The video industry is booming like never before, and why shouldn't it? There is no dearth of end-to-end video platforms these days.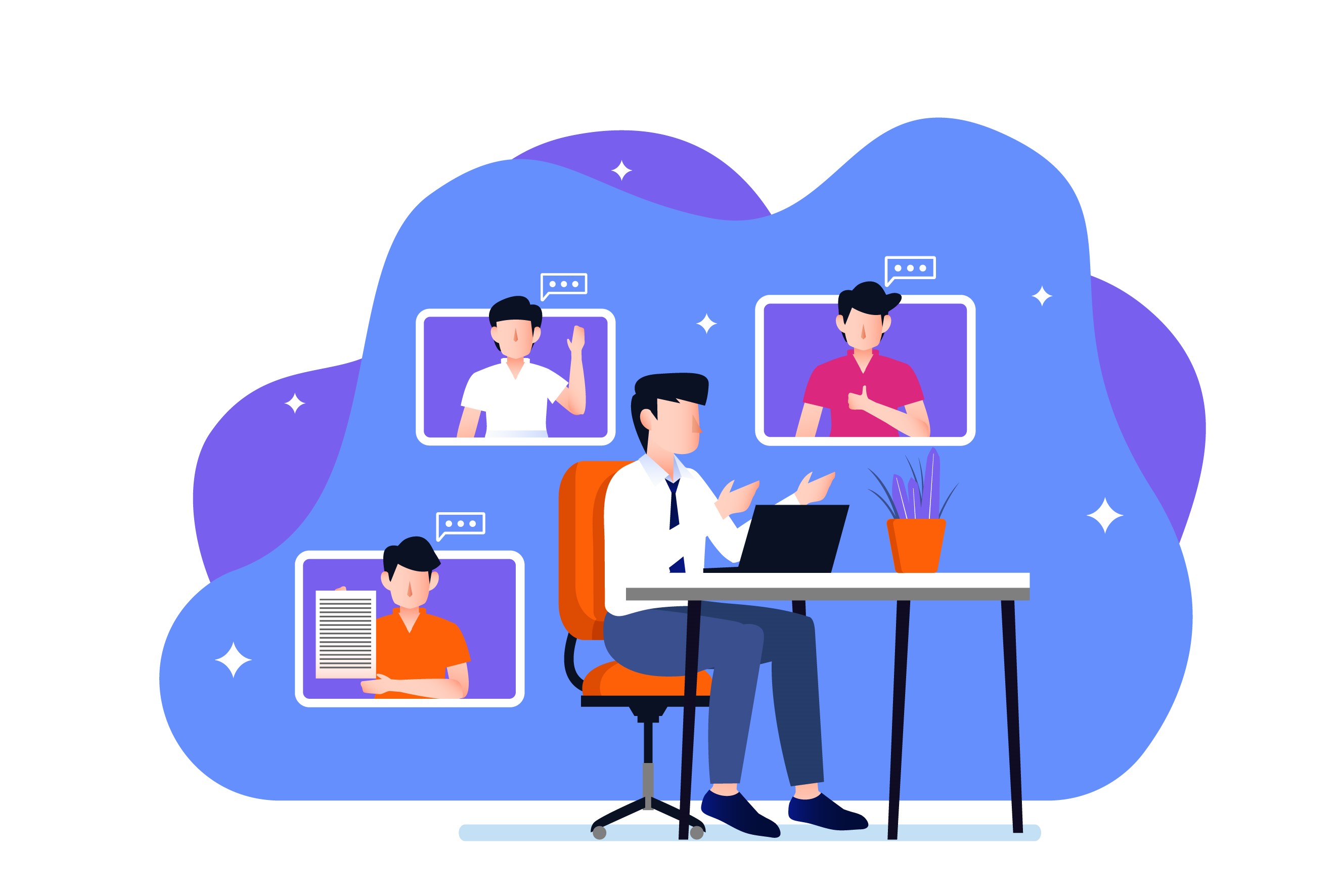 Create Your First Video Now
You can do it!
Get Started
One such platform is Vimeo. Initially, with features like ad-free video hosting, player customizations and video analytics, Vimeo gained a lot of popularity. However not too long after that, Vimeo customers complained that:
Even the paid plans come with strict storage limits.
There are no options for 24/7 on-call support from the team. They expect you to communicate with them via emails or live chat even during emergencies.
Not all paid plans offer integrations. This is a basic feature expected from all video platforms, especially in their paid plans.
There is a massive bombardment of marketing emails in spite of unsubscribing from the platform.
Since these are some of the many unacceptable issues with Vimeo, the need to look out for Vimeo alternatives is grave. In this blog post, we will take you through the top five Vimeo alternatives, their key features, and how they fare against Vimeo.

StoryXpress
One of the most popular video platforms, StoryXpress is an end-to-end solution for everything related to videos. Screen and/or webcam recording, editing, unlimited ad-free hosting, advanced video analytics and integrations with leading SaaS platforms are just some of the many features this platform has to offer.
StoryXpress helps businesses stay connected in the world of remote working along with building high-performance customer support, sales and marketing teams. It also helps in streamlining the process of communication within the organization via videos.
StoryXpress offers a lifetime free version of the tool along with a 14-days free trial (for the paid versions), 24/7 customer support and enough written and visual material to help potential customers understand the working and features of the platform before investing.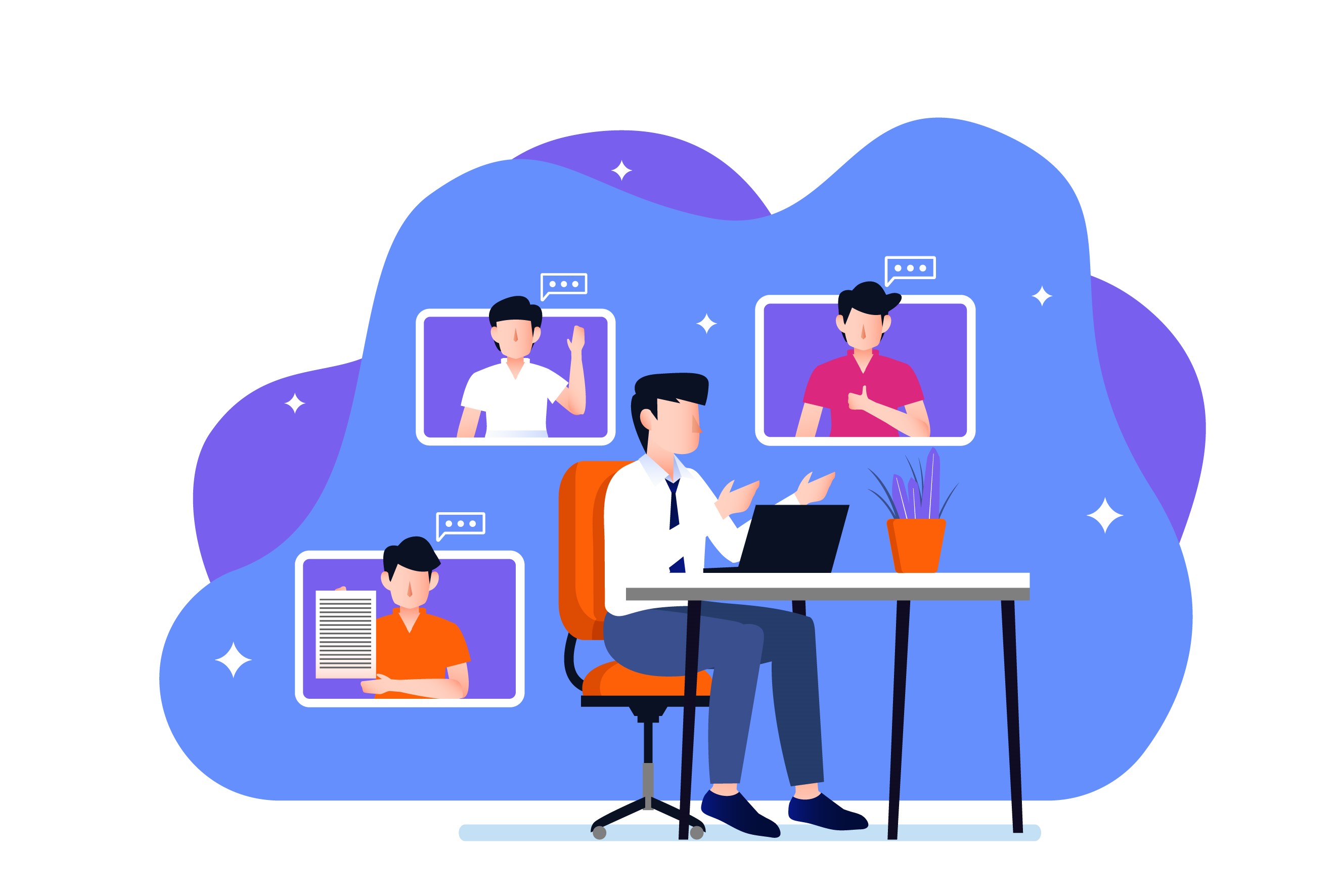 Get StoryXpress Now!
Video Platform for High Performing Teams
Get Started
Key Features of StoryXpress
Why is StoryXpress better than Vimeo?
Vimeo offers a free plan, but it isn't accessible globally. And, if you are new to the world of videos, you could use some hand-holding in the form of custom onboarding and assistance from an account manager. Unfortunately, you don't get any of that even if you subscribe to Vimeo's most expensive plan. You can also expect yourself to find a video editor separately (and pay for it) because you don't get that either with Vimeo.
StoryXpress is the wholesome alternative to Vimeo. Not only is it super affordable and accessible across the globe, but also power-packed with all the features your video strategy needs. Give it a shot!
Wistia
Wistia is yet another extremely popular platform that markets itself as a medium to transform your videos into 'marketing machines'. Lead generation tools, video player customization, marketing integrations and video analytics are some of the features Wistia has to offer to its clients.
Wistia offers its users the option to host and create videos, however you will need to buy a double subscription to avail both the features. If you want to create videos on Wistia, then they prompt users to subscribe to their product called -'Soapbox'.
Key Features of Wistia
Customization: Wistia allows you to custom brand your video player using brand colors.
Ad-free hosting: Wistia allows you to host your videos in a completely ad-free environment.
Calls-To-Action: You have the option to add annotation links, lead generation forms and collect email addresses at any point of the video.
Integrations: Wistia also offers marketing integrations like MailChimp and Keap among others.
Sharing videos: Wistia allows you to share your videos by embedding them in emails or by directly sharing them on your company's social media handles.
TV-like format: With features like 'Up Next' and 'Watch Trailer', Wistia gives you the opportunity to present your videos in a TV-like format.
Why is Wistia Better than Vimeo?
Wistia allows you to customize your video player even in the Free plan, you can't do the same with Vimeo's Basic membership.
Wistia's Free plan provides access to advanced video analytics. On the other hand, Vimeo only provides you with basic analytics in the Basic membership.
Wistia integrates with other SaaS tools that you use such as Mailchimp and Keap, even in the Free plan. You don't get that with Vimeo's Basic membership.
Wistia is accessible globally, whereas Vimeo is not.
Loom
Majorly used by teams for remote communication and enabling team alignment, Loom is a cost-effective option that helps you convey messages across via videos. It offers options to record videos via the Loom Chrome extension, Loom desktop app, Loom iOS app and Loom Android app.
The platform also offers integrations with leading SaaS tools like Slack, Zendesk, Gmail, Notion, Medium and many more. The platform caters to the video needs of individuals, small and medium-sized enterprises.
Key Features of Loom
Video Workspace: Loom lets you organize your videos neatly into personal, shared and team libraries.
Video Recording: Loom lets you record videos using your screen and webcam.
Custom Branding: This feature helps Loom users to customize aspects like the logo, color, etc. of the video player in accordance with their organization's brand guidelines.
Drawing tools: With this feature, while you are recording your screen you can also draw the viewer's attention to certain aspects of the video. For example, if you want to point at something on the screen, you can choose the colour and thickness of the lines you create. You can also highlight certain aspects on the screen, to emphasize on a point.
Why is Loom Better than Vimeo?
Loom provides access to video editing features, which is not the case with Vimeo.
Loom's Starter plan, which is available free-of-cost, provides features such as integrations with other SaaS tools. You don't get that with Vimeo's Basic plan.
Vidyard
Vidyard, a popular alternative to Vimeo, is majorly used by sales and marketing teams to record, host and share video messages with potential and existing customers. The platform also offers its professional services to help your team build custom videos, landing pages and much more.
Vidyard also offers unlimited video uploads and hosting in a completely ad-free environment, thus giving the user complete control over what the audience sees while viewing the video. With over 4 million users across the globe, Vidyard is definitely here to stay.
Key features of Vidyard
Video creation: Using Vidyard, you can record your screen and webcam, both simultaneously and/or individually. You can also tie multiple videos together and create a single shareable playlist with the recipient.
Ad-free video hosting: Upload videos in MP4, MOV, WMV, and all other major video formats in a  completely ad-free hosting environment.
Video sharing: You can embed videos in emails, websites and landing pages. You can also share these videos directly on all social media handles.
Video security: Vidyard users can password-protect their videos, thus ensuring that only intended viewers have access to the video you sent.
Integrations: Vidyard offers integrations with various SaaS tools like Marketo, Salesforce, Gmail, Salesforce and others.
Video optimization: Using Vidyard, you can add calls-to-action, enable video SEO and automatic transcribe for all videos.
Why is Vidyard better than Vimeo?
Vidyard allows unlimited storage space in their paid plans, unlike Vimeo that has capped its storage limit even in paid plans.
Videos created on Vidyard are accessible across the globe and hence increase the engagement of the video. Vimeo is banned in various countries like China, thereby decreasing its visibility and engagement.
BombBomb
The team at BombBomb believes that in the current world, meaningful corporate relationships can be built by video messaging. They believe and rightly so, text messages are always open to misunderstanding, video messages, on the other hand, make sure that your recipient understands exactly what you are trying to convey.
BombBomb increases the efficiency of its platform by also offering features like contact syncing, admin control, unlimited file storage, and much more, hence securing a strong spot on our list of top 5 Loom alternatives.
Key Features of BombBomb
Record: BombBomb allows its users to record their screen and/or webcam.
Share and track: You can share videos on social media handles or embed them in emails via BombBomb. The platform also gives you real-time performance updates of every video that you share via BombBomb.
Integrations: BombBomb users can enjoy integrations with over 50 popular tools like Gmail, Animoto, Salesforce, and many more.
Customer support: BombBomb has a 'Help Center' that has preempted the roadblocks that you might face and offers a detailed answer to each of them. In case your query isn't answered, you can also email them on their support ID.
Why is BombBomb better than Vimeo?
BombBomb provides contact management and automation features such as managing up to 3500 contacts, email scheduling and contact relationship scoring. Vimeo doesn't offer these features.
BombBomb's vast set of integrations beats Vimeo's limited options any day.
That's the end of our list!
We hope this list of top five Vimeo alternatives helped with your search for video platforms.
However, in case you still feel lost or need some more help in deciding, feel free to reach out to StoryXpress and give our 14-days free trial a shot.
This would help you make a data-backed decision, before investing time and money in the tool. Reach out and let us handle your worries!