A video library is a haven for all the amazing videos you have created or will create for your business.

It serves many distinct purposes.

Think about this, you recorded a great webinar that had something about your sales model. This was extremely insightful, insider-only content. But accidentally, you ended up posting this on your YouTube channel publicly.

Well, this could go either way, right?

Maybe your business starts tanking, or you become an overnight online growth hacking guru. Either way, the results are beyond your control.

This is what happens when you have a bunch of unorganized folders with hours of beautiful, insightful video content. You lose power over your creation.
A video library software helps you organize, categorize, and optimize the video content you create for your business so you don't have to worry about those things.

For example, you start a campaign to loop in a newer set of audience. You are getting blogs, you are creating landing pages, and you are creating a new set of videos.
But you realize, you have enough footage to create fresh new videos for this audience.
But hey, where is it?

Lost in the dungeons of your computer?

Or sitting nicely wrapped in a playlist with access control, idea notes, summaries, and all the good stuff?

It might not seem to make much of a difference now, but when you need something and can't find it, it's a ruckus in the workplace.

This blog post helps you explore everything about video libraries: what they are, why you need them, how to make them, and much more.
What is a Video Library?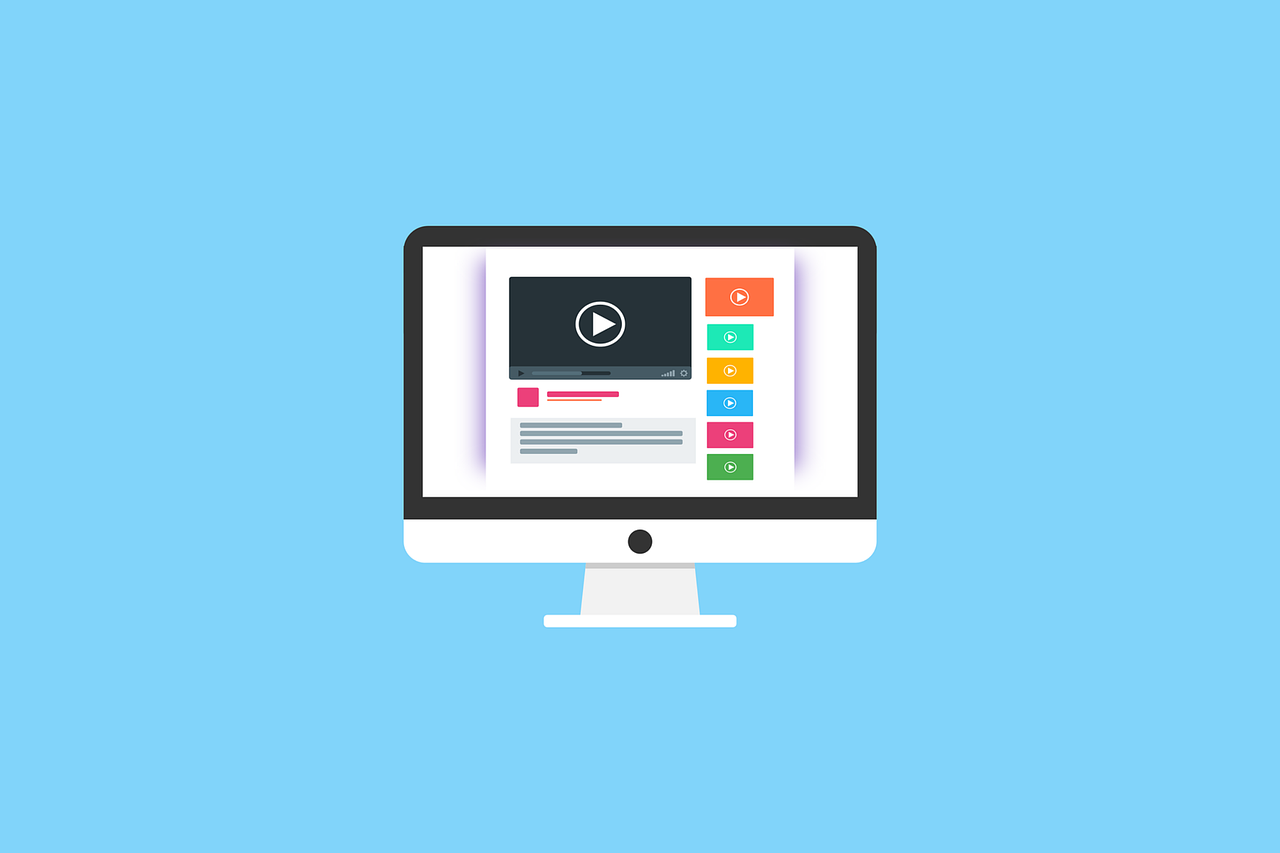 A video library is a collection of all the videos you have created for your brand.
It is a secure and color-coded closet for every single video you recorded, produced, edited, in all of their versions, shapes, and forms.

An important thing to understand here is, a video library is not a playlist exactly. Think of a literal video library, the good ole' Netflix.

Netflix is not a playlist of a bunch of movies and shows. Instead, it is an all-encompassing media center, secured with a password, access controlled by geography, and categorized in so many different ways.
There is a genre, language, years, actors, directors, and much more.

A video library is very much like Netflix but for your business videos, and you are the one who decides who views what and what remains under secret quarters.

A video library will contain everything, from video pitches to how-to content, explainer videos, demo videos, raw footage for new projects, already published content, any video ideas you have. It can even contain marketing inspirations you have.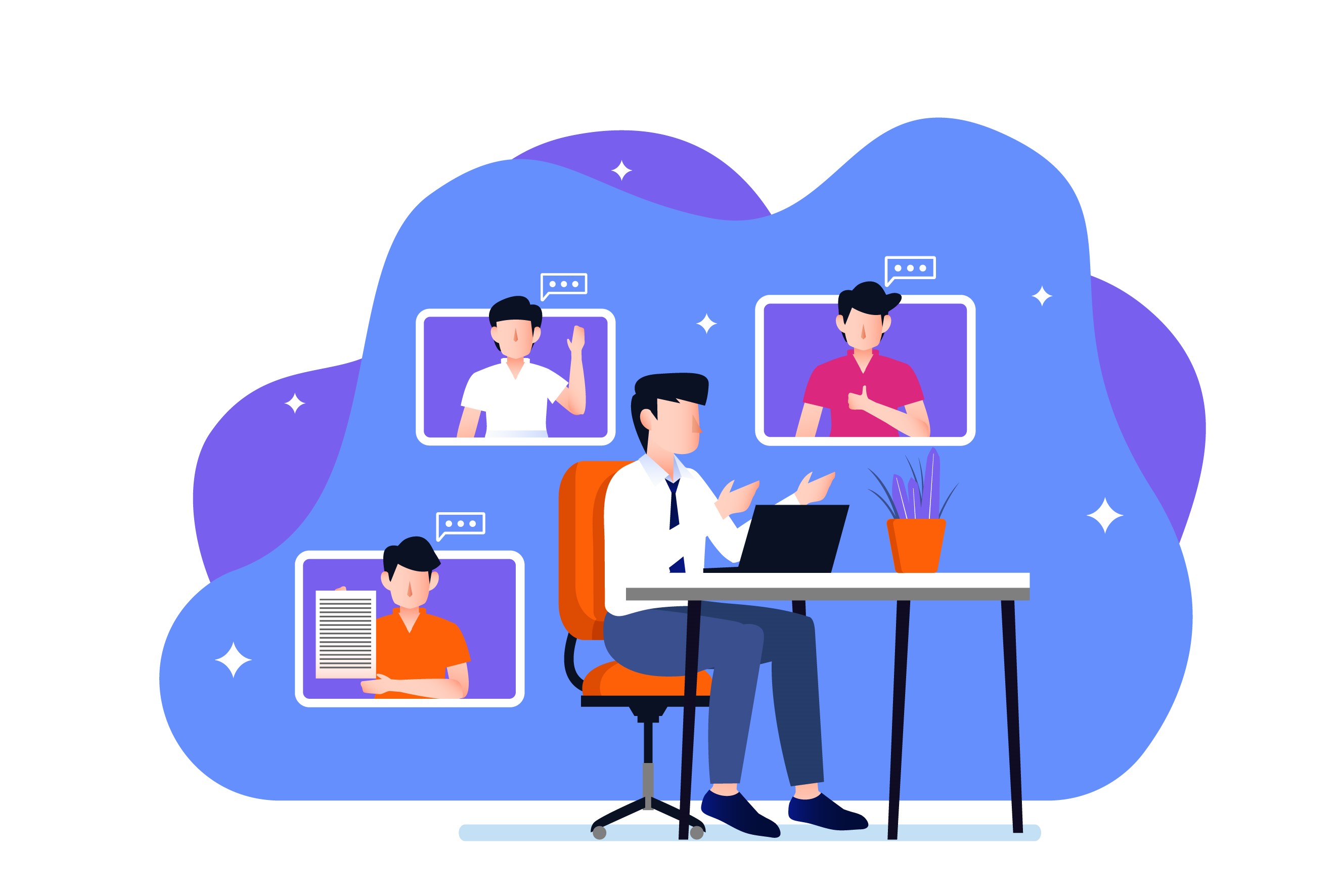 Revamp Your Help Centre
Build a Video Knowledge Base
Get Started
Why Does Your Business Need a Video Library?
When you create a video library, you enable efficiency in publishing video content.
You get better at tracking each video, you get the ability to engage with subsections of your audience. Creating a video library streamlines the process of video marketing.

Simply because, whatever you are looking for is right there, organized, searchable, scalable, and easily accessible.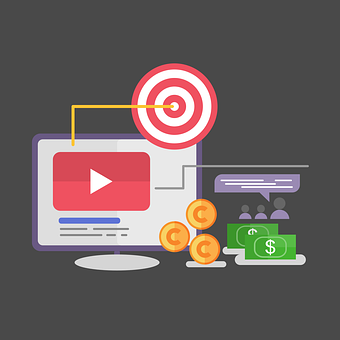 Accessibility is one of the major reasons your business needs a video library software. Video libraries are generally maintained on a server, on the cloud. All the videos are already uploaded, ready to be shared.

Therefore, a video library is of the utmost importance to your entire business crew. Because it enables them with a platform, a central hub for your entire video collection.

Think about this, your customer support team gets a call from a valuable customer. They are having difficulty realizing some features of your product on their system.

How does your customer support team go about solving this problem?

Either they could sit on the chat, or endless e-mail exchanges, or the worse of them all, a 4-hour long phone call to manually test every aspect of the client's problem.
Or they could link them to a video that guides them through the process in under 5 minutes, a video that is uploaded, stored in the cloud with a ready-to-share link!
Retain Customers with Optimized Customer Service
You probably have a knowledge base help center for your product.
Using videos as a means to solve customer issues, and address their struggles is not only easy for the customer but rewarding for your customer service team as well.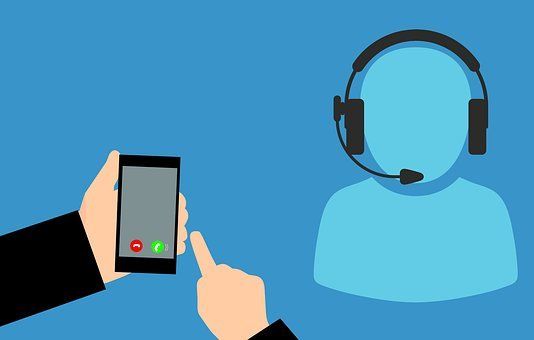 Creating a video knowledge base dedicated to customer support and service enables the customer with valuable information without having to talk to an agent, or reach out to third-party apps for help.
A video library that is expansive and well structured can save you valuable dollars and seconds spent on service communication.
You can improve your service quality by running analytics on these videos, and taking customer feedback on your customer service video library.
Hiring a new customer support executive is easier than ever if you have a central video library for the customer support department that offers valuable and quick insights for training purposes.
Human Resource Departments Struggle without a Video Library
Whether employees like them or not, HR teams are the backbone of any business.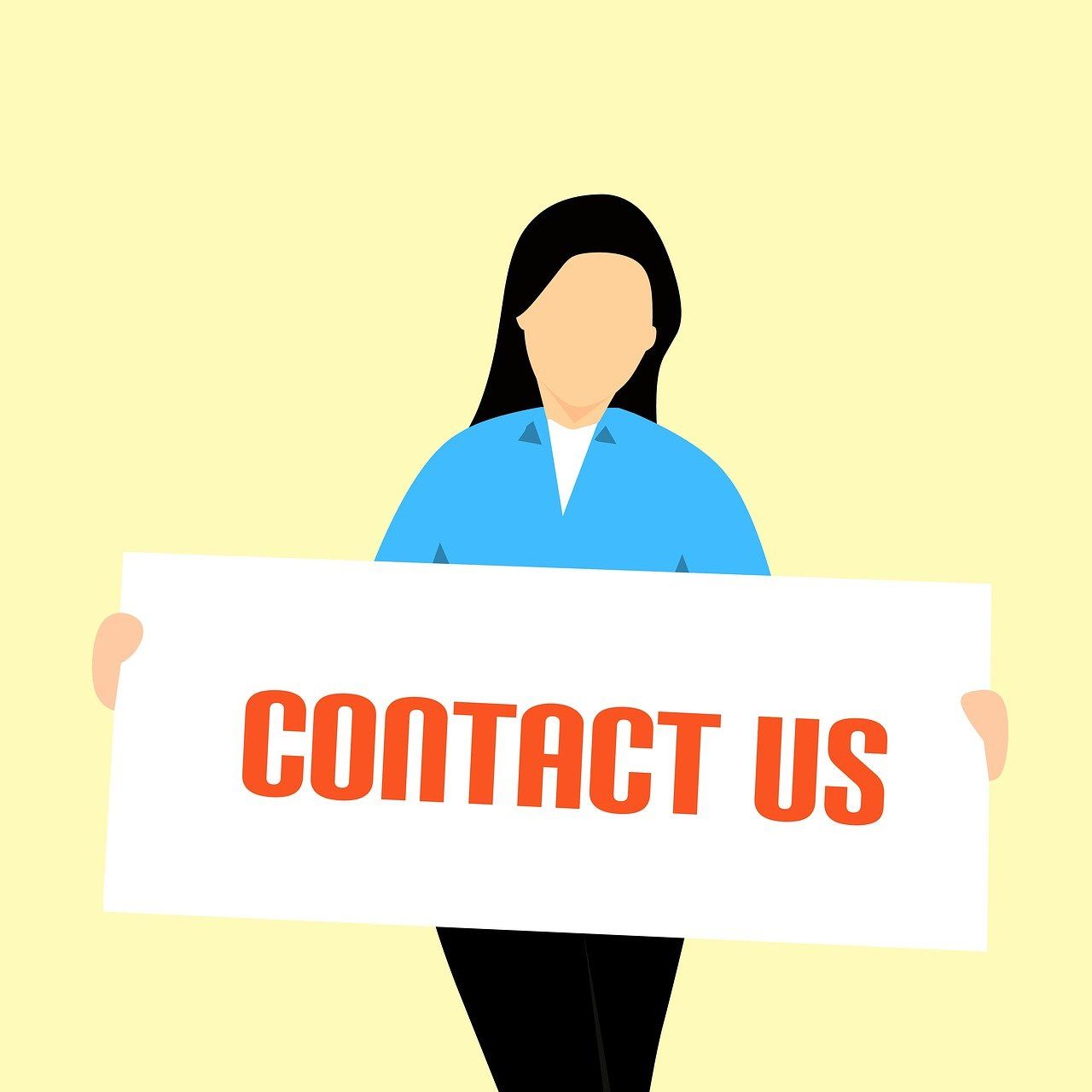 They have to keep up with the business operations, make sure the documentation is right, check for policy compliance time and again, and ensure best business practices are in place.

When a team in a position of such massive responsibility is enabled with a video library, you will have a much faster, stronger, and well-networked team of employees at large.

HR teams create their video library to facilitate various training modules. And inculcate best business practices during the orientation of a new hire.
With a video library, it becomes exceedingly easy for HR times to make employees aware of new workplace laws. HR teams get control over access and views through video libraries. Using this, HR teams develop modules for each team.
HR teams can categorize their video libraries for as many topics as your business needs. From workplace harassment issues to effective interviewing, to a video-based employee handbook.
Customer Success Teams Love Video Libraries
Employees dealing with customers daily can predict the issues a new customer will face.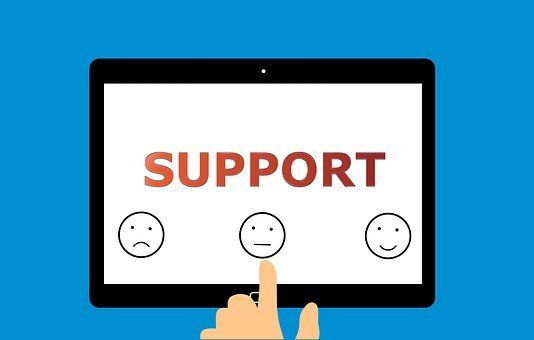 They pre-empt customer dissatisfaction by enabling customers with valuable information, and insightful videos.

A video library ensures a proactive, holistic approach to customer success. Customer success teams use video libraries to create a series of demo videos, how-to and educational videos.
These playlists and channels are tailor-made for each stage in the customer success strategy. For example, guiding a new customer becomes super easy with an onboarding video series that demonstrates the basic features of your product.
Customer success teams can ensure customers have a good time using your product by sending them feature updates, exciting offers, and new integrations through a shareable video channel.
Sales Teams Access Video Libraries Every Day
Sales teams can turn video libraries into an effective sales tool.

Having a well-structured video library in place can help sales team members keep in touch with prospects, and create an internal channel of communication.

Internal video libraries work as a mentor for sales team members to find inspirational, relevant content. Members create their playlists to showcase how they bagged a sale, with video pitches and insightful sales strategies.
Sales teams can create a healthy channel of communication with prospects through video libraries. Instead of flooding prospects with emails, sales team members can create a playlist with testimonial videos.
Sales teams create a playlist for every prospect and track the journey of the prospect in the sales pipeline through powerful analytics. This helps them create better video pitches.
Follow-ups are nothing but a cakewalk with video libraries. A dedicated playlist to walk the prospect through the funnel, one video at a time, is effective and time-saving.
How to Create Your Own Video Library Using StoryXpress
Well, now that you know the irresistible benefits of having a video library. Let's get right into creating one.
First things first, let's have a quick look at the characteristics of the tool we'll be using to create it.
Introduction to StoryXpress
StoryXpress Screen recorder is an all-rounder video marketing champion that lets you record, edit and publish business videos in a jiffy.
It is a tool specially designed to boost sales, increase conversions, and create a wholesome video library.

StoryXpress offers a premium video ecosystem with expansive video library tools to organize, manage, and store your videos.
It offers a truly white labelled hosting service, with a customizable video player. You can do everything from using your brand colors to adding your logo.

With secure video hosting and password protection, users can create a cloud-based video library with access control. Create shareable playlists, video channels to send your viewers on a binging spree.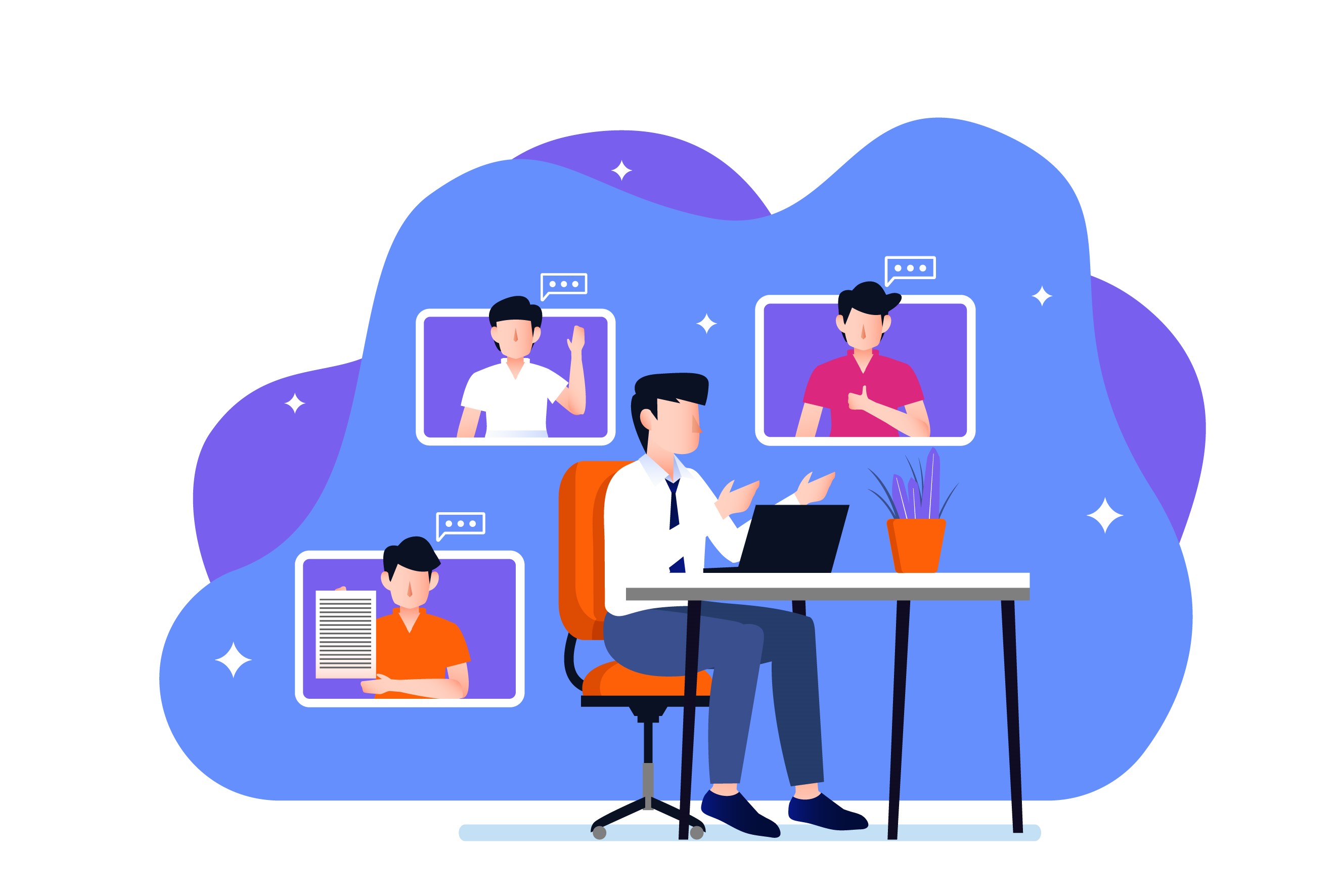 Create Your First Video Now
You can do it!
Get Started
Viewers get an ad-free environment with high-resolution videos and buffer-free, adaptive streaming. And guess what, you can style your channels the way you like it.

Create a video hub with StoryXpress with your customized brand color scheme, and logo.
You can download the videos, and share them effortlessly. For every video, StoryXpress will offer you an insightful look into viewer analytics, user impressions.
Powerful video analytics will enable you to understand viewer engagement and create better videos.
Creating Your Video Library With StoryXpress
Step 1: Install the StoryXpress Chrome extension.
Step 2: Every video that you create using the StoryXpress Screen Recorder automatically gets added to your personalized video library.

You can view all your videos on the StoryXpress dashboard under the "Videos" tab on the left sidebar and even search through this database if required.

Each video has information such as date and time of creation, the name of the creator, and the number of times the video was viewed.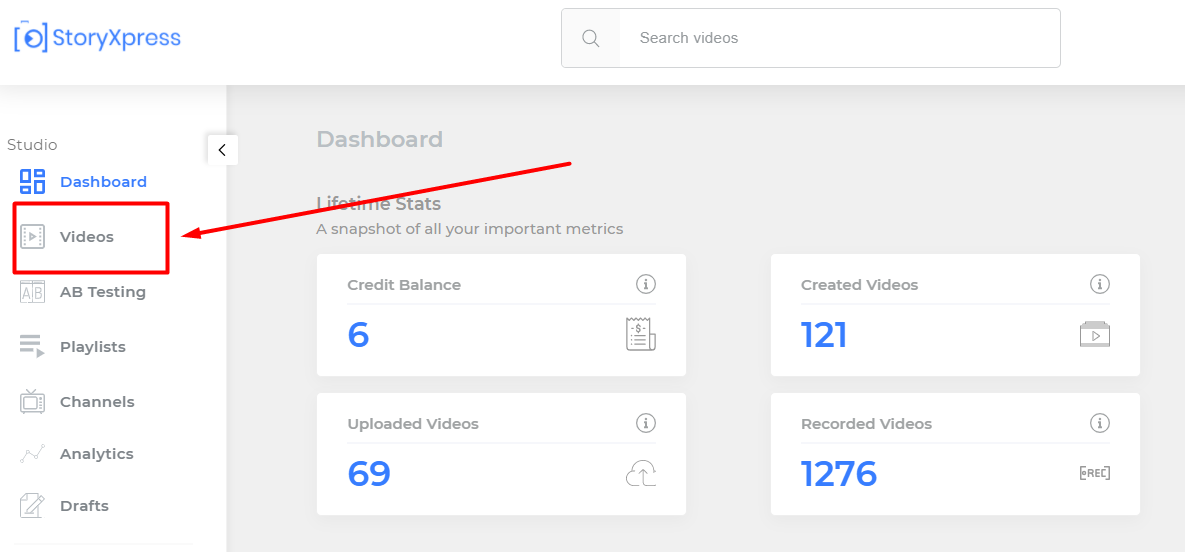 Step 3: Click on the "Playlists" button on the left sidebar, just under the "Videos" button.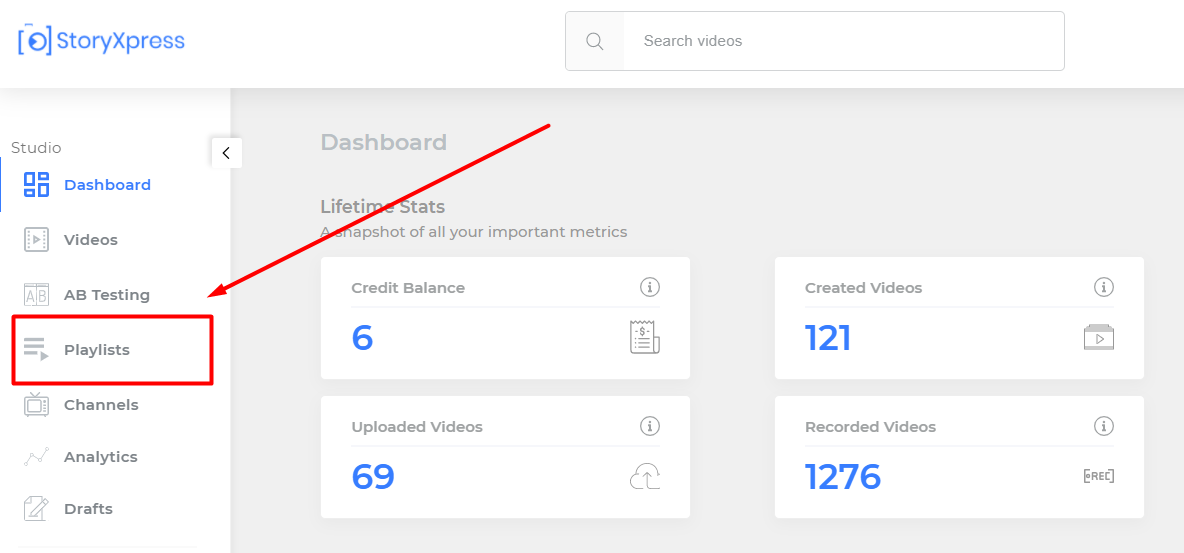 Step 4: Click on the "New Playlist" button to create a new playlist.

Step 5: As you click on the "New Playlist" button, you will be prompted to enter the name and description of the playlist.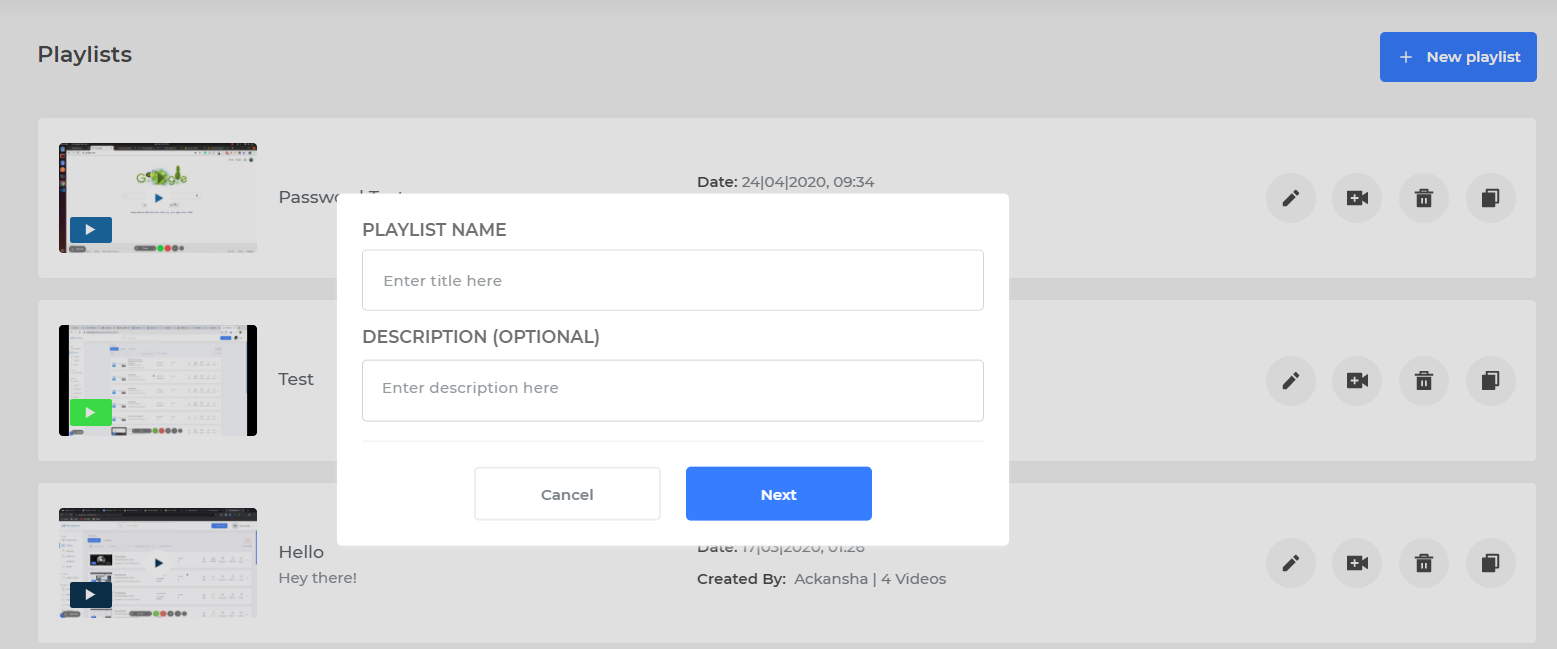 Step 6: Once you have entered the name and description of the playlist, click on the "Next" button.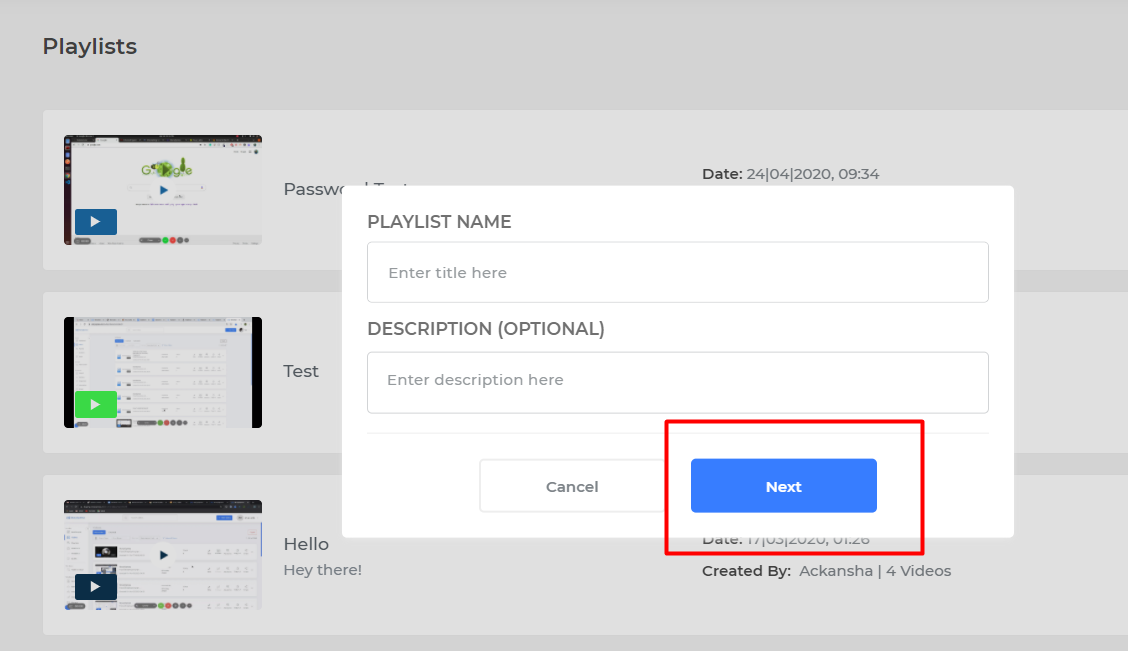 You'd see a list of videos that you have created, uploaded, or recorded. Select the videos you want to add to this playlist. Further, click on the "Add" button to create the playlist.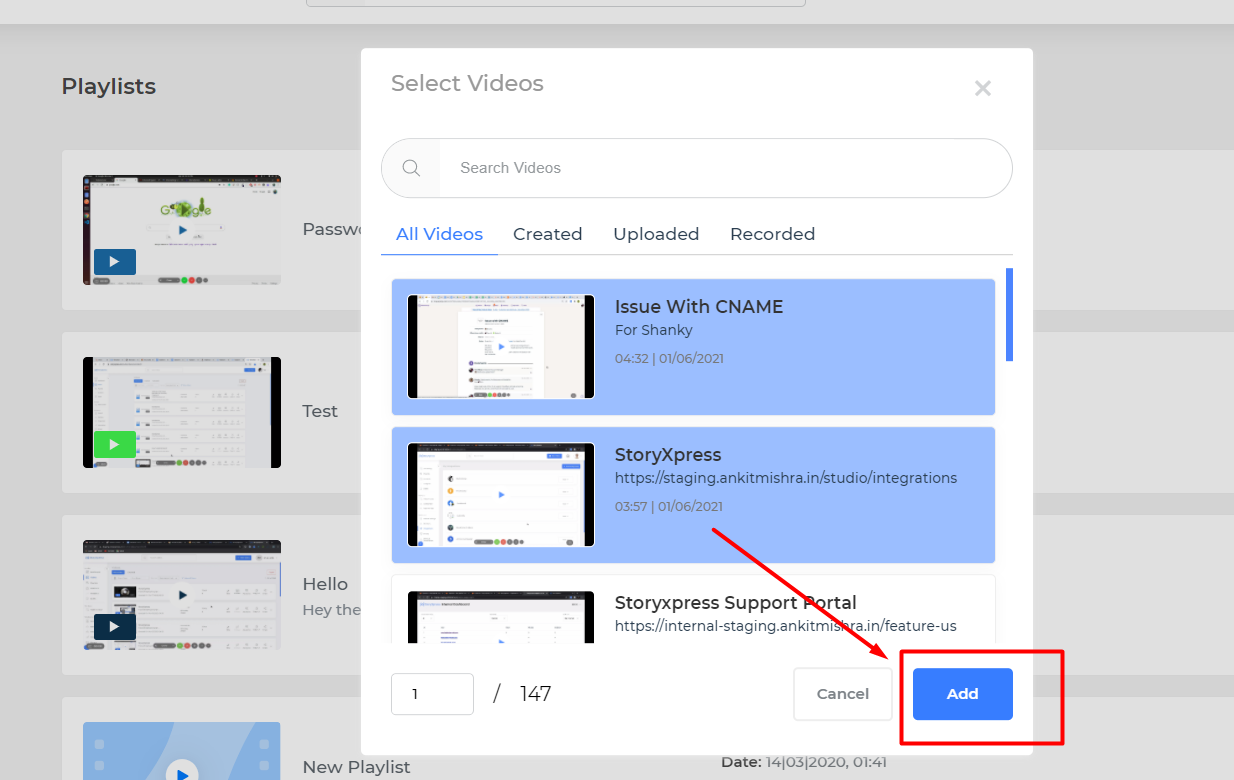 Step 7: Your playlist is successfully created. You can see your playlist by clicking on the "Playlists" button in the left sidebar. You can perform various operations on it such as adding videos to this playlist, changing the player settings, editing the video page, or deleting the playlist.
You can create any number of playlists you like and consistently brand them.
Step 8: Next, click on the "Channels" button under the "Playlists" button.

Step 9: Click on the "New Channel" button to create a video library.

Step 10: Enter the title and description of your channel and hit the "Create" button to create your channel.
Step 11: You have your video library ready, which looks something like this: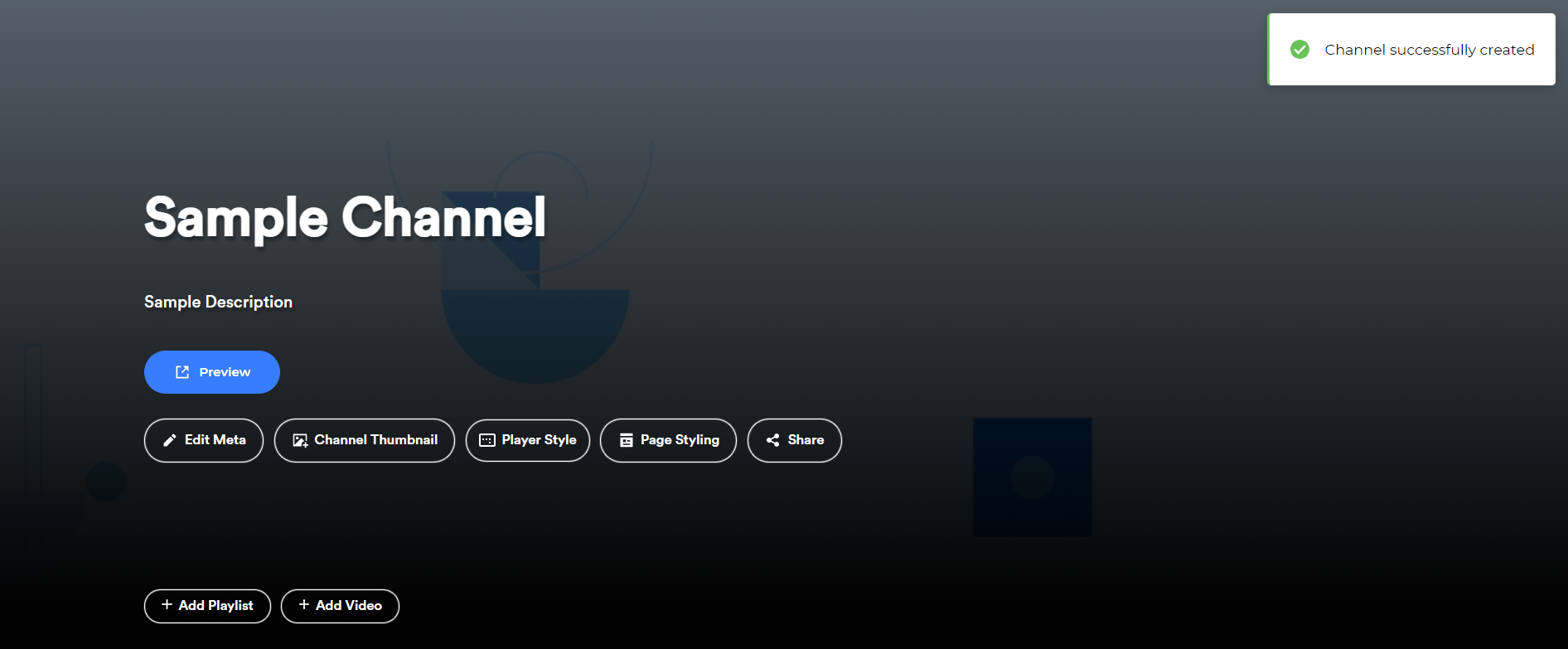 You may add videos to it, or a playlist directly [that we created above].
Furthermore, you can edit the channel thumbnail, add a meta description, change the player style, the page styling, and preview the channel.
Every channel created using StoryXpress is readily available to share.
Click on the "Share" button to share your video library on social media handles or get the embed code to embed it on your website and elsewhere.
That's all. That is how you create your video library using StoryXpress.
Was that easy?
Video Library Best Practices
Don't Add All Videos to the Library
Don't create playlists to save videos.
A video library is not supposed to be a Watch Later folder, it is not a folder to dump all your videos.
It is quite the opposite. Invest a little time in structuring your video library.

Categorize video content, and create tailor-made playlists regardless of the end-user.
Even if you are creating an internal video library, it is important to segregate videos based on topic, teams, and other information relevant to your business operations.
Branding Your Video Library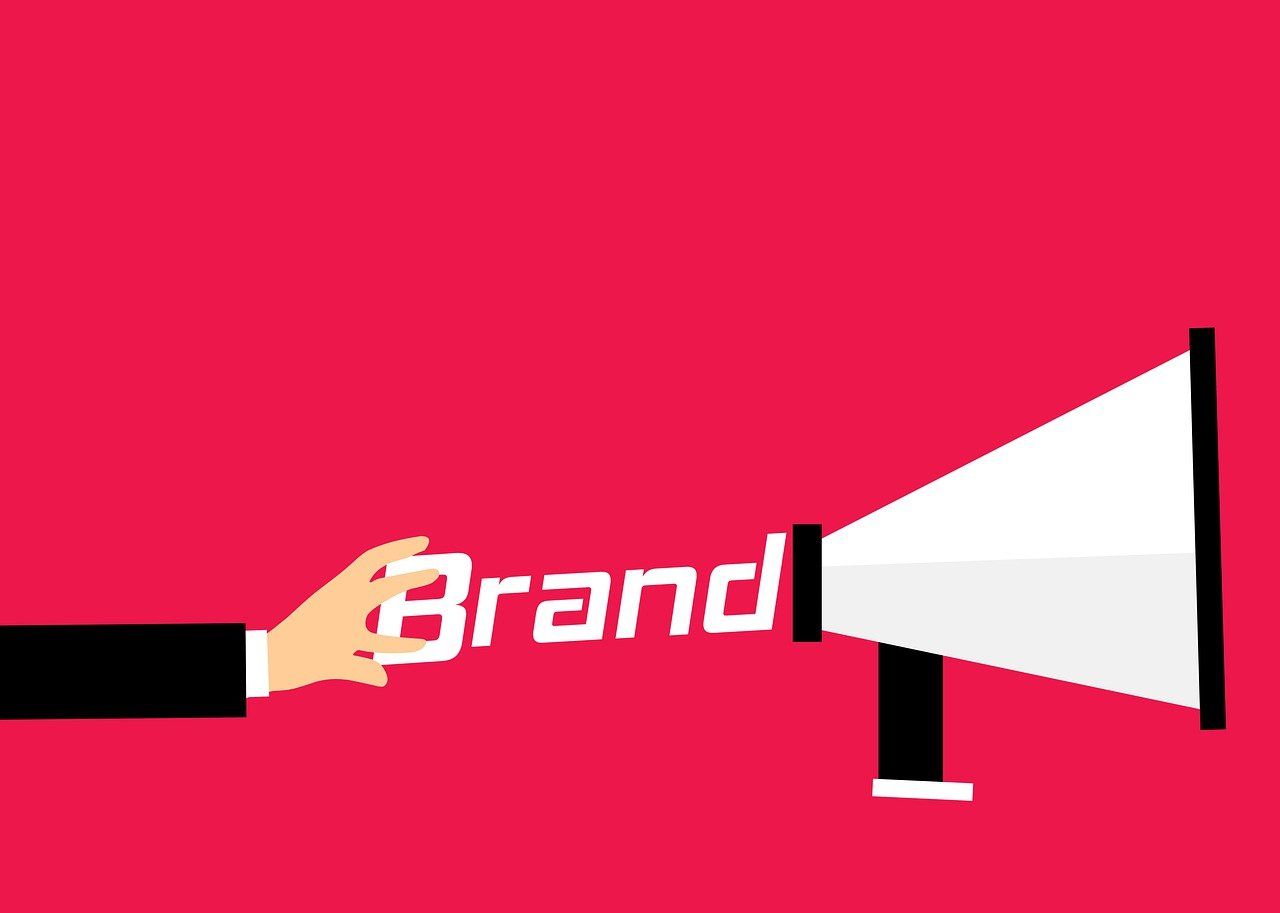 Brand your video libraries effectively. When you share a video library with your customer, they should be able to instantly tell it's your creation. Not a YouTube playlist.

Even if you are using third-party content, embed videos on a page that suits your brand image.
Use the StoryXpress Screen Recorder to record your videos and host them on a customized video player with your logo.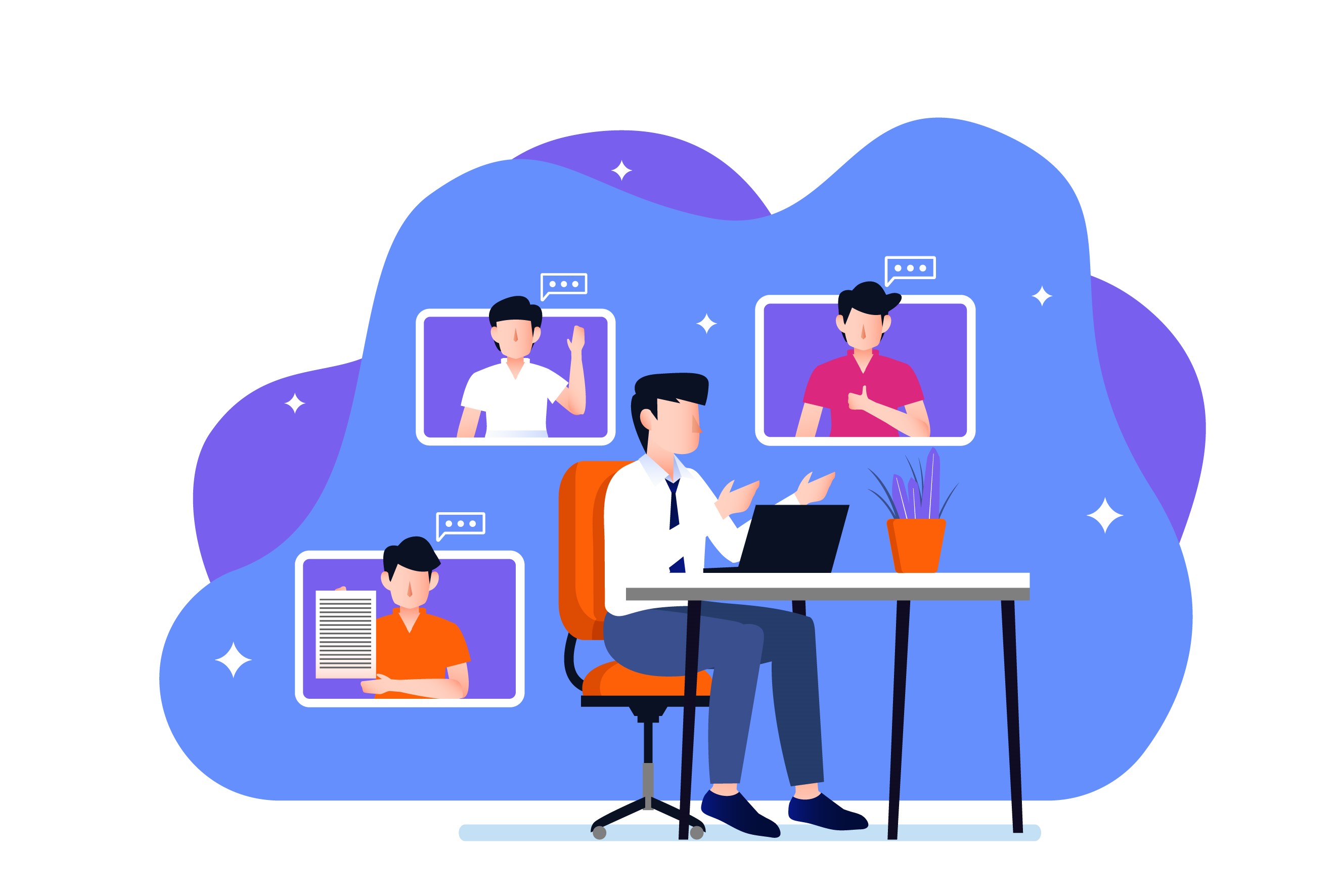 Get StoryXpress Now!
Video Platform for High Performing Teams
Get Started
Choose Your Host Carefully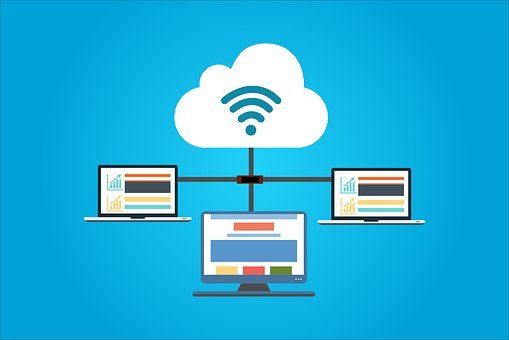 Technically, you can create your hosting server for a video library. Much like you would for a blog or newsletter library.
But videos are larger in size and stature. Self-hosting can be expensive and hard to maintain. StoryXpress hosts all your videos on a safe and secure server.
You can upload 1080p full HD videos with adaptive buffer-free streaming. All your video libraries will be hosted on a premium, ad-free video environment.
Keep Updating Your Library
Delete old deadbeat content that no one cares to watch. Sifting through your video library once in a while is an absolute necessity.
Initially, when you start creating videos, and subsequently playlists, everything seems valuable. And maybe a lot of your old footage is valuable for reference and can be used to create entirely new videos.
But once videos start piling up in the library, it can be hard to see through the mess to what is useful. Delete whatever is outdated, or poor quality.
Even if you don't want to delete old video content, create a private playlist for it.
Track Analytics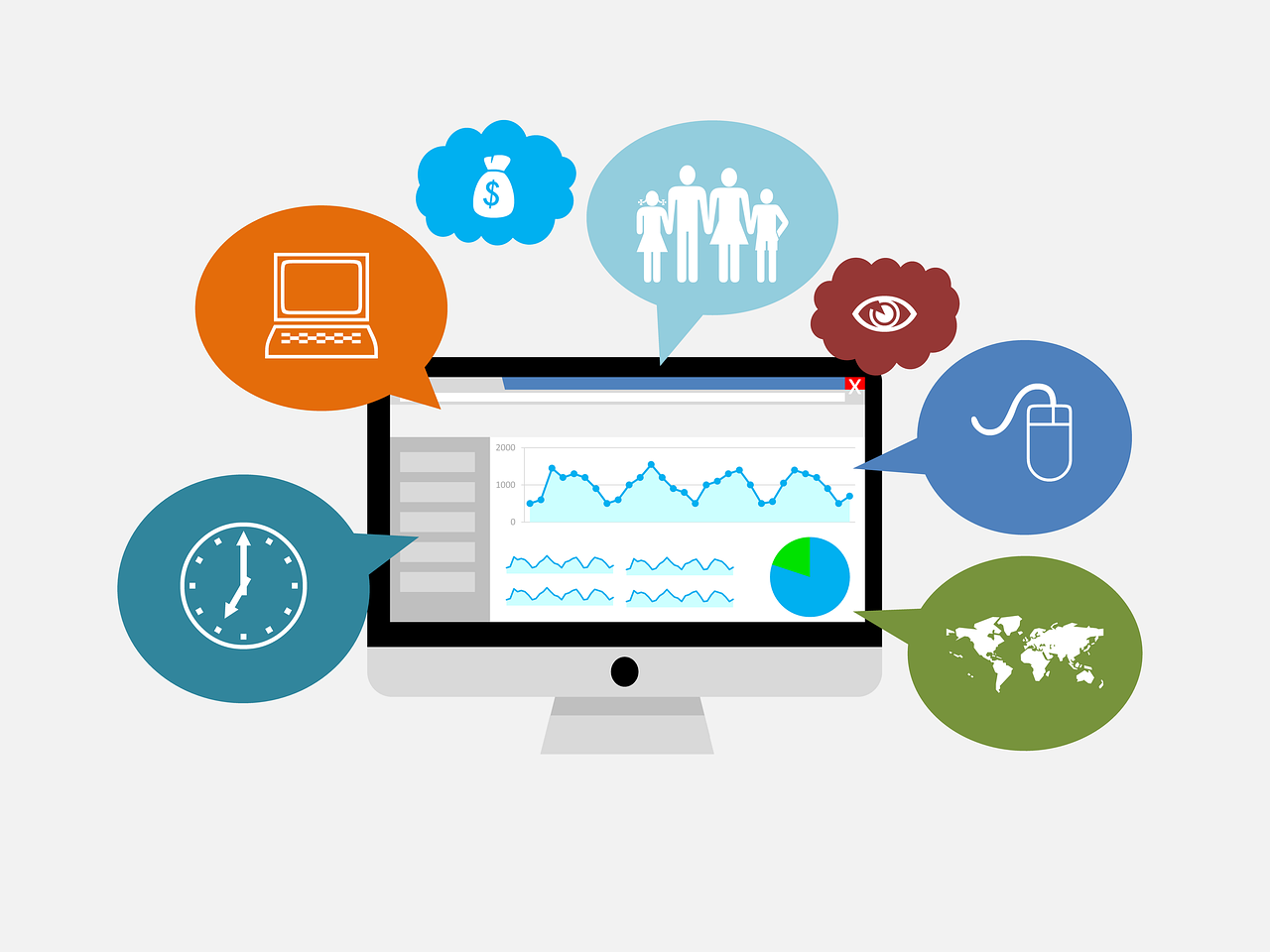 Run analytics on your video libraries to keep performance in check.
Especially playlists of the sales and marketing department need to be evaluated multiple times a week to make sure you are on the right track.

StoryXpress offers powerful analytics for every video you add to a video library.
Using individual analytics, you can track valuable user impressions like total watch time, average watch time, the number of times video has been viewed or displayed.

Video heatmaps graphically represent engagement on a set of timestamps. Using this you can evaluate what part of a video received the most views, and what part saw an increased number of bounces.

Creating video libraries is not only useful but a good cleansing mechanism.

Having a well-structured video library will pave the way for you to create a more streamlined, and action-oriented workspace.
Additionally, it will empower you with a centralized hub for an internal knowledge base.

Video libraries make it easy for customers to navigate through your product. And allow you to bag those conversions effectively and efficiently.
We hope this blog post gave you a fair idea of how to create a video library for your business.