Video SDK, API & Embedding Recorder
Embed Video Recorder on Your Website
HQ Video/Screen Recording Solution With Custom SDK for your Applications. Embed a video recorder on your website and let your users record video messages of their screen and webcam, or video calls & conferences. Secure cloud-based recording and sharing with a completely white-labelled and buffer-free experience. End-to-end solution for quick video recording anywhere.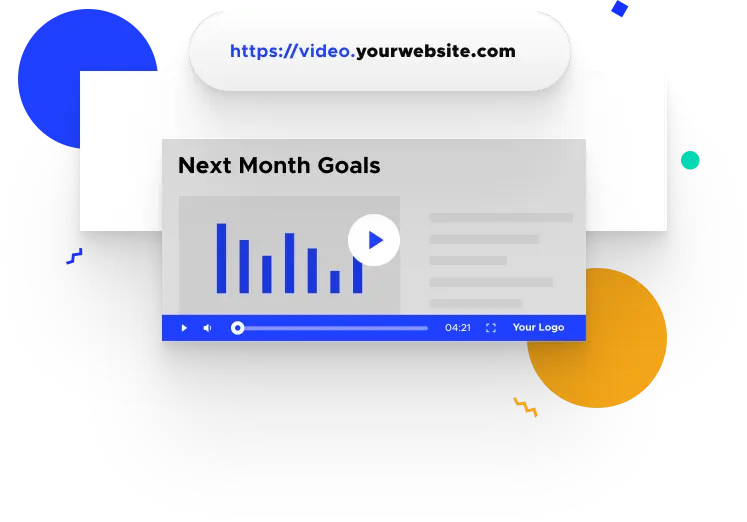 Create Videos at Scale Fueled by Data
Video creation API to create millions of personalised videos in a short time. Fuel your video production using data (text, product specifications, customer reviews, images & video clips) with our 100% automated API. Hassle-free onboarding and seamless integration with your platform. Create product videos at scale for eCommerce and marketing to improve customer engagement and build warm customer relationships.
Embed Video Editor on Your Website
Embed a video editor on your website with editing essentials using the StoryXpress video editing SDK. Let your users trim, crop, blur certain frames of the video and add text, emojis and more! End-to-end solution for video editing anywhere! Help your users create picture perfect videos on the go.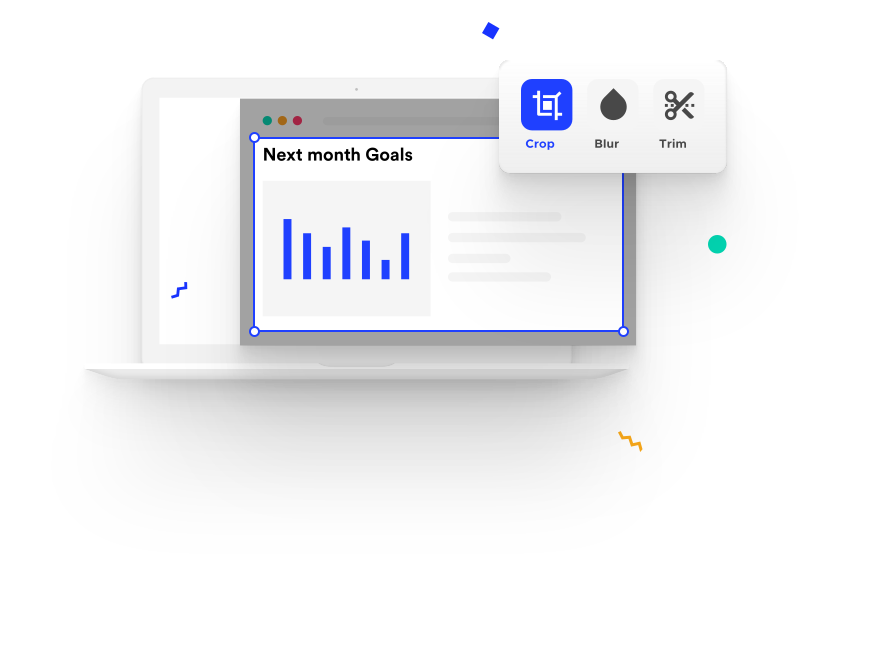 Video API Loved by Developers
Embed Video Player on Your Website. Video playback SDK that allows users to playback their video once they finish recording. Not just that, you can track video analytics to assess the performance of the video. Stand out and provide an end-to-end video experience.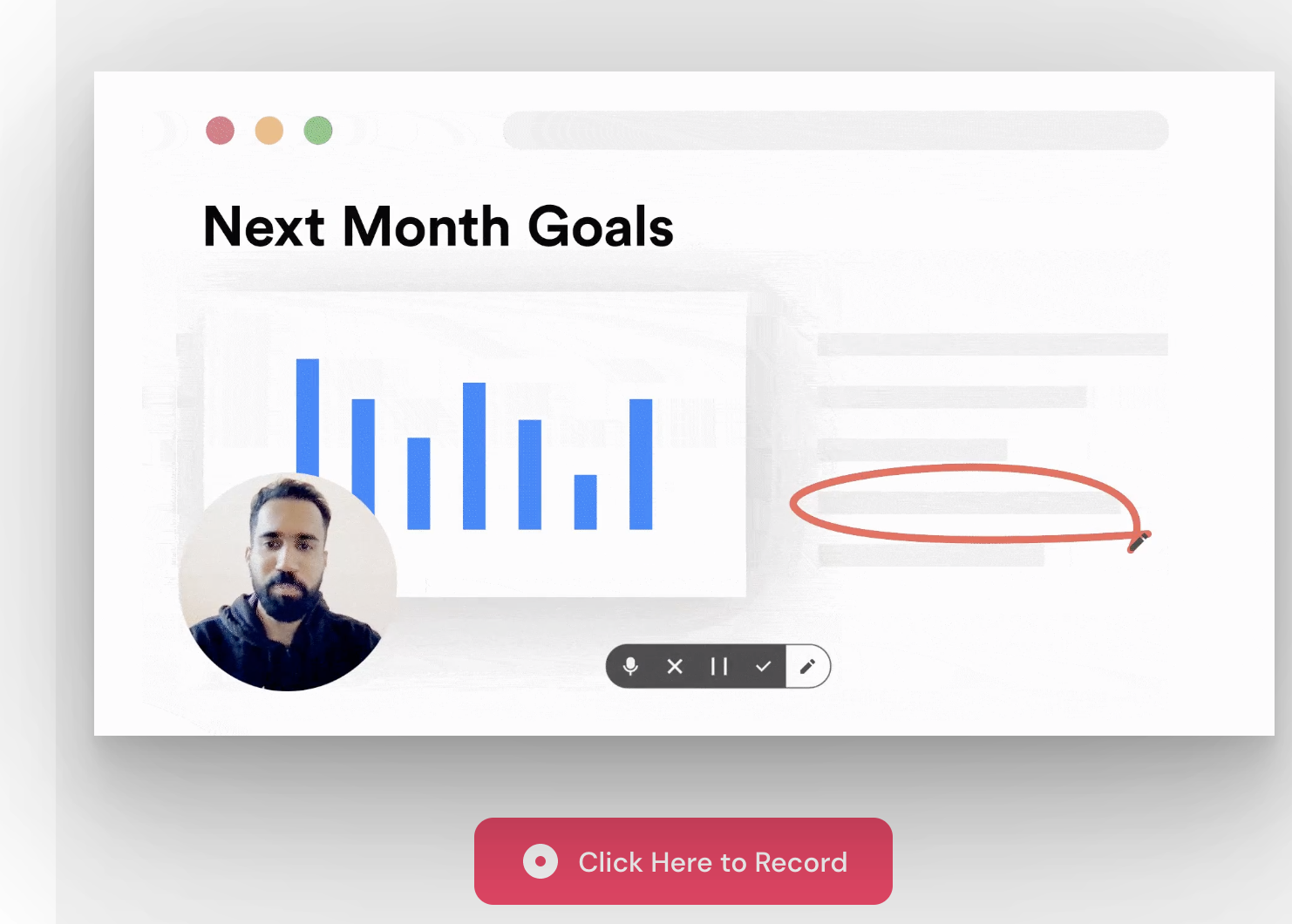 The StoryXpress SDK allows you to seamlessly integrate video into your product. Use our wholesome infrastructure to let your users record, create, edit and analyse videos while they use your product.
Why Choose StoryXpress SDK?
Hassle-free Embedding
With support for iOS, Windows, macOS, and Web, the StoryXpress Video SDK guarantees a hassle-free experience with minimal code to deploy.
Custom Built SDK
Engineer the best of video creation and recording to all of your business expectations through customization of UI, and core functionalities.
Be on Top of It
Be on top of the infrastructure and deployment to always know what's going on back stage and who has access to your content.
Scalable and Affordable
Seamless video experience for your users. Let them record, edit and play as many videos as they want, with ZERO time lag and without burning a hole in your pocket.
Browser Support
Powerful video solution on cross-platforms & browsers (Chrome, Opera, Firefox, Safari etc.,) to enhance the user experience.
Lightweight Setup
Lightweight setup backed by ideal technology, configurations, and infrastructure to let you have an exceptional video app.
Create & share videos to engage the audience throughout the funnel. Add videos to your marketing campaigns or embed them on your website and landing pages to boost interaction and leads.
Sell smartly with StoryXpress. Right from prospecting to sending sales proposals, record and send videos to personalize the sales process. Integrate with your CRM and track engagement.
Enable engaging internal communications throughout the organization. Ensure communication privacy by leveraging secure folders with access sharing for monitoring within teams and organization
Make remote onboarding and training more effective and efficient with pre-recorded programs and sessions. Leverage video job descriptions and assignment sharing for a more interactive remote experience
Resolve customer issues using videos, it's easier than writing emails and makes it a personalized experience. Integrate with your customer support software and drastically reduce your ticket resolution time
Improve learner engagement and lower training costs with StoryXpress. Create interactive video lectures and manage the resources in a premium, ad-free environment. Protect your content from privacy concerns.
Video API Loved by Developers
Be assured that your developers will fall in love with StoryXpress APIs. You get well-presented APIs with detailed documentation. Get up and running with preliminary implementation of the APIs within a short span of time and yeah, support is just a text away, as and when required.
Let's get started!
Integrate Video Into Your Product
Add video recording, editing, analytics, and much more with our sturdy video SDK