Looking for Loom Alternatives?
Here's a quick Loom review and comparison
This page details the differences between StoryXpress and Loom. Choosing the right video platform is critical for your business. We want you to make an informed decision.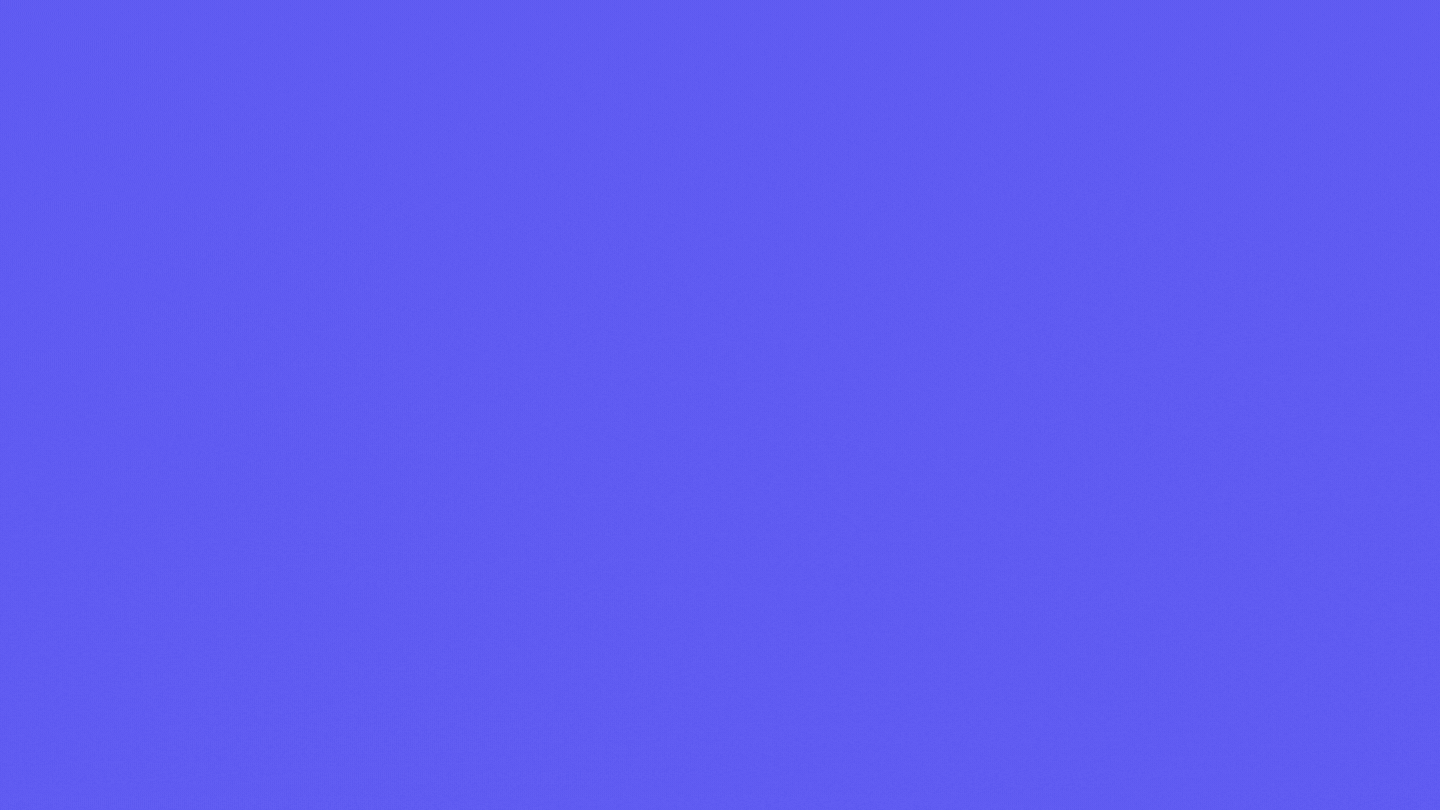 StoryXpress
StoryXpress is a video platform for high-performing teams. From sales and marketing to customer support, access tools for you and your teammates to create, upload, edit, analyse, manage share videos. You won't need any coding expertise to figure out how to use the platform.

Loom
Loom is a video platform that lets you record video messages for communication with your teammates at work. While the platform has some impressive features, they are mostly limited around remote communication use case, which might not be as diverse as the needs of high-performing teams.
Your business deserves a diverse, feature-packed Loom alternative
Loom offers some great features but these are not as diverse as the requirements of modern day businesses. If you are a sales or marketing professional, you can't rely on a platform designed exclusively for remote communication.
Loom offers a free trial, but you don't get all the essentials. And, if you intend to choose the Enterprise plan, you don't really know how the costs are being calculated since it isn't transparent and you know it only when you contact them.
StoryXpress is a feature-packed and cost-effective option — how important that factor is in your final decision is up to you.
Why choose
StoryXpress

over Loom?

Loom - Business

StoryXpress - Individual

StoryXpress - BUSINESS
Price
$8 /Month
Billed Annually
$8 /Month
Billed Annually
$79 /Month
Billed Annually
Video Recording
Unlimited
Unlimited
Unlimited
Video Recording Length
Unlimited
Unlimited
Unlimited
Video Embeds
Unlimited
Unlimited
Unlimited
Video Uploads
Unlimited
Unlimited
Unlimited
Video trimming
Video Cropping
Video Blur
Custom Thumbnails
Viewer Insights

| | | | |
| --- | --- | --- | --- |
| Analytics Dashboard | | | |
| Password Protection | | | |
| CTA | | | |
| Video Sharing Page Customization | | | |
| Video intro, outro | | | |
| Video Playlist | | | |
| Thumbnail A/B Testing | | | |
| Video expiry feature | | | |
| Facebook integrations | | | |
| Gmail integrations | | | |
| Linkedin integrations | | | |
| Twitter integrations | | | |
| Youtube integrations | | | |
| Slack integrations | | | |
Expand
How global business trendsetters are achieving their goals with
StoryXpress

Rodrigo C
We've been very satisfied with the whole experience. There are similar tools, but the pricing here is better for light to moderate use, and you also get to customize the branding of your video player, which our previous tool didn't.

Jeheen Mahmood Z
Since I switched to StoryXpress, with a lifetime license, it has replaced all other apps. On top of that, it is also providing insights and analytics that were not available even in other apps paid versions.

Jennifer S.
I love using this product. The software is easy to use, easy to understand, easy to set up, and easy to share. My clients are WOW'd when they are able to watch a personalized video from me!
StoryXpress is power-packed with all the features you need
Import all your videos, instantly and securely
You're in good company
More than 100k brands all around the world rely on StoryXpress to communicate smartly using videos.
Got questions?
Our customers are always our top priority. We're here to escort you out of any issues you face. Access our help-center or video knowledge base for quick support, or ping us right away.