Having a busy day!
Don't have time to think about creating a perfect sounding email?
Tired of writing afresh every time a new idea pops up?
Worry not, for the StoryXpress brings you the StoryXpress Recorder to find the "We" in Videos!
StoryXpress Recorder, our Screen & webcam recording tool, is finally out as a chrome extension.
Just download it from the Chrome Store and you are all set to begin recording and sharing insightful team building videos.

Whether working remotely or reporting from an office located in a far-off city, StoryXpress Recorder is your perfect tool for keeping the team members close, informed and connected.
With just one extension, you can now encourage your entire team to face the screen, pour thoughts & personality into their messages and share videos with one another. It's also helpful in the hiring process when you are hiring a dedicated software development , and you need to know people who will take care of your website.
After all, sharing does mean caring!
Creating a video by yourself has never been this fun, engaging and simple!
Besides, videos are a great way to rejoice with your teammates over each milestone that you/they accomplish.
Watch videos created by your team members to learn about their professional as well as personal wins, help them in their progress and see the growth happening real quick!
Now that the videos are being made, shared and loved, you might be wondering about storing and accessing them!
"Where can I host these videos so that my team can access them from anywhere, at any given time?"
The answer is simple!
We knew that a shared platform where you can create and host videos together would be the best way to deliver a smooth experience.
And therefore, we came up with an all in one - easy to use StoryXpress Platform.
Presenting the StoryXpress' StoryXpress Recorder
Using the StoryXpress Recorder along with StoryXpress' hosting & analytics tool, you can record and host videos, and can even measure how your videos are performing in real time.
Hit "Record" to begin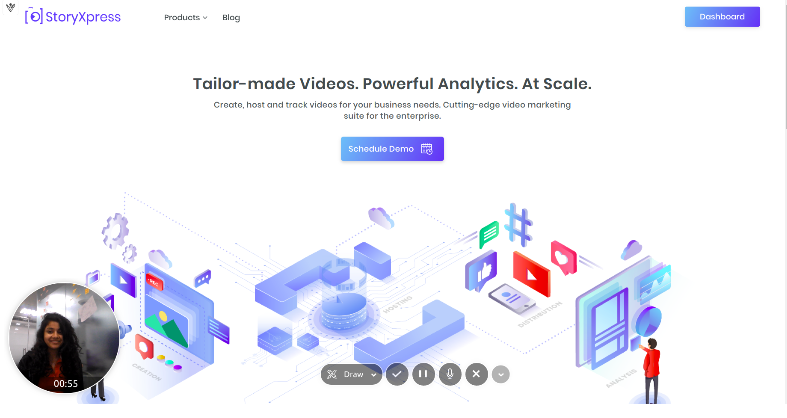 Record your face & screen, and give your teammates every little piece of information in a powerful punch. When you choose to directly involve with your team-members, no matter where they are, the entire brainstorming sessions become more relaxed, interactive and delightful.
2. Share to get loved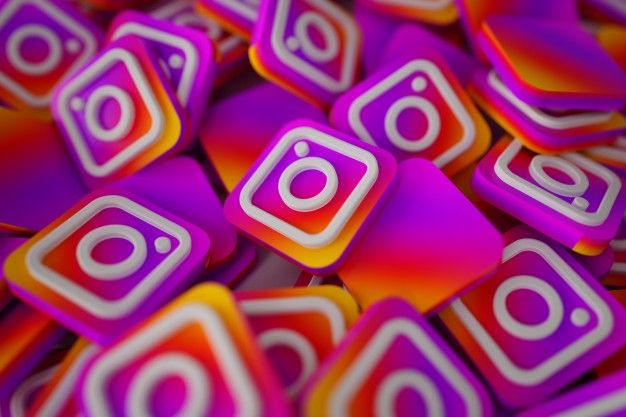 From social networks to websites, everyone loves a good video! Videos are engaging, exciting and entertaining. So why type and complicate matters when you can quickly reply through videos? Say it-show it, all at once, and straight away with a link.
3. Host & Analyze to fetch better experience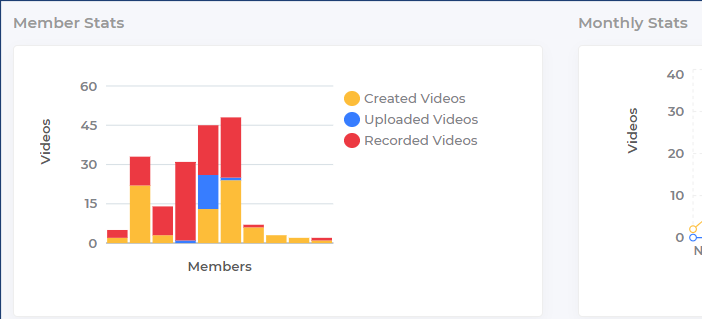 Host videos with StoryXpress to experience a smooth transition from creating to storing. Having every thing on a single platform makes the entire video process faster & simpler. See if your team members have opened a particular video that you wanted them to access and work on.
Here are the 7 key metrics that will greatly help you to excel in your business: (a) View count (b) Play rate (c) Engagement (d) Social sharing (e) Click-through rate (f) Conversion rate (g) Feedback.
Wrapping up..
Having written all this, I am wondering if I had better used the StoryXpress Recorder to make a video of all the things that I wanted to tell you through this blog?
Well, I would love to hear from you about what you make of our new Product- innovation.
Let me know about your opinion on the StoryXpress Recorder and how are you planning to use it to grow your team.
Here is your way to reach the StoryXpress Recorder!  
And,
Here is how to reach the team StoryXpress!