Free
7-Day

Trial
Most sought after Video Platform for User & Customer Facing Teams
Still thinking?
Record a video now!
Try out our platform for free and see the difference video makes.
Seamless Integrations
Instantly share, record and request videos anywhere
Zapier
Slack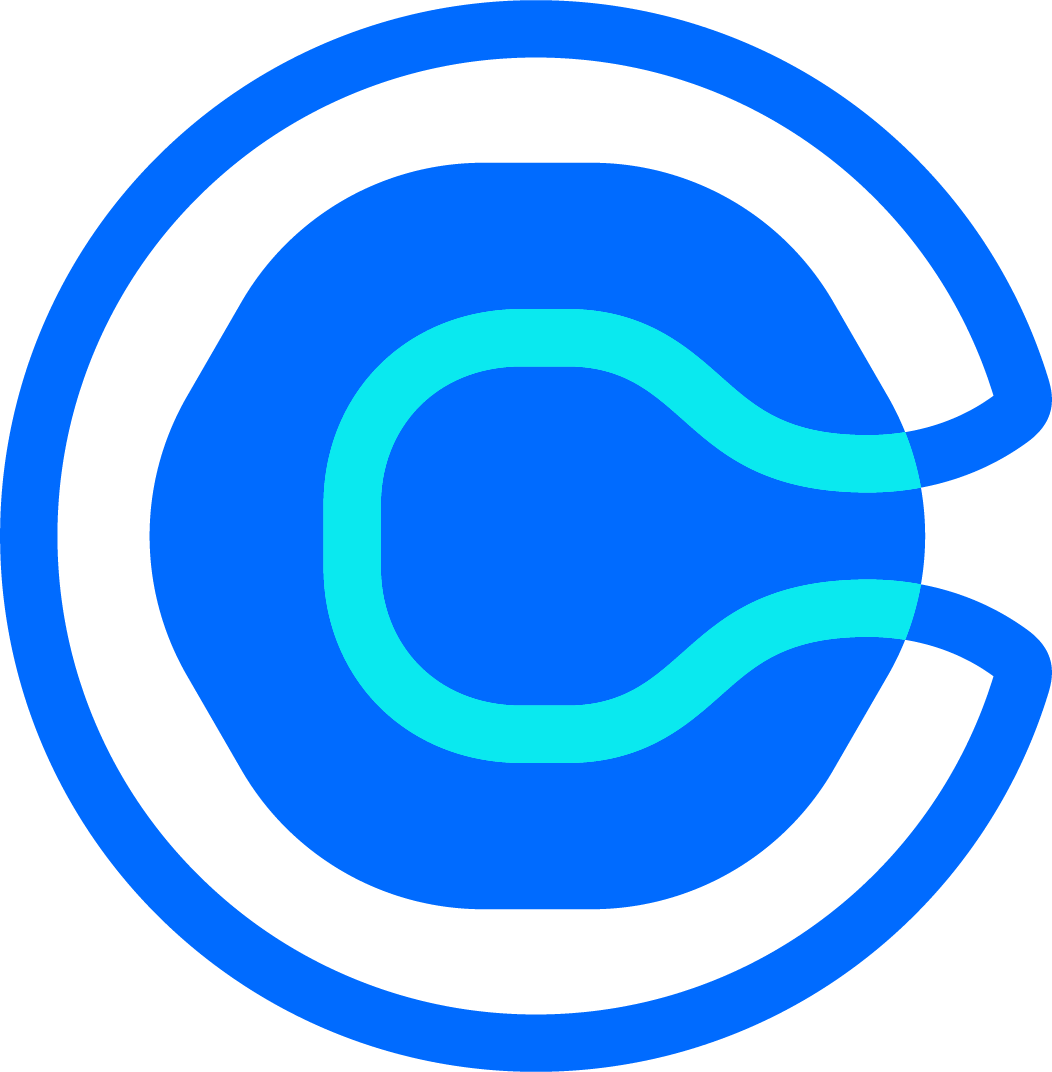 Calendly
Mailchimp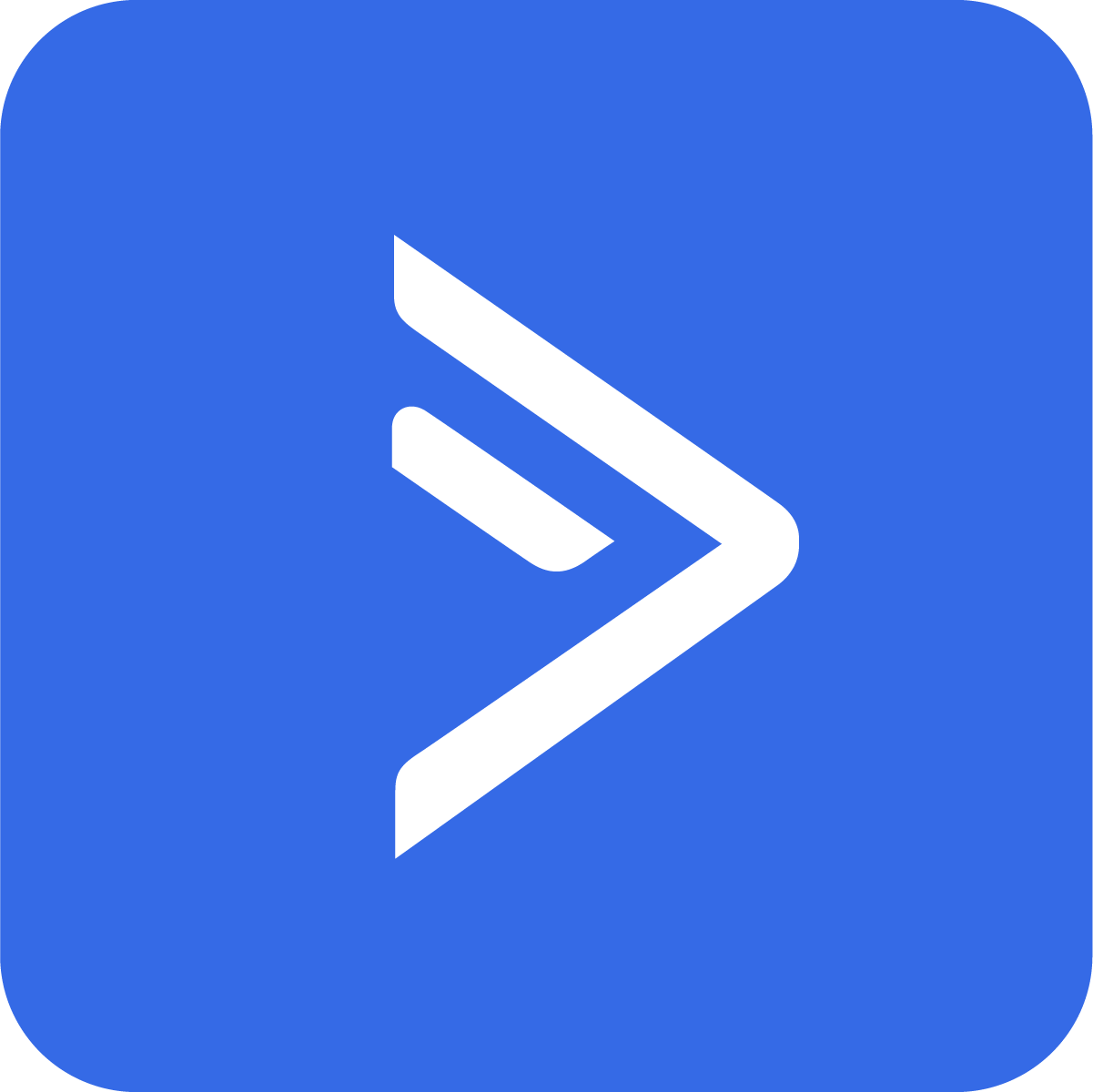 ActiveCampaign

Moosend
Sendfox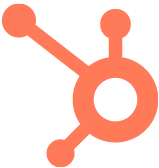 HubSpot

PipeDrive
Lemlist
Intercom
Zendesk
Essentials
Browser Extensions

Record videos using our browser extensions for Google Chrome and Microsoft Edge

Screen and Webcam Recording

Record yourself and your screen, camera only mode also available

Upload Video

Upload your videos to a premium, ad-free environment

Total Videos Allowed

Total number of videos allowed to record/upload

4
Unlimited
Unlimited
Unlimited
Unlimited
Video recording Length

The maximum length (in minutes) of a video

Upto 10 minutes
Unlimited
Unlimited
Unlimited
Unlimited
Bandwidth

Bandwidth is the bytes of data that is served from our servers to play your videos.

5 GB
50 GB
100 GB
500 GB
Custom
Video Playlists

Create video playlists

Video Channels

Create dedicated video channels for your video assets

Recover items from Trash

Recovering deleted videos from the trash can

Access to Desktop App

Windows/Mac application downloaded on your system

Quick Access Widgets

Quick access to your videos from HubSpot, Pipedrive, LinkedIn, Gmail, Outlook, LinkedIn, etc.

Custom Domain (with managed SSL)

Host your videos on your domain, comes with a free SSL certificate for the sub-domain

Channel Customization

Add your branding to the channel, customize the video page and video player

Video Replies

Enable your viewers to send video replies to you & see all of them in your dashboard.

Request Videos

Send your users, a link to record video testimonial & see all of them in your dashboard.

Team Collaboration
Add Team Members

Adding Team Members to your workspace

Team Libraries

Creating team accessible libraries

Team Libraries

Content organization using folders

Internal Sharing

Share videos with specific users

Role-based access control

Role-based access control

User Activity Logs

User activity logs and analytics

Multiple Team Workspaces

Multiple team workspaces

Internal User Performance Analytics

Internal User Performance Analytics

Video Recording
Browser Tab Audio

Record tab audio while recording a video

System Audio

Record complete system audio while recording a video

HD Video Quality

Quality of the recorded videos

Video Editing
Auto Transcriptions

Generate transcriptions for your videos

30 mins.
60 mins.
120 mins.
Custom
Video Trimming

Trimming unnecessary sections of your video

Video Cropping

Cropping the unwanted parts of the video

Video Blurring

Blurring sensitive information in the video

Custom Video Thumbnails

Creating custom thumbnails for your videos

GIF Thumbnails

Auto-create GIF thumbnails from sections in your videos

Adding Intro Outro

Adding a custom intro-outro clip

Add Custom Banner

Adding custom banners as Call to Action in your videos

Add Buttons

Adding buttons as Call to Action to your videos

Schedule Meeting

Ask prospects to schedule meetings from within the video

Add Invideo Forms for Lead Generation

Adding lead generation forms to your video

Video Page & Player Customization
Customize Video Player Color

Customise the color of the video player to match your brand

Remove StoryXpress Logo from Player

Remove the StoryXpress branding from the video player

Add Your Logo in Player

Add your logo to the player

Add Your Logo in Favicon

Add your logo in favicon of the player page

Video Sharing
Link Sharing

Get a shareable link for each video

Video Expiry

Set an expiry date for your videos

Embedding Videos

Embedding videos on your Website, Blog, or even Emails using an embed code

Email Based Tracking

Email based tracking of viewer activity

UTM Based Tracking

UTM based tracking of viewer activity

Video Analytics
First View Notification

Get notified the first time someone views your video

Views

Total number of views on your video for a selected time interval

Impressions

Total number of times the viewers saw the video thumbnail for a selected time interval

Watch Time

Total duration for which your videos have been watched during a selected time interval

Average Watch Time

Average watch time per view during the selected date range

Top Videos

List of all videos sorted by total views, total impressions, total watch time and average watch time

Traffic Source Locations

See which country your viewers come from

Traffic Source Browsers

See which browsers your viewers use the most

Traffic Source Operating Systems

See which operating system your viewers use the most

Traffic Source External

Source from where viewers land on your video

Heatmaps

Heatmaps to see exactly how viewers watched your video, which sections they replayed, which sections they skipped

Exportable Analytics

Download CSV report of your top videos & their total views, impressions, watch time & average time per video

Integrations
Social Integrations

Facebook, LinkedIn, Twitter, YouTube

Gmail Integration

Integrate with Gmail

Integration with Zapier

Create your own integration with the SaaS tools for which we don't have an integration

Slack Integration

Send a StoryXpress video to any Slack channel or individual from within the StoryXpress dashboard

Email Marketing Integrations

ActiveCampaign, Mailchimp

Customer Support Integrations

Intercom, Zendesk, Freshdesk, Freshchat

Meeting Scheduling Integrations

Calendly, Book Like a Boss

Sales Integrations

Choose any premium integration from HubSpot, Pipedrive, ActiveCampaign, Marketo, Freshsales, Salesforce, and Zoho

Custom Integrations

We'll build custom integration with your specific tool or platform

Support
Email Support

Standard 24-hour email support

Live Chat & Priority Support

Jump the queue for priority customer support

Content import from external services

Import your videos from external services

Tailored Onboarding

Onboarding to help you get started smoothly

Personalized Training

Training to help your teams adapt conveniently as per your unique needs

Customer Success Manager

Dedicated customer success manager to help you will all your needs

Security and Privacy
End-to-end Encryption

Your video page & dashboard are HTTPS encrypted

Password Protection

Set password for your videos

Custom Storage Options

Store your videos to your own storage

Custom data retention policies

Set custom data retention policies for your data
Some of the
Most
Powerful Brands

Show Their Love for

StoryXpress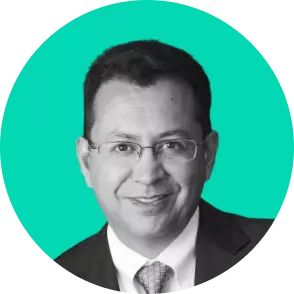 Alvin Parra
StoryXpress Recorder is now my #1 tool to create instant sales, tutorial and explanation videos using my OWN logo and business brand.
The customization and additional tools like video embedding and playlists are amazing.
Way to go, Team StoryXpress for making me look like a rock star
Newaz
I really like the ability to record your screen, face and audio. Great for communicating with your teammates or just for personal use.
You can create videos and edit them. You can have the ability to have a video landing page with a CTA and have the ability to check the video's analytics.
It can be used for sales as well.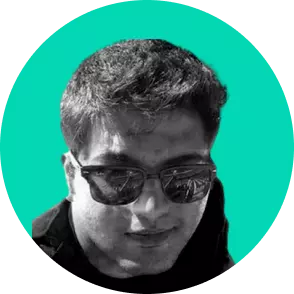 Gourav Sharma
Loving it so far. Our product marketing team started using it first for building tutorial vids for our product features.
But then our customer support & success teams started using it for helping customers with queries and on-boarding.
Mighty impressed by how easy to use this product is. Too good!
How can you use StoryXpress?
Record or Upload
Record or Upload Videos for Customer Support, Internal Communication, Sales and Marketing
Make it Actionable
Insert Call to Actions, Custom Thumbnails, Lead Generation Forms, and Edit the videos to make them publish ready
Video Analytics
Use Video Heatmaps and Advanced Analytics to see how your videos are performing and what's not working
Record or Upload Videos for Customer Support, Internal Communication, Sales and Marketing
Insert Call to Actions, Custom Thumbnails, Lead Generation Forms, and Edit the videos to make them publish ready
Use Video Heatmaps and Advanced Analytics to see how your videos are performing and what's not working
FAQs
StoryXpress offers extensive video marketing tools that are designed to meet your end-to-end marketing needs including video recording, video hosting, video distribution, and analytics.
Yes, StoryXpress now comes with a one-in-all feature that offers both hosting and recording features.
With the roll-out of new plans and features, you can use the basic video editing features, in the Individual plan itself.
Yes, you can start the trial after providing credit card details.