How it works
Smooth and hassle-free
Upload images and copy
Single-click upload for images and copy from a local system or URL.
Highlight features
Bring attention to key features of your product through pointers.
Publish
Download, embed and publish your video instantly.
You're all set to go!
Boost engagement, build loyalty and sell better through videos.
Features
Retailer or brand, we've built for you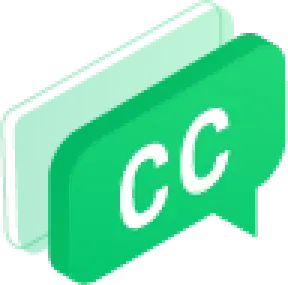 Closed Captions
Automatic closed captions for all videos to meet accessibility requirements and improve Video SEO.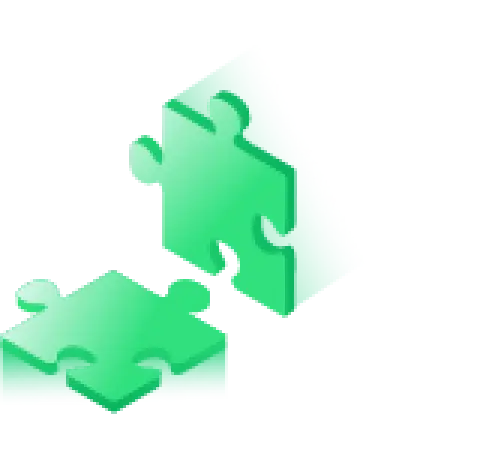 Easy collaboration
Onboard multiple users for seamless collaboration. Assign roles and manage video creation with ease.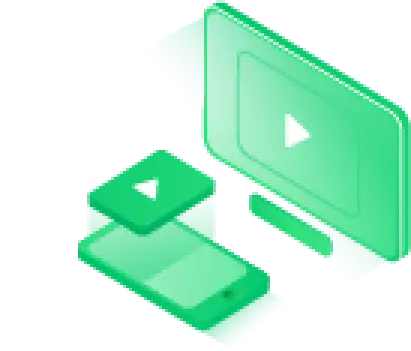 Cross device
Custom videos for devices of all screen sizes. Engage your customers on multiple platforms.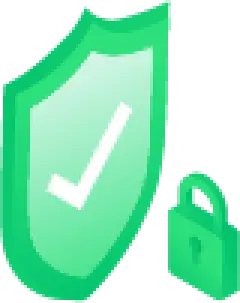 Secured
All your created videos are completely secured on our platform. We take security very seriously.
Let us give you a lift
Don't miss out on better engagement
Add StoryXpress to your software suite and take your business to the next level
Get data-driven insights on your marketing efforts,
ad-free video hosting and all the tools you need to leverage the power of video.