Making videos for marketing is not new to businesses- small or big. What has changed and been overwhelming is the galloping engagement rate that we see in every sphere of video marketing. 88% marketers report a 50% increase in ROI after adding videos to their marketing.
Videos offer a clear boost to audience engagement. And, with relevant technology already in place, it is now exceedingly easy to record a video with nearly zero budget.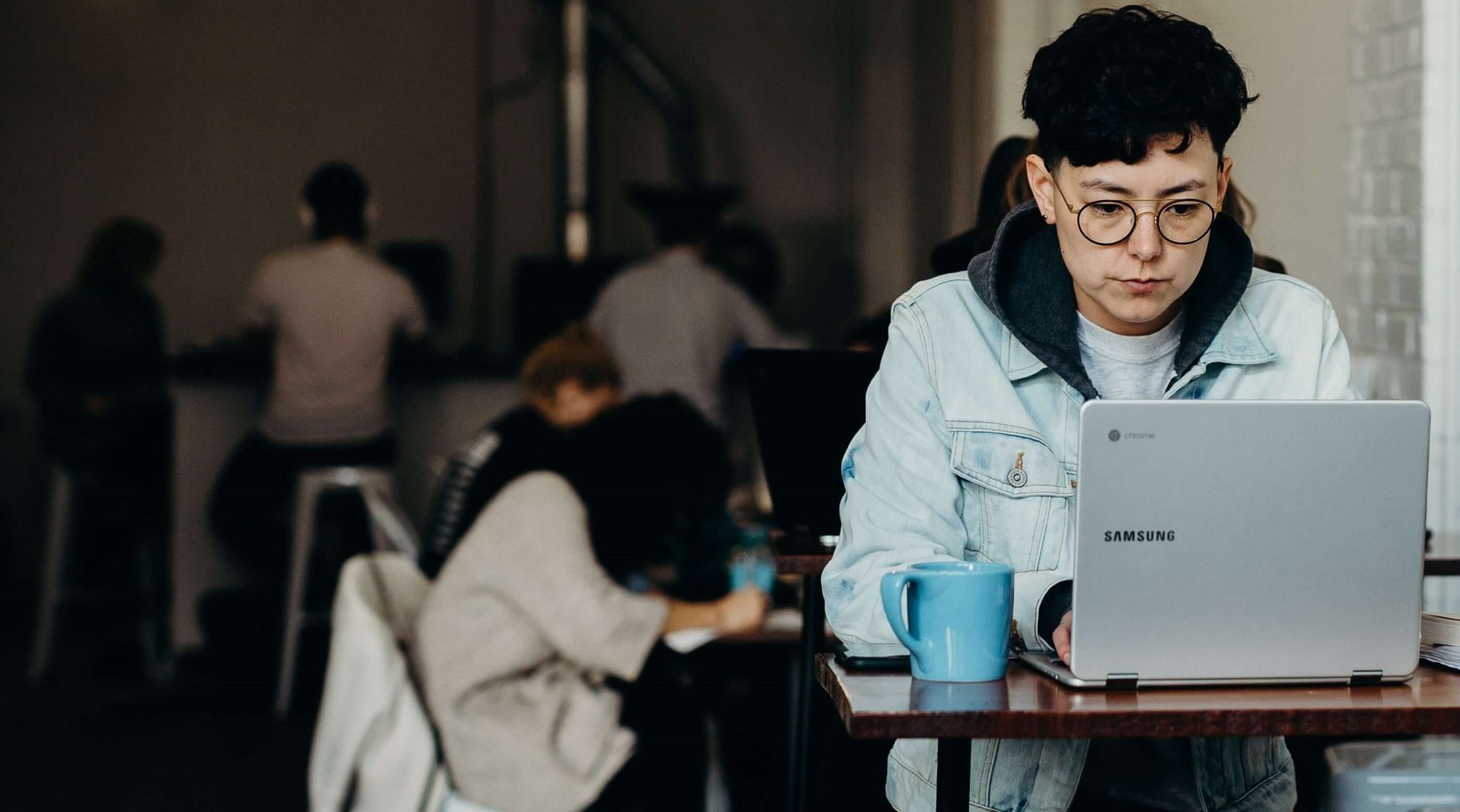 There are many ways to use video content in your marketing strategy. It can be used throughout the marketing funnel in different forms. As a small business, you can use videos effectively to establish your brand, engage audience, convert them or for all. Video marketing for business is versatile so all you need is a clearly defined strategy to gets started. Let us learn more about-
Video Marketing Strategies for Small Businesses
Benefits of Marketing using Video for Small Business
Types of Videos for Marketing
How to record Videos for Marketing as a Small Business
Video Marketing Strategies for Small Businesses

Video marketing has created such a buzz in the marketing world. This is not unprecedented as in 2018 93% marketers reported landing a new customer through a video upload.  And, consumers are complicit in making video marketing the 'it' thing by large consumption.
With such stats, you are bound to jump on the bandwagon. But before you dive into video marketing head on- figure out your goal.
Is your goal conversion?
Do you want to generate leads from video content?
Are you trying to build a brand?
Or simply floating tutorial videos for your product to educate customers and solve their queries?
What is the end goal?
To answer this question, you need to do one thing, research.
Research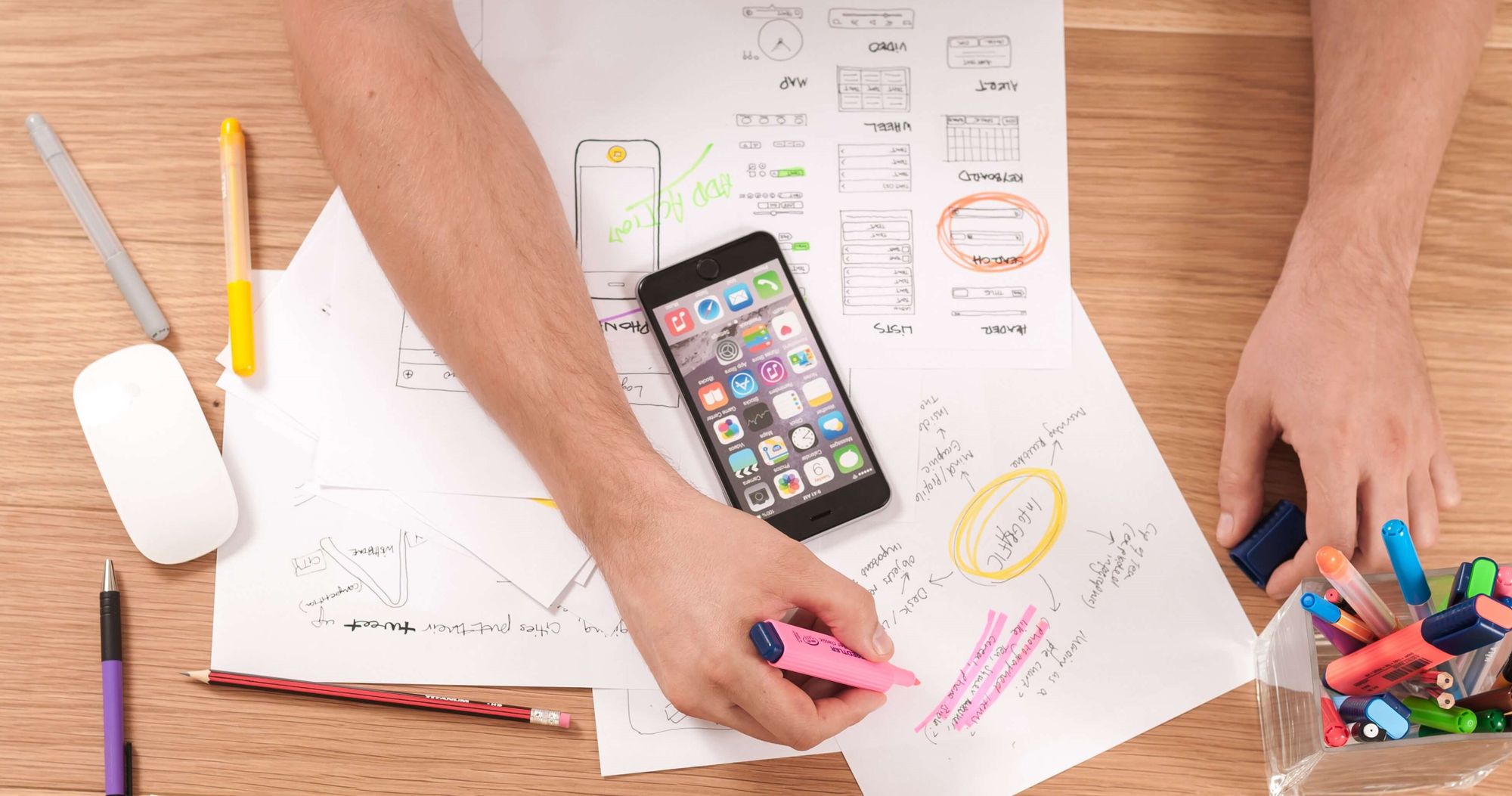 A thorough research is the first step for designing your marketing strategy. A comprehensive study of your industry is needed first to create the types of videos audience like these days. This study will facilitate your journey and help you make critical decisions ahead.

Use social media platforms like Quora, Reddit, Advanced Twitter search, Facebook groups to understand your audience better. What your target audience searches, is what defines your marketing. So, I am sure you have a keyword selection in place, but videos appeal to the audience in an emotional sense.
To tap into that emotion- check the common queries online, see what the complaints are, how people review your/competitor product or service online.
Google reviews, and product reviews on trusted websites are the best medium of research for your competitors. Reading the competition allows you to avoid the same mistakes as them. And, empowers you with the knowledge they already have.
Identify your Goals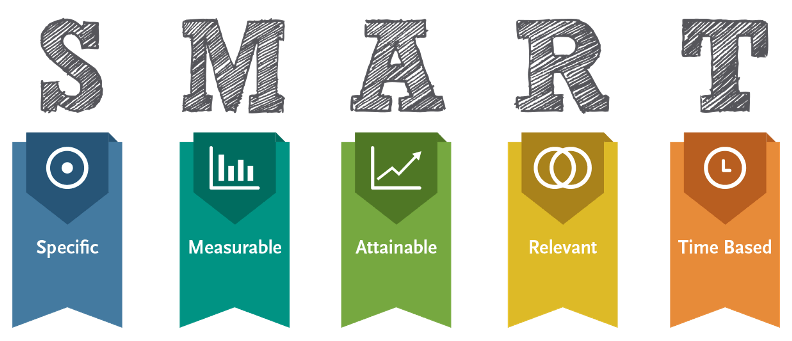 With the data you collect through research, identify what is the need of the hour in your industry- and set your strategic marketing goals. This step involves researching your product's data.
Look into the features of your product, the complaint files you have in place. These will help you understand why your product is better, or where you need to make changes. According to these parameters, you can set goals.
Also, identify at what stage of the funnel is your bounce rate maximum. Accordingly, you will produce your video content and place it.
Make a Video Marketing Action Plan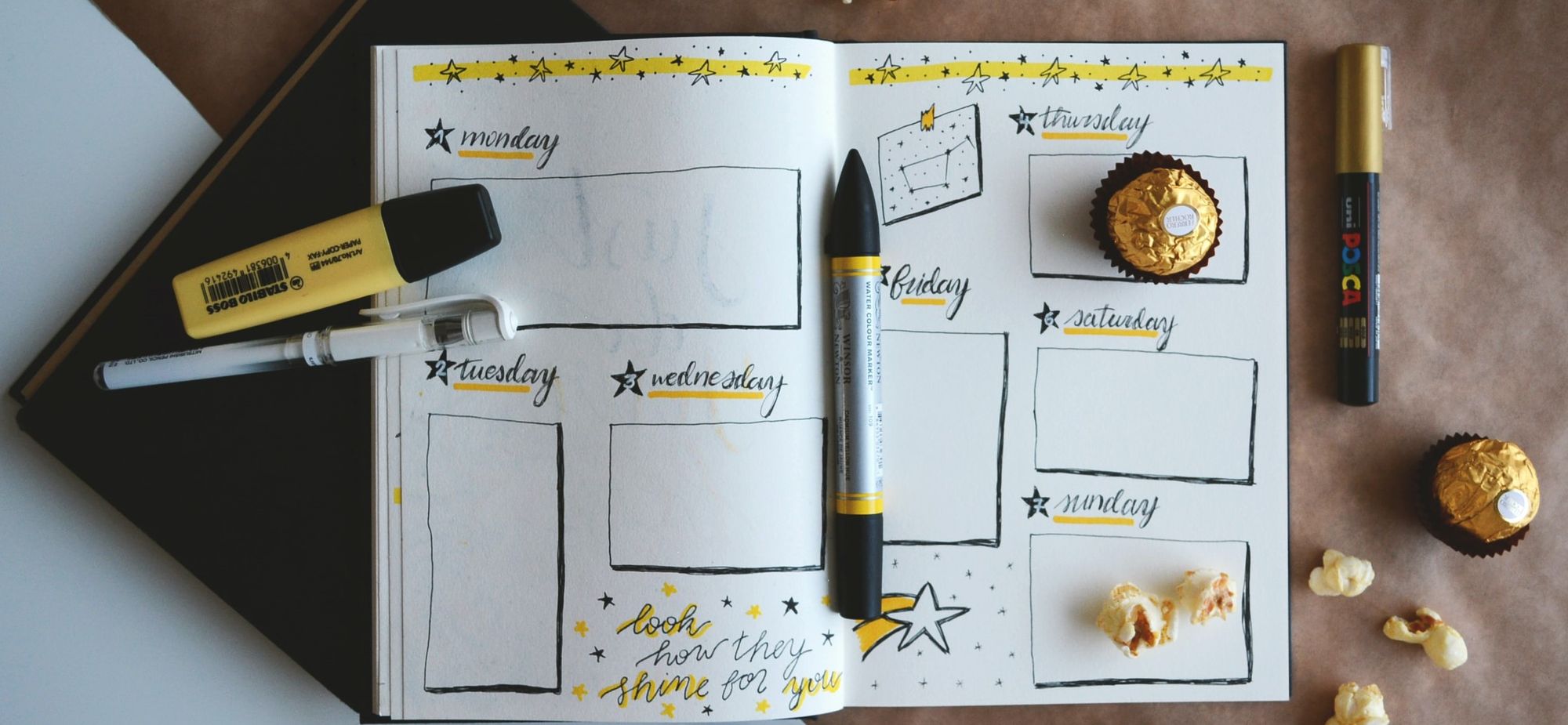 The above two steps should facilitate you with enough information to now create an action plan. With the goals now set, allot a video template to the different stages of funnel.

Make a cross platform action plan as well. Depending on your product, conversions vary across platforms. Certain video platforms, like Snapchat or Instagram do exceedingly well on mobile platforms. While Facebook and a variety of YouTube videos do well across all platforms.

Keeping all this is mind, make a video marketing action plan that is reasonable to execute within a time frame. You can hire video producers, or an agency for video production. You can also hire freelancers for consultation and video production. However, it is recommended that you use resources at hand to produce videos.
Benefits of Marketing using Video for Small Businesses

73% of consumers report they have made their mind to buy through a social media post. The reason behind the success of video as a marketing tool is largely to do with the consumers.
Consumers love videos.
Videos increase your reach
Videos build your brand
Marketing through video builds a trust factor
By the sheer duration of your video, an average viewer will spend more time on your website. Uploading videos independently on social media will increase your reach by a great margin. Think of video content equivalent to blog content. It is not only about demo videos, but making industry-relevant videos as well.
According to Google, 70% YouTube users watched videos on its platform to learn new things. This makes videos a great avenue to have a long lasting brand image. Good and industry relevant video content that you make today, will maintain your brand image for a longer time.
Videos are a very good way of generating leads. Just short videos around your best products, its features, work great for brand building. These videos are shareable and thus, can be used easily in social media ad campaigns.

Types of Videos for Marketing
The Brand Video
This is a generic overview of the brand, in the brand's voice. This means it's just your brand's unveiling. It is reflective of your vision, your goals.
You can use this video on your homepage, or the about us page. This is the video equivalent of your logo. It is representative of your organization, and its products on a whole.
This is essentially a short of type of video that can also be called a general explainer video. It should highlight a problem, and then a product feature with which to solve it. You can have a central such video, for your home page. And multiple videos of the same kind, throughout your website. These don't need to be more than 30 sec. But they make a lasting impression.

This 27 second video from Puls is a good example of a Brand Video. It addresses a set of problems and aims at being the solution throughout.
The People's Voice
Real people giving real testimonials is the best way to build a sense of trust. If your clients are happy with you, get a camera and record them.

46% of people in the US trust consumer written online reviews. I am sure the rest trust YouTube reviews of your product. People love reviews. Before they make a purchase, they are reading about your brand left, right and centre. First hand, honest reviews are what people trust to convert.

Use this type of video marketing efficiently. Record your happy clients, and ask them to share the video. Or send your product to the industry relevant influencers and ask them to review it. Anyone who likes what you make is an asset. Keep it casual and allow room for (slight) critique.
Testimonials can be critical in the middle of the funnel, and they really do give the lead a nudge towards conversion.
Educational Videos for Greater Good

River Pools, a pool construction company doubled their annual flow of leads by uploading this type of video content regularly. They actually increased the size of their dealer network by 5x. All they did was answer the top searches about pool construction with their in house experts.
These are the most rewarding videos over time. These are educational videos that take up industry relevant topics, with expert solutions. This could be any topic doing rounds in the industry, or just the basic concepts.

A major audience watching videos on the internet is doing it to learn new things. And the same audience that watches these types of videos are potential leads. They are already there, and will be there as long as the industry and topic is relevant. You just have to cash in on this.
Set aside some time for the top tier professionals or leaders in your organization. Get a list of topics, it could even be the blog posts you have already written- and record them. You can add CTAs throughout this type of video. People who seek your expertise will buy your product instantly. Upload these videos on YouTube, and embed them on your blog posts.
An easy way to make such videos is to record your screen and webcam simultaneously. You can simply use a Chrome extension like StoryXpress Screen Recorder to record your screen and webcam simultaneously. This type of video format allows you to create a knowledge pool that will last forever.
Product Explainer Videos
These are also educational videos but specific to a product. Consider them as a small user's manual for your product.

Product explainer videos help new buyers greatly. Initially when a consumer is thinking about making a purchase, a lot of doubts creep up. A product explainer video is essentially aimed at these doubts. A well researched product explainer video should answer basic and highly technical questions in a simple and crisp way. They should also be interactive, and you can show your actual product.

A lot of explainer videos are also used for ad campaigns. The idea is to keep it short, and to the point. Watch Survey Monkey's recent ad for a general idea. It shows exactly what the product is about with a walk-through, and, uses a mixture of text and graphics to highlight the features.
How to Record Videos for Marketing- Tips for Small Businesses
Depending on your niche you have a lot of options to decide on the type of video required for your business. It is an absolute myth that behind every good video is a heavy budget. There are options like in making a video podcast,  sharing a screen-walk-through of product demo, doing sales pitch in the form of video message, etc. All you need is focus sharing the relevant content.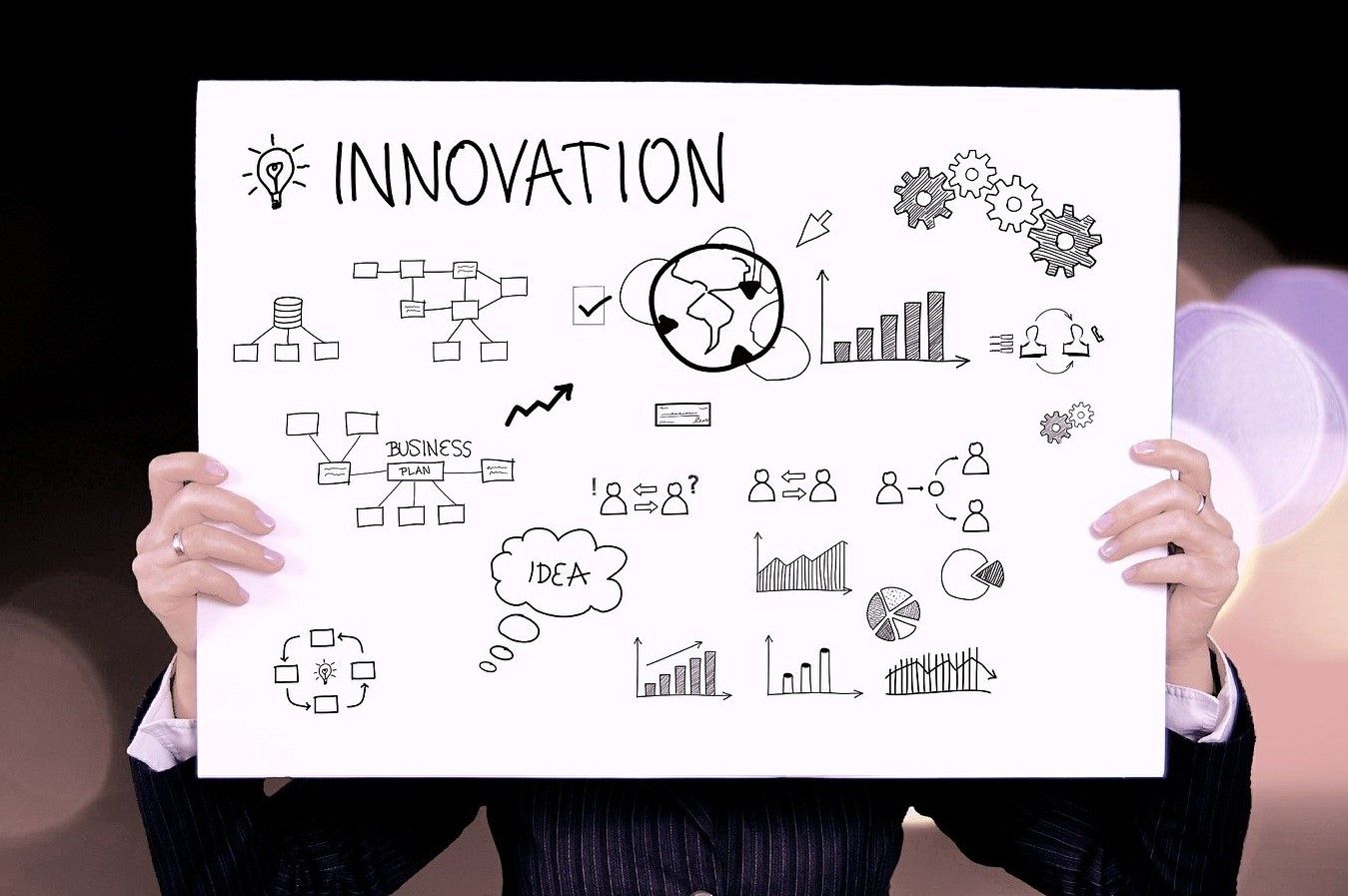 Your smartphone is your camera
Tangerine, a full length feature film was recorded entirely using the iPhone 5S in 2015. We have far better cameras on our phones now. And you can use the many tools available on it to your advantage.
Look up a few videos on mobile cinematography, there are a tones of good tutorials for all kinds of phones. Familiarize yourself with the device and practice shooting. You can use your phone effectively to record audio as well. Use the inbuilt audio recorder on your phone (or download a free app), and separately record the audio.
Use Free Editing Tools
There are many free editing tools available online. A lot of phones come with a basic editing tool. If you want to add filters or do regular cuts, you probably won't need any other software.
YouTube Studio is a free-for-use online editing tool that makes even the fancy edits effective and effortless. You can add effects, change background audio, add blurs, text, and much more. If the free editing tools don't suffice. There is another great hack at your behest. Free trials. Every editing software comes with a free trial, which means you have at least 7 days to edit and render your video.
Screen Record Your Training Sessions
You are probably already training a lot of your employees on call or otherwise. Use a free screen recorder like StoryXpress Screen Recorder and Editor to record such sessions. You will then have a reservoir of video content. These type of educational videos can become your regular uploads.
Training video types of content is in high demand. And since, you probably invest a lot of research in these trainings, it makes for high quality video content. You can use the free editor tool that comes with the software to makes short clippings for short video platforms like Instagram, Twitter, Snapchat.
Use Royalty-Free Music and Videos
Once you get into the process, you will find gaps in your project and you might need more film. You don't have to necessarily re-record. You can use royalty free videos available online to spice up your videos. Although, it is recommended you make original content. But, you can use short clippings within your video to put it all together. It adds a professional touch to your video. There is a lot of royalty free music floating on the internet. YouTube Music has a repository of sound effects and audio tracks they offer freely.