What are the benefits of optimizing videos for eCommerce? Is optimization a must for eCommerce videos or can you do without it as well?
The argument in favor of video for eCommerce marketing is clear: shoppers want to see what your product looks like and if it will work for them before they buy. According to GO-Globe:
1 minute of video is equal to 1.8 million words to your audience
80% of video marketers say video has directly helped increase sales
70% of video marketers say video has increased traffic to their website
Mobile video consumption rises 100% every year
Video generates 1200% more social shares than text and image content combined
But simply posting videos isn't enough. For your video to be truly effective, you must optimize it for search engines.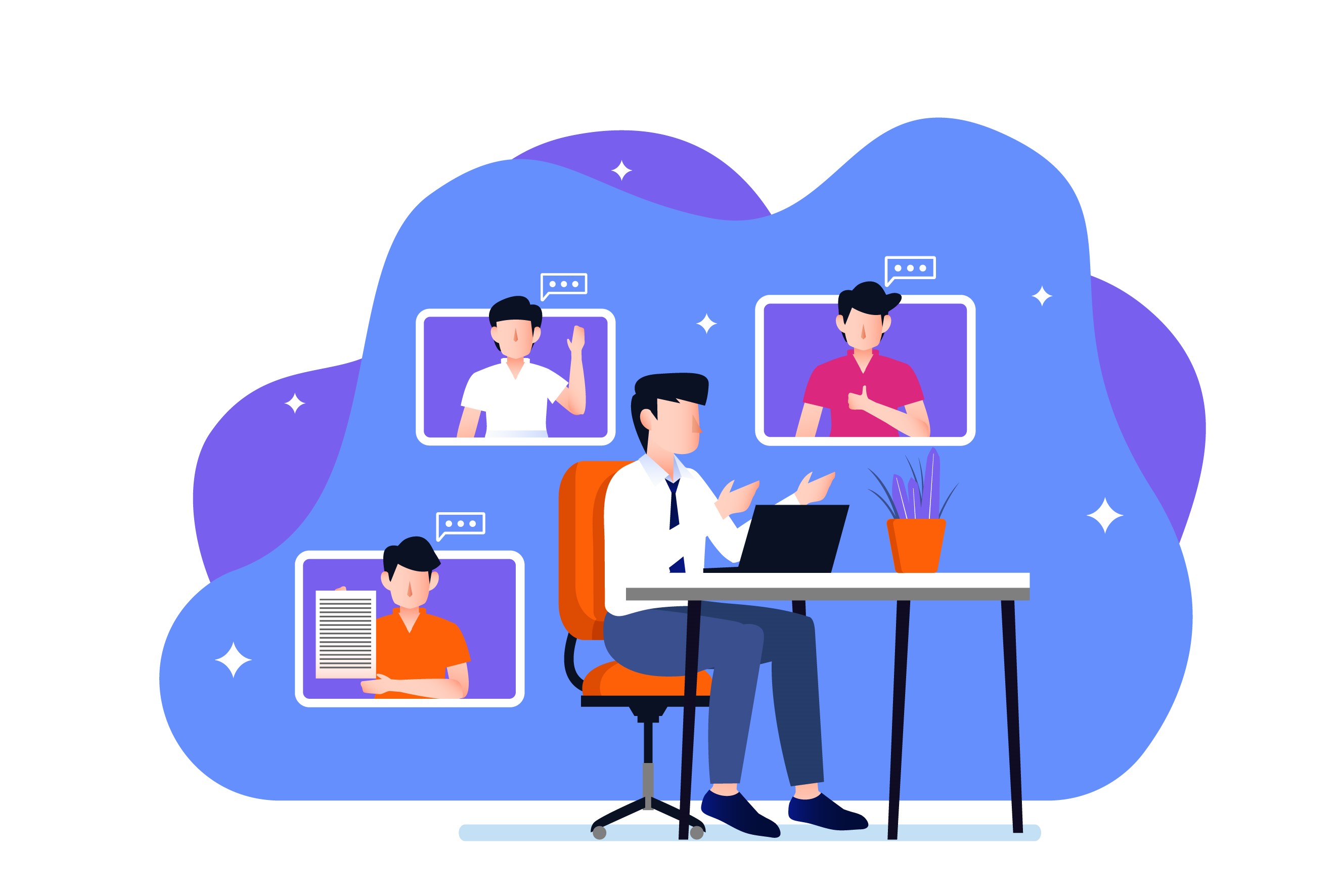 Create Your First Video Now
You can do it!
Get Started
Video SEO increases your visibility
Search engine optimization (SEO) uses approved techniques to increase a website's visibility in search engine results. The higher your eCommerce site ranks, the more visitors your website will get. It's common practice for businesses to improve their website SEO with keywords, site maps, blogs and metadata. Video is another way to boost your SEO rank.
Because video ranks high in Google search, using video can drive more customers to your eCommerce site. In fact, websites with video have higher click-through-rates (CTR) and  SEO rank than similar websites without video. Adding SEO to video supercharges its ranking potential.
However, video SEO (VSEO) is still an underused SEO technique. To ensure your video ranks high in search engine results pages (SERPs) for applicable keywords, you should be optimizing your video(s) using keywords, alt-text, transcripts, etc. This helps search engines find your video, understand what it's about and display it in search results for relevant keywords.
Not only does VSEO improve the search rank of the video, but properly optimized videos will also improve the rank of your eCommerce website. Let's discuss techniques for optimizing your videos.
VSEO starts with quality video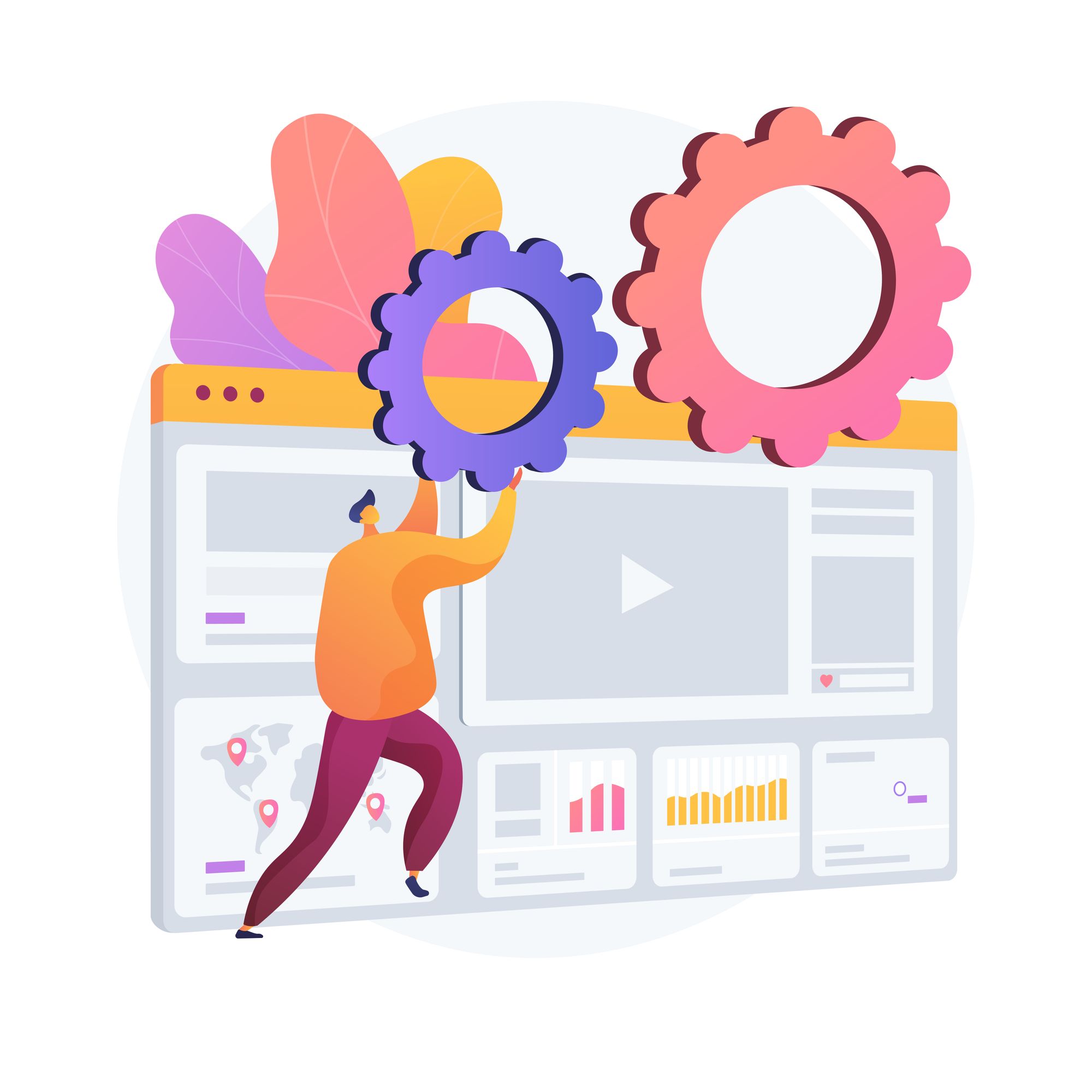 The first step to optimizing your video for search is to create videos that have high quality content.
High quality videos:
Provide useful, helpful or interesting content to your customers
Load quickly and play smoothly without buffering
Have good visual, good lighting and clear audio
Are the right length (not too long or too short) for the content and channel
Providing a quality video experience improves viewer satisfaction, which reduces your bounce rate (the frequency and speed at which viewers leave your video), and improves the search rank of your eCommerce site.
Need ideas? Read Seven Ideas for Creating Marketing Videos for eCommerce.
Creating high-quality videos that keep your customers engaged means monitoring how your videos perform. Pay attention to your video analytics so you can learn and improve your videos. Analytics will tell you at what point your viewers stop watching and which topics get the most engagement.
Create a custom thumbnail
A video thumbnail is the preview still image of your video and your customer's first impression of your video. Your thumbnail should provide an idea of what the video is about.  If you don't select an image to use as a thumbnail, it will be a randomly chosen frame and your video thumbnail could be an awkward still image of the speaker, or worse, a black screen.
Don't leave the video thumbnail to chance. Provide a custom thumbnail that includes:
Your brand logo
An easy-to read title that clearly conveys the subject
An engaging photo of the speaker
A branded video intro paves the way to great thumbnails. A good video editor , like StoryXpress, supports branded intros and customized video thumbnails.
Use relevant keywords in video metadata
If you want your video and the eCommerce page it's on to rank for certain keywords, you need to use those keywords on the video file name, in the video title, in the video description, tags and in the audio content of the video itself—which translates into the written content.
Note that your video title and video description don't directly affect your VSEO. However, a persuasive (and accurate) title is what drives viewers to your video.
Likewise, your video description, which is the brief paragraph that shows up in search engine results, tells viewers whether they want to watch your video. A compelling title and description that drives viewers to your video—and the more viewer traffic you get, the higher your video will rank.
Take care when assigning file names to your videos. File names that are meaningful inside your company walls mean nothing to your customers or to search engines. To tell search engines and your customers what your video is about, use meaningful file names that contain keywords.
Remember not to use spaces, dollar signs, ampersands or other special characters when naming your videos. Dashes are a good way to separate words in a video filename.
Consider these examples of file naming dos and don'ts:
Upload a transcript
A transcript is a written translation of your video that enables web bots to "read" your video. Transcribing your video is critical if you want your video (and the page it's on) to rank in search results. If you have a video script, you can modify it to create a transcript.
You can manually type out a transcript, or your third-party video software may auto-generate a transcript. Be sure to edit auto-generated text for accuracy since a misspelled word could mean the difference between your video ranking for "shoes" or (Jimmy) "Choo's." Transcripts are page content, and as such, spelling errors in your transcript do affect your search engine rank.
Include closed captioning
Closed captions are transcripts that have been synced to appear at the appropriate time in the video. Many third-party video apps auto-generate closed captions that are synchronized to the audio.
These are SRT text files that are then uploaded with your video. Or you can use your transcript for closed captioning—simply add timing manually. As with transcripts, if you choose to auto-generate closed captions, take a little time to edit the auto-generated text.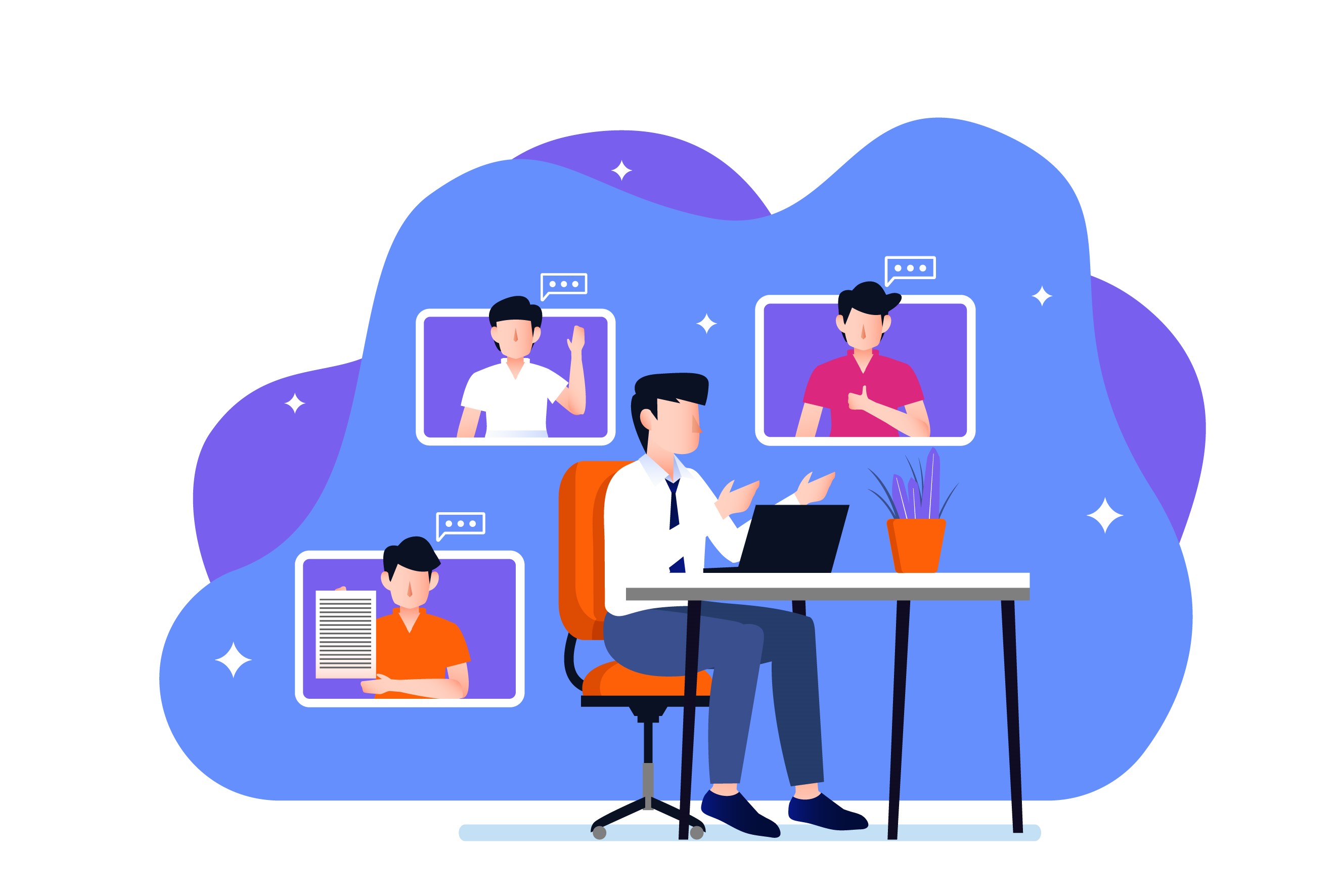 Get StoryXpress Now!
Video Platform for High Performing Teams
Get Started
Surround videos with relevant content
Where your video lives on your eCommerce website matters. Surround your videos with related content that is SEO-optimized as well. When they're connected, your page SEO and your VSEO work together to increase your page and video rank in search engine results.
Put product videos on product pages—you can do this by including videos in their product thumbnails. Testimonial videos and video reviews also complement your product pages throughout your eCommerce site. Put business value videos on your "About Us" page and recruiting videos on your "Careers" page.
Bonus Read: How to Make Your Video Testimonials More Trustworthy
Promote your videos across social media
If people are watching, sharing and engaging with your video it will be given priority in search engine results. To increase your video views and engagements, share it.
StoryXpress has several ways to share your videos, such as embedding a link in a webpage, sharing it via email or social media. Promoting your videos across social media has an indirect but important positive effect on your SEO rank.
Include social share buttons with your videos to increase sharing opportunities. Social sharing will boost your video's visibility and increase traffic to your website. Drive traffic to the right page with clickable, in-video links and links in the video descriptions. Share videos in your social story, which is seen by more of your followers than posts to your feed.
Another way to make sure your video is seen by your followers is to share to social channels at the right time of day. According to Hootsuite, the best time to share across all social media is 10:00 am Tuesday, Wednesday and Thursday.
However, this time will be slightly different for each specific channel and, more importantly, may differ with your audience. Find out the optimal time to post by viewing your social statistics or insights on each of your individual social accounts.
Host on your eCommerce site
Where you host your video matters. If you want to boost your website SEO, then—ideally— you'll want to publish your video directly on your website, instead of hosting it elsewhere.
However, streaming videos can slow your website if you don't have enough bandwidth. And if you don't have enough bandwidth, the quality of your video will suffer which will affect your video SEO. The alternative to posting videos directly on your website is to upload them to a third-party video hosting platform such as StoryXpress.
If you must use a third-party video hosting platform, be sure to embed the video on your eCommerce pages to ensure traffic goes to your website. When your videos are only available on a video hosting platform, customers may get distracted by unrelated videos, or worse, by a competitor's video.
Bottom Line
If you have quality videos on your eCommerce site that haven't been optimized for search engines, you can tweak them to boost their rank (and the rank of the pages they're on) in search engine results. As you create new videos for your website, ensure they are search engine optimized from the get-go.