Video marketing is gaining a lot of traction across businesses of all shapes and sizes. The key to popularity lies in their ease to reach and engage with target customers across all platforms. In fact, 54% of people want to see more brand videos from their favorite business.
But, what exactly does a brand video mean?
A brand video is any video content created by a business with an aim to drive awareness and share the brand's values rather than self-promotion. A cookware brand sharing recipe tutorials or a clothing brand hiring influencers to showcase the outfits to wear at a spring festival 一 all are examples of brand videos.
However, creating a brand video that entices your target customer to take action is not an easy feat. In fact, a lot goes into making a video that not only grabs attention but also drives awareness and revenue for your small business.
If you're looking for different ways to use brand videos to boost your small business, we've got you covered.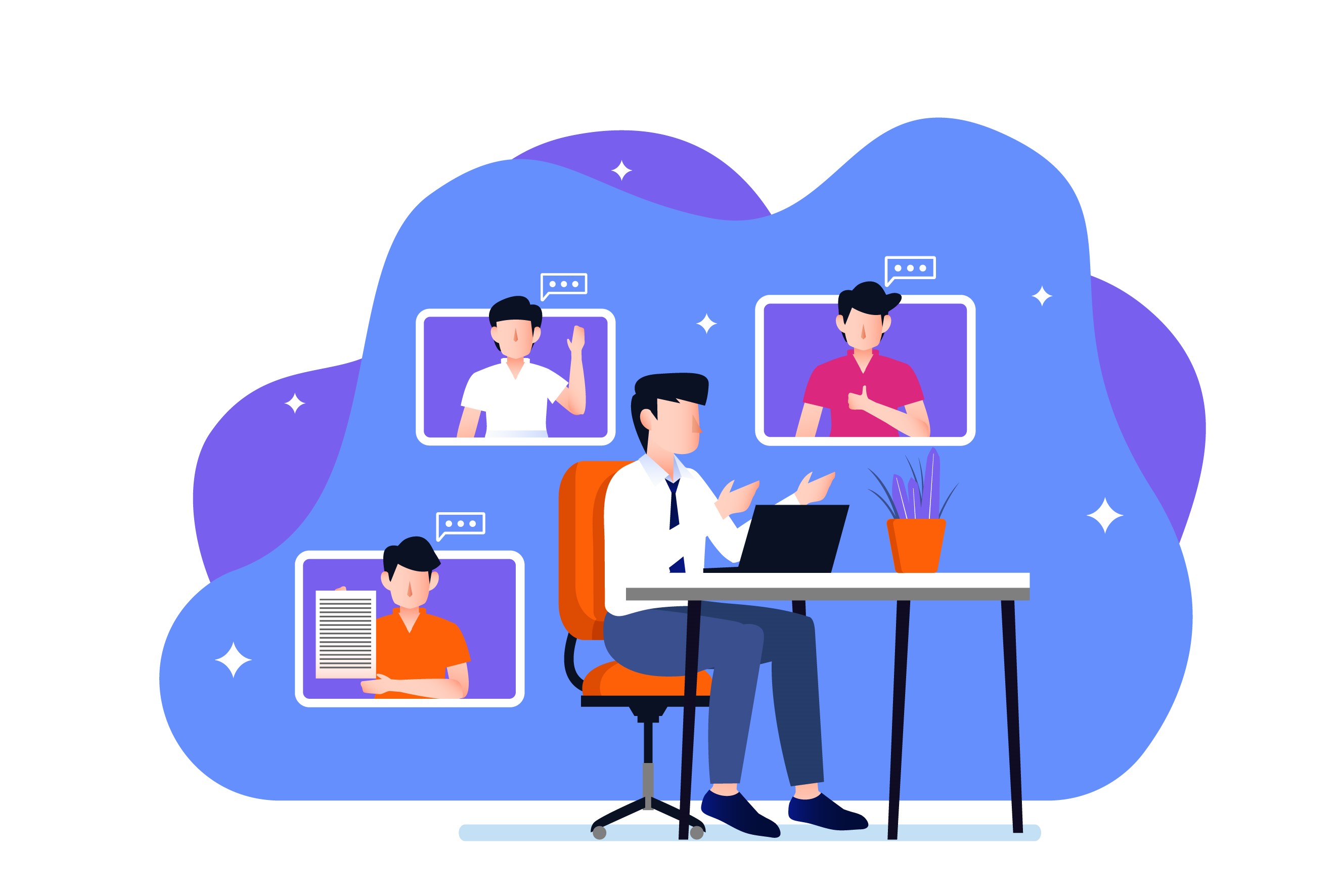 Get StoryXpress Now!
Video Platform for High Performing Teams
Get Started
Know your audience
When creating a brand video, getting to know your target audience is one of the most crucial tasks that you face. After all, not everyone will resonate with the message of your video content.
While you can create an engaging video that everyone loves, if it isn't targeted towards the specific audience 一 it's more likely to fail. Knowing your audience helps you figure out what people care about. Once you have an idea, you'll be able to connect with them more meaningfully.
So, before you start with your video production, ask yourself:
What does your target audience need and want?
Who are your existing customers?
How can your product help them overcome their problems?
However, understanding your audience isn't something you can do in your office or meeting room. You need to talk to real people. And once you uncover the pain points of your target audience, you can level up your brand video message.
Write an engaging script
Once you understand your audience, it's time to create a compelling script. A well-crafted script will make it easier for you to define the content and message that will be included in your brand video. Plus, it makes sure your message is delivered in a structured, straightforward way.
You can add details about the visual content, such as the list of actions, description of each scene, and so on. Including the filming and editing instructions can also go a long way.
Create a detailed outline. Use simple and easy-to-understand language and avoid jargon as much as possible. Use a hook in the introduction to attract more viewers. And at last, add a CTA to encourage your viewers to take action.
Make a perfect video
Now that your script is ready, it's time to gather all your equipment and start filming. If you think creating high-quality, viral videos require large studios with expensive equipment 一 you can't be more wrong. All you need is a mobile or laptop camera and an online video creation tool to get the ball rolling.
However, no matter what type of camera and tool you use, remember these tips to create that perfect brand video to up your video production game.
Your body language plays a significant role. So, avoid fidgeting and appearing nervous on the camera.
Position your camera in such a way that you don't look up or down at it.
Lighting is another essential part that can make or break your video success. So, make sure you get it right.
Practice before you start filming your video. Watch your video recordings to understand where you went wrong and how you can improve them.
Use eye-catching thumbnails
Do you know 90% of YouTube videos have customized thumbnails? Like a movie poster, a thumbnail conveys everything your viewers might want to know before watching your brand video.
While a good thumbnail can help you attract thousands of eyeballs, a bad one can harm your video strategy. They are also an excellent opportunity to develop your brand aesthetic. Not only that, but you can also use customized thumbnails to increase your email click-through rates (CTRs).
The best part? Thumbnails don't take much time to create. All you need is to find the scene in your video that best describes the content and take a screenshot of it. Next, use image editing tools to customize it according to your brand's visual needs.
Tell a story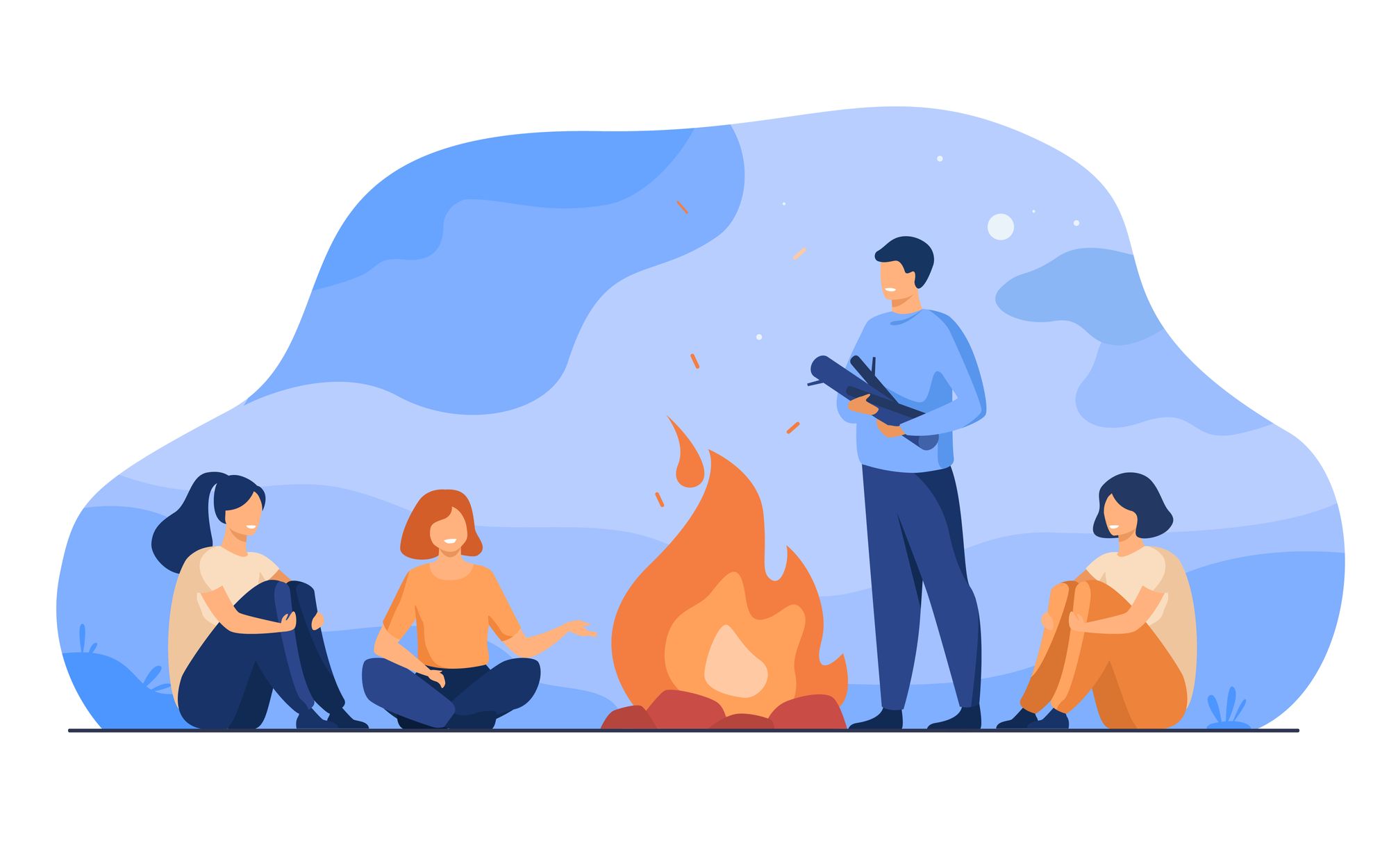 Storytelling is crucial to the success of your video marketing efforts. Viewers can often forget the various stats you shared in your videos, but they'll always remember the funny and engaging story which resonates with them.
Stories have an incredible power to make people laugh, learn, and understand complex tasks. And since they elicit emotions, stories make a fantastic marketing tool. Here's how you can incorporate stories in your brand videos:
Share your customer success stories.
Create a video that goes deep on the subject of your expertise. Plus, share your success in helping them achieve the solution to their problems.
Discuss trending topics in your industry and share your opinions about the same.
Show inspirational stories that capture your viewers' attention.
Share videos about the people behind your brand to help your customers feel more connected to your business.
Check out this video by HubSpot, which talks about the story behind Hubspot and what it does.
Include a call-to-action
Your brand video is nothing without a solid call-to-action. Visitors need to know what action they need to take after watching your video.
The right CTA can lead your customers to download your eBook, subscribe to your email list, sign up for an event, or even redirect them to the product landing page. The CTA can be of three types:
1.Verbal call-to-action, where the speaker tells the viewers to 'Subscribe to my channel' at the end of the video.
2. Text call-to-action is used when you want to share a website link you want your viewers to visit, a promotional code, or some text-based information that might get lost if not written.
3. Call-to-action buttons.
Avoid inserting multiple CTAs in your video content unless you want to confuse your viewers. Make sure the CTA makes sense and aligns with the goal of your brand video. Plus, keep it short, so your viewers can read it at a glance. Above all, be creative and experiment till you get it right.
Check out this video, for example.
Keep your videos short
When it comes to brand videos, shorter is better. After all, nobody likes to watch a five to ten-minute long video about your brand. The rule of thumb is to keep your videos under two minutes. However, the video length varies depending on numerous factors, such as what type of video you're producing, where you will share or embed it, and so on.
Attention spans are getting shorter. So, videos must be designed to be as engaging and relatable as possible. Your videos should provide information that is compelling and valuable 一 without any unnecessary details.
For an ad, just a few seconds of video is enough to reveal the product to the customers. On the other hand, a how-to-video can be 10-minutes longer to explain to viewers everything they need to take the required action.
Customize your videos for your brand
Creating customized videos that distinguish your brand from your competitors can go a long way in driving crazy results for your business. Here's how you can do it:
Create a thumbnail that resonates with your brand's visuals. Add a watermark or logo in your videos so your customers can remember and associate with your brand. Plus, these also help in preventing copyright issues.
With video creation and editing software, you can customize your videos in a breeze. From updating the colors and fonts of your videos to designing the video landing page 一 it helps you make personalized brand videos in just a few clicks.
Various video SaaS platforms also use embedded integration platforms to build native integrations in their SaaS app. This can help you integrate and connect third-party apps with the tool 一 offering you some excellent customization options.
For example, with Salesforce integration, you can manage your leads and opportunities in a breeze. Further, Calendly integration can help your viewers to book a meeting while they're watching the video.
Optimize your videos
Creating your brand videos is not enough if you're not optimizing them according to each social media platform. From the design of the video to building the call-to-actions 一 there are numerous factors to consider. For example, square videos perform best in Instagram and Facebook feeds, whereas landscape videos are perfect for YouTube.
In addition, you also need to optimize your video for SEO so your ideal clients can find them easily. Plan your keyword strategy, just like you would for your blog post. Of course, you cannot include the keywords directly in the video. So, add them in the video title and description.
Keep the title short and informative, and include your website link in the description. Not only that, use eye-catching, branded thumbnails to grab more attention. And don't forget about making your videos mobile-friendly.
There you have it.
Nobody can doubt the amazing potential of brand videos to boost your small business and drive more sales. With some planning and creativity, you can create wonderful brand videos that amaze your audience and make your business stand out among others.
In a nutshell, plan out a strategy, grab your camera, and showcase your small business to the world using brand videos.