Video podcasting is one of the fastest-growing industries in the world, with an estimated 132 million growth in the United States alone by 2022. So, what's the fuss all about?
Video podcasts, as a format, have lately emerged as one of the most popular ways to interact with the audience. Did you know that?
The numbers may sound tempting to you to start your own podcast , be it for business or avocation, there is a complete math behind making engaging podcasts.
How can you start your video podcast, you might ask?
Well, if you have already been creating videos or worked with video production company this may not be as difficult for you as you might think.
TL;DR
Find your niche and look for video podcast ideas.
Study the various video podcast formats and choose the one that you find relevant and interesting.
Have a script ready for your video podcast.
Browse through the tools and select the right tool for recording your podcast.
Record the podcast.
Edit your podcast to make it publish-ready.
Upload your video podcast, promote it everywhere possible and keep tracking the performance!
Before we dive in here are some FAQs regarding video podcasts or vodcasts
Can a video be a podcast?
Any podcast that has an accompanying video feed can qualify as a video podcast, video podcasts are more appealing than a conventional audio podcasts due to the additional sensory stimulation. To transform your audio podcast into a video podcast you can either shoot a video of the actual conversation or attach a video feed that is relevant to the actual conversation.

What is the meaning of a video podcast?
Any podcast with an accompanying video feed is a video podcast

What are video podcasts called?
A video podcast is usually referred to as a vodcast

What do I need to do for a video podcast?
A video podcast can be created just by adding a reliable video camera to your audio recording setup. Here are some cameras you can use, in addition to professional cameras, top-of-the-end modern phones also do a good job of recording video, Here are some solid video cameras on phones you can use for vodcasting.
How long should a video podcast be?
The ideal length of a podcast or a vodcast depends on the niche and the content topic. A good guideline to have is to ensure that your podcast/ vodcast has 20 minutes of good-quality content irrespective of the topic of discussion.
What is a Video Podcast?
A video podcast is a series of visual and audio content that follows a theme. It is usually episodic and subscription-based with a host.
In simple words, a video podcast is a subscription to a recurring event. A subscription doesn't mean it has to be paid; it's just an exclusive event. You tune into your favorite radio show at exactly 10 pm. A video podcast is generally streamed using streaming applications.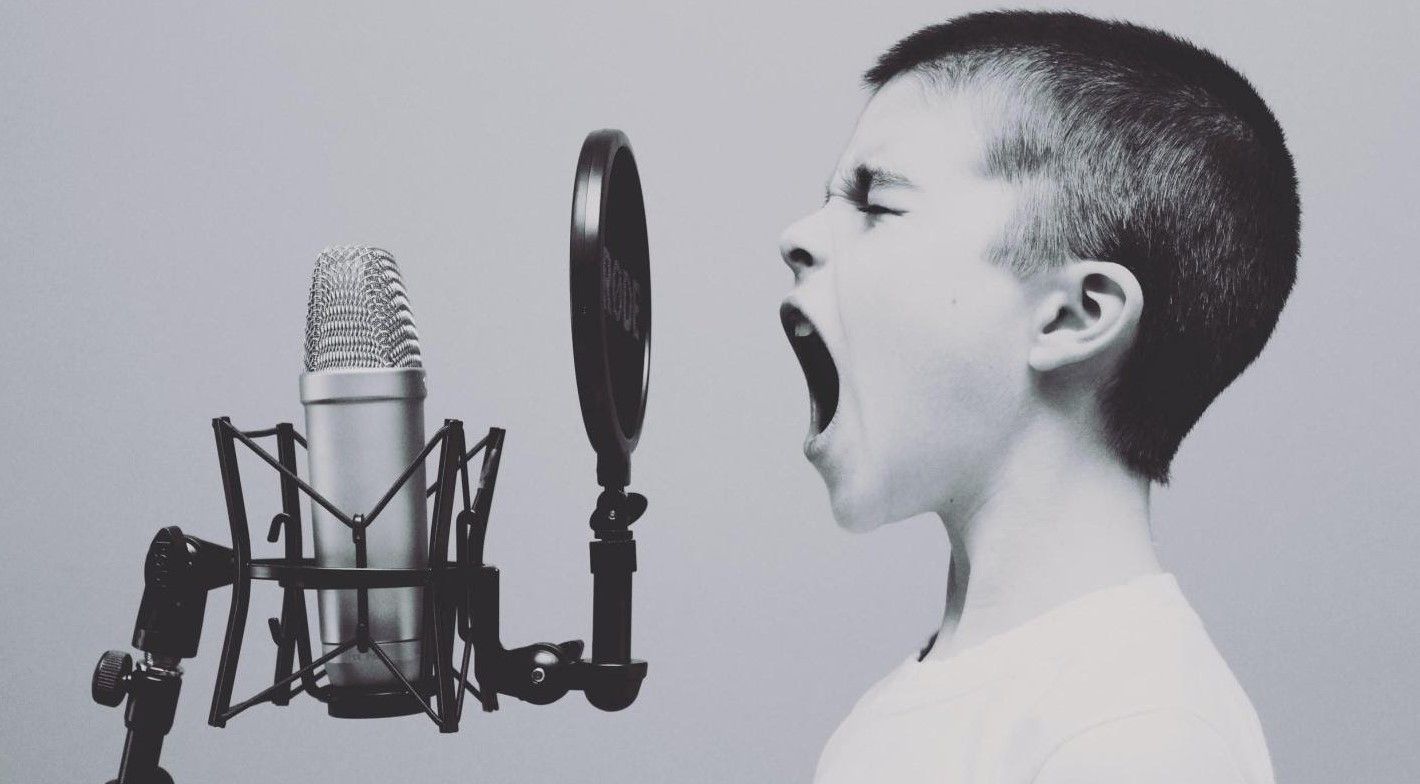 Video Podcasting is an Imminent and a Reliable Marketing Technique
Statistics suggest that 85% of businesses use video as a marketing tool and 88% of video marketers report that it gave them a positive ROI with a 5% increase on last year's figures.
Video podcasting had an overnight success due to ease of accessibility.
Google reports an 800% increase in global watch time of ad supported video content in the past year.
Video Podcasting binds an audience over a long period of time.
Video podcast content is generally very affordable or free. Therefore, good quality podcast videos are amenable to binge-watching.
A video podcast is a great way to keep your clients and investors in the loop. The best video podcasts can help a business build a relationship with its consumers directly, and boost brand loyalty.
Video Podcast vs Audio Podcast
Can a podcast have a video? Yes, it can. That's what podcasts' videos are.
Any podcast that is audio based and has a video element to it is what you know as a video podcast.
Audio podcasts have been around for a long time, via radio and early internet audio streaming services. But there is a certain degree of allure to video podcasting. There is an emotional connection that comes immediately with a video podcast. This is why it is such a successful industry.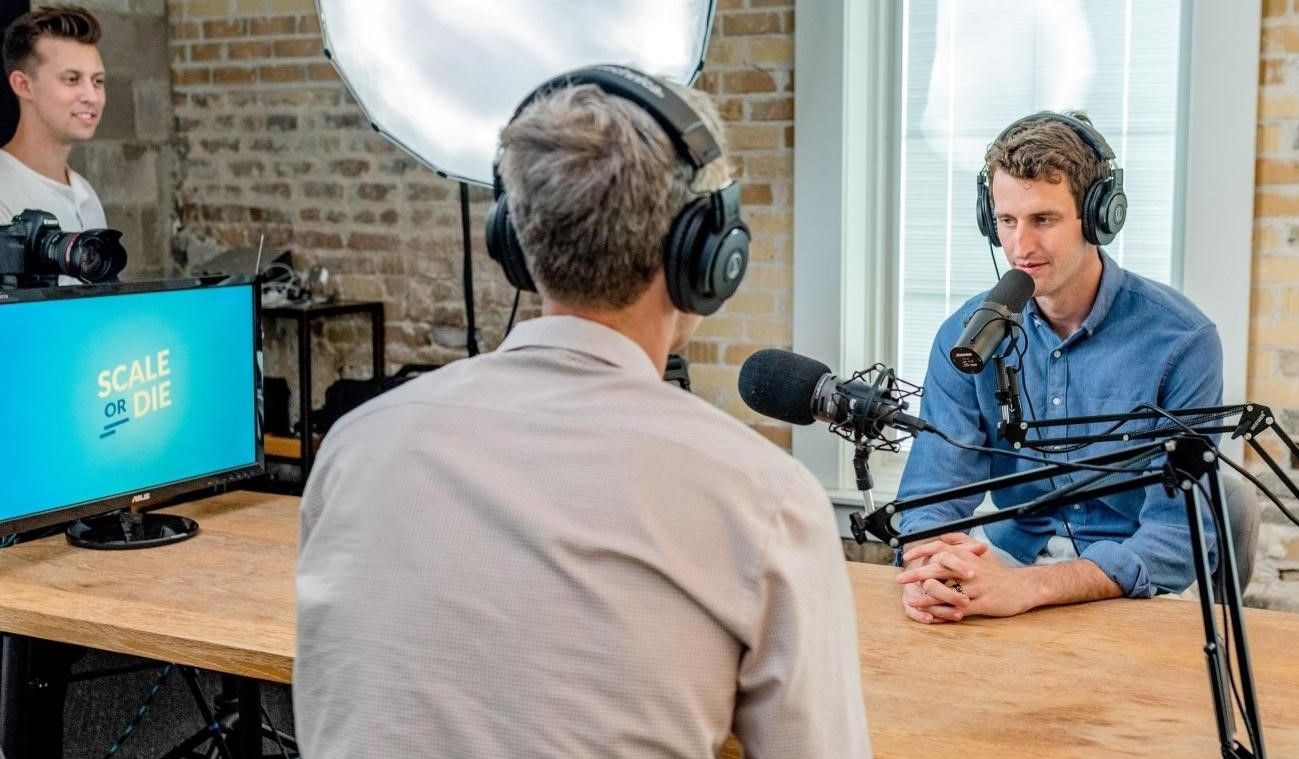 If you have the minimum budget for the setup and quality content, then video podcasts work better for every kind of business. Let's have a look at what research and statistics tell about podcast videos.
Humans are Visual Creatures
This is universally true. The human brain reacts differently to visuals and especially faces.
There is a high neural response to visual stimuli. Video podcasts attract a larger audience, thus, and retain the audience efficiently.
Video Podcast Provide Familiarity
A consistent, good-quality video podcast will give you a loyal audience. As people tune in every day, they develop familiarity with your brand. And that comes with a sense of attachment too. It is proved that the average organic reach to a video is 135% more than any other type of post.
A Stronger Fan Base
According to Google, over 1.9 Billion people log into YouTube every month.
Most audio podcast creators have switched over to video podcasts because of their reachability.
Many more studies and reports show that video streaming services are more popular than audio streaming services. And, so you have access to a larger audience if you are video podcasting for your business.
Video Podcast Ensure Quicker Growth
64% of consumers convert after watching branded social videos. This study is supported by the ability to share videos easily.
Facebook and other social media see more video consumption than anything else. Hence naturally, the shares and likes are more on video podcasts.
How to Start a Video Podcast?
The foremost challenge to starting a video podcast is the topic selection. What you choose to podcast must resonate with your audience. The more you know them the better you will be able to address them. For beginners, it's good to go step-by-step or else it may be confusing.  From choosing a topic to naming your podcast series and recording it, you must define everything beforehand.
Video Podcast Ideas
If you are doing it as a hobby- you can engage with a variety of topics but if it is segment focused, you must pick events relevant to current times. For instance, look at this topic for a parenting podcast.
This topic immediately breaks the ice and touches a nerve. To find good topics, research is key.
What is Your Niche?
First of all, define your niche. To gain instant following and kick start your podcast, you should begin by addressing your target audience. So, ponder on it as much as you can, and figure out who exactly does your business serve?
Once you have that in place, you should create a video podcast that they would like to watch. Or what your target audience is already watching. You can use research tools to figure that out.

Using Research Tools

An extremely helpful step towards addressing your niche is research. There are many places online that will give an insight to your audience.

Reddit
No matter what your niche is, there is a SubReddit for it. Unlike any other social media, Reddit focuses only on content. It is a diverse community of people who like to talk to about things they like. You will find your target audience discussing various things. Since Reddit has a popular post filter, you can assess what your audience wants.
Quora
Quora has been effectively used by marketers to push their sales. With so many business owners directly answering questions, it is a credible platform. You will find a wide array of topics just through questions your audience asks there. And, you can effectively answer those questions in your video podcast. You can pick queries concern your brand or anything related to your product, and use podcasts as a way of video marketing.
Facebook Groups
Facebook groups, like sub-Reddit, open up community discussions about specific topics. With a like-dislike system and a social handle backing; Facebook groups are extremely insightful and give you an overview of general gossip around products and services. Even if your competitors.
Twitter
The Twitter advanced search allows you to search by date, account, people involved, words included, etc. It is the best platform to do keyword-based searches and see the immediate audience's responses.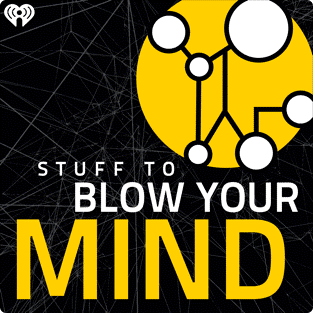 One great example (above) is a podcast about wonders of the world, that makes you question facts about the existence you were sure of, and this is their topic. It is just such a simple and attractive design that it attracts a wide range of audience. This is anti-niche. It is supposed to attract a broader base, but it works for that kind of audience. So, knowing your audience and having a sensational or quirky headline usually works best to get good engagement.
Search Engine
"Google, YouTube, and other search engines are the best places to find your niche since the ranking pages are SEO optimized and ranked according to content value . Going through these results and analysing what your audience is reading and sharing is a great way to find ideas for your podcast."
Types of Video Podcast Formats With Examples
There is a wide variety of video podcasts you can make today. Even as a single organization with a niche audience, you will find, depending on the topic you might want to use different formats. To generalize, there are five types of formats.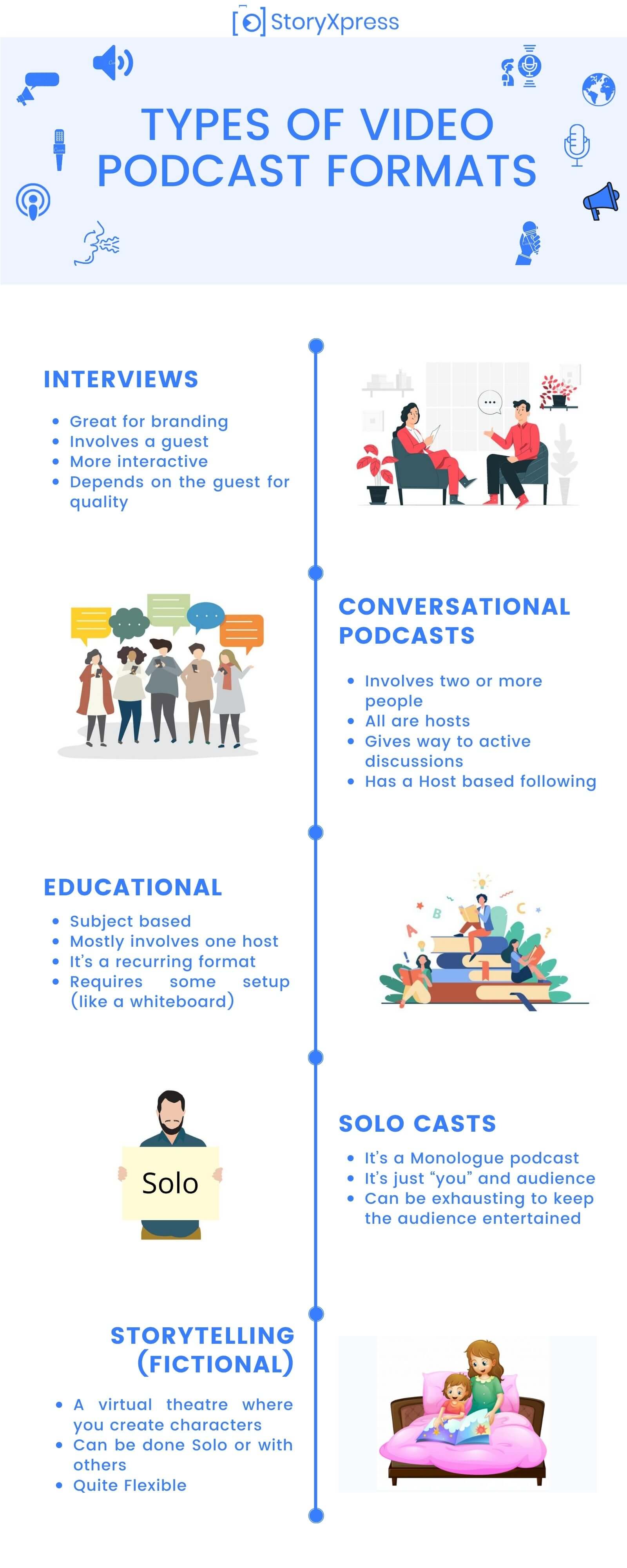 Interviews
A video podcast interview is the most popular format. This type of podcasts videos generally involves a guest who can share insights about the topic of your video podcast.
PROS
This is a great format for branding, because you get the guest's audience as well.
Gives you more options in terms of content and divides the screen presence.
More interactive content, which keeps the audience attentive.
CONS
Interviewing involves a lot of skill, and you can have a really bad experience if your interviewee is not comfortable.
Here the quality of your guest generally makes the quality of your podcast. And it is not easy to book good guests.
It is also slightly expensive to host another guest on your regular set. And you might have to reschedule according to your guest.
See a few examples of interview podcasts below.
The Joe Rogan Experience is a free video podcast and one of the most popular podcasts. It generally runs an interview theme with a wide array of guests.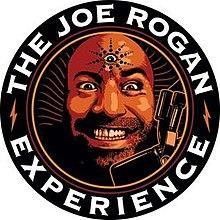 The Tim Ferriss Show is another great video podcast about a business that has a large audience base and a variety of guests in its interview format.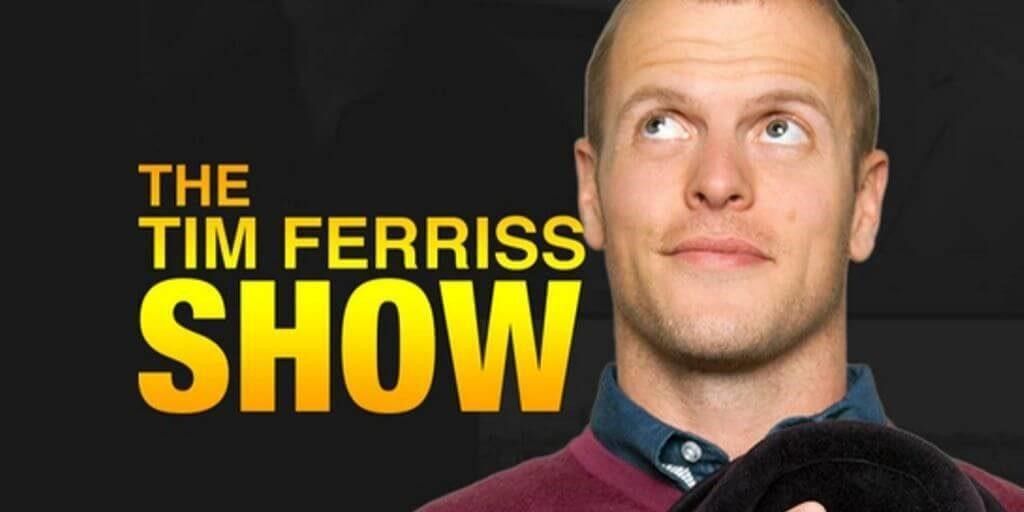 Conversational

This is also one of the popular video podcast formats. Just like video podcast interviews, a conversational podcast is about two or more people collectively sharing their insights on the topic. However, unlike the interview format where there is a host, and the other is a guest, here all are hosts. Generally, according to the whim of the hosts, each of them plays a certain role and adds to the podcast.
Another way here is, that one is an active host, other is relatively dormant and is there to provide commentary.
PROS
The conversation is split up between two people, which might take off the load and pressure.
Opens up different viewpoints and gives way to active discussions in the comments or on social media channels.
The audience tends to develop a host based following.
CONS
If there are disagreements, it could lead to a very awkward episode if not handled maturely.
You must make sure both the hosts are aware about the topic, even if one is there just for the commentary.
If you manage all that, this one is a great way to reach out to your audience because viewers feel like they're part of a group. Here are some examples of Conversational Podcasts:
The H3 Podcast is an Israeli American video podcast. It follows a classic conversational video podcast format. With an occasional guest, it plugs in 10 minutes worth of sponsors and ads. It has a dedicated viewership and is also published as only audio.
Pardon My Take is an incredibly famous comedic sports podcast hosted by Dan Catz, and PFT Commenter, who is incidentally, a fictional character played by Eric Sollenberger. PFT Commenter is a sportswriter who writes about the National Football League and US Politics. This video podcast follows a classic conversational format and includes interviews within it occasionally.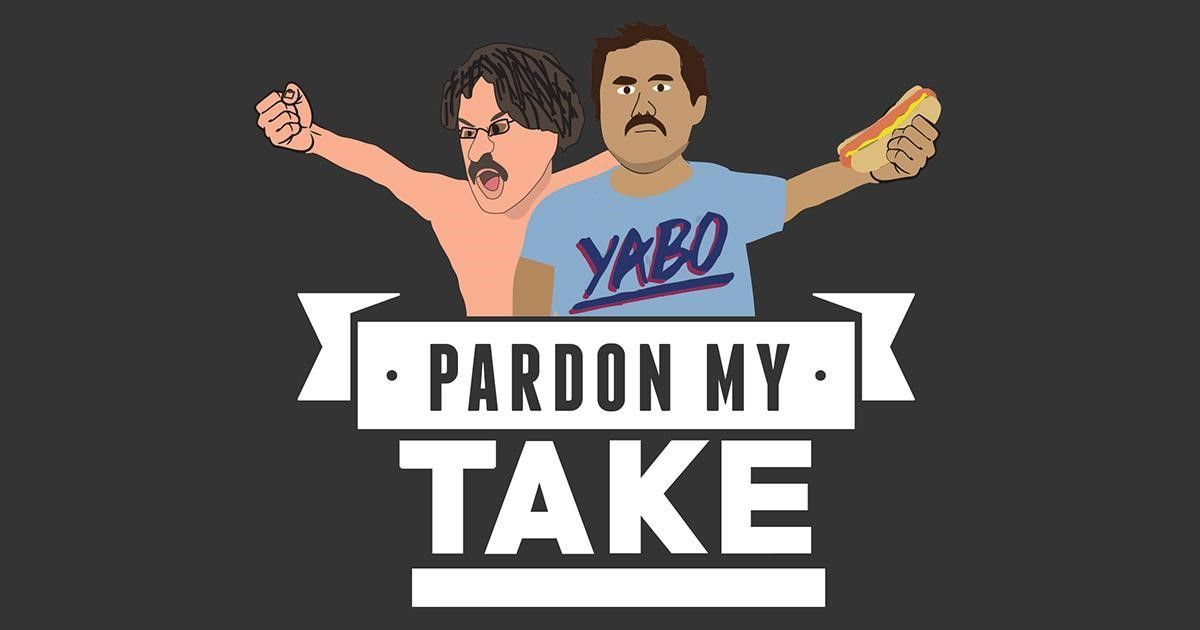 Educational
As the name suggests, this type of podcast is more subject-based and usually runs with a single host.

PROS
Depending on the topic you choose, its best to get an inhouse subject matter expert to host this.
It is also generally recurring because the matter isn't covered within one session of the podcast.
CONS
It requires some additional setup, maybe a white-board or a digital pad to make it easier.
Your subject matter expert might not be a good teacher and good teachers are hard to find.
A good example for this is The Khan Academy. They started out as an educational podcast, and then became an actual educational expert in the industry.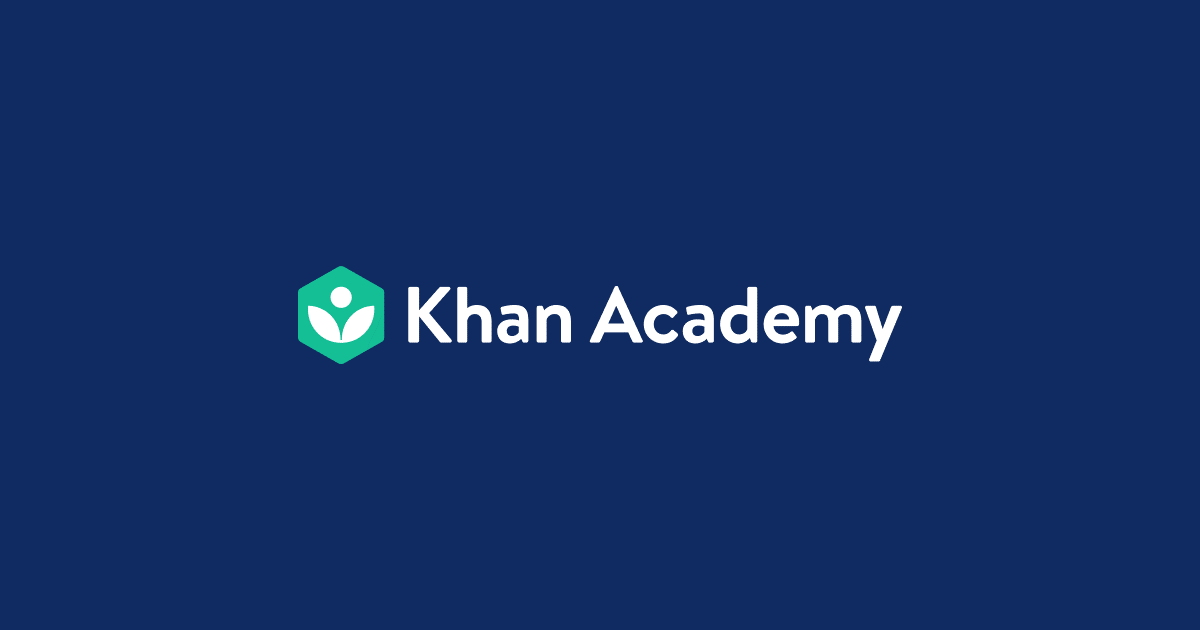 Solo Casts

This is the monologue podcast, and it is quite common. A one-man or woman show. This is how many new podcasters start, you just get your subject matter and start.

PROS
It's great if you are an expert on the topic and know how to keep an audience entertained for a long time.
Also, this type of format builds a lot of trust with the audience because it is just you and them, so it feels kind of personal.
CONS
It is tough to hit the right note with the audience.
It can be exhausting running the show on your own.
There are several such vodcasts and vlogs floating on the web today. Casey Neistat holds a good vodcast with this format.
Storytelling (fictional)

This is the theater of vodcast formats. It is simply a virtual theater. It could be a solo act, a medium production, or you could hire a number of actors.

PROS
This is the most flexible format because it gives you creative freedom. A lot of creative freedom.
If you are someone who likes to create characters to get your point across and think that you can express your topic through a fictional world, then this format is for you.
CONS
Not a video podcast equipment or a multi camera setup, to film such a format, requires a commitment first. You must be passionate about writing a script with a drama, creating tension, writing a climax, and adding all other things that a movie or TV show script requires.
Just like a pilot in a TV show, your audience might hate it after the first episode. So, it is a bit risky if you don't do it right.
This is also a little less popular format, but when it works, it attracts and holds a large audience.
Lilly Singh, a YouTuber, uses this format of video podcasting for her show to generate awareness about immigrants in North America. It gives her access to a broader audience. And a dedicated character-based following.
Making a Video Podcast
It seems all hunky dory until you actually get to it. It is not the most difficult job to make the podcast, but it is definitely not the easiest.
First things first, have a script and format ready.
You've gone through all the general formats listed above, and hopefully, you have decided which one you like, now the making of the podcast depends on this choice. The equipment varies from format to format.
Recording Your Video Podcast
Depending on the format you choose, you start recording the video. Even within the format, there is a lot of room for creative adjustment, so if you are using the interview format, it is not necessary for you to have your guest in person with you. If they are remotely present, then you have to record the screen with your cam.

Once you are recording, your appearance matters a lot, the part that the audience sees in frame should be optimized to match your topic. A good setup along with an ironed shirt goes a long way.
The basics of recording should always be followed, i.e. face the camera, remain in frame etc. If your audience is more serious, and you are using the educational format, it is best to remain at your professional best.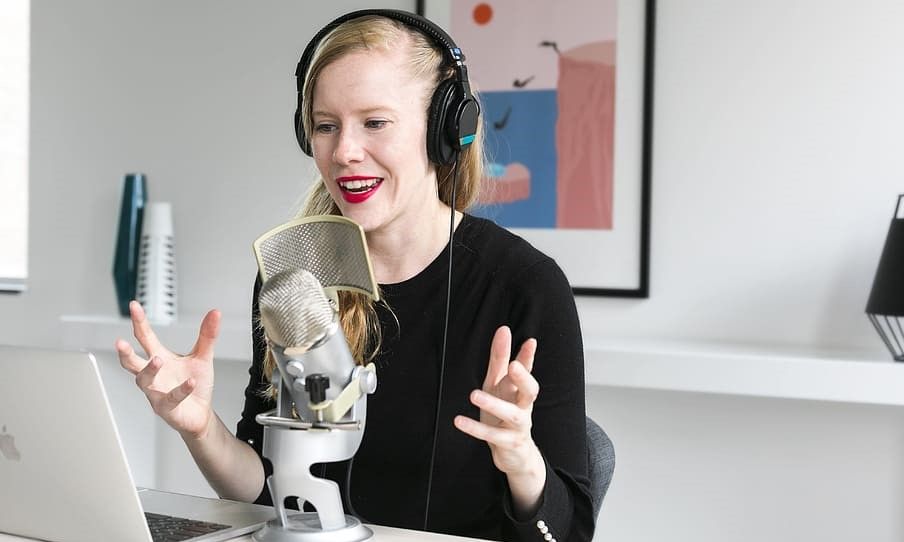 Editing your Video Podcast
Since the video recording can be very raw and noisy, it is recommended you record your audio separately. And once you have those two, you have to go through the entire thing at least twice before you can even start thinking about editing.
A good and balanced script is what keeps a video podcast entertaining, and once you are looking at your own content, it is hard to decide which part to keep and what to let go of. So, a trick is, start structuring the script using the audio recording. And accordingly add the video bits.

If there are any errors you made along the way of recording, make sure you either edit them out, or if that segment of the video is important to your podcast, make sure you add notes acknowledging the errors.
You can actually get really creative with the process of editing, add annotations, blur, draw or make it interactive using personalization tools. To attain all this, all you need is a good video recording software, and some experience in editing. Best to use a screen capture web extension.
There are various free-to-use options out there, but you must choose the one that can be little handy throughout the process.
StoryXpress can be a great choice!
Make sure, you don't have to make unnecessary downloads and it enables you to do necessary edits like making cuts, adding stickers or pointers without any help of a video editing expert.

Uploading your Video Podcast
Now, that you have your finished product ready with all the spice and finish, it is time to put it out there. But make sure you have a finished product, watch it at least twice to make sure you don't leave any errors or such in the video podcast because the internet is quick to know and the internet remembers very well. Always proof-watch your video podcast before uploading them.
There are two ways to do it- directly upload your podcasts to platforms like YouTube, Twitch, Daily Motion, etc. or you simply host your podcast somewhere, and then embed it on your own website. Your video hosting provider gets you a shareable link straight away when you upload it.
As you upload, have a thumbnail picture ready, which is what appears on the screen before your video podcast is played. It should be a one image representation of your entire podcast, a symbol. If you don't add a thumbnail, some websites leave it blank which cuts the appeal, and some add any frame of your video podcast at random.
Tracking the Performance
Once you're done recording, editing and publishing your video podcast, it's time to fetch the ROI. And, how do you do that?
You do that by keeping an eye on how your video podcast is performing.
If you're using an end-to-end video platform such as StoryXpress, this shouldn't be difficult.
Using StoryXpress, you can not only track the elementary analytics such as watch time, number of views and average watch time but also have access to advanced, granular analytics.
For instance, you get notified as soon as someone views your video. You can also figure out where your viewers are from and discover which browsers and operating systems your viewers use. And, you can also use email based viewer tracking to see who exactly is watching your video podcast.
You can see engagement graphs for your videos and even see the video heatmaps for every user. Video heatmaps are a great way to understand which sections of your podcast are the most engaging and which ones need some rework.
Color-coded heatmaps, that look like this, let you analyze the podcast section by section so that you can use the direct user feedback to improve your next attempt.
How to Market a Video Podcast?
Great question! I am glad that this is on your mind. A lot of people upload their video podcasts, and think that's it, their job is done. Although some might consider video podcasting a marketing strategy on its own, a video podcast also needs some marketing. The basics here are, to share your podcast as soon as it goes live. And have a dedicated page or website for your podcasts.
Optimize your keywords with SEO  
Any content you put out there on the internet should be SEO optimized. So, use keywords in your video podcast's titles and description. If you are uploading your video podcast on YouTube, use keywords in as tags, including matching keywords, and similar phrases. Also, make sure that you categorize your video podcast well.
Social Media Promotion
When you are just starting out, and don't have a dedicated audience, it's important you promote your video podcast through various channels of social media. Share your podcasts as soon as they are live and change your social media templates to match new podcasts.
You can edit down your video for platforms like IGTV and Facebook. And post these in communities where your target audience is. If the quality of your video podcast is good, and your target audience is aware, in no time you will have a flooding audience via these channels. I highly recommend posting promotional videos on sub Reddits. And with Instagram and Twitter, using keyword specific hashtags.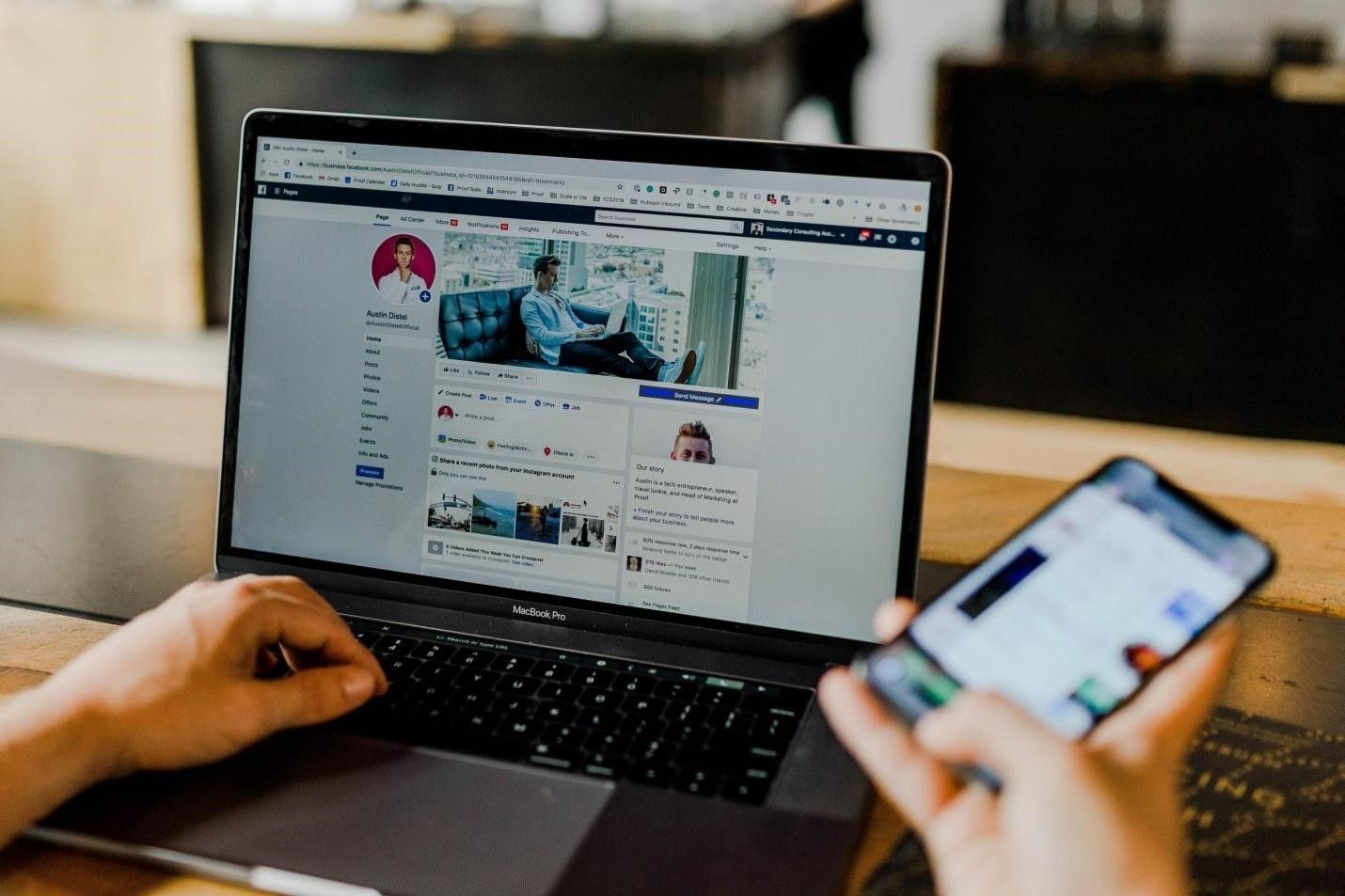 Tag Mention Business and Entrepreneurs
Tag mentions give you access to an explored audience. People tend to binge watch related content. And these types of shout outs tend to work both ways. A mention ignites viewership from that business. And if people like what you have to say about their business, they will share your content. And might even reciprocate your shout out.
Invite Guests Over
Having esteemed guests over to your video podcasts, brings instant credibility. It also brings the guest's audience. Especially if you can strike a promotional content deal with your guest. It will give you viewership boost and a larger conversion rate thereby. It will also ensure your guest shares your video podcast.
Make YouTube Snippets
You can use one podcast episode to make many YouTube videos. This platform demands a solid YouTube marketing strategy, if you have that in place, your podcasts are sure to get maximum viewers on YouTube.
Use the best content from your podcast as a promo. And divide up your podcast into a few relevant topics, edit them as such. These snippets will serve as standalone content for your YouTube channel.
Blogging
You can use a blog to cross-promote your podcast. You can share a preview of your podcast episodes before the launch for people to read on the go. As an added advantage, posting on your blog will boost your SEO rankings and help you drive more listeners to your podcast. If maintaining a blog seems challenging, you can always hire blog writers who can create the posts for you.
Share Repurposed Content
Content such as the YouTube snippets, or images can be shared across Social Media platforms, and even on your own website. You can use quotations from the video podcast as graphics. Or use snippets in your blog posts. These snippets can be shared across all platforms, including email. Take out the sensational content and share on relevant platforms. Even as comments. Just to create a buzz around your video podcast.