Videos are dominating marketing campaigns, and  64% of marketing budgets are moving towards video content.
Are you also thinking about incorporating videos in your marketing and sales process? And there after getting a host for them?
If yes, then, you might be confused about the right hosting platform for it.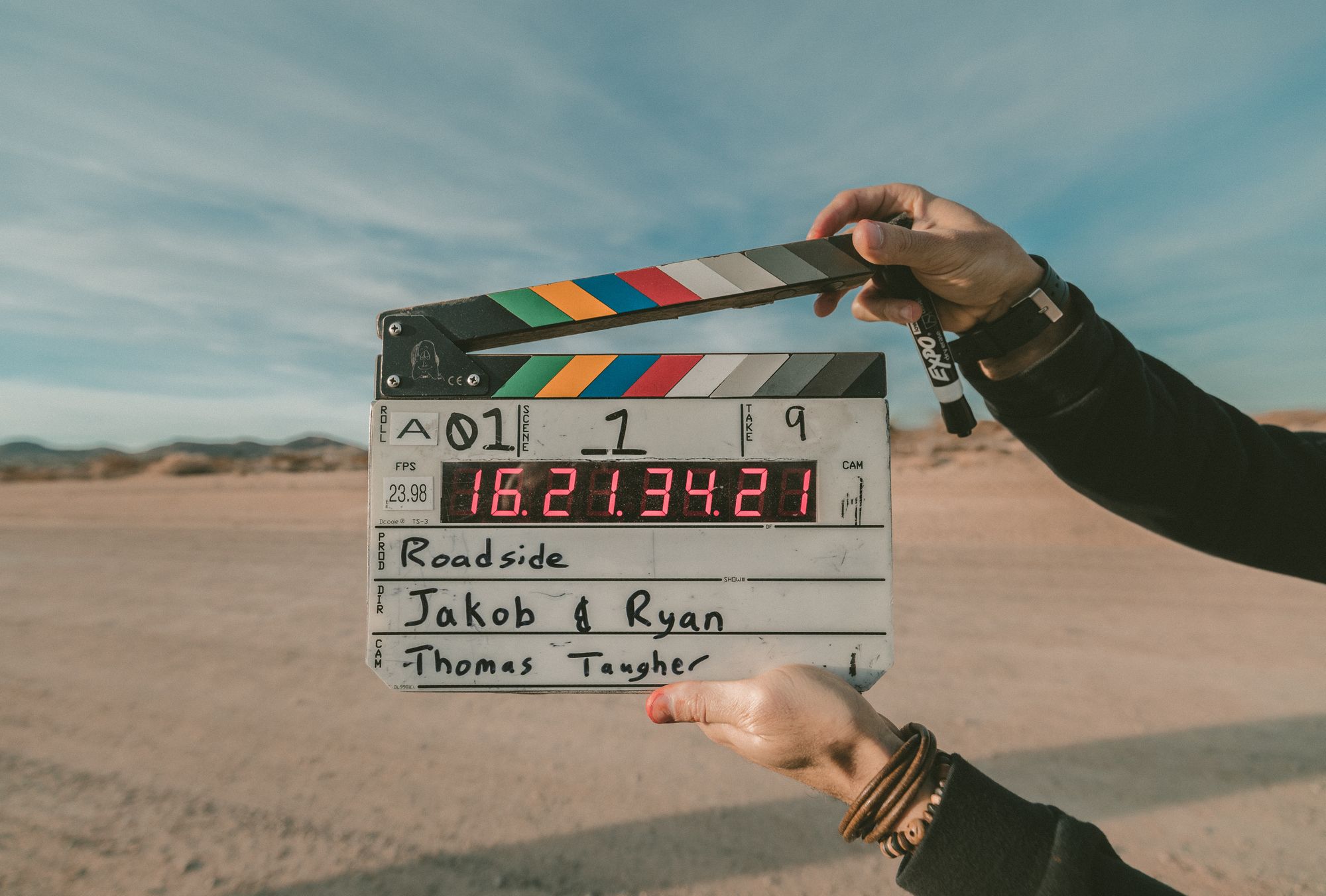 YouTube is free and is the 2nd largest search engine. Whereas, other video hosts like StoryXpress are paid platforms with more video options and can be customized to get conversions.
Well, both Youtube and hosts like StoryXpress are important for the best execution of your video marketing strategy. Both, of them have a different purpose to serve and both are equally important.
And the reason being, both are completely different.
What you need is to be able to choose where you put your content. And that's what we're going to talk about.
Define a clear purpose behind your video and move forward:
I want to create Brand Awareness
If you are focused on general brand awareness and are less concerned about getting website traffic or lead conversion via video, then, YouTube may be the best option to explore. It has the largest reach and helps you to explore your customer segments.
Youtube is actually more than a video host, it is the 2nd largest search engine and, it is also a social media platform.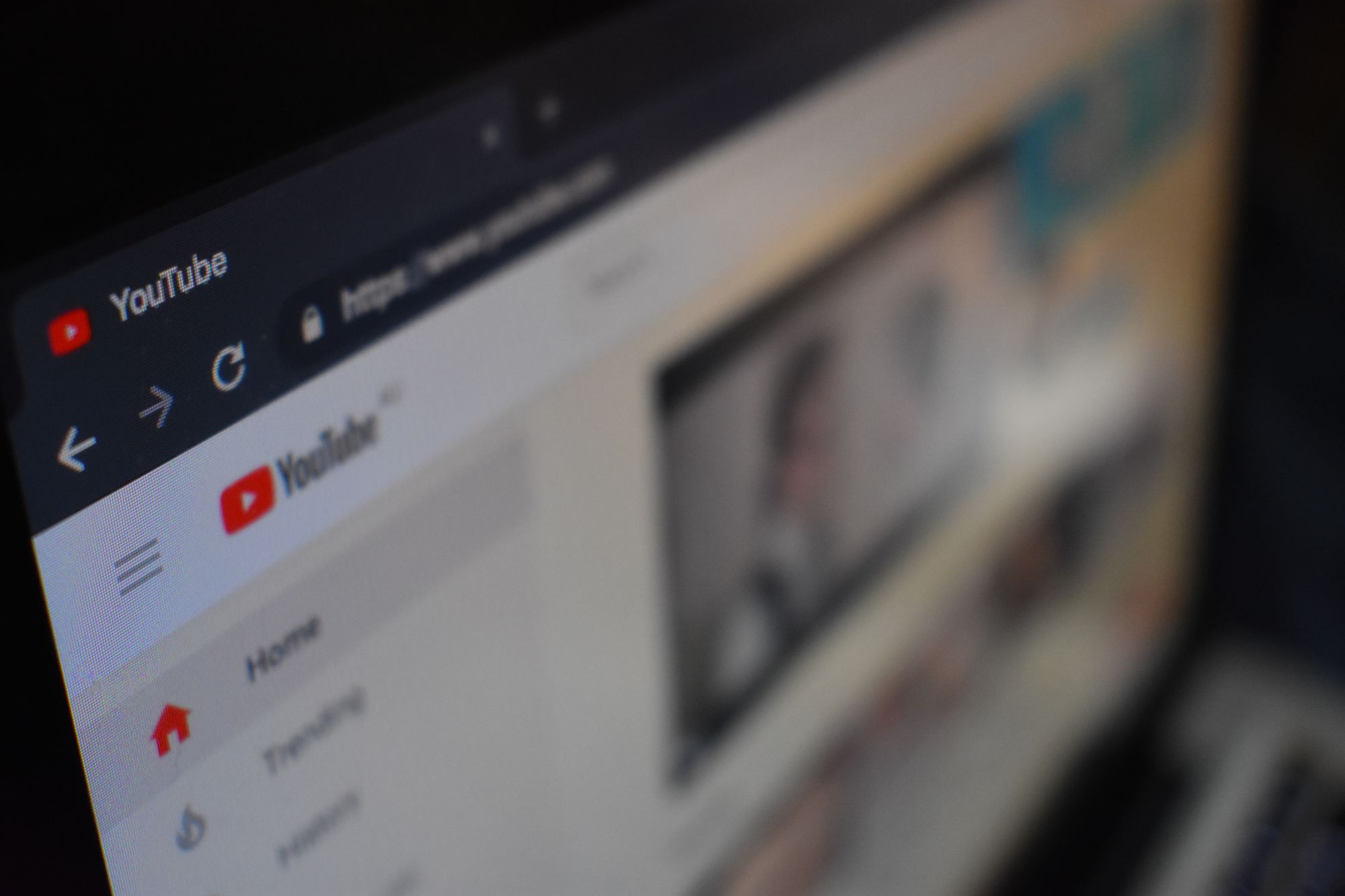 But for b2b marketing, where the audience is defined and, conversion rates are more demanding, is Youtube really a good option?
Well, what happens with a platform of this nature is that once your video is indexed, the larger traffic goes to it rather than your own website. And, this can make your would be leads or customers to get lost in a sea of competing traffic (Maybe you would lose that bunch to other suggested videos which come after yours on YouTube).
I would definitely not recommend it as a website video host for b2b companies. But, using Youtube as a promotional platform to create brand awareness, is something that B2B companies need to get started with right away. It is just like posting on any social media platform like Linkedin or Twitter to stay connected with your audience.
I want to gain Website visitors and Leads
If your ultimate goal is to get website traffic, generate leads and push them towards conversion, then exploring alternative hosting platforms like StoryXpress will be the best.
Reason being, your website is the best place to have your viewers watch the content because you call the shots and can track and convert them.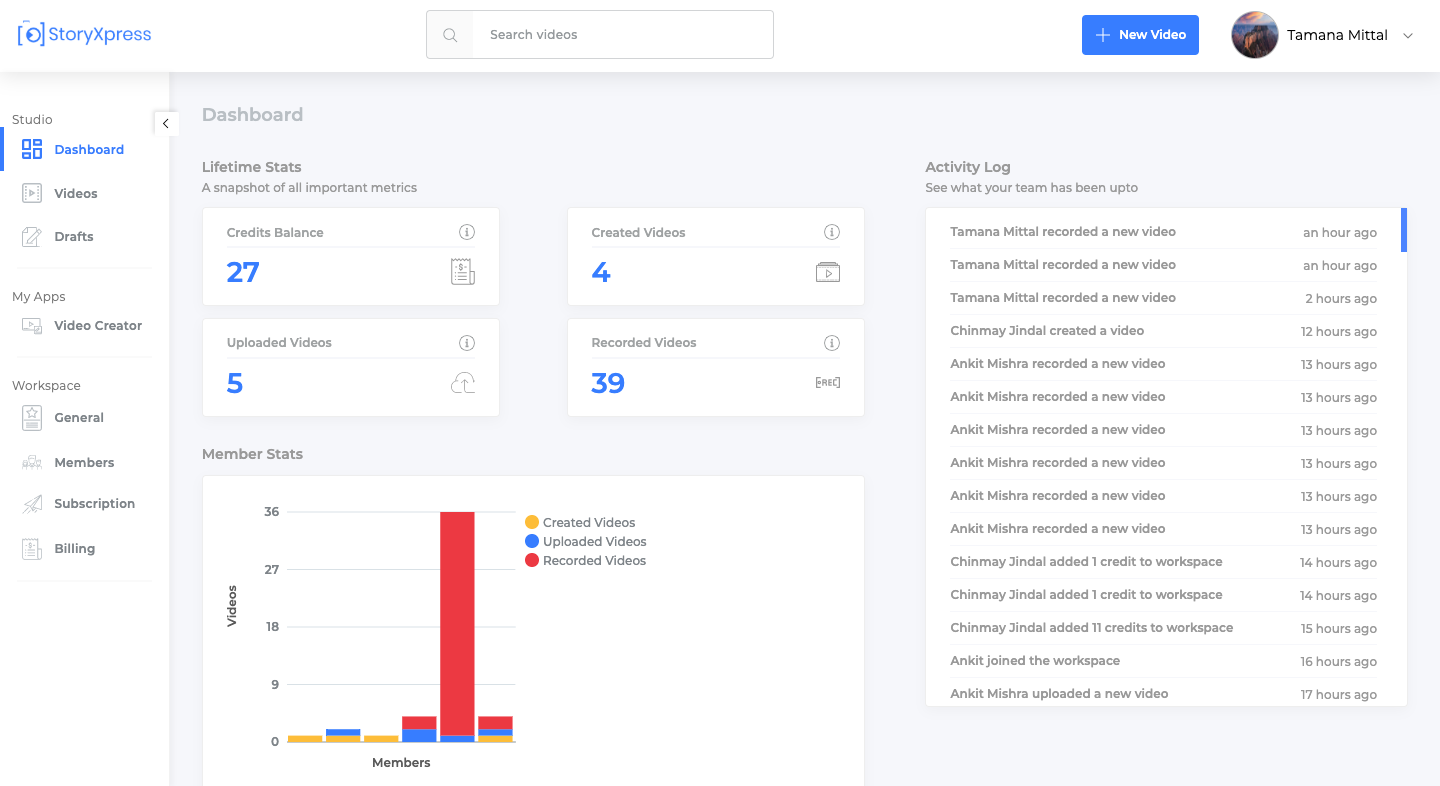 Platforms like these keep your visitors on your website for a longer time and, are better with analytics and annotations to track leads and convert them. Also, unlike Youtube there are no ads and suggestions to distract visitors from your video.
While choosing a hosting platform, keep in mind the following key functionalities:
Automatic insertion of SEO meta data
Addition of closed captions
Add custom player buttons
Video Annotations
Branding options
Buffer-free and 99% Uptime
So, you indeed are paying for video hosts like StoryXpress but, you will definitely be getting measurable returns for your video efforts. And, you will probably lose some important leads by not making this investment.
Wrapping up...
So yeah, Youtube and a paid video host both are equally important for your business. One increases your brand reach and makes people aware about your products whereas, the other helps you to get leads and convert them to visitors. If you do not want to miss out on either, make sure that you give both of these equal importance.
And, if you have already decided to get started with video marketing, why not do it in the best possible way to get maximum outcome.
I hope that this blog helped you get over the confusion of choosing a video host.
Keep brewing videos!
Also, do not forget to hit the subscribe button below to stay updated with what's trending in the video industry.