Explainer videos can be used as a great marketing strategy for your business - It lets you exhibit your great content out to your target audience. Learn about explainer videos with us - with examples
A brief 60-90 seconds powerful video, that exhibits the nature of your content to your targeted audience is an explainer video. The average time span of a user on blogs is as low as 8 seconds, as per a new study by Microsoft.
Videos keep a user engaged because of its anonymous and engaging nature in the first 8 seconds of the video. The best way to create an engaging explainer video is to be convinced about it being attractive, engaging and to the point so that your audience consumes it while they spend time looking for "what's in it for me".
How can the explainer videos be a beneficial part of your video marketing strategy?
When you first heard about Tech giants like IBM, did you know what did the IT company offer? For most of you, the answer would be No, well explainer videos save time here! Let's take this example
The brand has cleverly used animated explainer videos to break down complex terms to a simpler form to make their features understandable to their audience. They've used colors in their explainer video that is brand-related as well as lively colors in coordination with a clear understandable voiceover. The video educates the audience about the features their product offers, moreover the video also includes how the product is beneficial in real-time situations. The use of icons and animation tends to bring the text to life.
Some of the reasons why your business should consider investing in the production of explainer videos are:
Explainer Videos Grab Attention
The main focus while creating an explainer video is to make sure that it is attention-grabbing to the target audience in the initial 8 seconds of the video. The video should be meaningful as well as represents itself through a simple form that is understandable for the audience
Increase ROI with Explainer Videos
A product marketed effectively through explainer videos techniques be it animated explainer videos or webcam screen recorded demo tour of your product tends to convert a higher percentage of ROI than that through text. A study shows that 88% of marketers believe that video marketing is responsible for the maximum percentage of ROI for their brands. Whereas, 93% of marketers say that they've landed a new customer through video marketing strategies.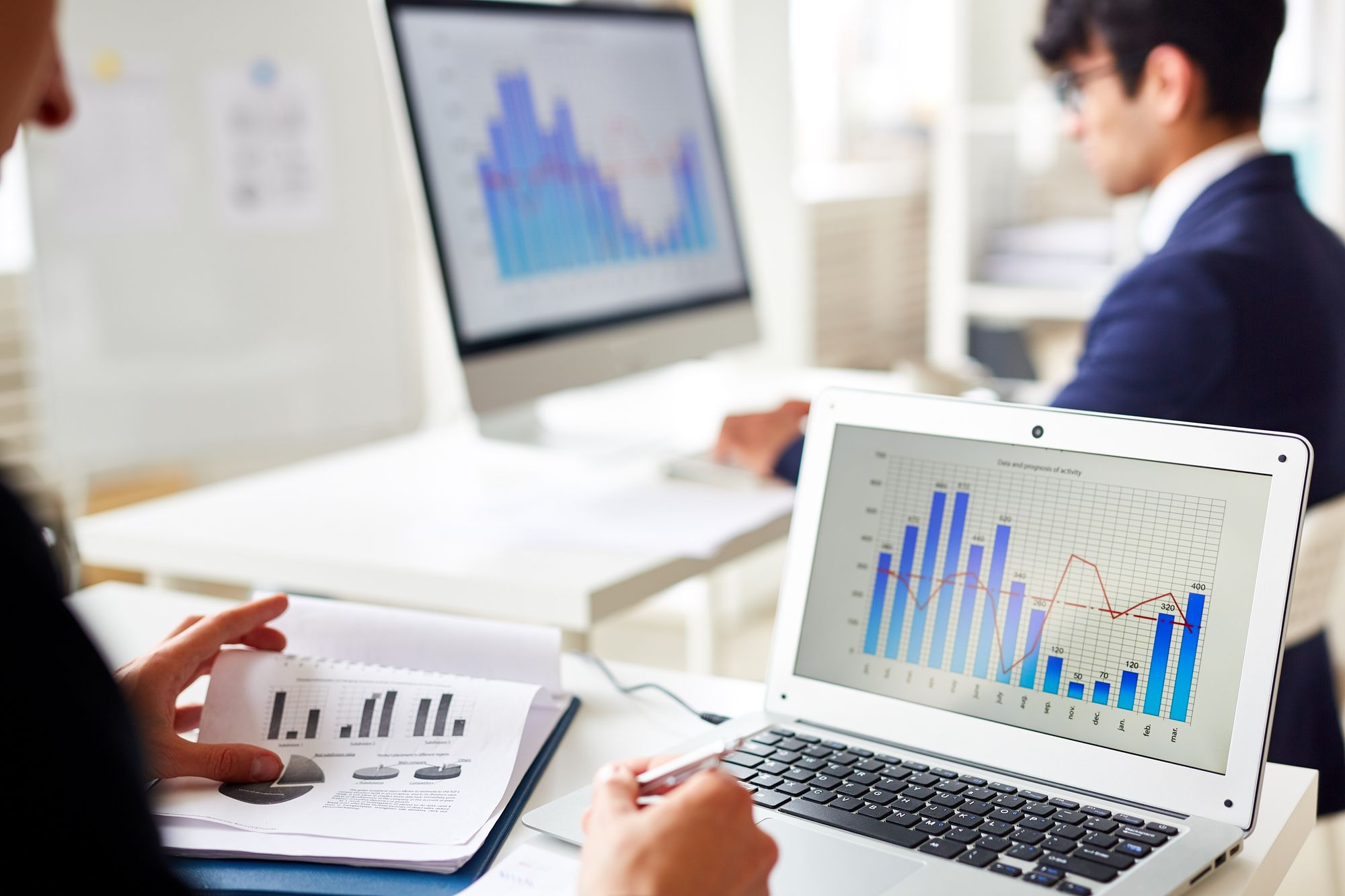 Create a powerful elevator pitch
Every elevator pitch is all about a brief summary that explains your brand in an understandable form. However, explainer videos play a huge role in creating the most powerful elevator pitch. If you are creating a demo tour for your tech product, the best way to do that is through webcam screen recording tools. You can easily record your screen as well as your webcam and offer a personalized touch for your customer.
(Pssst…. You can try the StoryXpress Recorder to create your first explainer video elevator pitch and add features like CTA buttons to your videos. You can also book meetings through your videos).
Explainer videos help rank higher on search engines
A lot of studies have proved that video content boosts search engine rankings on an equal level as SEO blog content. Videos are being adopted as an important marketing strategy after the rise of the social networking channel YouTube, Google decided to release its new Hummingbird update. This update shows search results to "how to" queries with video clips, feature snippets, or Video SERPs depending on the keyword density.

How to Create an Explainer Video?
The best and simple ways to create the best explainer videos are:
Write a script:
A detailed script plays a very important role whilst creating a successful explainer video. A powerful script acts as the powerhouse of your explainer video. It is important to write out the offerings of your product, you wish to explain through the video and allow yourself to think creatively about your companies visions to meet the desired requirements.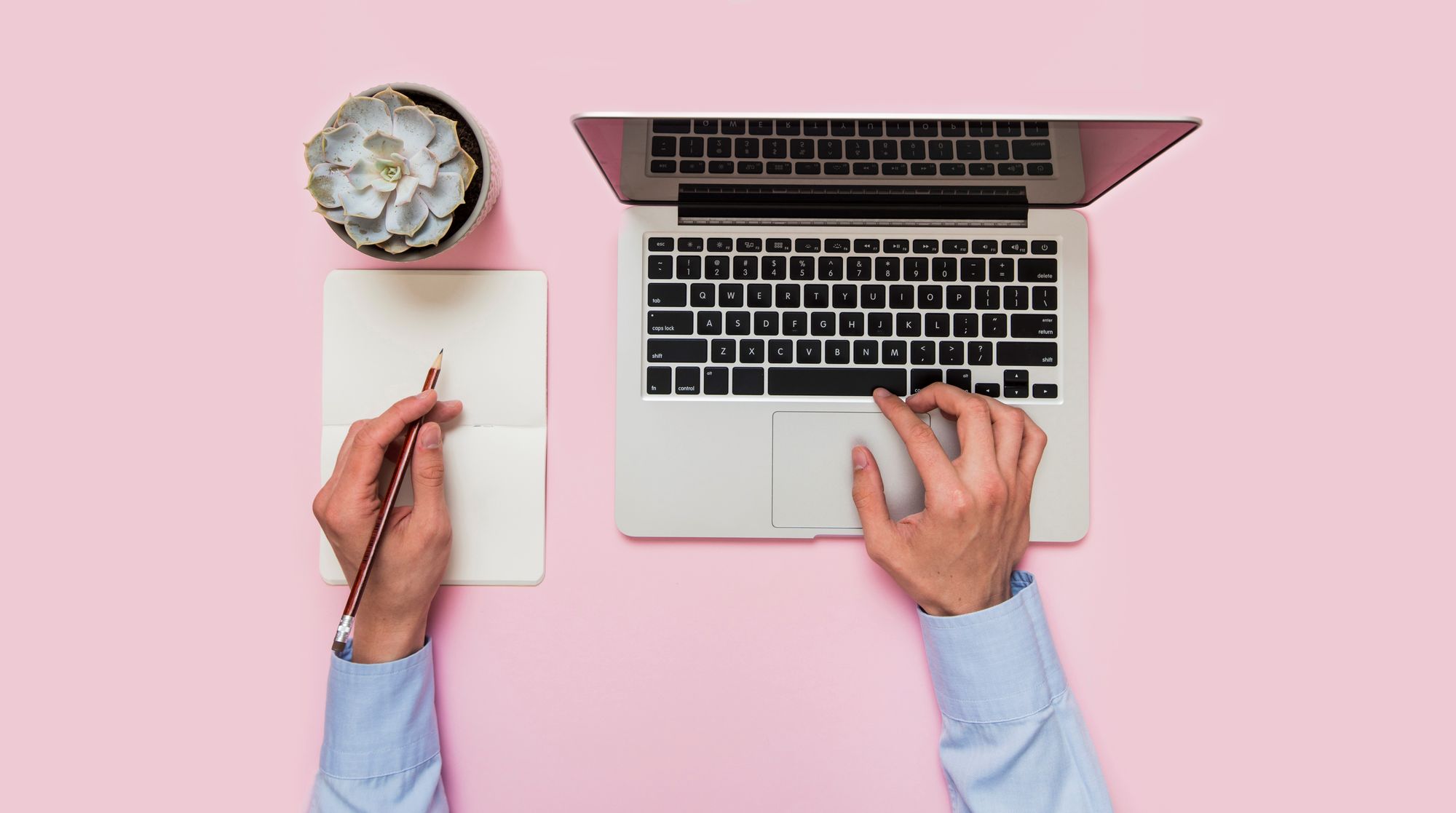 Keep it short
The average interest span of a user is as low as 2 minutes in terms of videos. It is important to keep your video short and understandable, for your viewers. The video industry thumb rule goes by 150 words per minute. Keeping that in mind, your script should be designed in a way that your words as powerful and informative as a 3000-word blog piece.
Keep it simple
It is important to keep your explainer videos, to the point and simple so that it is understandable to your target audience. A simple and best explainer video script contains the problem, the solution, how can your product help resolve the problem, and the most important call-to-action, that tells people what to do next.
Explain the benefits
Not every user understands each of the technical specifications of your product, and believe you me, it is not possible to cover all the specs and features in your 2-minute explainer. But, you can explain the benefits your product offers to the users, in an easily understandable language that is "what increases the user's interest".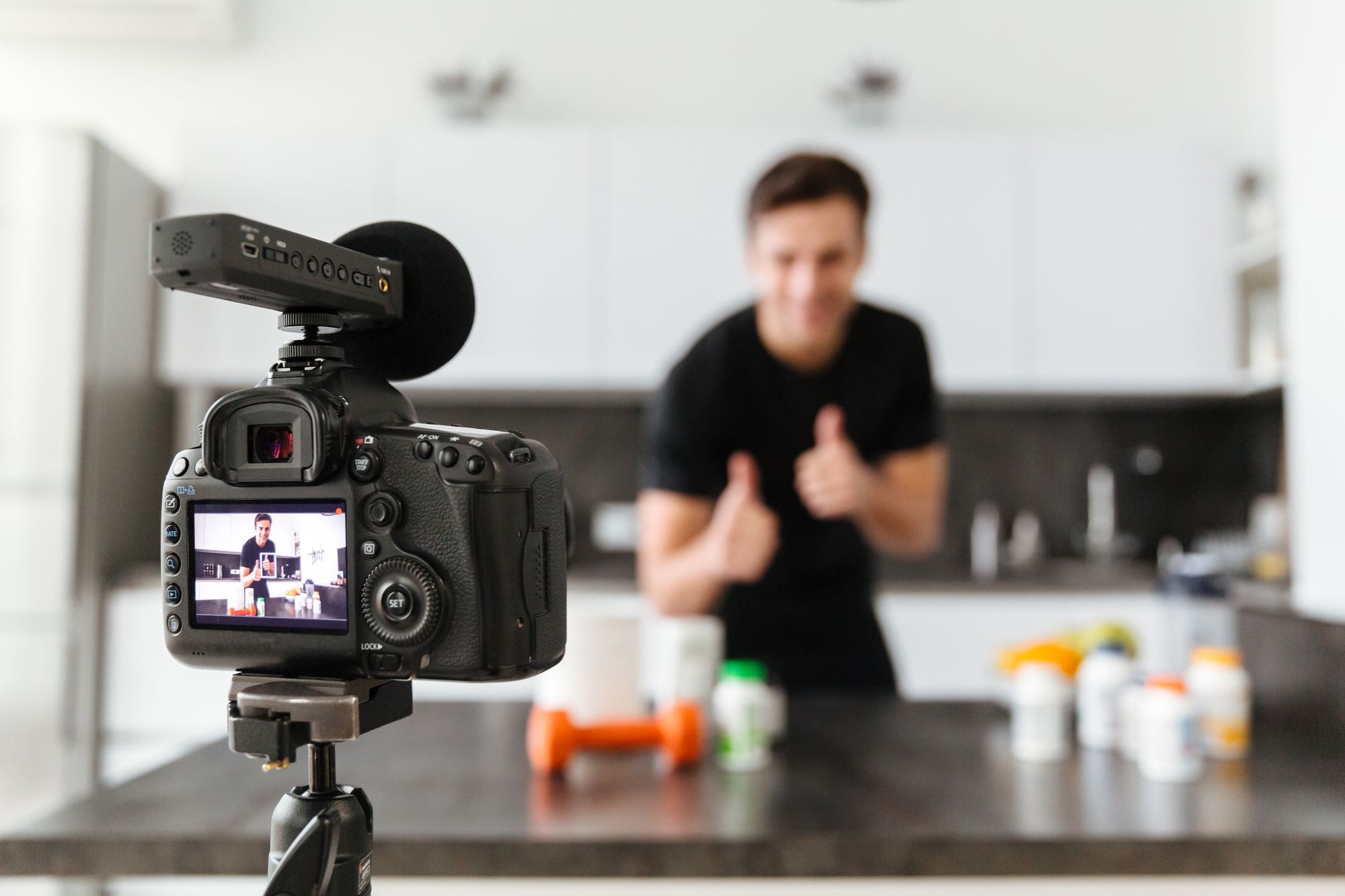 Storyboard your videos
It is important to storyboard your videos to make sure that your script is in coordination with the types of images and graphics you wish to use for your videos. As coordination of images and graphics are powerful tools that influence engagement on your explainer videos.
Decide your narration
Once you understand, what your video tends to offer, it is important to decide things on the narrative end of your video. You need to understand what tone and voice-age does your product need. It is not according to the demographics of the audience you choose to target but according to what sounds clear and crisp. A good engaging narration gives a voice to your product whilst the video brings it to life. Pay attention to the voiceover voice to ensure it sounds clear and professional. A poorly recorded crackly voice doesn't leave a good impression and distracts from the message.
Visuals and background music
The visuals of an explainer video can be simple, it's a means to convey a message hence needn't take center stage. Similar to non-intrusive visuals, pay attention to background music choice and loudness. Background music sets the mood, tone and tempo of the video. Low tempo upbeat music works well for explainer videos.
Practice your script - Practice your script - Practice your script
What are some types of explainer videos?
Some of the most popular and effective types of explainer videos are:
Storytelling Explainer Videos
Studies prove that human brains tend to understand intricate products and technicalities through storytelling when it comes to marketing. These videos explain in a way things are experienced in real life. It makes it easy for the user to understand and interpret your brand easily. A powerful storytelling explainer videos can influence a lot on your brand image, and also communicate your company's vision in a visual form.
Animated Explainer Videos
Animated explainer videos are the most used type of explainer video. These videos help explain complicated and complex processes into simple forms. You can use animated characters and motion graphics to create these videos. They are the best way to connect with your audience and it's also an interactive way to keep your audience engaged.
The most famous types of animated videos are 2D and 3d animated explainer videos, as they focus more on animation characters for both the types with added motion graphics. If you are an EduTech company, the best way to explain the features of your tool or to explain a subject query is through animated characters as kids find it engaging and its a fun way to learn.
Webcam screen recorded explainer videos
You can use webcam screen recorded explainer videos if you wish to demonstrate the use of a software. These types of videos can help create technical demo tours for your product for user on-boarding and you can also create these explainer videos for your website landing pages or on the support/help pages of your website.

Live-action explainer videos
Live-action explainer videos are the easiest types of explainer videos to create because they do not require any kind of professional animation skills. You just need to record real people explaining the processes/features of your product. These videos usually revolve around the keyword search "how to". A sophisticated and detailed and engaging explainer video can help keep the user on your profile for a longer time.
Whiteboard explainer videos
Whiteboard explainer videos are basically a sequence of image explainers on a whiteboard. The animation explained is typically drawn and erased at the moment on the whiteboard itself. It is one of the most famous types of explainer video as well as one of the most cheapest types of videos. The only limitation of whiteboard explainer video is that it is necessary for someone to be fluent in drawing in order to create a whiteboard explainer video.
What are the best Platforms to use explainer videos?
A 30-90 second explainer video can pave your way to the road of successful video marketing. While, a good digital marketing knows how to reach their potential audience, the role for an explainer video kicks in here. An engaging and attractive explainer video, sells itself in a way that can help increase your company's ROI as well as helps in lead conversion. Some of the platforms where you can use explainer videos are:
Sales Pitch
A sales pitch requires a straight forward pitch that explains the customer about how your product benefits and finds solutions to problems of the consumer. For example: If your product is a software tool, you can create a webcam screen recorded explainer video for your tool. The video can include a thorough demo tour of your product, and an explanation on how the tool solves the solution. You can add the videos into your sales pitch emails. A new data by HubSpot revealed that 72% of customers would rather learn about a product or service through videos.
Tip from the experts: With the StoryXpress Recorder, you can record your sales pitch explainer video in just a few clicks and also embed your videos directly in your mail without adding an UGLY URL's.
Email Marketing Campaigns
According to a data by MarTech Advisor, adding videos to your email's can increase the open rate by 300%. Hence, adding an attractive explainer video that explains a certain platform tip or platform feature to your users can help retain user footprint to your platform.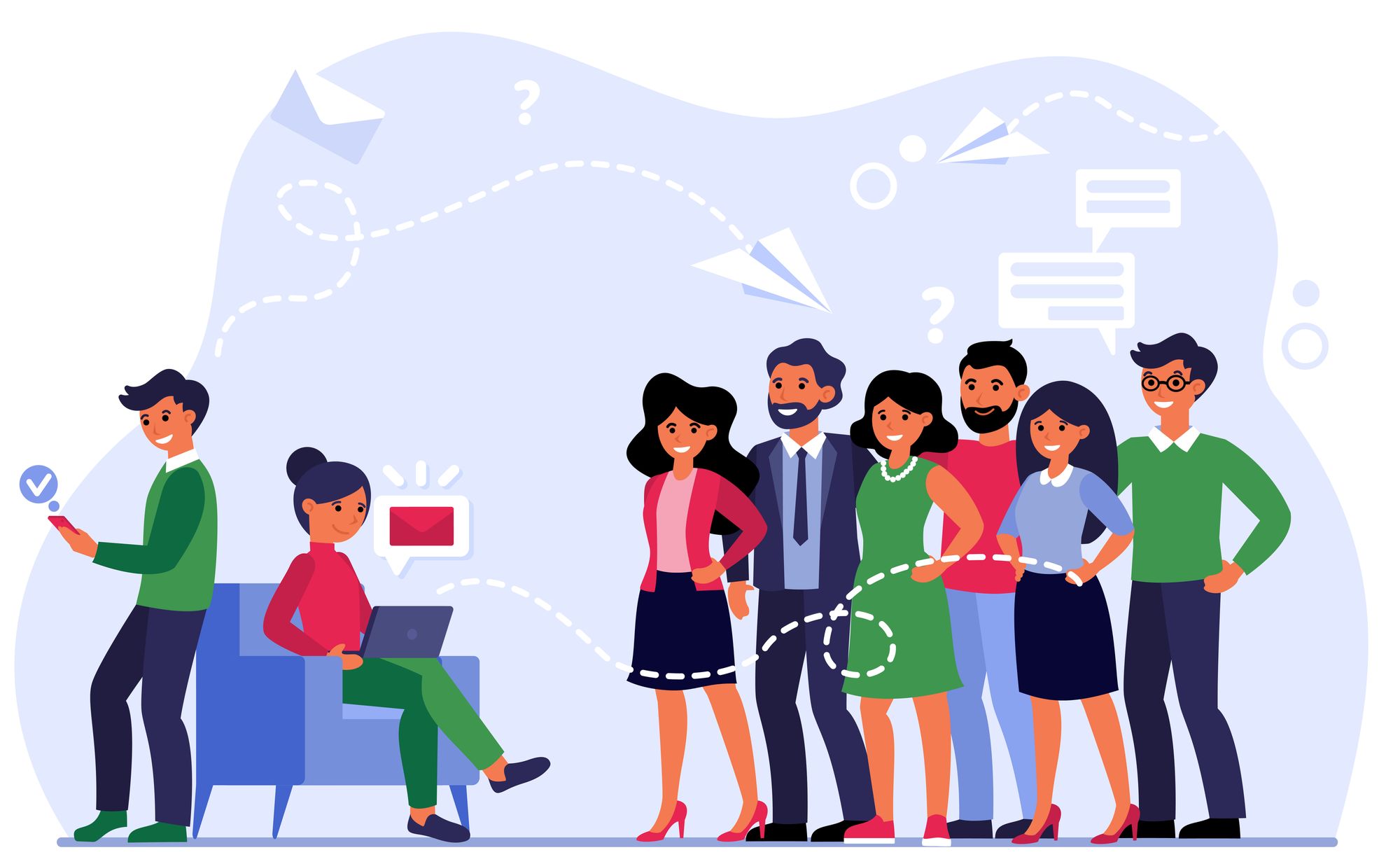 Website Landing Pages
A new data by Unbounce, reveals that adding videos to your website landing pages can increase conversion rates by 80%. Adding explainer videos to your website landing pages(learn best practices here) such as the support or help page of your website can be beneficial in explaining each support question to your customers and solve queries at ease.
Social Media Channels
According to a new data, about 64% of users on the internet subscribe or buy a product after watching a their branded videos on social media channels. The best way to reach out to consumers whilst you are experimenting your idea on explainer videos is through social media channels and paid ads on social media. Explainer videos on social media can revolve around search terms like "how to" or "what is" and you can also use re-marketing strategies through Facebook video marketing to reach out to users who searched for a product similar or different to that of your brand.