The traditional mode of marketing, including print media, TV commercials, etc, has long experimented with finding the right sequence of creatives to maximize conversions and return on investment.
Taking a leaf out of the traditional marketing book, Facebook conducted its own study to understand which creative sequences were the most effective at meeting predetermined goals, including getting users to visit a web page, and/or buying an item from the page. While the results were largely in sync with the trends we have seen lately, video again emerged as the game changer, consistently helping advertisers get the most return per dollar spent.
Finding The Right Combinations
Over an 8-day period in November 2014, Facebook helped an advertiser run a test that compared 3 sequencing strategies held over two 4-day phases across both desktop and mobile News Feed in the US. Each group was targeted with a single ad, either video or static (link ad), during each phase:
Video ad followed by static ad (photo is the same as the thumbnail of the video)
Static ad followed by video ad (same ads as previous group but different order)
Sequenced series of 2 static ads (first photo is the same as other groups)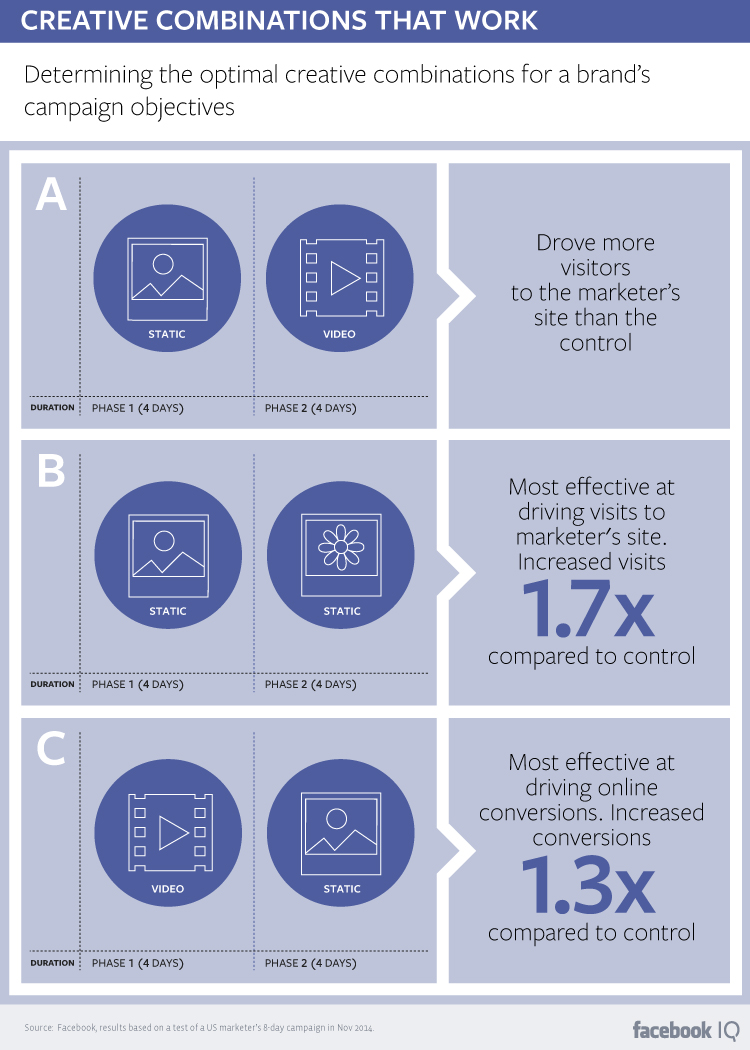 The control group for each metric was sourced from additional people who had visited the site and engaged in a transaction without seeing the advertisement. Predictably, all combinations drove more users to the test website, but the 2 photo combination was the most effective at driving traffic.
The other metric was driving online transactions. In this case, video flexed its engagement muscles and drove up sales by slightly more than 30%.
Now that we know how important videos are for your business, let me give you a handful of tips on creating the perfect video for your Facebook page:    
Here are the tips:


1. Marking the Ideal Video Length
There is a prevalent idea among the marketers around the world that the shorter the length of a video is the better it performs. This might be true for most of the social media platforms out there but not for Facebook. Because Facebook itself mentioned that if you want a video to perform greatly on its platform, you need to focus on delivering the right brand message.
Doesn't mean you should outright reject the entire idea of an ideal video length. Rather, you should try finding a balance between a powerful story-line and the right video length.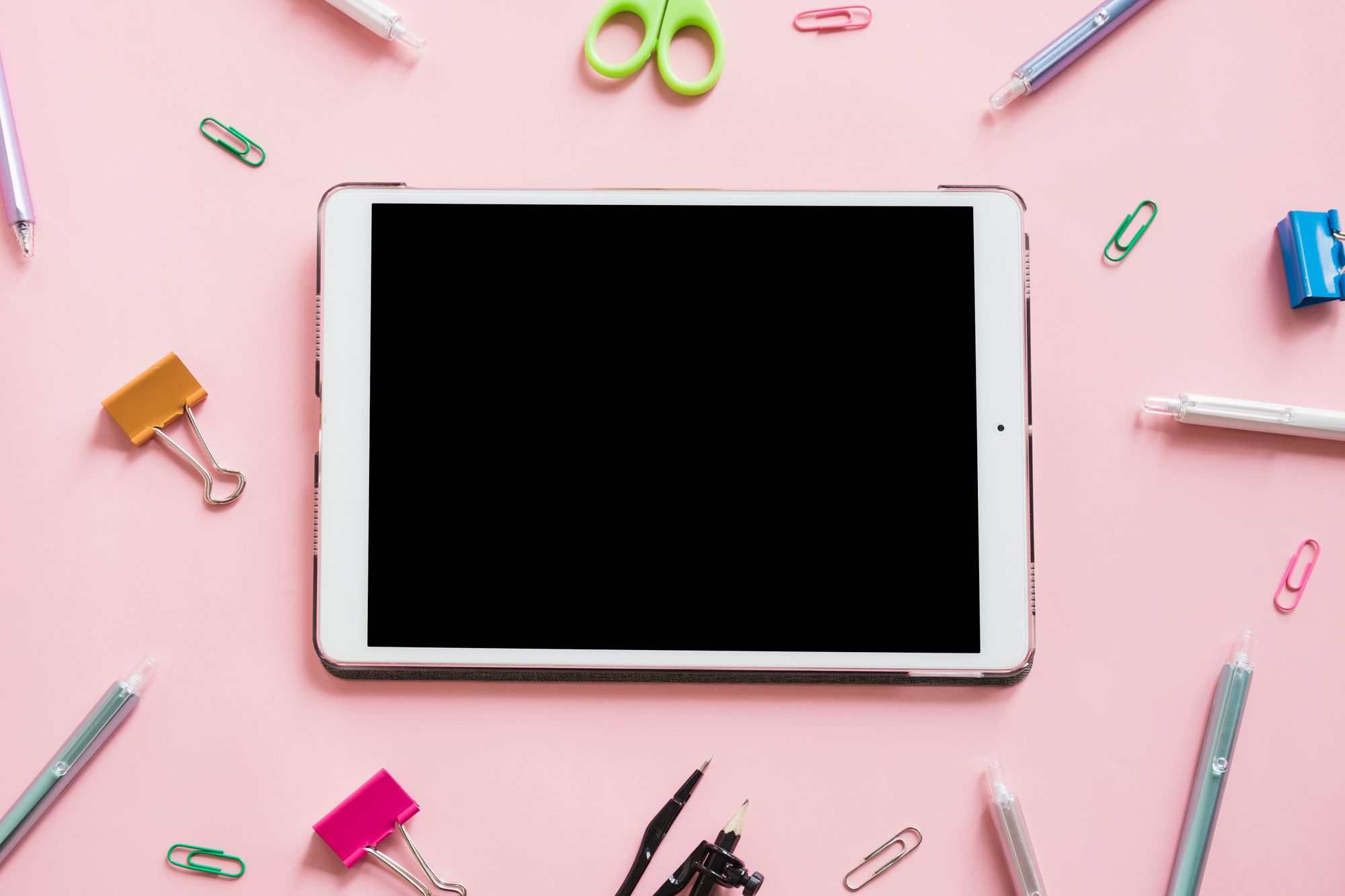 You have only the first few seconds to grab your viewers' attention. This is why it is important to place a hook in the beginning. The best you could do is, raise a question in the beginning that you know your target audience would be willing to listen and learn about.
Once you have their attention, you need an engaging story-line to keep the attention going until the very end, maybe. Remember, with so much of video content available online, it is very easy to scroll away and settle down for something more exciting and fun. That is why you need to come up with a story that can hold their gaze for as long as is necessary.

2. Prepping up the Right Way
Educating customers is important. However, think about it! There was a time when the internet didn't exist. Then, where did the people go to for learning about the products they wanted to invest on? Of course, to the salespeople. That is why in those times the dependency on companies for educating their customers was enormously huge.
However, with the advent of the internet and inbound marketing, customers have started preferring doing their homework themselves. The less they have to engage with companies, the better they like it as it reduces the friction between them planning and buying. In a way, you can call the experience seamless and smooth as well.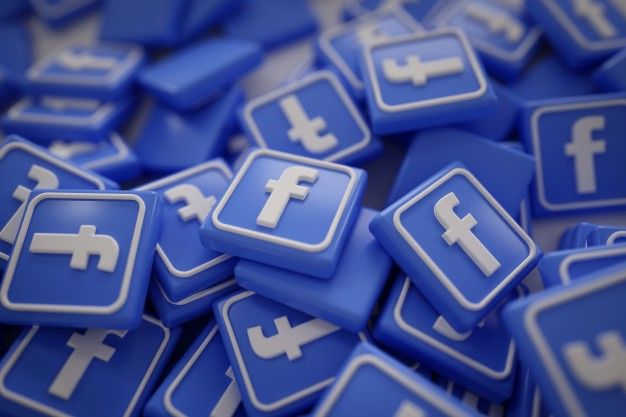 So you must be wondering, what did I even mean by educating? Well, I want companies to educate themselves. If you got a product or a service to sell, you need to learn about your target audience well. The other way around is never true. You need to have a target audience that you know well, inside-outside. Also, you need to know about the problems your audience faces, solutions they are looking for and where do they go to find answers to their problems. Accordingly, you create a marketing persona.
It is best to refer to this persona while creating the story-line for your video. When your customer could see how much expertise you hold around the problems they face so frequently, they will believe and want to do business with you.
3. Beginnings are Important
The first few seconds are nothing short of golden moments, and making them count is important. The best way to keep the audience on a video is to raise their curiosity as soon as they land on it.
You can even think of creating some kind of suspense from the beginning of the video. This will help grab their attention and keep it going until the very end. How good your video performs depends on the amount of suspense are you are able to create.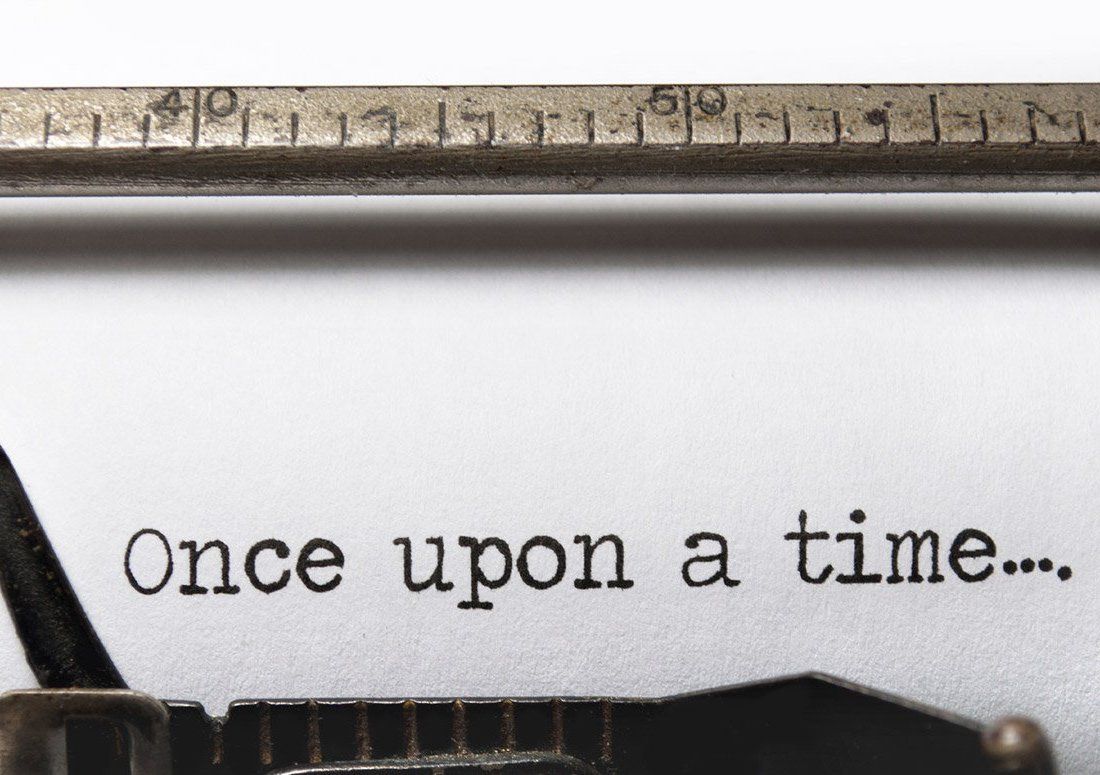 Another thing that you need to keep in mind is that viewers absolutely hate those who rumble. Stop rumbling now if you had been doing it. You aren't getting a good number of views on your videos exactly because of the super-aggressive approach you have of acquiring leads. That is really not a cool way to go about gathering potential leads for your products.  
Additionally, you should be trying to be creative and innovative about the kind of story-line you create. For example, a lot of times, when I go through my Facebook feed, I see videos where a company has simply given a shot of their product along with a buying link. I mean, in a world where everyone is looking for a healthy engagement, who is going to stare at a boring and non-interactive post. So, make sure your post makes sense, conveys its message effectively and is able to keep the attention of the viewers until the end.


4. Keeping the Entertainment Going

It is important to keep the entertainment going. I understand that you are a B2B firm that has to stick by certain formal guidelines. However, professional doesn't mean boring. You can keep it professional while still adding elements of fun to it. Every time I think of professional and funky videos, I am reminded of Hubspot. Hubspot is the best example of companies that know how to keep it business-like and yet, entertaining.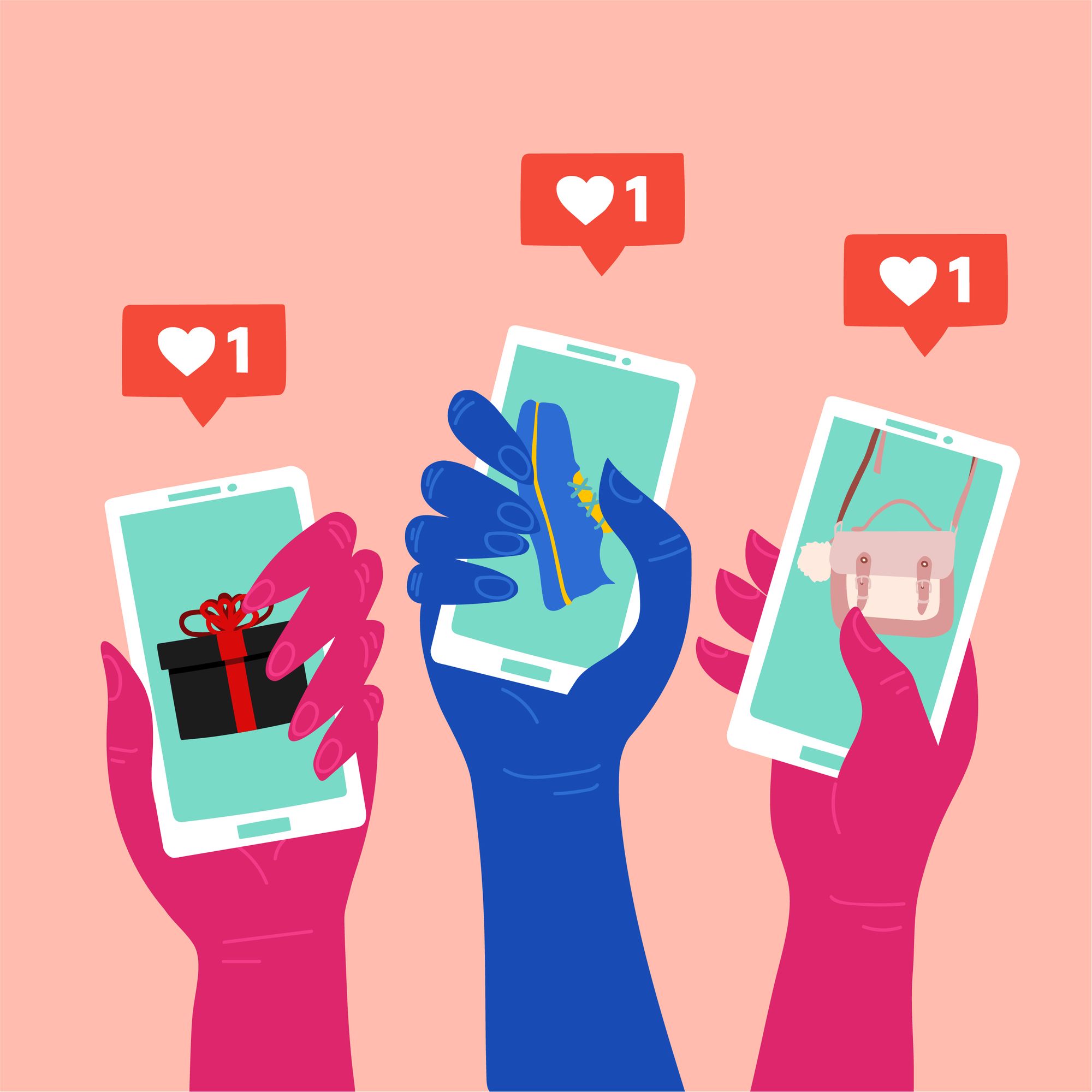 How can you make a video entertaining depends on how you choose to shoot it. For example, if you can share some candid behind the scene jokes, it will give your video an extra edge. Viewers might even share it around in their circle, making your video go viral. Remember, businesses are human, and to make it work with them, you will have to show your human side.

What Marketers Should Always Keep In Mind
Hoping for a one-size-fits-all strategy or conclusion is insanity. At best, what we can conclude from this study is that photos are good at redirecting traffic to your website in most cases, and similarly, video will be your tool of choice to boost online sales in general. However, it is always important to realize that depending on your use case, target audience and the product you are marketing, you may end up being an outlier to the norm.
Which is why, our advice to marketers is simple:
Video is the key to driving online sales. However, full-scale implementation should always be preceded by right A|B testing and a small-scale pilot roll-out to assess the possible avenues where things can go wrong.
That is all for now. If you want to give us any suggestion on the same, don't forget to contact us.