This is the ultimate guide on creating thought leadership videos for your business.
Do you want your brand to be seen as a leading authority in your industry and stand out in a crowded market? Read this blog post to know how.  
In today's world of information overload, online brand presence is becoming highly competitive. It's no surprise many businesses are implementing thought leadership in their marketing strategy to grab their audience's attention and build an excellent reputation.
Thought leadership videos provoke new ways of thinking, and inspire the audience to take action. Plus, it helps you build an engaging community of like-minded fans.
For example, Brian Dean is a thought leader in the SEO niche. By consistently posting videos related to his expertise, he has proven his value as an accomplished digital marketer in the industry.
Want to share your expertise with the world but confused about where to start?
Well, today you're in luck!
This blog post is chocked full of various specifics of thought leadership videos. Plus, we'll also take you through some amazing tips to create such videos for driving real results.
Without further ado, let's get started!
What are Thought Leadership Videos?
The term 'thought leadership' is tossed around a lot. However, the majority of people struggle when it comes to understanding what exactly it is.
In simpler terms, a thought leadership video is an effective tool to share insights and ideas about a particular niche with an educational purpose.
The goal is to build a more competitive reputation, engage your audience, and ultimately drive more sales.
What's unique about such videos is that they communicate challenging ideas and help your audience better understand complex topics in your industry.
Interviews, webinars, keynote speeches with industry experts are all examples of thought leadership videos. These aren't as promotional as explainer videos but still do wonders for your brand.
Marie Forleo's videos are a great example of thought leadership content. She has created a brand identity because of her expertise in business coaching.
Here's an example:
What are the Benefits of Thought Leadership Videos?
Why is there so much hype around such videos? Why should you consider establishing yourself as an authority figure in your niche?
Many people think 'thought leadership' is just another buzzword. But if HubSpot, Salesforce, Simon Sinek, Arianna Huffington, and Brian Dean can become leaders in their fields by creating thought leadership videos, then you need to think twice.
No matter your niche, these top-of-the-funnel videos offer you the ability to share your knowledge on industry trends and provide genuine value to your audience without any hint of self-promotion.
Take a look at Neil Patel's videos, where he explains a new topic related to digital marketing every week.
Here's an example:
Because such videos are usually found on social media platforms, they are highly shareable and strengthen your brand identity, leading to massive engagement.
In a nutshell, thought leadership videos can help you:
Build credibility with your viewers
Increase brand awareness among your target audience
Gain exposure and drive new leads for your business
Engage in valuable discussions with your community
Want to drive these same benefits for your brand? Let's dive into the step-by-step process of creating high-impact authority videos.
How to Create Thought Leadership Videos?
We believe you're convinced of the impact thought leadership videos can have on your business. But, before you start producing one for your brand, here are a few key steps that can help you get rolling on your journey.
Keynote speeches, webinars, live-action, vlogs, talking-head interviews, etc. - there are a variety of formats you can choose from to create high-quality videos.
You might think you need a massive budget to make these videos. But in reality, it's just not the case.
If you're tight on budget, screen-recorded videos can help you out!
Not only that, this format helps you place a face and personality to your company while allowing you to express your passion for your niche.
With StoryXpress Screen Recorder, it's never been easier to make a thought leadership video to educate your viewers. Further, you can outpace your competitors with affordable screen-recorded videos that your viewers will love.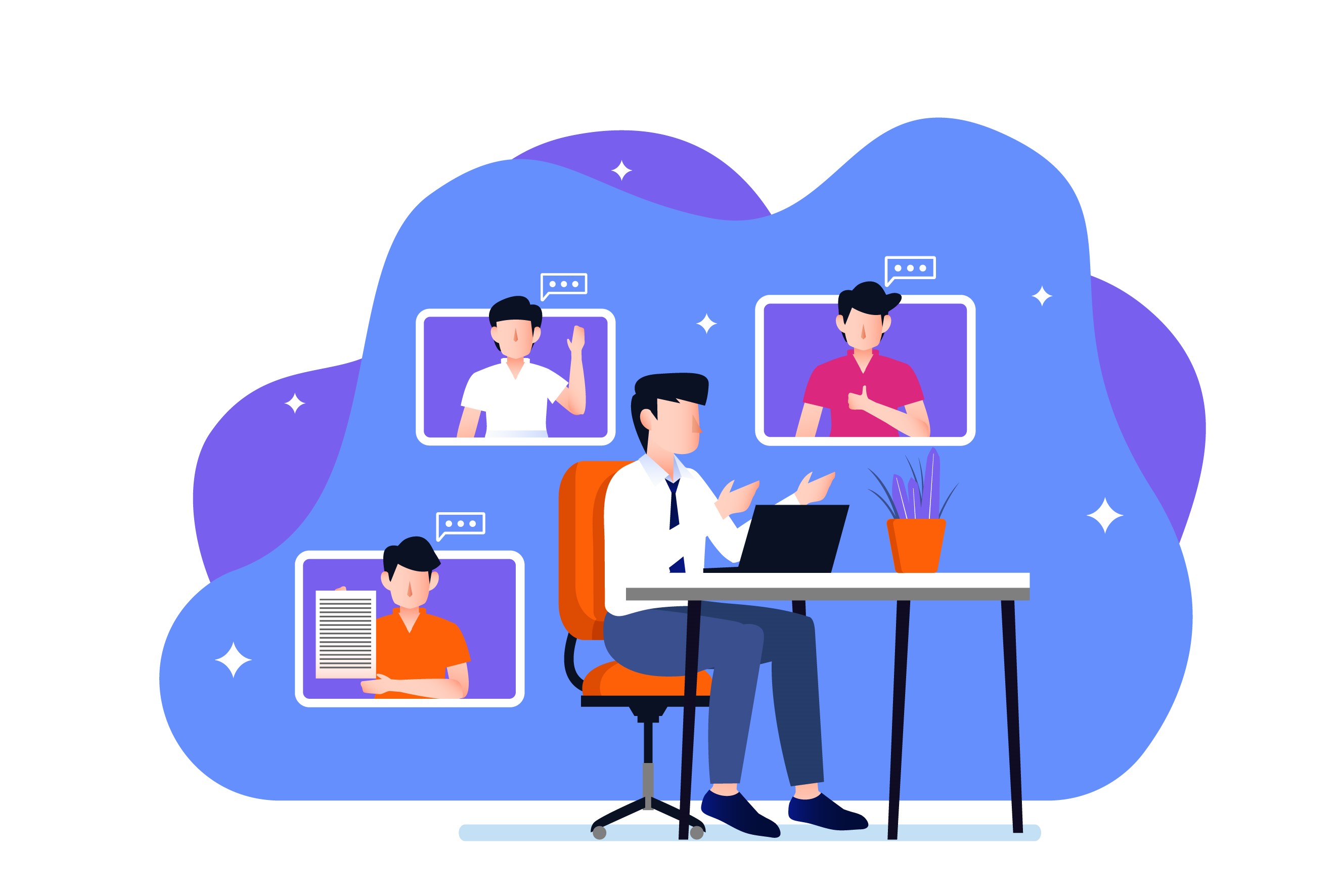 Get StoryXpress Now!
Video Platform for High Performing Teams
Get Started
Prepare Before You Create
Preparation is the key to highly successful and memorable thought leadership videos. Before you hit the record button:
Identify the goals you want to achieve - be it building brand awareness, boosting engagement, attracting new leads, or driving conversions to your business.
Prepare a script - or at least gather some points you'll cover in your video.
Find a quiet and clean room with nice background and good lighting.
Dress for the camera. Avoid colors that can ruin your entire video, such as red, orange, yellow, white, black, etc. The same goes for busy patterns that make your viewers dizzy.
Finally, gather all the tools you need, such as a laptop or PC with a webcam, microphone, screen recording software, etc.
Hit Record
To make screen-recorded videos, follow these steps:
After signing in, you'll see three options - Screen, This Tab, and Camera Only.
Whether you want to record your screen, a selected tab, or your webcam clips right from your browser, choose the option that suits your video theme.
Finally, hit the 'Start Recording' button and record till you get it right. You'll probably have to shoot it multiple times to avoid a few mistakes (you're only a human after all!). But, you'll be amazed at how much information you can capture in such a short time.
Make Your Videos Publish Ready
The next step in video creation? It's time to polish what you've captured.
With StoryXpress video editor, you can easily edit your video and make it as engaging as possible.
Remove all the errors, trim unnecessary parts, and blur the inappropriate information to make your videos perfect. Plus, you can also add intro, outro, customizable thumbnails, compelling CTAs to make them look professional and publish-ready.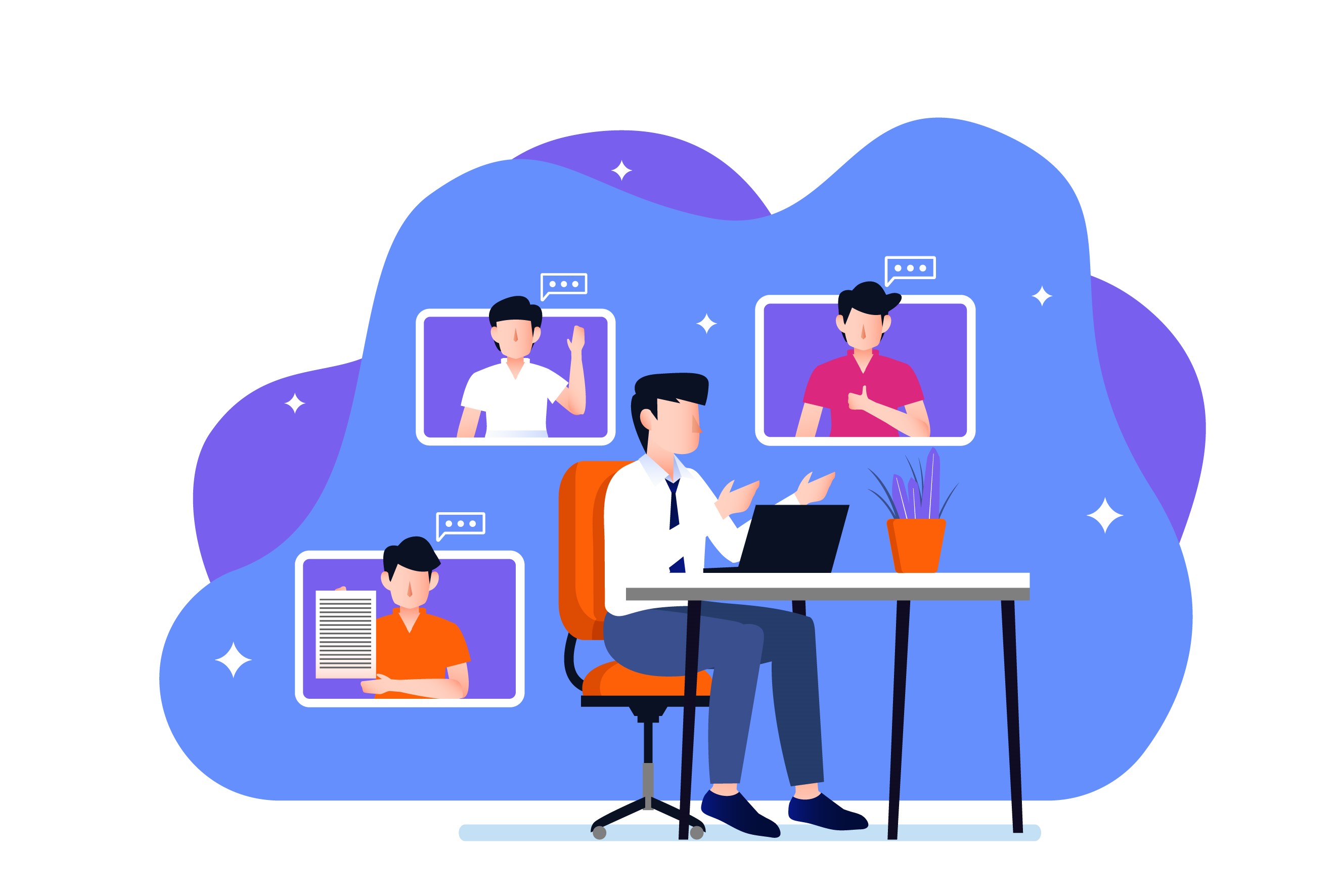 Don't Leave Your Prospects Clueless
Add CTAs to Your Videos
Get Started
In case you're shooting a regular video with your camera or phone, you can upload and host it using StoryXpress's video hosting.
That's not it! Check your crucial video metrics, such as video usage, user engagement data, etc., in the StoryXpress Analytics Dashboard to make sure your video marketing efforts are successful.
Share What You've Got!
Once your thought leadership video is ready, share it with your audience and let your video do the talking.
Share the video using a unique shareable link on your social media handles or anywhere you want. Or, embed it in your blogs, emails, and landing pages in a few clicks only.
Thought Leadership Videos: Best Practices
Leaving a lasting impact with your thought leadership video is not difficult if you follow these five best practices for the best results.
Understand Your Niche
Let's be honest: No matter how smart you are, you can't be an expert in everything. Nobody is, and that's normal.
Well, the good news is that you don't need to know everything to create successful thought leadership videos.
But, you should know what you're sharing and how you can do it better than the others.
Know the niche you're well-versed in and stick to it as long as possible.
Confused about choosing a niche? Ask yourself these three questions:
What do I love doing or talking about?
What problem can I solve?
Is there a market for my niche?
Know Your Audience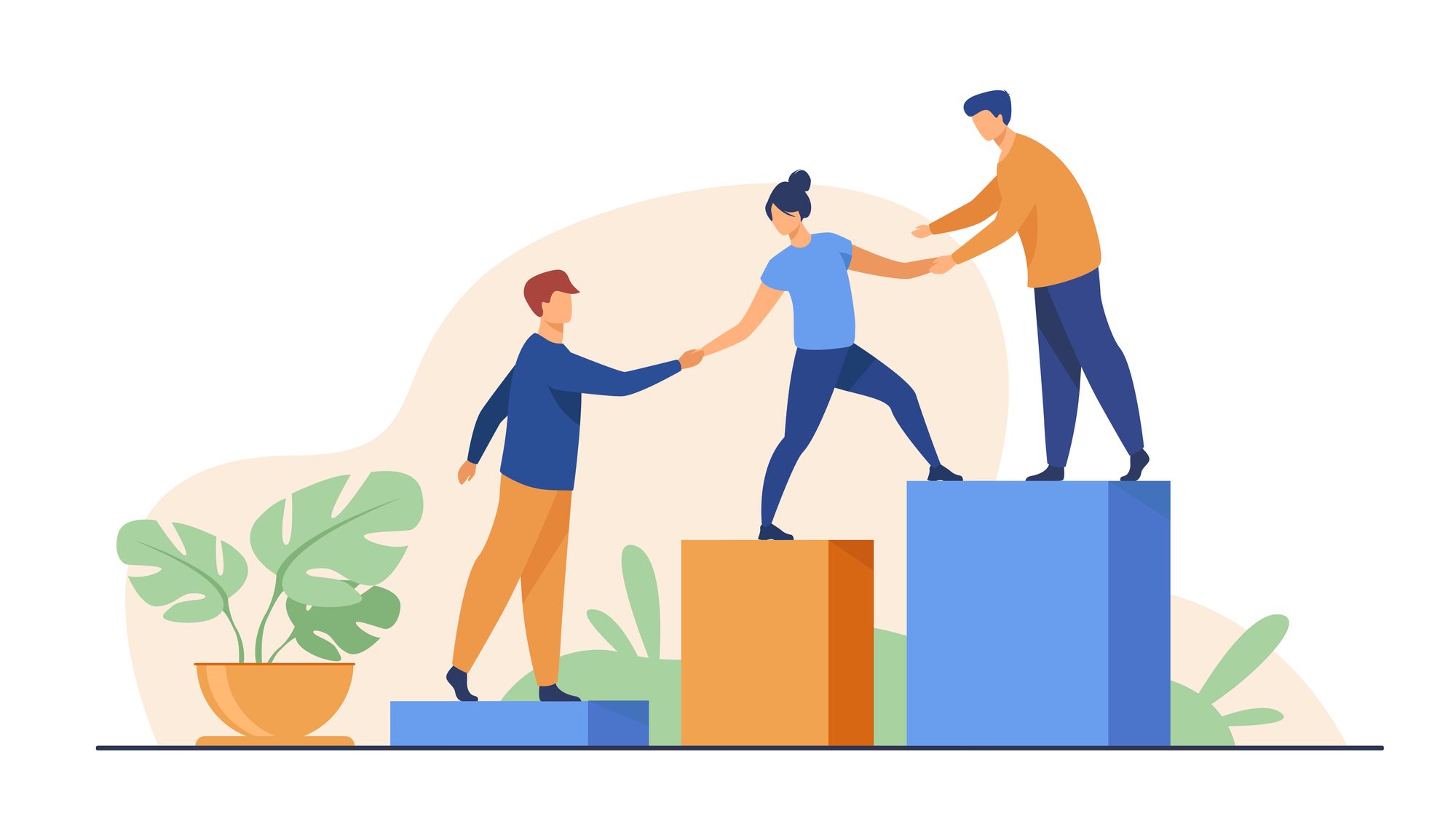 This one may seem like a no-brainer, but researching about your audience can work wonders for your authority videos.
Check on social media or conduct customer interviews to figure out their pain points, challenges, and what motivates them. Consider factors, such as age, geographical location, job title, purchasing power, etc., to create a buyer persona.
Additionally, monitor and re-evaluate them as needed over time. Because customer questions change over time, make sure to keep up with them and deliver the right content at the right time.
Drop the Self Promotion
Reality check: Thought leadership video is not about showing how great you are, and it's not a place for hyping your products or services.
Sure, these videos can build your brand reputation, but that doesn't mean you should talk about your products all the time.
Make videos focused on bringing value to your audience by sharing new concepts, responding to their queries, and so on.
Commit to Consistency
Be consistent with your posting schedule. You don't want people to forget about you. Sharing one or two power videos in a month won't help you to become a trusted thought leader in the industry.
Aim to produce multiple videos in a month and share them on your YouTube channel, social media handles, blog posts, and so on.
Include Call-to-Action
We cannot stress this enough, but including a compelling call-to-action at the end of your videos can ensure the best results.
If your viewers have watched your video till the end, they've demonstrated an interest in your content.
So, ensure that you direct them to do something specific, such as sharing your video, commenting, subscribing to your channel or newsletter, etc.
That's it!
Thought leadership video is your ticket to make your brand unique and memorable. If done right, these videos can help you gain massive engagement and build a community in no time.
While it can be daunting to get started, we advise you to experiment with your first few pieces.
Spend time and effort in understanding your brand's strengths and weaknesses. Be authentic in what you're doing. And create videos that bring new, unique, and valuable insights to your audience.