Tired of sending messages to unresponsive clients?
Here's the long and short of most of the stories that we hear in our neighborhood:
Having launched a new product in the market, you gear yourself up to promote it to the prospects, using the multifaceted power of the internet. However, no matter how hard you try, your clients refuse to do business with you or to tell you where you went wrong in your Marketing Strategy. You get confused, bitter and disappointed even, and began to doubt the entire idea of your product & product marketing.
But here is something you are missing out on!
You believe that your clients had been non-responsive majorly because of the terrible product idea you had. However, chances are that they couldn't yet gather enough motivation to click open, read through and engage with the services you offer. Probably, your pitch wasn't tempting enough to make your clients tick and connect with you on a personal level!
What is the solution here? How can you reach out to more clients, making sure that you are heard, seen and known for what you do?
Let's Talk Videos!
The best marketers know how impactful videos have been in the last couple of years and are using the same, to entertain, engage and delight their consumers. Don't believe me? Here I have tried compiling a long list of powerful stats that will make you throw your doubts aside and jump on the video bandwagon:
1) According to Social Media Today, 1/3rd of the time spent online is dedicated to watching videos.
2)  Hubspot states that 45% of people watch Facebook or YouTube videos for an hour, every week.
3) YouTube is of the idea that mobile video consumption rises by 100% every year.
4) With 82% of users watching video content, Twitter isn't any far behind.
Did you notice how Brands link videos with Social media to catch their customers' eyes, and to introduce & expand their own grounds!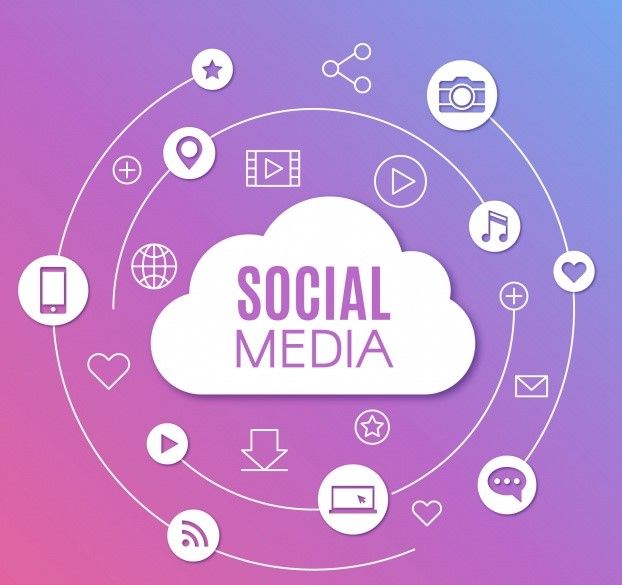 Dropping videos strategically and often, will not only help you in reaching out to more consumers but will also encourage consumers, to share & spread the right word about your Company.
Using videos on different social media platforms can make a huge difference to your business. Here's how,
1) According to Animoto, More than 60% of social media users reported watching videos of their preferred brands, to understand their products better.
2) Not just that, Facebook has found out that 64% of consumers make their purchasing decisions based on what they watch and like on Facebook.
3) Companies that use videos to market their products have a 27% higher click-through-rate and 34% higher conversion rates than companies that don't, according to Buffer.
I hope I had you there.
Now that I have shown you all the right stats, you must be bubbling up with curiosity to know how videos can push your business forward and help you GROW TO GREATNESS.
What do you mean by Social Media Marketing?
A Social video is the video content you create for social media , to capture a large but relevant audience, engage them in a powerful story-line and pull unsuspecting visitors into your Marketing Funnel.
From Promo to About us, to Demo, videos could be used in multiple ways to put your message across and attract more customers to your Brand.
The most important things to know are- who your target audience is, where to find them and, having found them, how to get them to warm up to you.
What are the different types of Social Media Videos?
About us Video
About us video, also known as a company's culture video, is the first place your prospects go to in order to understand your Brand. It is important to understand that consumers have grown smarter these days and wish to hear about the authentic side of your brand, the people behind it and why you all do what you do. Therefore, consider your About Us video as an introductory platform where you give your visitors a deep understanding of who you are, by establishing a meaningful relationship between your brand and prospects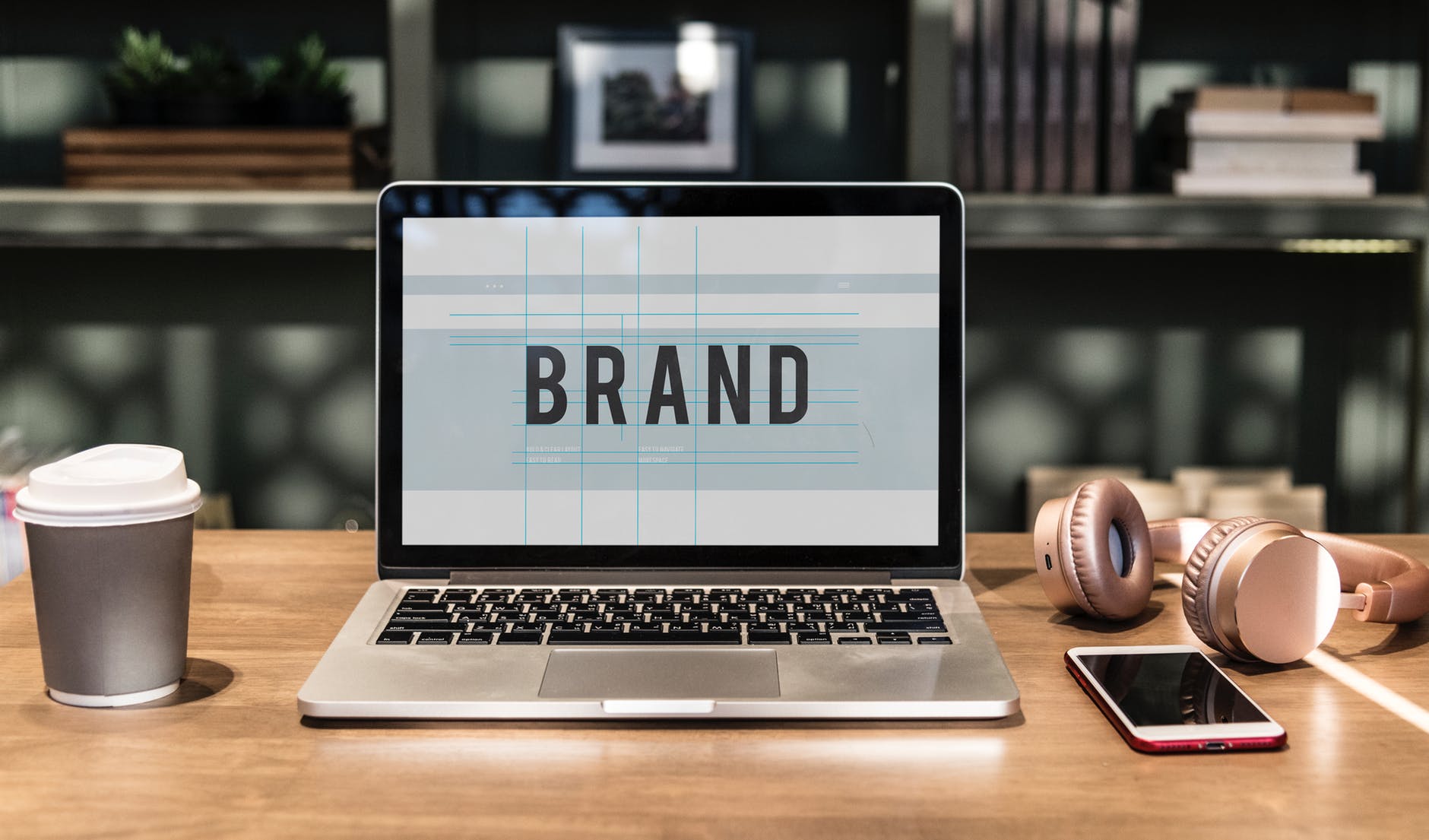 While making the About us videos question yourself:
·         What sets your brand apart from the others ?
·         What advantages do you have that are singularly yours?
Stuffing everything in a single video might come across as Too Clumsy. My suggestion here would be to create multiple but short lengths About Us videos, covering every aspect of your company, from all the four cardinal directions.
2. Product Demo Videos
Explainer videos are a great way to reach out to and educate your audience, on how your product works. Demo videos make lives easier by giving consumers key information on the product and easy solutions to their problems. Following a crisp, intelligent and engaging story-line, a Demo video can help highlight a product's best features. Everyone loves a good story and so, it is only but wise for a marketer to use the power of narration to lure in more customers.
3. Promotional Videos
Promotional videos can work wonders for you if you know when and how to use them. They can be used to inform your customers or prospects on all the latest updates and discounts you are offering, and how they can spend their hard-earned money, to make things work in their favor. While selling a product or a service, keep the purchasing process short and simple. Remember, the easier it is to buy, the more it will sell. Promotional videos inspire people to believe in your Brand and buy.
4. Testimonial Videos
Let the people speak for you. There is nothing as trustworthy as real people advocating your Brand. Give your clients space on your videos and let them go completely gaga over the work you do.  You can get clients to endorse for you, letting everyone know how happy they have been working with you.
Now that we know enough about the kind of videos you should put across different social media platforms, it is time to talk about the social media platforms and how you can use them to distribute your video content strategy.
How to Distribute your Social Video Content?  
Facebook is one of the best platforms to push across your videos as it receives a total of 8 million views average, every day. Unlike YouTube, where content can be pushed only in the form of videos, Facebook provides the freedom to express both through words and videos, which makes it all the more competitive and exciting. But most of the people have their sound turned down while accessing Facebook and therefore, while you push your videos through their feeds, make sure the videos have captions.
2. LinkedIn Videos for B2B
According to LinkedIn, any kind of video content is shared 20 times more than other content formats in the LinkedIn feed. This proves how strongly LinkedIn users have caught on to the latest trends of video marketing. Since LinkedIn is a professional network, the best strategy to scale it would be to keep your videos intelligent & smart.
3. The Twitter Distribution Network
Don't ever underestimate the power of Twitter for about 330 millions are there and can make or mar your entire video content distribution strategy in a minute. It is said that 93% of twitter conversations happen over mobile phones, which is why it important to keep your feed up and running all the time with interesting product videos.
The first & foremost lesson that needs to impact your marketing strategy is that although videos are entertaining and omnipresent, knowing which social media platform holds the major chunk of your target audience, will help make the most out of them.
Remember,
Business decision makers LOVE online video to explore new platforms because it gives them the most information in the shortest time