Just 0.33% of videos on Youtube have more than 1 million views.
According to Digital Music News, 1 percent of video creators attract 93 percent of all views on YouTube.
Video creation is a formidable business, and the race for engagement is as hard as it has ever been. The explosion in video marketing has made it harder for brands to stand out amongst competitors with similar strategies, and it is common knowledge that the video trend is already here, and here to stay.
How, then, can you stand out?
And more importantly, what are the potholes to avoid?
Generic, one-to-many information
Audiences in 2019 expect you to churn out highly relevant content that explicitly addresses their specific needs.
However, this is borderline impossible to do without advanced production techniques (like StoryXpress!) and sticking with traditional methods of creating mildly relatable content for large audiences will only burn a large hole in your pocket.
Your video was boring
Humor is the best way to get your story across to your audience, and if you think about it, the best advertisements that you remember are ones that made you chuckle in the moment.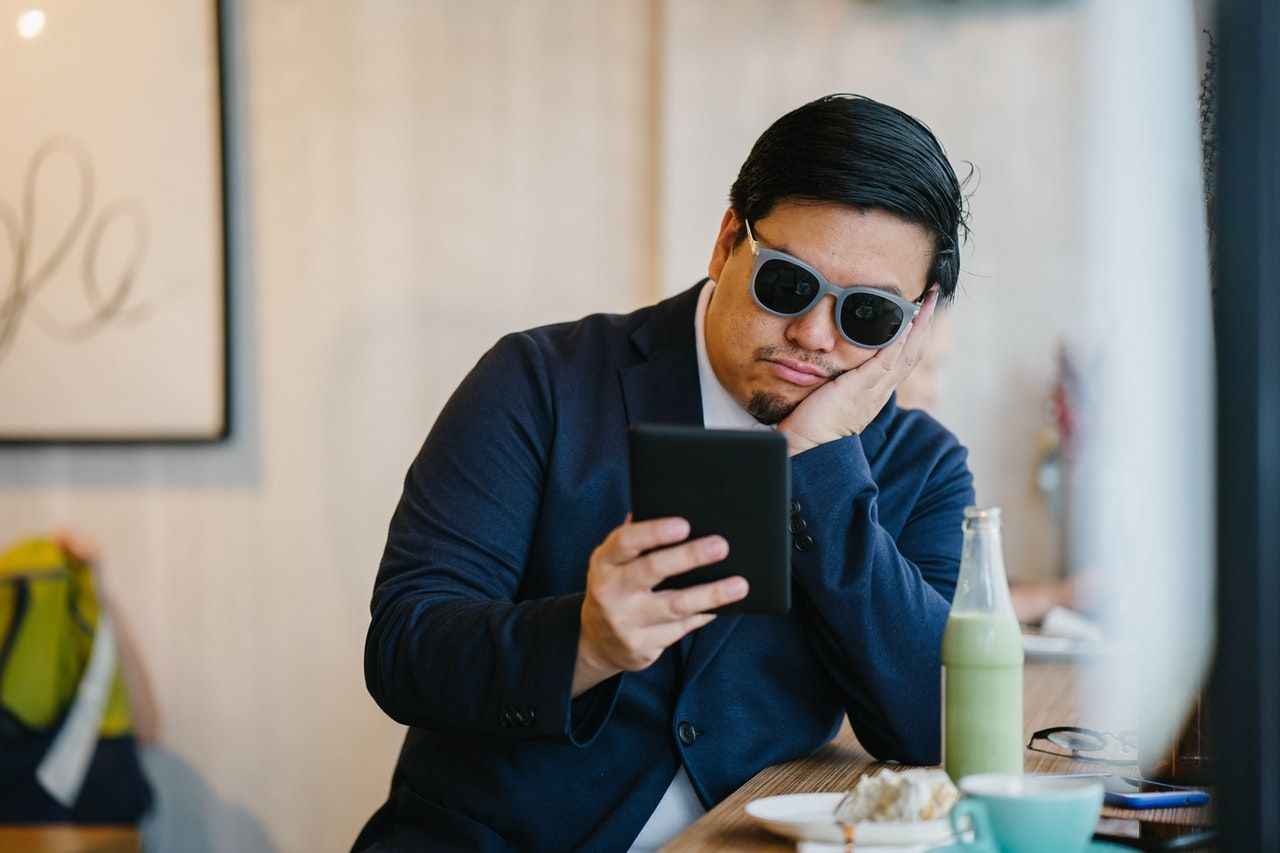 However, entertaining content isn't the only factor that goes into making a video interesting. Other, more subtle factors include using relevant color schemes (befitting your message), tight editing, and good writing. Even intense advertisement videos can create a strong recall factor amongst your audiences despite using barely any humor elements in them.
Your video was too entertaining
Wait, what? Didn't you just say...
Relax, let us explain.
The perfect video content is created when all elements in the video come together to push forward the overarching storyline that you wish to promote or create for your brand. Excessively funny videos can backfire if they go on a tangent completely different from your intended message, or fit poorly within the present perception of your brand out in the open.
You didn't have clear or measurable goals
As with any marketing exercise, clear goal-setting is a must for video marketing endeavors. Artistic, awe-inspiring content can only take you so far if you are not able to aptly measure its impact on your target audience and on your business health.
A good way to set goals that are both achievable and also enforce positive growth is by giving a voice to every stakeholder (individual, department, etc) within the company. By merging their individual aspirations and goals over the short-term, you can get a good idea about the boxes you will need to tick with your company-wide content strategy, especially video.
Another important factor in sharpening your video marketing tools is how well you can analyse users' interaction with your content. Advanced video analytics platforms can today not only give you a view count, but also let you know exactly where in the video your viewers drop off. This can be a great insight when you are implementing video content over the long-term, as learning from your older content's analytics will help you create videos that can win, and keep, you viewer's attention for longer periods of time.
The video was too long
Your ideal video length largely depends upon your industry and intent. However, as a general trend, shorter, "bite-sized" video content with disproportionate informational value does better than long-format videos especially on new-age delivery mediums like social media. Only the top 5 percent of videos retain 77 percent of viewers until the end. The average video, in stark contrast, retains only 37 percent of viewers for its full length.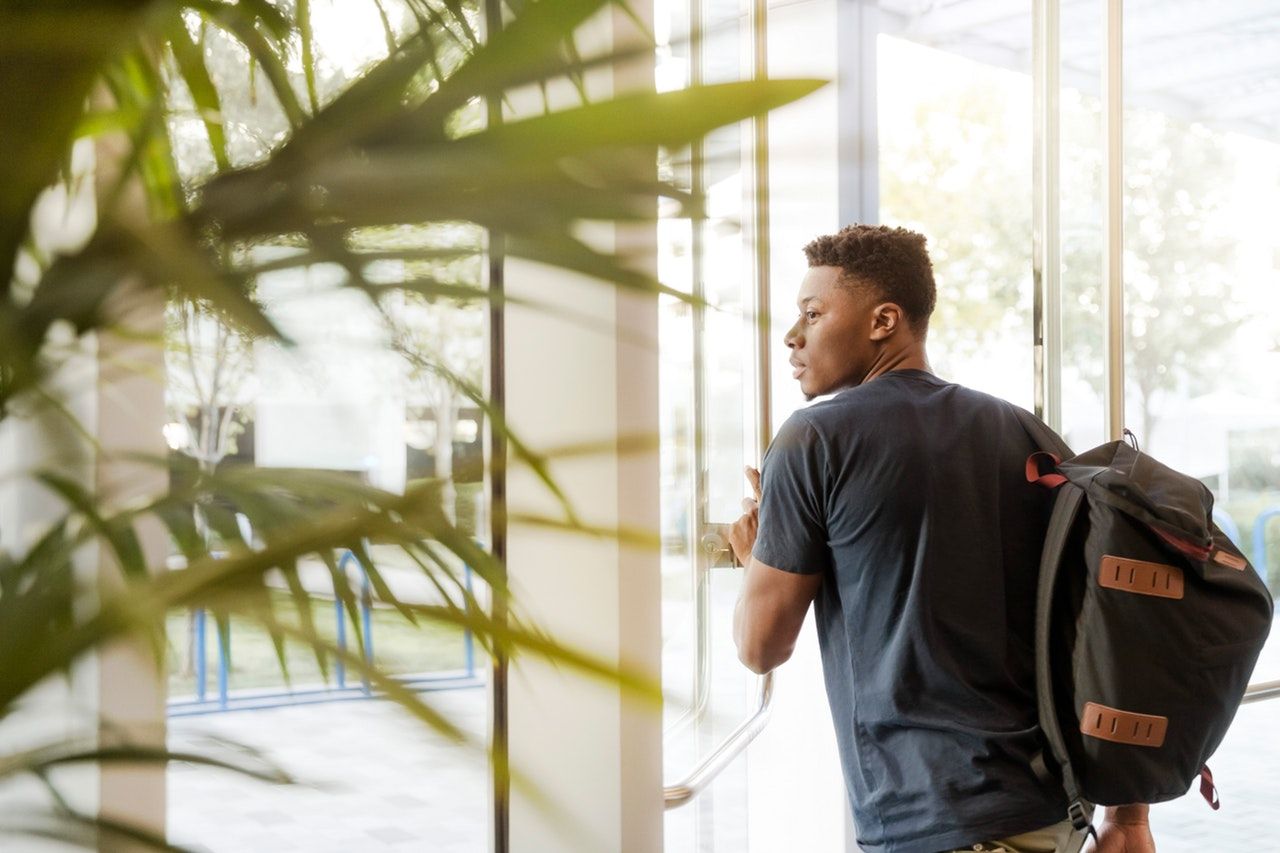 When competing for attention, it is always a good idea to 'front-load' valuable information. Users, consciously or otherwise, evaluate the your content early into the video and to create a lasting impression, you need to capture their imagination right in the beginning of this phase.
In addition to video length also pay attention to the amount of information conveyed, too much information, too many visual elements and loud music will distract audience from the message you are trying to convey, an ideal video should strike a balance between video length and amount of information conveyed. A video with a single, clear message performs better than an incoherent video trying to convey multiple pieces of info in one go.
No call to action
A video is comparatively a high effort content piece in most cases, due to this it's natural to expect more out of video. One way to ensure that videos drive behaviors that lead to acquisition is to add CTAs. With watch analytics and landing page source based traffic it's possible to see what fraction of video watchers performed the desired action. This is a simple way of finding out how convincing your video is and accordingly making improvements.
SEO and social sharing
Like all content pieces video needs to be optimized to reach the right audience, this includes using titles and meta descriptions that directly correlate with high volume user queries / faqs. The next step is to ensure that title, meta description and tags fall under the umbrella of the query identified. For videos on platforms such as youtube the process stops there but for videos embedded on websites it's essential to use next gen formats such as MP4 and WebP. Finally, encouraging users to share your video to amplify reach, in addition to sharing in-video shoutouts and promos is also an effective way of reaching new audiences.
Branding
Video is a more impactful content format, it's memorable, elicits emotions and drives action. Every video should have branding elements such as logos, brand colors, intros and outros, this helps in establishing a strong connection between the brand and the user.
The hype wasn't real
The battle of capturing user attention and delivering maximum informational value comes with a caveat. It can only begin if the user clicks on your video. Till that point, all your scripting, writing and tight editing is moot.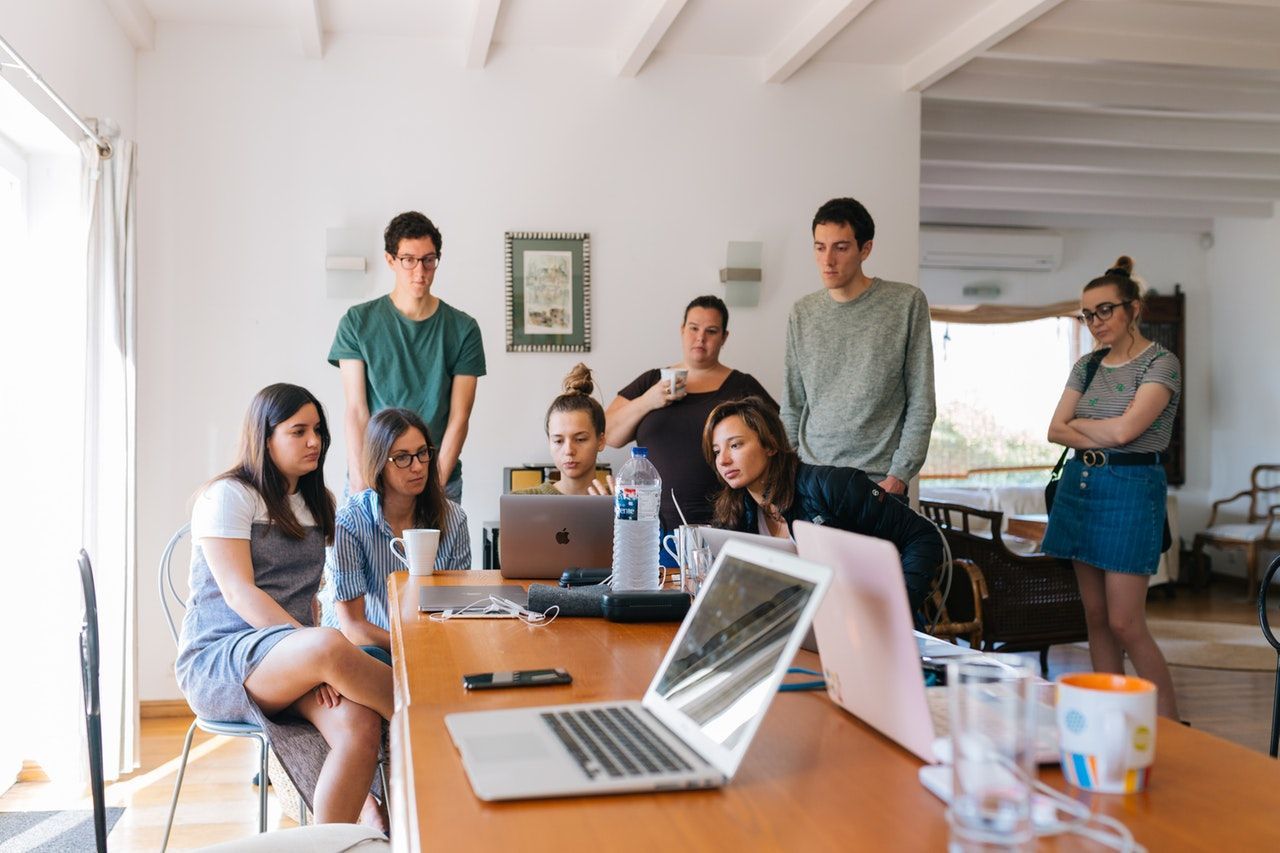 With this in mind, it is important to generate interest about the video, whether in the form of intriguing thumbnails or by pointing the video out in your text content.
Did you discover something new about video marketing today? Check out the recommended articles below to continue learning!