Virtual selling can be considered any home-based sales job that was traditionally field-based and is now being executed remotely.
Whilst some companies were utilizing elements of virtual selling years before the pandemic, the move to remote selling has become necessary for many organizations.
Virtual selling is here for good, so the sooner you understand and refine your sales process for remote selling, the better for your business.
In this post, we will look into the definition of virtual selling, its benefits and provide strategies to ensure your sales team is equipped for success in this new virtual environment.
In this post, we will look into the definition of virtual selling, its benefits and provide strategies to ensure your sales team is equipped for success in this new virtual environment.
What is Virtual Selling?
Virtual selling is when technology and other remote-based sales practices are utilized to engage a prospect and lead them through a sales cycle remotely.
The virtual sales process replaces traditional sales techniques, such as face-to-face meetings and door-to-door cold calling. Which ultimately presents a more efficient and effective way for your sales team to do business once the process is adopted.
Whilst many think virtual sales is simply a matter of replacing analogue techniques and tools with digital ones - it's not.
Virtual sales involves analyzing every stage of your sales cycle and re-learning how to engage and lead the buyer through an online sales process without the face-to-face engagement that many have been so familiar with over previous years.
Equipping your sales reps with virtual selling skills and technologies will help them to remain agile and competitive in an ever-changing global market.
Why virtual sales over other, more traditional methods?
Virtual selling is a great way to reach new customers, increase customer engagement, and build global relationships.
It's location independent, meaning you can now reach customers in different countries without any geographical limitations. Furthermore, virtual sales provides much more flexibility when arranging customer and prospect meetings - travel time is no longer a factor.
I vividly remember when I was selling in the UK, and I scheduled a meeting with a prospect that was an hour out of London.
As the keen and eager sales rep I was, I promised my sales manager the trip would be worth the effort...
I arrived at the meeting after an hour-long train journey, only to find the prospect I was due to meet had to deal with a pressing emergency. As a result, the client was no longer able to meet.
I returned to London with my tail between my legs and 2+ hours of wasted selling time.
With virtual sales, issues like the above are a thing of the past.
Your sales team will save countless hours commuting to meetings and dealing with no-shows or last-minute changes that are inevitable with field-based sales meetings. Instead, virtual selling can be done from the comfort of the home or office.
Virtual selling also facilitates higher levels of customer engagement as customers can interact with sales personnel via video conferencing, email, social media, telephone calls or text messages.
Virtual sales can enhance your sales process with more personalized customer experiences. For example, businesses can use automation tools to send tailored messages or offers based on customer interests and buying behavior.
Finally, sales campaigns can be scaled much more effectively with virtual sales, enabling your business to reach more customers in less time.
How to Implement a Virtual Selling into your Business
Virtual selling requires you to upend your current sales process and adapt it to the virtual environment. This includes understanding the best ways to communicate with a prospect online and modifying the sales cycle to best utilize virtual sales tools.
Consider some of these best practices to execute a successful virtual sales strategy:
Plan your virtual sales process.
Start by understanding the customer journey and where the virtual sales process fits in.
Virtual selling is about using technology for an efficient and scalable sales process. So, ensure you know what tools will suit your sales cycle and maximize customer engagement.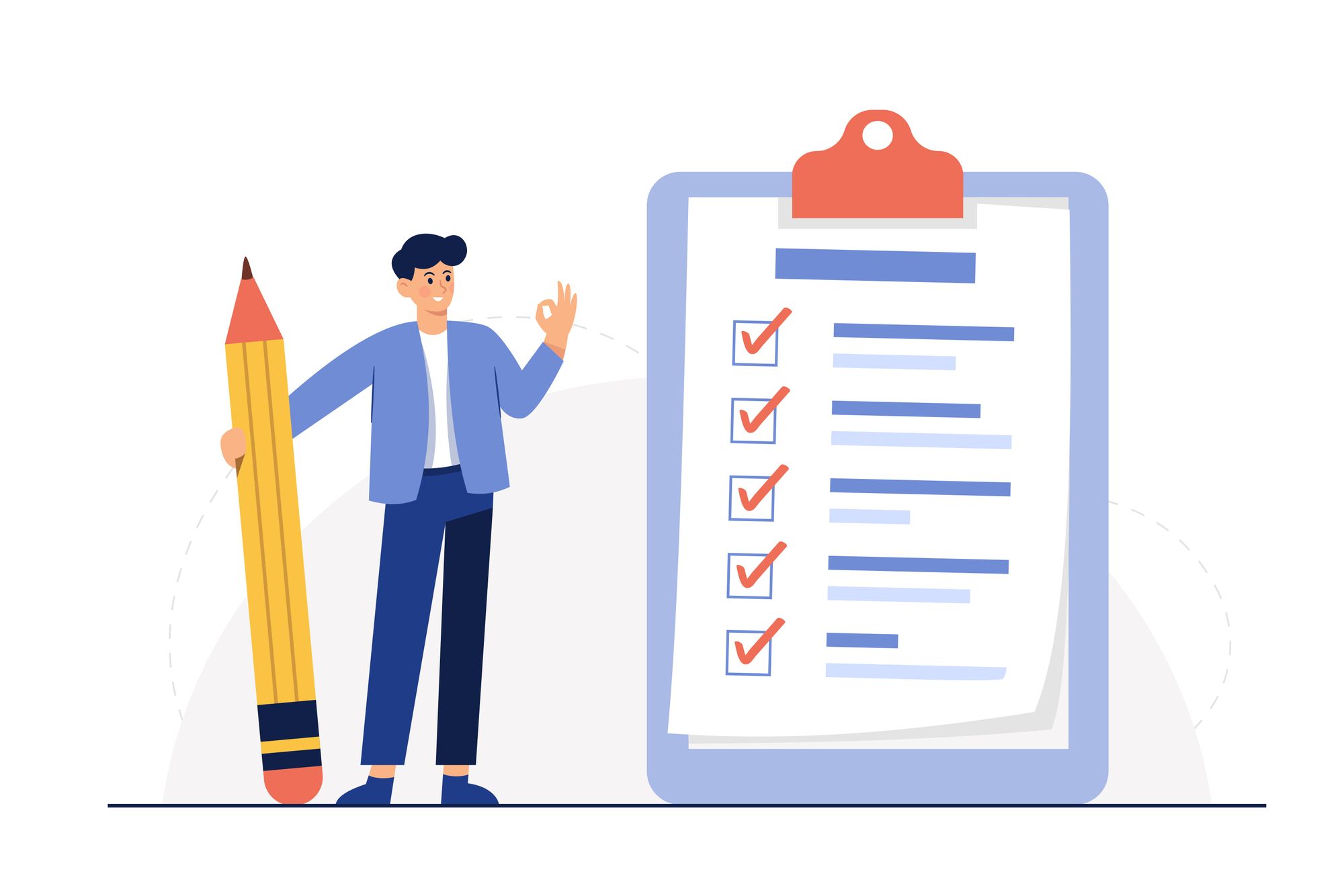 At each stage of your current sales process, understand what changes need to be made to take the process online.
What software do you need for outreach and communications?
What sales collateral does your prospect need to be well-educated at each stage?
Can the time between each step of the sales cycle be reduced now that the process is online?
Asking these questions can provide a good springboard for the transition to an online sales model.
Remember fundamental sales skills.
When selling virtually, your ability to use your selling skills effectively to engage the prospect is more important than ever.
On a video call, your prospect can get distracted at the click of a button, whether from an email, text message or slack notification.
For this reason, you must be prepared going into the meeting by minimizing downtime and keeping your prospect engaged as best possible.
Do your research.
Ensure you know as much about the buyer as possible before the meeting.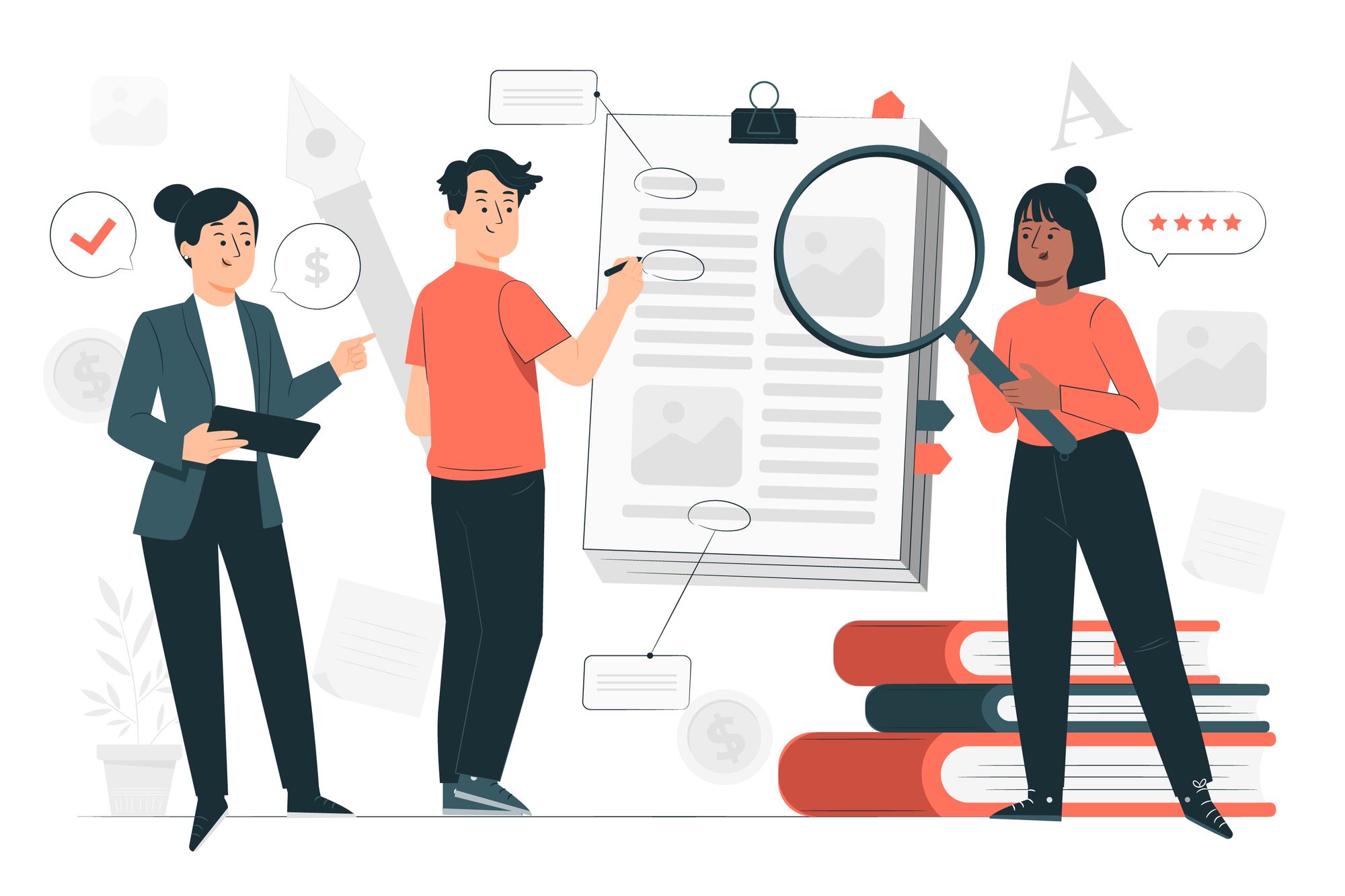 This includes understanding pain points specific to the industry and the things they value. Then, have all the materials you will be sharing on your screen ready to go so there is no space where the prospect can get distracted.
Be prepared with possible questions the prospect may ask.
The more you can educate your buyer on your video call, the better equipped you'll be to move the sales opportunity to the next stage at the end of the session.
Remember, questions and objections are a fantastic opportunity to demonstrate your product's value, so embrace them.
Practice active listening.
If your prospect can get distracted in virtual meetings, so can you.
Therefore, ensure your attention is focused on the person you are presenting to and actively listening to them.
That way, you can better understand the customer and serve their needs.
Respect the prospects' time.
When interacting in a virtual selling environment, prospects often have a calendar full of other meetings, so do your best to respect their time.
Ensure the meeting stays within the time allocated, answer the prospect's questions and objections quickly and articulate the next steps clearly.
Without the in-person interaction, you need to ensure that your sales message is concise and that your value proposition is articulated clearly.
In addition, you only have a limited time with the prospect, so make sure every minute counts.
Establish how you will reach out to potential buyers.
Unlike more traditional sales methods like cold calling, door knocking and email outreach, virtual sales presents a new world of possibilities for sales outreach and lead generation. To establish effective sales processes for lead generation, you need to:
Find out where your buyers interact.
Understanding where the majority of your buyers are interacting online will go a long way to helping your sales reps get their pipeline filled. Potential platforms for social interaction include:
Facebook
Linkedin
Instagram
Phone
Online events
Email
Once you establish their preferred method of communication, create a strategy for the channels your prospects actively engage in.
Make a plan for customer engagement.
Your customer engagement plan should include methods to reach out to potential customers based on where they interact online.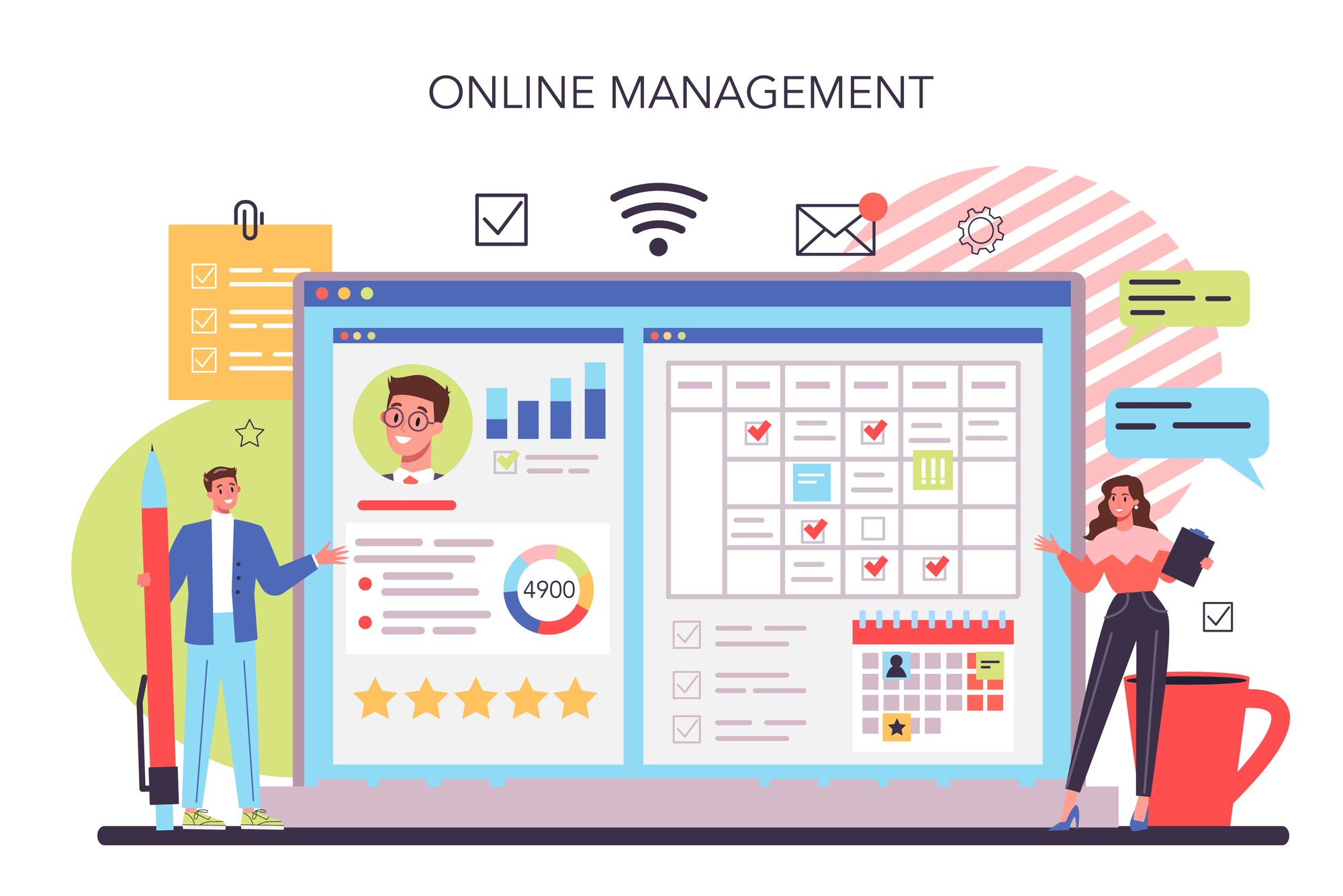 Engagement could include:
Crafting personalized emails.
Scheduling virtual meetings to discuss their needs.
Executing PPC marketing campaigns that can be scaled effectively.
Social media interactions through direct messaging
Make use of all the virtual sales solutions for sales enablement.
A host of sales tools are available now for virtual sales, enabling sales teams to sell more efficiently and effectively. These sales solutions can include anything from video conferencing software, meeting scheduling solutions, and email and social media automation solutions, to name a few.
StoryXpress is an excellent virtual selling tool that helps automate personalized messages and nurture sales conversations more efficiently.
With StoryXpress, Virtual Selling is made easy, allowing businesses to stand out from the competition and create a more personalized virtual experience.
For example, you can create videos to share with your prospects with a call-to-action feature and gain actionable insights based on analytics such as impressions, play rate and average watch time.
To request a demo, reach out to the StoryXpress team here.
Track metrics and continuously refine your sales process.
Another benefit of Virtual Selling is the ability to track and measure various metrics such as open rates, click-through rates, response time, pitch effectiveness and more.
Use these metrics to continuously refine your online sales process and ensure that you're maximizing the efficiency of your Virtual Selling initiatives.
Metrics allow you to understand things like ratios of talk time in video conferencing, which is impossible to track with in-person meetings. Also, recording online meetings will let you see where the buyers' attention is and what points might resonate with them the most.
AI technology can now read body language and facial expressions so sales reps can understand the prospects' receptiveness during the meeting.
By tracking metrics across your entire sales process, you can gather trends and insights into the strong and weak areas of the sales process and take necessary action to improve your sales team's closing ratio.
Make virtual selling with video your preferred method of communication.
Once you have implemented the virtual selling process, the next step is to get your sales team walking the walk - and that's actually selling with video.
It can be a little bit daunting at first (especially for those that are camera shy) but once they start making use of video selling tools like StoryXpress, they'll understand just how much more effective they can be with their time.
There are two main types of video that can be effective when selling with video:
Selling with synchronous video.
Virtual selling that involves synchronous video is utilizing platforms such as Zoom and Google Meet to perform real time presentations and have interactive conversations.
While these platforms are great for prospects that are further along the sales process, they can be problematic when it comes to top of funnel selling - many people are time poor, and with the influx of synchronous meetings, Zoom fatigue is becoming a real issue for professional remote workers.
Selling with asynchronous video.
Alternatively, using asynchronous video for your sales process involves recording videos ahead of time and delivering them to your prospects much like other sales collateral.
Asynchronous video means your potential customers can be introduced to your platform in an engaging way in their own time.
This style of video also enables you to be much more effective with your selling efforts - you can send out many videos to many prospects, achieving much better coverage for your product.
With StoryXpress, you can send emails directly from within Gmail for an efficient sales workflow.
How to get your team onboard with virtual selling.
Getting your team on board with the strategy is essential to ensure success. Consider the following points as you transition from face-to-face to virtual selling:
Start by introducing tools and processes to your team and explain how they can help optimize sales operations.
Provide training and resources to familiarize your team with best practices and empower them to take ownership of the new sales methods.
Encourage team members to share their experiences and insights on Virtual Selling so everyone can learn from each other.
Provide incentives for your team to encourage participation in the transition to online selling
Explain to your team that virtual selling is being used by many companies to reach a more extensive customer base. For example, companies such as Amazon, Apple, and Microsoft all use Virtual Selling to increase sales and strengthen their presence in the marketplace.
Virtual selling can be used in a wide range of sales environments, such as B2B services, like consulting or training services, or B2C services, like e-commerce. Additionally, virtual selling can be used for events and webinars, where customers can participate from the comfort of their homes.
Whilst there may initially be resistance, your sales reps will quickly adapt to the new process by clearly educating and explaining the benefits of virtual selling.
However, there are still some challenges to be aware of when moving from face-to-face to virtual sales.
Main Challenges of Virtual Selling
The first challenge is that Virtual Selling requires an effective Virtual Selling strategy, which can take time to establish. Sometimes, software and sales strategies will work differently than you intended.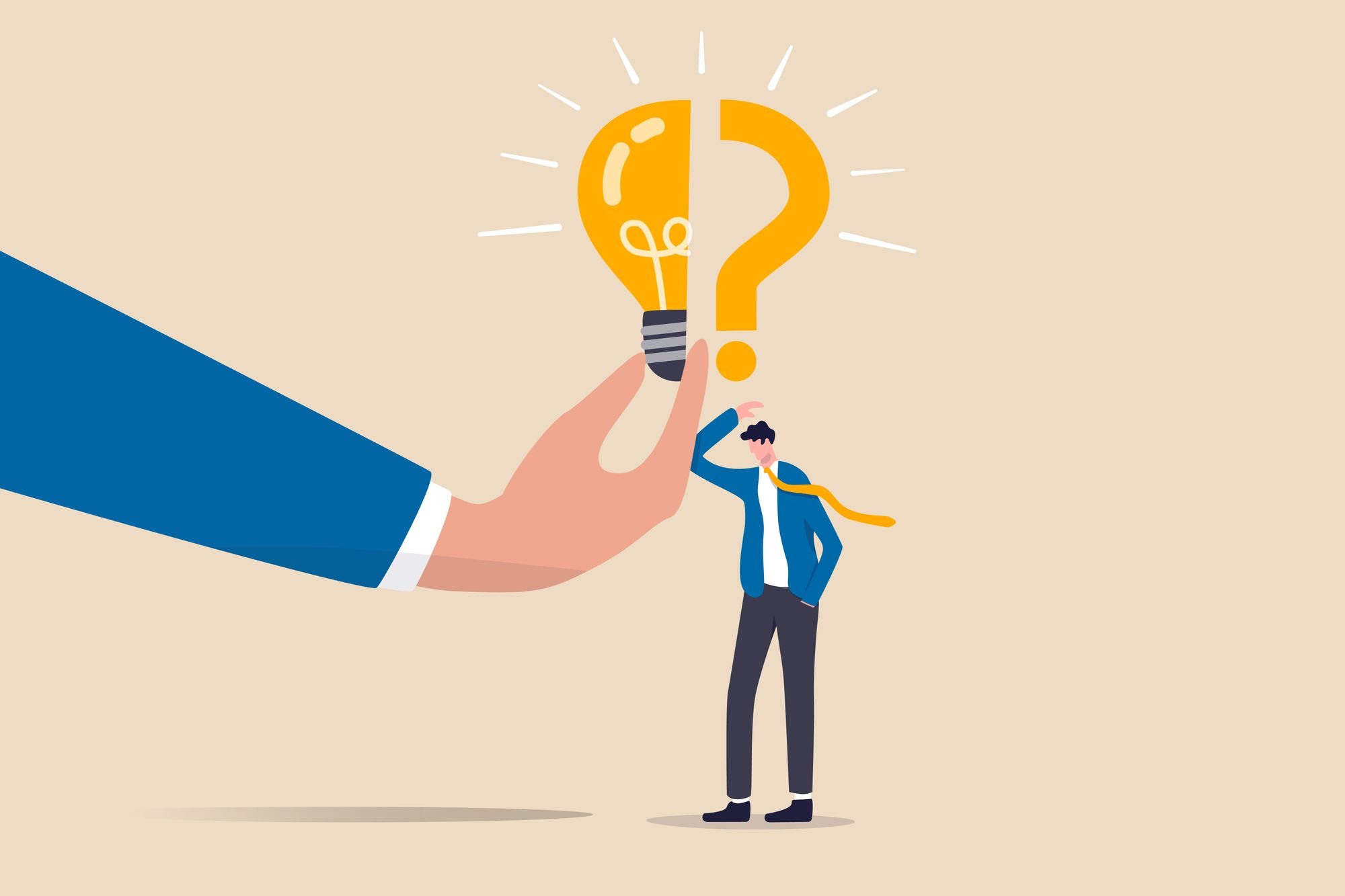 Additionally, considerable time and resources will be needed when setting up the new sales process. A lot of testing will be required to make the sales process efficient. It may take some time to get the right tech stack that is most suitable and cost-effective for your business when working remotely.
Virtual selling also requires a high degree of trust between the company and customers for success. Because the business you are reaching out to may not be familiar with your business and what you do, prospects might not be as trusting as in face-to-face interactions. Also, it is crucial to ensure that customers feel secure when interacting with the technology you use for selling virtually.
Finally, Virtual Selling can expose companies to security risks if the proper precautions are not taken. For this reason, Virtual selling requires that customer data is stored securely and that sensitive information is handled responsibly.
Conclusion
Virtual selling can be an effective way to increase sales and gain a broader customer reach.
However, Virtual Selling requires the right strategies and tools to succeed. Companies should provide their teams with Virtual Selling training and resources to help them get acquainted with best practices. Additionally, Virtual Selling requires high trust between the company and customers for success and proper security measures to protect customer data.
Virtual selling can be a powerful tool if done correctly. With the right strategy in place, it can help your business reach its sales goals.
Frequently Asked Questions
Why is virtual selling important?
Virtual selling is essential because it allows companies to reach a more extensive customer base and increase sales. Virtual selling can also help build customer relationships, establish credibility, and provide helpful content related to the company's products or services.
Is virtual selling effective?
Virtual selling can be an effective tool if done correctly.
Virtual selling requires an effective strategy and considerable time, energy, and resources to set up.
Additionally, Virtual Selling requires a high degree of trust between the company and customers for success, which can be developed over time.
Are there any books you can recommend on this topic?
Some of the best Virtual Selling books include Virtual Selling: How to Build Relationships, Differentiate, and Win Sales Remotely by Mike Schultz, and Virtual Selling: A Quick-Start Guide to Leveraging Video, Technology, and Virtual Communication Channels to Engage Remote Buyers and Close Deals Fast by Jeb Blount.
What skills are required for Virtual Selling?
Virtual selling requires various skills, including sales, marketing, and customer service.
Virtual selling also requires building customer relationships, establishing credibility, and providing helpful content related to the company's offerings.
It's vital to also understand security protocols and handle customer data securely.