This blog post is all about how to use sales videos to increase conversion.
Videos are gradually becoming one of the most effective ways to drive traffic and boost sales.
Why?
People prefer to watch video than read text. A product video could drive sales like nothing else.
According to the Cisco Annual Internet Report, online videos will pull in 82% of the overall internet traffic by 2022.
Also, considering that video today appears in 70% of the top 100 search results listings and 64-85% of viewers are more likely to buy a product after watching its video—video marketing is something you cannot ignore.
However, not every video campaign is successful. How exactly do you use videos to increase sales?
Let's have a look at the top ways you can use to make your videos stand out and drive maximum conversion.
Ways to Use Videos to Convert Leads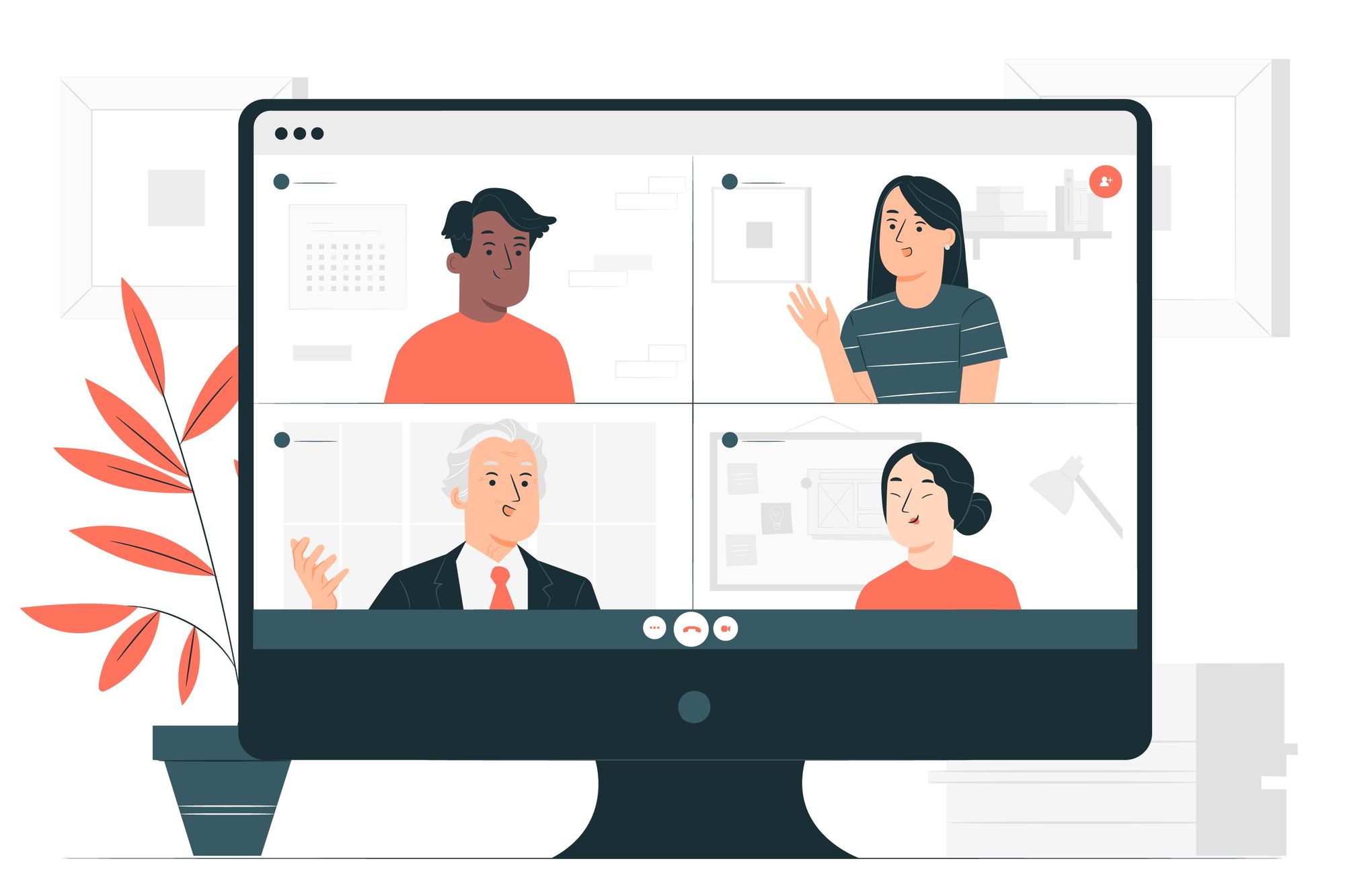 Strategize Your Videos
Video marketing requires a good understanding of human psychology if you wish to produce emotionally charged videos that will drive action. Make sure you have a clear opinion about the following:
Context
Visitor intent / interest level
Familiarity with the viewers
Motivation
Visitor demographic
Impact on audience
Gaming site Solitaired has some good video examples where they explain how to play their solitaire games, which has driven a 10% improvement in the number of games played per user.
Optimize Your Videos
Before you publish your first video to build traffic, here are a few things you need to consider:
File size matters: Keep your videos short and to the point. It helps with file size and obtaining an optimal load speed.
Optimize your videos for search engines: Understanding SEO is paramount. There are tools like this that scrape searches and help you identify high-value keywords. You may use them in your title, description, tags, etc.
Optimize your videos for mobile: Make sure you have a mobile responsive design for your videos. Also, if you are self-hosting the video, run a test drive to ensure that it adjusts properly when viewers rotate their devices. Have larger and easy-to-click buttons.
Add Videos to Your Landing Pages
The secret to driving conversions is landing pages. Therefore, they should be hyper-targeted on a particular audience with a key message. Videos deliver that message faster and more persuasively.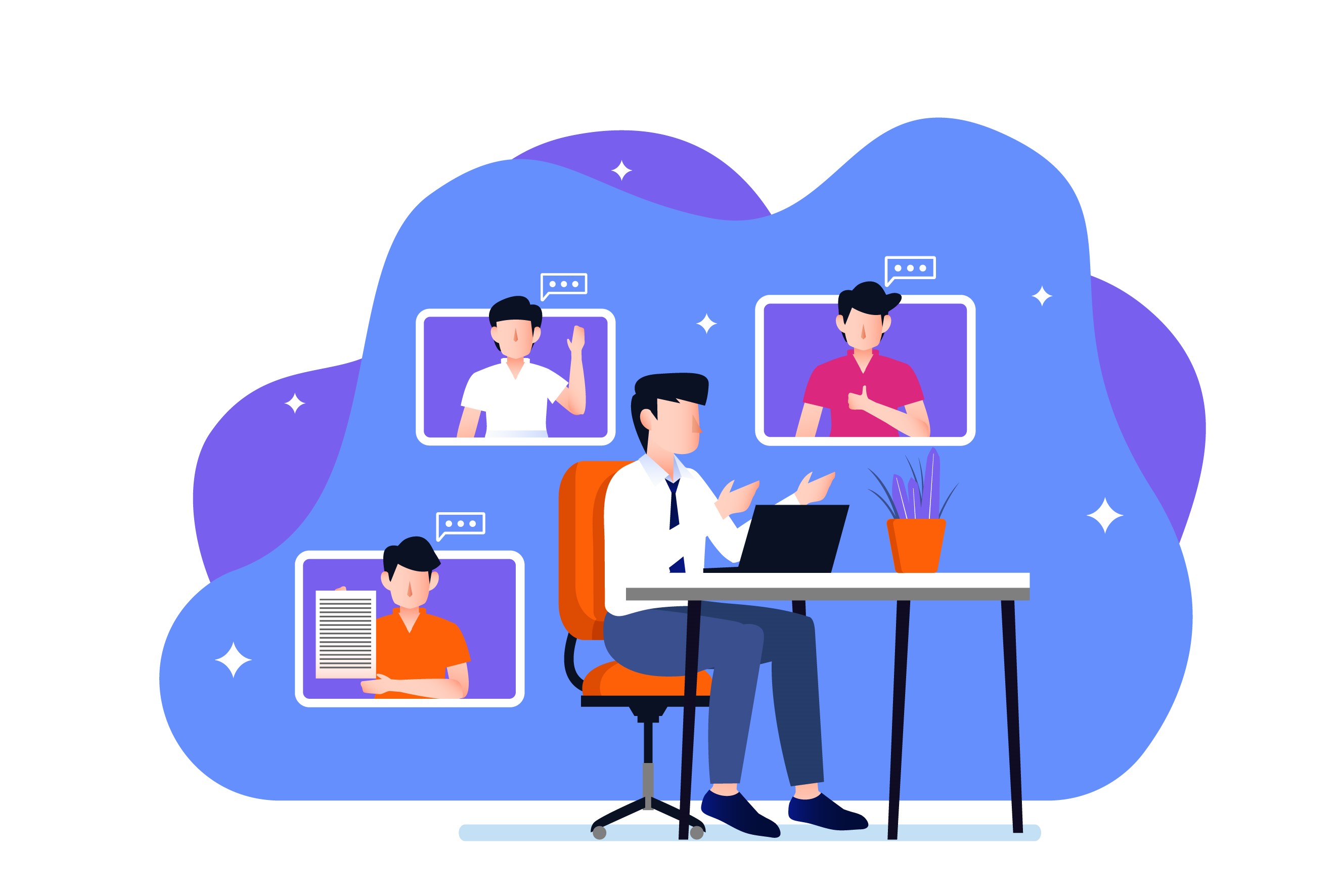 Create Your First Video Now
You can do it!
Get Started
This is also where your copy writer should chime in. Video, combined with powerful copywriting, improves the chances of turning a visitor into a prospect.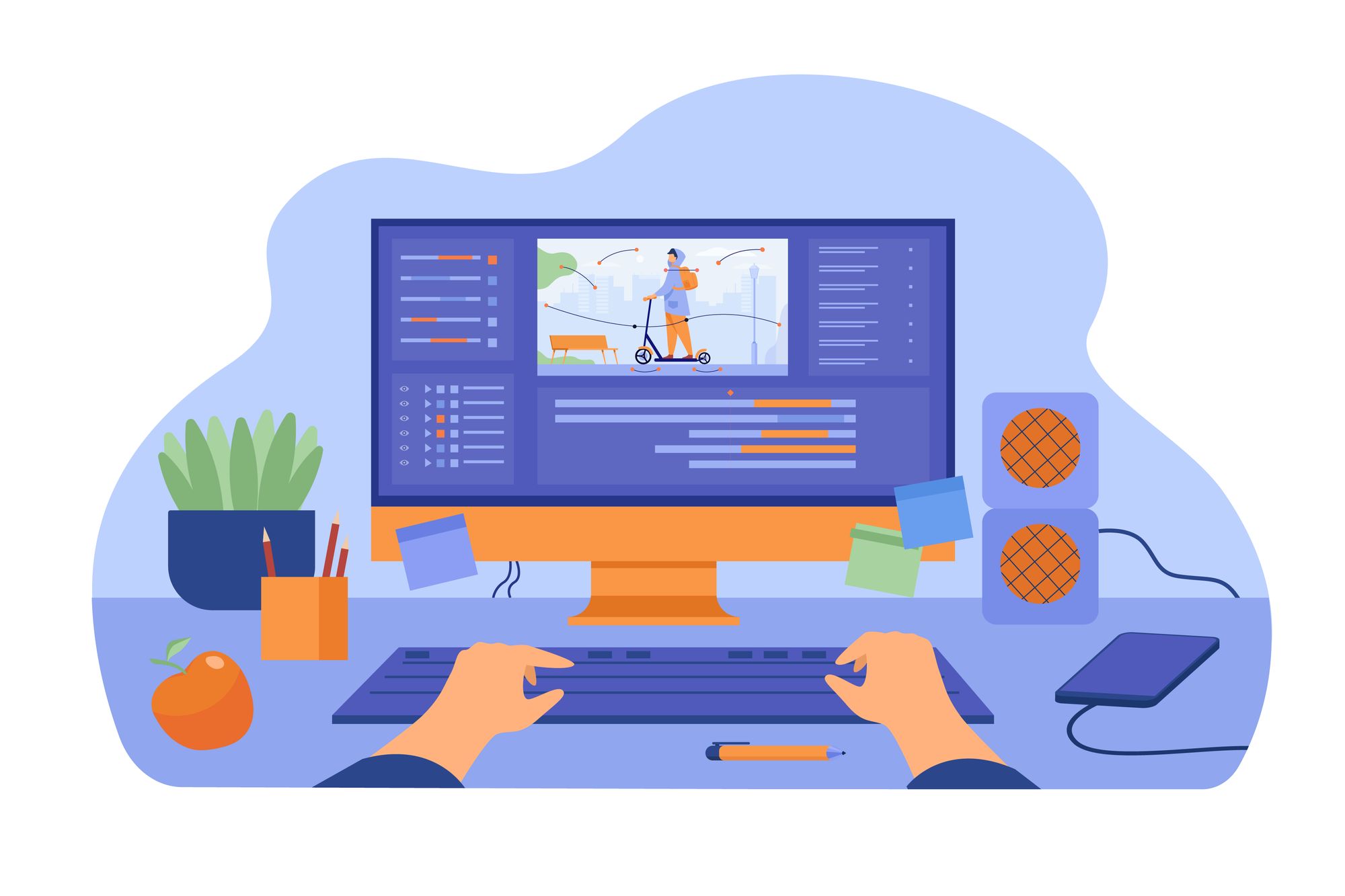 A few other tips to maximize conversions, in addition to understanding your audience and telling a great story, include:
Authenticity: Your video should appear natural rather than sales-focused to connect with your audience.
Customization: You need to engage your viewers from the first impression. Create a flattering thumbnail.
Creativity: Exploit your creativity as much as you can. Videos with an artistic flare always stand out.
Placement: Place your video as a prominent element on your landing page, so it grabs your visitor's attention.
Add Clickable Links to Your Videos
If you want your videos to drive sales, you must make them actionable enough.
Use StoryXpress, a video platform for high-performing teams, to add call-to-actions to your videos and catch your prospects when they are engaged the most.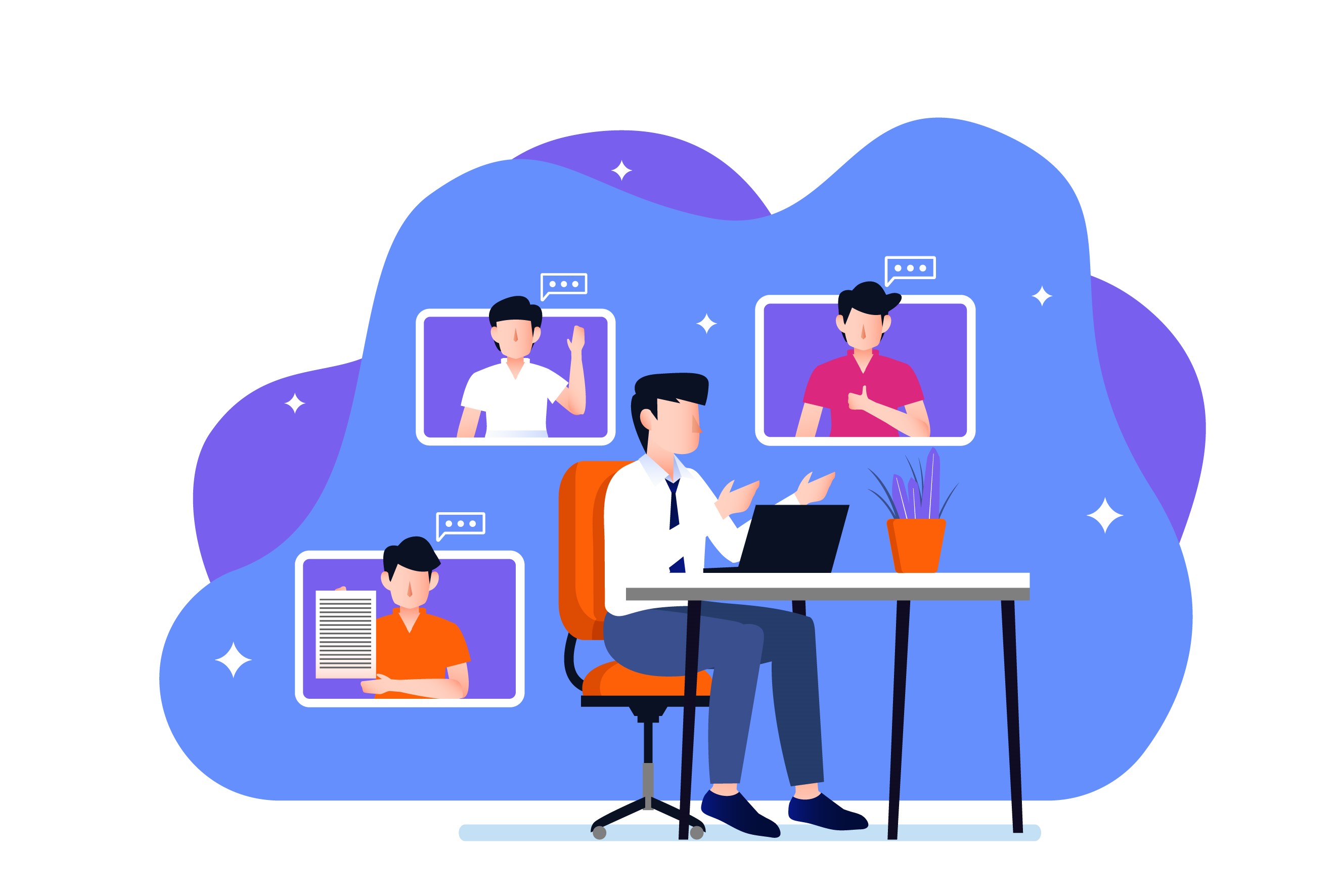 Don't Leave Your Prospects Clueless
Add CTAs to Your Videos
Get Started
Easily add lead generation forms, banners and buttons to your videos and redirect the traffic to your landing pages.
Further, you can also add your calendar to the videos so that your prospects can readily book sessions with you.
Here's a detailed guide on how you can use StoryXpress to add CTAs to your videos and make them actionable and sales-ready.
Leverage YouTube Cards and End Screens
If you are hosting your business videos on YouTube, you should consider using YouTube cards.
YouTube Card is a mobile-friendly feature that allows video creators to do a number of things, such as embed video surveys, promote other videos, or connect to an external website (only accessible to YouTube partner program members).
You can add cards anywhere in a video. However, note that they perform well when they complement the content of the video. It disappears if a user does not communicate with a card.
End Screens also resemble YouTube Cards, but you can only add them to the last 5 to 20 seconds of a video.
YouTube may allow you to host your videos for free, but it's not a good idea to host your business videos on YouTube. If you want your videos to drive sales, you must pay attention to viewer experience.
And, it makes sense to host your videos in a premium, ad-free space, so that your prospects are not distracted by ads from your competitors or any other irrelevant content.
A Few Other Ways
Use the right type of video for your targeted audience. Always have your business goals in mind while creating your videos.
Longer titles don't show up correctly on mobile devices. Therefore, keep your video titles under 180 characters.
Ask people to share your videos.
Do not rush people to buy your product, or you come off as too needy.
Conduct quantitative research to identify where your videos will work the most.
Measure as close to your ROI as possible. Especially go for play/ watch rate, conversion rate, and revenue to monitor.
You can also onboard users with product walkthroughs. Choose the USP of your product and do a screen recording explaining about the feature.
Work harder on the playlist. Especially, YouTube playlists should be an important playlist for business to keep those eyeballs on your channels.
Partner with your niche channels or YouTube personalities. For example, you can partner with a manufacturer who sends free products for use to hook your viewers.
Hire an agency who have several years of experience and expertise in video marketing. They can single-handedly run the show, from creative services to delivery.
Types of videos that help in increasing sales
Here's a quick guide to video types that sway customer opinion better and lead to more sales.
Testimonials: Any piece of content that puts forth a strong case for your product or service through a third party voice is more convincing than marketing collateral created in-house. Due to this reason video testimonials are effective at driving sales, testimonials emulate a real life recommendation from a friend due to spontaneity and emotion they are better at convincing and converting. Here's a guide to creating a testimonial video that stands out.

How tos: SImilar to a testimonial, testimonial video revolves around a problem. While a testimonial is a narrative on how a specific product or service helped in solving a problem a how to video is a helps a user understand how to accomplish a task or solve a problem using resources at hand or a specific product.

Product demos/ product videos:  A product demo or a product demo is a proof of performance for a product, it provides an idea and sets expectations before the purchase. This is critical because before a purchase a customer is looking for evidence to ensure that he/she takes the right decision and product videos serve the same purpose.

Screen recording and walkthroughs: These are similar to product videos but are exclusive to a SaaS context, A screen recording involves a video feed of a person explaining the workings of a product while demonstrating the same, they are easier to create than product videos and can be used to explain complex concepts in a simple manner. Due to ease in creation these videos can be created on the spot and sent to prospects unlike the other forms, due to this they can be personalised.
Video is everywhere and a lot of advertisers see great outcomes. So far, the results look very promising.
For efficient marketing, there are several kinds of videos you can make to drive traffic and conversions for your business. Focus on your strengths and showcase them in the best way possible.
These tips can definitely help you drive conversions for your brand.
Are you using any other strategy as part of your video marketing plan? Share your ideas in the comments section below.