YouTube is the second-most used social platform, with over 2 billion logged-in monthly users (Source). So, if you are thinking about having a YouTube channel to promote your brand or products, then you are going in the right direction.
But keep in mind that 62% percent of businesses use this platform (Source) to post video content. Hence, competition is fierce. So, now you must be wondering - 'How to attract the audience and get traffic in such a high competition?' Don't worry. We have you covered.
This blog post  provides some tips to help your video stand out and also the steps involved in uploading a youtube video.  The key to success on YouTube is not only through quality videos, it also includes optimizations and smart tactics.
Never created a video? Get started now!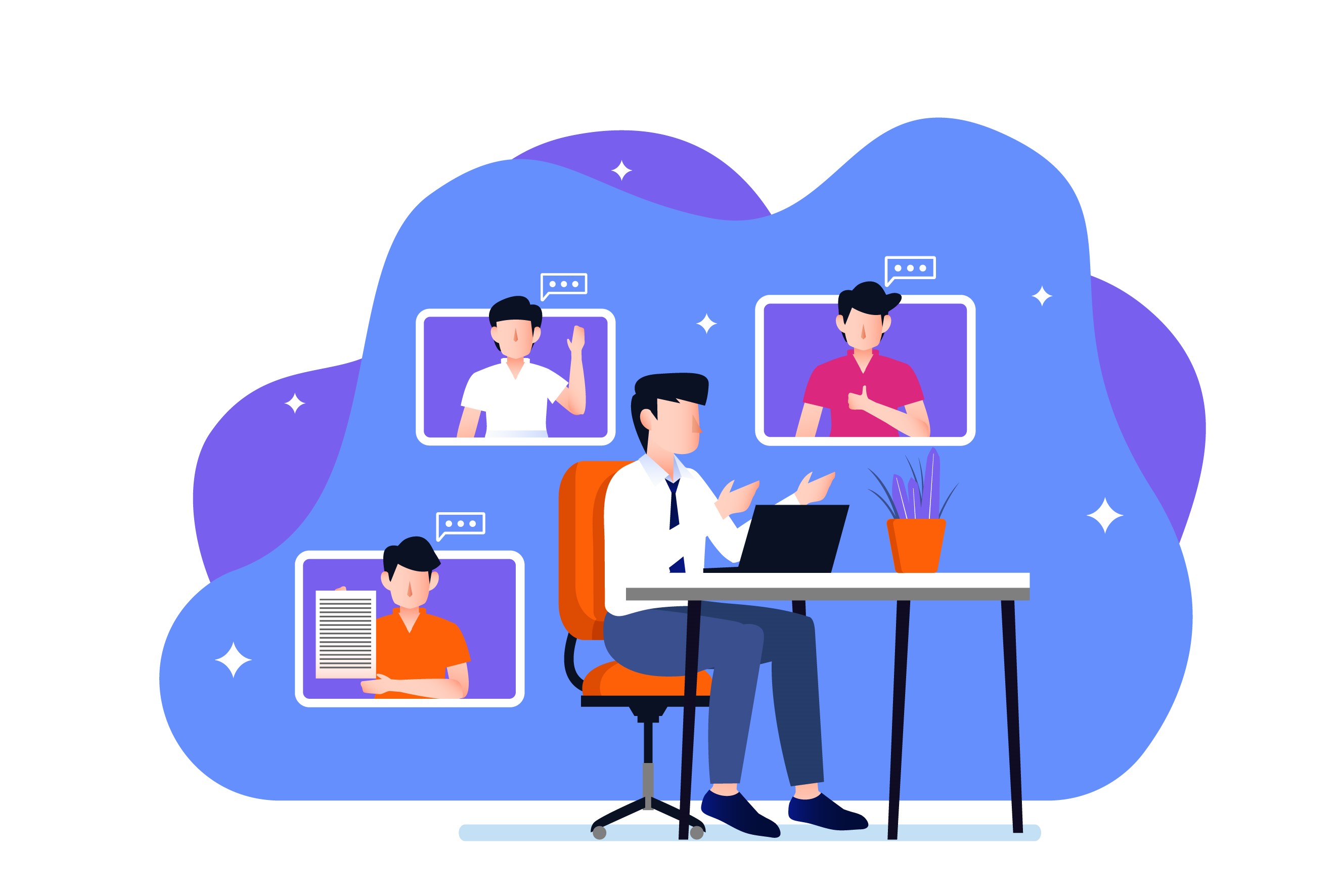 Create Your First Video Now
You can do it!
Get Started
#1: Use Appropriate Keywords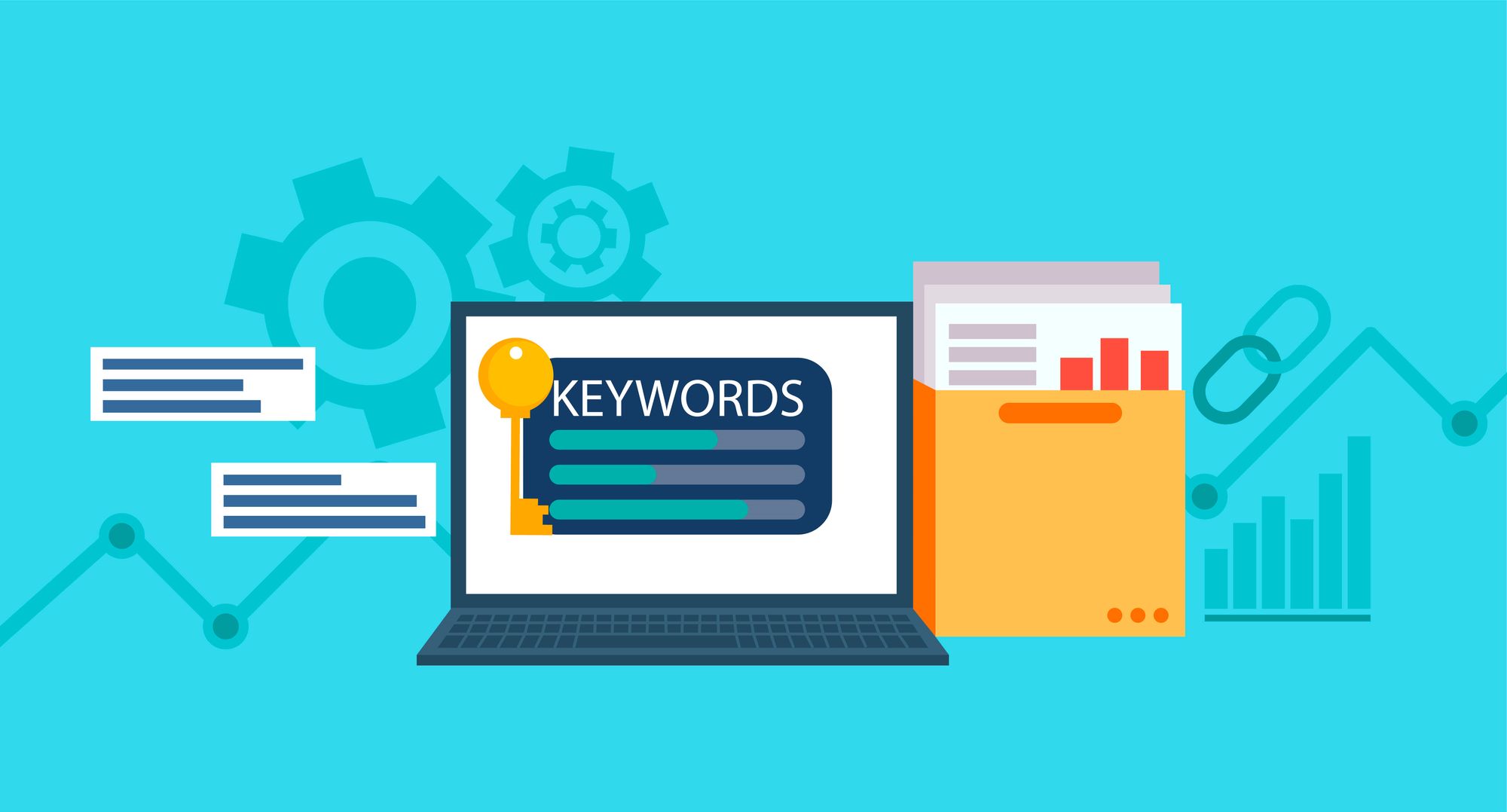 While being on YouTube, don't let that fact slip out of your mind that it is the second-largest search engine after Google (source).
Hence, keep in mind that you use appropriate keywords for your videos. The strength of Youtube SEO can make or break your channel. On the one hand, correct keywords can increase the video's reach, while over stuffing can hamper the video's performance.
It is really important to use keywords that show the true intent of your video to receive a good amount of traffic and reach your target audience. Because if it does not reach your target audience, the purpose of the video is defeated.
YouTube provides various key fields where you can use keywords, hence be careful to utilize them correctly. These key fields include:
Video title
Video description
Tags
#2: Make Eye-Catching Thumbnails
When people search for videos, after the heading, the first thing they will notice is the thumbnail of the video. So, when SEO works its magic for the video title, make sure to bring out your creative side and make an attractive and eye-catching thumbnail for the video.
Another tip that might help you understand this topic is that many YouTubers often put captions on their video thumbnails as a brief or summary of their videos, and this has been very beneficial for them.
Incorporating the same strategy, you can use a 2-5 words caption for your video thumbnail. Again, it helps to capture the attention of your target audience as with the help of these 2-5 word summaries, they can get to know what they are getting into.
YouTube video thumbnails are the best way to attract people to click to view your video. So make sure you have a colorful and lively thumbnail.
Another tip that works under this strategy is to try to use the same color palette and pattern for all your videos. It helps you in majorly two ways. Firstly it works as an identification for your channel, and secondly, it adds grace to your YouTube channel.
Having a consistent design also assures the viewers that you have worked hard for the video, it is professional and well-produced, and hence it is reliable.
Bonus Read: How to Create Engaging Thumbnails | The Ultimate Guide
#3: Add Closed Captions
After an attractive video title and thumbnail, it's time to work for videos. Other than making sure that the video is engaging, lively, and entertaining, another major component is providing ease to the viewers to understand the video. And the best way is by providing closed captions before uploading the video.
Although YouTube itself provides an option for its viewers for auto-generated captions, this feature is not trustworthy, as sometimes it doesn't work with full accuracy.
And in case you are thinking, 'what are closed captions,' don't worry, we have your back. Closed captions mean users can view or hide the caption while watching videos, while with the open caption, captions are part of the video, and the viewer doesn't have the option to hide it.
Many tools in the market provide you the ease to add captions through the speech-to-text feature which not only eases your video process but also enhances the viewing experience of the viewer.
#4: Keep Track Of Your Target Audience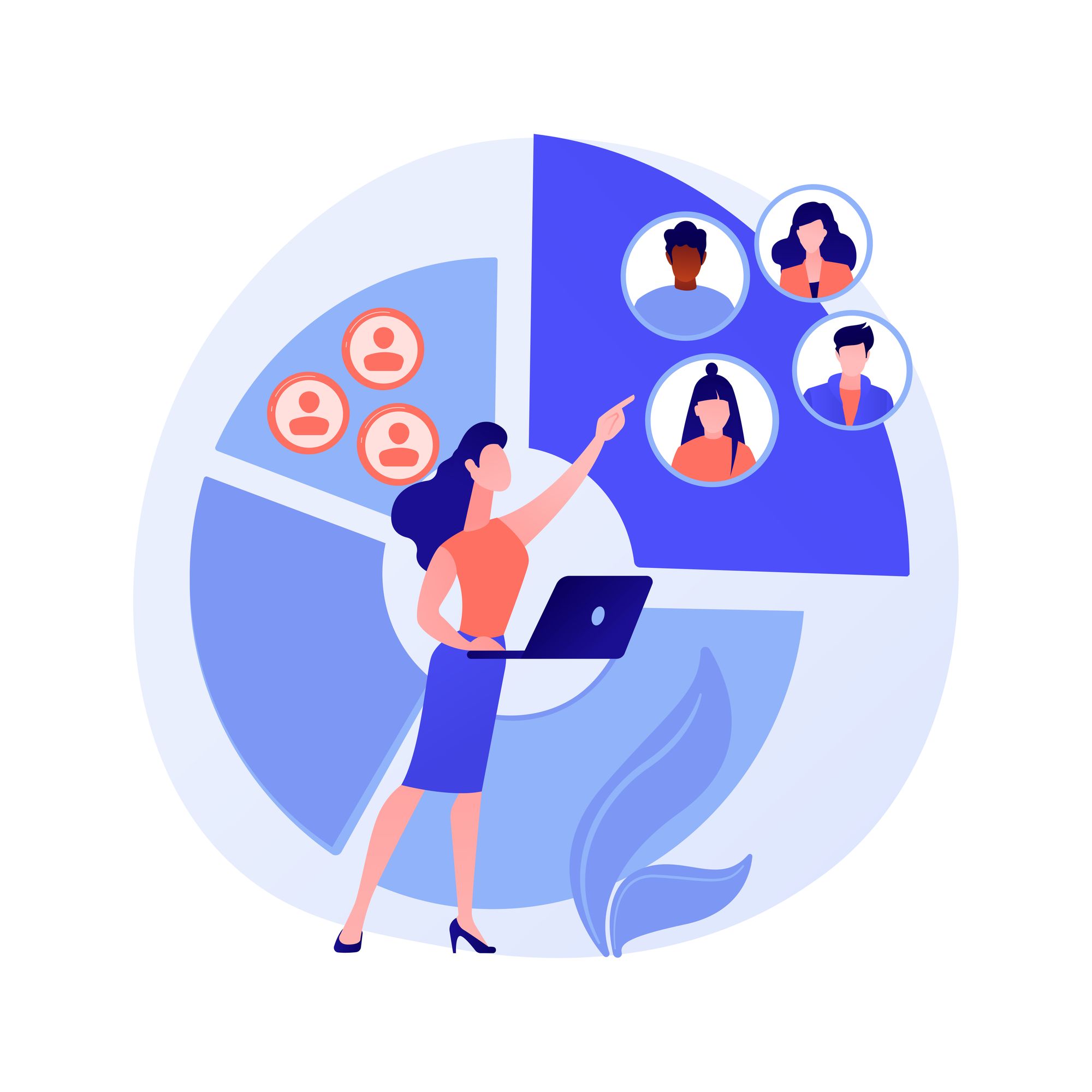 500 hours of videos are uploaded to YouTube every minute (Source). Hence, there might be a case where your target audience would miss out on your video due to the YouTube algorithm or so many uploads. Hence, it becomes important that you keep track of your target and regular views.
Now, how do I get it? YouTube video analytics helps you with the purpose.
YouTube analytics is your one-stop solution to analyze and monitor growing subscribers or increasing video views.
After having the needed information, you can plan the proper timing for your videos and publish them to reach your target audience.
Bonus Read: Setting SMART Goals for Your Videos
#5: Stick To Your Publishing Schedule
Once you get to know your audience and analyze your video performance, make sure that you post videos as per the performance plan and maintain consistency.
It is important that you take care of your subscriber and plan your videos, any loyal subscriber would expect that you post regularly.
Keep in mind that you maintain uniformity for posting your videos. It is upon you to pick the schedule. It can be once in a month or twice a week. Make sure you stick to it because unexpected breaks can hamper the users' interests, engagement, reputation and growth of your channel.
#6: Offer Real Value
This tip acts as self-analysis, before posting any video on your YouTube channel for your audience, ask these questions to yourself.
Is it adding any value to viewers?
Does it solve any problem?
Is it entertaining?
Because in the end, YouTube is a platform where users come for entertainment or to grab some knowledge. A viewer will only watch your video if it adds any value to them.
Moreover, the YouTube algorithm prioritizes viewers' experiences. Hence, it goes without saying that YouTube algorithm prioritizes user engagement. Because be it in any era, or any social media platform, the content is the king.
Bonus Tip: Cross-Promote Your YouTube Videos
In this era of social media influence, people often opt for the cross-promotion strategy, which means advertising your content on other platforms.
You can copy the link of your YouTube video and paste it on your various social media accounts. So, if your followers or people from your social media circle are unaware about your YouTube video or YouTube channel, will also get to know about it.
Likewise, embedding a YouTube channel on a website is another smart way to promote your YouTube channel.
To ease the efforts and save time, you can use Social media aggregator tools. These tools are easy to use and provide an auto feature where the feed updates automatically as you upload the video on your channel; customizations also save a lot of time into collecting and curating feeds.
Undoubtedly, YouTube is an influential social media website. It has a huge user base and hence can be very beneficial to promote your business. However, people have this misconception that mere posting regular videos is enough to reach the channel and hence fails to succeed. Even on YouTube, you need smart strategies, as competition is fierce and gets tougher with each passing day.
Steps to Upload a YouTube Video

Now that we have shared some helpful tips on how to make your video standout, here are the steps involved in uploading a video to YouTube.
Once you log in to YouTube, click on the profile picture on the top right corner and choose your channel, this will take you to YouTube studio where you can access creator options.
If you are logging in for the first time the "Upload videos" option will show up by default in the centre of the screen, if not you can access the option by selecting "Content" from the menu bar on the right
Once you click on "Upload videos" a popup will appear with the option "Select Files"
Before you select the video to be uploaded make sure that the file format is supported, here is a list supported file formats
.MOV
.MPEG-1
.MPEG-2
.MPEG4
.MP4
.MPG
.AVI
.WMV
.MPEGPS
.FLV
3GPP
WebM
DNxHR
ProRes
CineForm
HEVC (h265)
Once the video is uploaded, you can modify the title, thumbnail and meta description in the window that shows up, in addition to those options you can also add the video to an existing playlist and also toggle audience restriction option.
After the video details are filled it in the next step is to add additional elements such as subtitles, end screen and video cards to promote related videos of your choice
After your video is verified to be free of copyright issues you can choose to publish your video, there are four options to publish your video, out of the four the "set as instant premier" option allows you to watch your video along with a live reactions via a chat feed, this feature is best used to increase audience engagement and get instant feedback on the video published.
Once the premier comes to an end the video is saved like other videos on your channel, the only difference is that the premiered video has the option to view live chat replay in addition to the usual comments section. You can find more information regarding the instant premier option here.
Now that you are aware of the steps involved in uploading a video and equipped with tips to make your video stand out it is time to get cracking.