How long should your videos be? Let's have a look at some of the video length best practices.
A recent study reported that 75% of leads chose to not purchase a product because the sales video annoyed them.
When you have a creative medium that leaves as strong an impression as videos do, it is best to learn how to do it right.
Video as a sales strategy comes with empowerment through a few restrictions. Shorter video content is enjoyed by people throughout platforms, explaining the boom in short-length video platforms like Snapchat, TikTok, etc.

But, there remains a die-hard audience for longer formats of videos like video podcasts, tutorial videos, webinars, etc.
Depending on the nature of your business, the format you take, and the platform you use to upload it, the optimal length of your video varies.
Overall, deciding the video length is a subjective call for the creator. For an optimal output that represents your business and quality, you need to keep a few things in mind.

Through the course of this read, we will explore how the length of a video affects user impressions like bounce, buying decisions, replays, etc and how to optimize video length for a given audience on a specific platform.
Video Length: Does it Even Matter?
Statistics say that viewers have a definitive preference when it comes to video length and that preference largely lies between the 3 to 6-minute range.
The 3-minute mark is where most user engagement is seen. That has again and again been seen to be a timestamp where the user is willing to take action.
Given that leads enjoyed the video, and were convinced of the product you had to offer, you are looking at a possible conversion between 2-3 minutes. It is a definitive sweet spot.
Post the 4-minute mark, user engagement starts decreasing. It is not a meteoric decrease, but it is a decline nonetheless. That is not appreciated for a sales video that mostly has an objective of conversion.

Longer videos, more often than not, can be intimidating for viewers.
Viewers tend to make a conscious decision to bounce looking at a long duration. Simply because they assume they won't have the time to go through with the entire video.

Users won't even hit the play button for long videos sometimes, because they don't want to get into a video they won't watch through.
That being said, once you prepare your audience for it, viewers will engage in longer content, especially web streams, and video podcasts with expert panels.

Depending on what stage of the funnel you are thinking about plugging a video in, and the type of audience you have, you can actually pull off longer video content, especially in the B2B space where the majority of your consumers are viewing the video on their desktop.
The general rule of thumb is, videos can be as long as necessary but as short as possible.
This simple rule will help you create quality content for every stage of your sales funnel.
Depending on the product, and the type of content you wish to create you tweak this rule to fit your business.

This means that even if you want to create a longer video for the first few stages of the funnel, where you don't have a loyal, patient audience that will sit through it: create a video library.
Trim videos to shorter clips of under three minutes, retaining the entire video as a playlist instead of a long video.

You may use an end-to-end video platform such as StoryXpress to record and edit your videos. Further, you may use the same tool to host and organize your videos into playlists.

This way you have the engagement you are looking for, without compromising on the value and quality of the content.

Subsequently, you can create teaser content. This will be like a trailer of sorts for the actual video.

Depending on how you are using videos in your sales strategy, and what your focal point is, you can create a video of any length and still get good engagement.
How Long Should Your Videos Be?
Leads come through every stage of the funnel with a certain set of qualities that decide the characteristics of the content for that stage.
At every stage, the lead opens up to a certain kind of content, and as leads flow deeper into the funnel you expose them to more exclusive information.

Keeping that in mind, video content for every stage in the funnel, and every landmark position in the sales pipeline changes in length, as much as it does in shape and form.
Below we will discuss the optimal video length for certain landmark marketing elements, and video formats.
Landing Page Videos
Landing pages are a microsite with a very defined objective.
They are supposed to be flashy and attention-grabbing. To create an optimum video for a landing page, you have to keep it as engaging as possible.

This means a short video. Shorter than short actually. The ideal length is 60 seconds, with the 30-second mark being the sweet spot for action.

Create a flashy, attention-grabbing, visually rich video. You can create a teaser or trailer for a longer video for the landing page.
Videos in Emails

Plugging in a video in emails makes the outreach extremely successful, giving you a 65% increase in click-through rates.
That should give you an insight into the user preferences, users want to watch the video.

Despite the interest, the optimal video length still is under a minute for a video in email.
This is because, for an outreach campaign, we are not too sure if the lead is interested or will engage.

Specifically for videos in email, you can lead viewers into watching a longer video.
You can create video content that starts with an engaging intro followed by a summary.
Plugin a short 45-seconds video, with a watch more call to action button at the end that leads the user to a page that hosts the entire video.
Explainer Videos
Explainer videos are educational videos, but users don't expect to receive a long drawn explanation for each feature.
These are somewhat like ads but with an aspect of learning involved.

Explainer videos should ideally be under 2 minutes and the most important information should come within the first 30 to 45 seconds.
This is what will retain user attention, and get them sold on the product. Here is an example of a good explainer video:
How-To Videos
When people think about How-To videos they think, "Okay, here is my chance to give away all the knowledge I have about this topic". But that doesn't see much viewer retention.

How-to content serves a specific purpose. It is not a subjective type of content that allows much room for abstraction.
Therefore, it is best to stick with the actual procedural steps of the topic.

Depending on the subject matter this could be anywhere between 1-10 minutes. Anything more than that should be reserved for actual clients. Here is an example:
Demo Videos
Demo videos are the type of video content that allows room for abstract creativity.
Yet, it is one of the more well-rounded marketing videos that work well throughout the sales pipeline.

For that and other reasons, demo videos should generally be short. Anything between 1 to 3 minutes works best for demo videos.

Demo videos are all about showing the product in the best light possible, without making it hard to interpret.
Quick in action video footage of your product works well here. Here is an example:
Tutorial Videos
Tutorial videos are a longer version of the how-to content.
These are true blue educational videos, which will address everything about your product and every concept surrounding it.

If you are selling LEDs, you could very well be making tutorial videos about how a filament works.

Since it is a subjective medium and allows for all-encompassing videos, you can make a slightly longer video that will see good engagement.
2 to 10 minutes is good enough for a tutorial video.

Keep in mind though, the audience for a tutorial video is looking to learn something. Don't stretch videos for no reason. Maintain the quality with the quantity.
Video Pitches
Now that you have almost bagged a sale, and just the last lap is left, it is best to keep it short and concise.

Video pitches can extend up to 5 minutes if you have to address certain questions and requests from the prospect.
But 2 minutes is a good enough duration for a good, hearty video pitch.
Keep the content for a video pitch to the point, and objective.
Case Study Videos
Case study videos are generally longer.
Since a lot of content of a case study video comes from a client, it can be a little long.
The customer doesn't know how to phrase things for conversions or create a feature list. Therefore, they need to be slightly trained before the recording.

Subsequently, case study videos should be edited to perfection, and mostly trimmed.
Overall, a testimonial video placed on the check out page should be under 5 minutes, and around 3 minutes. Here is an example:
Thought Leadership Videos
The most lovable content that came out of digital marketing is thought leadership videos.
These videos have viewing beyond target audience boundaries and a loyal viewership for quality channels.

These videos can be slightly longer, 2 to 10 minutes.
But short, <2 minutes thought leadership videos are also much appreciated.
This is one of those extremely abstract types of videos, therefore it will work well through a larger spectrum of length.
How Long Should Social Media Videos Be?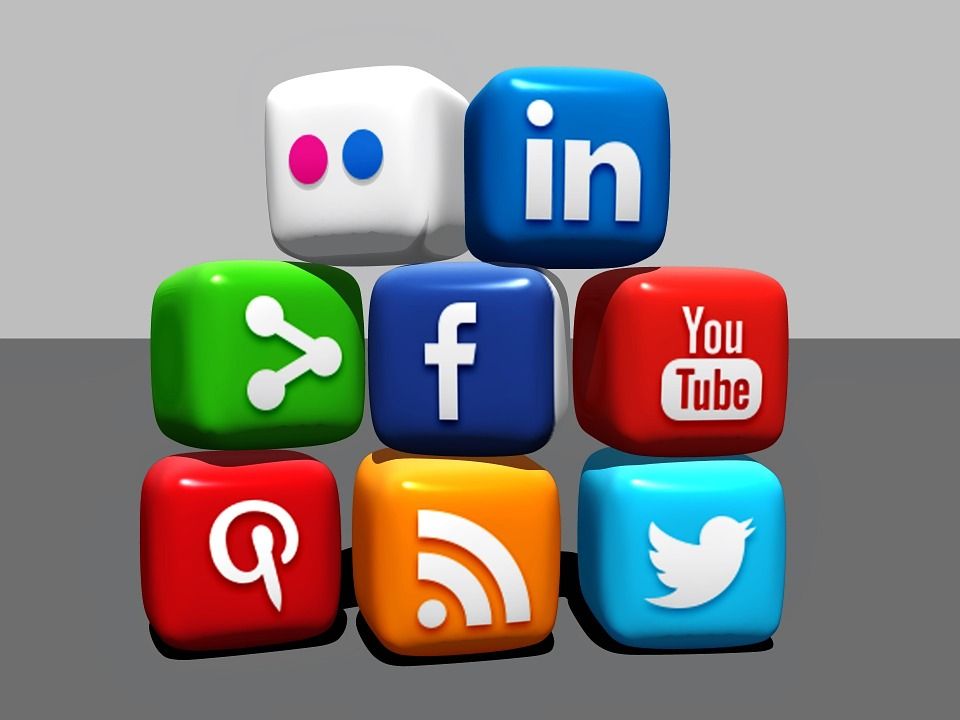 Every aspect of a video changes depending on the platform it is hosted on. Social media is no longer limited to Facebook or Myspace, it has expanded into horizons unknown.

And platform to platform, you will find unique audiences, with unique tastes; depending on which, the optimum length of your video changes.
Some platforms restrict the length of the video you can post, but most platforms relevant to business will give you some flexibility.
LinkedIn Video Length
LinkedIn is a professional man's social media.
And yet you will find a lot of traditional social media content here like cute kitty videos.
Despite having an audience for that, videos placed on LinkedIn can be anywhere from a minute to 5 minutes.
You can plug longer videos on LinkedIn but you might not get the views.
Regardless, you find a niche audience that might give you good engagement ratios.

If you are doing outreach, try to keep it shorter.
Especially for LinkedIn ads, a 30-seconds video is good enough. But for more knowledge-based content, you will get engagement for longer videos.
Instagram Video Length
Instagram became a platform for business without even trying.
And now it is trying very hard to facilitate businesses.
To that effect, Instagram allows everything from 5-second stories to a 60-minute stream.

The best content on Instagram is still the shorter videos, under 1 minute. These can be demo videos or explainer videos as posts giving an insight into your product and that will lead to engagement for outreach.
For stories, keep it 15 seconds or under. Consider making teasers or anything attention-grabbing.

IGTV allows you to post videos above 10 minutes, this can be utilized for longer tutorial videos.
Facebook Video Length
Facebook has started giving businesses a major boost by plugging in sponsored content within their feeds. This invariably increases views, and thereby shares.

To keep viewer retention on Facebook, it is best to keep feed videos under 2 minutes.
That's how much a user will give you out of their feed browsing time. And that should be enough for almost all types of sales videos.
For feed ads, videos under 1 minute with the sweet spot being under 30 seconds works best. For other ads on the platform, keep it under 15 seconds.

You can utilize Facebook Live for webinars and impromptu interviews above 10 minutes.
YouTube Video Length
YouTube revolutionized the way humans created and viewed videos. And the best part is, it now caters to all kinds of videos for whatever length you like.

The video content that will work best for reach on YouTube is the slightly longer content like tutorials, interviews, case study videos.
These will open up an audience that you didn't know existed. YouTube will work well with videos over 5 minutes.

But, it also works well to create B2B relations for video length under 5 minutes with the 2-minute mark being the sweet spot.

For YouTube video ads, it is best to keep it under 5 seconds for unskippable ads, and under 20 seconds for skippable ads. Banner ads can be either GIFs or under 5 seconds.
Video Length Best Practices
Experiment and Analyse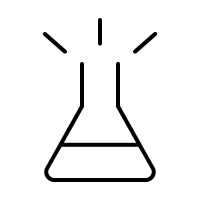 If you are unsure of what length your audience will be open to, it is best to go with short videos. And then run analytics on it.

You can use the StoryXpress Screen Recorder to get valuable user impressions, like what part retained the most attention, and at what timestamp did most bounces occur.

Make use of these insights to create better videos. Like if you are receiving a lot of bounces on the 3-minute mark for a 5-minute video, you have to start trimming.
Create Multiple Edits
Once you start recording videos, you end up with a lot of footage. This can be utilized for multiple types of videos for different lengths.

Once you have the footage, edit it out for different platforms with different goals and subsequently appropriate lengths.

This will help you create teasers, entice, and engage the audience, and even create longer videos with higher engagement.
Keep the Length Platform Friendly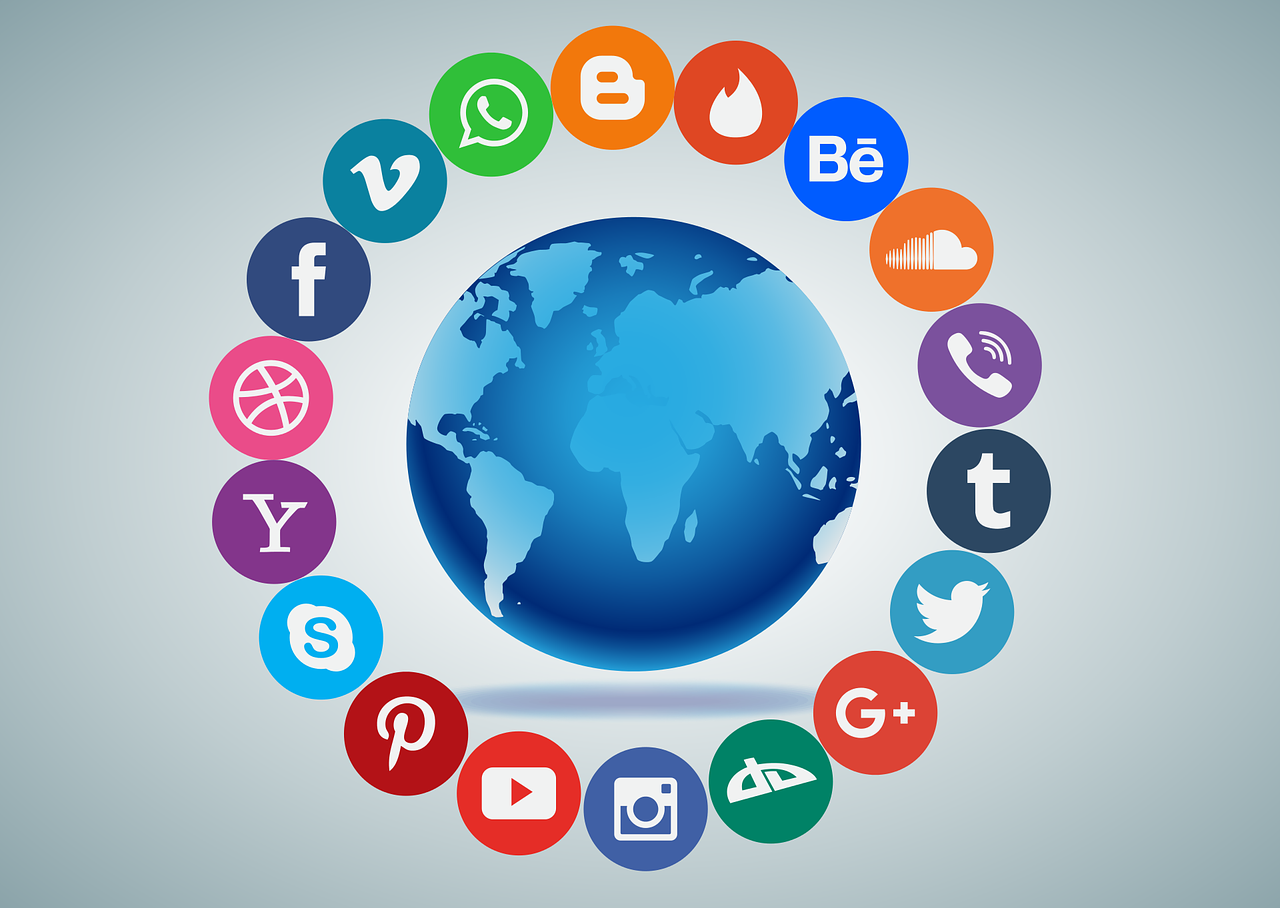 Platforms like Facebook and Instagram allow you to post larger stories but cut the video to create multiple stories for one video.
This is extremely annoying to view and will give you a higher bounce rate.

Keep the length of your videos appropriate to the platform.
Grab Attention Within 30 Seconds
This is extremely important. Viewers need something to hold onto to continue watching your video post the 30-second mark.

Keep the visuals extremely high quality within the first 30 seconds, and for the shorter length videos within 5-10 seconds.
Quality Comes First
You can create larger videos, up to 60 minutes and you will find an audience for it if your content deserves it.
For sales and marketing videos, it is not recommended. But, if you are interviewing an expert, it can be around 20 minutes, and you will still find high user engagement.

If the content deserves the length, go for it.

This brings us to the end of this post.

Keeping the quality in check, and being aware of the norms of the platform you are hosting your video on will help you create videos of appropriate proportions.

You can create longer videos once you have a dedicated audience for them, but keeping it short is generally a safer option.

Hope this read gave you an insight into video length and helped you decide the length for your video content.