Creating a great brand comprises of a few straightforward steps, at least in theory.
You need to generate qualified leads, convert them into customers and wow them with your product experience and customer service. And boom, you're on your way to lasting customer loyalty.
Except, very few teams ever crack that code. What seems like a list of simple steps proves so hard to consistently adhere to, for a wide variety of reasons.
If one goes into the statistics,
Churn costs US companies $1.6 trillion annually while 79% of marketing leads never convert purely due to poor lead nurturing.
In our previous articles, we have covered a lot of topics, including the industry trends in video marketing, the obstacles faced by video marketers, what mistakes to avoid, as well as what makes a great video marketing strategy. However, the time horizon for those articles has been relatively short, in that we have never discussed how a long-term video marketing strategy should look, and what it should hope to accomplish.
Well, until now. Because if there is something we haven't covered, you can count on us to come to it as soon as possible.
So, let's talk about the long-term vision for a video marketing strategy, and especially one that incorporates personalized video.
Many Channels, Many Devices, One Message - Personalization
The importance of having a robust presence across various channels is largely understated. While e-mail is a legacy medium that will probably retain its relevance in B2B sales, other digital mediums like social media have rules that are forever changing, which means that a presence on multiple platforms is not unlike an insurance policy against sudden algorithmic changes that may cripple your strategy on a particular platform.
Roughly 80% of social engagement and 66% of email opens happen on smartphones, and 90% of consumers shop across multiple devices.
This calls for not only a presence on multiple platforms, but also a thriving content ecosystem on each one of them. This does not mean that you need to separately produce LinkedIn videos and Youtube clips; however, some minor repackaging to suit the delivery channel's best practices will definitely help you go the extra mile over the long term.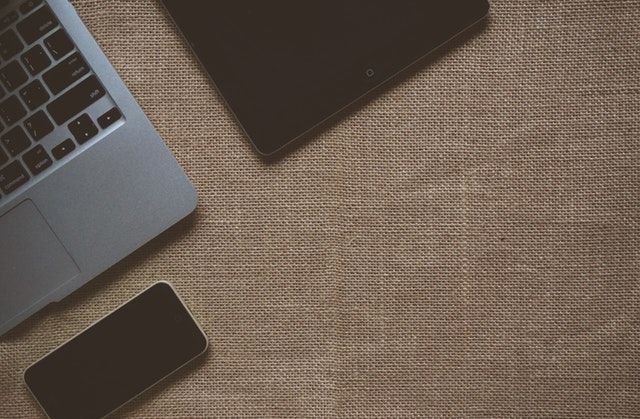 In addition, the other thing brands need to optimize their video content strategy for is the 2019 multi-device user. If you support on a particular device, like Android tablets, for instance, is poor, that could still be a sizable population, in absolute terms, which is not getting the best possible experience of your product. While developing for seamless multi-platform user experience cannot be your first short-term priority due to the costs involved with such an endeavor, it is, most definitely, a worthwhile long-term goal to aim for.
Building Long-Term Loyalty
Creating unique and relevant video experiences obviously boosts brand recall and customer satisfaction. This is the key to maximizing customer engagement and making them feel like they are always just a click away from getting the best customer service possible. According to a study 80% of consumers are likely to buy from a brand after receiving personalized experiences.
Information picked up via a combination of auditory and visual stimuli, like that in videos and face-to-face conversations, is remembered 68% more reliably than text. Personalized video is the second best thing after having a real-life conversation with a customer, and is also massively scalable, unlike talking to people.
By creating an environment where each customer feels adequately attended to and enjoys a personalized relationship with your company, you open yourself up to huge up-selling and cross-selling opportunities while encouraging customers to never hesitate from putting their queries forward.
Now if that won't create a lasting brand in the long run, what will? Hope the tips shared in this post help you to generate qualified leads.
Read more about personalized video marketing here.