Everywhere, people have been talking about how videos help create a lasting impact on their customers. But not many know how they can incorporate videos in their day to day selling, marketing as well as customer success processes, to broaden their customer base and boost sales.
Wondering how exactly to get videos to work for your brand? Why not try StoryXpress Recorder! (a StoryXpress product!)
StoryXpress Recorder is a screen and webcam recorder, which allows you to impart solid information across multiple channels, in the form of powerful-professional videos.
But before you get started with easy recording & sharing of your content in the form of videos, you must know how to use StoryXpress Recorder to its highest potential, in order to drive productivity.
Below listed are some areas where we can use StoryXpress Recorder:
Push sales higher with video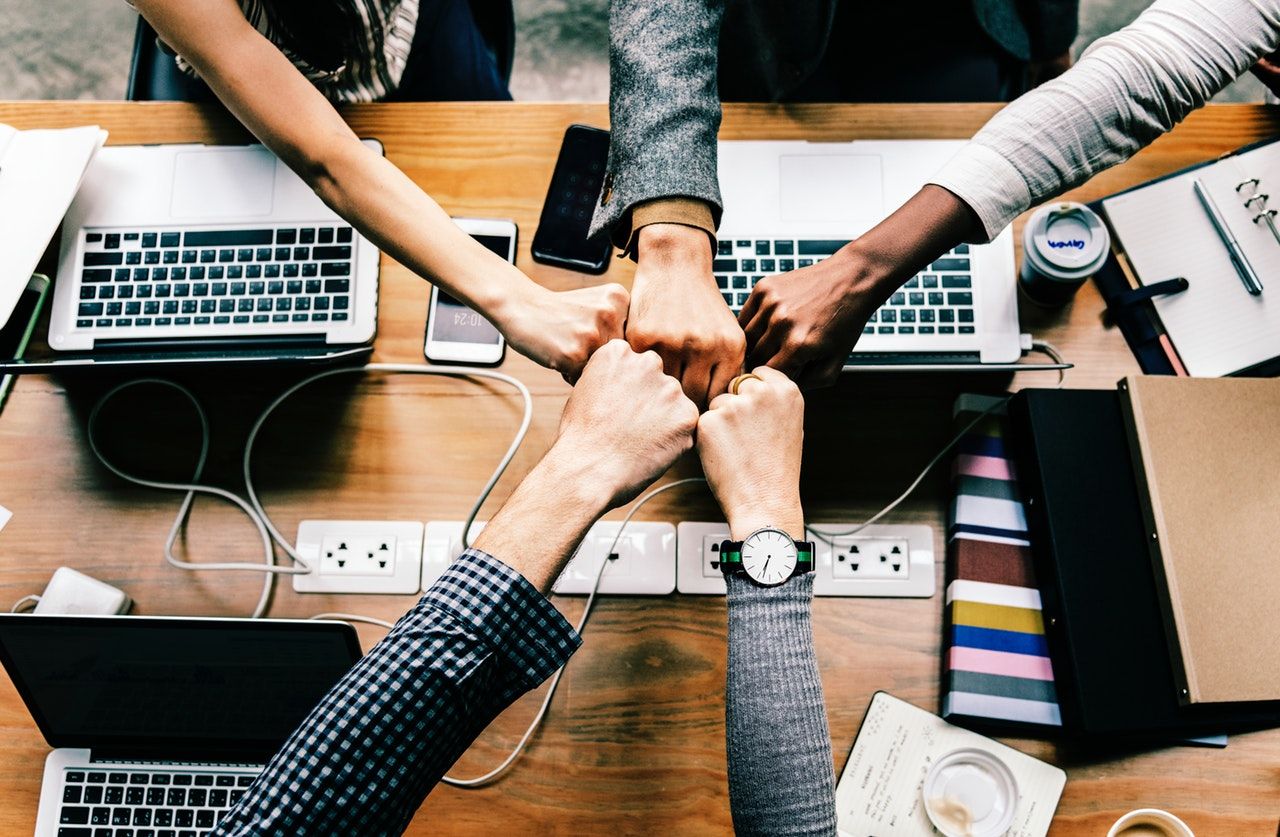 Sales is one of the most important functions of a company as it helps them find new leads and drive revenues. It won't be wrong to say that sales play a very important role in building a rock-solid bond between brands and customers.  And therefore, if a company is looking to strengthen their sales figures, they must know how to reach out to their customers in a more direct, influential and personalized manner.
When you include video content to your sales pitch, it not only makes your message more interactive but also easier to digest. Further, it proves that you have an expertise in the field, and understand all the small & big intricacies related to it. When your customers think of you as the best in the industry, they trust you more and easily associate with you.
In a sentence: Videos help your sales team connect with sales qualified leads and convert them into paying customers.
Using the StoryXpress Recorder, any sales team could create a personalized tailored talk that shall help customers understand a product better, connect with the salesperson and buy from them. Compared to a long text-heavy email or cold calls videos can add tremendous value to a pitch.
Humanizing the Service process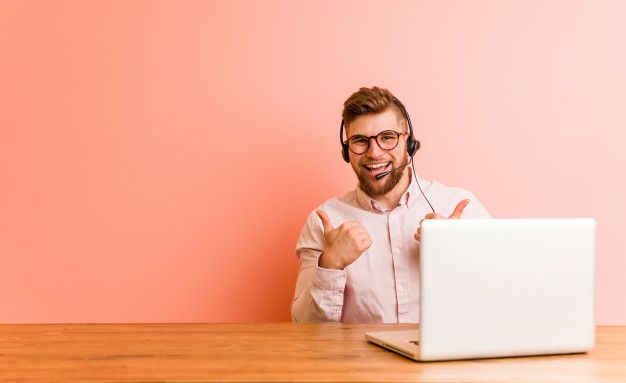 Adding videos in order to resolve customer queries can make the process more interactive. Companies, which have their clients spread across the globe and face difficulty interacting with each one of them due to different time zones, can use StoryXpress Recorder to explain the technicalities of their product.
A video library, including training modules or product demos shot on StoryXpress Recorder, can be compiled, and used whenever required, to save time. Also, as the StoryXpress Recorder is connected with the StoryXpress analytics platform, one can, using the various video KPIs such as as Total Watch time, Average Watch Time, Play Rate etc., gauge customer engagements to their videos. As far as customer retention goes, StoryXpress Recorder could be successfully used by the Customer Success team to effectively follow up after sales.
Intra-Team Communication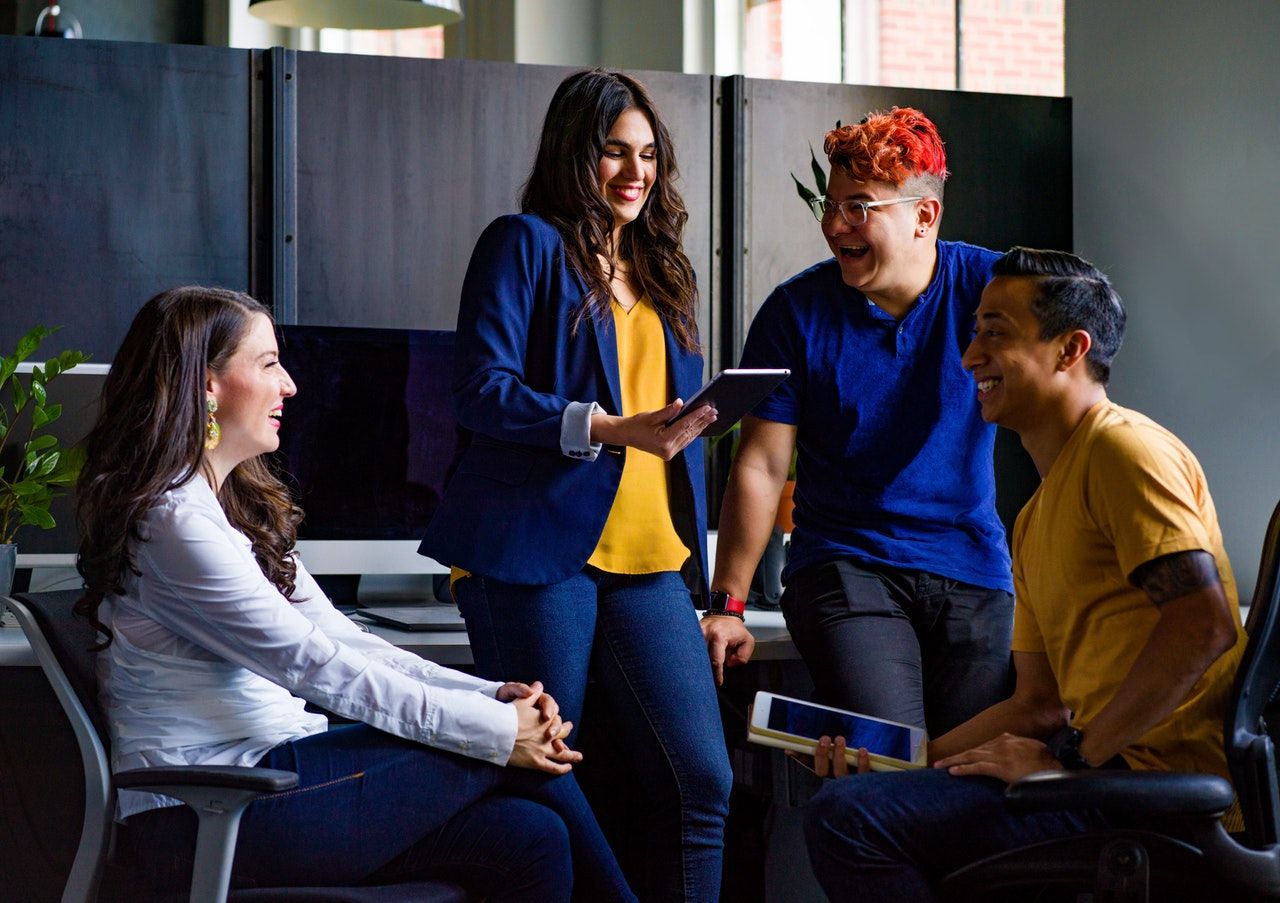 Here we are talking about organizations that rely on dozens of mails upon mails to communicate among their team-members and also about those, that harbor a culture of remote working. The screen and webcam recorder can completely scrape off the tiresome process of writing long drawn out mails, by replacing them with videos. StoryXpress Recorder allows one to report bugs associated with their software to the tech team easily and quickly.
You can also create a handful of videos on your product or service solely for the purpose of employee training. Videos can also be used to welcome new team members. Since these videos are a part of the CMS they can be accessed anytime and anywhere.
Education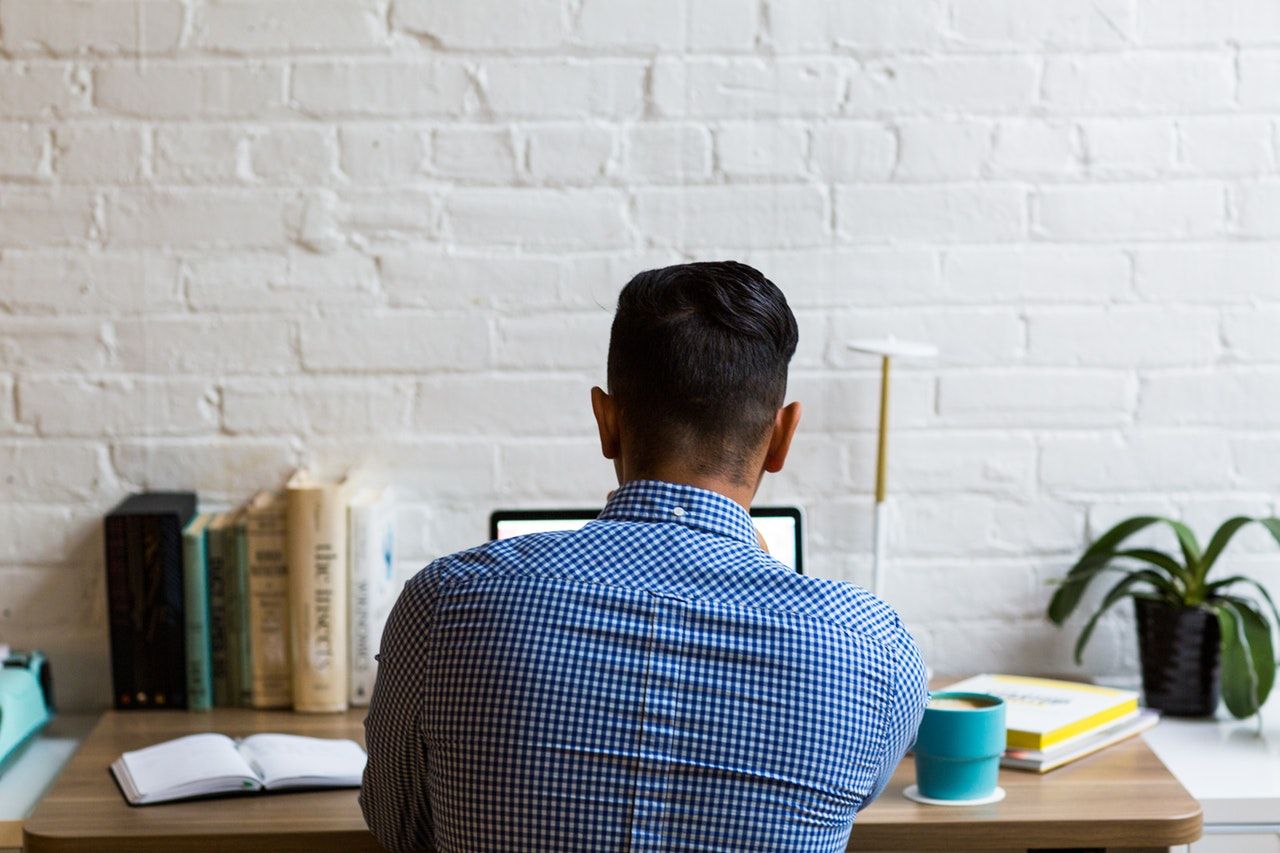 With the change in technology, classroom teaching methods are also evolving over time A concept of a Flipped classroom where traditional methods are blended with online content to make teaching and learning an interactive process. Also, many skill-based online courses are being introduced to bridge the gap between knowledge and learners. Also, visual stimulation gathers more attention and one on one doubt sessions can be helpful for the students.
Already excited about StoryXpress Recorder? Click on the button below to download it today!