The Coolest Video Tool in the Town is here. Download the Recorder Now to pull up your business teams' initiatives & efforts. Get so much more done quickly, without putting in any serious efforts from your end.
Go ahead, record, share and analyze. With just a click!
What is StoryXpress Recorder?
StoryXpress Recorder is a screen & webcam recorder that allows you to record your face and desktop's screen together as easily as you would dig into a chocolate feast. It can be downloaded from the Chrome Store, and can be accessed anytime, simply by clicking on the StoryXpress Recorder icon present as a chrome extension in the address bar. It is a great way to effectively communicate your ideas to existing as well as potential customers, and to keep them updated on all the latest company updates or on any product related developments.

Don't let Expensive Video-Houses Extract a Fortune out of your Pockets.

It is silly to spend a fortune on video agencies when you can make impressive professional looking videos yourself and for a fraction of the market price.

We wanted everyone to create videos, so their productivity increased. We wanted everyone to express themselves better, so their communication improved. We wanted everyone to break limitations, so their outreach maximized.
That is why we innovated the StoryXpress Recorder- a highly intuitive tool that makes video recording economical, efficient and everyone's cup of tea!  

Just open the screen and webcam recorder, record yourself and your desktop's screen (say & show what matters), share instantly and analyze.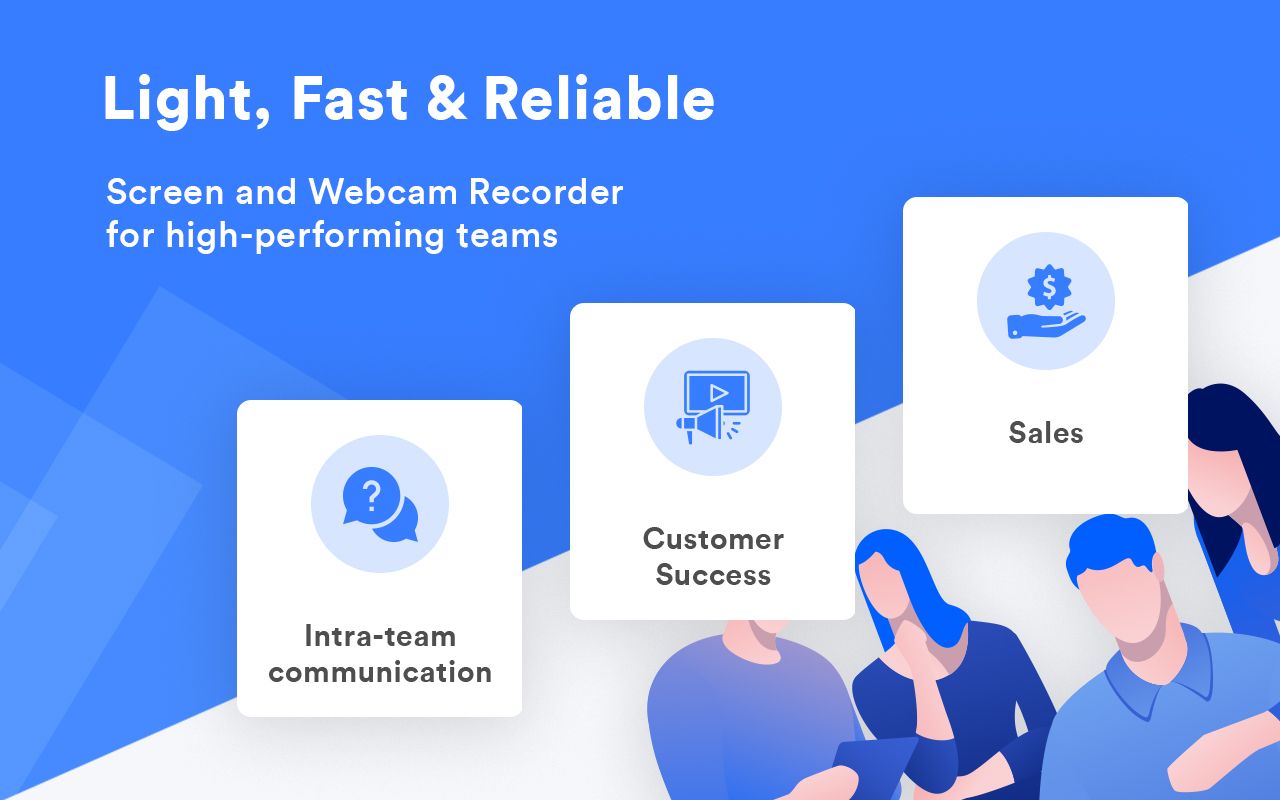 Here's a little more detail on the StoryXpress Recorder, so you can incorporate videos in your workflows in order to boost sales, enhance customer satisfaction and create synergies between teams & departments:    
1. Record
Nobody likes to listen to a Bot or to read through dozens upon dozens of emails to reach a solution.  When associating with a new business, companies and customers equally look for a personalized approach. When you choose to directly involve with your customers through videos, you make the entire process more interactive, humane and delightful.
2. Share
From social networks to websites, everyone loves a good video! Videos are engaging, exciting and entertaining. So why type and complicate matters when you can quickly reply through videos? Say it-show it, all at once, and straight away share it with an embed link.
3. Host & Analyze
Once you have recorded and shared, you can easily gauge how people across the globe are engaging with your videos using the StoryXpress Analytics Platform. Here are the 7 key metrics that will greatly help you excel in your business 1. View count 2. Play rate 3. Engagement 4. Social sharing 5. Click-through rate 6. Conversion rate 7. Feedback
Now that we know enough about the Recorder, let us talk about the StoryXpress Platform.
Here is how to utilize StoryXpress Recorder to Quadruple Profits  
As goes our USP: We are a full stack video-marketing platform!  
a) Record your face & screen simultaneously with just a click. You can, in fact, choose to record either the face or the screen. (as you like it!)
b) The recorded video can then be edited. Give the video player the color of your brand, choose a great thumbnail to catch more eyeballs, add a CTA wherever you want in the video to drive any desirable action.  
c) Add a customized form within the video to capture prospects' information, so you can reach out, impress and convert them quickly . For example their email id or their company's name.
d)  Host the recorded videos with StoryXpress to make sure you have everything you need in one place, so you can market and sell better.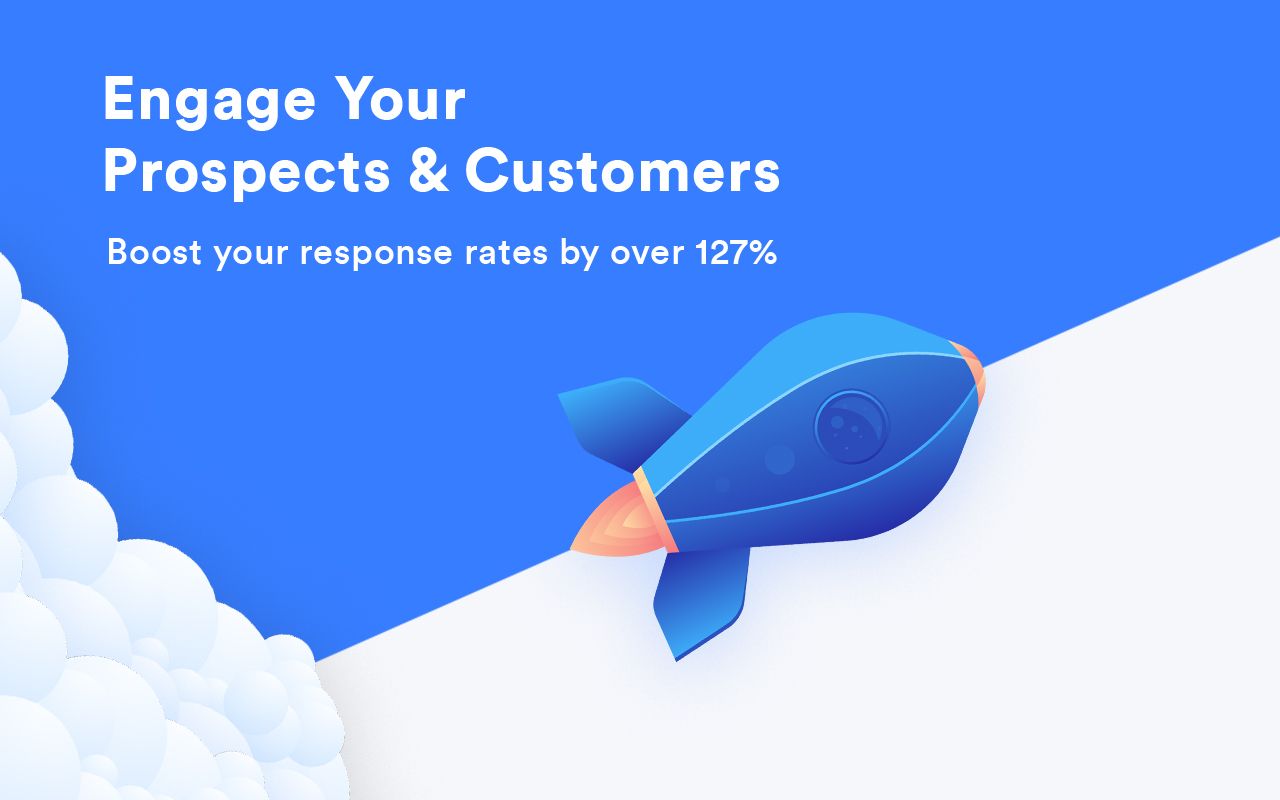 e) Emails, social media posts, blogs, or newsletters: videos hosted with StoryXpress can then be quickly embedded and shared with a link.
f) Share on social media and tell the world about all the latest updates. Record a video explaining your work culture, in order to hire employees that fall in line with your brand's ideologies.  
g) On the StoryXpress Dashboard, within any workspace you own, you can add team members, and encourage them to share videos of their wins & losses. This will encourage the entire team to buck up, take lessons, feel inspired and stay connected.
So basically the videos can be shared with prospects, customers or between the teams to make success happen.
Now comes the Coolest and the Trickiest part- The Analytics

If you know how to read data, you can make them work in your favor and turn the tables around. It is amazing how numbers, graphs and Heatmaps can help Maximize the traffic you are getting and improve your ROIs.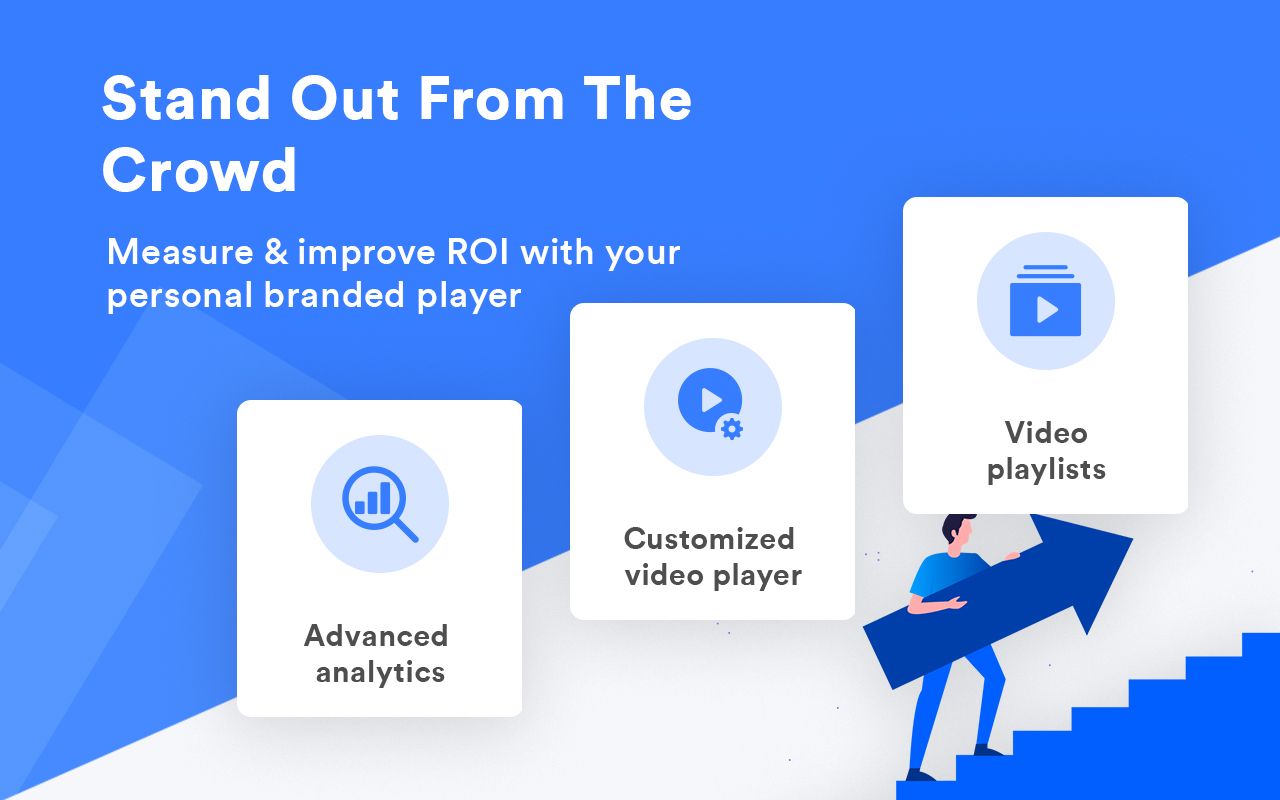 With StoryXpress' powerful Analytics tool you can now checkout
How many visitors you are getting.
Where they are coming from. (Browser & operating system)  
What's the conversion rate.  
The parts in a video watched repeatedly.  
Peaks and drops in watching. (Engagement/second)  

StoryXpress Recorder works best when combined with the entire StoryXpress platform, which is why we call ourselves a full stack video marketing platform.
Other video tools available in the market give you a piece of the puzzle. As a reason, you rely on different tools and companies to complete your puzzle. However, StoryXpress hands you every piece of the puzzle, so you do videos wonderfully, and at one place.
Usually, blogs end with a closing narrative, however, for a change, I am closing this blog with,
StoryXpress Recorder's Star-Features:
Customer Success & Support teams around the world feel worked up at all times  due to an excessive number of customer queries and complaints.
We realized that the bugs and tickets can be resolved faster and more emphatically with videos recorded on the StoryXpress Recorder.
Use real-time Drawing to draw or write on the screen while a recording is going on;  interact with the screen as you would with a canvas with a brush in your hands.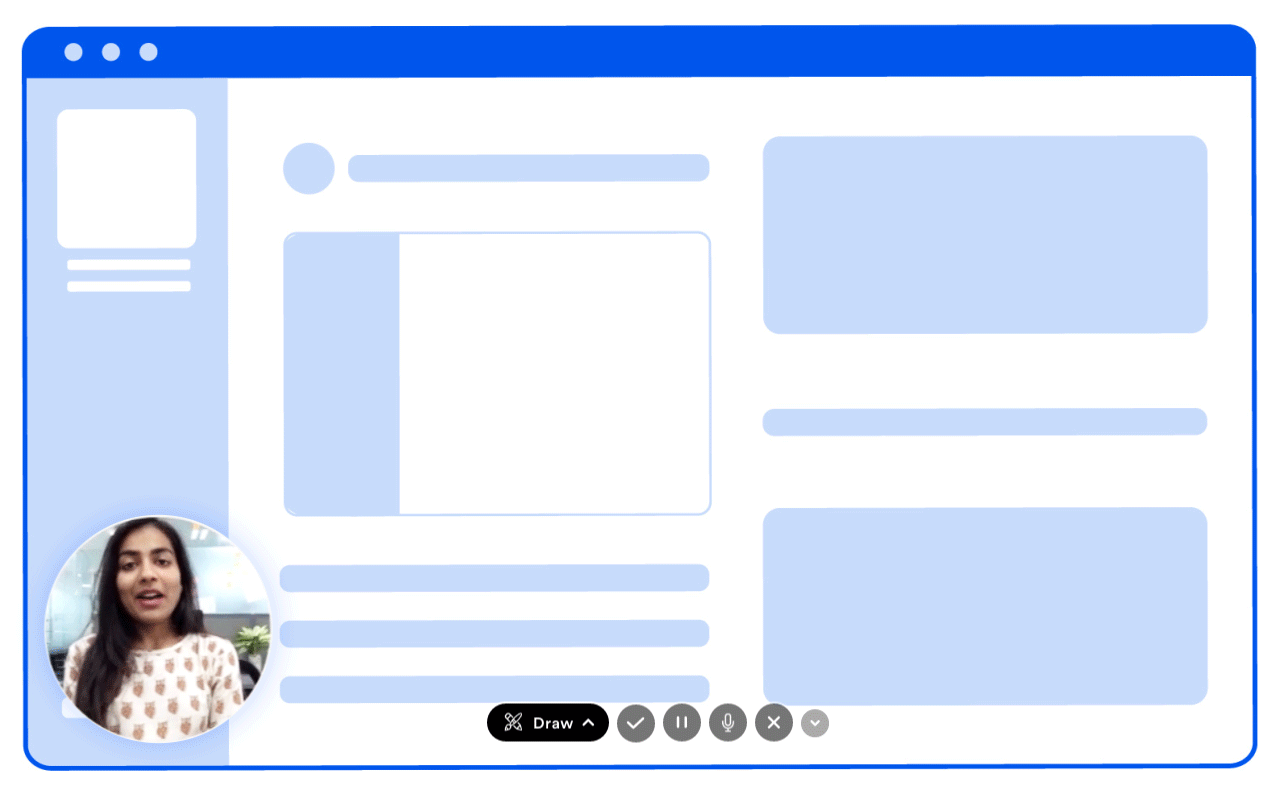 The Focus option lets you focus on the text you want to highlight and draw your viewers' attention to it.
StoryXpress' screen & webcam recorder isn't just made for big organizations. It is, in fact, a perfect tool for entrepreneurs, freelancers, and SMEs as well.
Educators can use it to record tutorials and send out videos to their students. Students, in return, can use this simple face and screen recording tool to put their opinion forward and make a point.
Wrapping up
StoryXpress Recorder is a screen and webcam recording tool that lets anyone communicate with clarity, impact, and sophistication. It is a perfect tool for all those who want to tap the growing internet audience, hook them and speed up conversions.