When it comes to video marketing, have you ever considered making a promotional video to help you succeed? If you haven't already, this is the perfect moment!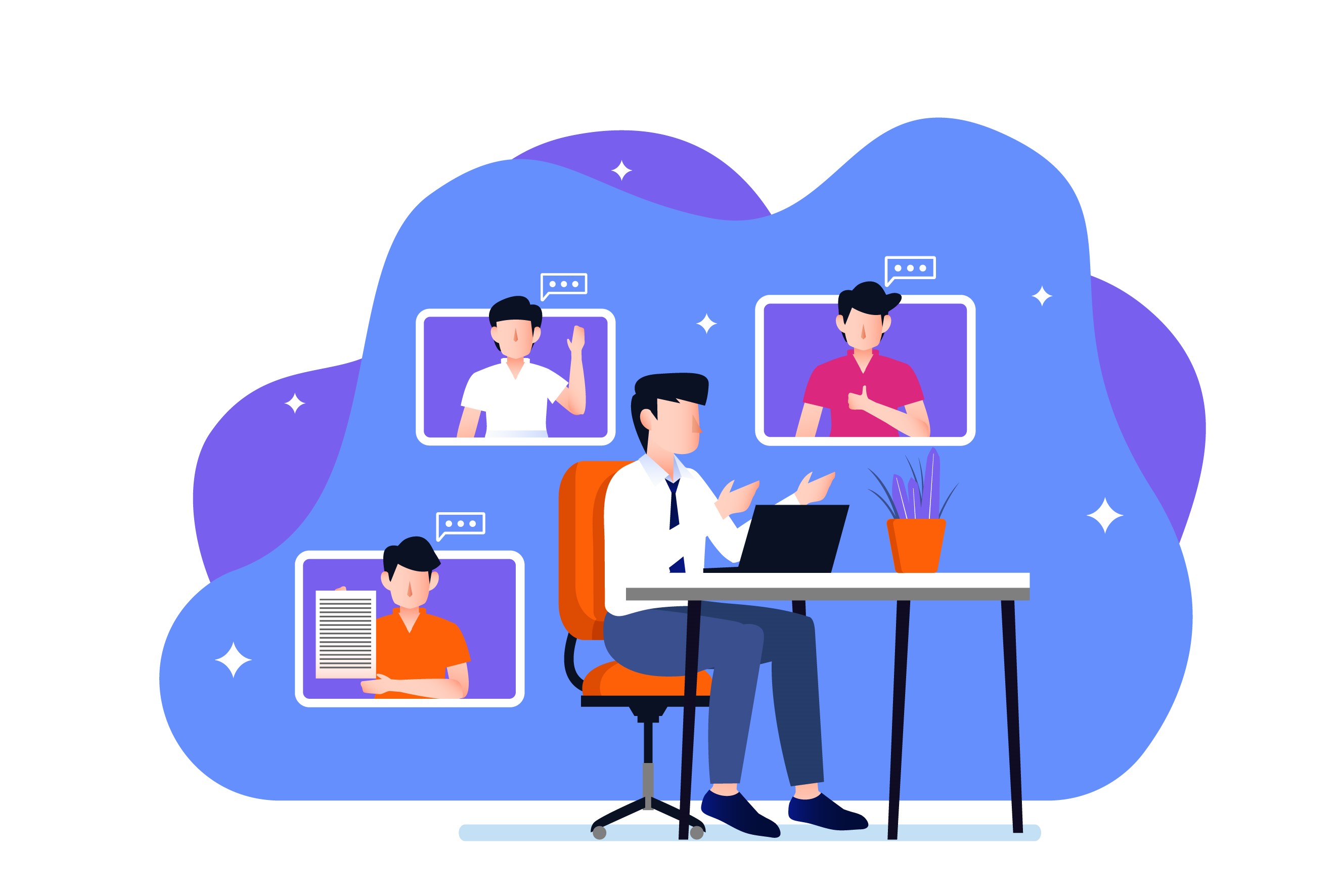 Create Your First Video Now
You can do it!
Get Started
These days, videos are commonly utilized to attract attention in a split second, especially when launching a sales campaign or promoting an offer. Visitors are more willing to discover about an item or brand through video, according to research. Eighty-three percent of video marketers believe that videos provide a favorable return on their investment.
It's little wonder that innovative companies worldwide are reaping the benefits of the Internet's enormous potential. Films with dynamic content let your consumers take action by showcasing your goods to a global audience.
If you have no clue where to begin, learn the basic rules of creating promotional content.
Bonus Read: The Anatomy of a Successful Brand Video
Looking for some more convincing? Here are a few reasons for you to create videos!
Customers love videos
Video and mobile often go together. Ninety per cent of customers view videos on their smartphones. From Q3 of 2013, smartphone video views have risen to over 233 per cent. YouTube claims mobile video viewership grows 100 per cent per year.
Since people want to view videos on the move, and the number of mobile phone users is expanding, your video audience continues to get more significant. Luckily, StoryXpress allows you to create videos without any hassle.
Establishing credibility and fostering confidence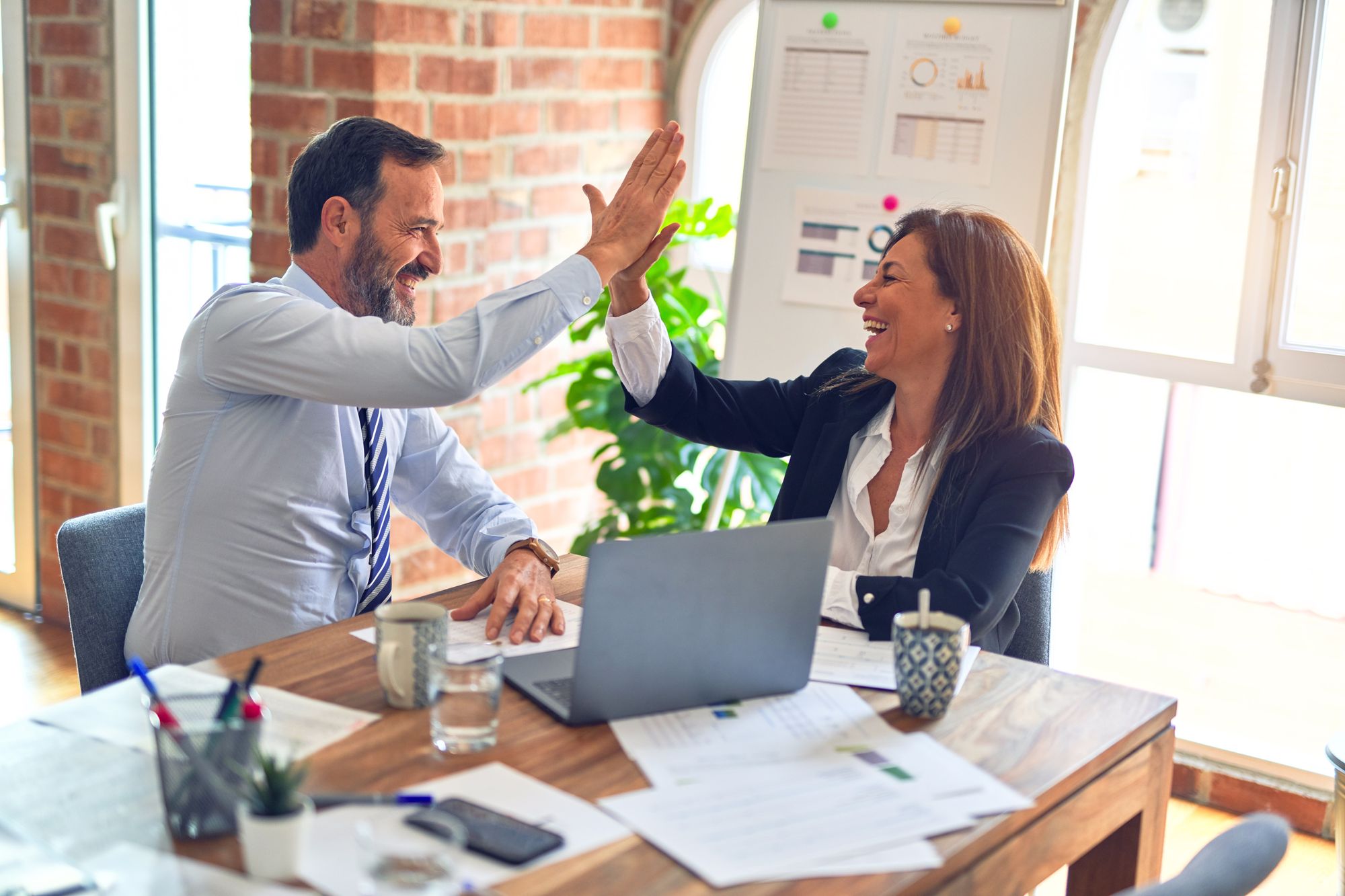 When you use video to give your business and brand personality, you connect with your audience and gain their trust. Product videos are helpful in the decision-making process, according to 90% of consumers.
To increase consumer confidence, you will need more films to educate and enlighten them. And sales are a direct result of trust.
To put it otherwise, videos allow you to draw attention to the critical features of your product through pointers in a reasonably straightforward process. Your videos have a massive role in building trust and credibility, so you must get it right.
According to Forbes, 90% of buyers think that product videos aid their purchasing decisions. 64% say that seeing a video increases their likelihood of making a purchase, according to Animoto's findings.
According to HubSpot, 97% of advertisers think video has helped their consumers to know their product or service. When you want your business conversion rate to increase, maximizing the possibilities that videos offer should be your priority.
Capturing attention and encourages interaction
Video material is an excellent teaching and learning tool since it is so simple to watch. People's lives are just too hectic these days to spend time reading through lengthy product descriptions or learning about specific services. This is a new generation of client that expects to see the product in action before buying it. One of the most critical factors pushing the use of video in content marketing is video preference.
Video can reach an extensive range of potential customers and does so, on several levels, all of them, even the sluggish ones. Don't only aim for the potential customer's eyes; ensure you also target their ears. This gives you an advantage over your competition.
That's all there is to it! With a shareable link, you can already promote your excellent film to your target market. Just download, embed and publish your video instantly.
Consider including a link to the video anywhere buyers are likely to see it, like your website. It's also quick and easy to download and share the video on your various social media sites. You are all set to go! Boost engagement, build loyalty and sell better through videos.