Let's explore some of the reasons to share videos in social media messages!
Instagram was launched in 2010.
It was acquired by Facebook in 2012 for a billion dollars and at the beginning of 2013, it had around 100 million monthly active users. Facebook-owned Instagram then added a feature to upload and share videos in 2013.
The explosive dramatic series of events that happened within 24 hours of that update is the reason why this blog post is important for all digital marketers out there.
Within the next 24 hours, 500 million videos were uploaded to Instagram. And within the next three months, Instagram had 150 million monthly active users.
Videos are important. And on social media, videos are a necessity.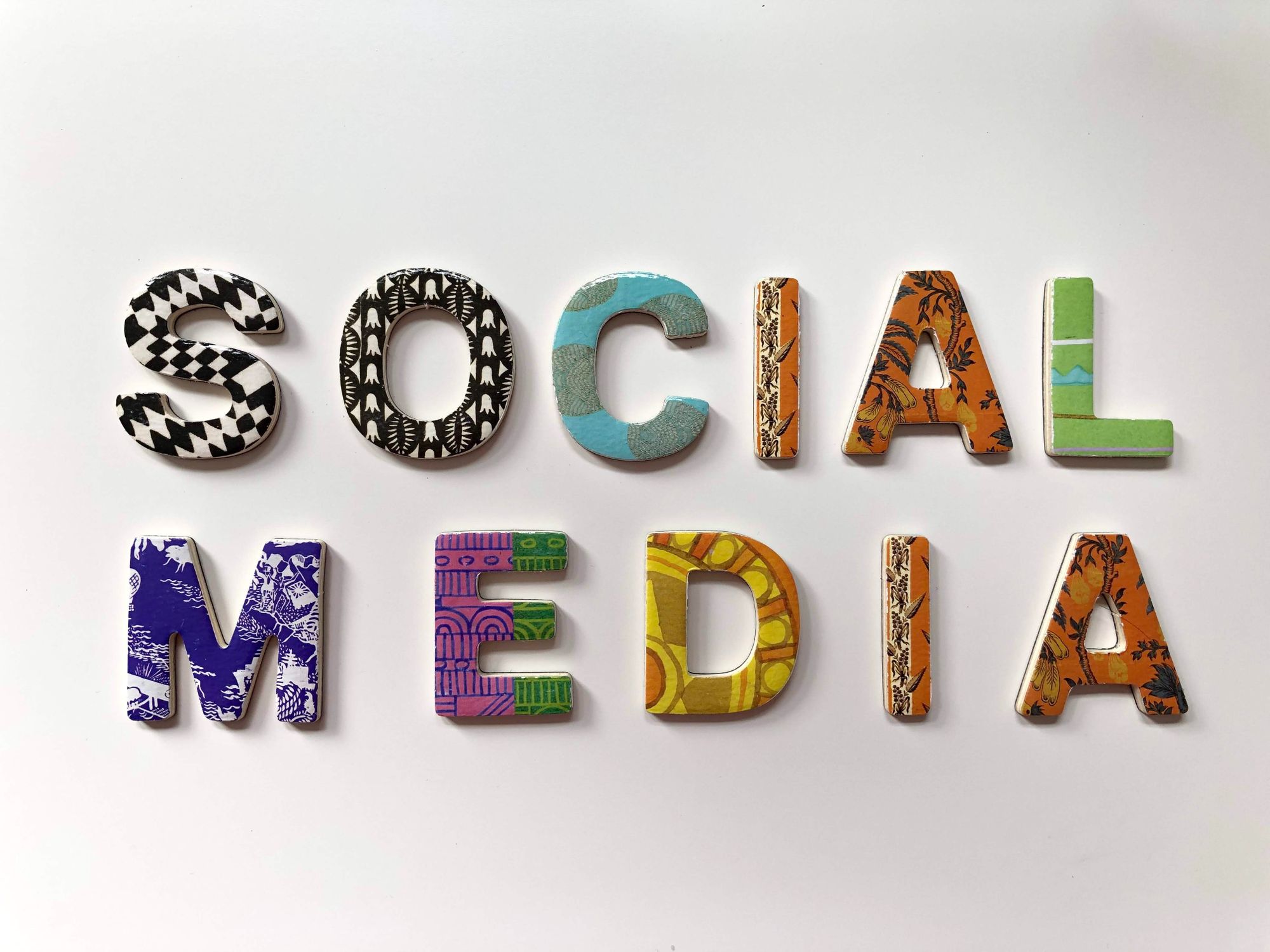 Social Media has a massive reach today, and the engagement is on a deeper, more personal level. Social media messages instantly help address your prospects on a personal level as compared to other forms of communication.
Wondering why else should you make videos an important part of your social media strategy?
Here are all the reasons why you need to start sharing videos on social media!
Expand Your Horizons aka Reach
Social media algorithms are extremely kind to video content. More than kind, these end up boosting video content.
Whenever a new update rolls out, the algorithm is restructured to engage the audience on the update. Here's the catch.
Most of these updates are related to videos. Invariably your videos will get the much-needed boost from the algorithm, and show up more often.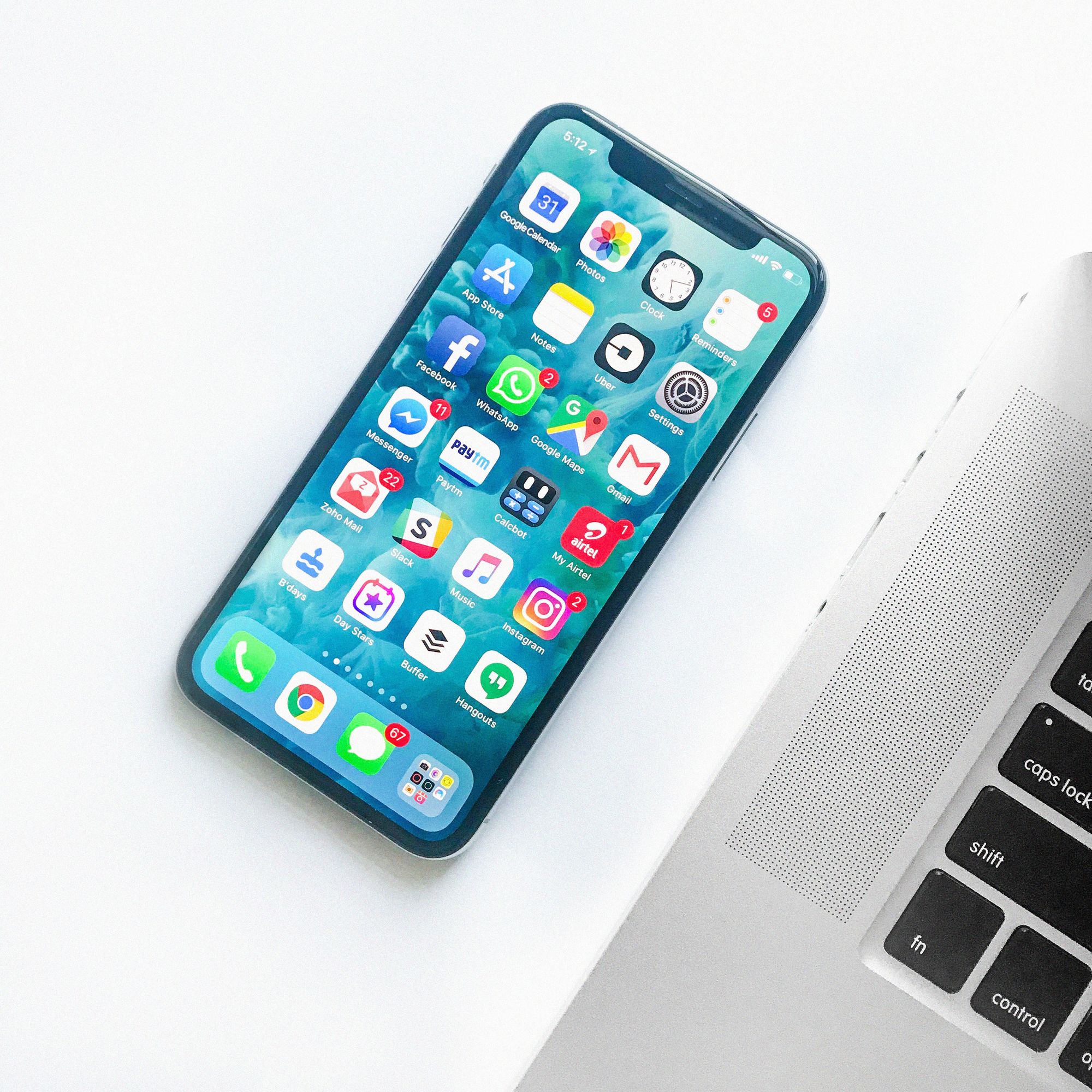 Social media gives your videos an audience across the spectrum, and you end up generating leads that you didn't even know existed.
Okay, so one thing is your videos are getting a somewhat organic (albeit very much technically triggered) boost. The other thing about social media is, the more a video gets views, the more a video gets views.
This means that once a video starts receiving higher engagement, it is boosted by (our dear friend) the algorithm even more.
When you see a trend on social media, grab it. All of the above is why trends blow up on social media and using trendy videos in social media messages is your chance at getting unprecedented traction.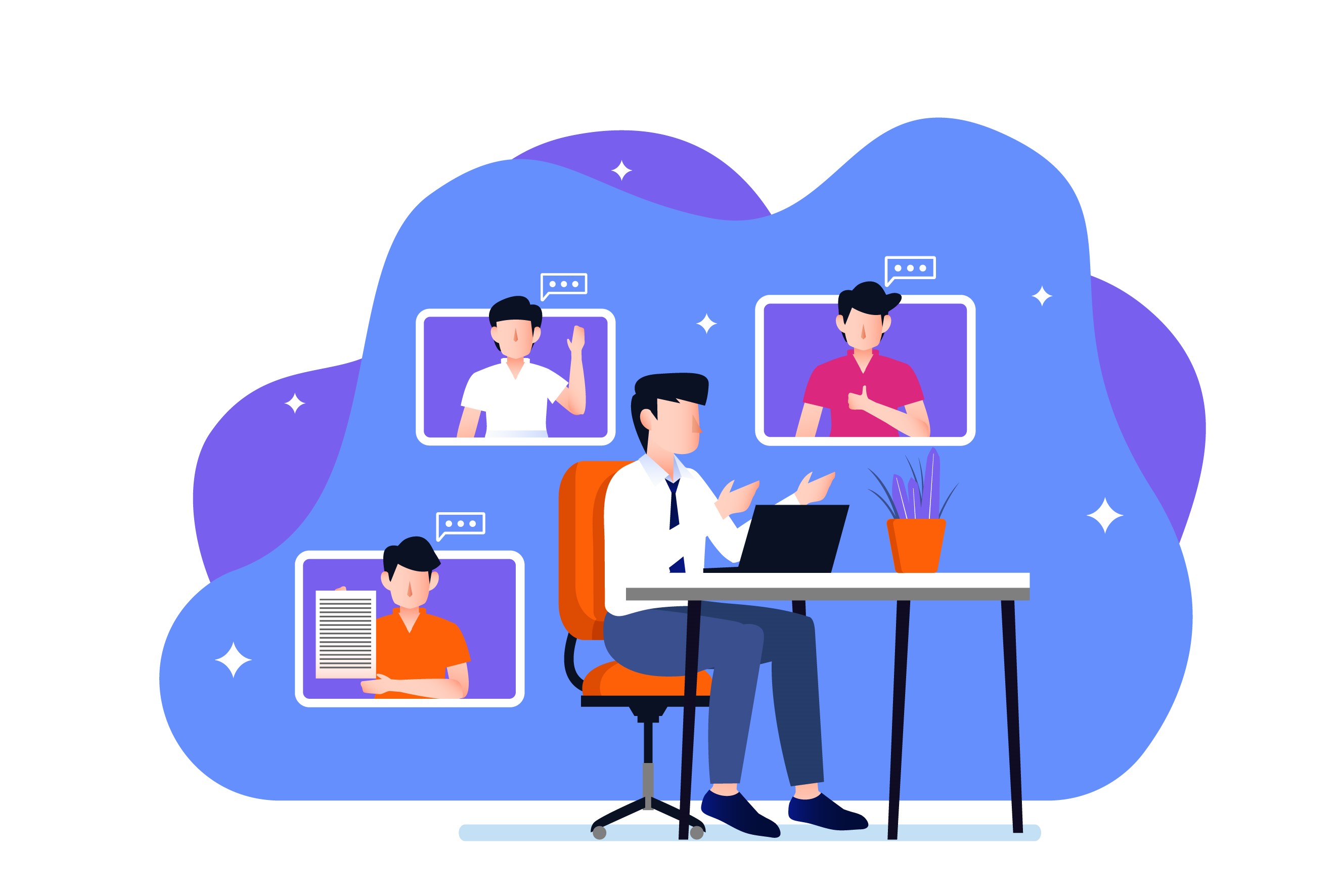 Create Your First Video Now
You can do it!
Get Started
Get Responses, and Get Them Quicker
Here's the thing, social media is not like emails. As of now, even in B2B communication, the majority of the channels of communication are likely to be between people instead of business profiles.
Even if you are talking to your lead through their business profile, you are interacting on a platform custom-made for instant communication. How?
Well, people generally access social media channels on their mobile phones, unlike emails which they read on PCs or laptops.
Whether it is a business text or casual text, the message notification (most likely the same sound) sounds on the phone. Your leads can view it instantly. And let's be real, they will view it instantly even if they don't reply instantly.
Once you have entered the social media inbox of a lead, you should consider relying heavily on video messages. Videos are addictive on social media, and it gives you a 10x more chance of prolonged engagement on your message.
If you grab the attention, you get the response. Marketing 101.
Analytics Exist?
Social media analytics isn't exactly an unheard of topic. They are quite a phenomenon, some might even call them legendary. They have caused a huge stir in our daily lives.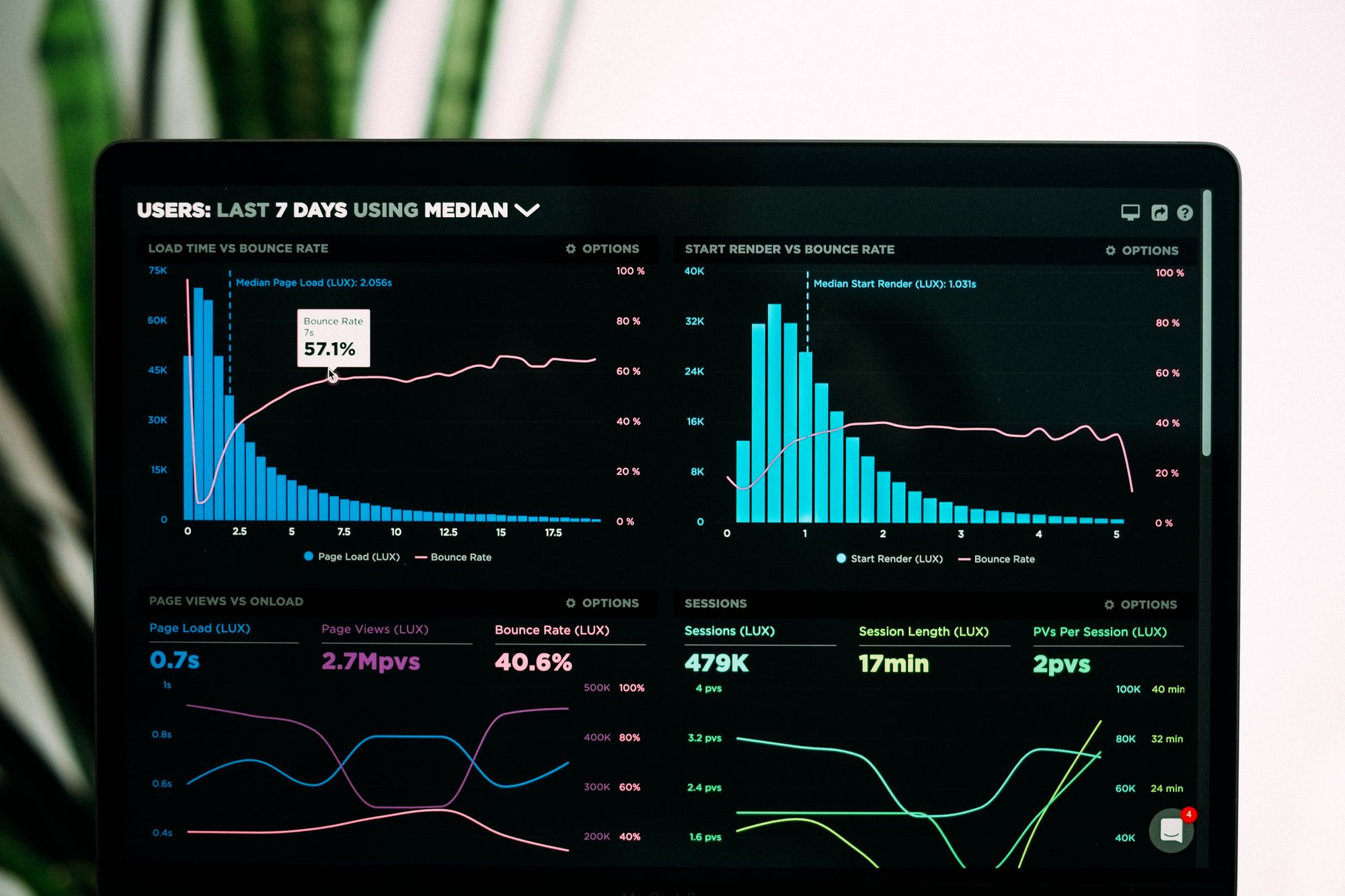 Almost every election since the inclusion of Big Data analytics into social media has been under fire for mass manipulation. Analytics on social media, however, are as useful as they are controversial.
When it comes to sharing on social media messages, however, there is not much insight into the user behavior post the initial "message viewed". If you are using videos in messages on social media, you can reap the benefits of user impressions and analytics.
Any video hosted on StoryXpress will give you a superlative insight into the user behavior on videos.  Not only do you get notified as soon the video is viewed, but you get a deeper dive into user impressions.
Every video generates a video heatmap that enables you to view user engagement on every timestamp. Thus, you know exactly what part of the video was viewed, and when the users had enough and decided to bounce.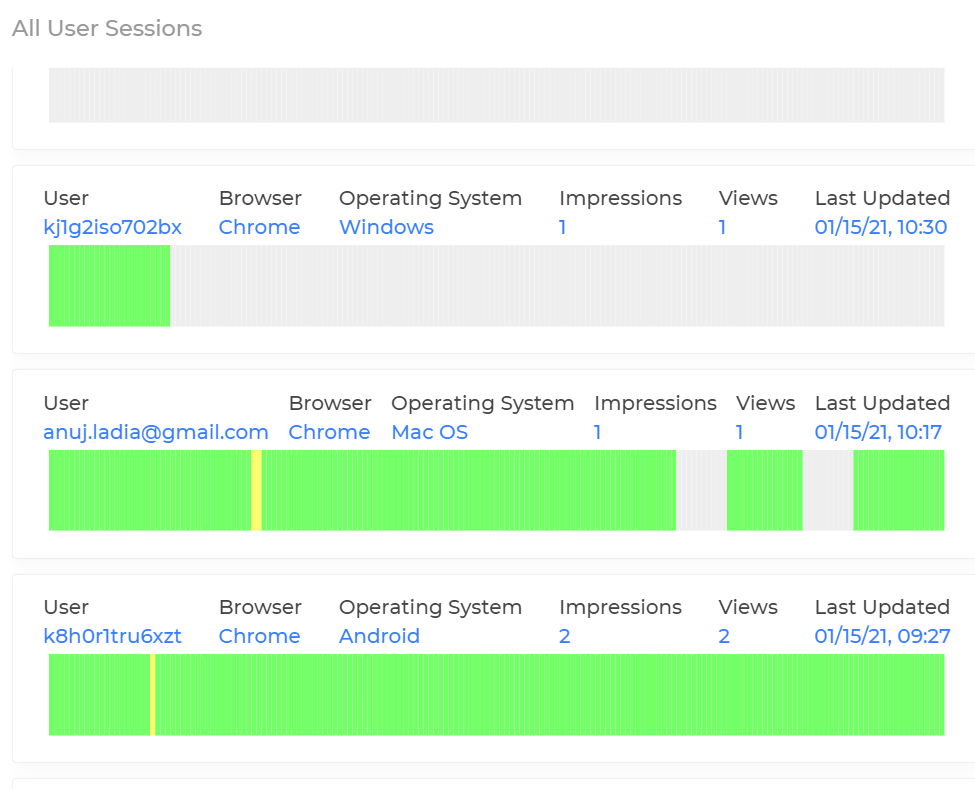 Since social media content is consistently evolving at an exponential pace, this insight can be your window into audience reception.
Allowing you to create better, more engaging content. And this is not something you can achieve with simple text messages. Sure, you can work on the general form of the text, but you can never really tell why you didn't get a reply or a favorable reply.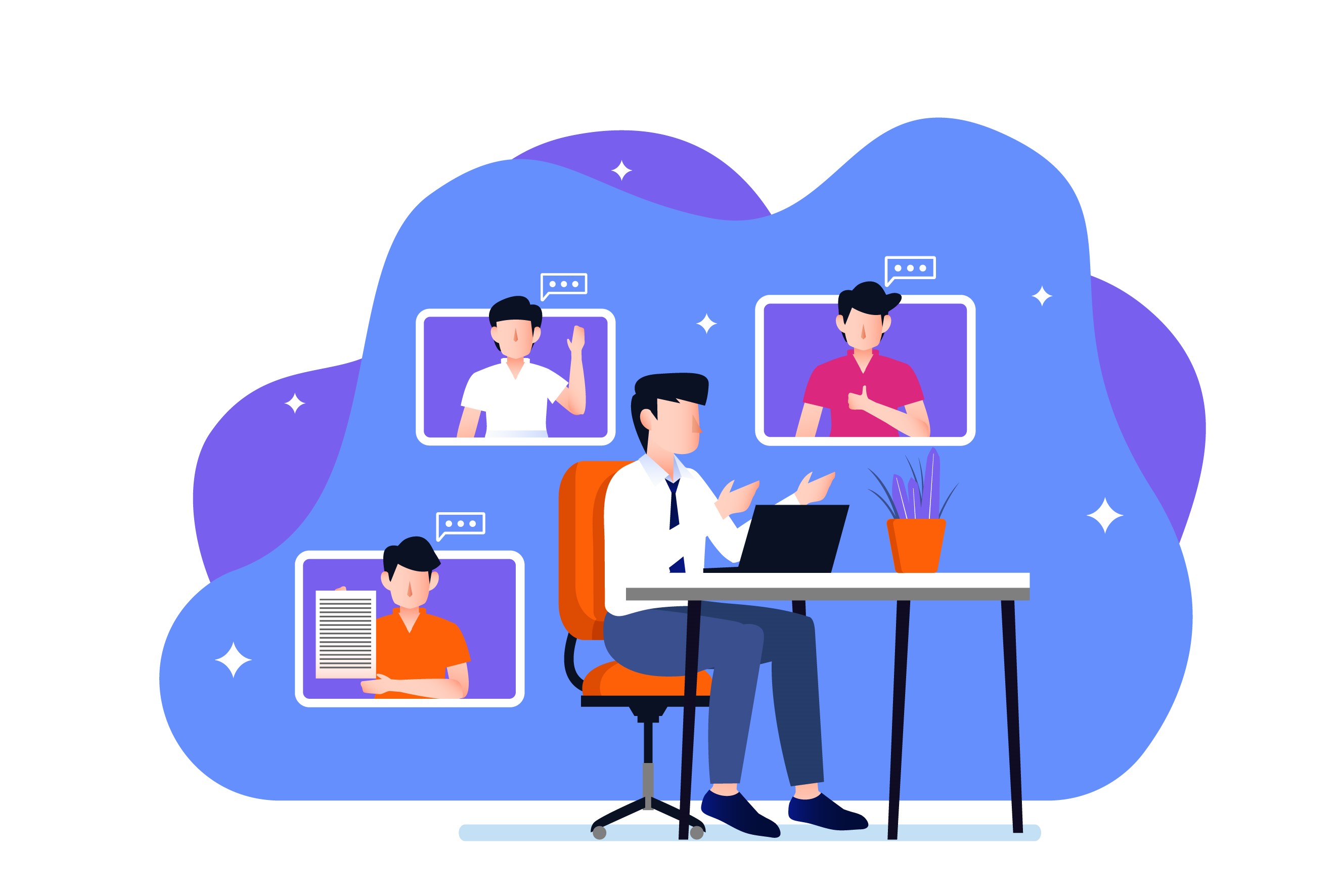 Get StoryXpress Now!
Video Platform for High Performing Teams
Get Started
A Whole New Dimension of SEO
What's the number one most used, most popular search engine? Of course, you know, it's Google.
Well, what's on number two?
YouTube.
People are searching for videos not just for entertainment but for just about anything.
In a space so conducive to wholesome marketing, using videos in social media for brand recognition, awareness, initiation, and every other phase of the pipeline is almost a guaranteed success.
Not only is it becoming its platform for searching, but it also contributes highly towards the usual search engine optimization most of us are used to.
Most search engines love videos. Google has been onto the power of videos since before anyone else, and acquired many video-related services, including YouTube. And thus has pushed video content far more on search results.
A great supplement to videos is the aid social media provides to ranking, search engines view social media ranking as an extension of organic ranking.
And when you club that with an explosive form of content like videos, it's an absolute win-win. You can use this guide to understand video SEO better or watch this video here:
Build a Soul Connection
Social media is an extremely personal platform, in contrast with any other communication platform out there. There is no other form of business communication that is more personal than sending a DM. Except for maybe actually physically meeting someone, and even that is contested by many.
All in all, when a lead views, let's say, a demo video of your brand on social media, they are likely to be receptive to the content on a more personal level. Videos trigger a human, emotional response.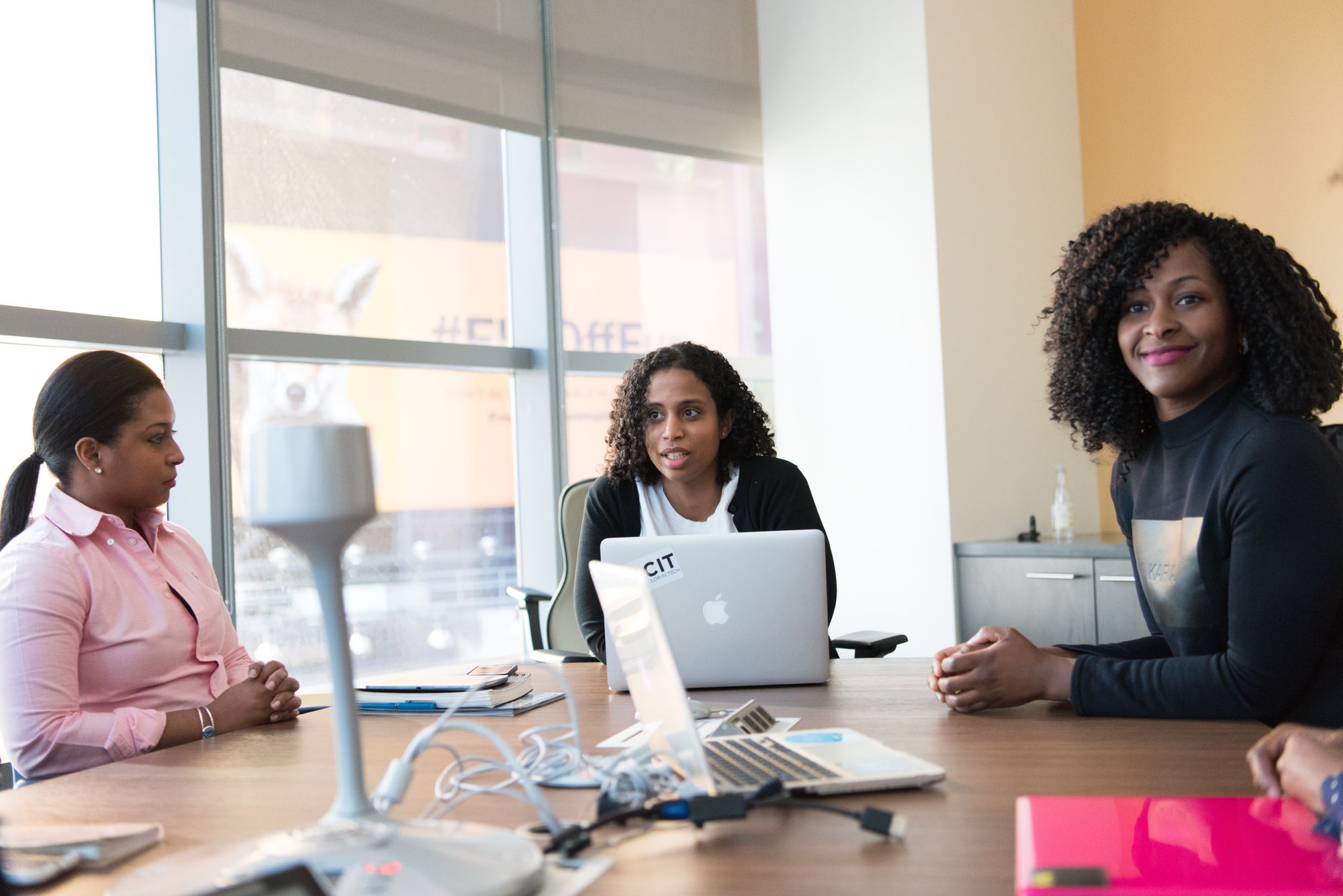 Placing videos thus, on a platform that is made for personal communication makes it a suitable mix of social media engagement that leads to conversions.
If you are creating personalized, quality video content and sliding it into the DMs of your leads, you are doing it right.
With videos on social media, you stand a chance to make connections with real people instead of a designation at a business.
It opens up the possibilities of having cold leads turn into loyal clients. Simply because you are accessing them at a platform that has wired them to be without resistance.
Create a Unique Image
What defines your business? How do your customers view you? Are you sending cold outreach text messages to your clients and getting nowhere? Or are you the business catching on to social media trends early on and making your mark?
Just like with any other marketing tactic, you have to pick the right platforms and the right content. For social media, video is the number one content. It gets more shares, more views, more engagement.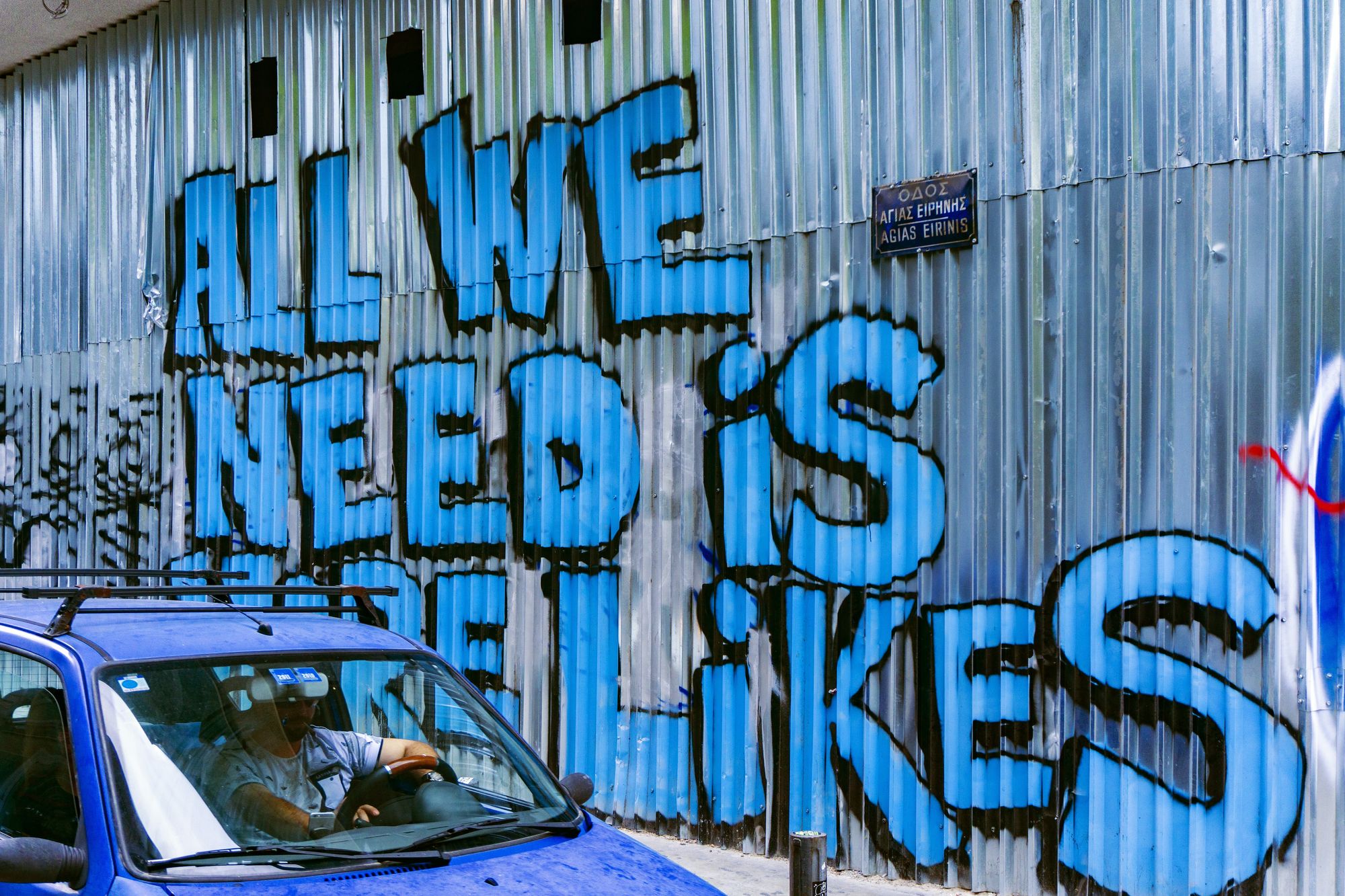 Using videos on social media messages sets you apart. A lot of marketers are just beginning to learn the video dynamics of social media marketing. And on social media today, if you do it first, you do it right.
You stand a chance of being identified as the "cool" brand that gets traction across audiences because of your videos. Even if you are not a pro at video making, it is fun to experiment. You can use tools like the StoryXpress Screen Recorder to get started. And who knows, you might just start a trend.
If Gen Z is your Concern
If Generation Z is your concern for digital marketing, social media videos have got you covered left, right, and center. Gen Z has grown up watching videos on the internet. They get it.
Gen Z and Millennials say they can't go through a day without watching a video, according to this Youtube survey. These are the ones who are watching videos the most and would rather watch a video than consume any other type of content.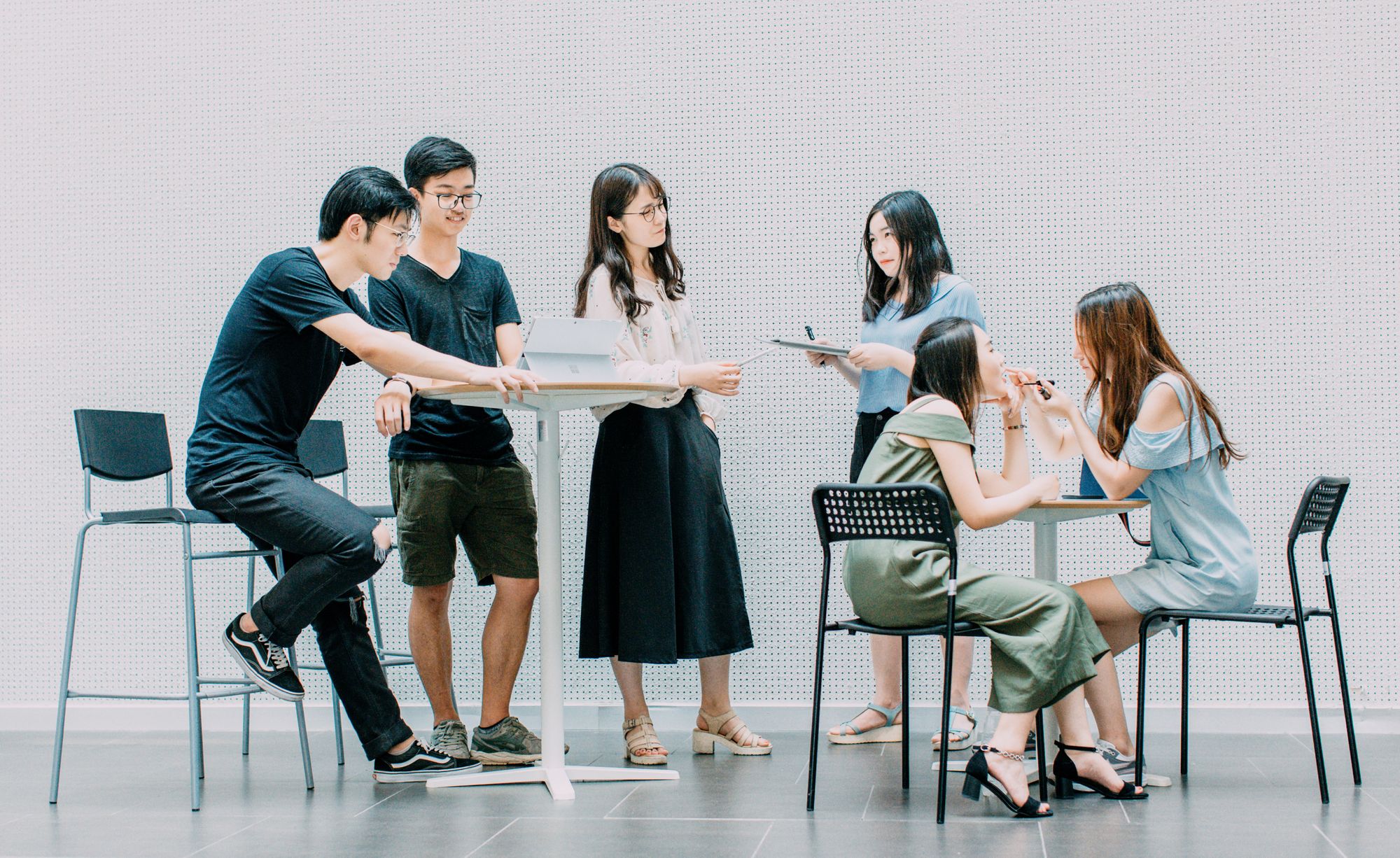 Given the space that Gen Z occupies on the internet, and depending on the influence they will have in the longevity of your business: start creating videos for your social media, TODAY.
Control Multiple Platforms at Once
Any social media platform isn't exactly a self-contained platform. Different social media platforms are as interconnected as the people on them. If a trend starts on Twitter, you will see the reflection of it on Facebook, Youtube, Instagram, even Pinterest.
Now, the interesting thing about videos is that they are by the very nature of it, adaptable to all social media. You can write an interesting caption for a static image on Instagram, but where else can you repurpose it? Twitter has a word limit, maybe Facebook will support it.
Videos, however, work well everywhere.
You can test leads and study user impressions through video shares on social media messages on one platform and implement a better strategy on another platform. And let's say a video gets a lot of traction on a platform, you can tweak it to get attention on other platforms.
Did Someone Say Sales?
Social media runs on ads, and so far the businesses on social media seem to be doing pretty damn good. 80% of businesses that used video ads on social media are happy with the ROI (return on investment).
Not only are businesses getting more traction, but they are also in fact closing more deals. All this is possible only with a magnanimous medium of content like videos. Videos on social media are so alluring that people drive themselves deeper into the funnel.
So many businesses are simply setting up shop on Instagram and Facebook, and they are getting the figures. Prospects want to see your product, they want demo videos, they want how-to tutorials. You can create your entire sales strategy on the back of videos on social media.
Videos Live Longer
Videos have greater longevity on social media than text or even static imagery. Good quality videos stick around even after brands pass. This is simply because of the inherent functioning of social media.
Content resurfaces on social media not only through official accounts but through tonnes of offshoots and it deceives all rules of a linear timeline, any video, no matter how old can tomorrow be on top 10 trending on social media.
It's just the way social media works that videos always get an upper hand compared to all other types of content in terms of views and shelf life.
This is Your Story
Using social media as a brand-building tool is the best way to do it. You can leverage the personal aspect of social media to personify your business in the light you want.
Marketing is not just about outreach campaigns, it is also about creating a brand image for your business. Don't limit yourself to demo videos, and how-to videos. Instead, create a social media profile that speaks about your company culture.
You can establish your vision and service mark with videos on your social media profile. You can show the behind-the-scenes of what it takes to do what you do, and bridge the gap between the end-user and the creators of a product or service.
You can set your identity through social media, and connect with your prospects and clients personally.
It Will Only Get Better
Cisco predicts soon enough 90% of all content consumed on the internet will be in the form of videos. Most new technologies cater to video content in some shape, way, or form due to the success ratio it has seen since the first feature film was created.
And as far as social media is concerned, it is only expanding its horizons and the sunset is nowhere near in sight. The number of people on social media is expected to rise to up to 4 billion and more.
If you are not doing it already, it is time to start creating videos for social media right this second.
Contrary to popular belief, creating good sales videos, even adverts, is not that hard. You just need to find the right tools to get started.
Hope you got some insight into why you need to plug videos in social media messages.