Let's understand what video pitching is and how to go about it the right way.
Once you have had those long drawn conversations with your prospects and multiple email exchanges, you will realize how hard closing a deal can be.

Video pitches are here to transform your sales strategy. Videos are not only more engaging but also add a human element to your otherwise mechanical pitch.
It is a simple way to take the sales out of boring documents, and into the creative world of videos.

Through the course of this blog we will explore everything it takes to create a killer video pitch. From the basics, to the advanced stuff. Let's begin!
What is a Video Pitch?
A sales pitch is a short but intense sales presentation by a salesperson to grab that sale.
Sales pitches are short, under 2 minutes approximately, hence also referred to as 'elevator pitches' as their duration should last about the same time as an elevator ride.

Video pitches are engaging sales pitches that use video as a medium of communication, instead of the boring, old text pitches.

The value addition of video to a sales pitch is massive, considering proof that viewers retain 95% of a message through a video compared to a meagre 10% through text.

If you look at it sincerely, it is not too hard to comprehend. Videos pitches are more personalized, and appealing to look at as compared to a textual pitch.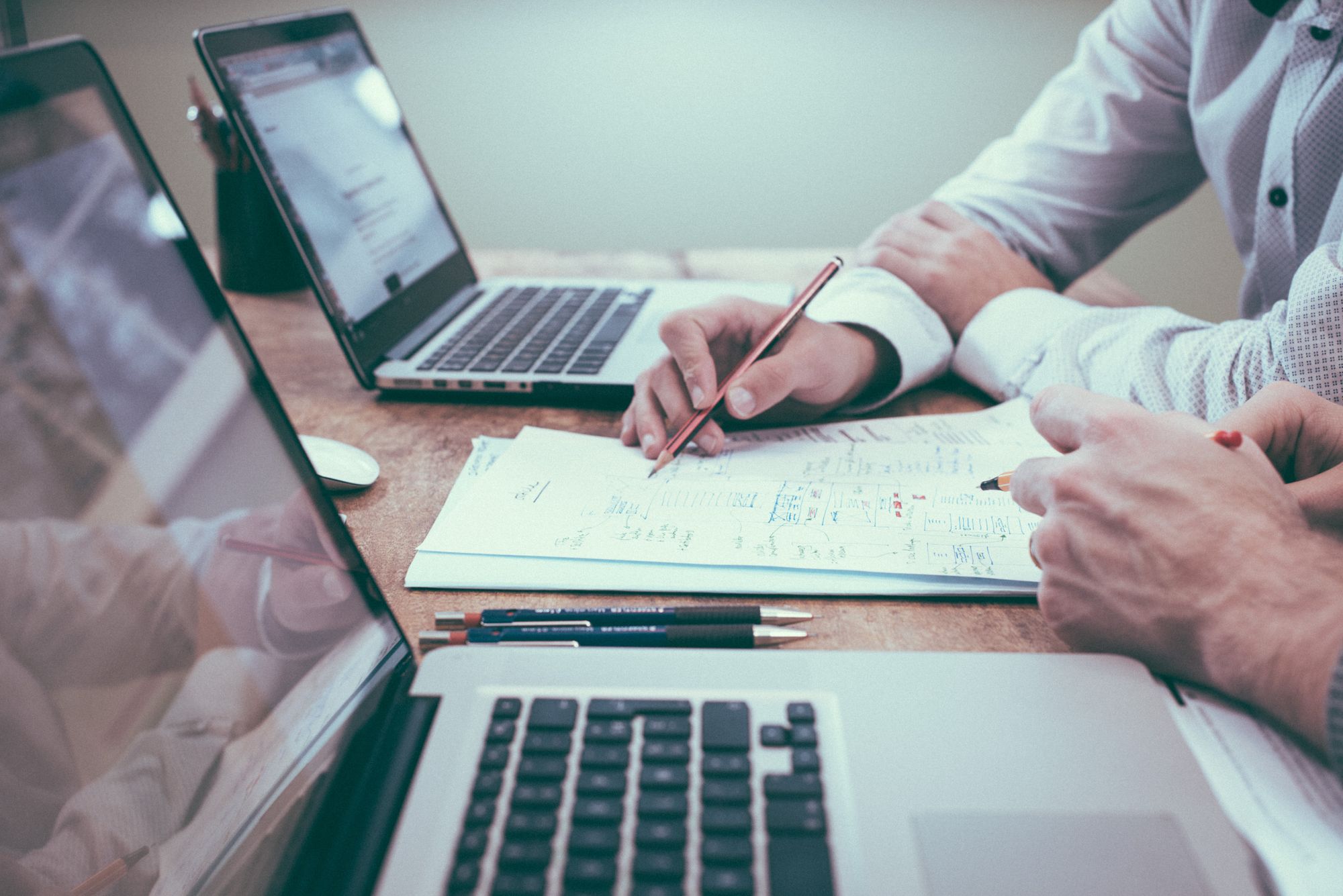 And unlike presentation pitches, a video pitch gets more information across per second. All this is just by the virtue of being a video!

When you send a quality video pitch to your prospect, they instantly know that you put in the hard work to create that video, and hence feel special.
No wonder Stacks and Stacks found that viewers who watched a video pitch were 144 percent more likely to buy a product.

Videos are an excellent medium to run hardcore analytics on as well. And you can get a great deal of insights from a video pitch as compared to any other form of pitch.

The great thing about creating a quality video pitch is, it looks like you put in a lot of effort to create it but in reality you can create video pitches from scratch super duper easily.
Let's see how to do it.
5 Step Process to Make a Killer Video Pitch
You can create a beautiful video pitch within 2 hours if you follow these steps. But, before we get into it, imprint one thing in your mind: the video pitch is about the customer.

A video pitch is not an opportunity to flaunt your brand explicitly. It is actually a way to make the customer feel included in your idea of brand building. So, whatever you do, keep the video pitch customer centric.
Prerequisites for Filming a Video

We aren't expecting every sales team to have a Martin Scorsese out there, but a sense of vision is a must.

To aid that vision, you might need the following equipment (this is a very general list, you might want to expand on it or if you are using StoryXpress Screen Recorder, a laptop with a webcam is all you need)
Camera

Budget: Webcam (Preferably an HD 1080 cam), Smartphone

Intermediate: DSLR

Advanced: 4K Camera
Microphone

Budget: Use your Smartphone as a mic, check out this comprehensive WikiHow article (https://www.wikihow.com/Use-Your-Phone-As-a-Mic). Earphone/headphone microphone.

Intermediate: A USB or Bluetooth microphone, FM Wireless mic, Dynamic microphone.

Advanced: Lavalier microphone, Shotgun microphone.
Lighting

Budget: Ring lights, concentrated LED lights from behind the camera, facing the frame.

Intermediate: Background lighting system, a photography studio for video shooting, softbox reflectors, backdrop lights.

Advanced: Bi color LED light panels, make sure they are bendable and adjustable. Fabric LEDs with a beam angle of 120 degrees, soft box.
That's all the good stuff you need before you start filming. Apart from this, you can obviously have a few add-ons, like stands, lenses etc. but that's the basic stuff you need.

And of course you need a space to shoot in, could be your office, a dedicated set, or you could recce for a location.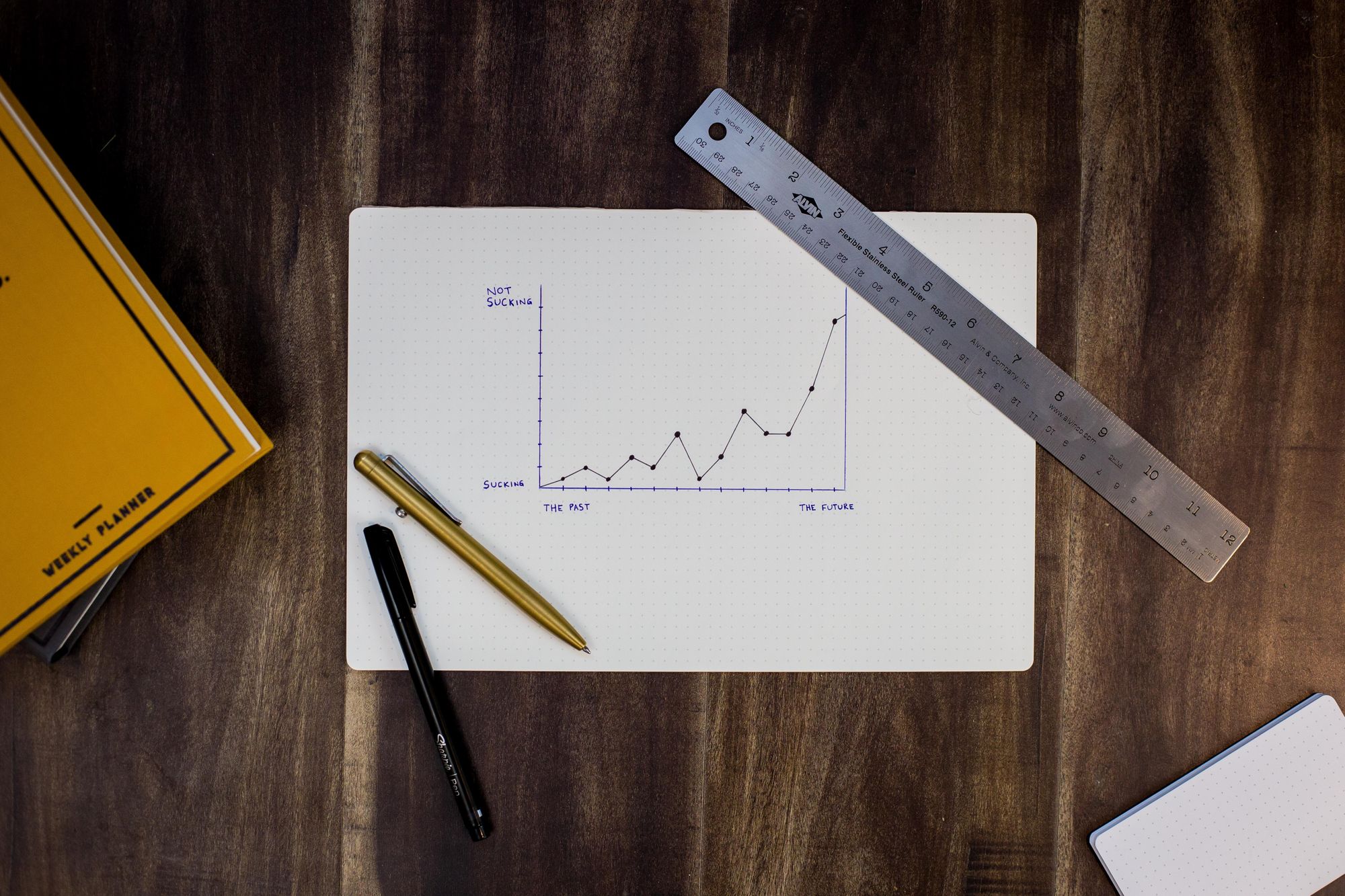 Writing a Great Script
Like a textual sales pitch, a video sales pitch puts a lot of emphasis on the script. Especially it being a creative medium like videos, you need a solid script to keep you grounded. To write a great script follow these steps:
Start by blurting out everything you want in the video in a document. You don't have to be concise. Just blurt it out.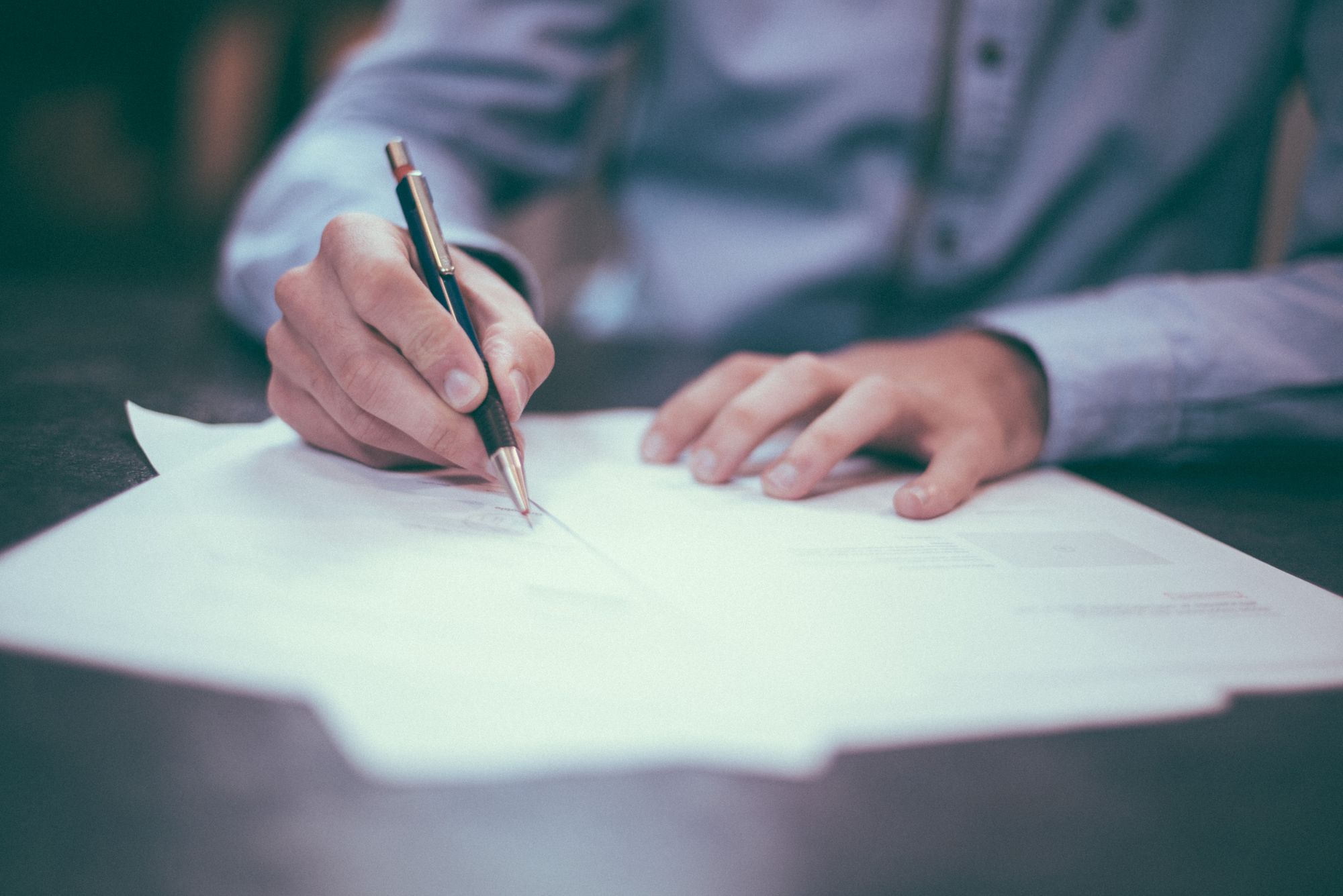 Go through what you blurted out at least twice. And now make concise bullet points to include what you think is truly relevant.
Build a storyline that seamlessly includes your bullet points, and keep the sales pitch intact in it without making the pitch the introduction to your video. If there is a hero in your story, make sure it is the customer.
Add anecdotes and quirky statements in your script. Add stuff that is only between you and the customer, make it super personal. Not just stuff related to the product, but related to your customer.
Create a structured script that establishes the content and the tone.
Keep it short. Omit anything unnecessary.
Bonus Read: How to Write a Good Video Script
Recording Tools and Software
When you are creating a video sales pitch, it matters if your face is there in the video. Even if you are presenting something, it helps to have a little bubble in a corner of the screen that shows you are there.
And, if you are selling a software or an online service, it is important that you show the product in action.

In this context, using a screen recording tool can be indispensable. Check out the StoryXpress screen and webcam recording tool. It is a simple Chrome extension that allows you to record your screen, webcam and both of those together.
Also, if you are using a microphone, you might need additional tools to record audio, depending on the system and mic you use.

If you are adding animation to your video pitch, you need a good animation tool. There are a ton of 2D and 3D animation tools online for free like Blender.
Editing Software
An extremely important part of video making is the post production edits. It can hands down make or break the video pitch.
You can grab and retain attention for a badly recorded video with a good edit.

To make a video pitch you have to apply many subtle references of CTAs throughout your video. Obviously, don't flood your video pitch with CTAs but do add a couple.

You can use a simple editor like iMovie or Windows Movie Maker or purchase a professional Adobe Premiere, or After Effects. Depending on the grade of your edit, and how heavily you want to edit your video choose an appropriate software.

If you are looking to trim or crop your video or blur certain sections, you can do it straight away with the StoryXpress editing tool.
If you want to create something very intricate through editing, it is not only best to buy a professional license software, but also to hire a professional editor.
Video Platform
Where you place your video pitch is as important as the pitch itself.

If you use the IGTV broadcast to place your pitch, you are instantly killing the personal aspect of the video pitch. The placement of video pitch should be such that it offers an ambiance to convert that lead.

StoryXpress lets you host your videos in a premium, ad-free environment. There are no ads or video recommendations from your competitors.
Also, you can customize your video player and the video page to match your brand voice. You can offer your viewers a completely white-label experience by adding your logo and color scheme to the player itself.

Video pitches should be generally embedded in follow up emails. But you can create unlisted videos on YouTube, or private videos on Instagram for the same effect.

Regardless of it being so personalized, SEO and A/B testing still play a big role. And a good way to implement those strategies in your video pitch is through thumbnails.
Optimize your thumbnails so that they earn the most clicks. You can A/B test your thumbnails with StoryXpress before you choose to proceed with a certain version.
How to Select the Right Tool for Recording
When looking for the right recording tool, you need something that is wholesome.

Something that puts your brand in the forefront. That can not only record your videos, but give you valuable insights. A tool that allows you to edit your videos, add a variety of CTAs and much more.

Offered as a Chrome extension, the StoryXpress screen recorder lets you record videos with your screen and webcam. Using this powerful tool, you can create sales videos on the fly every day.
StoryXpress Screen Recorder comes with a video editor that allows you to trim, crop and blur certain sections of your videos.
You can add annotations using a highlighter tool to point out important things. And use the draw tool to turn your screen into a presentation board.

You can add different CTAs like buttons, banners and lead generation forms just with a few clicks. These are a must have in your video pitch.

To further push your sales videos, and get those conversions, StoryXpress offers a range of powerful analytics so that you can track how your sales videos are performing and what's working for you. Let's explore this in detail next.

Measuring Your Video Pitch
Your video pitch, like the other assets you produce, is subject to metrics for analytics.
StoryXpress offers powerful video analytics like engagement graphs and video heatmaps to help you track how exactly your prospects are receiving your videos.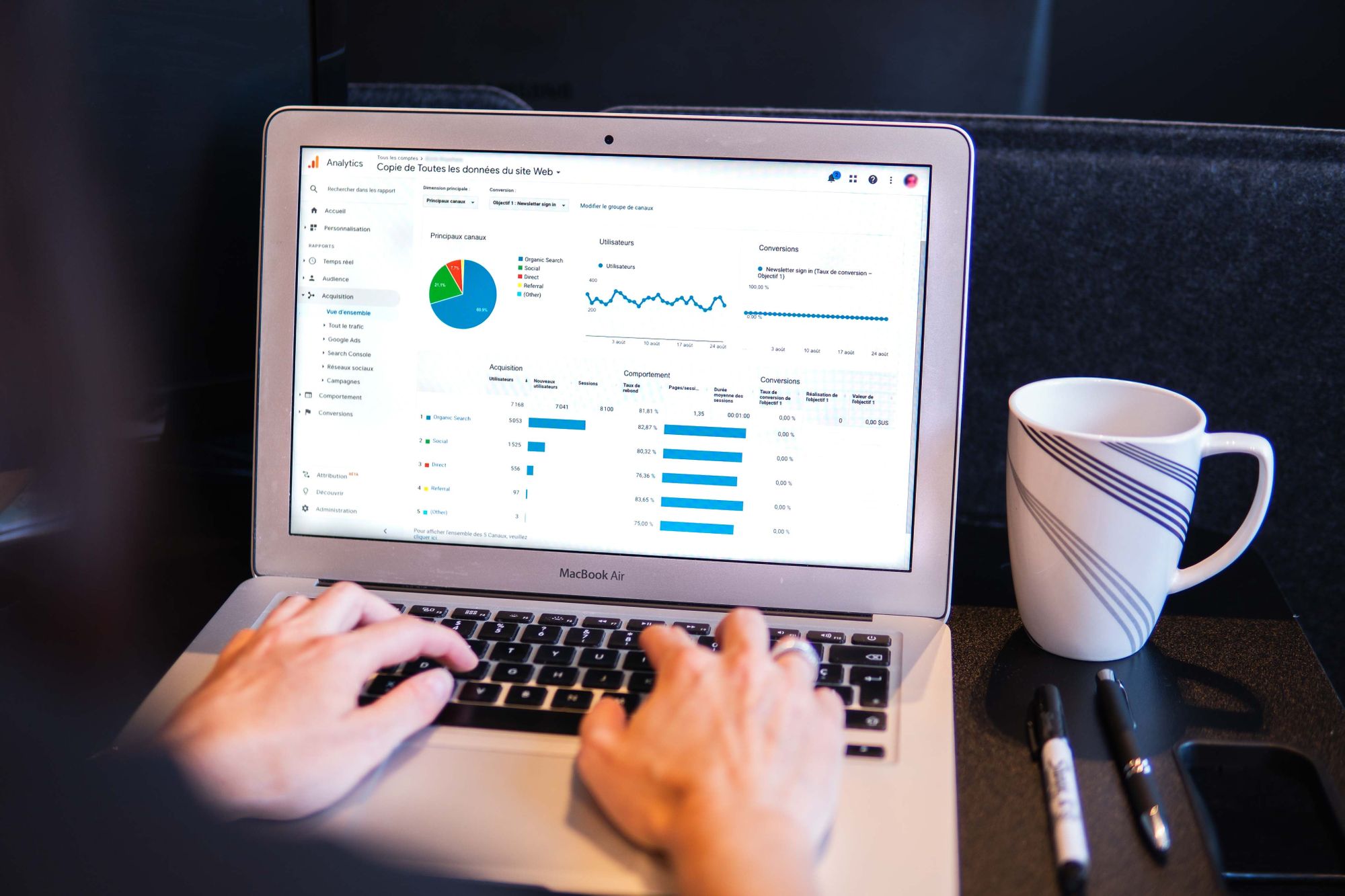 These analytics show you what part of the videos are getting the most engagement, or at what point are the users bouncing off.

Using the Email UTM you can get User Level Engagement data on your emails. You can track views and watch time per view for a video.

You can study user behavior on your video pitch with video heatmaps. You will get a comprehensive view of how the user is reacting to each part of your video through engagement graphs for each video.
What's the part they like the most, and what made them bounce will clearly be visible to you on the graph.

Needless to say, the part of your video that gets the most engagement or replays, should be repeated in your video pitch. And you need to review things that are causing viewers to bounce off.

All these metrics are to help you deliver better video pitches to your next client. Or in some cases, update your video pitches.
Best Practices to Create the Best Video Pitch Ever
Always Add CTAs
CTAs get a bad rep for being the unwanted plugins that they are perceived to be.

But look at it from the perspective of the prospect. Suppose you as a prospect are going through the video, and looking at the software function.
You are now convinced of its efficiency but have a question about whether it will fit your workflow. A book-a-meeting button pops up on your screen.

As the prospect, it saves you a lot of unnecessary time you would spend on looking for a contact or framing a reply.

This is why a CTA is a must-have in a video pitch. You need to empower your prospect when they are willing to make a decision.
Record in HD

The strength of videos in sales lies in their visual appeal.

Much of that appeal comes from being recorded in 1080p. Even if you are making a budget video, you can buy an HD webcam. Or use the HD setting to record on your smartphone.

To ensure your recording is in HD, use a recording tool that allows you to record in HD. Like the StoryXpress Screen Recorder. It will not dim down the quality of your video post upload like most recorders out there do.
Make it engaging
Your video pitch, much like any other sales video should grab the attention of the viewer. Prospects bouncing off at so further down in the sales funnel is extremely disappointing.

To keep the viewer engaged, make a creative thumbnail. Create something that makes them click. You can use the StoryXpress Screen Recorder to create GIF thumbnails.

Further, create a fun intro for your videos. Something that represents your brand, with signature audio, works best. Add a similar outro as well. It gives a quality feel to a video pitch.
Create a personalized video pitch

The video pitch is essentially a customer-centric approach to sales. It will pay off only if you keep it very personal.

Video pitches are not to be broadcasted, other than some very specific cases.

Keep your video pitch very personal, catering to the specific audience at your prospect's organization. Use any internal jokes, anecdotes.

Be sure to address that prospect's queries through your video pitch. Add the visuals they would want to see. Keep the narrative entirely through the lens of your previous conversation with that person.

Keep it Short

Video pitches can be slightly tricky for some businesses because of the sheer length of their feature list. But, generally, your video pitch should be under 2 minutes.

This is because video pitches are objective videos. It has an agenda, and that is to make a sale. Keeping in line with the elevator pitch, a video pitch is also a sales pitch.
Show your Product to the Prospect

You are giving the video pitch to a prospect fairly low in your sales funnel.

At this point, it is all about luring your prospect into making that sale. Nurturing in the lower level of the funnel is a little tricky.

What helps the most at this point is seeing the product in action. Prospects at this stage are looking for reviews, to get a feel of the product. And that's why you need to show them your product in the setting they will use it in.

Use the StoryXpress Screen Recorder to capture your product and create a sales pitch around it. Highlight the important features of your product, show them how it will work in their business.
Here is an example:
That's all. This brings us to the end of this post.
Keep your video pitches real and don't be afraid to splurge a little on equipment because they are reusable and will save you money in the long run.

The best way to start making video pitches is to get right into it. Surprise your customers with short video pitches after you have had a little back and forth with them.

We hope this blog empowered you to channelize your inner Martin Scorsese at your workplace.

And that you can get those conversions with your creativity.

Instead of pulling your hair out.