Webcam Recorder to Record

Videos Right from Your Browser
One Click Recording
The StoryXpress Webcam Recorder can record videos offline as well as online. You get a shareable link as soon as the video gets uploaded.
Premium, Ad-free Hosting
A distraction-free home for your videos, no advertisements, no video recommendations from competitors.
Video Analytics
Actionable insights on your videos, track how your prospects are responding to your videos using video heatmaps and detailed engagement graphs.
Please Allow Camera and Mic Access to Start Recording
Record Your Video Using Webcam & Mic
Record Now
Make Videos to WOW Your audience
Password Protection
Customize Thumbnail
A/B Testing
Offline Recording
Heatmaps
Track opens by an email
Face-Only Introduction
Picture In Picture Mode
Fast Upload
Password Protection
Customize Thumbnail
A/B Testing
Track opens by an email
Face-Only Introduction
Picture In Picture Mode
Offline Recording
Heatmaps
Fast Upload
Businesses Trust StoryXpress for Video Creation of All Sorts
1,000,000+
Videos Created
30,000,000+
Watch Time Minutes
Use cases
Promote your product and services using videos in minutes. Create marketing pitch and explainer videos that inspire customers to take action.
Easily create sales videos to convert prospects into customers. Make videos for every stage in your sales pipeline and close more leads with less stress.
Customer support gets easier with quick video shares that support-teams use to answer customer queries. This time saving technique is popular for the efficiency it brings along.
Share reports, new project details, minutes and much more using quickly recorded videos instead of long mails. Make remote and corporate communication easier with asynchronous videos.
Make short videos for your product pages, promotion emails and video-sharing platforms like Youtube. Record, edit , and share using a variety of tools to minimize time and cost of ecommerce videos.
Make a video hub for onboarding, training and other HR activities. Let your teams access videos for everything they need to hear from the human resource department.
Some of the
Most
Powerful Brands

Show Their Love for

StoryXpress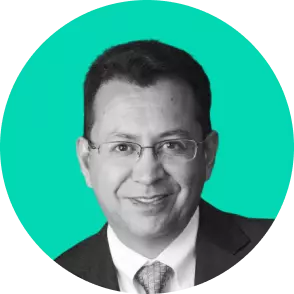 Alvin Parra
StoryXpress Recorder is now my #1 tool to create instant sales, tutorial and explanation videos using my OWN logo and business brand.
The customization and additional tools like video embedding and playlists are amazing.
Way to go, Team StoryXpress for making me look like a rock star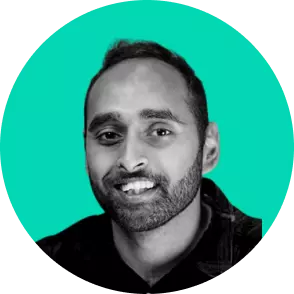 Newaz
I really like the ability to record your screen, face and audio. Great for communicating with your teammates or just for personal use.
You can create videos and edit them. You can have the ability to have a video landing page with a CTA and have the ability to check the video's analytics.
It can be used for sales as well.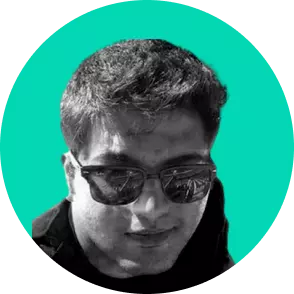 Gourav Sharma
Loving it so far. Our product marketing team started using it first for building tutorial vids for our product features.
But then our customer support & success teams started using it for helping customers with queries and on-boarding.
Mighty impressed by how easy to use this product is. Too good!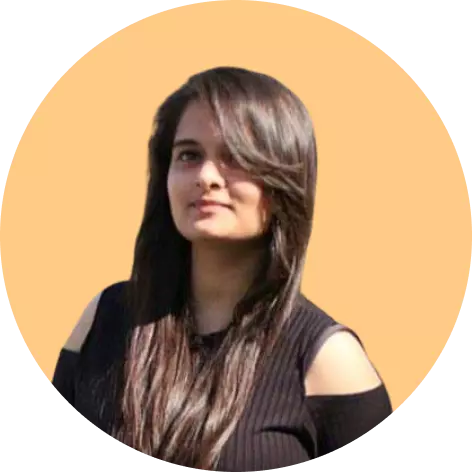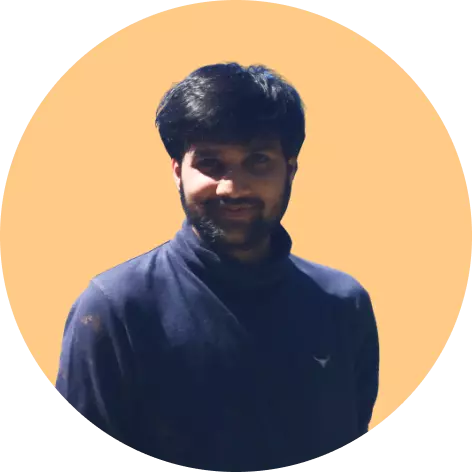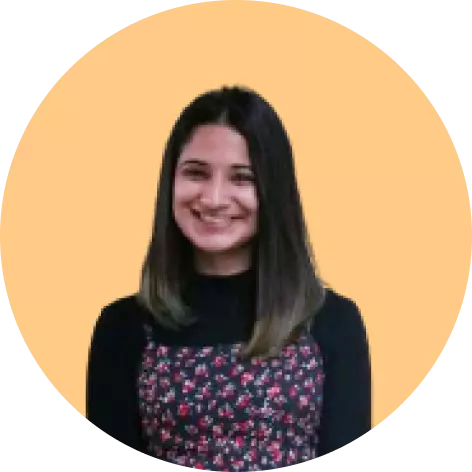 We Take
Pride

in Serving Customers with

Utmost Delight

Committed to offer timely resolve, our 24*7 support team makes sure that customers' queries get quick solutions and they enjoy the best video experience.
Add StoryXpress to your software suite and take your business to the next level.
Get data-driven insights on your marketing efforts, ad-free video hosting and all the tools you need to leverage the power of video.