Video Platform

For Remote Team Communication
Align Your Remotely Working Teams. Give in-person experience without spending hours on videos calls or long emails
Videos For Remote Teams
Give dedicated space to each team's video so they can collaborate easily with each other within their teams.
Use videos on Slack, Basecamp or any Remote-Communication Tool you use for collaboration or task management.
Record calls to keep track of virtual meetings and use the videos anytime you need to go back to certain discussions or information.
Share memos and meeting recaps. Save time & minimize ambiguities with videos instead of sending text based minutes and memos.
---
Engineers
Share issues related to UX or visual design. Show exactly what goes wrong where to show clearly what you aim at.
Show exactly where to place a CTA, form or give suggestions to refine the user flow by highlighting elements in a video.
Visually report a bug and reduce the time teams spend on discussing it over documents or calls.
Help engineers improve their work by sharing a visual review (alongwith/without) the doc.
Product
Marketing
Quickly create a video to share marketing ideas. Send such videos to your team members ahead of a meeting to have a constructive discussion on further.
Present your funnel strategy to team. Discuss step by step approach and keep everyone on team aligned with your marketing goals. Gather views and suggestions easily.
Review content of blogs, landing, pages, PPTs, infographics, reports, and share feedback/suggestions in a crisp manner. Let your team perceive the required enhancements in the best way.
Share weekly and monthly reports. Give a quick eye view of the goals attained and number unmet. Conclude with a message, show quick pointers along with the graphs and sheets to explain everything more precisely.
HR Teams
We do the Heavy Lifting
Integrate StoryXpress with leading SaaS tools to supercharge your sales process. Seamlessly connect with leading CRMs like HubSpot, Pipedrive, ActiveCampaign, and more, so you can focus on engaging prospects and closing deals.
Integrate StoryXpress with leading SaaS tools to supercharge your sales process.
Book a Demo
Outshine with our Advanced Video Features
Ad-Free Hosting
CRM Integrations
Video Requests
Lightning-Fast Upload
Custom GIF Thumbnails
Face-Only Introduction
Trackable Video Links
Track Opens and Views
Engagement Heatmaps
Ad-Free Hosting
CRM Integrations
Video Requests
Lightning-Fast Upload
Custom GIF Thumbnails
Face-Only Introduction
Trackable Video Links
Track Opens and Views
Engagement Heatmaps
Some of the
Most
Powerful Brands

Show Their Love for

StoryXpress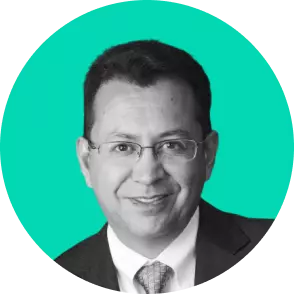 Alvin Parra
StoryXpress Recorder is now my #1 tool to create instant sales, tutorial and explanation videos using my OWN logo and business brand.
The customization and additional tools like video embedding and playlists are amazing.
Way to go, Team StoryXpress for making me look like a rock star
Newaz
I really like the ability to record your screen, face and audio. Great for communicating with your teammates or just for personal use.
You can create videos and edit them . You can have the ability to have a video landing page with a CTA and have the ability to check the video's analytics.
It can be used for sales as well.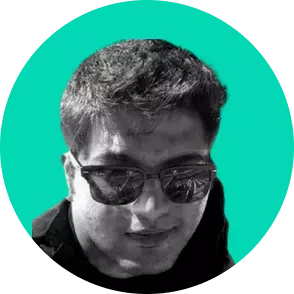 Gourav Sharma
Loving it so far. Our product marketing team started using it first for building tutorial vids for our product features.
But then our customer support & success teams started using it for helping customers with queries and on-boarding.
Mighty impressed by how easy to use this product is. Too good!
Add StoryXpress to your software suite and take your business to the next level
Get data-driven insights on your marketing efforts,
ad-free video hosting and all the tools you need to leverage the power of video.