Over the last decade, the amount of time people have spent watching video content has risen. Especially during the Covid-19 pandemic, when everyone was stuck at home, the average rate of watching videos online increased up to 31 percent (according to BBC).
To put that in a standpoint, marketers should begin or start formulating their video marketing strategy on social media.
There are a plethora of ways to use video content in social media marketing . Adhering to the fact that you are not restricted to TV ads or refined educational videos, you can augment brand authenticity, stream live videos, introduce editing apps, et al. This way, you can dip your toes into the video marketing funnel and boost your business. Here are the top 10 tips that will help you introduce video content to your marketing strategy.
Set Realistic Goals
To start your video marketing strategy, you need to amass a set of realistic goals.
There are different types of video marketing. To set goals, you need to deduce all of them to get a head start. Start by formulating only a few yet achievable goals. Thus, you won't be too overwhelmed.
Next up, choose what your videos will exclusively be for. For instance, some marketing agencies employ video content only for advertising. They begin with a product page and then branch out to land in social advertisements.
When partnering with Los Angeles advertising agencies, you'll discover a vibrant ecosystem of video marketing experts ready to unlock the potential of your brand, from immersive product videos to captivating social media ad campaigns.
On the contrary, other marketers formulate videos heavily for social media advertising. According to Video Marketing Statistics by Wyzowl, your audiences are twice as likely to share video content than any other type of content.
This accounts is helpful for direct-to-consumer brands. Besides, you need to have a thorough cognition of where your videos will fall in the marketing funnel. Thus, setting realistic goals and identifying the funnel stage will assist you in generating powerful CTA in your video content.
Decide the Platforms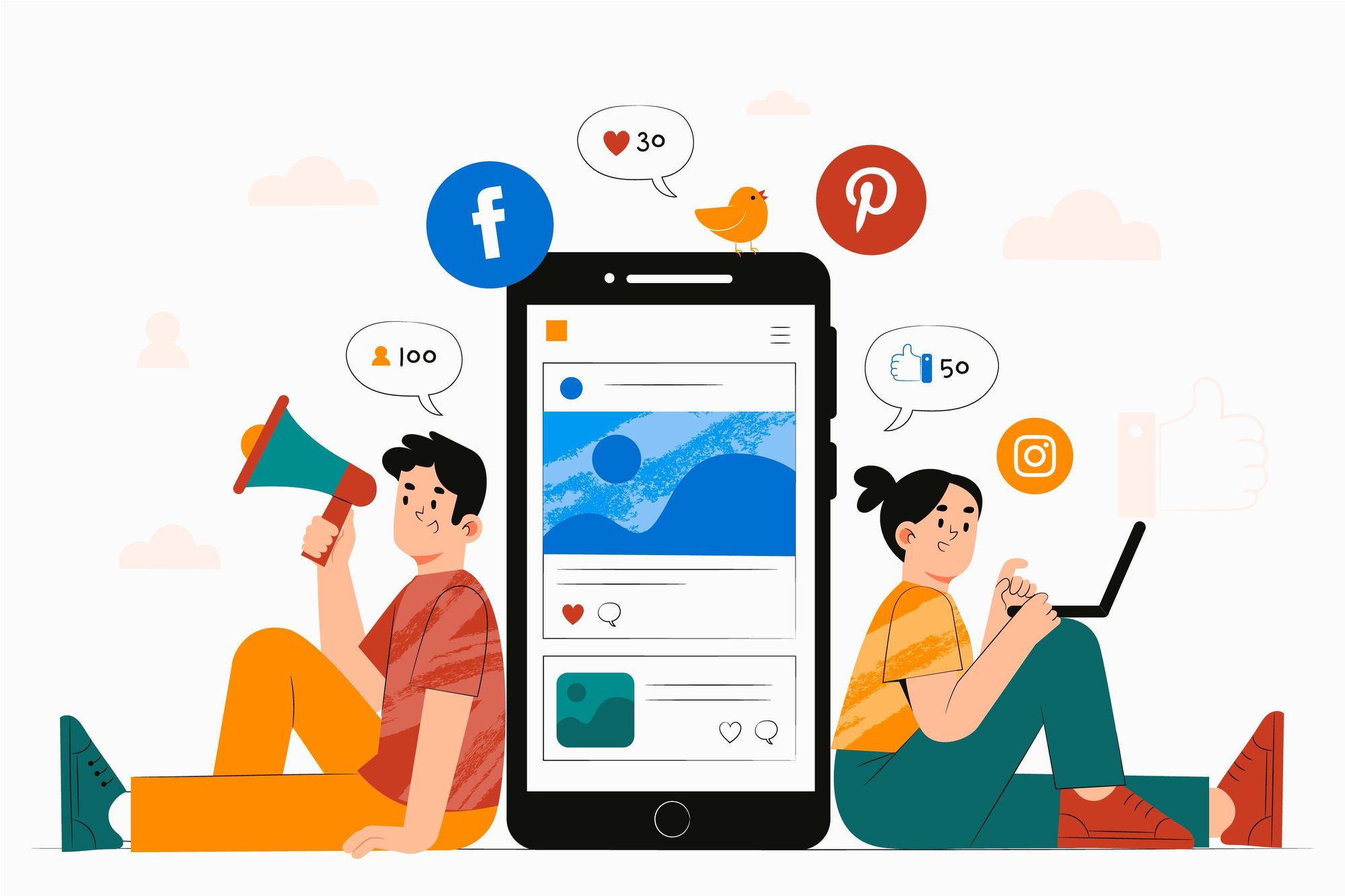 Based on the latest social media statistics from Statista, there were 3.78 billion social media users worldwide in 2021 - and this number is only expected to continue increasing in the coming years.
So, once you're through with setting goals for your marketing strategy, you need to decide on what platforms you'd want your videos to be circulated. There are several video marketing platforms that you can opt for.
Major platforms, such as Facebook, Snapchat, TikTok, and Instagram can be relied on. But, if you haven't used video on any of these before, begin or start with the ones where your audience lurks.
Audiences on Facebook and Snapchat spend a considerable amount of time searching for videos online. Hence, choosing any of these platforms can render positive results for your marketing strategy.
Bear in mind what each platform proposes - and what video extents can be portrayed. It's crucial because when you repurpose your videos, the platform and the video content ought to complement each other.
Furthermore, social media platforms keep adding fresh features.
While it is hard to keep track, you need to ensure you're up to date with the newly-launched features. Take Instagram, where vertical video, IGTV, Reels, and Stories, were the feature of the year in 2021.
We can expect more video features from the social media platform in the future. This will result in better content creation - and, in turn, a significantly larger audience.
Select the Video Types
To aid your overall content strategy, you need to select the video types. Specifying the type of video that works best for your brand holds the utmost importance. Below is a list encompassing the numerous types of video content and their advantages:
Interviews: Interviews are a feasible way to inaugurate your targeted audiences to new influencers.
Educational: Informative videos can also help plan brand attention for your audience.
Testimonials: Testimonials help showcase how a customer utilizes your product - and whether they're satisfied.
Entertainment: Entertaining videos are administered exclusively to captivate the audience. It can be an encouraging way of emphasizing the brand voice - and expanding a sense of community.
Behind the scenes: This type of video content furnishes a virtual sneak peek behind the curtain. It again acts as a source of entertainment for your audience.
Plan a Posting Schedule
Once you've determined what types of videos you'll be posting, the next step is to create a posting schedule. Audiences expect routine content updates. Hence, it's vital to plan your videos rather than posting randomly.
Regularly and consistently posting video content keeps your audience engaged with your brand. You can use a social media calendar template to help you stick to the schedule.
You can also use videos to launch big products or share enticing announcements. To keep your viewers entertained, go on with executing new campaigns in your posting schedule. This, in turn, will enable you to expand your business efficiently.
Encompass Demos & Tutorials
Encompassing demos and tutorials can be rendered helpful for your marketing business. They help curtail customers' queries and concerns - and make them feel confident about investing in your brand.
With video marketing, you can create video tutorials on how to use your products and services. People learn faster through demonstrations than by reading step-by-step guides. This helps if a customer hesitates to buy your product as they're unsure how to use it.
Incorporate Stories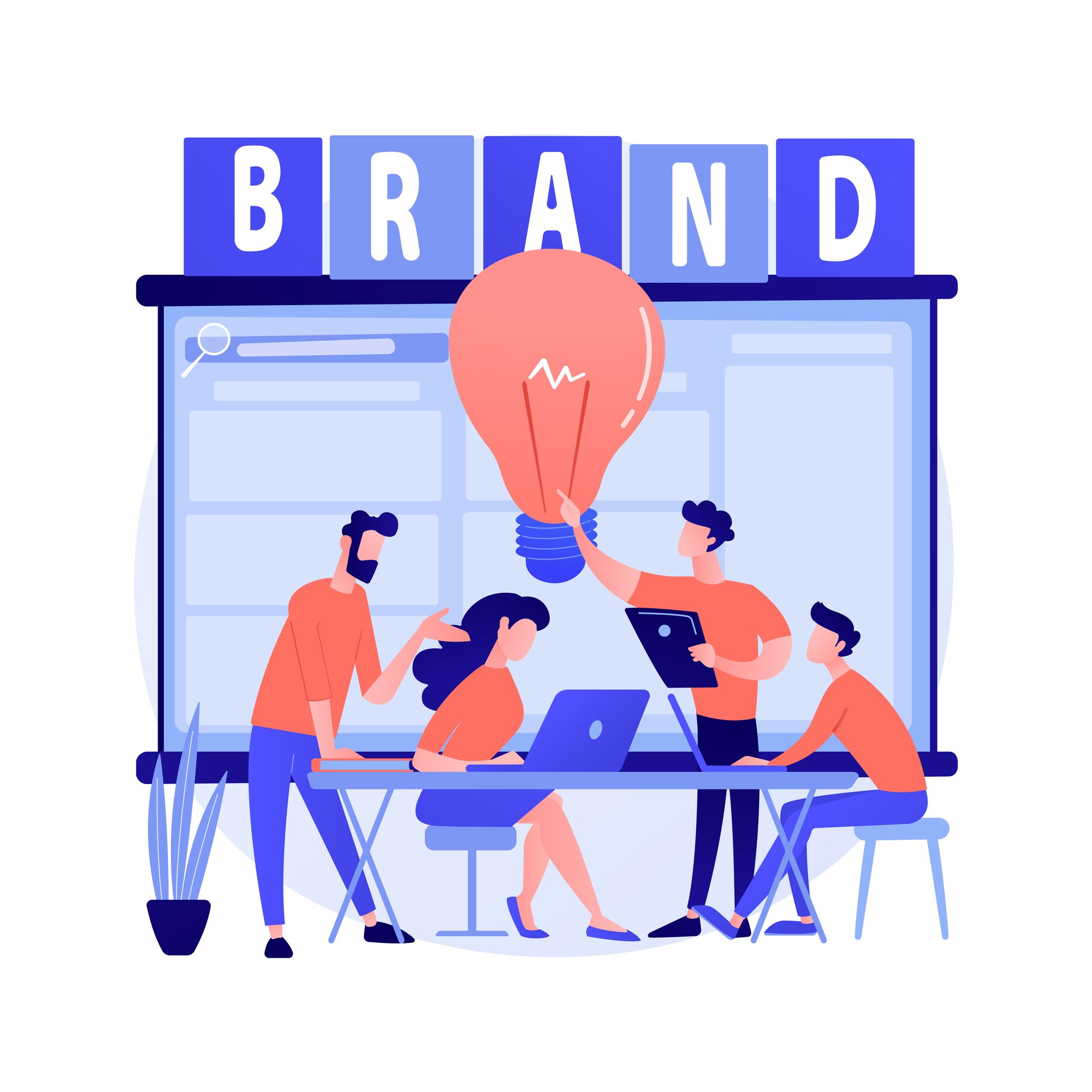 With video content creation, you can connect with your viewers on an emotional level. Creating an emotional connection with your customers and clients will help your business take off.
This is why video marketing is powerful. Incorporating stories into your video content creation can be an effective way to augment audience engagement.
Instead of making videos around your products and services, you can be creative. Incorporate fun, stimulating stories that would swivel your audience in and keep them on the perimeter.
A great example of this is when Goodlife Fitness Centres Inc. produced a series of television commercials featuring members' transformations and motivational stories.
Include Customer-Generated Content
Nowadays, people love creating video content. So, why not feature your very customers as the showstoppers? To boost your social media marketing strategy, encourage your customers to take videos of themselves using your products and tag you.
The benefit? You get video content without using your resources. Plus, people trust reviews from actual users more than brands themselves. This way your brand will get more exposure - and can gather a larger number of audiences.
Don't Forget CTAs
Don't forget to include  CTAs or calls to action in your video content. For example, get them to follow your account, like the post, or subscribe to your newsletter.
You can incorporate text in the videos that link directly to your brand's website. In turn, the viewers will check out your brand and you may gain more audiences. Adding an easy CTA can spur transformations that may not have occurred otherwise. You can also use your systems with accounts receivable software. This helps automate collection processes - and companies with easy invoice processing .
The rate of CTA efficiency can frequently be enhanced by using PPC techniques, so be sure to outsource PPC on a regular basis, because doing so can raise your prospective visitors.
Analyse Your Metrics
Understand the performance of your video content by collecting and analyzing its statistics. First, determine what your metrics are. It's different for each network or platform.
Some examples are knowing what your view counts, how long the watch time is, and how much is its engagement (how many likes, shares, and comments it gets).
It's also helpful if you get an insight into your viewers - where they're from, their genders, are they followers or not, and so on.
This is also where goals come in importance. You won't know what your metrics should be if you don't have a clear goal.
If you want to increase brand awareness, your metric could be link clicks. Do this by adding a CTA on your content for viewers to click and learn more about your products or services.
Optimize Existing Content
When you start incorporating video content into your marketing strategy, you don't have to neglect all your existing content.
In fact, you can optimize them. Some of the content you should look at are your social media content, lead generation campaigns, regular weekly or monthly content, and content that you're already planning on repurposing.
Your content can help you support your new efforts by determining which parts of your content strategy should you expand, which ones aren't getting as many leads or engagements, which ones are unclear or not aligned with your goals, and more.
Those that give you value can give you a groundwork to start expanding on. While those that aren't as valuable can be repurposed.
Find the Right Partner
There are many ways to develop and create your video. But, they aren't always easy. The production process can be complicated. It might be as simple as taking TikTok videos in your office or hiring video makers to create videos for you, like animations.
In addition, you also need to have the right tools in your reach. Video editing, video creation, and video hosting platforms are only some of the solutions you should watch out for. They make your life easier.
Beyond creating video content, marketing teams can easily implement functions like collecting data-driven insights, communicating with teams, and publishing content on social media platforms.
Time to Start Your Video Content Marketing
In this article, we discussed some of the most important tips to help you get started in introducing and implementing video content to your marketing strategy.
The impact and importance of video content marketing today is undeniable. Almost every platform now prioritizes video. Instagram is even boosting their Instagram Reels, making it the current most important aspect in gaining engagement on the app.
For businesses, it's important to ramp up new strategies, tools, and features to keep up with this trend.
It offers innovative ways and opens up unique opportunities to build deeper relationships with your prospects, boost your online presence, increase conversions, build trust, and more you'll discover more on your journey.
So, use this guide to get started. The time is now.