No business in the world is without a sales pipeline.

You might not know anything about it.

But you certainly already have it.

A sales pipeline is to sales what gills are to fish. It is literally the lungs of your sales. A good sales pipeline will inhale those prospects and exhale conversions.

If you are struggling with hitting targets, getting those conversions - Either you can juggle through your landing pages, email campaigns, check your SEO; pick your brain out on each aspect of your sales and marketing process and go crazy.

Or take a moment.

Breathe.

Look at your sales pipeline. The health of your sales pipeline is the health of your business.

We will explore every aspect of a sales pipeline in this ULTIMATE GUIDE to Sales Pipeline!

What is a sales pipeline, how to build it, how to make it successful. Whatever it is, however complicated. You are about to find out everything about the sales pipeline from the bedrock to the zenith through the course of this blog.
What is a Sales Pipeline?
Think everything you can about your sales process. Everything.

What are all the steps that you as a sales rep take everyday, toiling your life away into getting those conversions?

In how many ways do you lure the prospect. How much effort you put in to nudge them, coax them into pulling out their credit card and making that purchase.

Each step, just think about it. Visualize it.

Now paint this out on a canvas.

This masterpiece is your sales pipeline, Picasso.

A sales pipeline is simply a graphical illustration of the journey of a prospect from the lead counter to the conversion station.
A sales pipeline is structured, much like a literal pipeline: horizontally. It categorizes the sales process into separate stages representing the evolution of a lead, serving as a vital tool for a salesperson.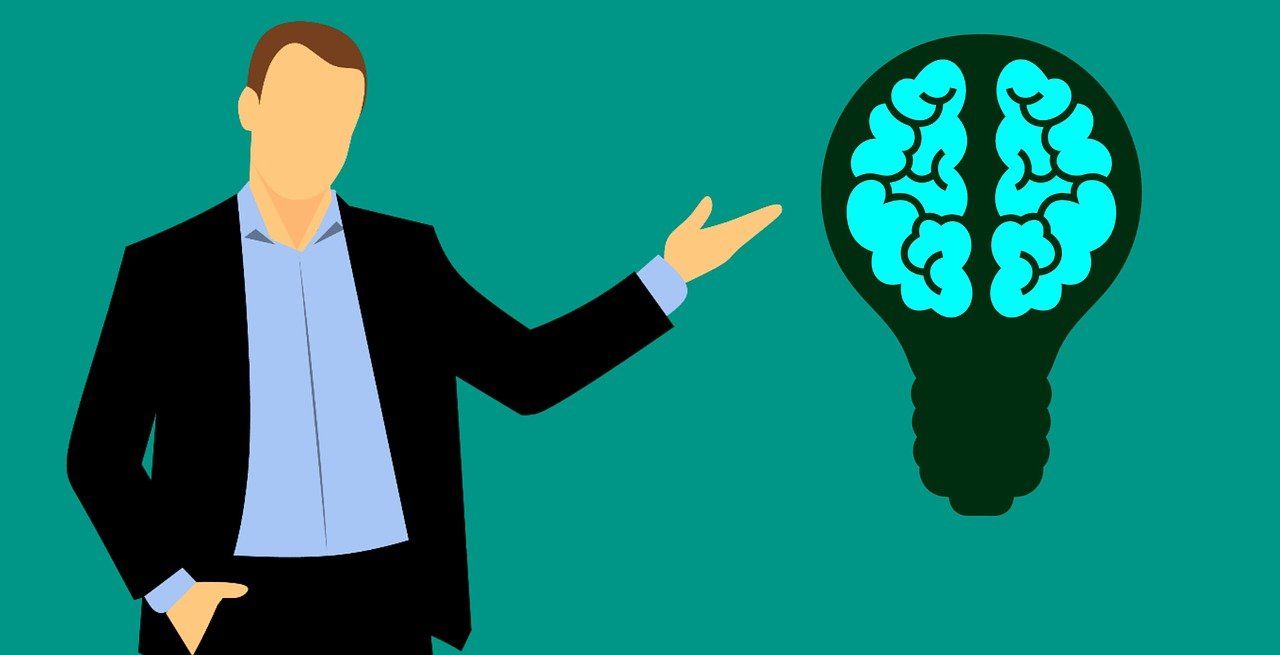 If you've heard enough industry jargon, I am sure you must be thinking "Oh a sales pipeline is the sales funnel". NO.

Sales pipeline and sales funnel are not interchangeable terms.

They are similar, and they are both tools for the sales team. But they are different. And the major difference is of perspective.

A sales pipeline is the sales process through the eyes of the sales rep.
A sales pipeline represents steps taken by the sales rep to bag that deal. Generally, a sales pipeline will involve the following stages:
Prospecting
Qualification
Contact
Building relationships
Closing
Retention
A sales funnel, is literally a funnel with leads as input, conversions as output.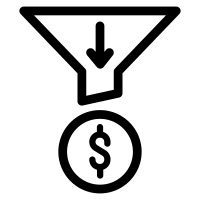 It visualizes the sales process through the eyes of the prospect. Generally, it will involve the following stages:
Awareness
Interest
Intent
Evaluation
Purchase
Loyalty
A sales funnel, unlike the sales pipeline visualizes the quantity of conversions through the sales pipeline.

A sales pipeline will illustrate the quality of each prospect in the sales process. A sales pipeline will show you how a certain set of active leads are performing in the sales process.

A sales funnel is used to calculate the overall conversion rate, to analyze the sales process.
A sales pipeline however is to give the sales rep a bird's eye view of how each lead is performing in the sales process.
Imagine the sales process as a journey. And for this journey from being a lead to a client, the prospect takes a train. The sales train.

And you, the sales rep, have engineered the perfect route for this journey. The track you lay on this route is the sales pipeline.
And looking at the sales train from the sky, what you see is the sales pipeline.

But, what the prospect sees, sitting in the sales train from the window is the sales funnel.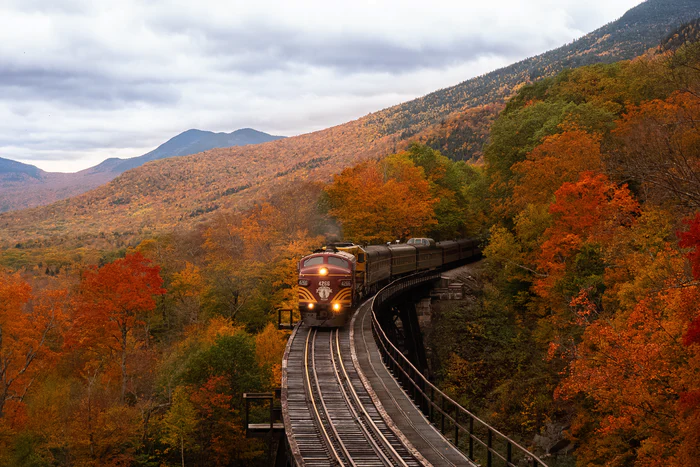 It is essentially the same thing, but for the sales rep it is all about the technical engineering of the tracks.
But for the prospect, it is the visual beauty from the train window.
A sales pipeline helps the sales rep consider all the touch points along the sales process to ensure that the lead moves smoothly through the sales process.  
And a sales funnel will help the rep understand the customer's journey.

Sales pipeline, and sales funnel are not interchangeable terms but they compliment each other. And a solid understanding of a sales funnel, and a sales pipeline is what makes a solid sales process.

The number one reason sales managers love using a sales pipeline is the sheer simplicity of it.
Categorization of the sales process into small tasks makes it so much easier to keep a track of the sales process.
And make sure every task is done and done right. A sales pipeline offers a layer of accountability.

A sales pipeline will help you allocate resources where they are needed the most.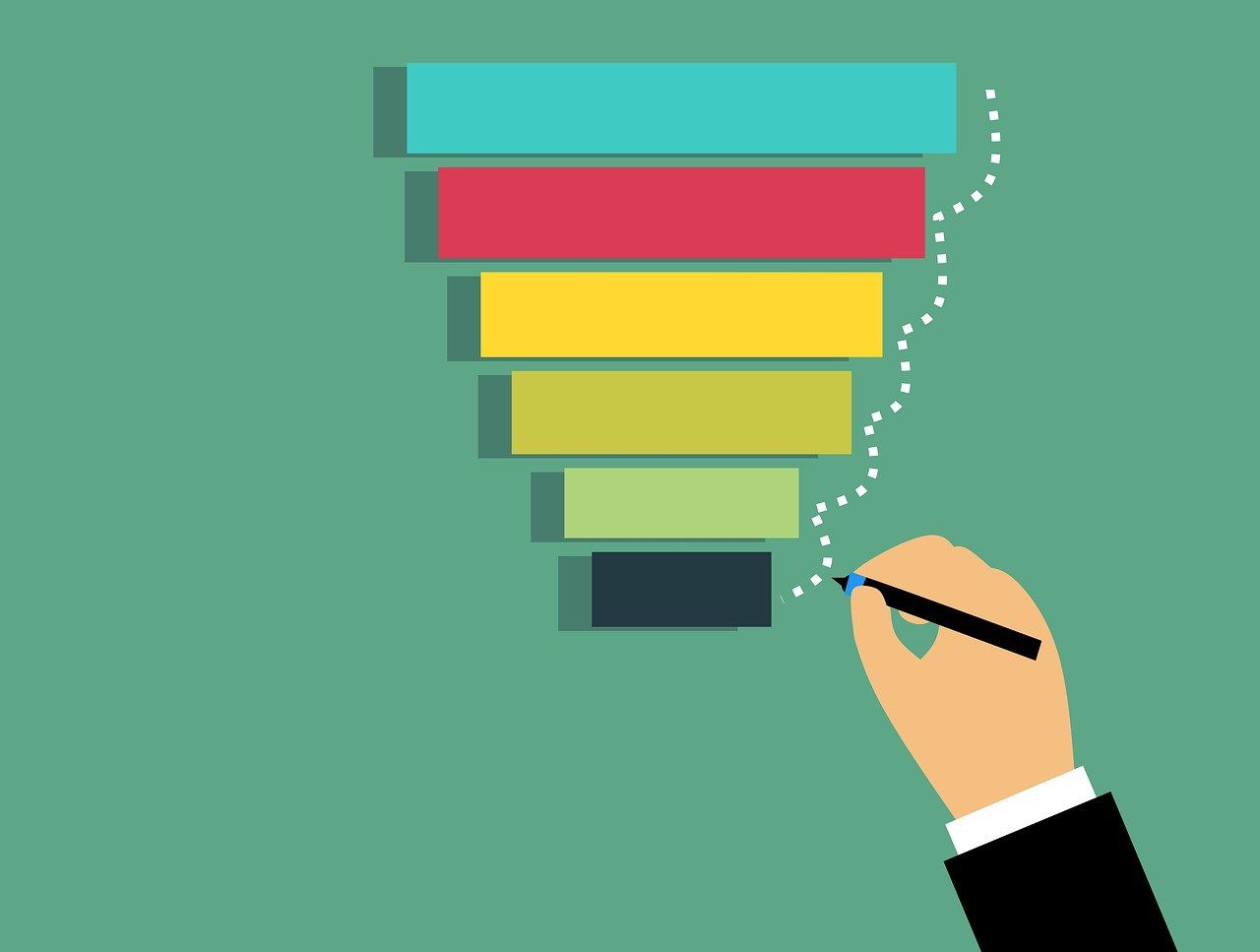 Looking at your sales pipeline, you will be able to identify the warm leads that are very close to making a purchase.
And sales managers use the sales pipeline to make that last effort that will seal the deal.
A sales pipeline will give you the exact location of the lead in your pipeline. Making it super easy for you to track their each and every move.
And through this, you will be able to nudge the prospect in the right direction avoiding leaks.

In short, a sales pipeline will reduce the time you waste tracking individual leads, assigning tasks, following cold leads. And spend more time converting and increasing your revenue.
How to Provide More Value to the Prospects at Every Stage of the Sales Pipeline?
Creating a personalized sales pipeline for your business is easier than you think.

Even if you don't know it consciously, there is already a pipeline in place through which your leads go in and out of the sales process.
The idea is to take the sales pipeline we already have and tweak it to make it the greatest of all time.

Well, as a general thumb rule, a sales pipeline is expected to have these stages:
Prospecting
No matter how you approach sales, this is always the first step.

Looking for a buyer who wants what you are selling. And not just looking but somehow getting their attention.

Different businesses take different routes for prospecting.
But the one thing that is set to revolutionize the prospecting game for all businesses is videos.
Videos attract way more leads than boring old text outreach. Especially if social media is one of your channels of lead generation. Videos on social media blow up and make moves like wildfire.
You can use a free lead generation software to automate prospecting. And use the StoryXpress Screen Recorder to create fun outreach videos on the fly.
Qualification
Once you have a bunch of leads, it is time to put them through a test. Sure, they might need your product or service but can they buy it or will they buy it?

A hot lead is someone who fits your buyer profile and is or will be interested in your product. A cold lead is someone either doesn't fit your buyer profile, or has no interest.

This is the step you separate the cold leads from hot leads.

Naturally if someone fits your buyer profile, and views your sales video, they count as a hot lead.
You can use the StoryXpress Screen Recorder to find out who viewed your sales video.
Contact
This is the first time you will make direct contact with the prospect.
Till now it was either a sales video, outreach or an ad. Or whatever means you employed to get attention.
Now, you initiate personal contact to engage the lead. Make sure you do it right.

A great way to initiate a conversation is through a short personalized video email. The use of video in an email gives you a 65% increase in click through rates.
And makes a good overall impression, in comparison to cold calling.
Building Relationships
As a sales rep, it is your duty to establish a healthy relationship with all your potential clients.

Get to know the prospect, do your due diligence and get the deets on every prospect you get in touch with.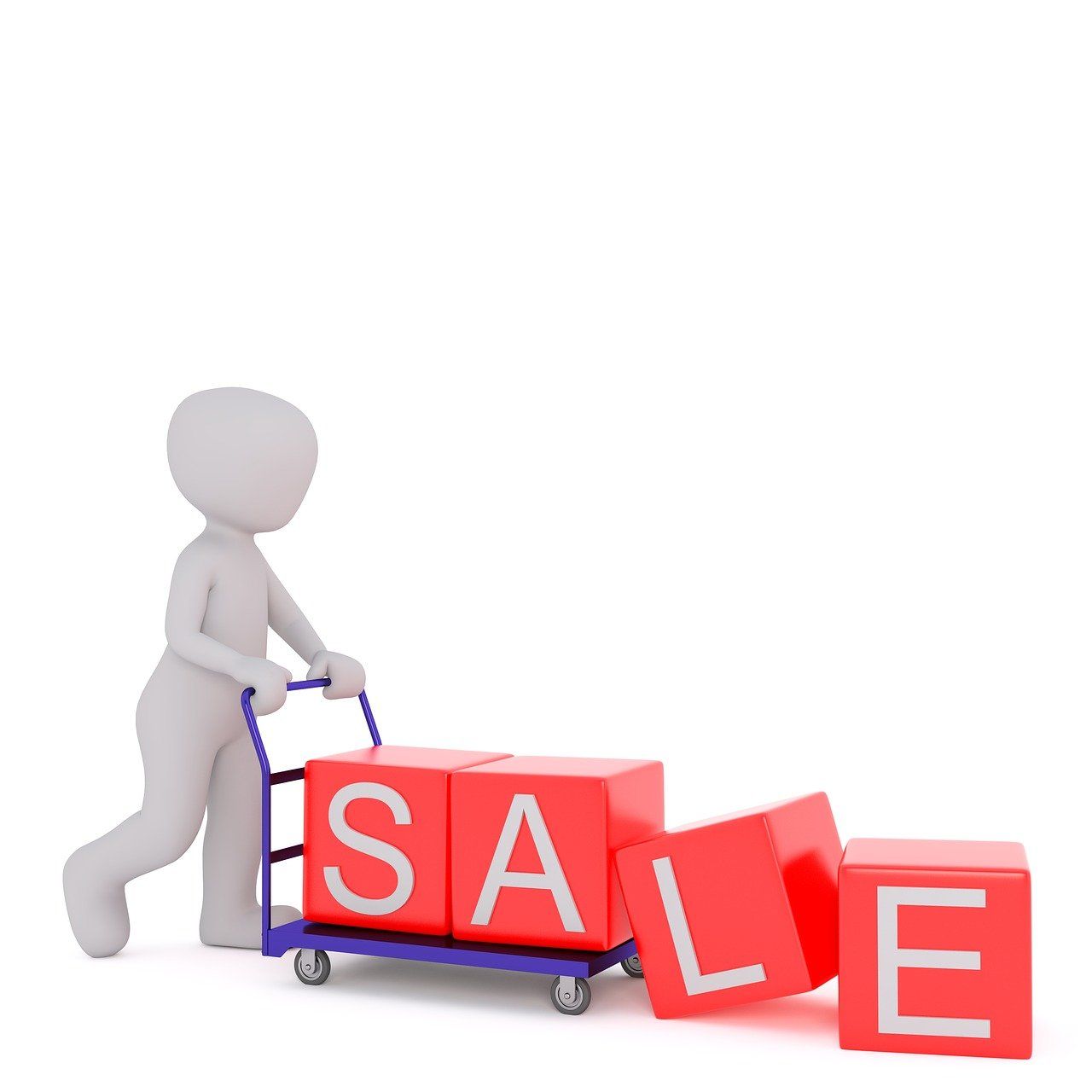 Understand their needs and priorities. What is their budget, what is the decision making power that they have? How can your product fit into their workspace?

Nurture your prospects. Keep them in the loop. Share exciting features about your product with them. Show them your product through demo videos.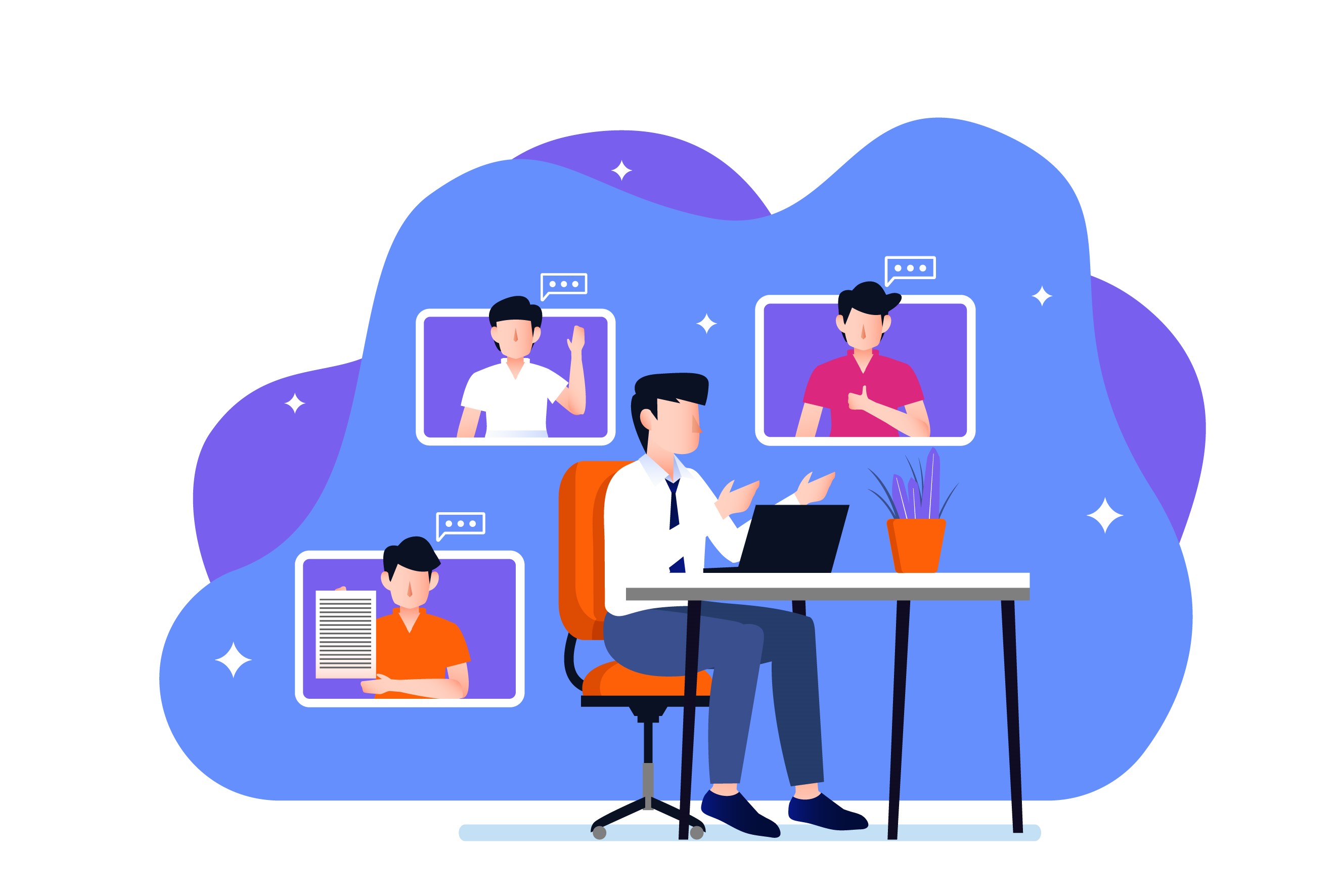 Create Your First Video Now
You can do it!
Get Started
This is a part of the sales pipeline that is actually more long drawn than it seems.
You need to invest time to create an engaging content library so that your prospect keeps coming back. Use tutorial videos, explainer videos to enrich your content library.
Closing
Well, well, well. The moment we have all been waiting for.

Now, at this stage the prospect is sufficiently engaged and has shown a great deal of interest in your product or service. But how do you close?

Make a killer video pitch.
Use the issues shared by the prospect to and address them in a personalized video pitch made especially for this particular client. Give them what they are looking for.

There might be a bit of back and forth, but don't shy away from updating your pitch.
Retention
Every deal you close causes a huge upsurge in your business' cash flow. Every deal.
How?
Because this client has the potential to be a lifetime client.
And you have to ensure that through the retention phase. You have to keep the client engaged. Even more so now that they are part of your business.

Create a good customer support channel for your users.
Make how-to and tutorial videos to help them get a hang of your product.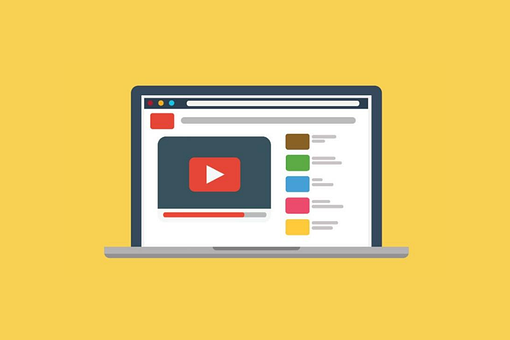 Be responsive in your approach to the client. The client will judge you more based on the support you offer more than the features you offer.
The key is to keep your pipeline up to date and fresh. You made this great pipeline filled with leads, and a wonderful channel of incoming prospects. But.

Are these prospects qualified now after months of having added them to your pipeline? Have they moved at all since they were added?

You need to analyze your sales pipeline periodically to identify bottlenecks.

Another thing to remember is that leads you classified as cold leads because they didn't fit your buyer profile might change over time.
So keep a database for cold leads, and include them in the pipeline once and check if they qualify.

At all stages of the pipeline, the prospect demands attention and engagement. And creating sales videos is a great way to keep the pipeline sparkling with movement.

Sales videos allow users to have a look at your product and visualize how it will function.
These videos get them more interested, and keep them moving slowly and steadily through your pipeline.
How to Record Videos for Sales
Recording sales videos has never been this easy.

You could be a broke business on the verge of bankruptcy and still record sales videos to pull yourself out of the ditch.
All you need is this tiny little Chrome extension called the StoryXpress Screen Recorder.
It lets you record your webcam and screen together in a wholesome and beautiful manner.
Especially if you provide a digital service, the StoryXpress Screen Recorder can actually transform your sales strategy in minutes.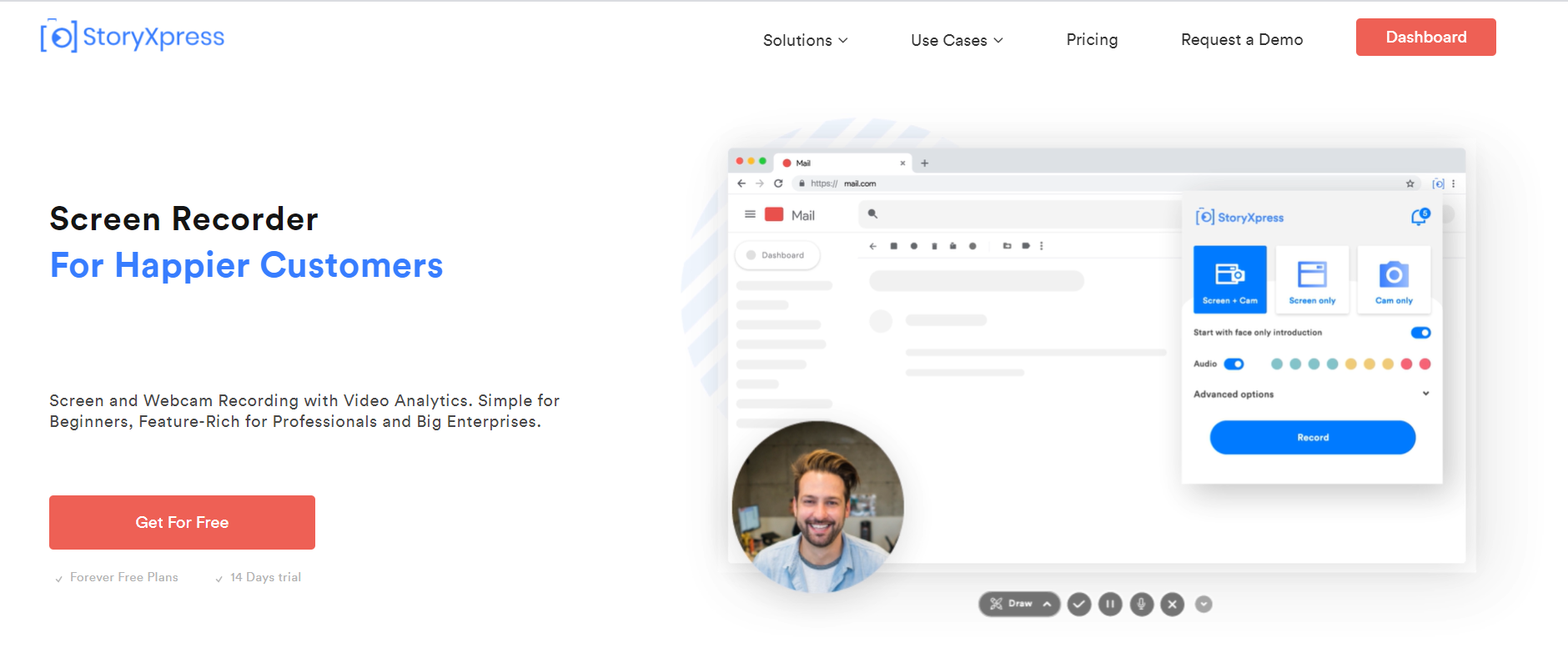 It lets you showcase your software or service to your users along with a little bubble of your face explaining everything. And trust me, this tiny little bubble makes the process so much better.

Get a script ready for your next sales video, or wing it. Just hit the record button and you are good to go. Open your software or service, and give viewers a walk through to create a demo video.

You can even record web stream you host for your clients and later chop it down to short videos that can work as sales videos.

And if you are getting on video call with your clients for customer support, simply hit record and create your own FAQ library.

You can record demo videos, explainer videos, tutorial videos within minutes using this Chrome extension.
The StoryXpress Screen Recorder comes with a video editor as well, so you don't even have to worry about cuts and transitions.
You can add text, call to action like Book-A-Meeting on your videos to push those leads through the pipeline as quickly and efficiently as possible.

The StoryXpress Screen Recorder can help you create a dream video library for your business.

The best thing about the StoryXpress Screen Recorder is its wide range of video analytics.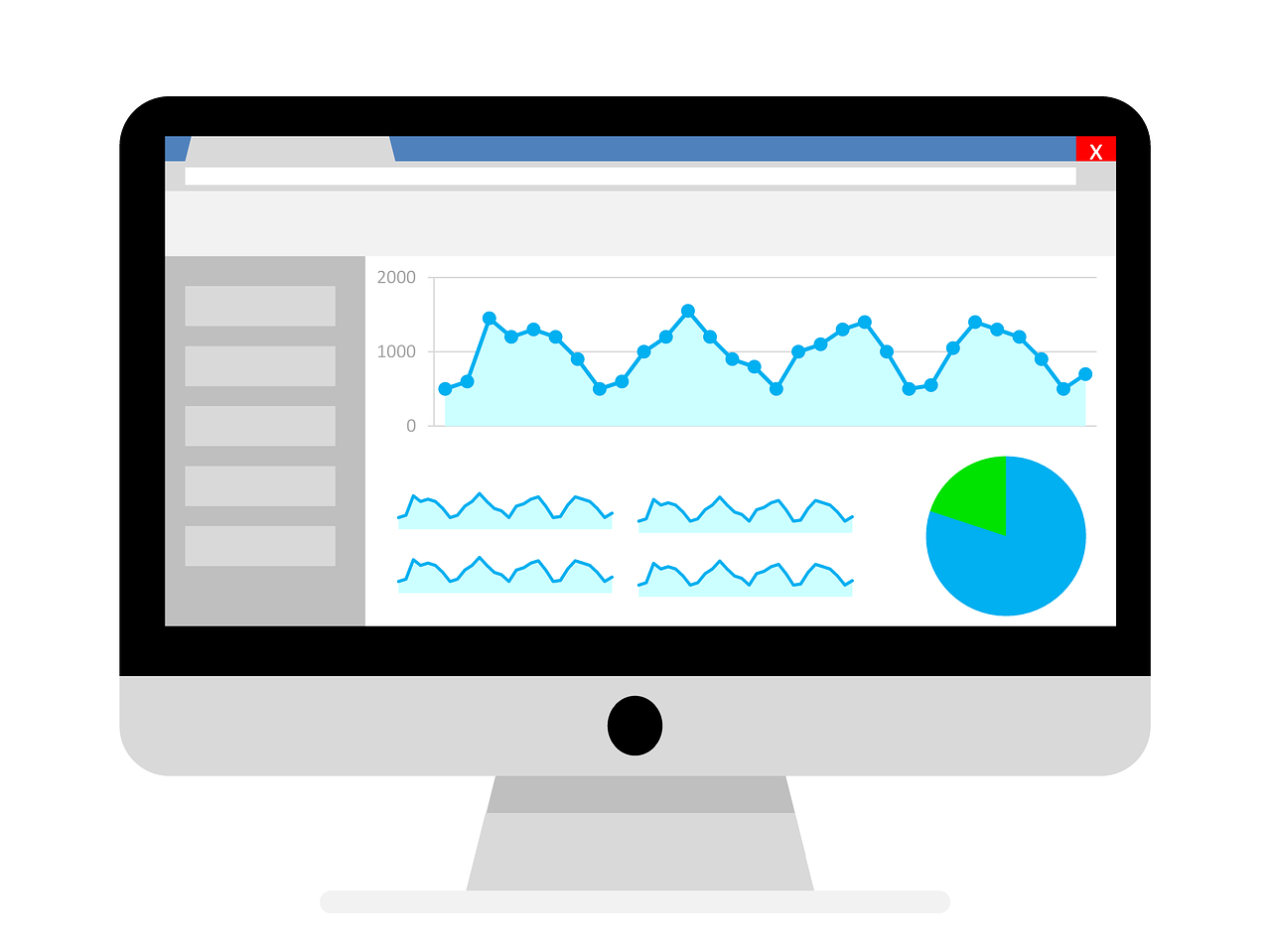 It offers you critical information about every video you generate and host through the platform.
User impressions let you see views, watch time, viewer retention, traffic source location.

Using these video heatmaps and analytics you can determine which of your videos are performing the best, at what stage in the sales pipeline you are getting the most response and where exactly do you need some touch ups.
User level engagement helps you understand how the prospect is moving in the sales pipeline.
That's all. This brings us to the end of this post.
Videos have found a special place in the sales pipeline for avid strategists.

It is such an easy and simple way to engage and nudge the prospect through every stage of the funnel.

With increased engagement, and valuable insights the StoryXpress Screen Recorder  has managed to help sales teams achieve their targets. And keep their sales pipeline flowing with conversions.

Using this simple Chrome extension you can create fabulous sales videos for every step of your sales pipeline.
We hope that the next time you visit your sales pipeline, you look at it through a whole new lens and know what exactly to change. Good luck!