Videos are a powerful medium for storytelling. They have a significant influence on the success of your advertising campaigns and content marketing efforts. Furthermore, they are an effective way to connect with people and develop a more satisfying and deeper relationship with your target audience.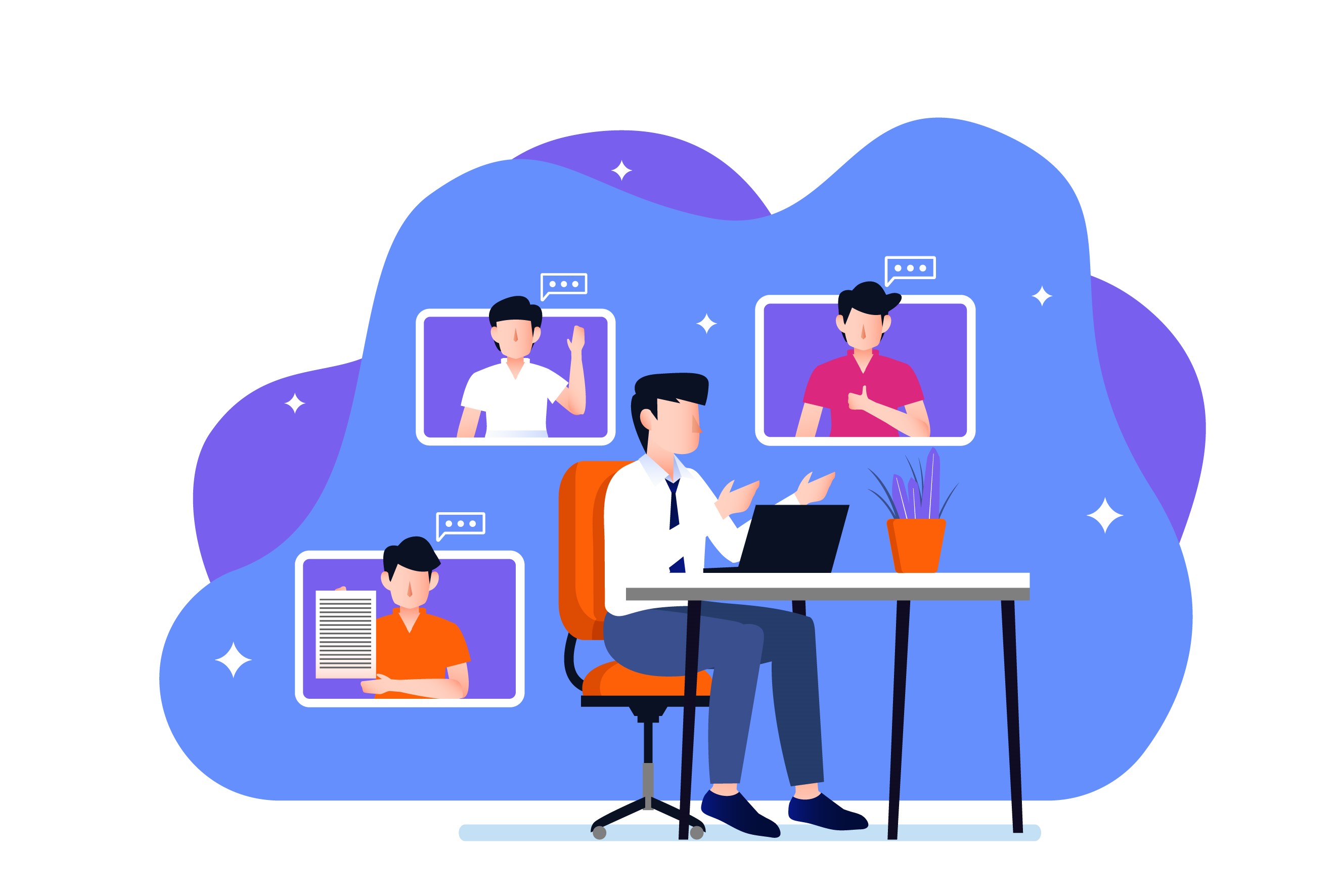 Create Your First Video Now
You can do it!
Get Started
Companies also use video content to promote themselves. According to statistics, it is used by 81% of businesses. That is why marketers are focused on creating more videos to attract new customers.
To ensure your company's long-term growth, you must develop a video content strategy first that will help you achieve your objectives. If you are thinking about using video to promote your business but are not sure how to go about it, here are some key points to consider.
What Is Video Content Strategy?
The video content strategy is a well-planned strategy for creating, hosting, and promoting video content. As a content strategist, you will have to decide which content is best delivered to your target audience to raise brand awareness and sales.
How Do You Create A Video Content Strategy?
Video is an essential component of your content marketing strategy. Here are some key figures that back the claim:
In the United States, 85% of all the internet users watch video content monthly on their devices;
By 2022, video streaming and downloads are expected to account for 82% of global internet traffic;
More than 99% of current video marketers say they will continue to use video in the future, with 96% planning to increase or maintain their budget;
Mobile video consumption continues to rise.
As a result, it is now time for your business to create a successful video content strategy as well.
Haven't found the perfect video platform for your business yet? Try StoryXpress!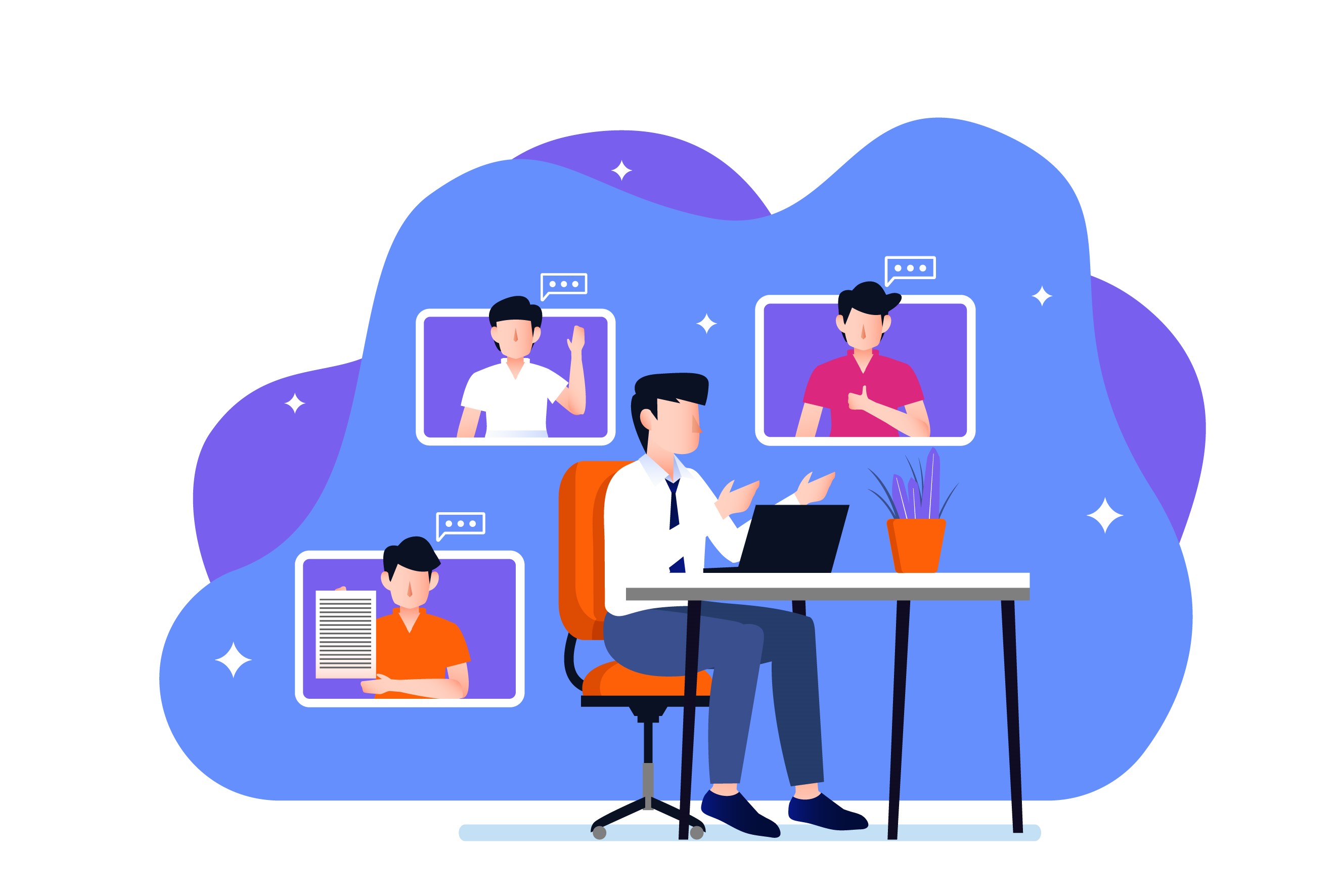 Get StoryXpress Now!
Video Platform for High Performing Teams
Get Started
Create A Simple SEO Strategy For Video
Do you spend all of your time optimizing your blog posts and website for search engines?
Well, video SEO is easier and as important as anything else!
Here are some quick ways to get started:
Optimizing the Title
Thinking of optimizing your videos? Start with the title! They are the most effective way to capture people's attention. Make it informative and succinct. The first 60 characters or less will appear in the YouTube video. Also, as with any blog post, make sure your keywords are well thought out. To find relevant keywords, use the SE Ranking keyword tip tool or the YouTube keyword tip tool.
Optimizing the Description
Include keywords and a link to your website in your video description. On YouTube, you can use up to 70 characters to help users understand what your video is about.
A Few Other Tips
Create links. The number of links pointing to your video is important for keyword ranking in your search
Correctly use tags with various keyword options. Consider all of the things that viewers of your video may be looking for and make sure to include them.
Thumbnails. It is the first thing that draws viewers to your video. Make appealing, colorful, high-quality, branded, and appealing sketches.
Go mobile. Many people watch videos on their mobile devices. As a result, you should think about optimizing video for mobile viewing.
Provide a website map. A website map for video is a good way to provide search engines with all of the information about your video content, which will help your video rank higher.
Bonus Read: The Anatomy of a Perfect Brand Video
Provide Sufficient Description Data
If you want more people to watch your videos, you should give them enough information to decide whether or not to watch them.
Before watching the video, people look at the headlines. However, aside from the title and description, the video is not in an easy to watch format.
Do not expect people to prefer watching your 5-10-minute video over scanning a piece of text or image in seconds. How do I resolve this issue?
Generate a detailed and informative synopsis. Highlight the three to four advantages that viewers will receive after watching the video. You can also outline the main points if this is a narrative.
Think about decrypting your videos. As a result, you provide text-based content to viewers, which they can read first and then view if they prefer. Furthermore, you will aid search engines in their indexing of your video content.
Use Social Proof
Using social proof can help you increase conversions while also building trust between you and your audience. There are numerous effective methods for doing so.
For example, you can display likes, voices, views, comments, and so on to demonstrate how much other people think your video content is informative and valuable.
If you provide services or products, include video feedback or case studies from your customers, experts, celebrities, or friends. Here is how famous actor Van Damme did it for Volvo:
Optimize Video For Conversion
Once you have gotten people to watch your video, it is time to maximize its impact and concentrate on conversions. All you have to do is properly optimize it with conversion in mind.
How should it be done? Everything is straightforward:
Use a call-to-action structure. Experienced internet marketers recognize the importance of a clear call-to-action. It all depends on what you want to achieve, whether it is leads, sales, or just a conversation. You can include a video speaker's direct message, a link to your landing page at the end of the video, sharing buttons, etc.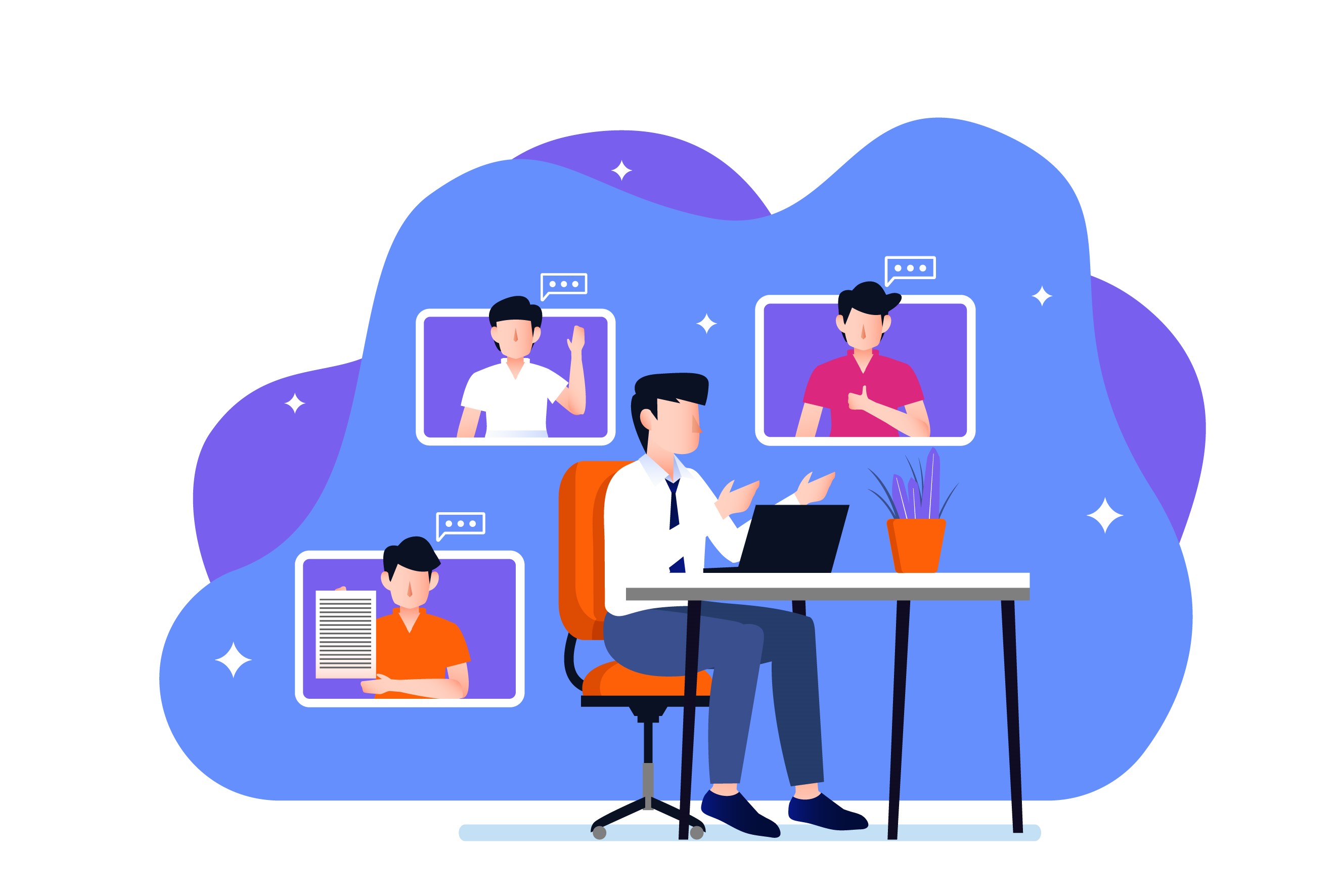 Don't Leave Your Prospects Clueless
Add CTAs to Your Videos
Get Started
Choose the most appropriate time for publishing a video. Analyze and decide when to publish a video so that it receives the most views in the first 48 hours. The more views you get, the more YouTube recognizes the importance of your video content to other viewers.
Offer incentives. There is almost no one who does not enjoy receiving bonuses. Give people an immediate reason to watch and interact with your videos.
Work your creativity. You can make your videos interactive and entertaining while also demonstrating how your video can assist users. Be creative and try new things to figure out what works best in terms of conversions.
Make more options available to people. The audience's points of view differ. Others prefer text messages or phone calls, while others prefer email and contact forms. Provide customers with two or three options from which to select.
Make short and simple videos. According to many experts, short and simple videos perform better than long ones. The best videos, however, are those that work well for you. So, figure out what length works best for you and stick to it.
Appreciate your viewers. A thank you message appears at the end of the video. To increase conversion, show genuine emotions in the memories of customers. This is an effective strategy for attracting new customers while also increasing customer retention in the long run.
Bonus Read: How long should your videos be?
Choose Distribution Points
To attract even more, you must identify the best distribution channels and target your content at the right audience. This entails distributing your video as widely as possible.
Here are some smart video content strategy ideas that may work for you:
Utilize your video on your website. Even if you don't have a lot of traffic, it can encourage new visitors to watch your videos and potentially improve the performance of your website.
Upload your video to YouTube or Vimeo. There are some obvious places to start.
Video sharing. Share your videos directly on Facebook, Twitter, LinkedIn, Instagram, Pinterest, etc. SlideShare is an excellent platform for distributing video presentations.
Insert your video directly into your emails.
After you have shared the video on these well-known channels, continue to promote it in new ways.
Increase Your Videos' Reach And Impact
You will undoubtedly want to maximize the potential of your video company once it is ready. Here are some things to think about when developing a video marketing strategy:
Interact with your audience. Determine the audience's viewpoint and respond to all comments left beneath the video. If you share live-streaming a video, you will get instant notifications whenever someone comments below it. It is your responsibility to assure them that their voices are being heard.
Invest in video promotion. Facebook and YouTube are great platforms for reaching a large number of people. You do not have to spend a lot of money to expand your subscriber base and reach. Simply write an enticing introduction, learn about your target audience, and configure your settings. Incorporate it into your overall marketing strategy.
Analyze your videos' efficiency. No marketing campaign can be successful without analytics. Keep track of your video marketing campaign investments if you produce a large number of videos and make informed decisions to improve them. YouTube Analytics and Google Analytics can be used to track video performance and learn more about viewing, traffic sources, total viewing time, and locating the most popular videos. To keep track of your YouTube rating, you can also use the SE Ranking position tracking tool.
Video is now a popular tool. It is used by both businesses and customers. When
looking for specific answers, such as "How do I create the best fitness regime for myself?", "What should be my ideal diet?" or something as simple as "Who can do my homework for me?" six out of ten people would rather watch a video than read information.
It takes time and effort to create effective videos. However, with the right video content strategy and a little imagination, you can use its potential to create inspiring videos and encourage people to watch and take action.