How to deliver exceptional customer service? Let's see!
66% of the customers say they are likely to switch brands if they feel they are treated like customer service tickets instead of a human being. And they are not being unjust, given the harsh reality of poor customer service today.

Even with the onset of digitization in the industry at a very large scale, customers have been subject to harassment.
This comes in various forms, from not receiving a timely response to being transferred from one executive to another without any resolution. Great businesses are made by providing great customer service.

What excuses does any business have to deny time and value to their biggest funders, their customers? None, absolutely none. Any good business, today or before is run by its customers and therefore customers are a priority.
Although exceptions are always there, it still must be held that the customer is always right. And in lieu of that, the parameters for providing exceptional customer service are at an all time high.
To be honest, it is not very hard to inculcate great customer service skills. It doesn't require some magical super powers.
Even if you brush through the various examples of bad customer service, you can easily achieve a great deal of success in providing good customer service.
This blog post is all about how to provide exceptional customer service.
We shall start with looking at what exactly is meant by truly exceptional customer service and gradually move on to see the various tips that can come in handy while creating an exceptional customer service strategy.
Truly Exceptional Customer Service
Great customer service is all about efficiency and proactive approach to customer communication.
Nobody wants to wait for three to four days for you to reply to a simple email. In the digital age, people want to talk, and talk fast.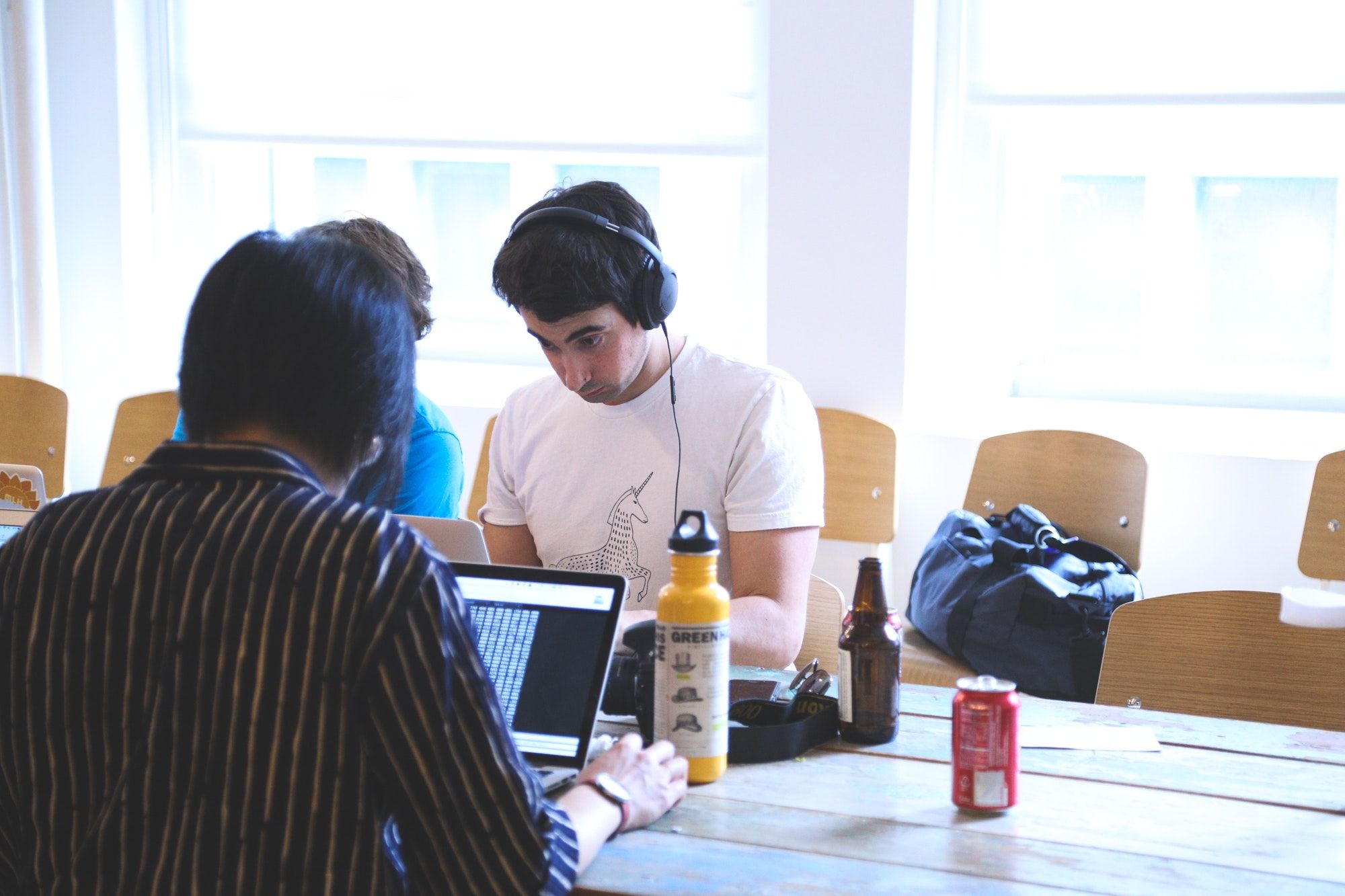 Speed is one of the greatest factors for providing truly exceptional customer service.
Whatever medium you choose, whether it is social media, or telephones, providing great customer service means being available 24*7. By leveraging voice response systems integrated with VoIP technology or by using videos to resolve customer queries more efficiently, businesses can enhance their customer service speed and efficiency.
Exceptional customer service comes from a solid vision and unwavering clarity about your product or brand. Think of it like this: How do you want your client to view you?
The answer to that right there is your window to great customer service. Great customer service can only come from a great vision.
Here is a quick training video on what is good customer service.
You can use the best algorithms at your disposal, you will still lose buyers if your vision is weak. Customer support just like any other aspect of your business finds its roots in the vision.
Whatever your business may be, from providing a SaaS product to selling massage tables, it is some kind of service to the people at large. Either way, knowingly or unknowingly every business has customer service as an integral agenda.
And, you must go out of your comfort zone or boundaries in order to give exceptional customer service. It shouldn't matter if the customer's problem falls in your domain or not, what matters is if you're able to provide them with a solution or not.
Ways to Provide Exceptional Customer Service
Treating Your Customer as a Real Person
Exceptional customer service is about giving your customers a feel-good experience whilst solving their problem.
The customer should be able to talk to you freely without feeling threatened or patronized.

Good customer service agents gather data about the customer and access it when running a live communication channel.
Contrary to popular belief that customers are reluctant to share private data: a study done by Accenture shows 83% customers are willing to share details for personalized service.
Although customers want you to provide them with accurate technical data, they still want the experience to be tailored.

As a customer service/support executive, one should be able to understand the underlying problems that a customer might be going through.
Although technical prowess is highly valued, emotional connect is what sets the tone for the conversation. Emotional quotient comes in handy to deal with difficult customers, especially. Here is a quick video on this:
Being a Problem Solver
The customer throws all kinds of curve balls through just one ticket. Naturally, some things are available in the question answer sheet but most of the things will be a surprise.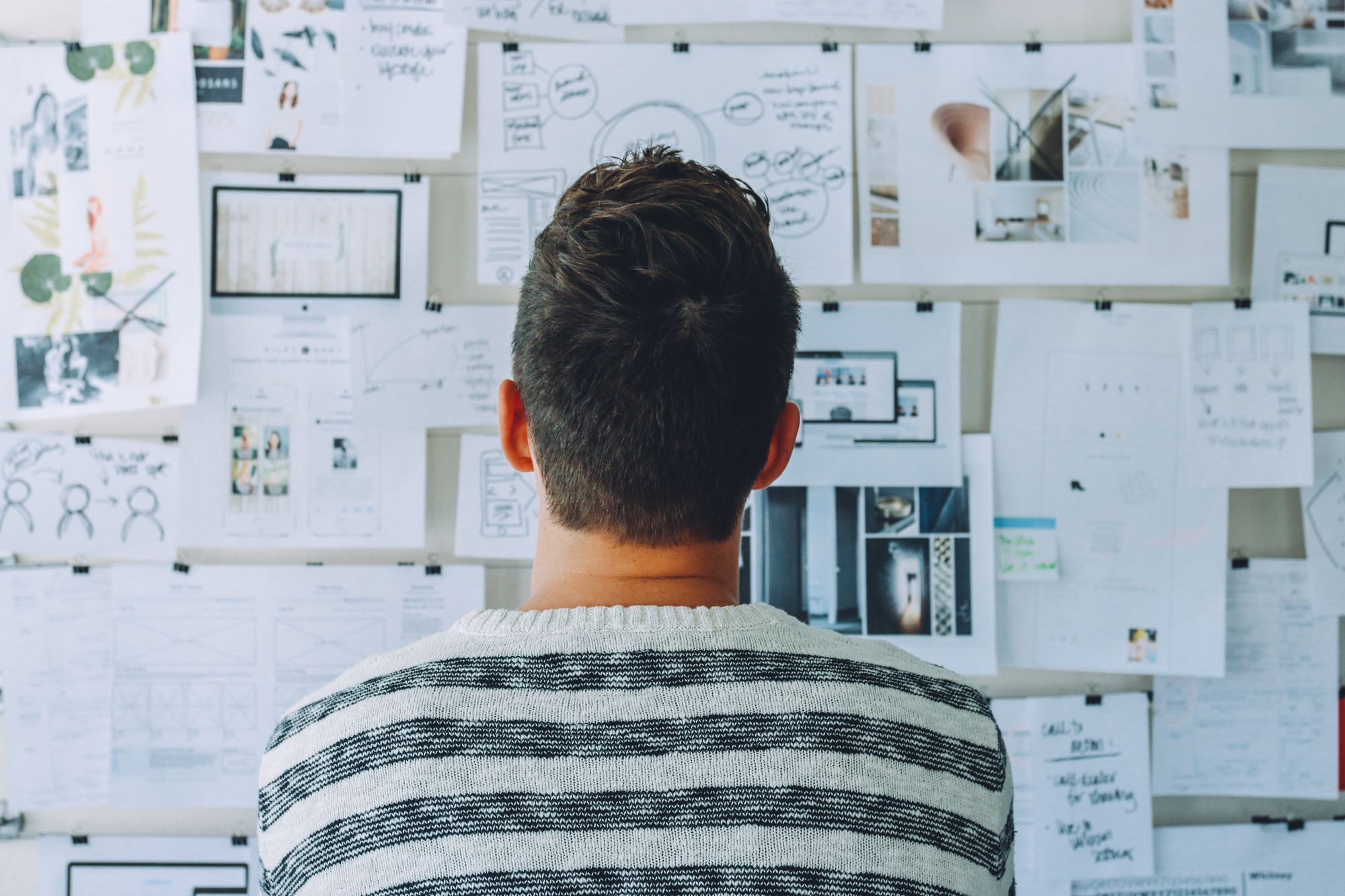 Certain technical issues have straightforward solutions but most are a mix bag.

Every customer very keenly remembers how a problematic situation is dealt with more than the solution itself.
We, at StoryXpress, make it a point to go out of our way to help solve our customers' problems. No matter if the issue lies with the product, or they want some generic help with videos, we never say NO!
Quick Replies

The old saying 'justice delayed is justice denied' can be put into context here as: Customer Service delayed is Customer Service denied.
A very common problem in the customer service industry is transferring customers from one executive to another and putting them in a loop of endless hold. This is not only frustrating for the customer, but makes the problem itself too complicated to handle.

Customers expect quick and timely responses from any decent business, regardless of the industry.
Exceptional customer service means solving the customer's problem efficiently i.e. quickly.  
Most businesses use AI powered chatbots such as Pipedrive's Lead Booster for the initial customer support and Verloop.io's conversational AI to automate customer support. They have the ability to engage with customers, reply instantly, solve repetitive problems, and redirect problems. This guide to generative AI offers valuable insights into additional use cases.
Proactive Customer Service
Customers expect customer service agents to be overtly and selflessly helpful to them.
Exceptional customer service amounts to keeping the customer in the loop. Therefore, customer service agents inform customers well in advance about problems they might face.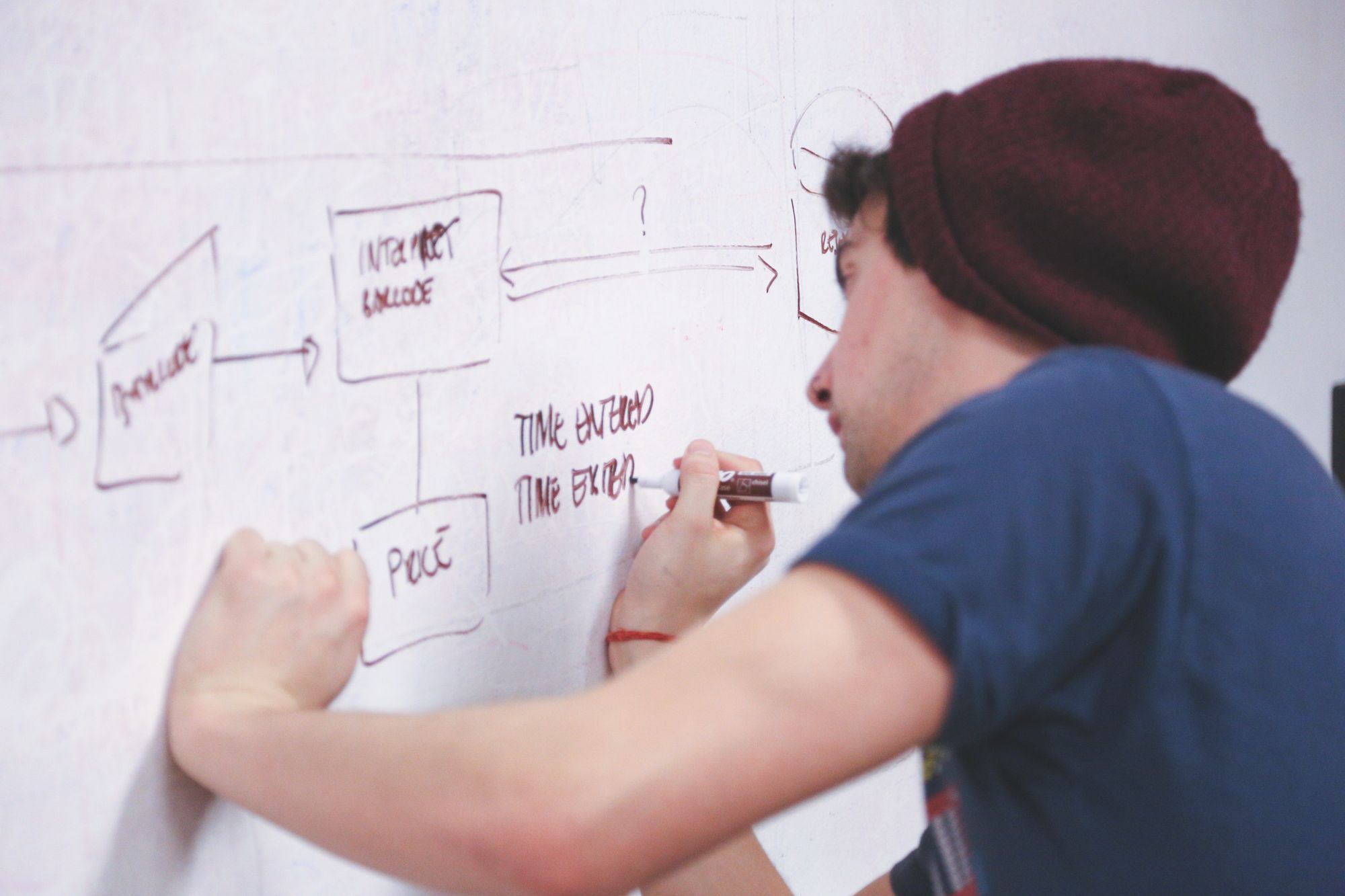 There is a distinct pattern of customer issues, and usually a quality assurance team will predict common issues. In order to provide exceptional customer service, customer service agents proactively take up these issues with the customer.

A great way to implement proactive customer service is using artificial intelligence on consumer data.
With accurate data processing and analysis, businesses can predict what kind of technical difficulties a particular customer will face.
This way one can get a head start to creating communication channels. Analytics creates upselling opportunities for customers and recommendations.
All this keeps the customer in the loop and makes them feel wanted.
Know thy Product
The entire crux of customer service is to resolve issues related to your product or service.
Arguably, the most important part of customer service is to know your product well - to the point, that you don't have to refer to the guide anymore to deal with customer problems.

The best way of knowing your product or service is to use it yourself. Walk in the shoes of the customer, and try to do everything you could do with the product.
This is what the best customer service teams do. They run the product through every possible situation to take note of all possible bugs.
Not only will this increase your comprehensive knowledge on the product or service, it will also allow you to predict customer issues.

Another crucial part of customer service is making sure the customer uses your product or service efficiently and thoroughly.
Customers or people in general aren't able to make the most out of the products. This is simply because they don't know the features that your product entails. And no one has the time to go through textual user manuals.
The customer may seem entitled at times but isn't unwilling to resolve issues on their own. 69% customers try to resolve problems before reaching out to the customer support teams.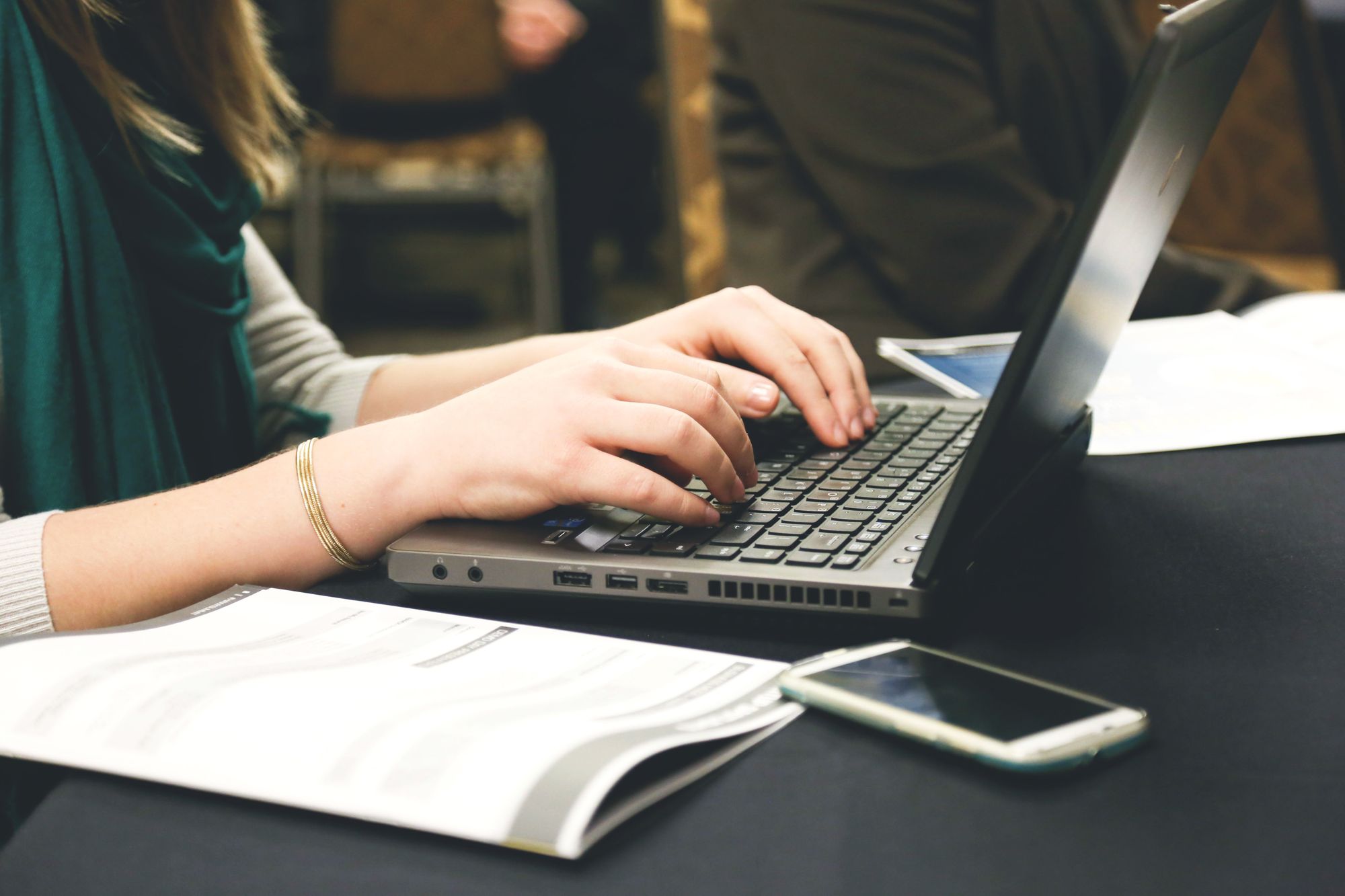 So, you don't always have to attend long calls to serve the purpose. Allow the customer to resolve issues on their own through guided content.

The geniuses in the industry are looking at videos to solve customer queries.
Exceptional customer service is being provided with how to content, and frequently asked questions answered through simple tutorial videos.
Businesses even record feedback from customers through video or by setting up kiosks at the shops/malls. This allows them to build a brand name and create credibility for their product.
Wondering how you can do that? Try StoryXpress - an end-to-end video platform that lets you record screen+webcam videos from within your browser.
Not just that, you can host your videos in a premium, ad-free environment, thus no more ads from your competitors or no more distractions for your customers.
Define Your Customer Service Policy
Every business views customer service differently, both on the basis of technicality and vision.
Devising a customer service policy for your business can help you establish ground for customer support.

If your services or product involves an inherently complicated machinery, and you don't think that one customer care executive can really handle it all, you can use a central customer care executive that furthers the issues to the respective department. You can even use an automated central customer help center channel for the same. You can categorize problems according to departments. And depending on the problem, customers are redirected to the department directly.
Another way to centralize customer service is assigning the task of customer service control to a sole department. They review the problem, and then assign a two way ticket to the customer and the department specific customer service executive.
Exceptional Customer Service Examples
Asana
Asana is a project management platform for businesses. They cater to a large global audience but found themselves cluttered with queries, complaints, and feedback.
Unable to process any of it, they decided to rewire their customer support policies from the scratch. They used a customer support platform to communicate to their clients through multi channel communications.
Soon, they started issuing tickets on Facebook, Twitter etc. This helped them streamline their customer support.

Asana chose to crackdown on every customer feedback experience, through integrating survey tools into their customer support channel. This gave them analytics and vital metrics on what their product lacked.
They tweaked more features using their customer feedback than they did ever before.
And they were able to actually inform their clients about corrections made through feedback. They saw extraordinary growth during this period, simply by using feedback efficiently.
Struggling with how to get feedback? Here is a quick, useful video:
Brunello Cucinelli
Brunello Cucinelli really struggled to set up their e-commerce store with the luxury feeling they aimed at providing.
After seeing poor lead generation, customer support failures and technical difficulties, they found the light by employing a very simple policy of customer first.
They wanted the customer to have a personal experience whilst shopping through their e-commerce store, while being able to retain privacy.

They achieved this by using a larger intent to humanize their customer support, by training customer service agents thoroughly. Using AI powered chatbots, and using a marketing desk, they were able to achieve customer satisfaction.
They even ended up generating 85% more leads simply by giving the customer more importance. Customized product recommendations made their bounce rates drop and in turn increased their profits.
Yeti
Being an established brand for coolers, Yeti was looking to scale up their customer support.
Yeti found it challenging to deliver personalized customer service when they started growing across the world. Seeing this visibility and growth, their customer service process nearly collapsed.
They made a simple change. They linked their customer support directly to their backend ERP. This allowed their customer support and sales reps to use the platform through mobile devices. Giving them complete access to account information.
Yeti used customer loyalty to their benefit by sending customized emails and recommendations to their customers. They used the proactive customer support technique to keep their existing customer in the loop.
Yeti has now grown almost 900% with a more personalized and consistent customer support experience.

The best way to provide exceptional customer support is having a business vision that revolves around the customer itself, not their wallets.
Design an attitude towards customer service that finds its roots in service and solution oriented support.
Implementing a customer service strategy is the biggest marketing strategy a business could have, especially when the times are tough. Your takeaway from this read should be aligning your customer service to a streamlined, more humanized view of customer service.