Wondering how to increase productivity using videos? Have a look at how team FlickZee does it!
The pandemic seems to be nearing its end soon.
Though the offices are opening, blissful peace of working in pajamas is probably going to stay. And why not! Reduced travel time, freedom of being anywhere, flexible working hours - don't even get me started.
This post is about how a team of eleven members increased their productivity by 30% while transitioning to completely remote culture, just by having the right mindset of:
Reducing Repeat Work
Reducing Miscommunication
Avoiding Zoom Fatigue
When we speak, we are simply passing information. The more compact that information, the better. And lesser the number of times we have to convey the same information to multiple people, the more efficient it is.
Hence, FlickZee started working around these ideas to make work-from-home successful.
But first what is FlickZee?
Something About FlickZee
FlickZee helps viewers find what movie or show to watch online. If you ever logged into Netflix or Amazon Prime Video and spent 20 minutes just to decide what to watch, FlickZee will be able to help you out.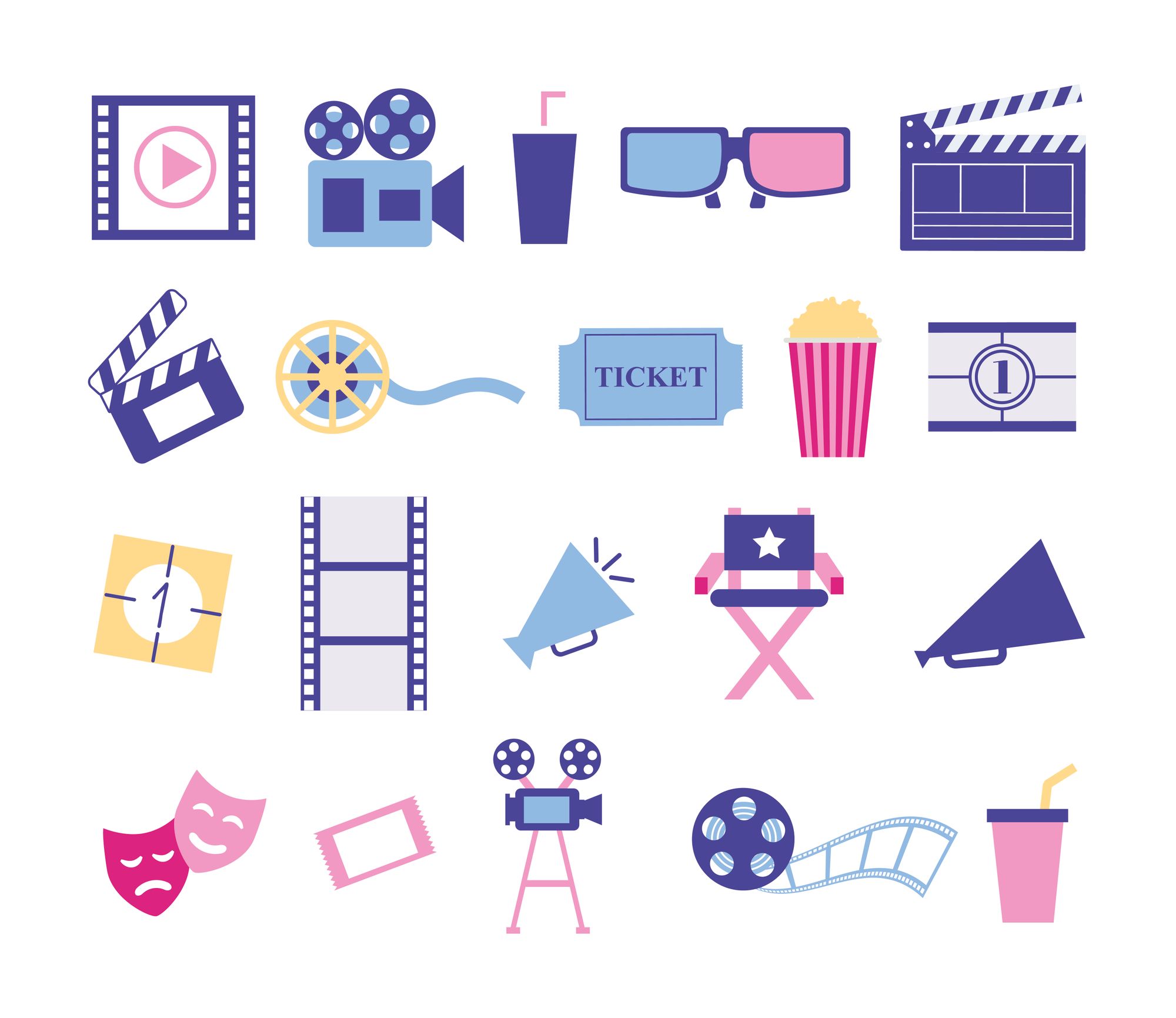 We are a Search & Discovery platform to find movies and tv-shows to watch online. We provide you with all the details you want to know before watching a movie. When we say "all" we mean all.
We fetch ratings from IMDb, Rotten Tomatoes, Metacritic, curate movie meta tags from user reviews using Machine Learning Algorithms. You could call us an AI-powered Roger Ebert.
We take into consideration things Google won't. We find you the content you would enjoy the most based on your personal preferences, so you don't have to search for "movies like Pulp Fiction" ever again.
We curate niche playlists for our users like "Movies you would like to watch while eating food". Come on, it doesn't get more niche than that.
Reducing Repeat Work & Confusion While Avoiding Zoom Fatigue
Now since you have some context on what we do, it would be relatable that we have a diverse team working in different domains. We have:
Full-Stack Engineers
ML Engineers
Content Writers
Content Manager & Curators
Digital Marketers
Data Managers
When talking about movies, and trying to curate playlists, we couldn't rely on text messages. We are used to watching and then talking, not the other way round.
Naturally, we tried video calling. And in a diverse team, that was worse than text.
We were getting on calls for almost everything which was discussable or not easy or short enough to explain in a text message.
This escalated quickly while shipping a new feature, starting a  new marketing channel, starting a new process, or even while hiring someone.
Another major problem was that our team members used to forget things discussed during call and had to ping again to check.
And, how can we forget that the focus is hard to keep while having virtual meetings. Mostly the focus of the discussion sways from what was at hand and we end up discussing a lot of things. So if something was discussed, there might remain some miscommunication or the guy executing things forgets those exact specs.
As you might know, the people who like Marvel aren't exactly kind to those who like DC. And we would have blow-ups in meetings before someone was even finished explaining why Ben Affleck was a reasonable choice for Batman. Not that we agree, but free speech is free speech.
What else did we struggle with?
1. Not to repeat information
2. Need for asynchronous communication, where not everyone needs to be on a call at the same time
3. Creating an uninterrupted channel of communication
4. Visuals instead of text
5. Having the ability to revisit the ideas we had in a brainstorming session
6. Getting on the same page with the developer, marketers, or recruits in the team
7. Sending video proposals when trying to find affiliates and business prospects without having to get on a call with each one of them
Thus a video form of note-taking & communication made much more sense. A simple Chrome Store search helped us discover StoryXpress Screen Recorder.
The Solution: StoryXpress Screen & Webcam Recorder
Ok, the heading sounds cliché but it was a game-changer for us. Though a lot of other screen recorders are available, StoryXpress was different. We especially appreciated these features right from the very beginning:
We began experimenting with it and started using video messages instead of regular long, cryptic emails.
Here are a few ways we used StoryXpress Screen Recorder to communicate better:
Improving Our Hiring Processes
Of course, HR got the hint and started using the StoryXpress Screen Recorder for hiring technical specialists.
Interviewing the candidate and giving them assignments became easier with a prerecorded message. But our team went a step ahead and asked them to record themselves using the recorder when they were doing those assignments.
This helped our team pin down the right candidates that were up to date with the technologies we were using.
And we look back at the precious hours we wasted getting the entire team on video calls for important updates and announcements.
Now we can simply share a video, and track every view and watch time.
Earlier, whenever we asked for assignment submissions, we simply asked for the code, saw the responses and if it was good, then got on a call. This took at least an hour per successful submission.
Alternatively, we started asking the applicants to do the assignment and send a video explanation of the output and run us through their code.
Because of this, the review time was reduced from 60 minutes to 10 minutes, and then we just had to get on a call with the applicant.
Remote Communication Made Easier
Along with hiring, complex communication from the tech team also started happening through video recordings, since they are mainly night owls and complete things at a pace when there are no calls.
Here are some examples:
Regex Working the original_ott Field
Building Machine Learning Codes Remotely
Reporting Bugs
Editing OTT Messages for Indian Streaming Services
With StoryXpress, we were communicating ideas like never before.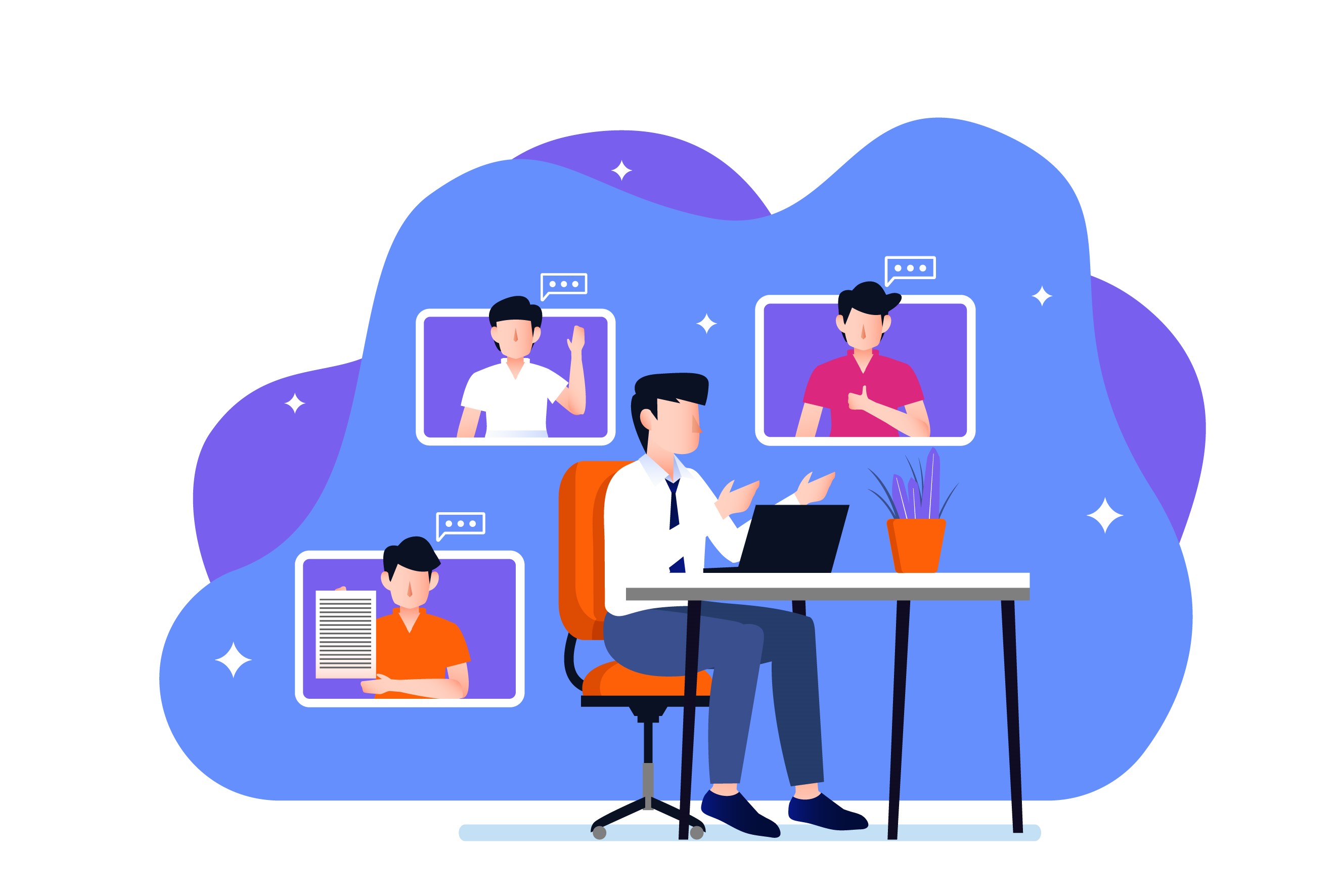 Get StoryXpress Now!
Video Platform for High Performing Teams
Get Started
Even assigning tasks to writers became so easy. Every writer got the brief through a video message and was able to create the content we were for so long hoping they would.
StoryXpress made onboarding super easy for us, all we had to do was create wholesome recordings of our remote business operations through the Screen Recorder, edit it to perfection, and create video playlists hosted on an ad-free premium environment, easily and conveniently shareable through all channels of communication.
Some Other Instances of the Team Using Videos
Video to explain the final code and its results instead of just sending the code:
Explaining affiliates how to use the code:
Explaining the work to the Data Management team:
Or to record team calls so that other teammates who couldn't attend the call can be on the same page:
We started sending video pitches to our clients, and collaborators.
StoryXpress lets us add valuable CTA (Call-to-Action) to every video. And further, managers were able to track watch time, and actions through the powerful StoryXpress analytics.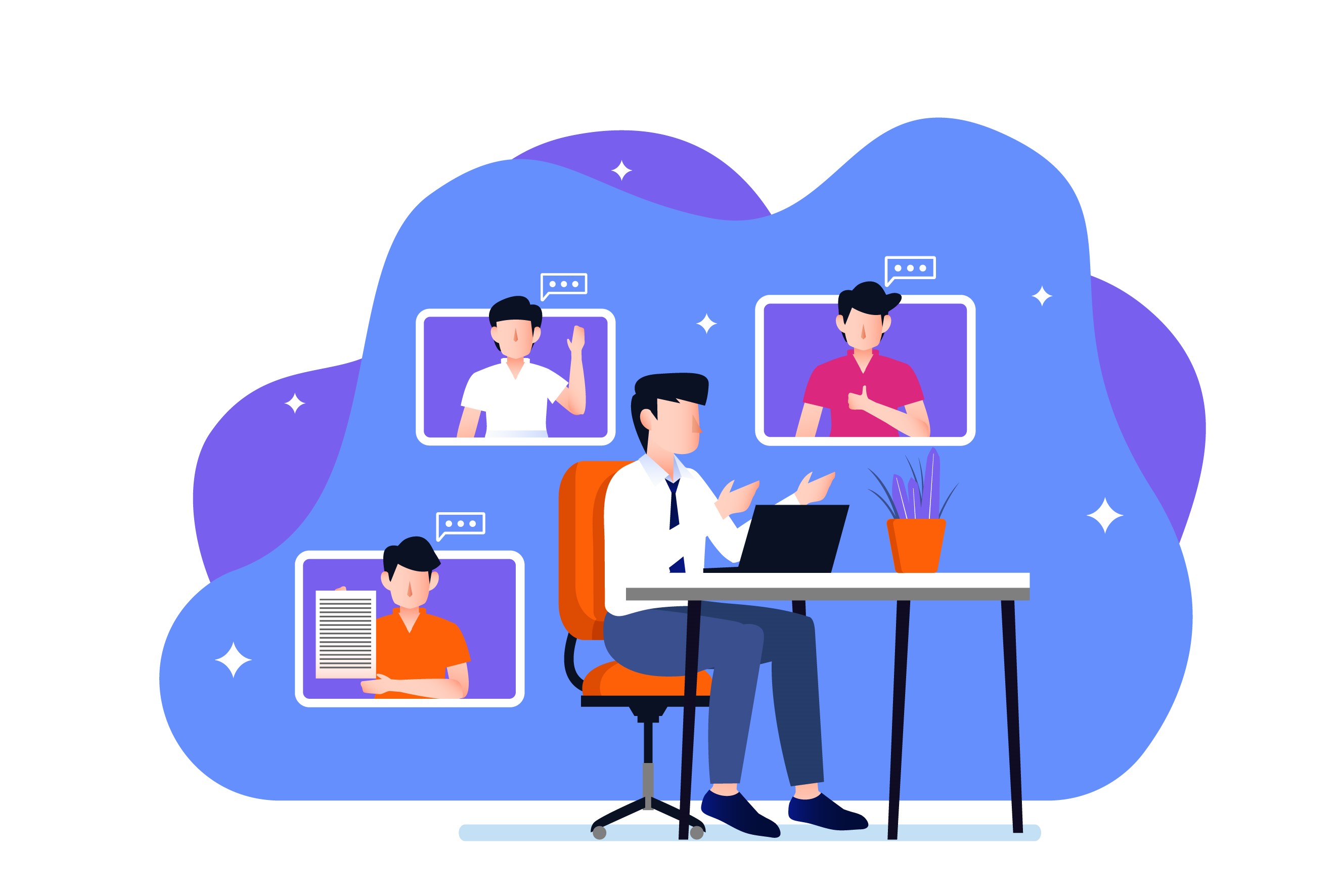 Don't Leave Your Prospects Clueless
Add CTAs to Your Videos
Get Started
Pitching other affiliates how our affiliate works:
Videos are revolutionizing the world, one PewDiePie video at a time. It was about time businesses had a chance to express themselves through this powerful medium. And thanks to StoryXpress, we are halfway there.
Now, we don't simply break out with arguments during a meeting about the upcoming Marvel movie. We instead reply with cringeworthy Avengers visuals recorded through the StoryXpress Screen Recorder. And let our colorful team record their reviews scene by scene with annotations.