Everyone is busy these days. Nobody has the time or will to leave the comfort of their homes and go shopping. Peoples' best bet is to browse through various shopping portals, compare choices online, hover the mouse in the right direction and buy whatever catches their fancy. However, most modern-day consumers are smarter than that!
For them, nothing works as splendidly as does the Product Video.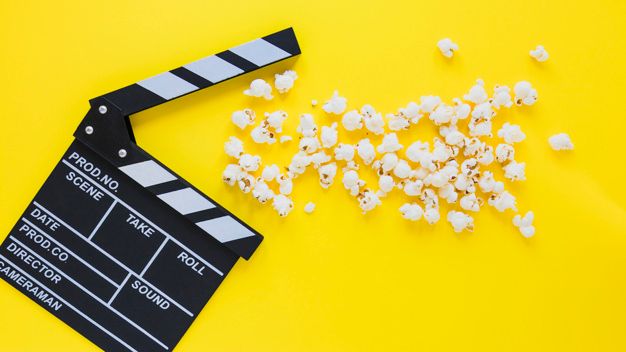 What is a product video?
A product is like an empty shell of a body that cannot, no matter how good, excite and pull in new customers on its own. It's only when you couple this product with the power of a dynamic product video that it becomes whole, giving the audience an entirely new perspective on your brand.
In a sentence, a product video forms the backbone of a product.
Do I need a product video?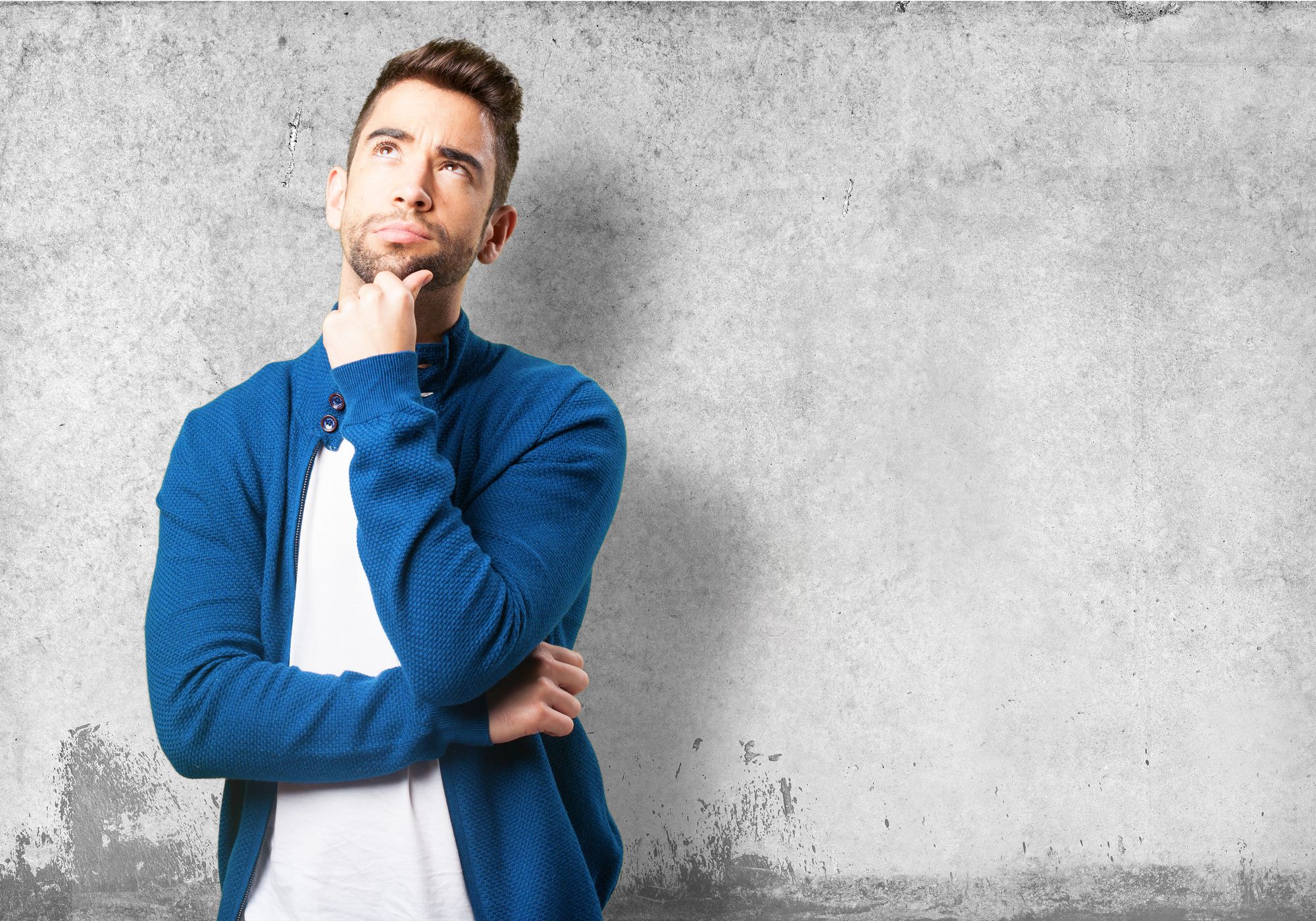 Good question, and here is the easy answer,
If you want people to know what you have got and to make an impact in their lives through what you sell, you need a video to start, share and spread your idea.
The following are the 2 main reasons for having a product video in place:
1) Having a product video in place boosts up your revenue by increasing the average number of orders per customer.
2) Since videos are easy to consume, they help lure in more customers, increasing the conversion rates by double.
As per Forbes, 90% of consumers are of the opinion that videos help them understand a product better and make purchasing easier for them; 64% of people end up buying a product after watching a video about the same. Furthermore, 50% of prospects prefer watching videos than reading about it.
Now that we have fully understood the effectuality of videos and how they are used to leverage growth, let me acquaint you with our simple yet powerful video creation platform, which allows you to make fully-functional dynamic videos, in seconds.
The StoryXpress: Creator
Whether you are trying to promote a business, sell a product, explain a concept through tutorials or spread your brand idea, online, StoryXpress can help. Doesn't matter if you are a beginner or an expert, all you need is this StoryXpress' creator tool, to spark life in your products and attract more consumers.  
Can StoryXpress help me create hassle-free Videos in minutes?
Well, gone are the days when you hired photo experts and high-end shooting equipment to compete with the biggies and pummel them in their own marketing trickery. Now, with the help of our video creator tool you can create, design and customize any number of videos, faster than making a cup of coffee.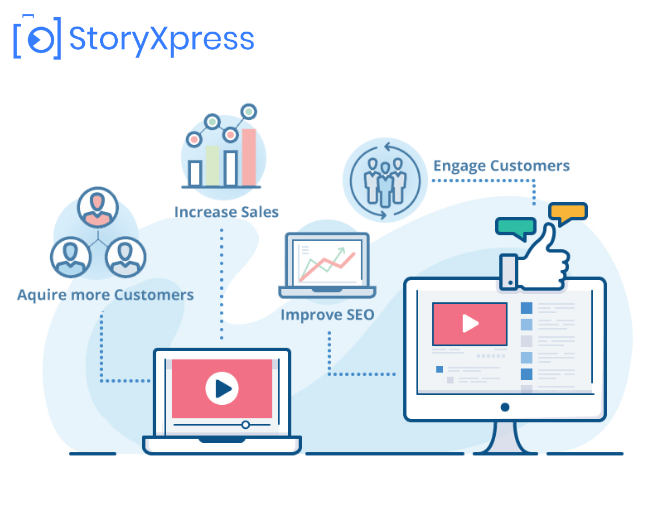 How can I use video creator to produce a promotional video?
Using StoryXpress' creator is easy, all you have to do is follow the steps listed below.
Step 1: The Templates
Choose from a wide range of templates. Settle down on a theme that makes your heart happy and is a perfect fit for your project. The flow of the entire video depends on the template you choose and therefore, choose wisely.
Step 2: Added and captioned
Keep a cool head and upload all the right photos. Don't forget to caption them each. While doing so try coming up with something catchy & cool. Remember, nobody wants to die of boredom. Experimenting and reinventing is pretty important too. In case you have tried hard and long and still can't find a perfect way to string your ideas together, ask away. I will be happy to assist you.
Step 3: Personalize
How you personalize your videos tells consumers a lot about you, your brand and how you want to be perceived. Give your videos a taste of your brand by personalizing it- adjust colors, fonts, music, and more. Also, you can use targeted personalization to make your content relevant and boost customer engagement.
Step 4- Create to Convert
Once you have followed the above-mentioned steps press create, and lo and behold, you have the video that can now be downloaded and used at multiple places, to reach out to new prospects and turn them into loyal clients.
While you are getting busy creating videos remember, "There are no rules in video making only sins and the cardinal sin is DULLNESS"  
Still confused about the video creator? Just write us!