The article will guide you on how brands are using the StoryXpress Screen Recorder to build sales.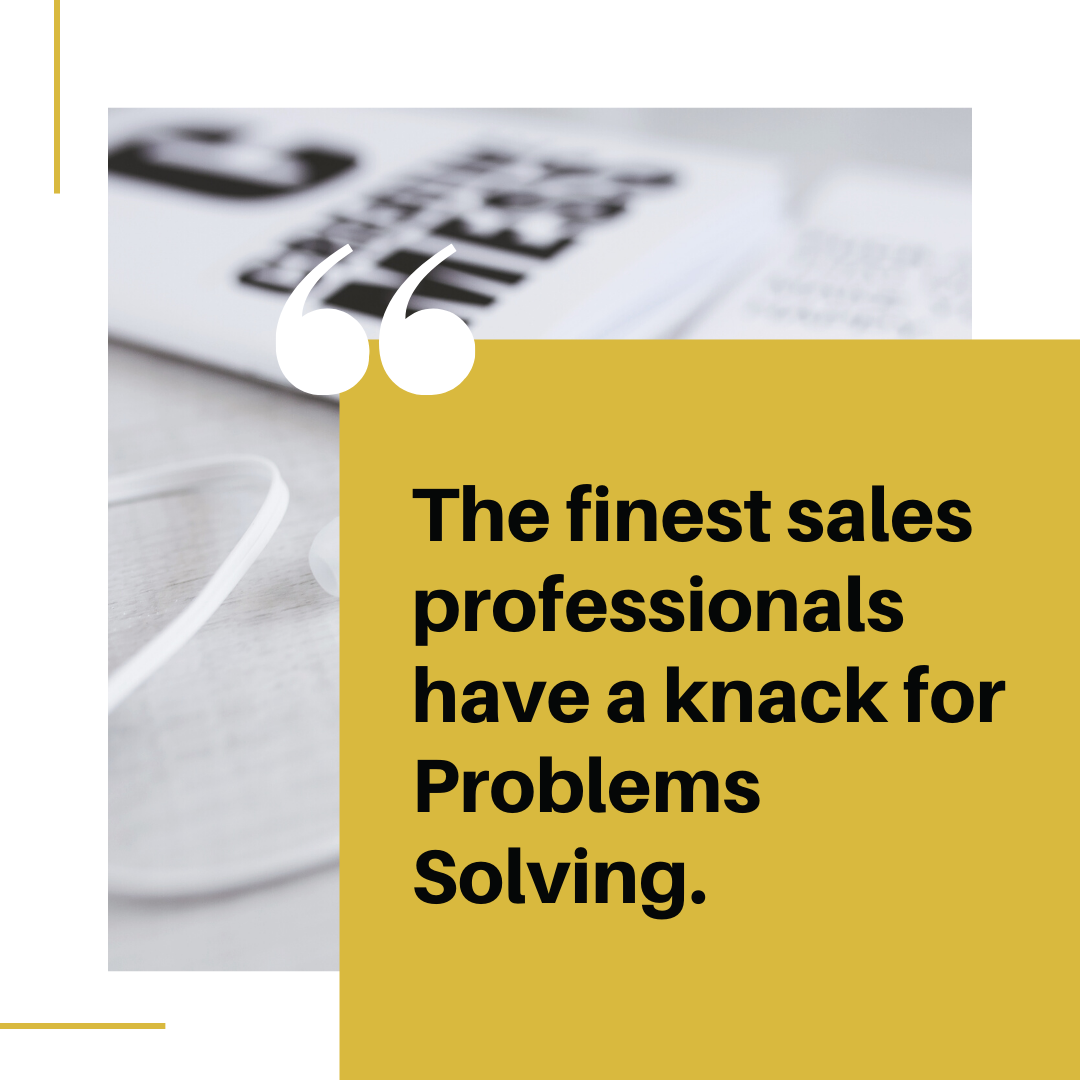 You can spot them in a crowded place by the efforts they put into looking good and bonding well with their customers.
They walk the extra mile just to ensure effective communication with their leads.
However, it is not always possible for them to meet the prospects in person. This might worry your average salesman but not the Superheroes!
Superheroes happen to have the superpower!
They connect, communicate and close deals quickly via videos made with StoryXpress Recorder.‌‌
Videos happen to find prospects in their comfortable space, drive engaging conversations and close deals at a 3X rate. ‌‌
That is not it! Video messages can be personalized in a way that make prospects feel really special and cared for.
But before we dive into "how videos help accelerate your sales cycle", let us get acquainted with StoryXpress' powerful screen & webcam recorder>>   ‌‌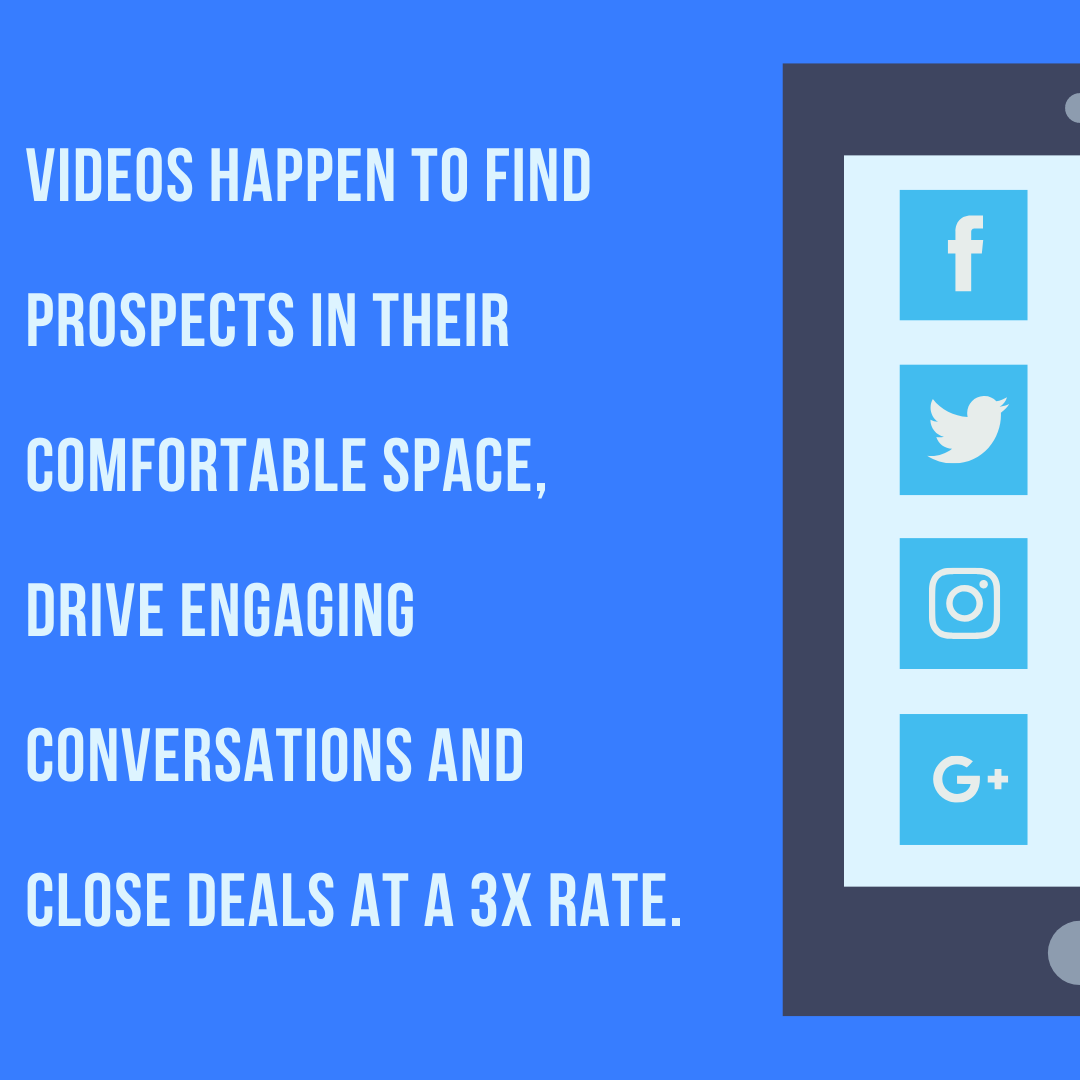 StoryXpress Recorder is a screen & webcam recorder that lets you record your face and desktop's screen together.
It is an easy-to-use video tool that helps you create amazing videos, share them with your audience/clients and analyse their interest in your services.
Depending on how creative you are, you can use the screen recorder in multiple ways to create a series of visual communication that is a complete delight to watch.
You can induce video  at every stage of your sales funnel to make selling seem more personal. After-all, it s not about how efficiently you sell a product, but how effective your solution is.
On days when you aren't feeling up to the mark, and still want to give your 100 percent, you can use the screen only mode to create videos that never fail to impress.  ‌‌
Unlimited recordings made more impactful with the help of in-video recording tools such as pen, text, focus etc.
The tool has the magic to bring all your personal- professional, internal-external, work communications to life.  ‌‌
Let us follow your sales funnel closely to check out how videos can help your businesses quadruple real quickly. ‌‌
1.Prospecting ‌‌
Now that your marketing team has successfully filled your pockets with potential leads, it is time to figure out "how best you can communicate the effectiveness of your solution to them".   ‌‌
What are Your Methods?‌‌ Cold-calling, textual emailing, messaging?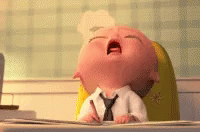 Naaa, if you want to get noticed in a crowd of companies' reps selling similar kinds of products, you cannot afford to make your outreach seem boring, indifferent and like everybody else's. ‌‌
So, how do you get the edge?
Videos!‌‌Videos are your way of giving the outreach a credible face. Personalize your message in powerful ways. And, make your first impression the most lasting one.  ‌‌
Record a seamless video with StoryXpress, mention your prospects' problems, don't just talk-show them how your product is loved worldwide, and schedule a demo call within the video.
What's best, you don't have to be a professional in order to create videos with the StoryXpress recorder!
Any novice can use the recorder to instantly give life to their content, and make it look absolute professional.  ‌‌
Whether you are planning for a quick introduction, product demonstrations, or updating your clients on a certain genius integration, you can never go wrong with videos.   ‌‌
A Video tip*
Videos not only improve email open rates but also make your content  more engaging, personal and fun. Great engagement automatically leads to bigger revenues. ‌‌
Here is how StoryXpress uses videos to drive prospects from one part of the funnel to the other
2. Product Demos‌‌
‌                                    ‌
You will agree with me, working in sales at times could get really hectic. ‌‌There is always a lot to do and achieve. At no point can you tell yourself... "Well, that is it! I am done!" Unless, you are quitting, of course. :-p
Therefore, a video-recorder is a must have in any Sales Personals' Closing Tool-kit.
The StoryXpress' Screen & Webcam recorder lets Sales Teams', no matter how big or small, create easy digestible pieces of videos in a jiffy.
In order to make prospects see value in your product, you need to show them how it is done. When they see results unfurling right in front of them, they want to invest. ‌‌
Imagine sending your prospects a long text-heavy email speaking about your products' multiple functionalities.
They might open it, but would close and forget about it almost immediately. Nobody has that kind of time on them! ‌‌
Videos catch their attention, get them involved and help them understand even the most difficult solutions in minutes.
All you have to do is to quickly create a 2-3 minute video overviewing all your products' features and share it in emails, across social media, on websites and within blogs. ‌‌‌‌
Here are the StoryXpress Recorder's star features  that will help you create a solid product demo for your clients-
a. Add a CTA within your videos to drive a desired action.
b. Prospects can book meetings directly from the videos.
c. Customise Player's template to make your brand stand out.
d. Choose a thumbnail that would get hold of their attention and make them open the video.
3. Following up & closing deals‌‌
Building a great reputation, product and relationship isn't easy! ‌‌
But if you have already got those steps covered, you wouldn't want all your efforts to go in vain. ‌‌
Your customers want to feel important. After all, closed deals shouldn't mean forgotten promises! ‌‌
The best way to become a top of mind brand  is to stay in touch, understand pain points and provide actionable solutions through videos. ‌‌
Doing it the right video way, you can quickly turn your loyal customers into the fiercest advocates. ‌‌
In order to forge a deeper connection with your customers that lasts a lifetime invest in unique TAILOR-MADE-VIDEOS for each individual.‌‌
Cut to the chase:
In today's world, nothing is more effective than a video for communicating stories, engaging prospects, improving conversions and building an esteemed clientele.‌‌
With video based tutorials you can communicate and explain a lot more things than a written article or ticket, specially for advanced features in our product. By supplementing transcripts with videos, you aren't just simplifying content for the customers but are saving them the efforts of calling concerned customer support members for a solution.