That video is great at engaging viewers is not news to anyone. However, as we realized while researching for the purpose of this article, the statistics on the same topic paint a picture that is way more extreme than most marketers make it out to be.
We went hunting around the internet for the most fascinating statistics that capture the efficiency of video content at improving conversions, as well as helping your marketing and sales department meet their goals quarter after quarter.
Without making you wait any further, here are 10 mind-blowing statistics about video marketing in 2019.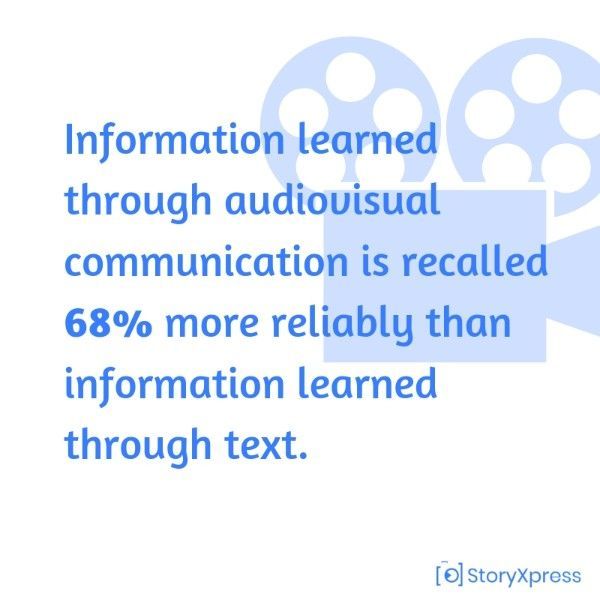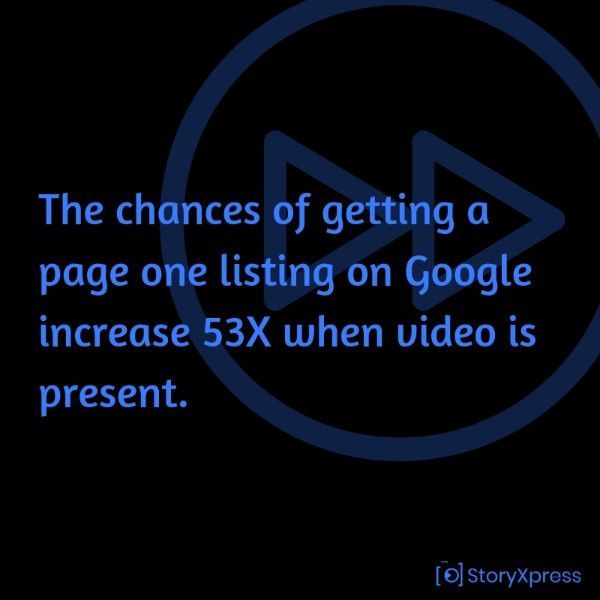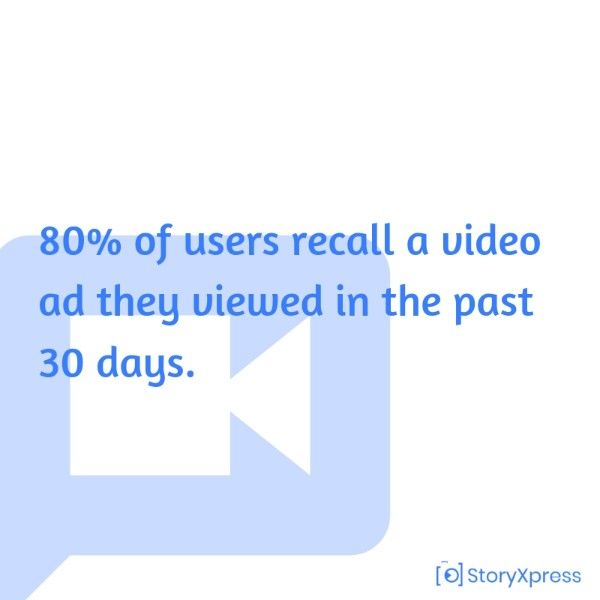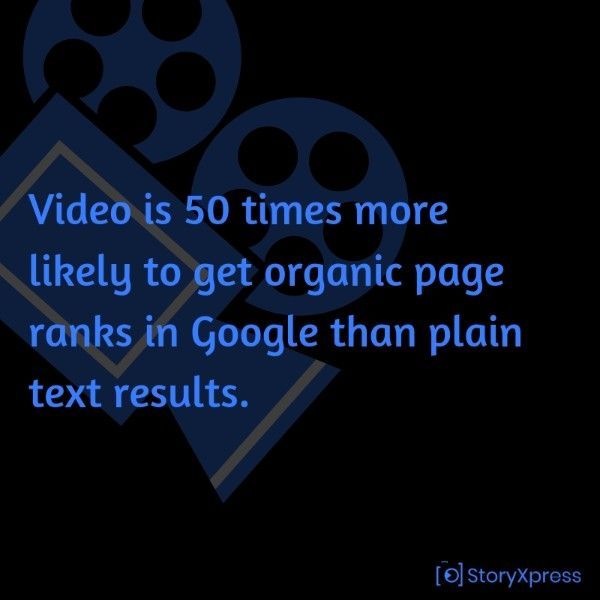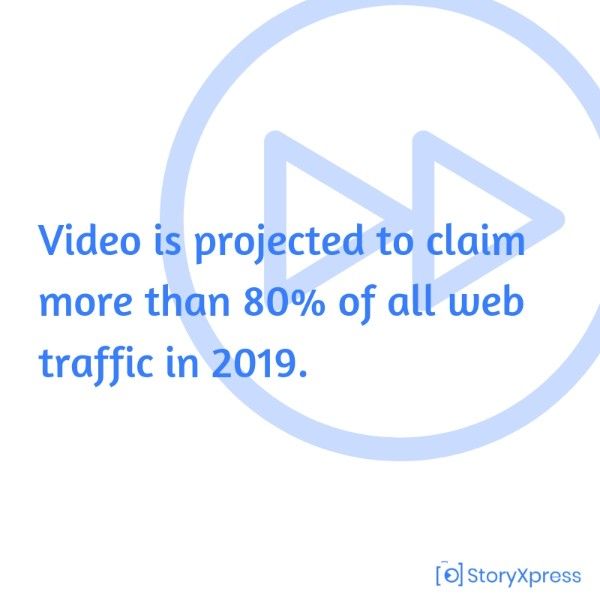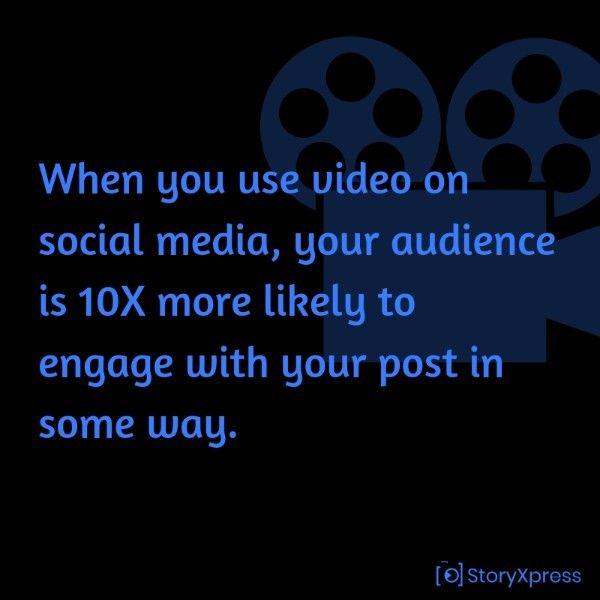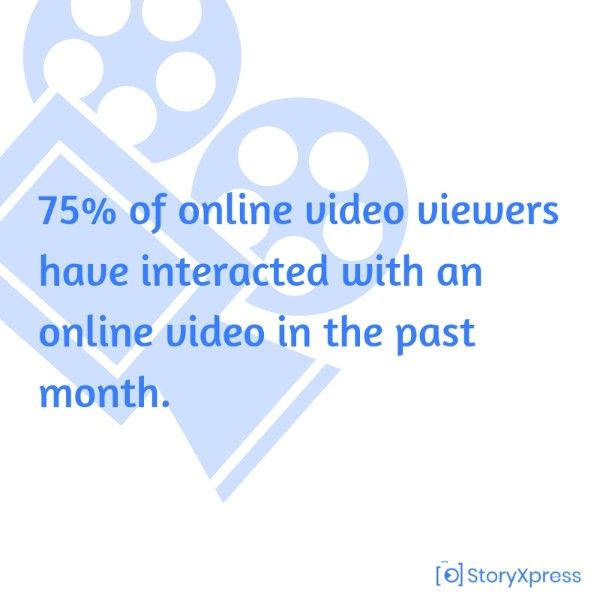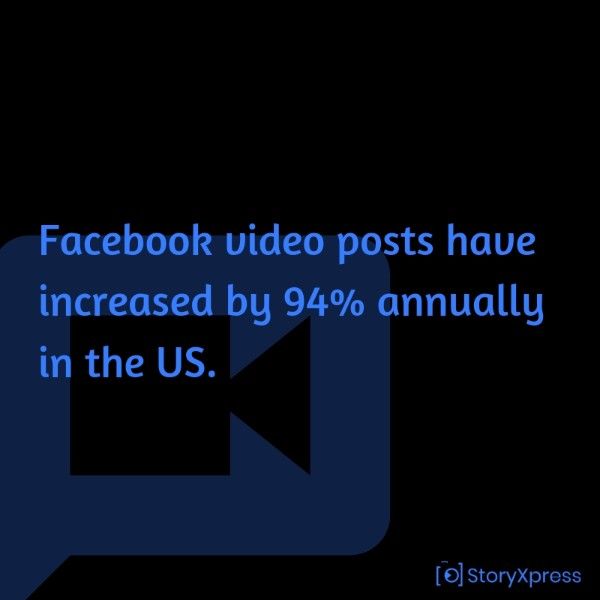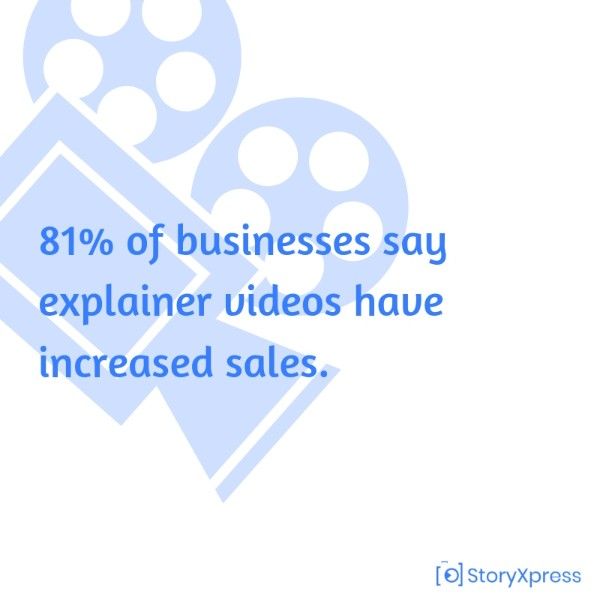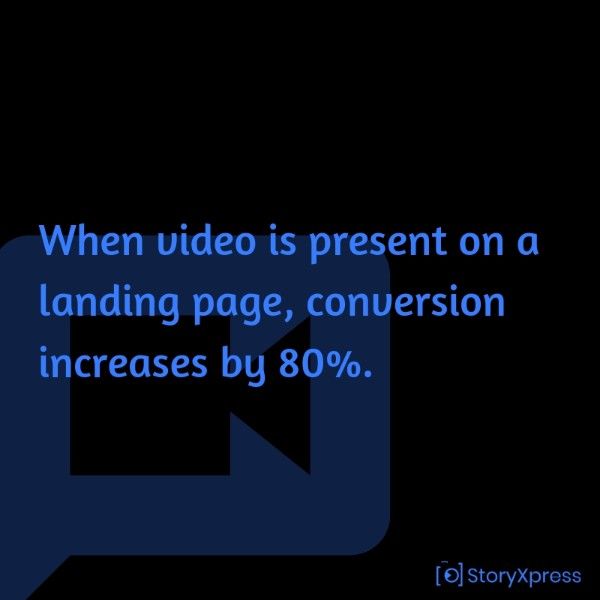 We think that's a solid A+ on the video marketing report card. Do you agree?