It's 2019, and most of our workflows are governed by an iota of digital tinge. Putting that into perspective, 90 percent of current remote workers would want to continue working remotely in the future as well.
As skills become more niche, companies have to get going with remote employees, in order to attract and hire top talent in their organization. No wonder, most startups are already doing so, and it is only a matter of time before big tech giants start embracing the change - thanks to the tools, which have made working remotely simpler.
From that reference, let's dive into productivity and take a look at the tools that are doing wonders for remote workers: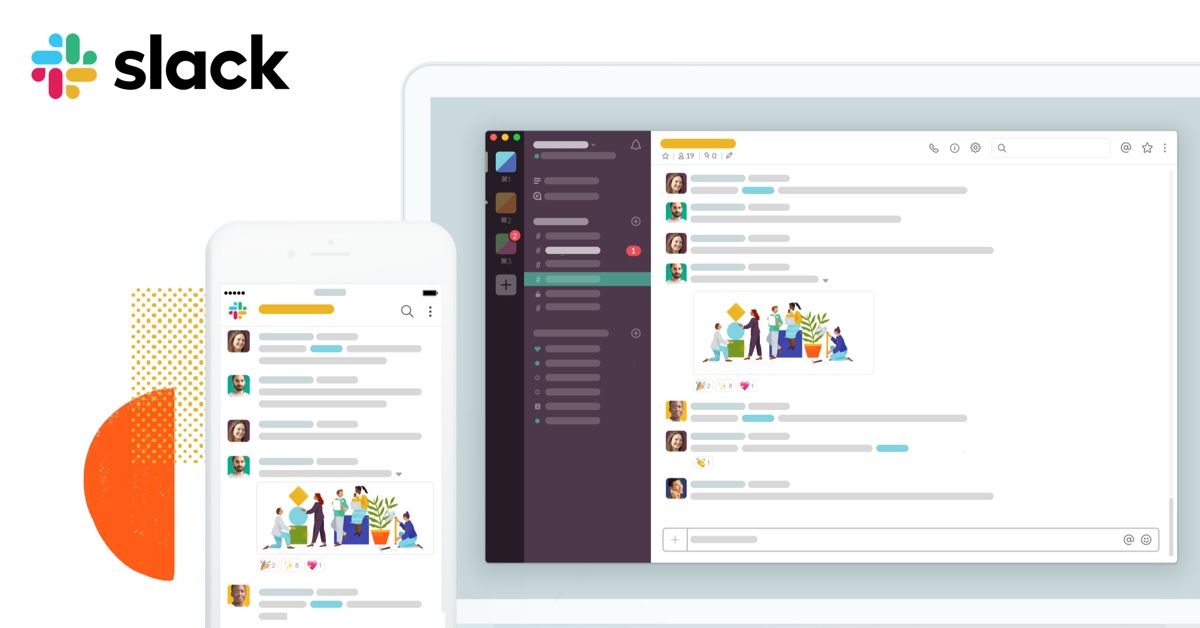 Back in the days, communication, both for instant as well official needs, was done over emails. Inboxes remained filled with random pieces of information, and all you could see every time  you opened it was a cluttered mailbox. Slack structured the entire communication side of things and has made reaching out to someone in your team a breeze. With over 10 million DAU(Daily Active Users), Slack is the new 'office'!

Bit.ai is a new age document collaboration platform designed for modern-day remote work. Bit provides a commonplace for employees to simultaneously collaborate and manage projects, create client-facing material, brainstorm, share meeting agendas, create proposals, and most importantly, share knowledge no matter where they are located. Bit combines an endless number of tools to simplify your work and collaboration life.
Kipwise is a company knowledge management tool that helps teams build up their company knowledge hub easily. Kipwise is integrated with many tools that remote teams love, including Slack, Google Drive, Trello, Airtable and more, so you can capture and access team knowledge easily directly in your workflows. Kipwise also offers built-in content review process to help you ensure content on your knowledge base is always up-to-date and accurate.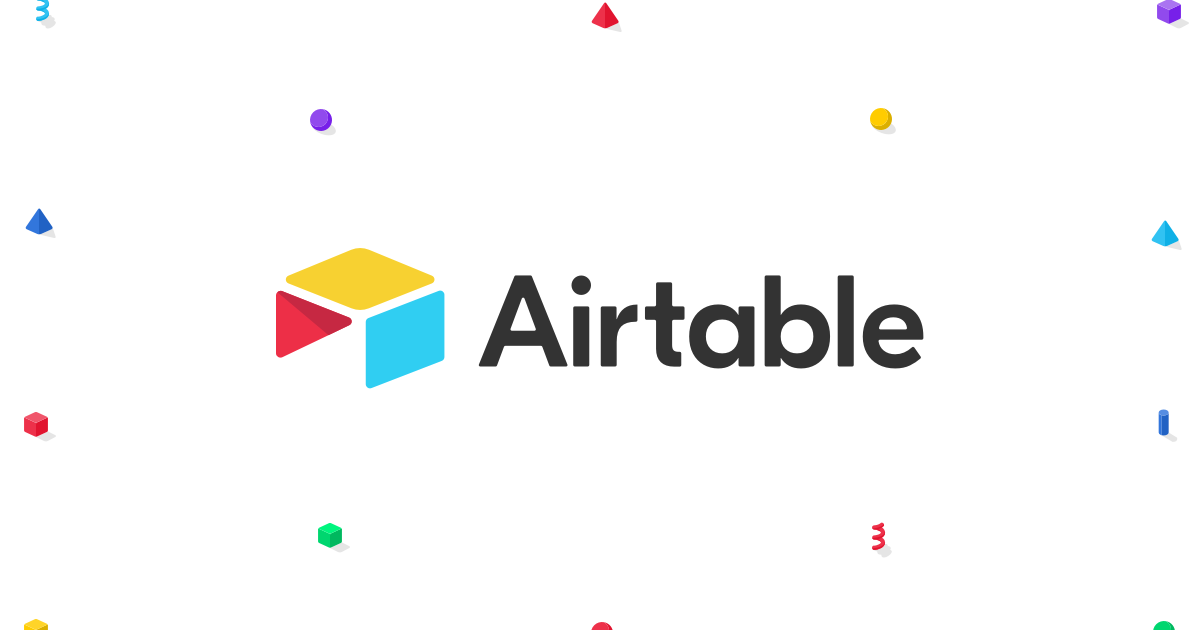 If you are tired of boring spreadsheets, and are willing to organize tasks among teams, track metrics or assign them work or new projects, Airtable is the application you need. It isn't just a spreadsheet software, but a database-spreadsheet, which has field types to organize your data. Defining what data organization could be, this is your go-to place if you want to clearly track and define initiatives and accomplishments among your co-workers.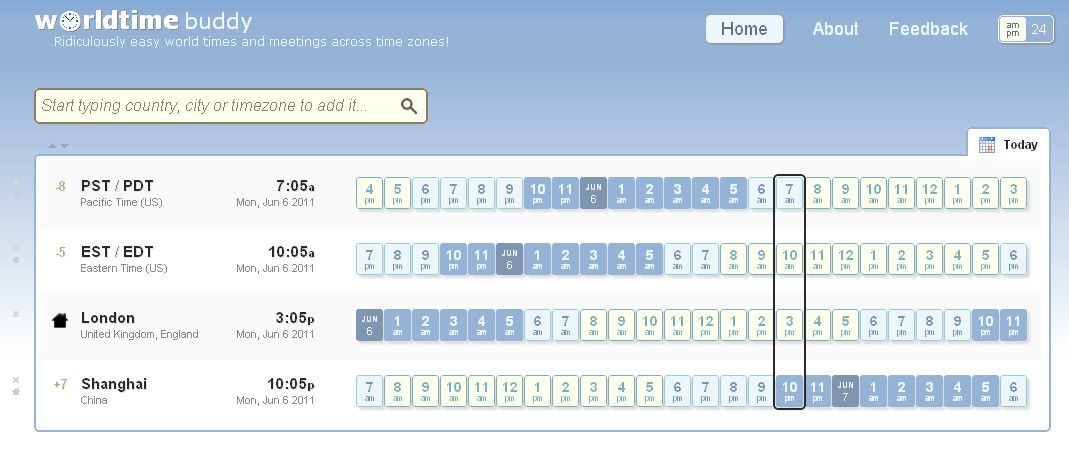 While working across different geographies and time-zones, scheduling meetings often becomes an issue. But no more! Now, all you need to do is add the countries your co-workers are living in, and the Worldtimebuddy will automatically help you choose the time that suits everyone perfectly. Never let time-zones come in the way of collaboration again!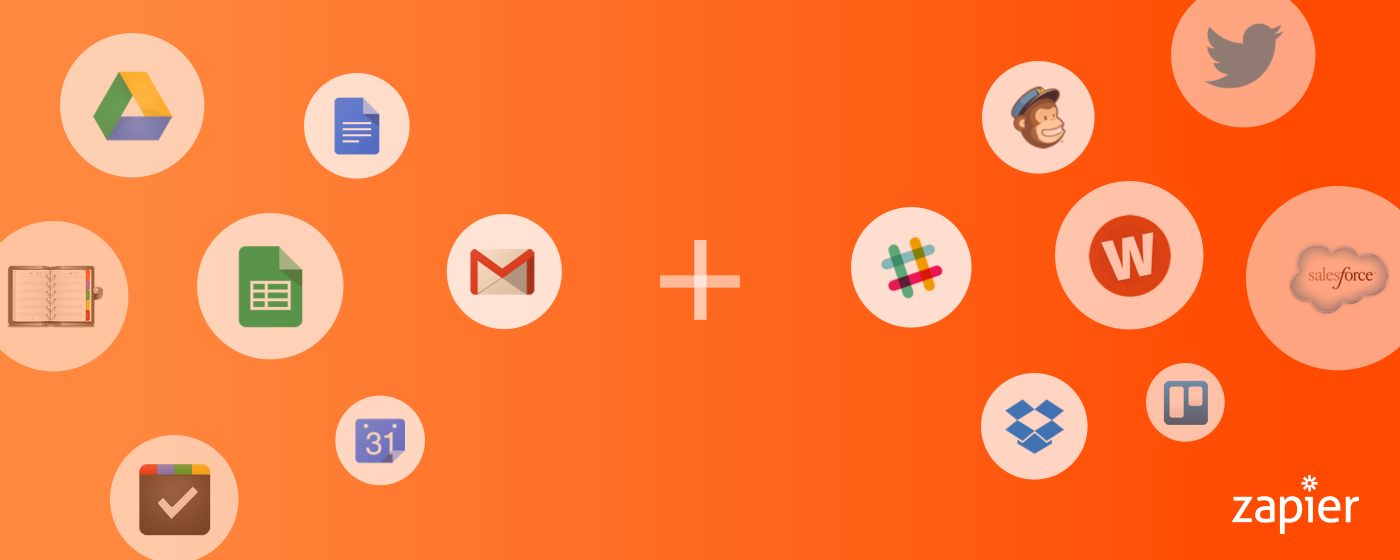 Automation of workflows - all in a matter of few clicks, is what Zapier enables you to do. Set up workflows and connect all your existing applications to reduce manual effort for your remote team. Zapier supports integration with over 1000 applications.
Keep your co-workers updated by setting up workflows while you work on something more important. You can share the workflows you created with your team as well.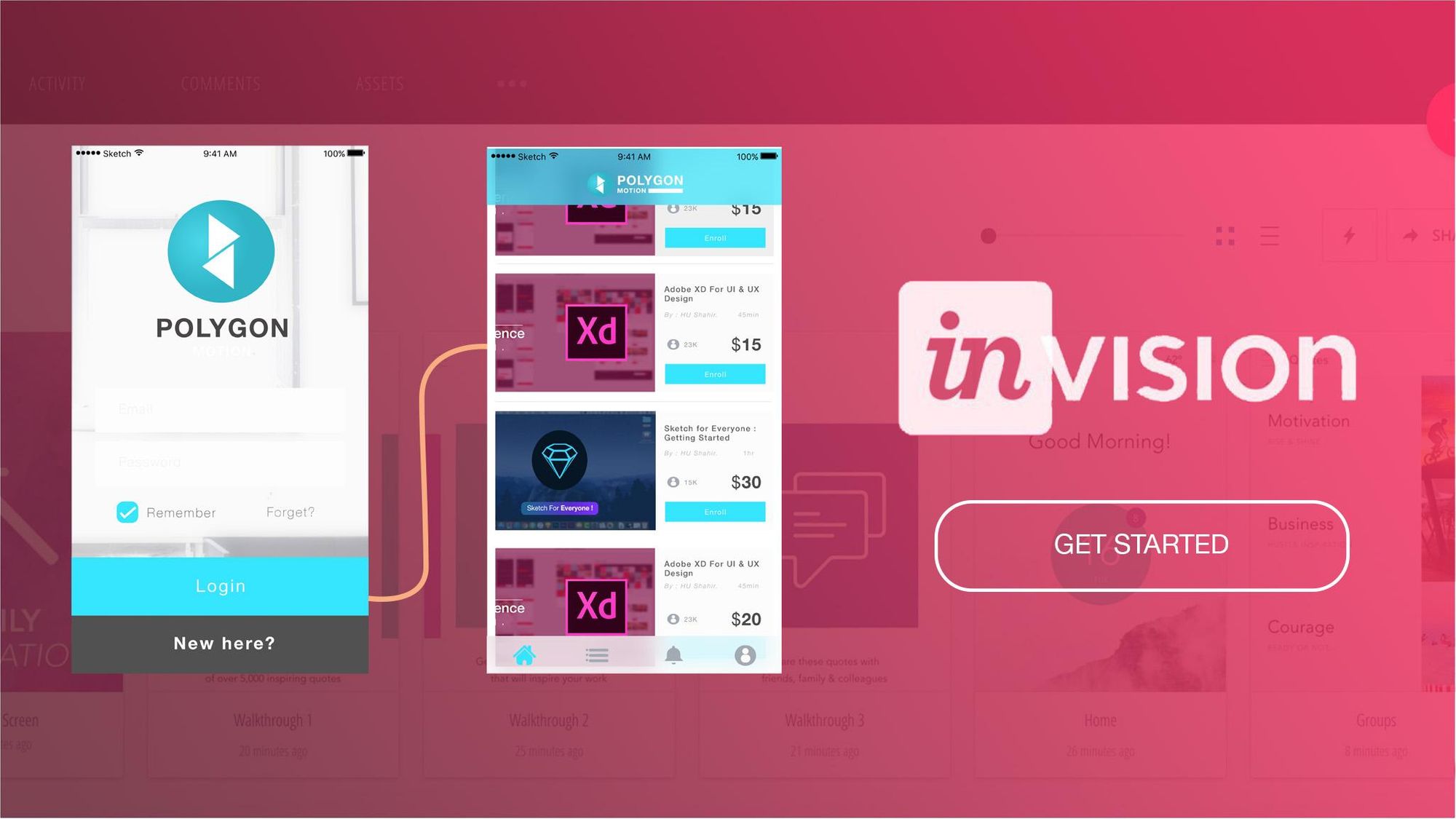 Designers often need constant feedback on their work from other stakeholders in the organization, and scattering screens all around different applications makes it difficult to track and organize them. InVision solves this by helping designers share links to designs/prototypes easily with other stakeholders in the organization and instantly see their feedback, make changes and move ahead. Keep your entire team in sync easily with InVision.
Bringing your tasks, projects, and teams together in one place is what ProofHub does. If you are feeling a little lost juggling between different tools to manage your work, it's time you give it a try. To help you stay in ultimate control of your teams and projects, it has got features like time tracking, custom workflows, custom reports, in-built chat, proofing tool, file management and many more. Integrate the apps you are already using, like FreshBooks Classic, FreshBooks, QuickBooks, Google Calendar, iCal, Box, Dropbox, Google Drive, OneDrive and Outlook.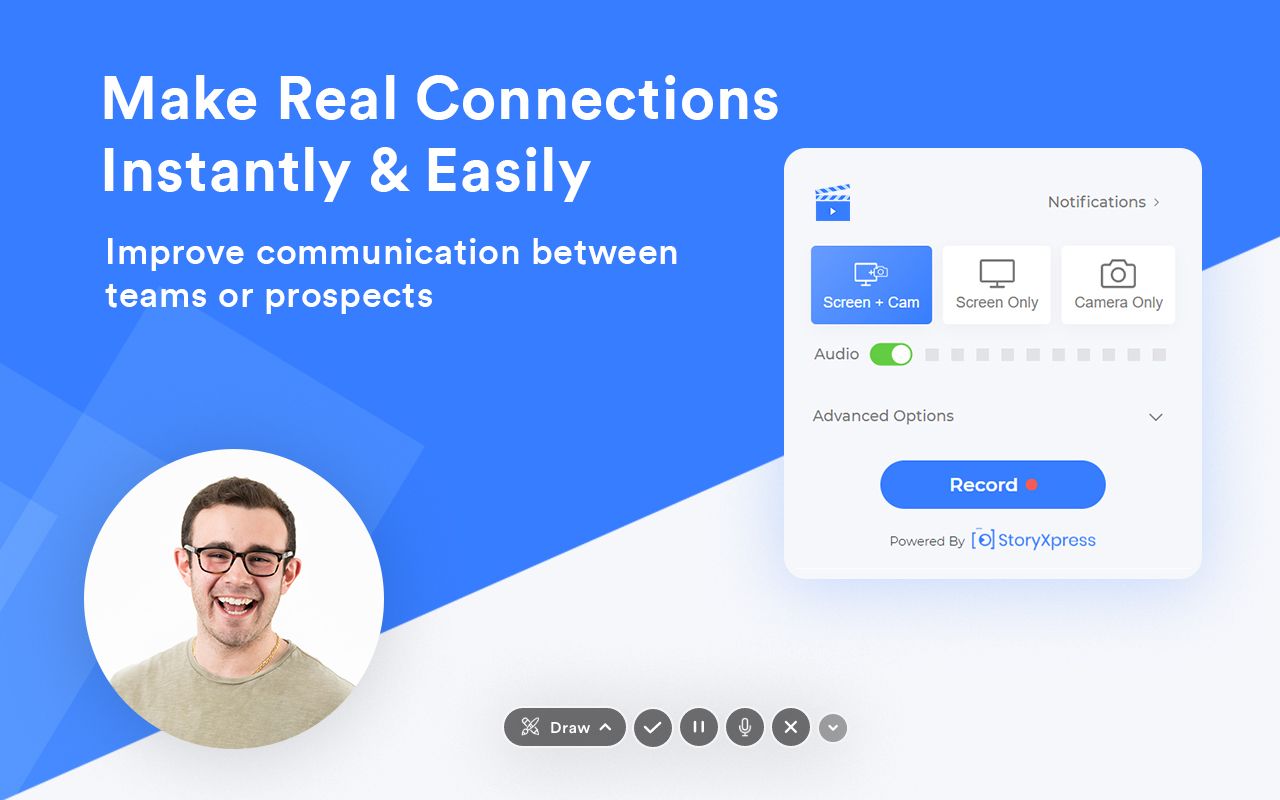 Clapboard is a screen and webcam recorder which allows you to create, edit and share videos in minutes. Also, it is a great way to effectively communicate your ideas, to existing and potential customers, and to keep them updated on all the latest company or product-related developments. Record your face along with the screen, to make quick, informative and personalized videos and let clapboard do it's magic!
What are your favorite tech tools while working remotely? Let us know in the comments!