Managing a remote sales team was never easy, but it has just got better with the right tools and technology in place. According to a Virtual Vocations' report, sales is the second largest industry among remote working businesses today. We can only expect to see it grow bigger as the global business landscape is changing tremendously after COVID-19.
Not just the employees, companies are also loving the remote work model as it gives them access to the best talent available across the world.
However, remote selling is not a new work culture as most of sales jobs demand in-person meetings with clients and other stakeholders, and sales reps travel significantly for that. But something has changed in 2020- remote means work-from-home. So there are various benefits as well as new challenges that sales teams are facing worldwide.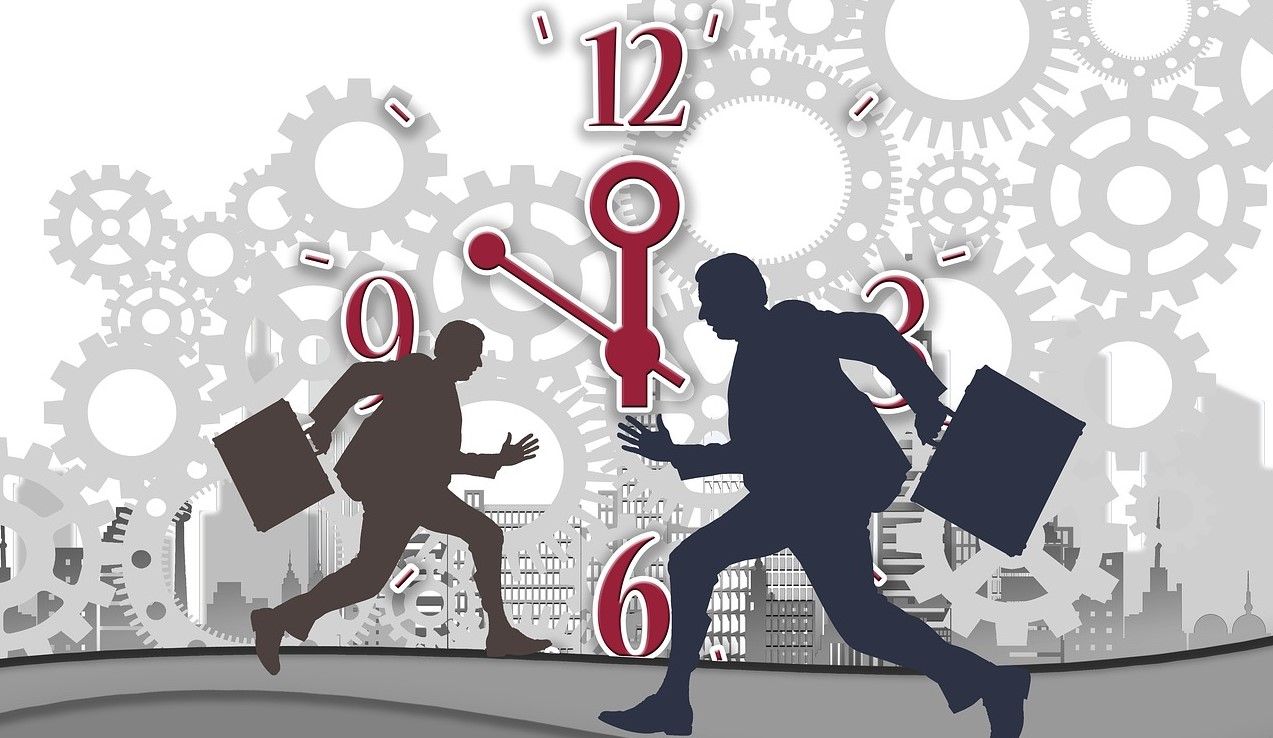 What's good about remote selling?
The use of technology in every aspect of sales makes it more structured and trackable. Since the sales reps do not come in direct contact with a prospect and depend on telecommuting technology, we are bound to see more disruptions that will lead to advancement.
If you have a remote sales team it certainly cuts down on your office costs and boosts efficiency. The need to travel is over and your team can focus on converting more leads. But to tap into the remote sales model you need to first empower your team.  
Key Things Sales Leaders Do for Remote Team Management
Align everyone with the company's goals- keep everyone on the same page. Set clear expectations and priorities.
Connect with everyone regularly- make use of tech tools as talking in person is not feasible all the time. Adopt asynchronous communication for messages that do not require immediate response.
Encourage team members to share their remote work experience- involve them in quick group chats/messaging to discuss the bottlenecks or productivity tips.
Nurture remote-friendly culture- since your sales reps are working virtually and there are no coffee breaks to know each other. Make your remote sales team connected by creating time for meetings that have no agenda.
Last but not least, choose the right combination of communication and sales productivity tools.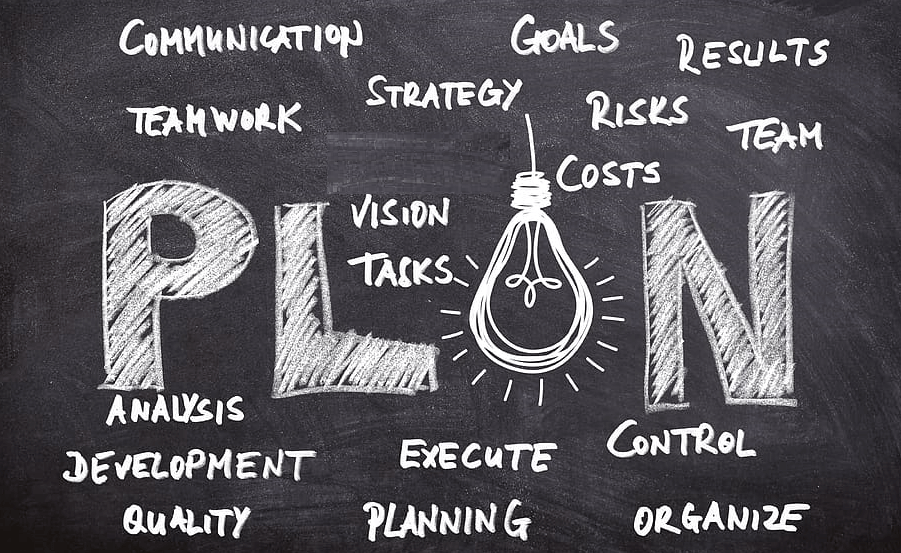 Tools to Manage Remote Sales Teams

While there are dedicated tools available for every action from digital signing to creating online events, it's your team size and the volume of routine engagements that must define which tools can streamline your sales activities. Basically, the goal of adopting any tool is to minimize uncertainties and maximize productivity.
Every business requires at least two kinds of tools to manage the remote teams- project management or collaboration tools, and communication tools. There are many popular tools to manage projects like Slack and Trello, not to mention many others like Wrike or alternatives to consider but the success of any sales team majorly depends on how they organize their sales process. So collaboration tools for sales like Nutshell and Pipedrive are significant to get sales-supportive features.
Sales focused collaboration tools help sales teams  manage pipelines and close more leads. Whether you are a sales rep, or a manager who oversees an entire team, your need to pick these tools heedfully.
If you look at the project management or remote working tools for sales team- all come with their in-built chat/message system that allows instant connectivity with customers as well as co-workers. But loads of chats and emails is the biggest bottleneck for any sales rep in this work-from-home era.
Define Communication Channel Strategy
First, define different ways of communication for your sales team. It should be the first thing on your list as how remote team function and attain their goals depends largely on how they communicate and make the best of their time.
Sales are challenging in the times of remote work when chats, emails, and in-person meetings either cause work stress or get ignored due to heaps of messages and emails. As per a report, the number of global e-mail users was 3.8 billion in 2018 and will touch 4.4 billion by 2023.‌‌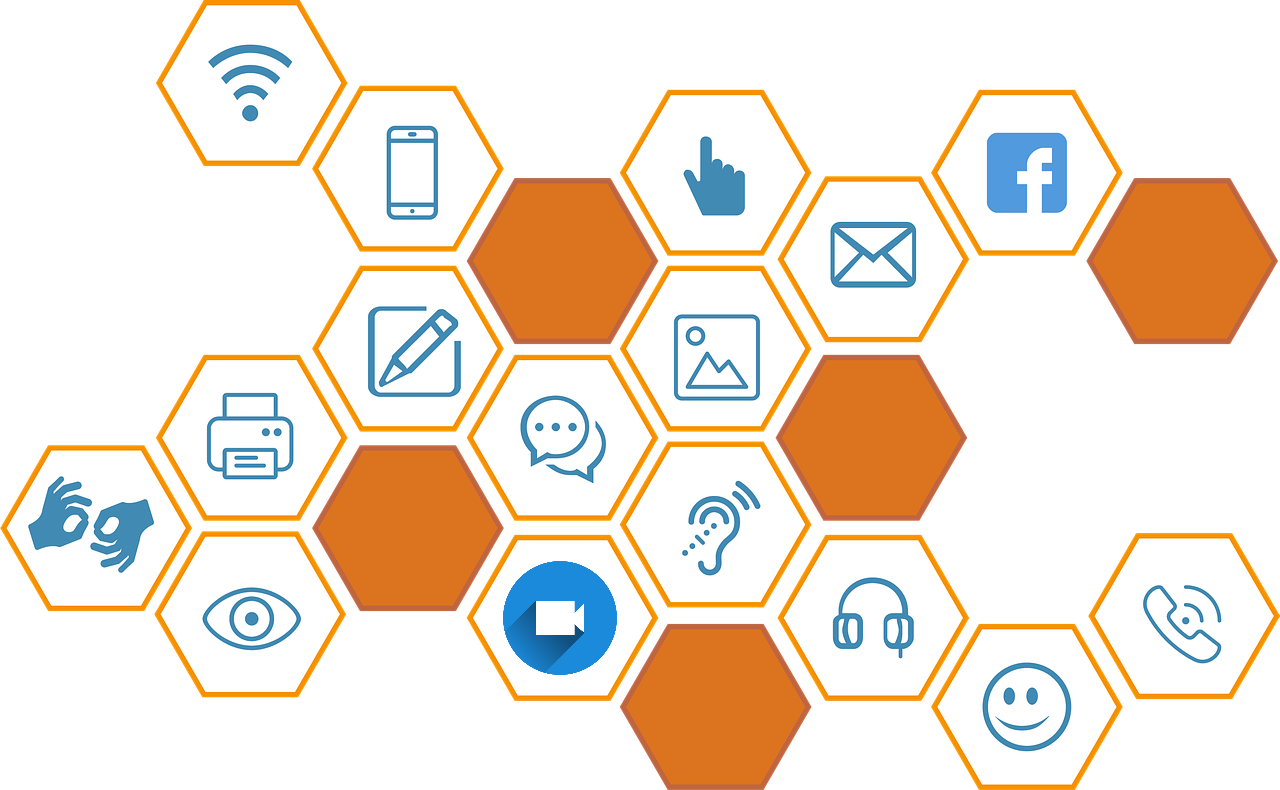 The volume of text in the form of emails, chats, and presentations is overwhelming for sales reps. This is why some emails get ignored or answered late. And, while most of them are working remotely now, routine web conferencing is on the rise.
Video conferencing helps when face-to-face interactions are not possible physically. It has lately emerged as one of the most efficient ways of synchronous communication, but it can't be denied that too many Zoom meetings are causing employee burnout too. So, that's why Zoom fatigue is the most talked about ghost of 2020 on social media channels.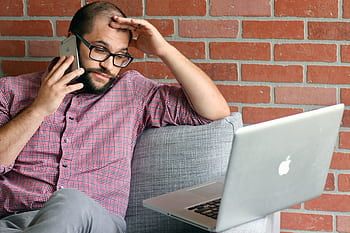 Streamline Your Communication Process With Goals to:
Minimize Distractions caused by real-time communication
Cut down on emails/chats that are repetitive in nature
Adopt different and easy methods of communication for different engagements

There is some behind-the-scenes arrangement that goes into the making of a dream remote-sales team. Communication is the basis of that arrangement.
Whether you collaborate on tasks, discuss progress, present goals, connect with clients, do employee engagement, or give feedback, everything depends on how you communicate it effectively.
Make adequate use of chats, emails, and videos to communicate with prospects and other stakeholders- don't overdo any of them.
Adopt Asynchronous Communication to Overcome Remote Sales Challenges
Asynchronous video communication is one of the ways smartest sales teams choose to do sales differently. Just like them you can focus on reducing the weariness and make videos your superpower to close leads.
It can be challenging if you depend solely on video calls or emails to connect with your remote teams. Adopt Asynchronous video communication to make it easier and more productive. It helps eliminate lags that happen due to constant real-time communication or the physical unavailability of your team. It gives you control over conversations and helps reduce burnout or work fatigue. Have a look below how our sales team makes routine conversations easier for them using videos.
Videos act as the best communication tool for remote teams when it comes to engagements where you or your sales reps do not require immediate response from the other end. It is one of the best practices sales teams follow when they have to deal with prospects in different time zones. Neither the sales team nor prospects have to wait for each other to discuss the product/service they seek. You can simply share a demo video and let them answer at their ease.  

Similarly, you can use videos for internal communication- to share prospects insights, send a motivational message or simply tell about BIG wins.
Easy Formats of Sales Videos
Screen Shares
Record your screen to walk prospects through the product features and educate them with more about your offerings. You can make HOW-To videos, shareable videos for social media and any kind of educational video that addresses the pain point of your prospects.
How you screen record works differently on different devices- if you are using the in-built recorders. On the other hand, using a screen recording tool like StoryXpress Recorder gives room to personalize your sales videos. With editing tools and video analytics you can improve how prospects respond to your videos.
Webcam Videos
Make a webcam video to build relationships if it's not possible to connect in-person with your prospect. This could be your very first video just introducing yourself and the company to initiate conversation with the prospect. Keep such videos short to make the best use of this format.
Make a webcam video to gain trust and personalize the communication by showing your face to engage them into further conversation. It works better than calls because the sales persons are able to present themselves just as they would do in-person yet the prospect is not bothered to reply right there.
Webcam & Screen recorded
This is the most interactive format of asynchronous videos as it includes both the screen share and your face. Connecting with Videos makes a great first impression and if your videos are edited and personalized as per the prospect,  you are bound to attain more conversions. You can show graphs, share recommendations, and include intros, outros to personalize it.
As a video solution provider, StoryXpress helps remote sales teams connect, communicate and close deals with interactive videos that can be created at the shortest notice.