And suddenly with the COVID19 outbreak the entire world has come to a complete standstill.
Your boss has been asking you to stay indoors and work from home. He is worried, fretting over business continuity at every call he makes. Employees aren't happy either. They are unsure if they could wake up every morning and pull themselves up to sit at home for 11 straight hours and give the same productivity as they would from the office.

In the absence of face-to-face interactions, managers are finding it hard to get team insights, put forth their doubts and arrange timely follow ups.

The suddenness of the pandemic has induced panic in the workspace. Irrespective of the size, organizations world over aren't prepared to have their entire teams working from home.
Everyone is looking for last minute solutions  & tools  that can help them and their teams maintain business continuity amidst this COVID_19 crisis.  

The major roadblocks have been the inability to communicate quickly & clearly, stay connected during the office hours, brainstorm new ideas without being intrusive and avoid video calls for every little thing.
And then there are the urgent issues that need solving quickly. And for this majorly of us are depending on texts or on emails.
"Texts invite miscommunication" is a universal truth that everyone is aware of. Relying on plain emails and collaborative messaging platforms like Slack can cause your company an irreversible damage.
Therefore, we advise you to quickly switch to a smart screen & webcam recording tool like StoryXpress Recorder for making intra-team communication efficient & personalized.
Sharing an Urgent Bug: complicated issues solved in minutes

Often, while working from home , you are stuck with a problem that you can't find a solution for. You call the development team and try hard to make them visualize the problem. Or, you spend at least half an hour drafting a 200-300 word long email.
Difficulty in communicating the right issue steals away from you all those precious hours that you could have been easily invested in developing business.
The better way is to bring StoryXpress Recorder to use. Quickly capture your screen, highlight the bug and immediately share it with your IT  guy.  This saves you time, energy and effort. The same is true for the support team that can utilize StoryXpress Recorder to provide quick comprehensive solutions.

TimeZone Efficiency: bridge the distance between remote teams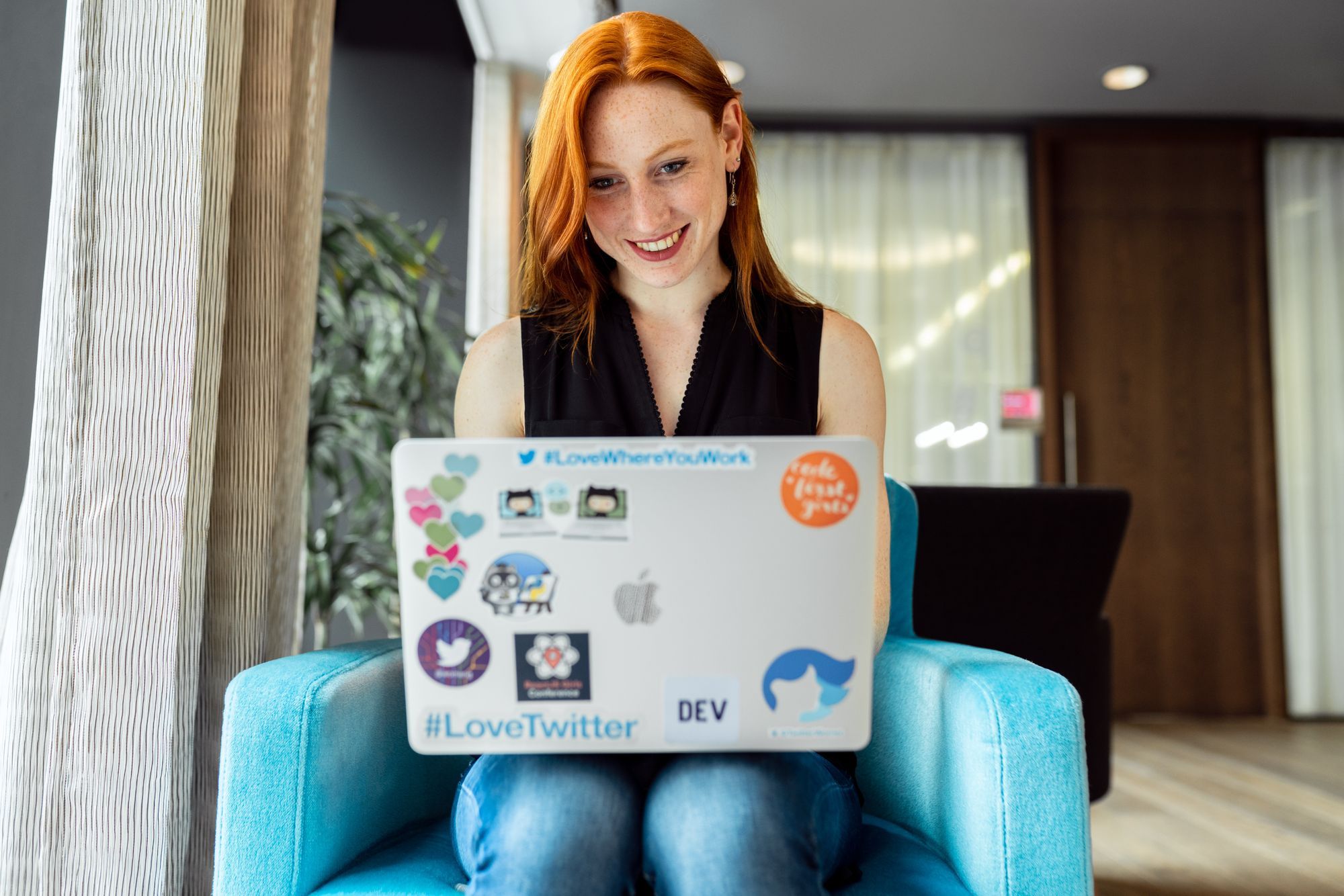 While there are conferencing tools that let you do live face-to-face communication, screen-recordings smartens the process by allowing you to access & review  video clips at a comfortable time.
No more fretting over finding the perfect time slot to fit everyone's calendar. Instead, capture face & screen recordings of high quality and share them with your remotely working team members with a simple copy-paste link.  

Narrate your message, make it more interactive with presentation elements like text, focus and drawings and shoot it to teammates.  Since the time zones can be different, it is not possible to get on a video call regularly leaving a lot of intel behind by using only textual or static communication.

The beauty of using videos asynchronously is that you can understand the message better with the presence of non-verbal cues and visual solutions.

Building a great remote customer success team with a simple Video Tool


The other day I was talking with a customer success professional. She told me that it is getting more difficult by the day to solve queries, fix bugs and bridge the different time zones. #COVID_19

She had reached out to me, hoping to learn more about how videos can help improve customer experience & retain a stable revenue growth. I had to go no far than Tammana Mittal, our customer success executive, to learn that videos create a unique tailor-made experience for every customer.

Additionally, help  center is where customers often land up when facing difficulties with a product. Usually, they like to experiment with a new product all by themselves. They like to explore and learn more about it. And in the process, they might get stuck multiple times. When they cannot find a solution on their own, they either visit the help center or connect directly with the support team.
To make matters easier for both your team as well as your customers, energise your help center with videos. Videos greatly help in solving queries, reducing escalations and retaining customers.

Raising Remote Teams' productivity as a whole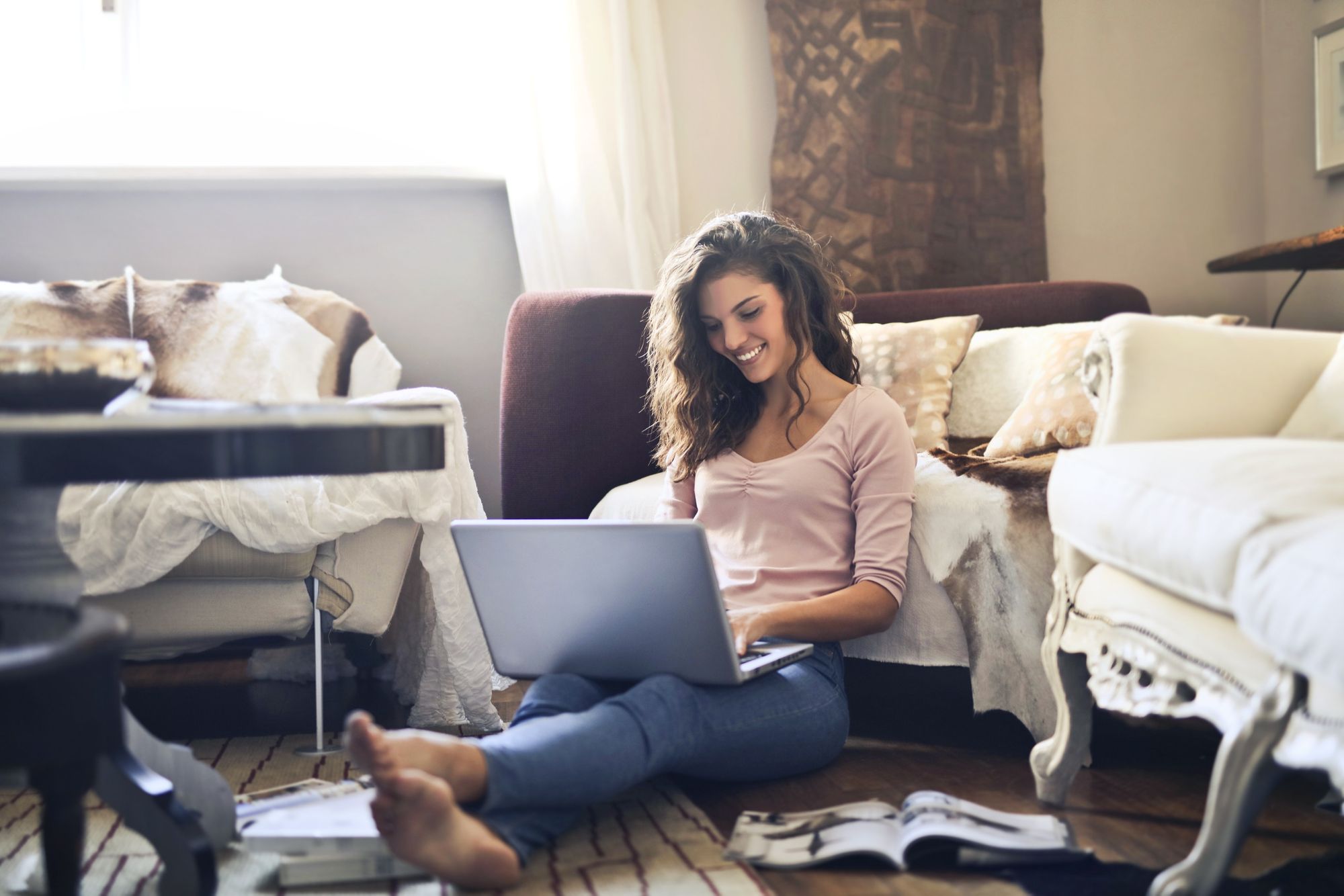 When proper communication channels aren't in place, information doesn't reach the right people at the right time. As a reason, employees have to move from desk to desk in search of the missing piece in the puzzle. It takes the precious time that they should be using to do something productive away from them and kills their creativity.
Employees who use videos. communicate clearly and respectfully. They accomplish things more efficiently and faster due to more clarity. They communicate as a unit, rather than as individuals with different information since they have access to send videos to different people at once.
Short videos driven by leadership teams are designed to create a bond between the management and employees. Regular inflow of videos buzzing with business related information offer many advantages over newsletters and e-mails.
Customized videos for employees synergize communication, build intimacy among team members, and help keep everyone on the same page. These videos are designed to be friendly, personable and comprehensive, creating a sense of transparency and encouraging fierce corporate loyalty.
Wrapping up
If your newly constructed remote teams are working hard to give the business a multiple-fold flight, they need to communicate digitally through the most powerful medium available out there.  

And right now, your best alternative to face to face interactions are short video bites that are easy to record & share.

Videos cut down barriers and let you share an important message with ease. Additionally, they help capture quirky ideas, share insights about your product and supplement emails with visually rich content.
Wanna create powerful videos simply by clicking record and speaking into the webcam?