If you're not using video marketing yet, you should start using it now. Video marketing is an extremely effective tool that can help you strengthen your brand image, engage with your audience, and boost your brand credibility.
Video is the #1 type of media used by content marketers, and other types of content cannot be as effective as video.
With 86% of marketers using videos in their content marketing strategies, if you ignore the importance of video marketing, you risk losing customers, being unable to keep up with your competitors.
In this article, we're going to consider the benefits of video marketing in more detail.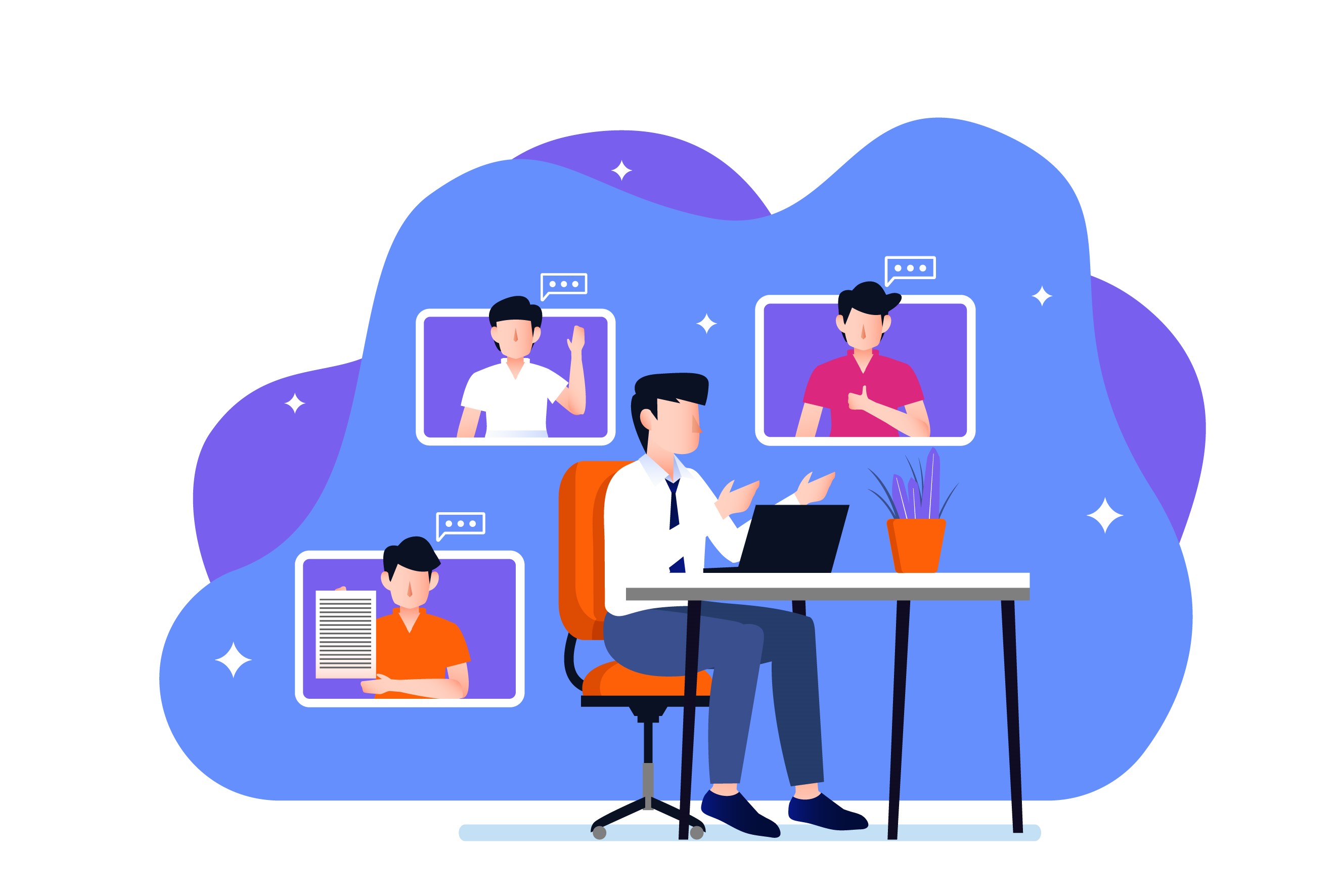 Create Your First Video Now
You can do it!
Get Started
Why Video Marketing Is Effective
Before we get into the reasons why you should start using video marketing, ask yourself, what would you do if you needed to quickly learn some information or figure out how to do something? Suppose you are a self-employed worker who needs to learn a new concept for an upcoming project. How would you go about it?
The chances are that you would either search for the necessary information on YouTube or google your question and then click a link to a YouTube video.
People use YouTube whenever they want to check out the news, learn new skills, watch reviews, find recipes, etc. YouTube has tons of video content on any subject, which is a reason why it's one of the most demandable social media platforms, on which people consume about 1 billion hours of video content every day.
Video content is many people's favorite type of content, so there's no surprise that 54% of consumers want to see more videos from marketers. The main reason why people love videos so much is that the human brain is wired to process videos quicker than text.
As much as 90% of information that we consume is perceived visually, and we process visuals 60,000 times faster than text. Therefore, you can use videos in your marketing strategy to boost engagement and brand recognition. Here are the main reasons why you should start using videos in your content marketing.
Bonus Read: Video Marketing Strategy Guide to Build Your Brand Stronger
Why You Should Start Using Video Marketing
Video is the richest type of content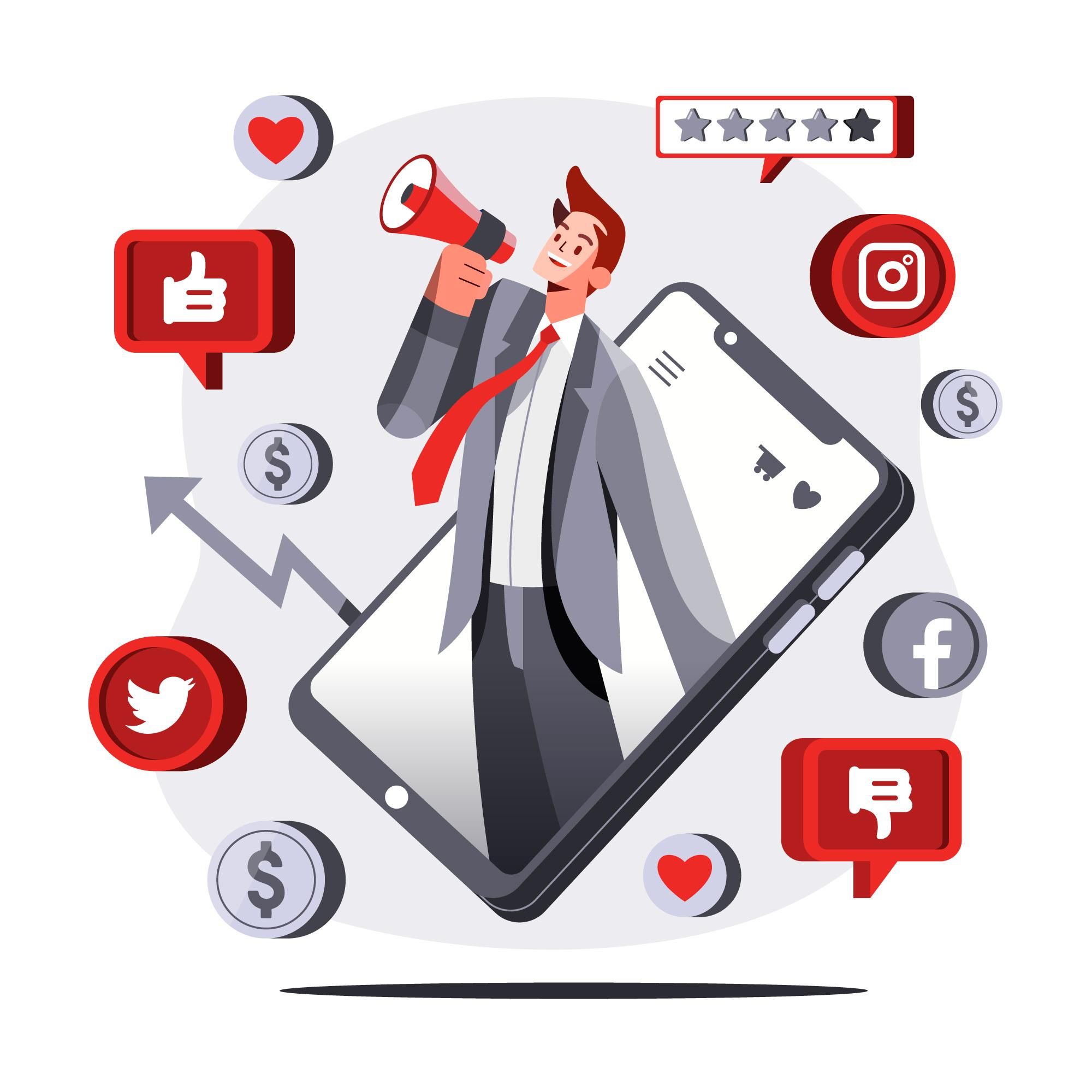 Although videos are relatively difficult and time-consuming to create, they also enable you to communicate more information and present a more comprehensive piece of content, in general.
When having good video content, you can repurpose it and use it across different channels.
For example, you can add a video to your blog and website, and add shortened versions to your social media accounts as feed posts on Twitter and Facebook, and even Instagram stories.
One of the best things about videos is that you can use them to drive traffic to your website and promote your social media accounts. You can even use your curated videos in online courses. The main thing is to deliver value.
Video content is everywhere
Given how popular videos are among both marketers and consumers, there's no surprise that we see videos everywhere, including all popular social media platforms.
Video content is no longer just a nice addition to your content strategy that can help you stand out. Now, video content is rather a necessity because, no matter what your industry is, the chances are that your competitors are using it.
Because of the COVID-19 pandemic, video also became the main format of communication for millions of professionals from all over the world. If you want to provide instructions or answer questions from your customers, you can record videos, and sharing video reviews is an especially effective tactic that can help you win your potential customers' trust and boost engagement.
Google loves videos
The main goal of content marketing is to introduce your brand to more internet users so that they will want to learn more about your brand, in general, and your products or services.
Obviously, the best way to boost your brand exposure is to appear in the top results in Google search, and Google loves video content. Well-optimized videos appear at the top of search results.
Along with posting videos to your website, you can also post them on all your social media accounts, and then they'll be more likely to appear in the top search results.
Google generally likes sites with videos because the search engine aims to show results that will be most interesting for users, and sites with videos are more engaging.
Besides, videos can increase the average time users spend on your website, which in turn will positively impact your Google rankings.
Video content can boost your brand visibility
The more visible your brand, the more people will want to purchase from you. Thanks to increased visibility, you can get more profit, and videos can boost your visibility in no time.
Video content can be a powerful marketing tool especially if you put enough effort into researching your audience so that you can choose the types of content that resonate with your audience.
You may use product-based videos and customer reviews, informative, explanatory videos, and discussion sessions. To boost your visibility quickly, make sure to post your videos on social media.
People often use social media when searching for solutions to any problems, and your videos can give them answers. The main thing is to determine what social media platform is most popular among your target audience.
A great thing about videos on social media is that people can share them with their friends, increasing your brand visibility in an organic way.
However, to make your videos shareable, you should put some effort into writing engaging scripts. If you're not a brilliant writer, you can always delegate this task to professionals.
For example, you can check out custom writing services reviews and order script writing on the best websites with the most experienced writers who are familiar with your industry.
Bonus Read: Step-by-Step: How to Write a Video Script in 2021
Videos can boost your conversions and sales
If you want to improve your conversion rates and boost sales, video content can help you.
Websites with videos have an average conversion rate of 4.8%, while sites without videos have an average conversion rate of just 2.9%. Besides, 73% of visitors are more likely to make a purchase after watching a product video. Videos enable your potential customers to see how your product works in real-time.
Along with demonstrating the product, you can also address your potential customers' concerns and answer common questions so that they can make an informed decision.
We also recommend that you add a strong call to action to every video that you post on your website or social media.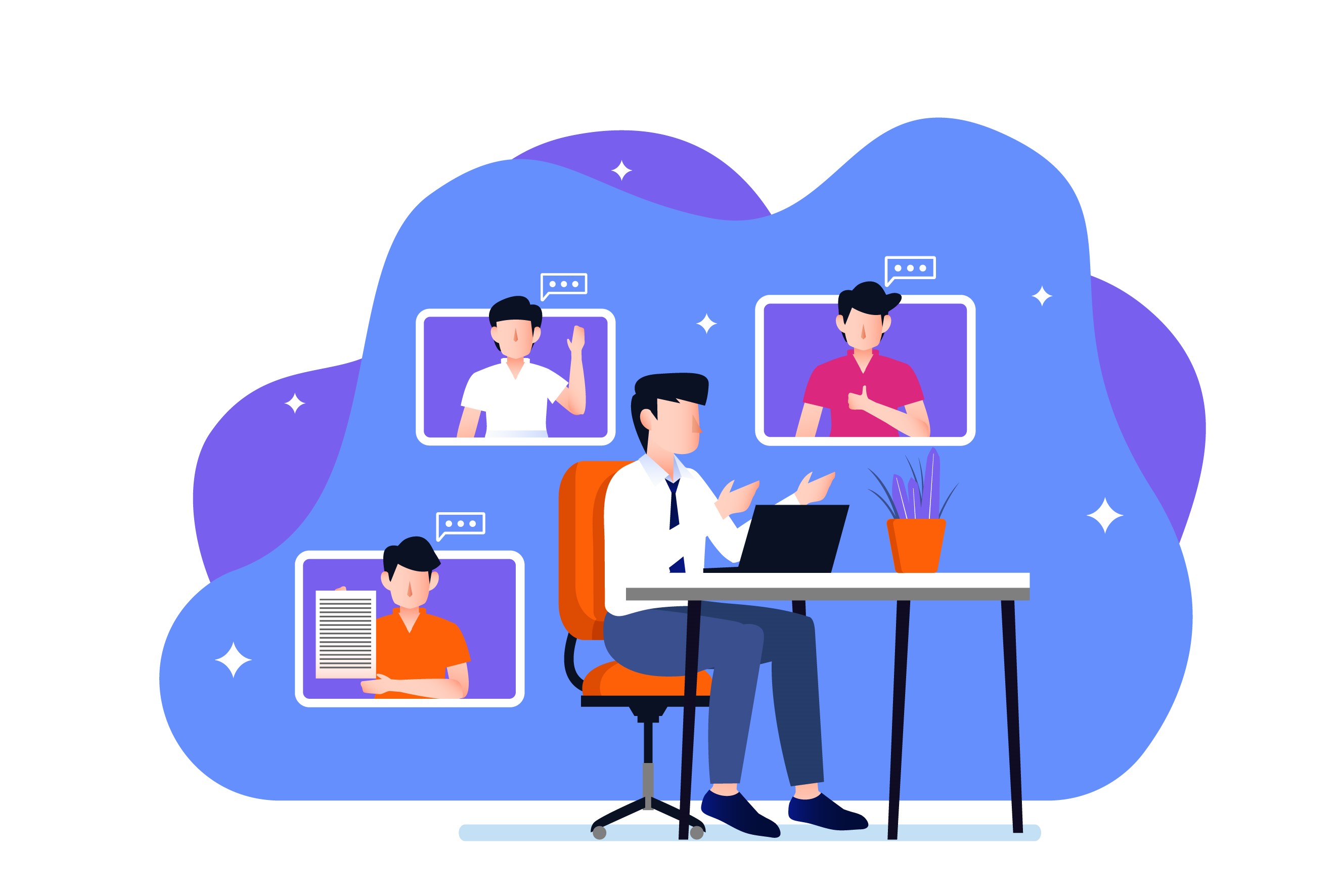 Don't Leave Your Prospects Clueless
Add CTAs to Your Videos
Get Started
How to Use Video Marketing Effectively
Here are some tips that will help you use video marketing effectively.
Keep it short
There's no need to make your videos long. Moreover, long videos might make you lose your audience because people have a short attention span.
Unless your videos are very engaging and you have many dedicated followers who are interested in long videos on specific topics, we recommend that you create videos that don't exceed two minutes.
Bonus Read: How Long Should Your Videos Be?
Be honest and authentic
Your videos shouldn't necessarily be professional. Thanks to the popularity of Instagram and TikTok, people are interested in amateur videos that look authentic and genuine. Such videos can help you make your brand more approachable and establish a strong connection with your audience.
Optimize your videos for search engines
Optimize your videos during the video production process for search engines. Make sure to optimize tags and descriptions, adding relevant keywords so that your videos will become a full-fledged SEO tool.
Use captions
People don't always watch videos with the sound on. For instance, 85% of videos on Facebook are watched without sound, and the reason is that the sound can be very distracting.
If you want your videos to get more views, make sure to add captions. Besides, captions will help you optimize your video content for people with hearing impairment.
The first 10 seconds are crucial
The first 10 seconds of your video determine whether or not people will want to watch the whole video, and you should use these 10 seconds to catch their attention. A good solution is to quickly outline the content of the video so that your viewers will know what to expect from the video and how they can benefit from it.
Wrapping Up
Video content is no longer just an addition to content marketing strategies. Videos are very engaging, and people love video content because it's easy to consume.
Our brain is wired to process visual information quicker than text. Besides, a combination of audio and video enables you to communicate more information quickly.
Video content can be very beneficial for businesses that want to increase engagement and boost brand visibility, and it can help you build strong relationships with your audience.
You can also repurpose your videos for different channels and post them on your website and on different social media platforms.
It's impossible to imagine social media without videos, and social media platforms offer you a great opportunity to engage with your audience in the most authentic way, especially given the popularity of amateur videos.
No matter what your industry is, the chances are that many of your competitors use video content in their marketing strategies. Therefore, if you're not using video marketing yet, it's time to start using it now.