Do you create videos for your business?
Have you ever wondered why videos are important to your marketing strategy, particularly to your email marketing strategy?
This blog post is all about that.
We'll see what video email marketing is and why it matters to your business.
And, if you haven't started creating videos yet, what are you waiting for?
Get started right away!
What Is Video Email Marketing?
Video email marketing is an email marketing strategy to increase your email engagement rate by embedding videos in your emails.
In fact, embedding videos in your emails increases the click-through-rate (CTR) by 300%.
In addition to higher CTR, it tones your relationship with your subscribers as videos are one of the best ways to convey more in a shorter period of time.
Importance of Video Email Marketing
Videos in email marketing have become essential, especially for B2B marketers. Unlike other forms of visual content, videos can cover complicated topics in a short time effectively.
You can also use graphics and real humans in the lens to bring out the human element behind the content produced. The viewers would feel more closely connected to the brand than ever before through videos.
Moreover, videos in emails help increase traffic to your website.
Simply embedding a video is not going to help you in this. You should use a compelling thumbnail and redirect the audience to the video on your website.
Video email marketing doesn't stop there. You can always re-share those videos on your social media to speak to a different set of audiences.
Now that you know the importance of videos in emails, let's move to specific details on why you should use videos in your email marketing.
Bonus Read: How to Use Videos in Email Marketing Strategy
Why Use Videos In Email Marketing Campaigns
Increases open and click-through rates
As mentioned earlier, videos in email campaigns are highly effective and speak to the subscribers on a personal level. They pique the interest of the viewers and also give them valuable information.
Videos inform, attract, and nudge them to take action after watching. They exponentially increase the click-through-rates by 300%. And just a mention of the word 'video' in your email subject line increases the open rate by 6%.
Email engagement rate builds your domain's credibility and ultimately improves your email health.is what we want from email marketing campaigns?  
Isn't this what we want from email marketing campaigns?
Build Credibility Through Videos In Emails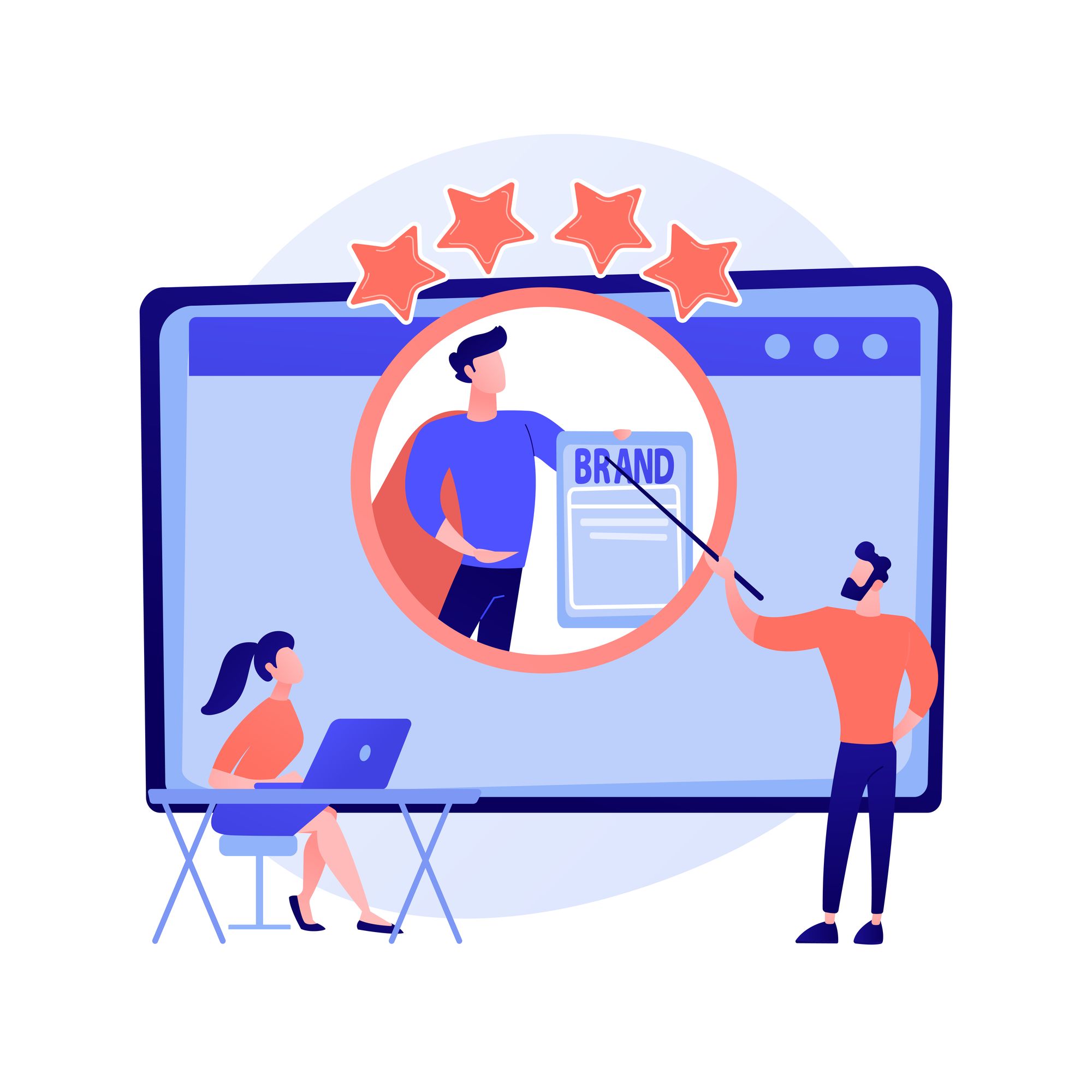 Building credibility of your brand is not an easy feat. Videos allow you to put a face to your brand and these days, people trust brands that have a human touch to them rather than those whose every marketing campaign is automated.
With videos, you can be as flexible as you like. You can make use of educational videos to educate your audience about a particular product or service. This type of video content will display your expertise in your field which will ultimately increase sales.
Then, there is the testimonial video. People never want to be the first person to try a new product. They want to see real people's experiences with the product. Give a platform to your customers by letting them speak about your product and their experience in the video. Send those testimonials through email campaigns and let the magic happen!
Bonus Read: Here's How NOT to Conduct a Boring Interview
Increase Social Shares And Boost SEO
The best thing about videos is that the can be re-purposed. You don't have to worry about reusing them on other marketing platforms. After sending videos in email campaigns using email programs, make sure to upload them on YouTube and also re-share them on Facebook, Twitter, Instagram, and Snapchat.
Videos in different marketing channels speak to different audiences. It will become a powerful way to engage with a large group of audience.
However, don't stop just there!
Uploading the video on your website helps Google know that you have valuable visual content for your website visitors. Video also improves the UX of your website and will encourage your website visitors to spend more time on your website. This will send signals to the search engines like Google, Yahoo, etc. that your content is extremely relevant and valuable to people thereby increasing your rank in the SERPs.
Personalized Videos Increase Engagement
You must have already heard enough from marketers that you should personalize your content and visuals. The same applies to videos.
Create videos that will resonate with your target audience. We know that it is important to create content that will rank in the SERPS but that should be secondary. What you must do is put your audience first and foremost.
Ask yourself - will my audience find value in this? Will they enjoy this? Will this speak to them on a personal level? Questions like these are crucial whenever you create any type of content especially videos. After all, videos engage both their auditory and visual senses and you need to make it worthwhile.
When you personalize your videos, it will never fail to impress them. Think of your target audience as much as possible!
Videos are the Best for Product-Related Announcements
Launching a new product? Or hosting an event to promote your products? Or win back customers who abandoned their carts?
Be it anything related to announcements, your best bet is videos!
Videos have the tendency to attract the interest of the audience and make them invested in your brand. They have the ability to persuade them to take action to make a purchase or sign up for an event.
And videos in emails have the power to reach the right people at the right time as sales email marketing has better segmentation based on online behavior.
You can send automated abandoned cart emails with embedded videos to nudge a website visitor to come back to finish their purchase.
Use videos when you launch a new product. Give valuable details of the product with the right visuals and content to engage with your audience to increase visibility and sales!
Videos save time
Videos are an excellent way to grab the attention of the audience in a couple of seconds. As mentioned earlier, It engages the audience both visually and auditorily. It is quick and it can go viral as long as it has the power to give a surprise to the viewer.
Now that's a sweet deal! No one has the time to read long-format content nor do they have the patience to do that. Everyone wants to save time and acquire information at the same time and videos have the potential to provide that.
Now that you know why you should use video email marketing, let's look at some of the practices to help you optimize it.
Do's And Don'ts of Video Email Marketing
Do's:
Always mention the word 'video' in the subject line, whenever you embed a video in your email campaigns.
Use an engaging thumbnail in your email that links to the video.
A/B test your video thumbnail images, subject line and the placement of your video in the email and understand what works for your brand.
Keep your videos short and simple and make them as visually appealing as possible.
Don'ts:
Don't be distant from your audience. Personalize your videos and try to resonate with them.
Don't confuse your audience and overwhelm them with too much information in one go. Make the objective of the video clear!
Don't forget to use CTAs. Also, think about where you place the CTA and A/B test CTA placements too for a better result.
That's it, folks!
I hope this blog post helped you realize the endless possibilities video email marketing has to offer. So what are you waiting for? Take advantage of them to increase your sales and brand awareness!