Vimeo vs YouTube - what to choose for your business? Let's explore!
The video takeover of the internet has been exceedingly successful. And two video hosting platforms, YouTube and Vimeo have been at the forefront of this revolution.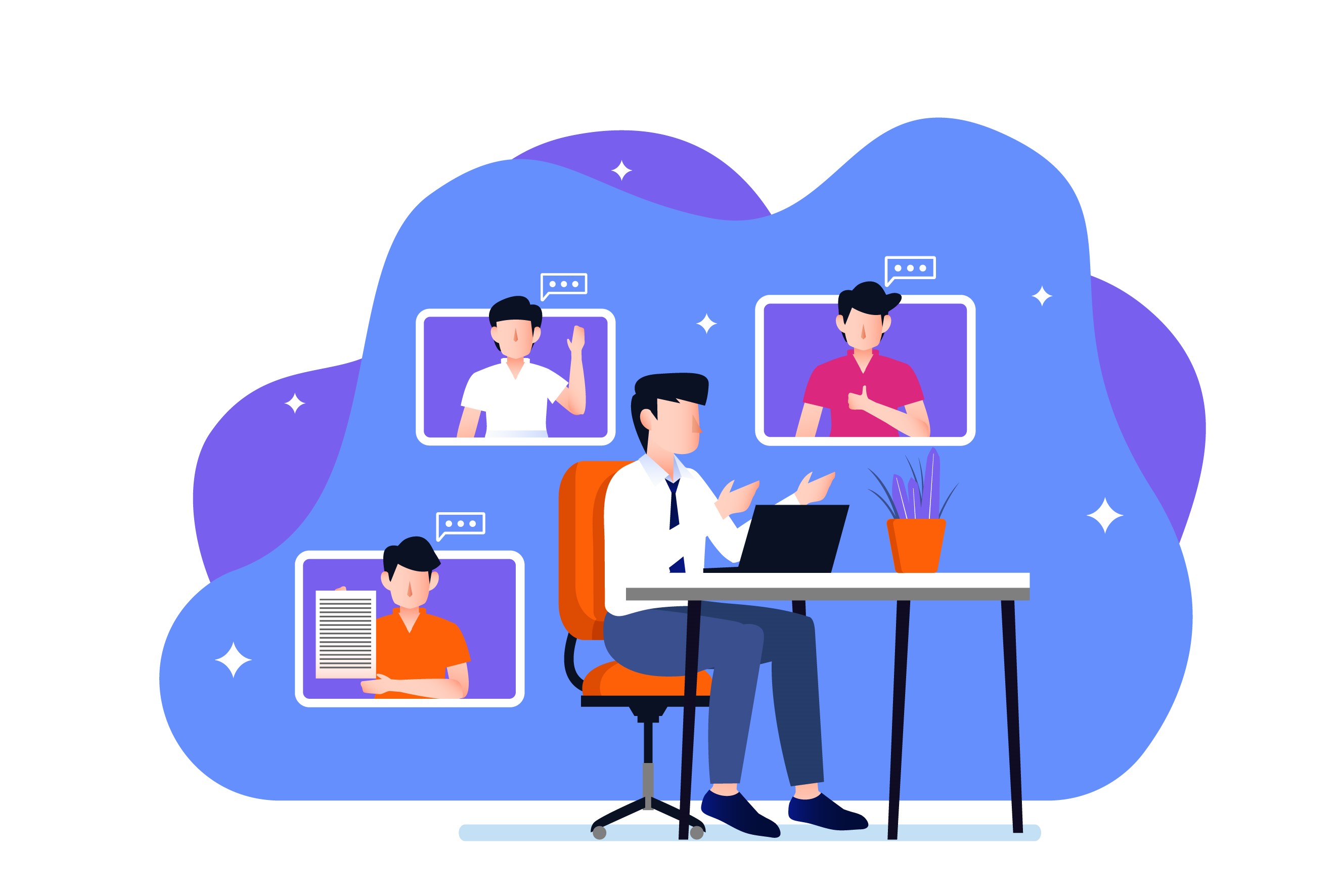 Create Your First Video Now
You can do it!
Get Started
The YouTube vs Vimeo showdown throw down is not exactly a new one. Between the two of these, YouTube is the more popular video hosting platform.

In fact, it is the most popular video hosting platform on the internet.

But which one is better for business?

Depending on your business and the path you have taken on in terms of marketing, your boat could rock either way.
There are several important factors, lack thereof, and redeeming qualities between Vimeo and YouTube that you need to consider.

We will discuss all that and more through this blog.
What Should a Business Expect from a Video Platform in General?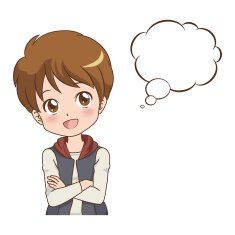 A video hosting service is essentially, well, a video hosting service but it has a lot more to it.
A video hosting website will offer a structured system that will host your video on their server and broadcast it through its API or interface.

You can host videos, but since videos are somewhat large, it will take up some space on your server.
Video hosting platforms however, are generally free. And they will encode the video for you saving you both time and money.

As a business, however, things can get a little complicated when you start looking for the perfect video hosting platform.
Some key features a business should look for in video hosting platforms are:
A Video Editor

This is an essential aspect of a video hosting platform for businesses.
Especially if you are running on a budget, a video hosting platform should enable you to make simple edits like cuts, and add audio etc.

If you are wondering, "I have an editor, I will edit my video before I upload it."

Sure you will, but with businesses, trends, and even facts changing so quickly, you very likely will be in a position at some point later where you would want to edit something on a previous upload.
Security and Accessibility

The main reason businesses are seeking a video hosting platform is to give users a better experience than they could hosting their videos.

A video hosting platform should therefore be accessible through most channels if not all.
You should be able to embed videos using it on your website, email etc. And be able to share it.

Subsequently it should give you some power over access control.
As a business, you might be producing internal videos that you don't want to be out in the open.
And the platform should be secure enough and sensitized to data security, and copyright infringement.
Integrations

This is a big deal for businesses using marketing and sales tools to reach out to their customers.

Integrations can optimize and speed up the sharing, outreach and campaigns for video content.
Analytics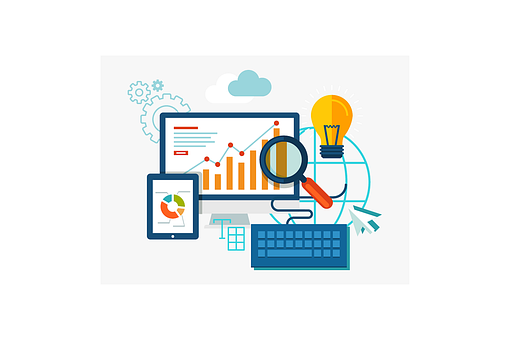 When you produce a video for your target audience, you will need some sort of objective feedback on it.

With the ability to collect data and perform analytics operations on it, many businesses have been able to keep up with trends.
And pull themselves out of the little to no traffic ditch.

Therefore, analytics on views, response, bounce time, revisits, and all the other good metrics are imperative to a video hosting platform for businesses.
Vimeo Versus YouTube
| | Vimeo | YouTube |
| --- | --- | --- |
| Audience | About 100 million users and 400k paying subscribers. | 1.3 billion users and 20 million paying YouTube premium subscribers. |
| Pricing | Various tiers of paid service for enterprises, business. | Free, free, free |
| Access Control | Sophisticated protection options like password, locked links. | Listed, unlisted options |
| Ads | Banner and website ads. Revenue generation monetization model. | Unskippable, skippable video ads. Monetization model. |
| Storage Limit | 500 MB per week for basic (free) members. | No limit |

Although YouTube is the queen B of video hosting platforms these days, Vimeo is the elder of the two platforms.
How Did It All Start?
Vimeo was created out of necessity by founders who were looking for a platform to share videos online.
They were running a humour based website called CollegeHumor and a clip of Saturday Night Light uploaded to their website blew up.
This drove them to create a platform to share videos.
A few months later YouTube was created.

Both were subsequently acquired by bigger companies, but the Google acquisition of YouTube gave it a big boost moving Vimeo out of the competition circle.

YouTube has a huge audience today, with 1.3 billion users it is hard to say what part of the society YouTube has not touched.

YouTube is a creator driven platform, and always has been.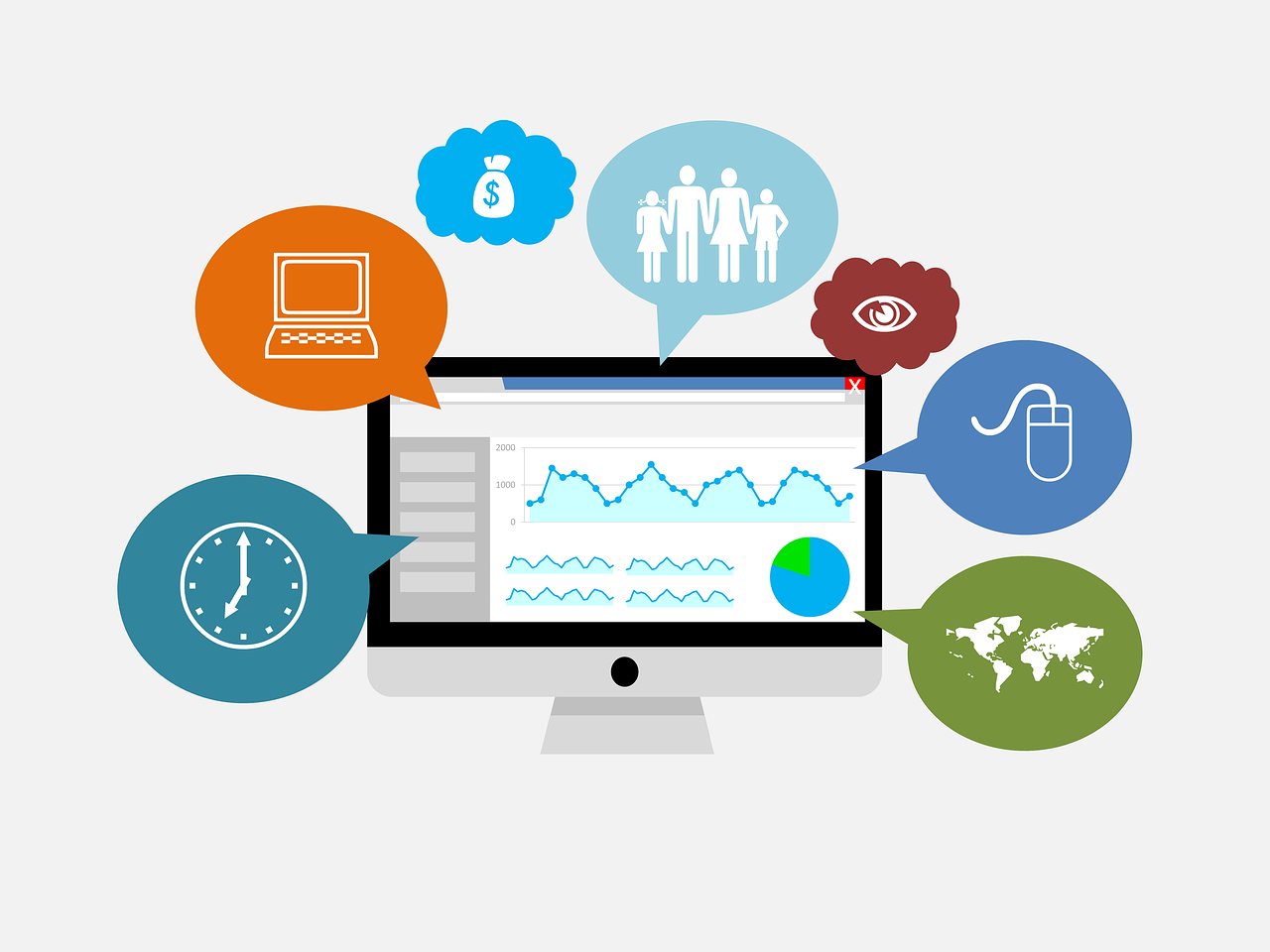 It owes its success to the hard work of its creators who have created all kinds of content from literal rocket science, to a deep dive into cringe lake. YouTube has it all.
But with the numbers comes the competition.
New users find it hard to be seen on YouTube. Which is why YouTube keeps updating its algorithm to distribute relevant content to interested users.

The interesting thing to note here is, YouTube is seeing a drain of popular content creators for a few years now.
Some popular creators are moving out for better deals, but most are moving out because of YouTube's utterly brutal copyright strikes.
Creators have been striked on YouTube for content that comes under its fair use policy.

However, YouTube is responsive and growing.

Vimeo has lately shifted its operations to a more B2B audience, offering customized solutions to businesses pre and post upload.

And even starting out, they offered a pay to upload service which allowed them to not take ads.

Vimeo moved on from competing with YouTube to creating a niche space for business and enterprising creators.
This allowed Vimeo to nurture a business audience, a more mature and sophisticated audience.

And the audience, although small, allowed room for new creators to survive and flourish on its platform.
A Substitute for Vimeo and YouTube
Now that we have seen how YouTube and Vimeo compare, let's see what other options are available?
The premium nature of the service gives Vimeo a more loyal and filtered audience. So, there is very little nasty drama on Vimeo.
Most businesses look for that niche space to create content. And since business videos are contextual and run within a campaign, a large audience is not recommended.
Professionals like the premium look and feel of a video, including of the platform that it is placed on.
That's why we at StoryXpress worked to create a customizable video hosting platform service for our users.

We enable our users to record, edit and upload videos using our platform. But, in a completely white labelled way.
StoryXpress users can customize and brand the player for their video. And curate a platform that suits their business, and their audience.

When you are sharing videos with your clients, you want to take charge of everything they see.

StoryXpress lets you build your marketing strategy around video content, creating massive conversions.
Unlike Vimeo which has a strict UI, StoryXpress offers users a creative environment to channel their brand onto the platform.

So when you place a video hosted by StoryXpress, users will get the premium look that appears to be self hosted.
Because it blends with your brands just perfectly. Yet, you, at the backend will receive powerful video analytics, and super fast load speed at a fraction of the cost of self hosting.
At a Glance: StoryXpress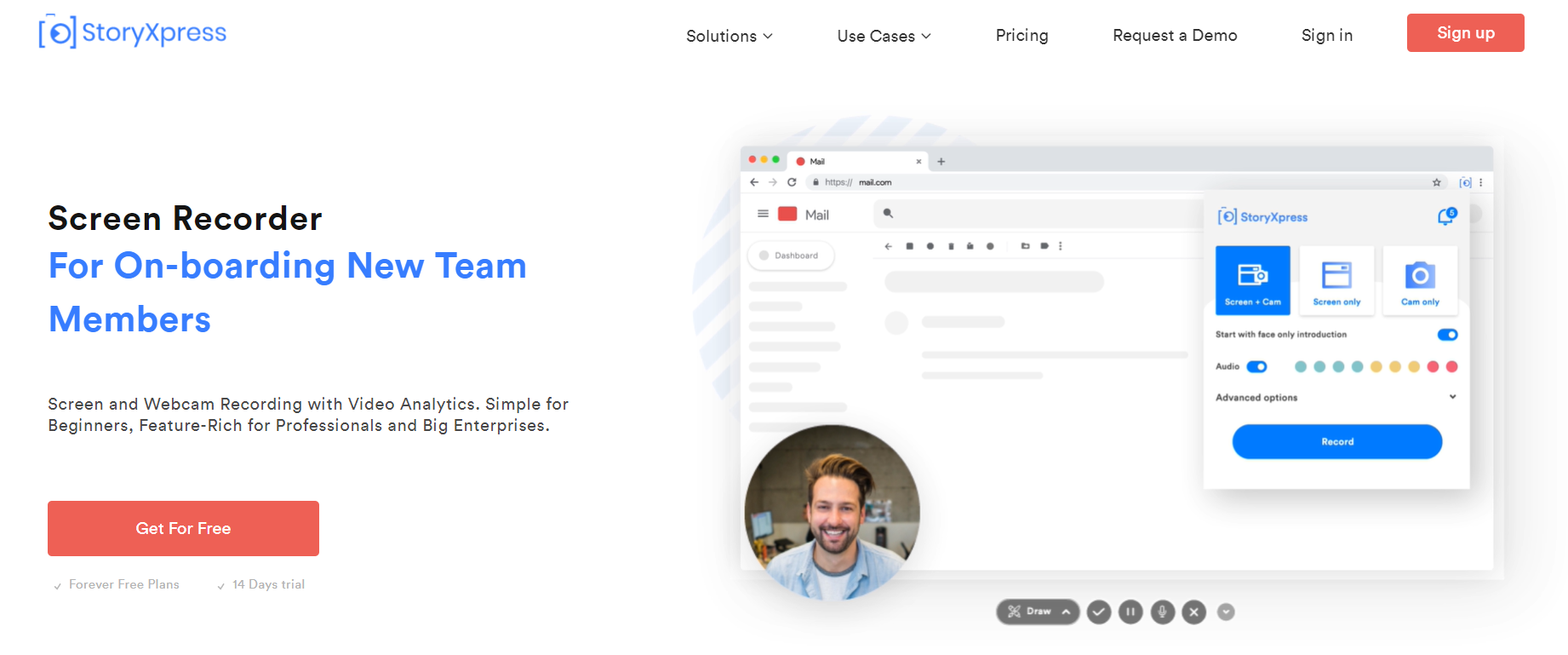 Pricing
A free version for quick recording and sharing with standard features and the ability to download your videos.

StoryXpress Lite is priced at $12 a month with a 14 day trial period.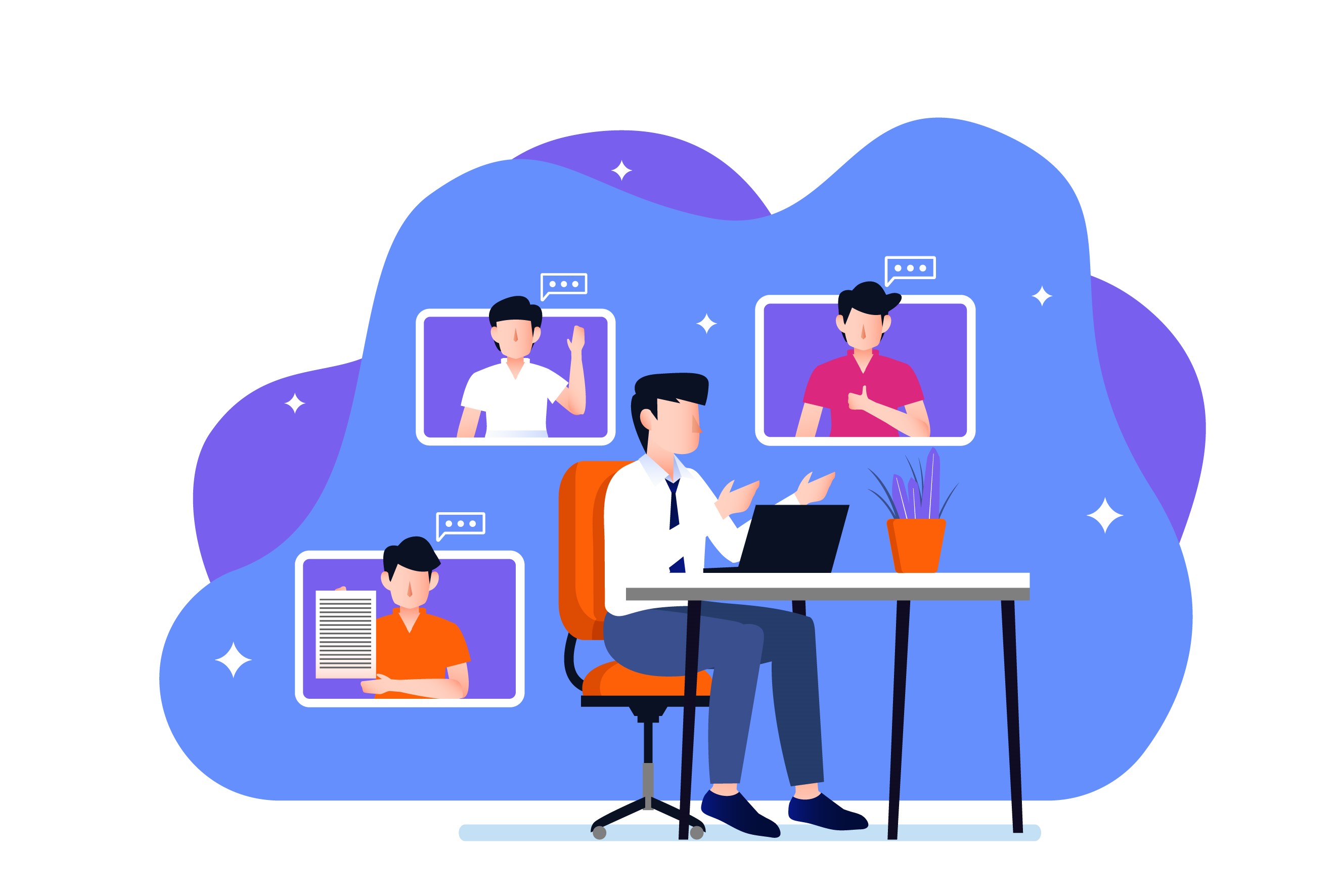 Get StoryXpress Now!
Video Platform for High Performing Teams
Get Started
Users can choose from 3 different plans, add premium add-ons like domain customization, integrations.
Upload Limit
Unlimited videos for 10 minutes of recording length for the free version. The paid plans offer unlimited access.
Audience Size and Reach
Reach doesn't matter for B2B videos since you mostly share them personally.
You can embed videos on emails, websites, unlimited shares. Whatever your audience size, StoryXpress will offer you a customized option catered for you.
Reach is irrelevant for most businesses working in the B2B model.
StoryXpress offers page hosting but keeps the bugs away by maintaining a premium, share only reach.
Privacy Controls
StoryXpress lets you protect your videos with password and even set an expiry date. You can download the videos on your local machine as well.
Video Editing
StoryXpress offers an editing tool with its extension using which you can trim, crop and blur the relevant sections of your videos.
Video Quality
StoryXpress offers 1080p full HD quality.
Branding
A completely white labelled service, StoryXpress allows you to brand your player and video page as you like it.
Ad-free Environment
StoryXpress is completely ad free, and offers viewers a premium uninterrupted experience.
Customer Support
StoryXpress has a dedicated knowledge base help center for quick support and offers dedicated chat and email support as well.
Analytics
Powerful analytics like video heatmaps and engagement graphs for visual representation of user impressions.
Lets you view user engagement at every segment of a video.
StoryXpress simplifies video hosting for businesses though its seamless design and small size.
It enables users to create quick videos and capture their screen with multiple layouts.
The analytics offered by StoryXpress are hands down best in the business.
Users can also view what part of the video got the most attention, and at want point users bounced the most.

Most importantly, StoryXpress offers a white labelled premium experience to users and their subsequent viewers.
Given that branding is so important for a successful business, it is a great video hosting platform for business.
At a Glance: YouTube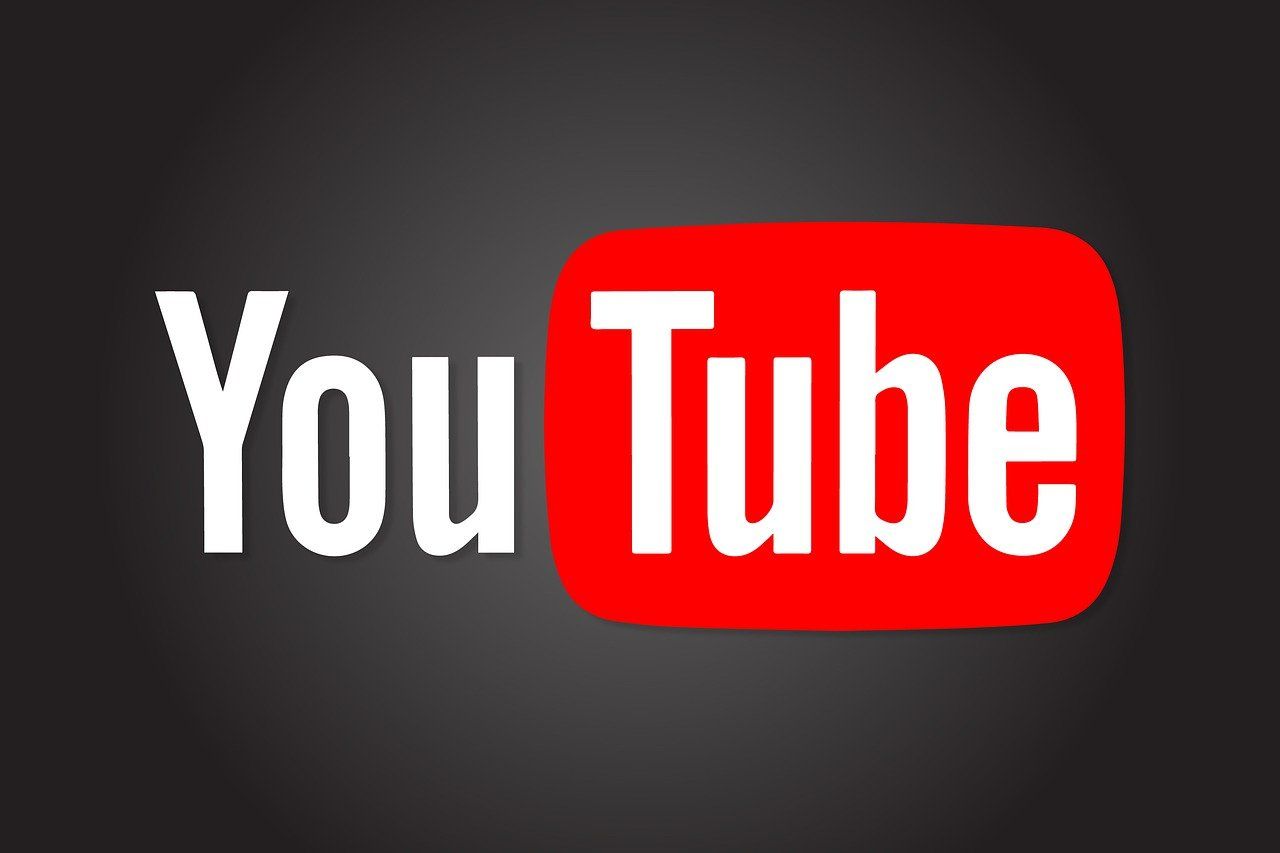 Pricing
Free, free, free.
Upload Limit
No upload limit.
Audience Size and Reach
Massive audience of 1.2 billion people, and 200 million paying subscribers.
Additionally, YouTube rewires its algorithm to reach audiences through ads and recommendations.
Privacy Controls
Users can unlist videos. This means only people with the link of a video can view it.
Video Editing
YouTube Creator Studio allows basic edits like captioning, annotations, trims and audio addition.
Video Quality
1080p full HD.
Branding
YouTube doesn't allow branding or customization. But users can plug in their merch, logo through banners and membership.
Ad-free Environment
YouTube offers a premium service at $10 a month for ad free viewing.
Customer Support
Dedicated knowledge base help centre. A community help forum and bug reporting.
Revenue Generation
Users can monetize their content using YouTube in many ways.
Users can capitalize on views through AdSense, which lets users earn through the video and banner ads placed on their content.
Users can also use a partner service for their viewers, which lets viewers pay directly through membership.
Analytics
YouTube offers basic statistics through the Creator Studio on views and demographic.
With the massive audience and a sophisticated Creator's Suite, YouTube deserves to be the most popular video hosting platform by a long shot.
YouTube has enabled creators to make a career out of their monetization and membership plans.

YouTube allows users to seamlessly engage with their viewers through chat and superchat (members only). And it does offer decent analytics for B2C creators to keep up with trends.

Their meta tagging and distribution algorithm allows users to reach their niche audience in a lake of 1 billion users.
Cons of YouTube
YouTube is a competitive platform, and users can feel lost in the sea.
YouTube also doesn't have a niche audience, so it is hard to flourish as a B2B creator amongst beauty drama.
YouTube has a strict copyright policy which should be their advantage but inadvertent blocks, and permanent suspension on fair use has made this a big disadvantage for users.
The process to get your account back is very tedious and long drawn keeping users away from its platform.

YouTube flashes way too many ads for a B2B user.
For example if you provide a sales management tool and use the SEO optimized tags for your video.
YouTube will inadvertently show a competitor's ad before your video begins. AND there is little to no branding with YouTube.
At a Glance: Vimeo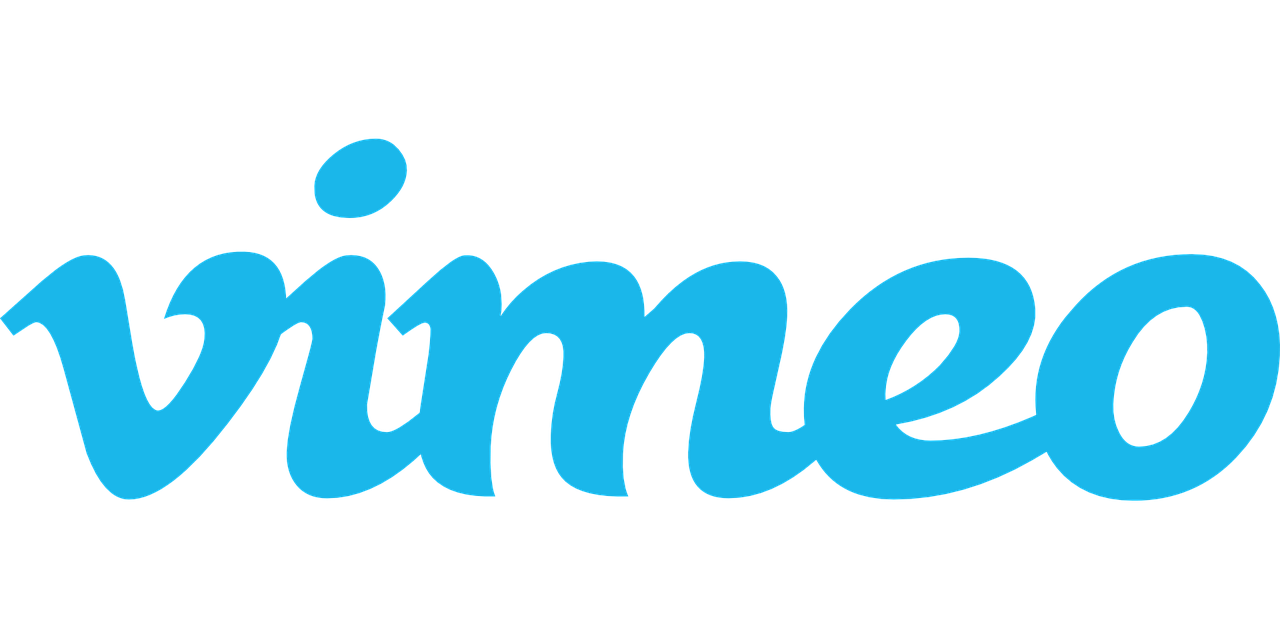 Pricing
Free basic plan, and multiple tiers of plans starting $7 per month upto $75.
Upload Limit
5 GB per week for the Plus plan. 7 TB total storage for the Premium plan priced $75.
Audience Size and Reach
Niche B2B audience, with 100 million users and 400k paying subscribers.
Privacy Controls
Password protection option for videos with domain-level privacy and private link sharing. Private team projects can be created in Pro, Business and Premium plans.
Video Editing
Vimeo offers customizable video templates to Pro users to create quick videos along with unlimited stock photos, videos, and licensed music.
Video Quality
4K and HDR support
Branding
Vimeo offers branding options such as adding custom colours and logos to Business and Premium users.
Ad-free Environment
No ads before, after, or on your video for paying subscribers.
Customer Support
Dedicated email and live support during business hours.
Revenue Generation
Users can monetize content on Vimeo OTT through subscription. And Video on Demand to sell or rent videos.
Analytics
Basic analytics to paying members and integration with Google Analytics.
Although YouTube takes the lead in the popularity amongst video hosting platforms worldwide, Vimeo certainly is the most popular platform amongst B2B users.
It has a niche audience for B2B consumers and a premium business look and feel.

It has a large community of business, enterprises and professionals using its service. This allows B2B content to flourish on Vimeo.
Cons of Vimeo
Vimeo doesn't offer unlimited video hosting even at their top tier plan. This is a big blow to B2B users looking to create a video library for their business.
Also, Vimeo can be expensive for small businesses considering they don't offer many features even in paid plans, like an editing tool.
Users can upload for free, but will get a very limited window and a Vimeo watermark.
Using StoryXpress and YouTube Together!
If you are wondering which platform you should choose out of Vimeo, YouTube and StoryXpress, there is no objective answer to this.
Because, it depends on your video creation and distribution goals.
For a business, StoryXpress has more to offer than both YouTube and Vimeo in terms of analytics and editing tools.
And it allows users a white labelled branding experience at the lowest cost amongst the three.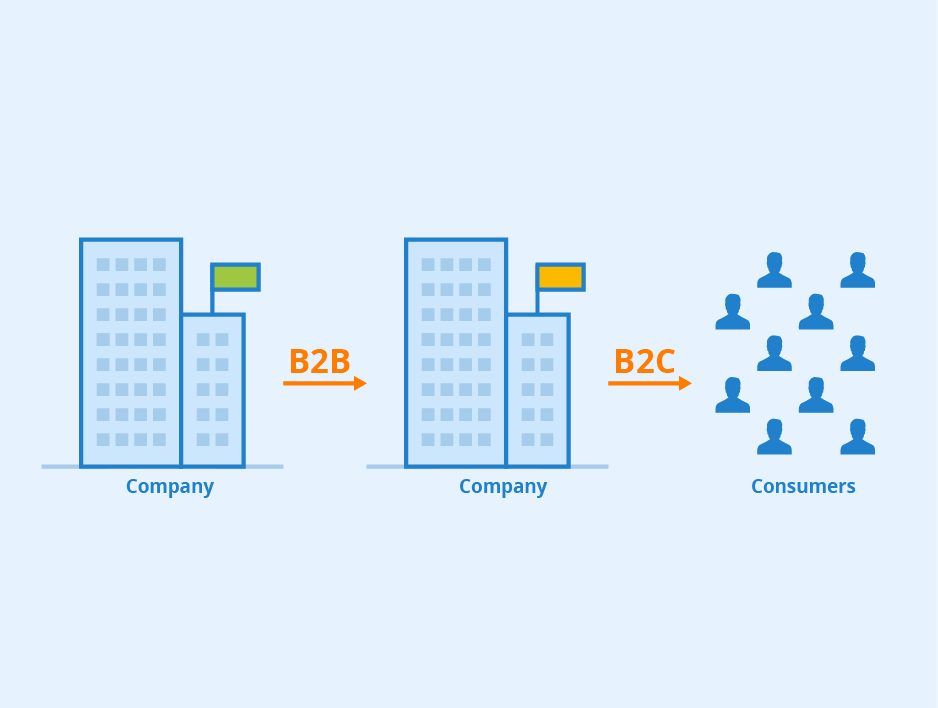 YouTube offers the widest range of audience and reach with a well networked community. Subsequently, Vimeo offers users a premium experience.
However, an interesting option can be using StoryXpress and YouTube together.
You can upload short teaser videos to YouTube and link them back to your website where the full video is hosted by StoryXpress.
This way, you can leverage YouTube's powerful recommendation algorithm and gain some extra visibility for your videos.
Plus, since the full video is hosted by StoryXpress, you also get all the granular data and lead-capturing benefits of StoryXpress once the viewer has viewed the full video.
To conclude, we can say that the three platforms, standalone, can be excellent choices for video hosting.
Picking one out of the three involves a more objective approach and revolves around your business goals.
Depending on your business and needs of a particular outreach campaign that you are performing, the deciding factors are subject to change.
But keep in mind basic factors that are at the core of your business, like audience, upload limits, branding and experience.

In fact, you can use all three Vimeo, YouTube, and StoryXpress if that's what you like. Each of them offers a unique quality not available on the other platform.

So make your choice by selecting what works best for your business, for the most part.