Let's see how to share YouTube videos in email.
Conforming to traditions is a no go when it comes to marketing in today's space.
But you know what's one tradition that has withstood the test of time? Email outreach campaigns. All of us do it, some of us are getting excellent results with it, and well some are just getting by.
Do you know what makes emails stale and unclickable? The lack of visuals.
Do you know the one thing that instantly spices up emails? You guessed it, videos!
GetResponse's study shows the inclusion of videos in an email leads to a 96% increase in click-through rates.
No wonder then marketers have their eyes on video emails. And subsequently on the biggest video platform, YouTube. YouTube is used by a whopping 4 billion people globally.
With this read, you will find two extremely simple methods to share YouTube videos in email.
How to Send YouTube Videos in Email
Share Unlisted/Public YouTube Videos in Email
Step 1: Open the video you want to share. (This can be hosted by anyone, including your account)
Step 2: Click on the 'Share' button under the video.

After you click on 'Share', you'll see something like this:
Step 3: Next, you have two options, either to copy the URL and post in the email composer.
Or click on the EMAIL option amongst the options displayed. This will automatically open your preferred channel of email, including applications (like Outlook on Windows).

Step 4: Add the recipient's email address, add an SEO optimized subject and body, and click SEND! Your recipient will automatically get the video thumbnail as an attachment when they view this email (for compatible email applications).
Viewers can add comments to both unlisted and public videos shared by both these methods (URL and direct email share). Unlisted videos can be shared using the link by the recipient.
Share Private YouTube Videos in Email
Sharing private videos on YouTube can be slightly tricky but a lot more rewarding than sharing unlisted or public videos.
Private videos are only for your viewing, and only videos uploaded by you on your account can be shared.  

Step 1: Go to YouTube and sign in. Next, click on YouTube Studio.

Step 2: From the left sidebar, click on 'Content'.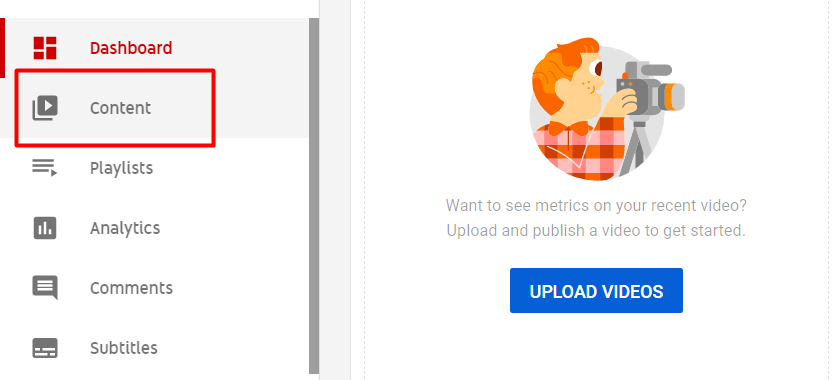 Step 3: Click on the video you want to share, this should lead you to the editing board.
Step 4: Click on 'Visibility'.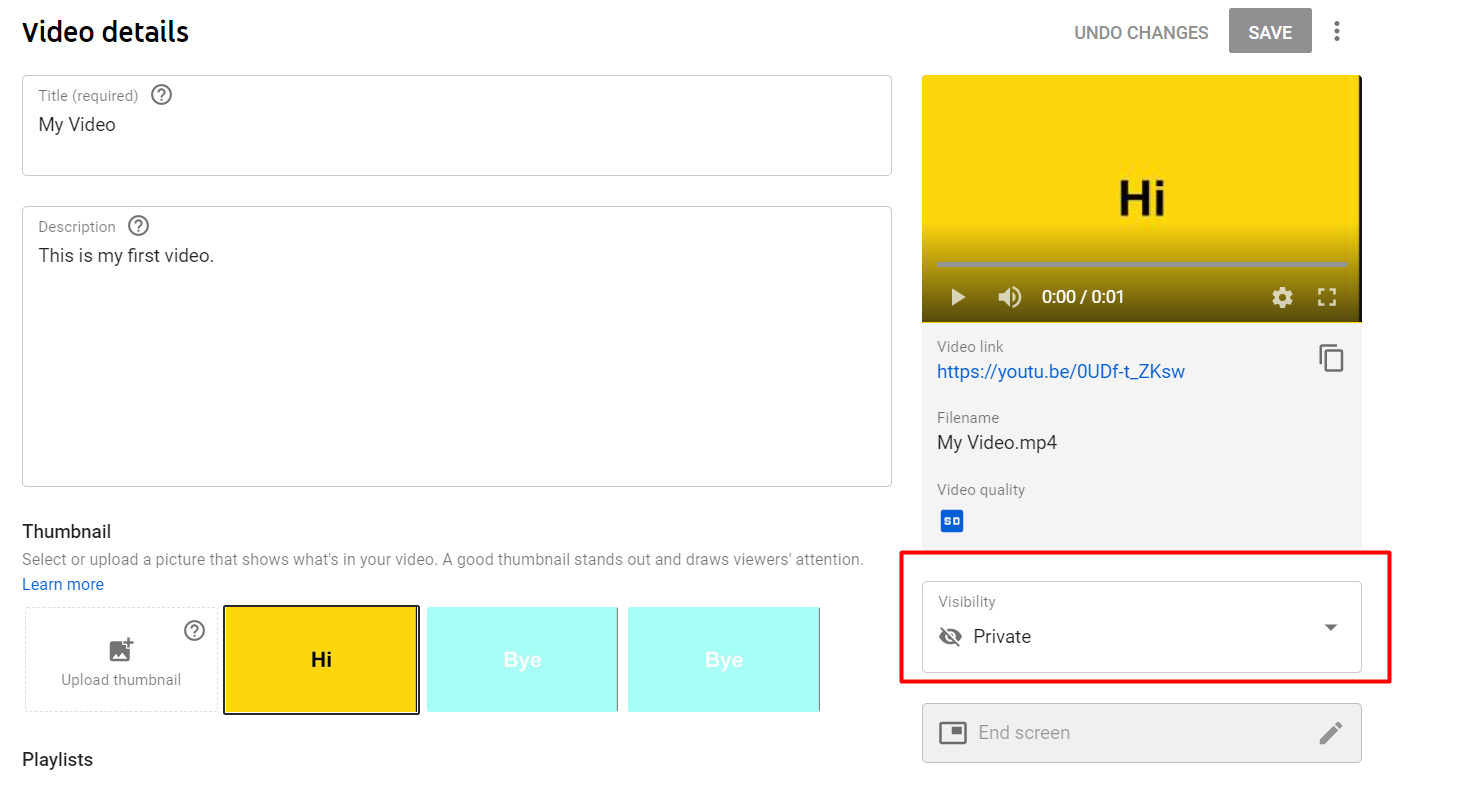 Step 5: Click on 'Share Privately'. This will open up a dialogue box, where you need to add the email addresses of recipients you want to share the video with.
Recipients will receive an email invite to view your video.
However, they can only view this video when they are logged into YouTube through the same email address. Comments are not available on private videos.
Should You Share Videos Like This?
Pros of Sharing YouTube Videos Through Email
YouTube is an easy to use, expansive, all-inclusive video hosting platform. It makes hosting and sharing videos quite easy. Most of all, it is free!
It is very easy to share a public/unlisted video. You can share anyone's public video hosted on YouTube. Also, you can see the comments viewers post.
Cons of Sharing YouTube Videos Through Email
YouTube isn't optimized for business-oriented usage.
Marketers have no way of finding out if their video email was opened or viewed. You get zero to no analytics for sending a video on email.
The thumbnail is customizable, only through the YouTube Studio. And it will show up as an attachment on the recipient's email.
For a private video, YouTube doesn't allow users to comment on the video. You can use the unlisted visibility option, and only users with a link can view it.
However, then you have no control over who else other than your prospect can view this video. Anyone with the link can view, and comment on this video.
When the user views the video regardless of it being private, public, or unlisted, you have no control over what ads play before/during/after your video.
The Google ads algorithm will try to show users ads related to the video, this means your competitor's ad could flash before your video! Subsequently, you have no control over which video is played (auto play) after your video.
YouTube allows for no branding on the page or the player.
The user experience is clearly out of your control and there is no room to experiment outside the video itself. And even in the video, users cannot add customized call-to-action buttons.
All in all, YouTube is pretty simple in terms of usage, but also simple in terms of functionality.
As a marketer or a business professional, you might want to try a hosting website that gives you control over your content and provides you with relevant analytics and reports. Only then you can achieve the success you are looking for with video emails.
Alternatives to the Method
StoryXpress is an end-to-end video recording and hosting platform that gives you complete control over your videos.
Using the StoryXpress Chrome Extension you can record your webcam, and screen to create professional-looking quality videos. These could be demo videos, web streams, how-to explainer videos for your software or service.
StoryXpress will host all your videos completely ad-free for a premium viewing experience.
You can customize the video page the way you like, and the best part is, you can customize the player with your branding. You can add your logo, pick your color scheme, and retain complete control over the user experience.
StoryXpress offers integration with Gmail and other tools such as ActiveCampaign and Marketo for email outreach campaigns, so you can directly share videos on email using the StoryXpress dashboard.
You get complete control over how your recipient views the video with StoryXpress. You can custom design your thumbnail to preview a part of your video, or a GIF. You can also use the platform to add CTAs to your videos for engagement!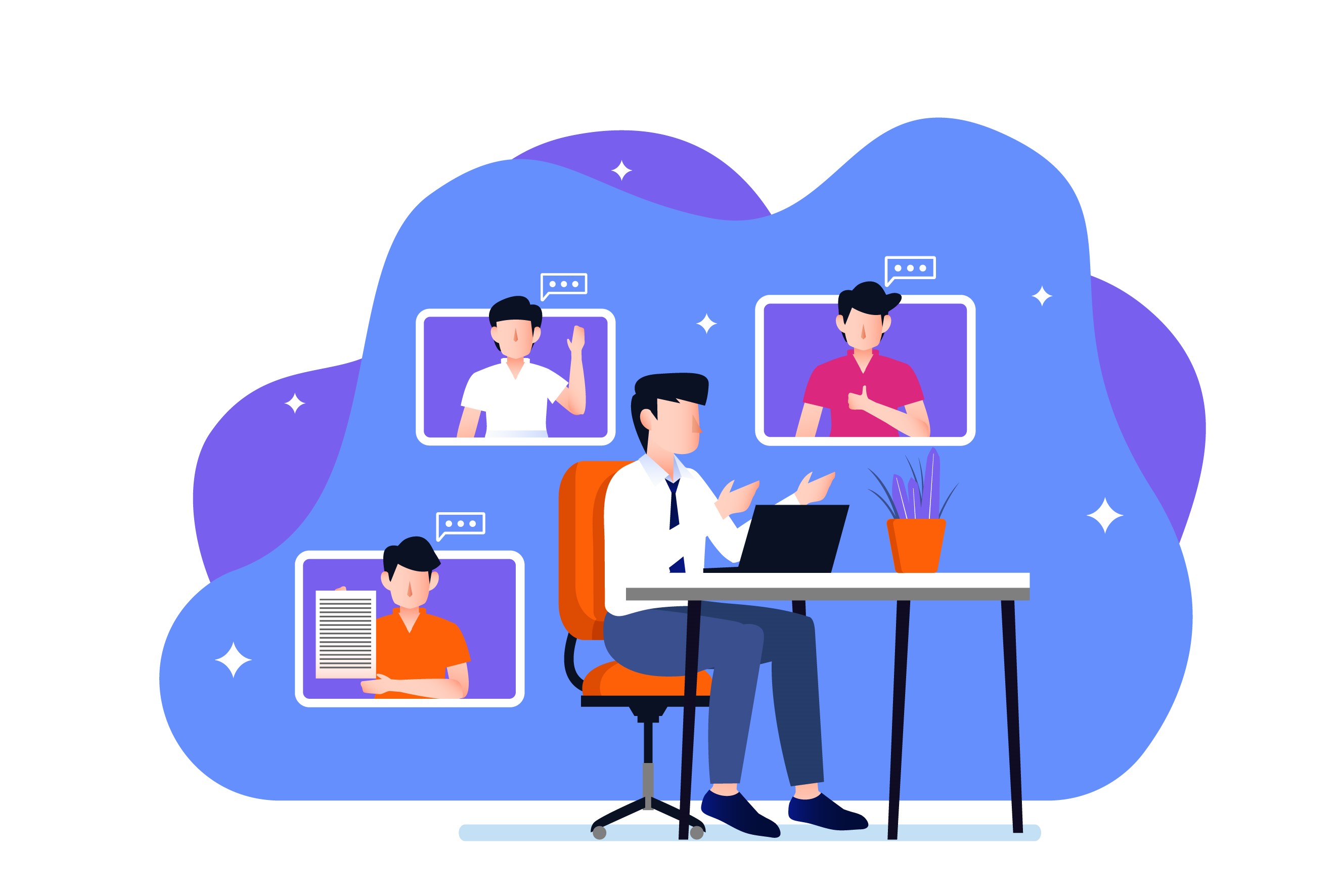 Don't Leave Your Prospects Clueless
Add CTAs to Your Videos
Get Started
The most important thing that YouTube users are missing out on is video analytics. Every video can give you powerful insights into user behavior. This is exactly what StoryXpress lets you tap into with multiple layers of powerful analytics for your videos.
StoryXpress gives you a detailed analysis of every video. You can track what part of the video was watched by the user and how many times exactly, and when did the viewer bounce. This is done through a graphical video heatmap that shows you a frame by frame interaction of the viewer with the video.
All in all, a pretty good hosting platform for a business professional or marketer.
Sharing videos in emails is a great idea and will help you get the traction you are looking for. But only with the right tools can you open up the treasure chest of video email marketing.
Hope this blog post helps you understand how to share YouTube videos in email and explore a better option to get the best out of video emails.