Adding top talent to your company's roster is a vital step in growing your business. Nowadays, engaging collateral is key to finding the right people. Since the turn of the pandemic, businesses know how powerful of a tool the internet can be if wielded well. In a time of engagement, knowing your way around graphics and algorithms will set you apart from the pack.
Attracting the best people and keeping them will require you to elevate your recruitment routines, especially if your company operates remotely. Creating an engaging sourcing process will help new employees get a better understanding of your organization's work culture, retain information for longer, and feel a sense of belonging.
Immersing your spectators with visuals to tell your brand's story will no doubt streamline your recruitment practices. We've listed down some tips to help you elevate your company's video storytelling.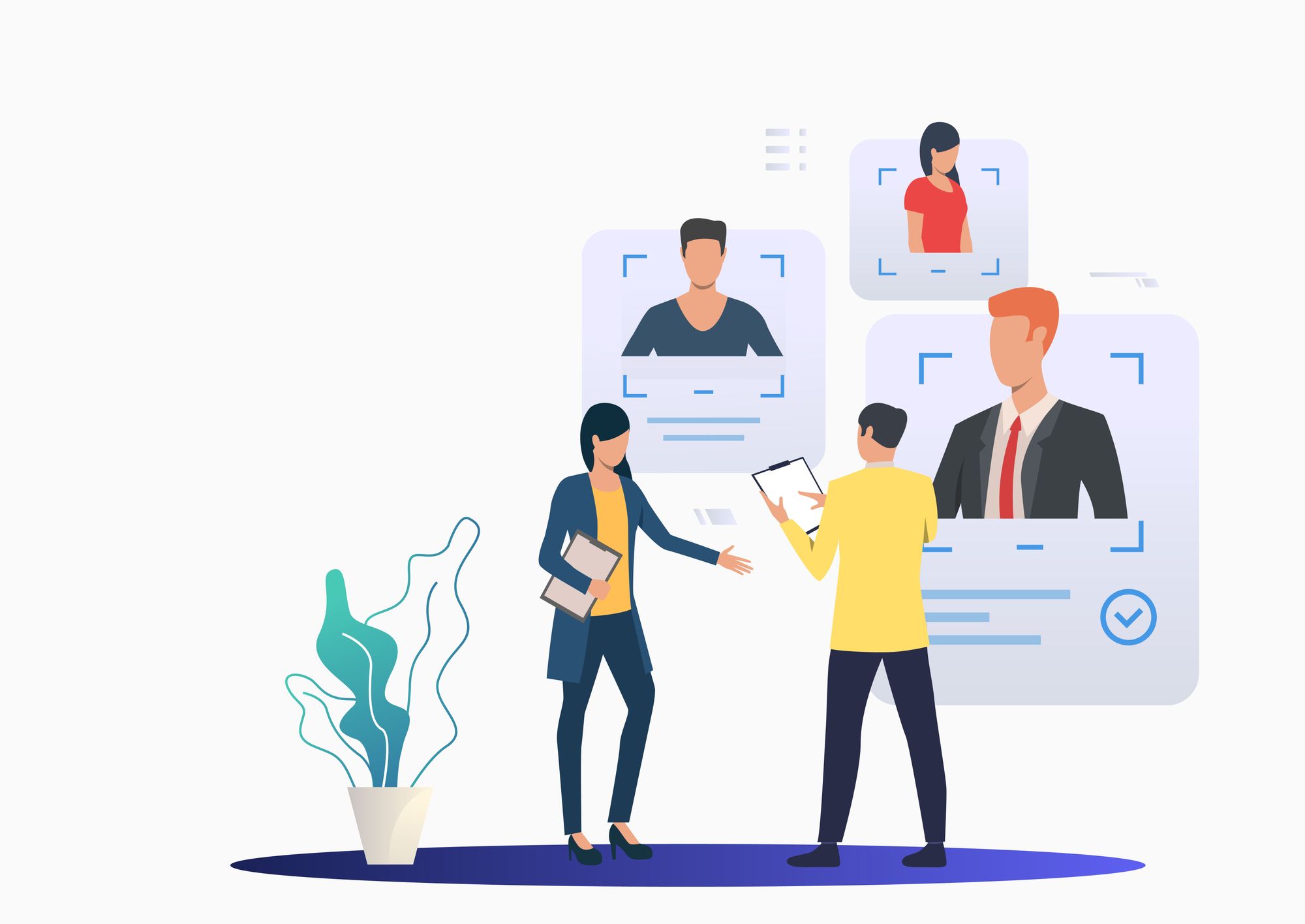 Tell A Story
Marketing surveys say that there are over 18 hours of video watched per week and that companies utilizing this technique get over 40 more applicants to their organization. Videos are an immersive experience that offers a great way to show off your business to newcomers. And while storytelling with a Powerpoint presentation is important, it can be better to show your viewers exactly what you're talking about.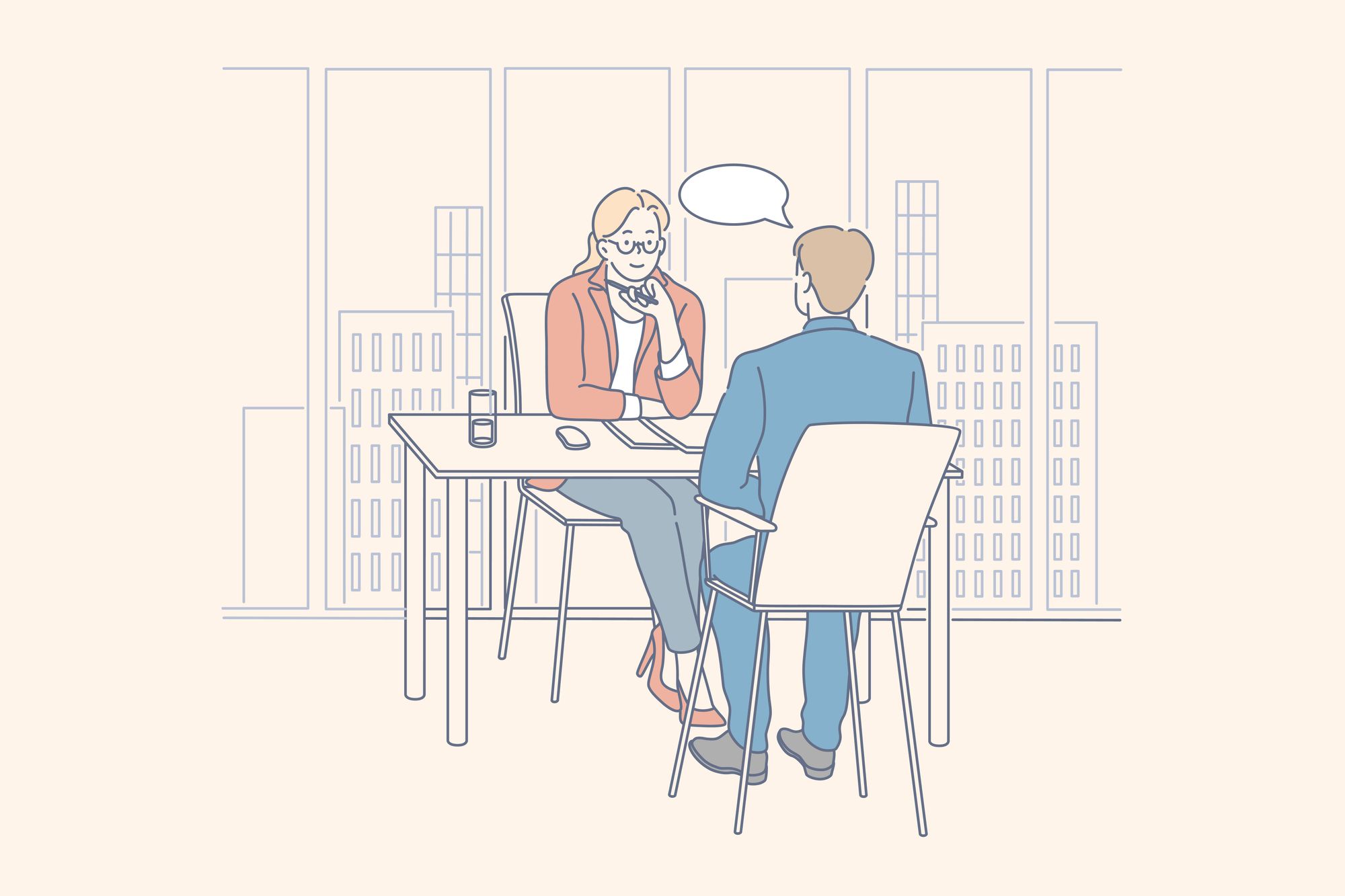 Interview
Ask your coworkers if you can do a video interview about their experiences in the company and what makes them stay.
Hearing real testimonials from current employees may be what makes individuals apply to your organization.
Guided Tours
Let's be honest, people like nice offices. If they're going to spend over 2000 hours working in the building, they're going to want a nice comfortable environment where they can perform.
You don't need to stop at a guided office tour, you can flaunt the city where your office is located and talk about what makes it great. Give your viewer an authentic experience of what it's like to join your team. For instance, you can show off the nearest coffee shops or some of your favorite scenic views.
Events
If you've recently had any company events, you can show short snippets. Displaying the events that your company has for its employees can be an excellent step in showcasing your company's culture.
It can also tell prospective applicants that your company encourages socialization and extracurricular activities.
Company Overview
Today's generation prefers working for organizations that align with their beliefs. So, talk about what your company does and let applicants know why the business exists. Share the organization's values, mission, and vision to help aspiring employees with their decision to apply for a role.
You can also show concrete numbers about your business growth. Giving candidates access to this information can give them an idea of how well your company is doing, and that there's an opportunity for their career to flourish.
Job Descriptions

While it's normal for job descriptions to be detailed, they can be boring to read, especially when formatted poorly. Making a video for a job description can help people understand what you're looking for in a fraction of the time.
Just make sure to add the following information to your video:
Keep It Short
A study conducted among adolescents showed that they exhibited shorter attention spans if they spend more than 60 minutes on their phones. In a time when everyone is on their mobile devices, we can assume that the same can be applied to individuals everywhere. People want information and they want it fast. So, keep it short but enlightening.
You don't need to cram information about the job you're hiring for, the company's culture, or the employee testimonials in one long feature. A strategy you can do is to make multiple videos to showcase different aspects of the organization. This isn't just for you to keep it brief but doing this will allow you to publish your video on other related pages. By doing this, you get to maximize your content's use.
Making multiple one-to-two-minute clips that talk about different aspects of your company will deliver digestible information to applicants. You can save the in-depth videos for the orientation process.
Make It Shareable
When people talk about something interesting that they encountered they usually say, "I saw something really cool today."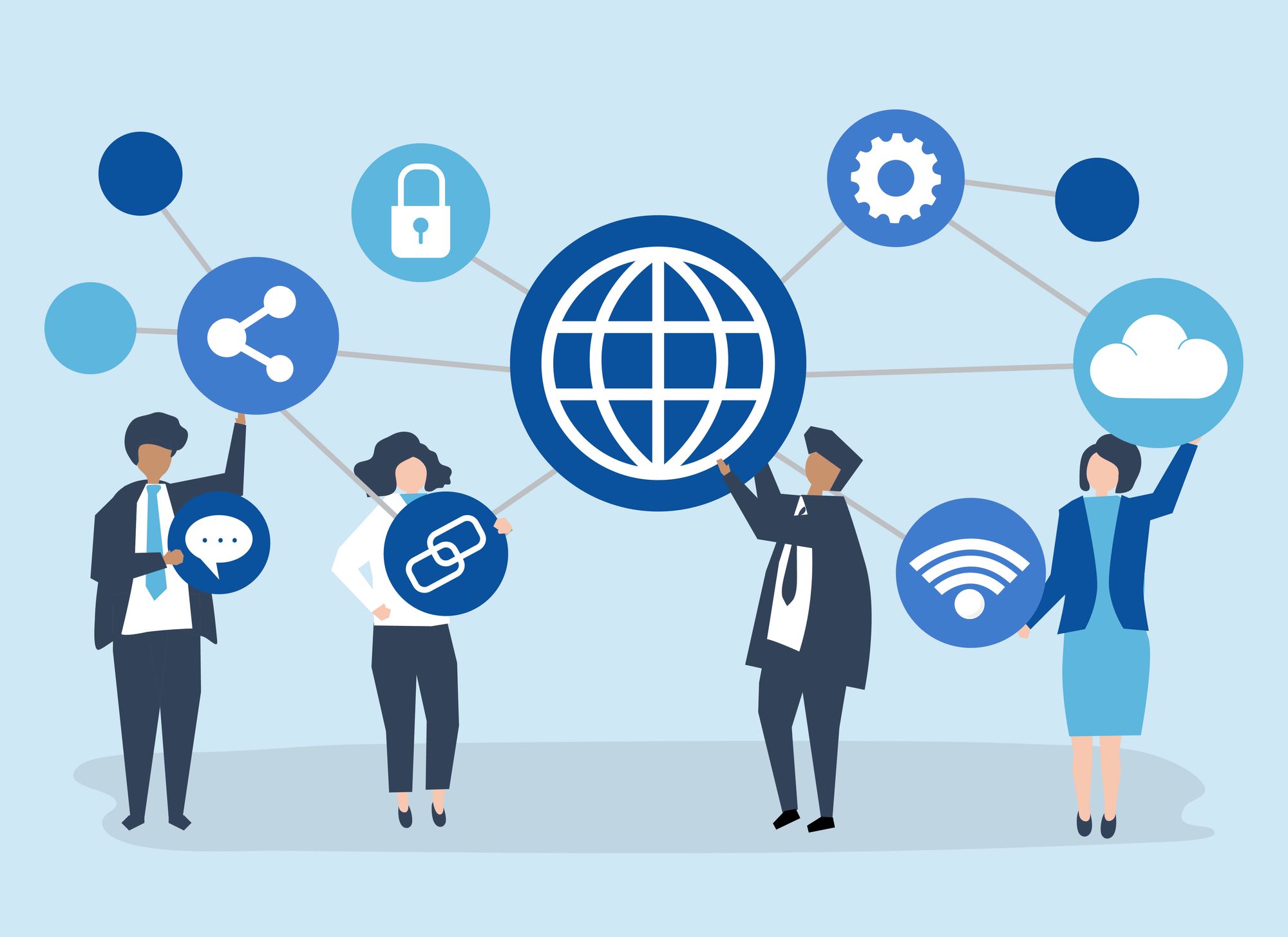 Viewers retain 95% of the message when it's presented on video. Videos have an impact that text simply doesn't have, and it's easier to share around social media as well. Marketers know how important this media format is in their sales strategy and maximize its effectiveness through social media marketing.
See how easy it is to gain traction for your vacancies by making your videos shareable. Utilize your various social media profiles to share your recruitment videos with your immediate network, and when shareability is executed effectively, you get to increase the chances of reaching your network's networks as well!
Format Your Page

Posting your video on your hiring page can actually help your SEO. This is because Google likes sites with content that is helpful, engaging, and valuable, which can be done by formatting pages using rich media. SEO is a delicate balance between content (text, videos, images) ratios and page loading times.
When visitors go to your page to read about your job vacancy, you'll want them to stay longer so you have a lower bounce rate. This is why inserting a short clip to engross your visitors, inserting photos in between text to give readers a quick break, and writing captivating job descriptions are an essential practice.
Embedding a video and adding various media that's related to the content will make your page read better for your users, something that search engines like. In addition to making a site using different types of media formats, you'll want to practice some of these tips to help your job advertisements rank better:
Attach your career site to the URL
Write a descriptive title with keywords for the video to make it searchable
Add relevant tags
Creating for Your Ideal Applicant
We've talked about some great practices you can do to level up your recruitment process. Once you've executed our tips, make sure to track your video analytics to see which content performs well and how you can duplicate that result.
StoryXpress's platform allows you to create videos that are interactive and shareable through social media and email. It's also equipped with an analytics hub to see which videos are doing great, which platform they're viewed on, and where in the world they're watched the most. Having this data will give you a better idea of which media strategy to use to reach your target candidates.
Book a demo with us today and see how StoryXpress can help you find the best talents for your company.