What comes to your mind when you think of a "video platform"?
There is a high chance that you might be thinking of the place where you see most of the videos, and for most of us, that is Youtube.
Youtube is many things at once:
It is the second largest search engine just after Google. And it has about 2 billion active users, and this makes it the second-largest social media platform right after Facebook which has 2.41 billion users. Lastly, Youtube is also a video hosting platform to host and track videos.
Now moving ahead, what about a "video marketing platform" is it the same thing?
Well, definitely not. A video marketing platform like StoryXpress is a place where businesses can host videos and analyze them to drive and measure pipeline and revenue. These are just like the marketing automation platforms which track online marketing activities and generate their performance reports. StoryXpress does the same for videos.
For businesses that use videos to generate leads and convert them, platforms like StoryXpress provide a dashboard to track leads and their movement down the funnel.
Advantages of using a Video Platform (Youtube)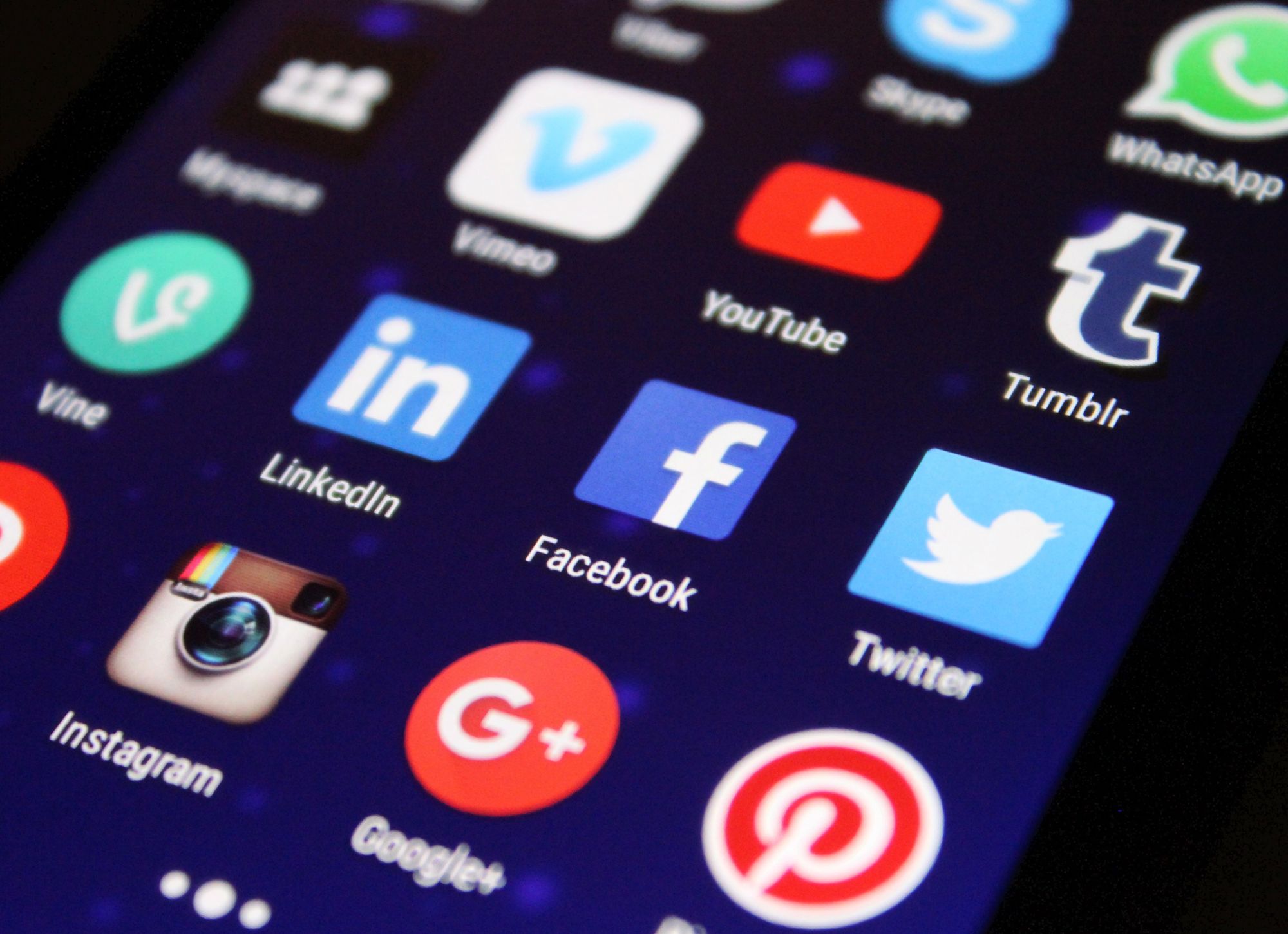 As mentioned earlier, Youtube is a lot of things and, you cannot deny the kind of exposure and reach it brings along. For businesses, Youtube is a must-have to cover up the following aspects:
You can optimize your business videos for 2nd largest search engine i.e. Youtube. Just do proper keyword research and keep the SEO aspects in mind.
Get discovered by new market segments and discover new market segments yourself.
Interact as you do on other social media platforms. Comments, like, unlike, subscribe, Yt stories and many more options to interact with the crowd.
Youtube can help you reach more people than any broadcast or cable TV network.
Businesses should not ignore Youtube. It should be treated just like any other social media platform and should be kept updated.
Advantages of using a Video Marketing Platform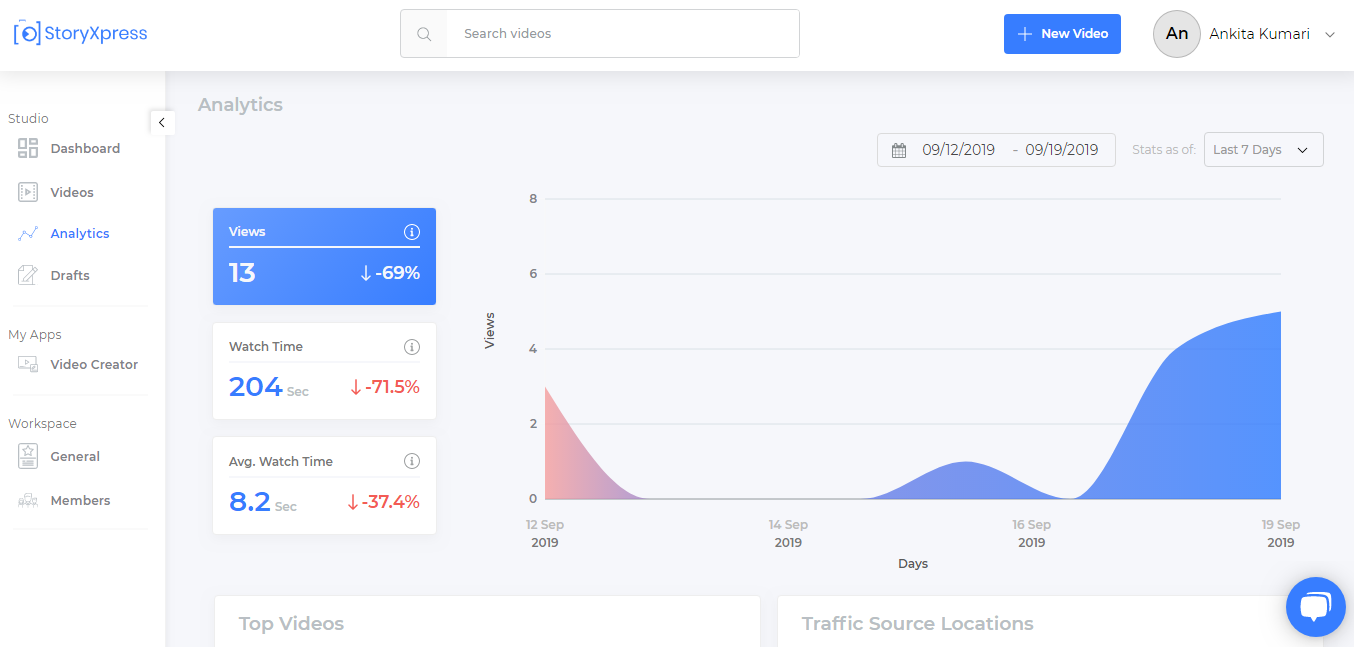 A video marketing platform like StoryXpress is your key to get conversions via videos; they help you close deals. Youtube may help you get interactions but it cannot close these interactions into loyal customers. But a video marketing platform can.
Like I mentioned in one of my previous blogs, your website is the best place to have your viewers watch the content because you call the shots and can track and convert them.
If you embed a Youtube video on your website, there is a high chance that visitor might get distracted by the Youtube ad, or you might lose that visitor to other video suggestion coming right after your video ends. With a video hosted on video marketing platforms, you can avoid these. Below mentioned are a few more reasons to use a video marketing platform:
Advanced video analytics by video marketing platforms like StoryXpress helps to convert 2x more leads and to discover sales opportunities.
Unlike Youtube, you can set custom branding and player styling to match the video to your brand.
Videos hosted on video marketing platforms are more likely to retain customers on your website as compared to Youtube.
You can add CTA to your video to capture leads with video marketing platforms. Youtube only provides this feature for its video Ads and not for regular videos.
Businesses should give a try to video marketing platforms if they plan to use videos as a major part of their marketing activities. It will work wonders as videos are one of the most preferred forms of content.
Wrapping up...
Both video platforms and video marketing platforms have a crucial role to play in the execution of a successful video strategy for your business. Make sure that you strategize your video marketing keeping both these platforms in mind. Do not forget to add brand awareness and informational videos to the Youtube channel of your business and also do not forget to focus on bringing the leads down the funnel with the help of a video marketing platform.
Try to find the right mix of both these platforms to come up with a perfect video marketing strategy.
Read more about video marketing here - https://storyxpress.co/blog/tag/video-marketing/