Are you looking for the best wistia alternative? Well! We have curated a list of the best end-to-end video platforms to fulfill all your needs efficiently and effectively. And obviously! Better than Wistia.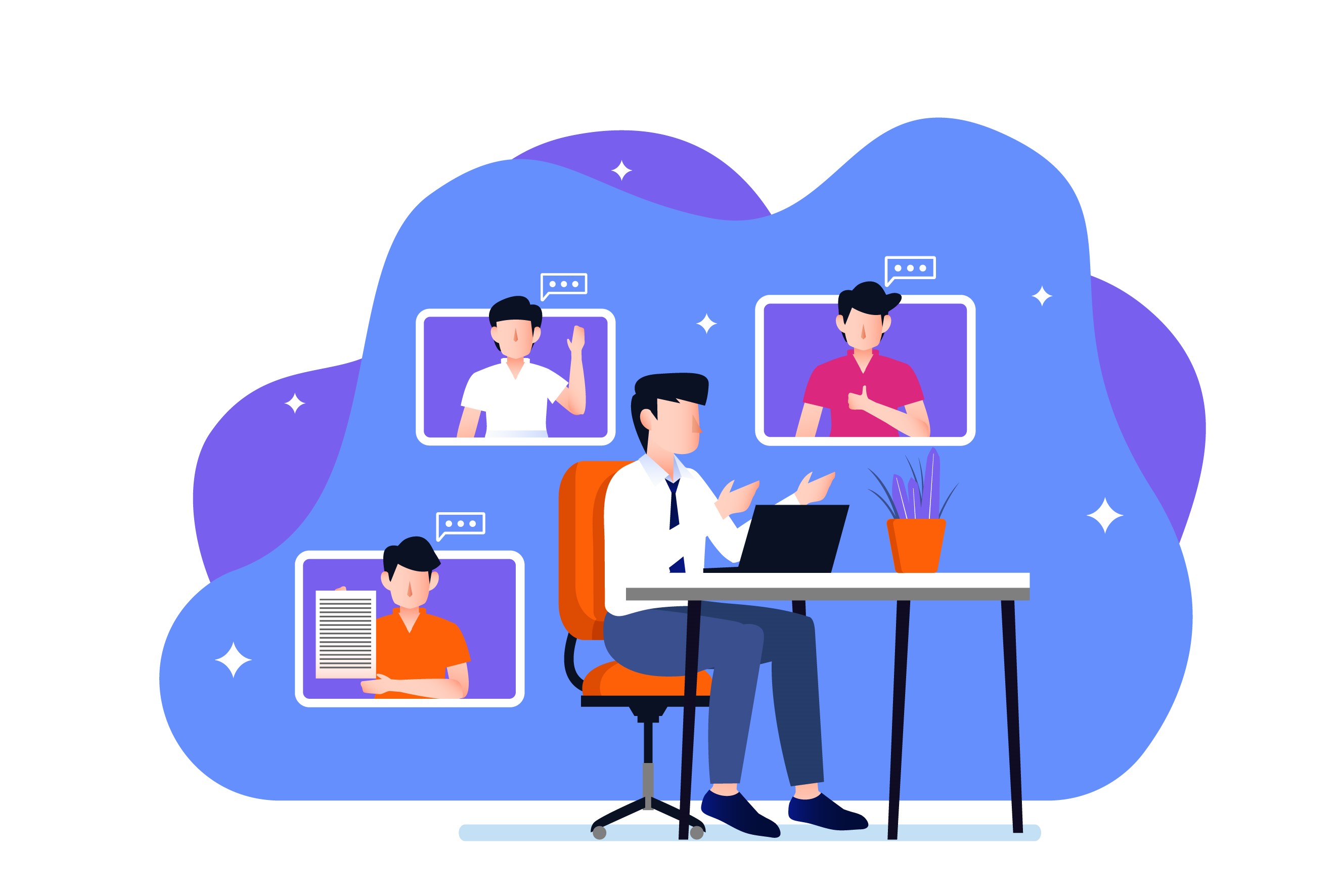 Create Your First Video Now
You can do it!
Get Started
Wistia has some valuable features like its ease of use or customization possibilities and highly useful video sharing options. Features like these make Wistia a good choice for a video platform. However, these are a few drawbacks that are always a concern for the users. Some of them being:
As per the payment plan, Wistia users are restricted on the number of videos they can embed. This isn't a market standard since most of the other video platforms do not cap the number of videos that their users can embed.
Wistia is an expensive platform. For example, if you choose the PRO plan (the basic paid plan), which is $99/month, then you can embed only 10 videos. For every extra video, you will be asked to pay 25¢ per video per month, which is not very cost-effective.
Unlike most of the other video platform users, if Wistia users want to create videos, they need to subscribe to another tool called - 'Soapbox'.
Given these drawbacks, we believe there are multiple platforms out there who provide complete end-to-end video solutions at better pricing, experience, and no (or minimal) drawbacks.
So, let's get to the list of best Wistia alternatives for you.
StoryXpress
One of the leading video platforms, StoryXpress is an end-to-end video platform which is an answer to all of your video requirements and is the BEST wistia alternative.
From recording, sharing, and editing videos to video hosting, tracking actionable insights, and numerous customization options, StoryXpress has all that you need to empower your sales, marketing, communications, and support teams with videos.
The platform also offers free trials, 24/7 customer support, and a significant volume of written and visual material to help users navigate and understand the minute details of the platform.
Key Features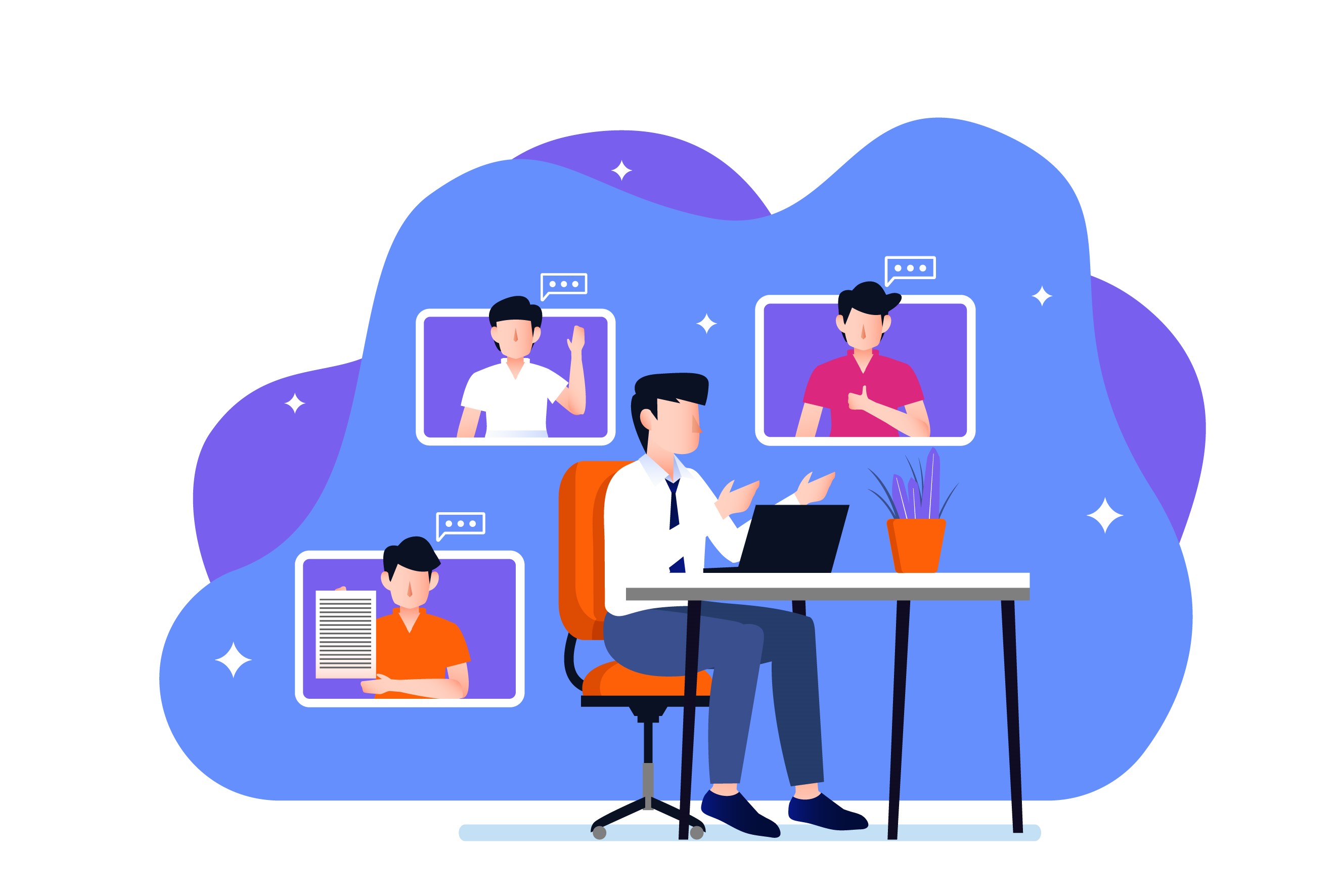 Get StoryXpress Now!
Video Platform for High Performing Teams
Get Started
Why is StoryXpress the best Wistia alternative?
Unlike Wistia, StoryXpress allows its users to embed and share an unlimited number of videos with their target audience.
StoryXpress is a way more economical option than Wistia. The former's paid plans start at $8/month and allow embedding an unlimited number of videos, whereas the latter's paid plans start at a whopping $99/ month and allow creators to embed only 10 videos.
Unlike Wistia, StoryXpress creators do not need to buy a subscription to another product of theirs to create videos. StoryXpress creators can create, host and embed unlimited videos using a single subscription.
Vidyard
Vidyard is also a popular alternative to Wistia for all the right reasons. These have a good amount of users and are popular among various teams like marketing, support, etc.
As a wistia alternative, Vidyard also offers unlimited video uploads, the ability to password-protect videos, and a rich library of integrations among other impressive features.
Key Features
Video creation: Vidyard allows its users to create videos by recording their screen and webcam, both simultaneously and/or individually. The platform also allows you to string multiple videos together to create a single playlist that can be shared with the recipient.
Ad-free video hosting: Vidyard users can host videos in a completely ad-free hosting environment.
Video sharing: Users can embed videos on their websites, blogs, and landing pages. You can also share links to your videos via emails, social media, messages, or any other mode of communication.
Video Security: With the option to password-protect videos, Vidyard offers its users complete control over who views their videos.
Integrations: Vidyard offers an extremely rich library of integrations to its users with options to integrate with tools like Marketo, Salesforce, HubSpot, Gmail, and many more.
Video optimization: You can also add calls-to-action (CTAs), enable video SEO and an automatic transcribe feature for all videos on Vidyard.
Why is Vidyard a good Wistia alternative?
Vidyard is a more economical option than Wistia. Vidyard's paid plans start at $15/month and allow you to embed 20 videos. Wistia's paid plans, on the other hand, start at $99/month and allow you to embed only 10 videos.
Using Vidyard, you can create videos without subscribing to any other product. With Wistia, that is not the case. You need to subscribe to their product called - 'Soapbox' if you want to create videos.
Vimeo
With features to create, manage and monetize videos, Vimeo has secured a safe place on our list of top Wistia alternatives for all the right reasons.
From hosting, live-streaming, and creating videos from templates to sharing, monetization, and everything in between, this platform is your one-stop solution for all your video-related needs.
Based out of New York, Vimeo is a popular choice Wistia alternative for creative professionals, upcoming businesses, and enterprises.
The team at Vimeo provides a lot of resources like blog posts, help-center, and various customer stories to help users understand their product and collect enough data about the product before deciding to opt-in or not.
Key Features
Live-streaming: Vimeo allows its creators to live-stream their video content and cater to the needs of their target customer base.
Screen recording: The platform allows users to record their screens to create videos.
Creating videos from templates: The platform also provides various pre-designed templates that are available for creators to churn out quicker videos.
Hire a video professional: This is a great feature for upcoming businesses that are yet to set up a video team. Vimeo allows you to hire video professionals to get the job done quickly and efficiently.
License stock footage: With access to in-built stock footage, Vimeo makes it easy for professionals to create quality videos.
Why is Vimeo a good Wistia alternative?
Vimeo allows creators to create videos in all of their plans (paid and unpaid), without subscribing to any other product of theirs. Wistia on the other hand requires creators to subscribe to a product called -' Soapbox' to create videos.
Vimeo is way cheaper than Wistia. Vimeo's paid plans start at $7/month, whereas Wistia paid plans start at $99/month.
BombBomb
Another Wistia alternative, BombBomb endorses the thought that 'faceless' messages are counter-productive when compared to personalized video messages.
BombBomb's software offers options for sales, customer support and internal communication teams to record, track and send video messages to recipients. They believe that real connections can not be built over textual communications.
The platform also offers features like contact syncing, admin control, and unlimited file storage for teams to function smoothly and efficiently.
Key Features
Record: With BombBomb creators can record their screen and/or webcam both individually or simultaneously.
Share and track: Apart from the option of sending emails, users are also allowed to share videos via text messages, social media, and other integrated tools.
Integrations: Integrated with over 50 popular tools, BombBomb ensures that teams can work smoothly and efficiently. Some of the available integrations are Gmail, Salesforce, Animoto, BoomTown, and many more.
Email Templates: BombBomb also offers various creative email templates that users can choose from to send better emails. Alternatively, users can also create templates based on their organization's brand guidelines.
Customer support: The BombBomb team not just offers a plethora of resources like podcasts, webinars, and blog posts, they also offer custom training sessions for clients with 5 or more member teams.
Why is BombBomb a good Wistia alternative?
BombBomb's paid plans start at $29/month and are way more economical than Wistia, since the paid plans start at $99/month.
BombBomb offers additional features such as email scheduling, contact relationship scoring etc. that Wistia doesn't offer.
BombBomb is a better option for those who want to embed videos in emails and use it for sales or remote communication purposes, rather than marketing.
Loom
Popularly used as a remote communication and a remote team alignment tool, Loom has made it to our list of top 5 Wistia alternatives for various reasons - some of them being Loom's cost-effective pricing plans, the platform's ability to record videos via Loom Chrome extension, Loom desktop app, Loom iOS app, Loom Android app, and an extremely rich library of integrations.
Key Features
Team Library: With this feature, teams can ensure that they have one single space to manage all their existing videos and the videos they are currently working on.
Video Recording: Use Loom to record your screen and webcam and high-quality video messages.
Video Editing: Using Loom, you can instantly edit your videos, add calls-to-action and remove filler words from your video.
Security and Privacy: Using Loom, you can protect your videos from unethical use by restricting access.
Why is Loom a good Wistia alternative?
Loom is a way cheaper option than Wistia. Loom's pricing plans start at $8/month, whereas Wistia pricing plans start at $99/month.
With Loom, you don't need to buy a separate subscription to record and host videos.
Why Is There A Need For End-To-End Video Platforms?

With the access to fast internet and booming popularity of visual content as a medium of communication, Videos are becoming more and more popular among the businesses and their internal teams to drive communication, engagement, and conversions too.
Given this, the need for platforms and tools has arisen which can provide end-to-end video solutions be it creation, editing, hosting, analytics, and management. This is why platforms such as Wistia, StoryXpress, Vimeo are fulfilling the needs of businesses and teams for their video needs.
And, that brings us to the end!
We hope that this list of top five Wistia alternatives helps you in selecting the perfect platform for your team.
However, in case you still need some more clarity and are finding it difficult to put your finger on a specific Wistia alternative, feel free to reach out to StoryXpress and give our 14-days free trial a shot.