Videos can't be separated from marketing- it's a well-known fact that visuals leave a greater impact on the human mind than text. Videos help you promote product/ service, educate, entertain, reach out, and engage potential users. But to make a captivating video you need a  great story, and a well-researched video marketing plan. Having a good story and clear planning will ensure that you reach out to the right audience with the right message at the right time.
If you plan to invest in different types of videos and aim at higher ROI with this content then you're at the right place. Learn below the strategies (with examples) to boost your returns and types of videos you can use to ace up your video marketing game.
What is Video Marketing?
Video marketing is a way of promoting your product or service through videos. These videos are focused on reaching the targeted consumers, with a message that explains and educates about a product or a specific feature of the product. Videos for marketing are also created to increase engagement and brand awareness on social media channels.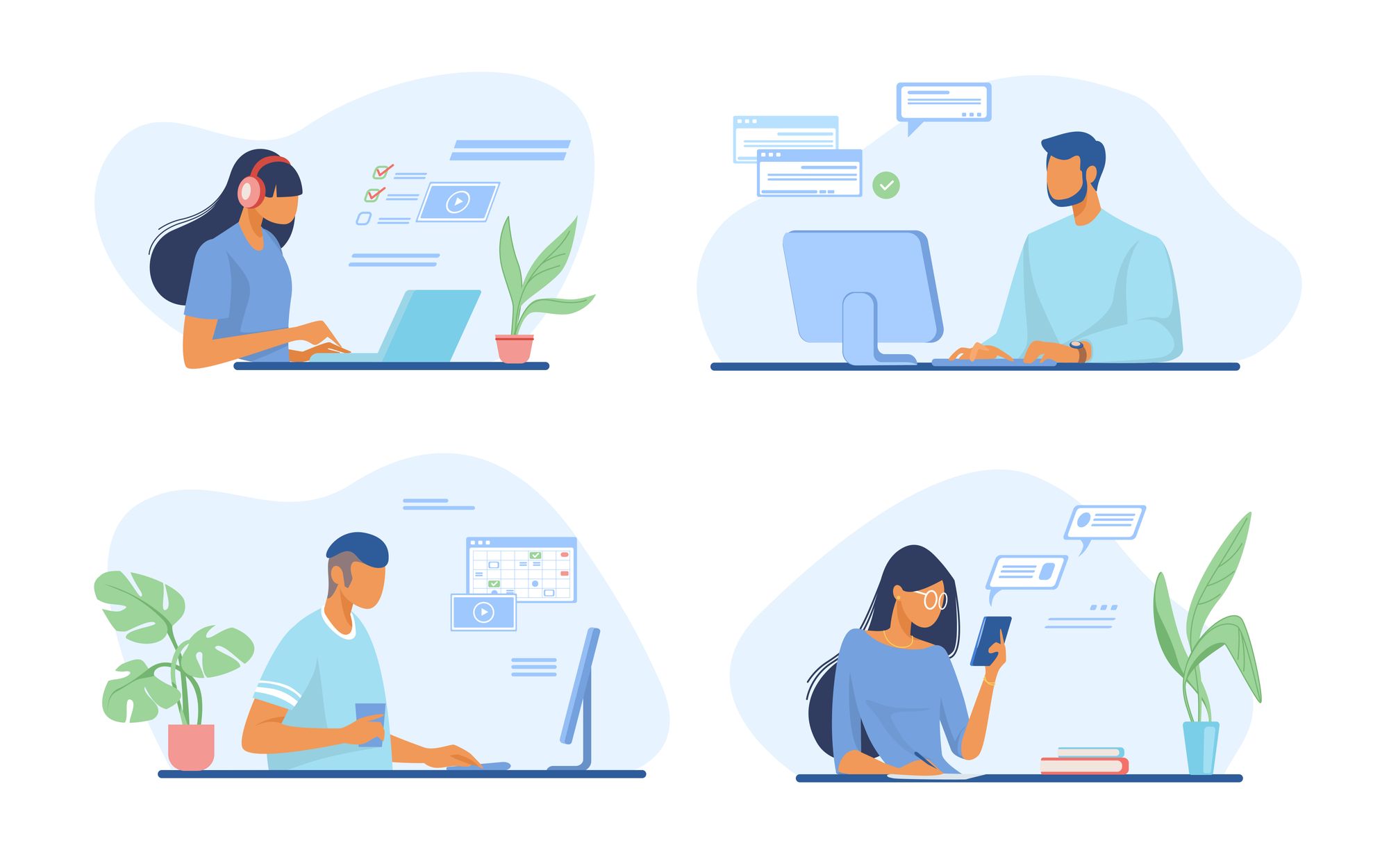 Types of videos for video marketing
In total, there are many types of videos being used currently by different brands. And, to increase user footprint on these videos marketers worldwide are working constantly on creating excellent video marketing strategies. No wonder. Statistics state that people will spend over 100 minutes a day watching online videos in 2021.
Explainer Videos
Explainer videos are typically a brief 60-90 seconds video that explains your product or a feature of your product. Businesses widely use these videos in forms of animated explainers or live-action explainers. The main idea behind creating these videos is to explain the complicated technical processes and features in a simple and understandable language. These videos are uploaded and used on website landing pages, product pages, and social media channels.
Expert interviews
Expert interviews with industry experts and leaders work as a masterstroke in gaining trust for your brand. These videos are based on sharing and discussing ideas on a particular niche. The discussions usually revolve around top-of-the-funnel content with expert tips and advice. It is also one of the most successful video marketing tactics to engage viewers on social media channels. It builds an authority around your brand and makes you stand out as an industry leader.
Event videos
Event videos are the most engaging types of videos you can capture for marketing. These videos typically include interviews, presentations, and speaker clips as well. Businesses use these types of videos especially while a product launch or major brand collaboration to increase brand awareness. These videos can also be used as highlights on your website and social media campaigns.
Animated videos
Animated videos are one of the easiest ways to explain complicated features and technicalities of a product. Generally categorized as lower-funnel content, such videos are more inclined towards educating the viewers with in-depth expertise.
360° videos
The most fun type of videos are 360° videos, in these videos the viewers slide through the entire video, to see it from every angle. These videos look as if the viewer is physically experiencing the visuals of the content. Check out this video example for 360° videos.
Augmented Reality videos
Augmented reality videos are one of the emerging video techniques used by businesses to provide a unique experience to the audience. These videos present themselves with just a tap on your mobile device while using the camera. Check out this great example for AR videos.
Testimonials or case studies
You can produce Testimonial videos to share happy customer stories with your audience. These videos are easily documented with the help of real users. Video testimonials on how your product helped these folks solve their problems can work like magic for boosting your sales.
Personalized videos(Screen Recorded Videos)
Personalized videos are unique ways of communication with prospects and also works great for internal team communications. You can use the StoryXpress Recorder to record your recommendations and solve queries while communicating with your prospects. You can also use these videos to communicate feedbacks within teams. These types of videos create a unique and interactive experience for your potential customers during their purchase journey.
Storytelling for Video Marketing
Storytelling is a popular video tactic marketers use to promote their brand. It is a way to tell a story, which is documented according to themes and portrayed with emotions. It is entirely focused on building a connection through narration.
A good storytelling video can easily convey the brand's vision in a matter of 2-3 minutes and can be highly persuasive. Brands, nowadays are more inclined towards selling their approach and visions through storytelling videos that are not directly product-focused. Some of the best approaches to use whilst incorporating storytelling into your video marketing strategy are:
Get that creative mind to work and play with visuals to keep the viewer engaged.
Keep it short, so divide your story into 3 parts- the beginning-the middle-the end (you obviously don't want to start with a "once upon a time" fairy-tale)
Keep the narrative clear short and crisp, and make sure your story does the work.
Add an attractive video thumbnail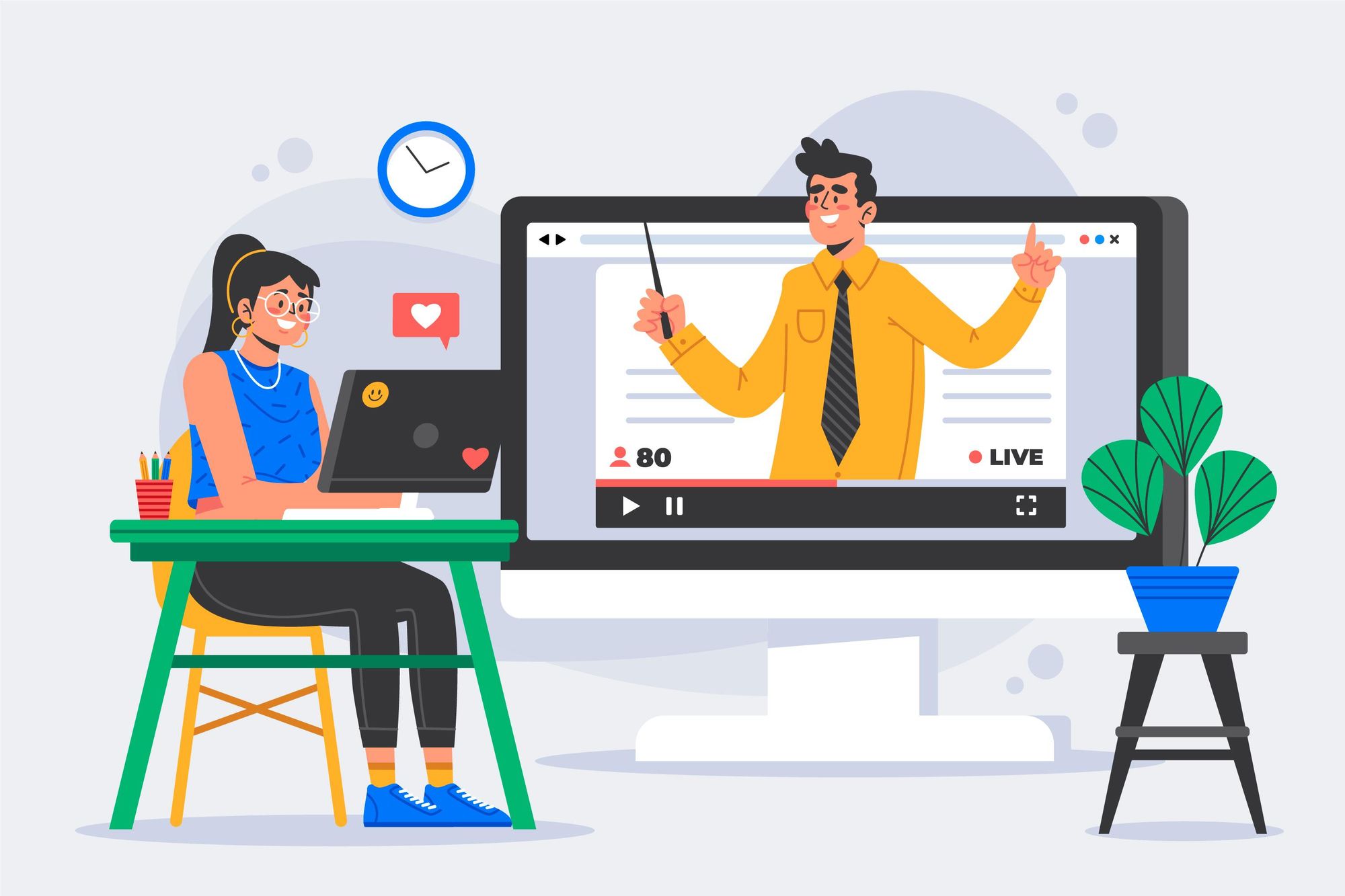 Benefits of Video Marketing
Video marketing is proven to boost revenue and increase traffic on your videos. Statistics show that videos have led to a boost in company revenue by 49%, while 70% of the marketers have also claimed videos have resulted in effective conversions. Video Marketing can help:
Increase revenue growth
Higher ranking on search engines
Tap new potential prospects
Increase traffic & engagement on your website and social media channels
Increase backlinks through video embeds
Increase open & CTR on emails
Influence prospects to buy your product, during their purchase journey

Where to use your Videos for Marketing?
Your videos can be shared everywhere, be it your company's Instagram account or even the LinkedIn account. What's more important here is understanding what platforms work best for your businesses video showcase. We have listed down ten platforms where you can use your videos for marketing: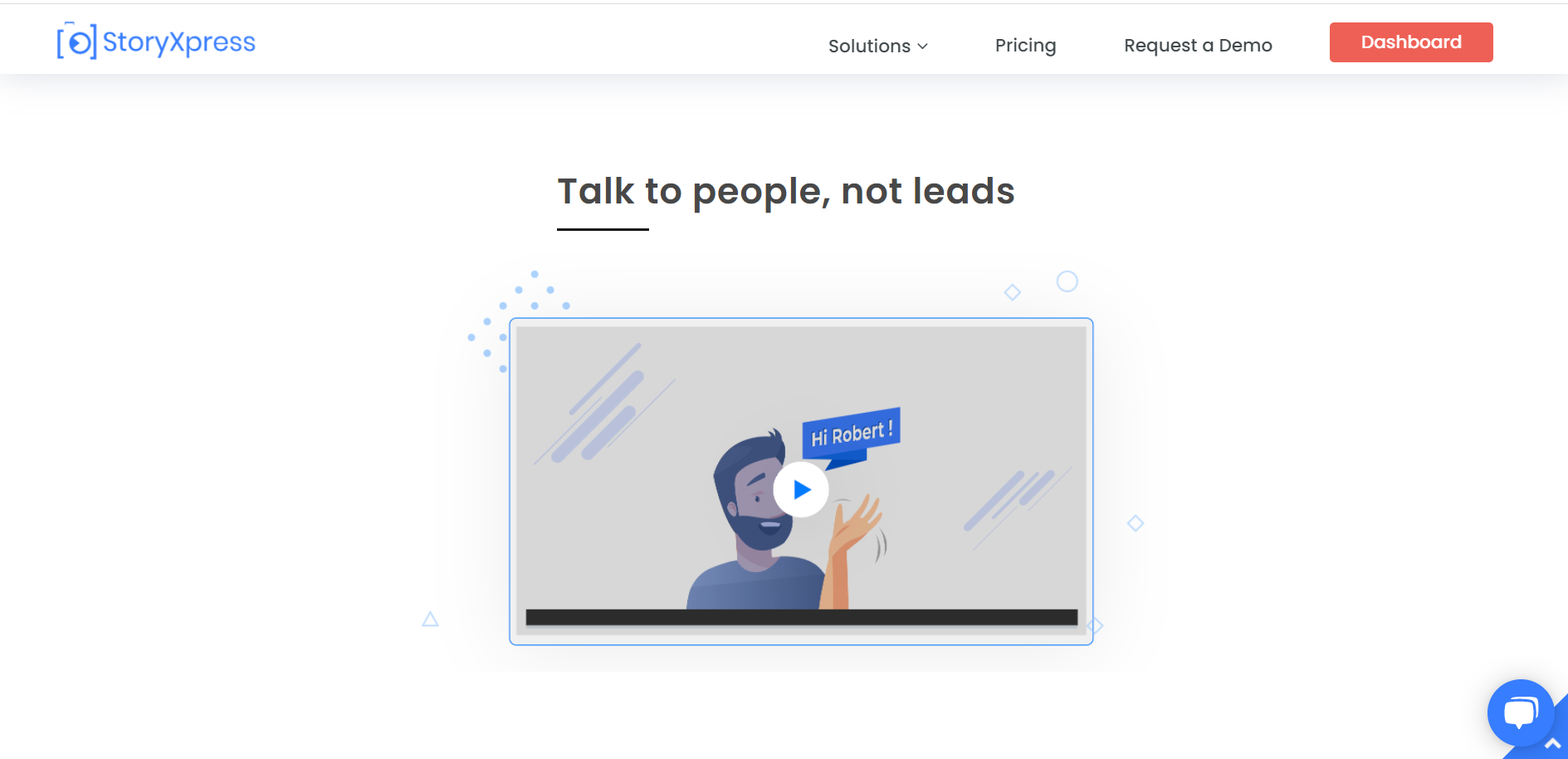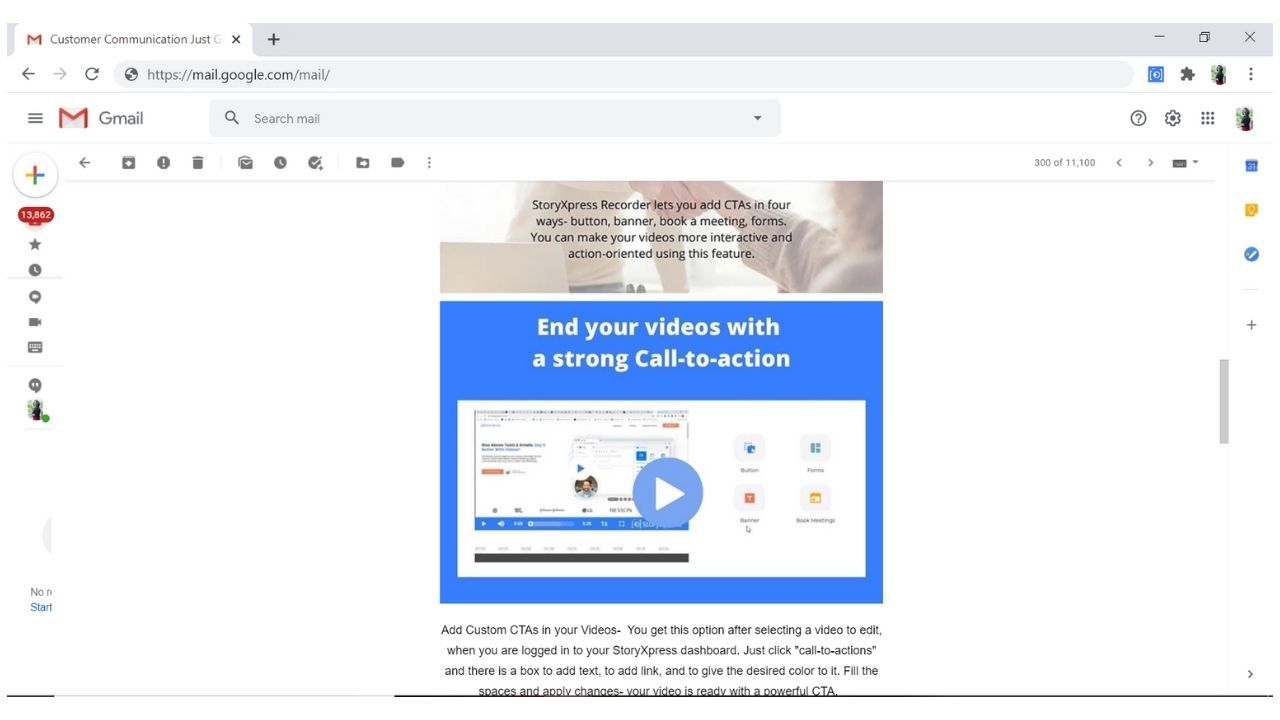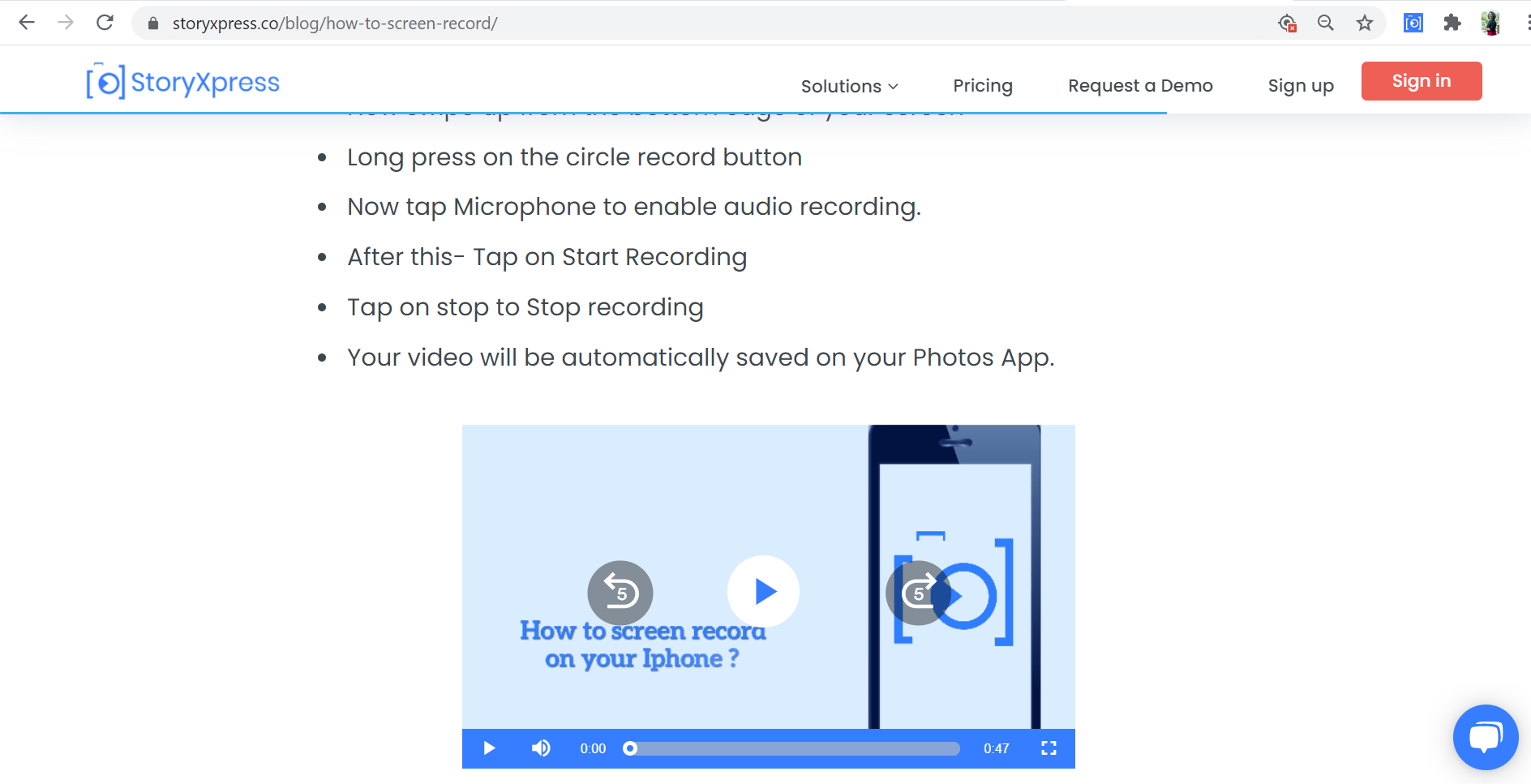 Video Marketing Strategies
Producing a video for marketing is just 2 steps, take your camera and start recording. Well, I did miss something here, Didn't I? It is important to strategize a plan before you start documenting a marketing video. It is also important to understand the kinds of videos your Customer Success team, marketing or sales team require, for different purposes. These questions will help you plan a great video marketing strategy for your product:
What are the direct video marketing goals? (Revenue-based, conversion based, engagement-based)
What do you plan to achieve with video marketing?
Who is your target audience?
How much time is to be dedicated by each team member for the creation of the videos?
What types of videos are going to be worked on for marketing?
What types of videos should be used for social media channels and website landing pages?
How will the traffic and audience be measured?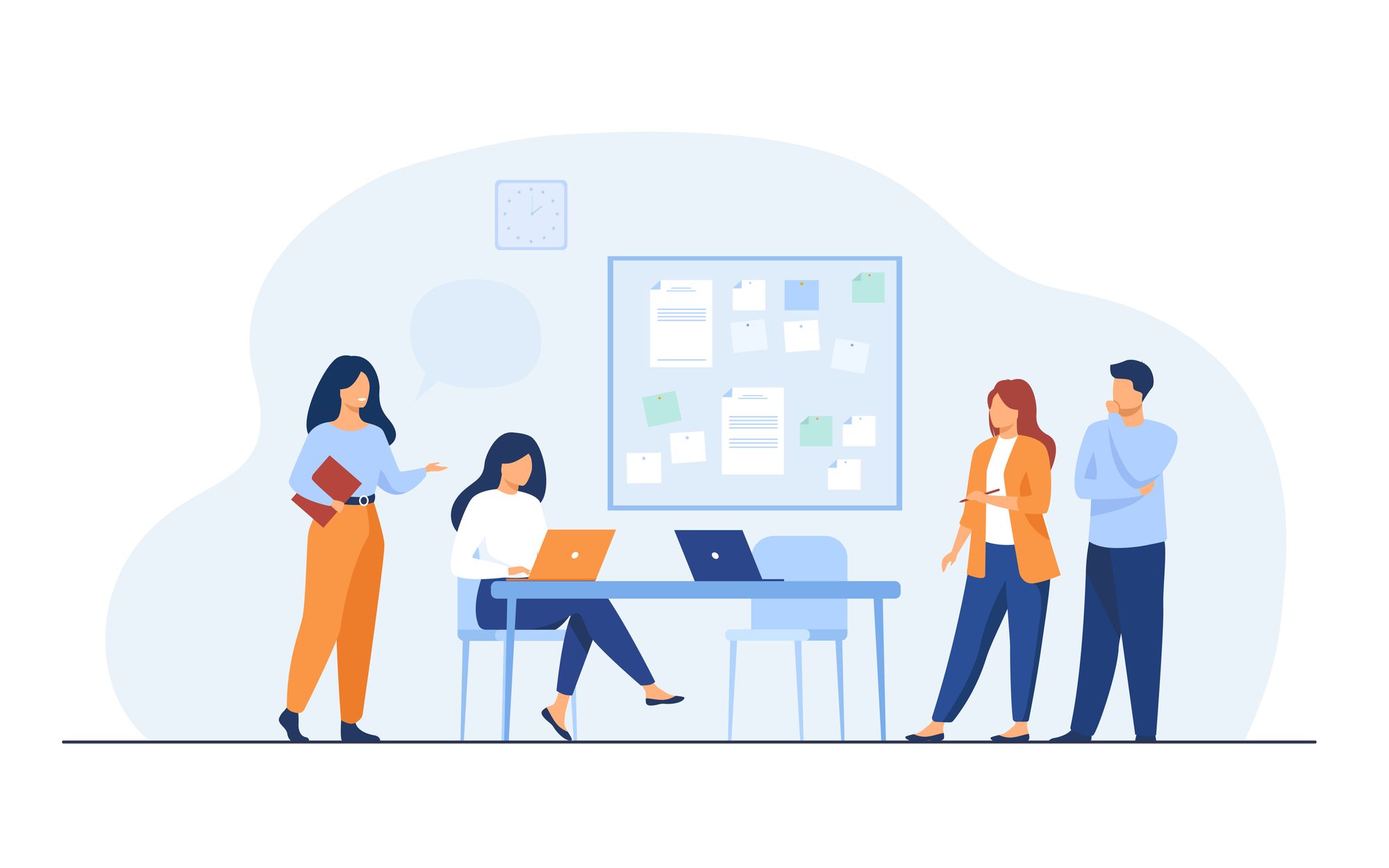 Boost your videos potential with SEO
Yes, search engines do help get higher ranking through videos as well. But, how can you do that? Use the following tips to optimize your videos for SEO
Do an extensive keyword research
Make sure your videos have an optimized landing page
Include metadata to your videos - Title, Description, Tags, Transcript, Surrounding Text
Include your website link, in the description
Add an attractive thumbnail
Make quality a priority
Video Marketing results in Positive ROI
The entire idea of getting more eyeballs with video marketing completely depends upon measurable data analytics. This data provides a lot of insights about user demographics and also helps measure important metrics like click-through-rate.The most important metrics to track, in order to improve your new videos and increase positive ROI, are:
Overall View Count
Attention Span Data
Total Click-through-rate(CTR)
Link Click-through-rate
Video analytics consist of a lot of metrics that you can use for video for marketing. Also, don't forget these handy tips to drive results towards positive ROI:
Understand your audience
Set defined goals that are actionable and measurable
Add a CTA (if you use personalized videos for marketing, you can add CTA's to your videos with the StoryXpress Recorder)
Decide your distribution channels
Wrapping Up
Video marketing can accelerate your brand identity and help increase your company's revenue growth to a higher scale. To keep that growth rate higher, you should focus on creating a great marketing plan and high-quality explainer videos, distribute them on the right platforms, and incorporate the best growth strategies.