Let's learn how to write a sales email that prospects reply to.
If you are getting ghosted by your prospects time and again, it is time to stop.
Step back and review your emails. There possibly are a lot of warm leads out there that would love to reply to you, but with boring, unoptimized emails, you are missing out on actual conversions.
Nobody likes to receive boring, automated emails. To get your prospects engaged, you must pay attention to the emails you are sending across.
Whether it is an for outreach email marketing or a follow-up email, there are a lot of templates out there that you can use for the best results. Here are some amazing email ideas along with templates that will always get you a reply:
Make Your Emails Personal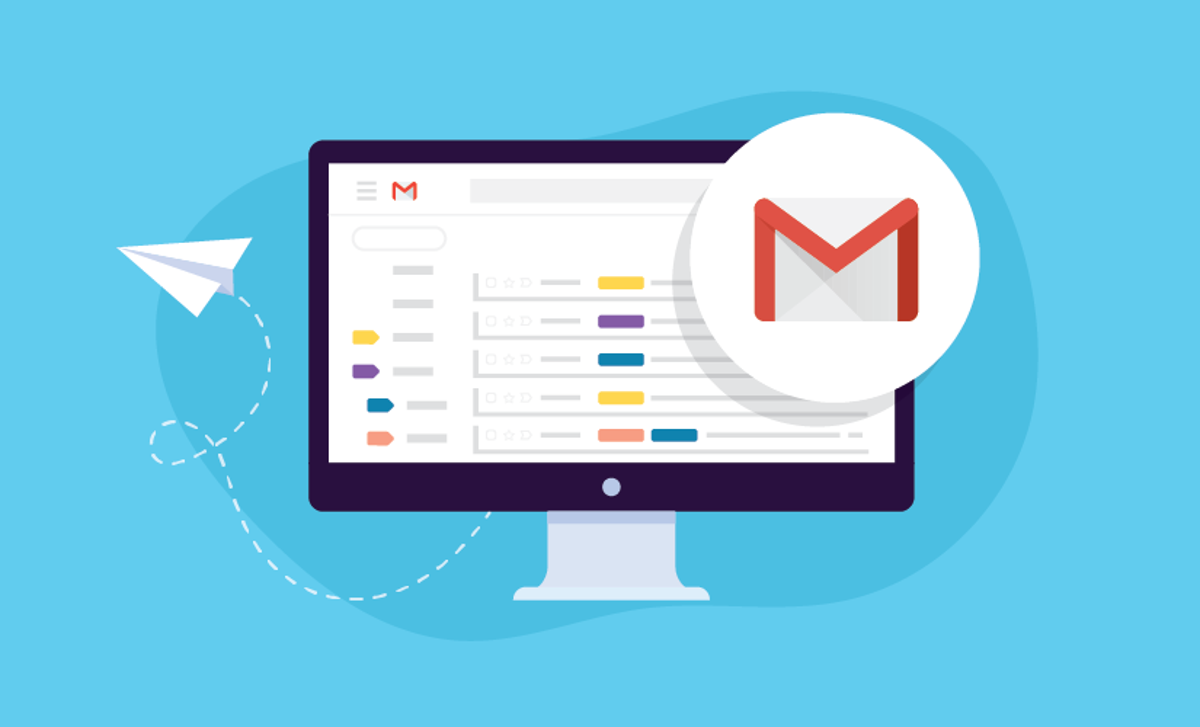 Sending automated emails is easy but unfortunately, it doesn't help get replies.
If you want your prospects to engage with your emails and write back to you, your email must feel like it's written for that prospect only.
Get your hands dirty and find out some facts about your prospect - doesn't matter if you are writing to them for the first time or sending across a follow-up email.
Maybe they got another round of funding, or maybe they just had a personal achievement, like had a kid or got married. Maybe they are organizing something remarkable, like a unique web stream, or launched a new product.

Track important prospects on LinkedIn or other social media to find out what they are up to and use that in your email.
Hi [Insert Name],

Just sat through your recent product launch.

Loved the idea of automating account-based marketing and the new artificial intelligence feature. You are making remarkable tides in the community and supporting all of us with your ingenuity.

If you'd like to use a simpler accounting method for your business, feel free to reach out to me. I have an exciting offer for you.
Reach Out When Your Email is Opened
Lead nurturing is as crucial as prospecting, if not more.
If a prospect opened your email and still hasn't replied this may have two possibilities.
Either after reading your proposition, they are genuinely not interested or they are interested but forgot to reply.
For both these cases, you can approach the prospect with a structured response. And it is better to spice it up with a video that will fetch you the kind of response you want.
Follow it up with a call to action, either a "book-a-meeting" or redirecting to a landing page. (You can add call-to-action buttons in videos using the StoryXpress Screen Recorder)
Hey [Insert Name],
Hope I am not boring you.
I sent you a case study on how there is a projected loss of $1.2 billion owing to information security breaches. You might like this video from Edward Snowden explaining the risk of unprotected workspace.

[Add video with engaging thumbnail]

If you'd like to secure your business and avoid any unnecessary losses or thefts, let's get in touch.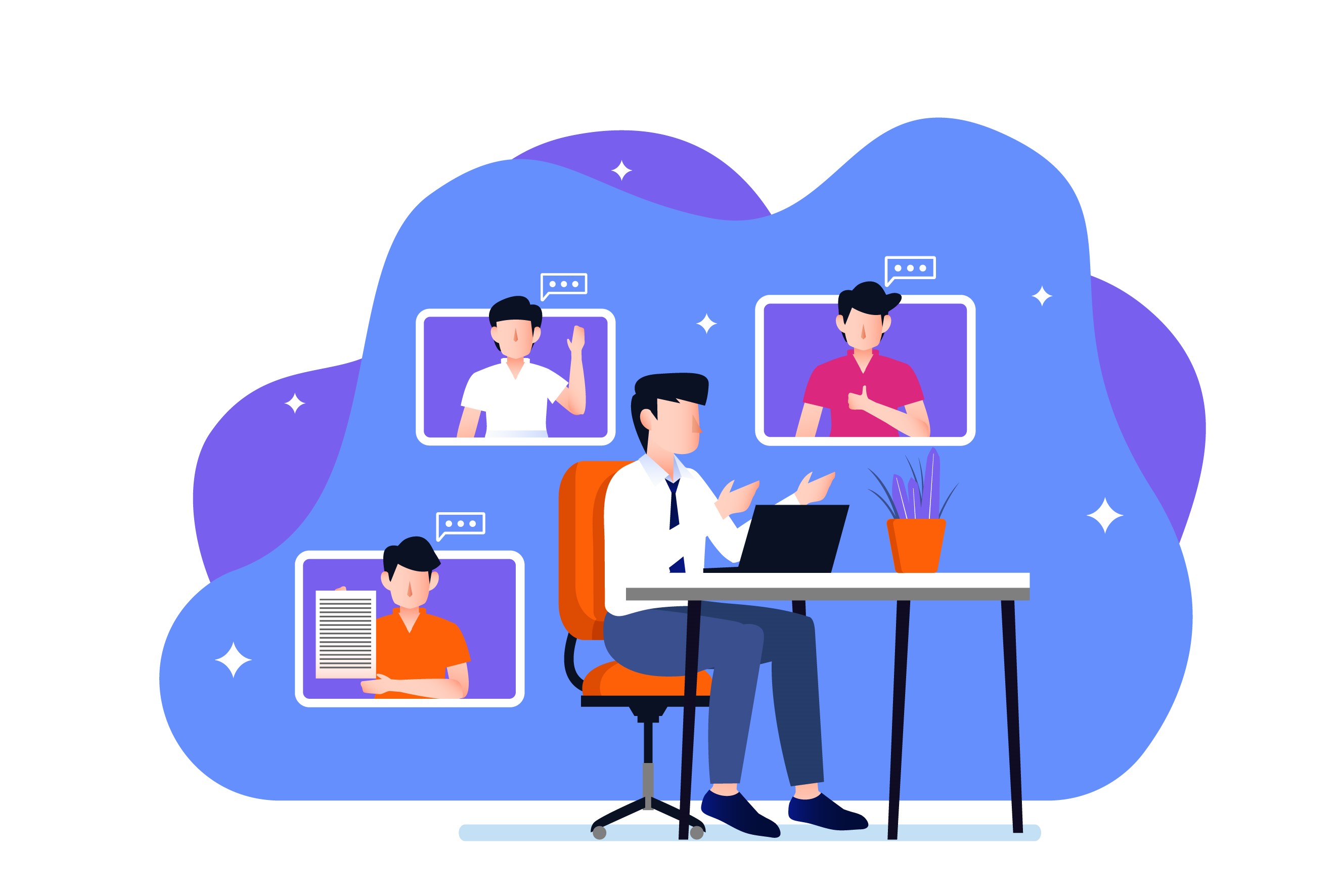 Don't Leave Your Prospects Clueless
Add CTAs to Your Videos
Get Started
Reopen Closed Doors
Do you have a list of leads that you thought were warm, even hot but turned extremely cold? Maybe you even reached out to them a couple of times further but got either no response or you didn't get a favorable response.
If a lead was in the middle of the funnel and chose to step away, it is because they were not convinced with your product.
The best way to get back a lost warm lead is with testimonial videos. You need to establish a sense of credibility for your brand, and nothing screams goodwill and quality like an existing customer.
Hi [Insert Name],

How are you? It has been a long time since we spoke. Hope you enjoyed the holidays, and everything is good at your end.

I recall you were interested in getting a wholesome [Insert Product's function (eg. CRM)] for your business. We at [Insert Brand Name] are constantly working to help you find the best solution for your business.

We curated a nuanced version of [Insert Product Name] for one of our clients, and they loved it. This is what they had to say:

[Insert Testimonial Video]
Feel free to reach out to me if you are still looking for an ingenious and intuitive [Insert Product's functionality (eg. CRM solution)] for your business.
If you have subscribed to some other service and would like to share some feedback regarding that or our process, let me know.
Here is an example of a great testimonial video:
Tell Unsold Prospects about Updates
There are many reasons a prospect might have chosen to give your product a pass.
But mostly, a prospect will decide to drop your product or service because of some odd feature that doesn't suit their needs.
If this is the case, then you have a high chance of getting the prospect back with upcoming updates.
Hey [Insert Name],
How have you been doing? Hope everything is great, I have exciting news for you.

I remember your keen interest and wish to have [Insert feature prospect was looking for] in [Insert Product's functionality]. Our team has worked endlessly to include this into [Product Name].

We are excited to offer you [Insert feature prospect was looking for] within our [Insert Product's functionality]. This feature has been seamlessly included along with new updates that will enable you to:
[List of features/updates and use case]
These key updates are launching [Date of launch], I might be able to get you an exclusive peek. Let's get on a call soon, I would love to hear your thoughts and questions regarding this.
List Product features and Show them Too!
The thing about listing all the features of your product in an email is that it is informative but burdensome.
There is too much to process, there is barely any context for every feature. You can easily counter the intimidation caused by long lists with demo videos!
Whenever you talk about your product, regardless of the email type and campaign, you can plug in a demo video.
A demo video is a demonstration video of your product, that shows the features as it narrates (or flashes) them.
Hi [Insert Name],
We have exciting news for you!
You can now integrate [Insert Product Name] with [The Other Product]. With [Insert Product Name] you can now [List features]. Here's a quick video explaining the same:

[Insert Demo Video (with relevant Call to Action buttons)]

Feel free to reach out to me if you have any questions, or would like to get on a call and get [Insert Product Name] for your business.
Here is an example of a great demo video:
Bonus Read: How to Make Demo Videos That Convert and Drive Sales
Send Offers to your Prospects
If you have a warm lead, and you are looking for an anchor to hold them, consider sending them some one-time offers (OTOs).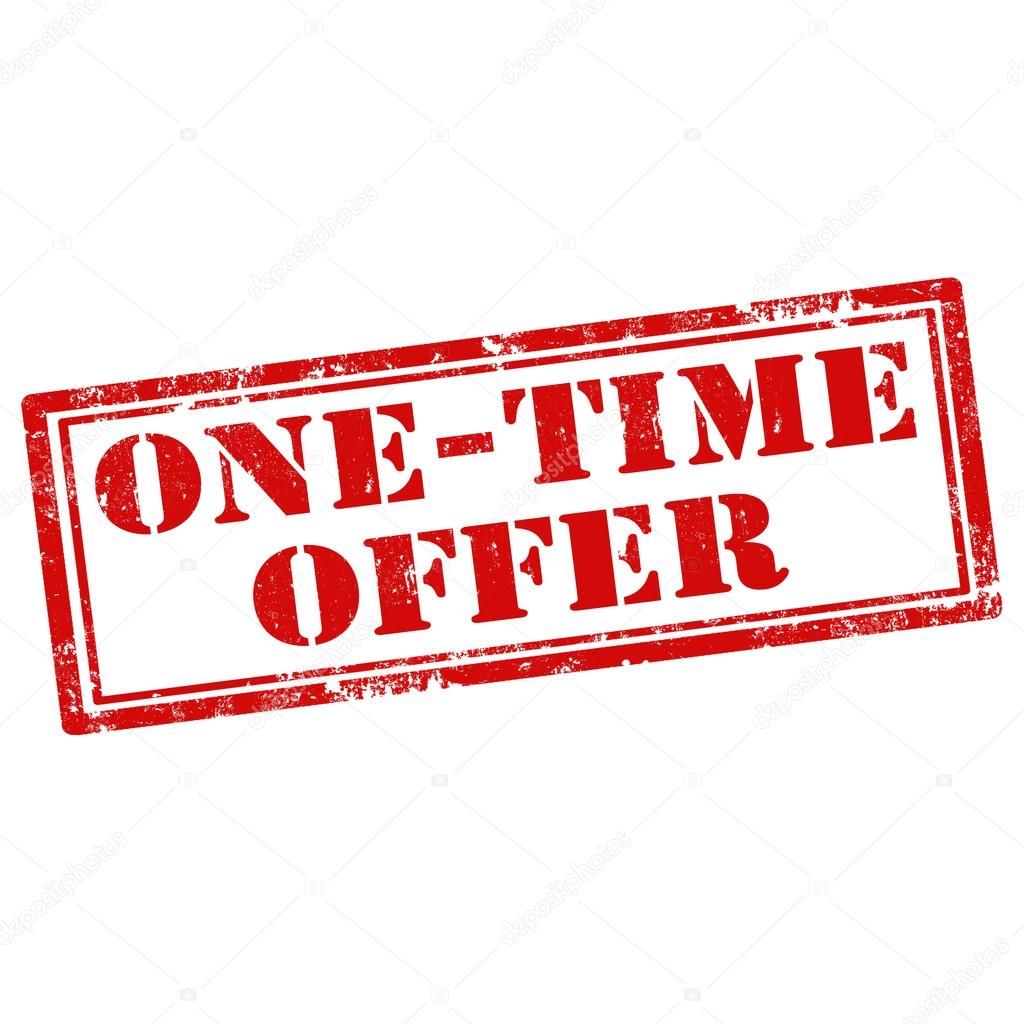 These offers have a quick expiry. It could be a couple of days or hours but the duration of the offer is short.
OTOs cause a sense of urgency in the prospect's mind, forcing them to make a decision. Therefore, increasing their chances of replying.
OTOs combined with a demo video to show the features of your product makes for an unstoppable force.
Hi [Insert Name],

We have some exciting news for you! For the first time this season, we are exclusively offering [Insert Product Name] at a [Insert Discount or Offer]. This is a limited period offer and can be applied only to purchases made [Insert Offer Time].

This could be your chance to use the state of the art [Insert Product Functionality] that can [Insert Product Benefits]. Here's a quick video that will run you through the product.

[Demo Video to showcase product benefits]

To get an additional [Discount, if any] reach out to me [Discount Date].
Give Hot Leads some Insider-Only Video Content
In a healthy B2B ecosystem, businesses that share valuable knowledge thrive.
Your prospects, much like you, are also looking for experts to learn valuable skills from.
One way you can channelize this thirst for knowledge for conversions is by offering your hot leads some good video content.
If you host web streams or already have a video library, then this is super easy for you.
All you need is the StoryXpress Screen Recorder to record your web streams and easily share them with your prospects.
Hi [Insert Name],

We recently conducted a web stream with [Insert Expert's Credentials or Designation] [Insert Expert's Name].

[Insert Expert's Pronouns (he/she)] had some really good tips to offer on [Insert Subject of the Webinar]. This is an exclusive [Insert Total Parts of Series (eg. 3 part series)] featuring various topics like [Insert Topics list].

[Insert Video Link]

Hope you enjoy this exclusive insider-only webstream. If you have any questions, feel free to reach out.
Share How-To Content with Struggling Prospects
If you are doing your research properly, you will find a lot of information on your prospects that you can leverage to initiate contact.
If you find your prospects struggling with a topic or a specific workplace situation, give them a helping hand by sending across some valuable how-to video content.
Hey [Insert Name],

I saw your question in [Insert LinkedIn Group/Community/Forum Name] about [Insert Topic Name].

Some tricky concepts baffle us all, that's why we at [Insert Brand Name] decided to curate a playlist on [Insert Topic Name]. This is an exclusive insider-only playlist, with various experts like [Insert Expert Names and Credentials] sharing their views on [Insert Topic Name/Names].

[Insert Video Link or Playlist Link]

Hope this helps you resolve your query about [Insert Topic Name]. Feel free to reach out to me if you have any further questions.
Here is an example of a great how-to video:
Nudge Cold Leads Casually
When you've tried everything and failed, it's time to shake things up a bit.
Sometimes, prospects don't engage with you formally, but you might make connections with a slightly more personal tone.
If you have details about your lead, it is easy to start talking again. If not, you need to restructure your emails to get the best results. Again, plugging in some video content is your best bet forward. It is engaging and it easily spices up things.
Hey [Insert Name],

Enough with the endless bugging, I pulled you out of my sales target lists. Instead, I want to get to know you.

What is it that rocks your boat at [Insert Prospect's Business' Name]?

[Insert Video (light-hearted video content like cat videos)]

I know you've been keeping very busy,  thought you'd enjoy this [Insert Video Topic] video.

Let's talk soon!
Personalized Video Emails
After a little bit of back and forth with the prospect, you will have a fair idea of what they are looking for.
At this point, you can summarize your conversation to come up with a viable solution for your client.
Spend a little time with your tech department to figure out the perfect solution for this prospect.
Write a video script, and record a personalized video. You can use the StoryXpress Screen Recorder to record your screen and webcam together, and show your prospect exactly what you have to offer.
Hey [Insert Name],

I enjoyed our meeting yesterday, and I have come up with the perfect solution for you.

I had a brainstorming session with my technical team to curate a [Insert Product Functionality] that will seamlessly fit in your operational paradigm. Have a look:

[Insert Video]

You can consult your team and let's get on a call tomorrow to discuss further.
Follow-Up on a Sales Call
At this point, you know the resistance points (if any) of your prospect.
After a sales call, it is recommended that you reply as soon as possible to keep the prospect engaged. Because at this stage of the funnel, the prospect will research your standing amongst your competitors.

If they are seeking information on you, it should come from the best source, i.e., you.
Hi [Insert Name],

Talking to you earlier today was a great experience, I learned so much from you.

We at [Insert Brand Name] cherish our relationships with fellow professionals. I would like to share with you some key aspects of doing business with us, and how it can help you [Insert Benefits].

[Insert Company Culture Video]

I'd love to see you become a part of our community. Let's get on a call [Insert Date and Time] to further discuss [Product Name].
That's all. This brings us to the end of this post.
The key to a good email is optimization. Effective outreach is only possible with an optimized structure and copy. Notwithstanding that, every prospect is different. To make a good sale, you need to research your prospects.
Try to keep your emails as interactive as you can, the inclusion of video is a sure-shot way of getting more engagement on your emails.
Hope you can use these templates to elicit a better response from your prospects.
As always, stay persistent with your prospects, and never give up. Good luck!