How many videos should you publish every week? Is two too many or too few? What about three?
The internet is filled with marketing experts giving advice on video marketing based on their instincts, and while they may be able to point you in the right direction, only in-depth research can help you quantify the solid, tangible steps that need to be taken to elevate your video marketing game.
As legendary management consultant W. Edward Demings once said, "Without data, you're just another person with an opinion".
Don't worry, because we have all the data you'll ever need to make informed decisions. We went through the 'The State Of Video Marketing 2018' Report jointly created by Vidyard and Demand Metric to boil down the following insights.
Here are a few highlights from the report:
1. Volume Is Key
The more video content companies produce, the better it is from a marketing standpoint. Overall satisfaction from a video marketing strategy is directly linked with the amount of video content being pushed out through various distribution channels including social media, digital advertising across the internet, as well as more conventional mediums like television.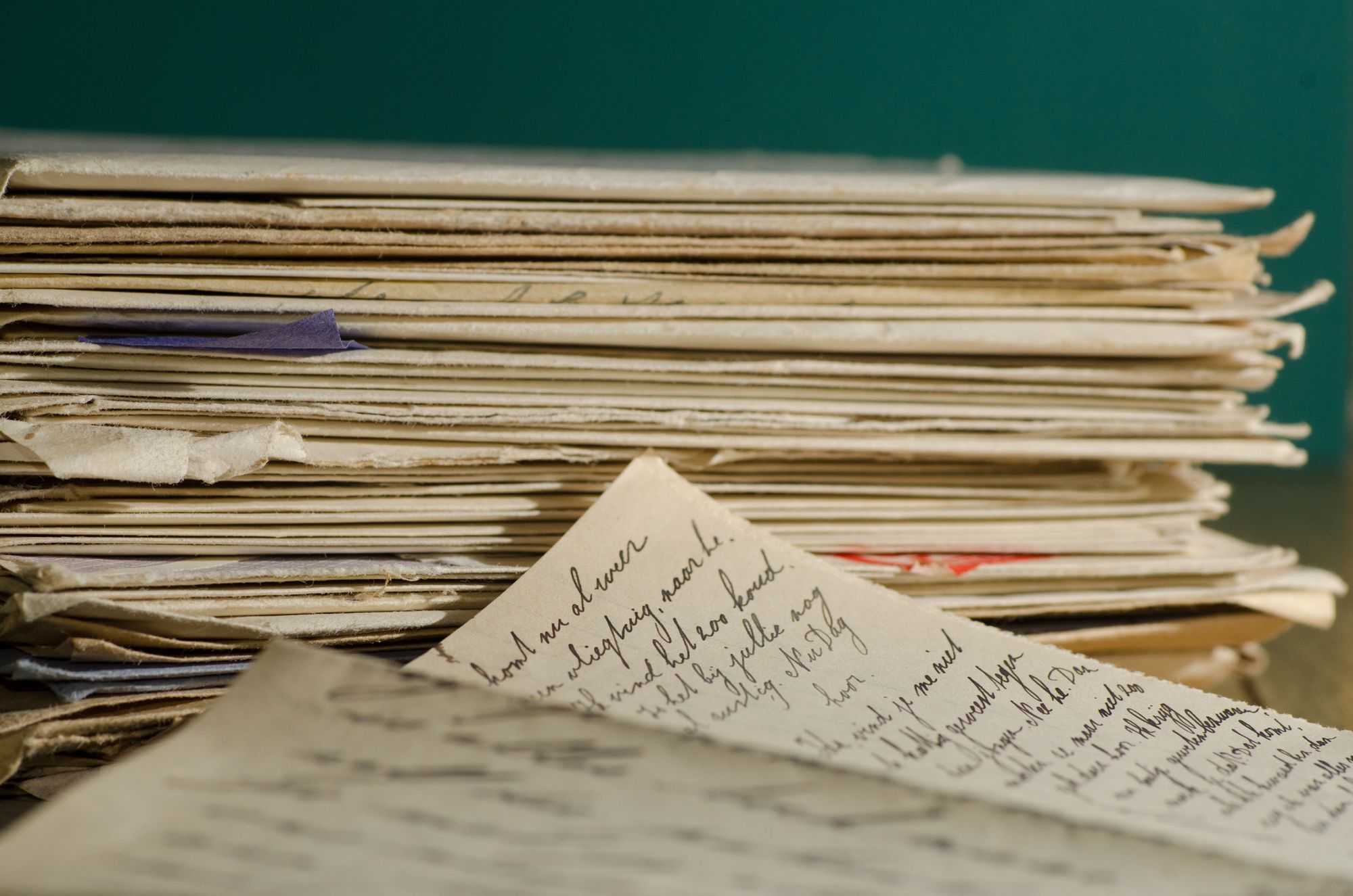 Are you looking to produce video content at scale for your e-commerce portal or marketing campaign? Check out StoryXpress today!
2. Invest In Advanced Analytics
Video is the most effective form of branding communication available right now. But effectively proving video marketing's ROI through analytics is a relatively recent phenomenon.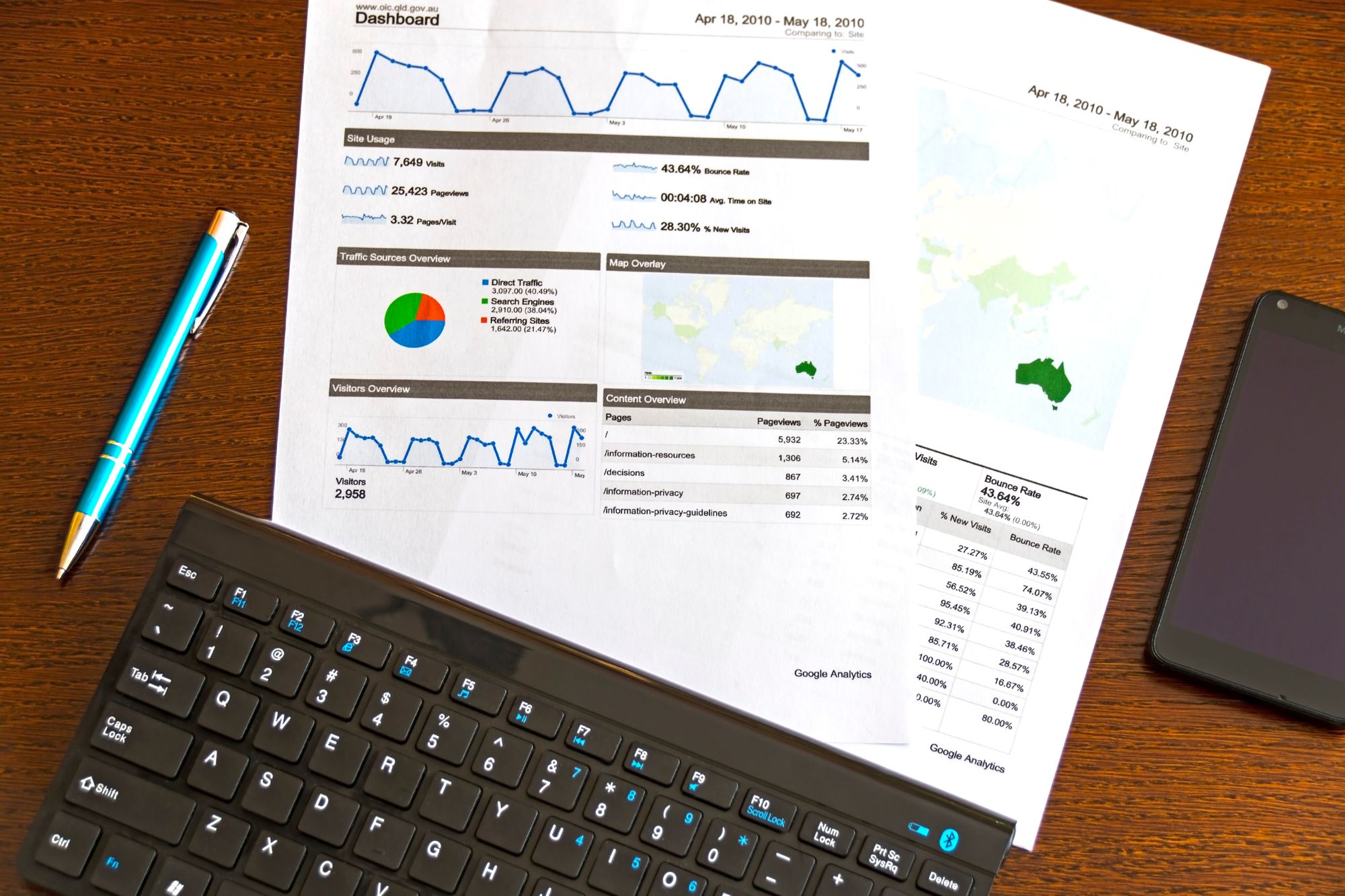 Experimenting with your video content's placement and delivery funnel is the key to optimizing your ROI. Confused about video analytics? Check out our guide to video analytics buzzwords today!
3. Video Enables Multiple Advanced Functionalities
Plain vanilla video marketing is so 2018. If you're looking to extract the last drop of efficiency with your video strategy, it is imperative that you go the extra mile and take advantage of other advanced functionalities that video enables.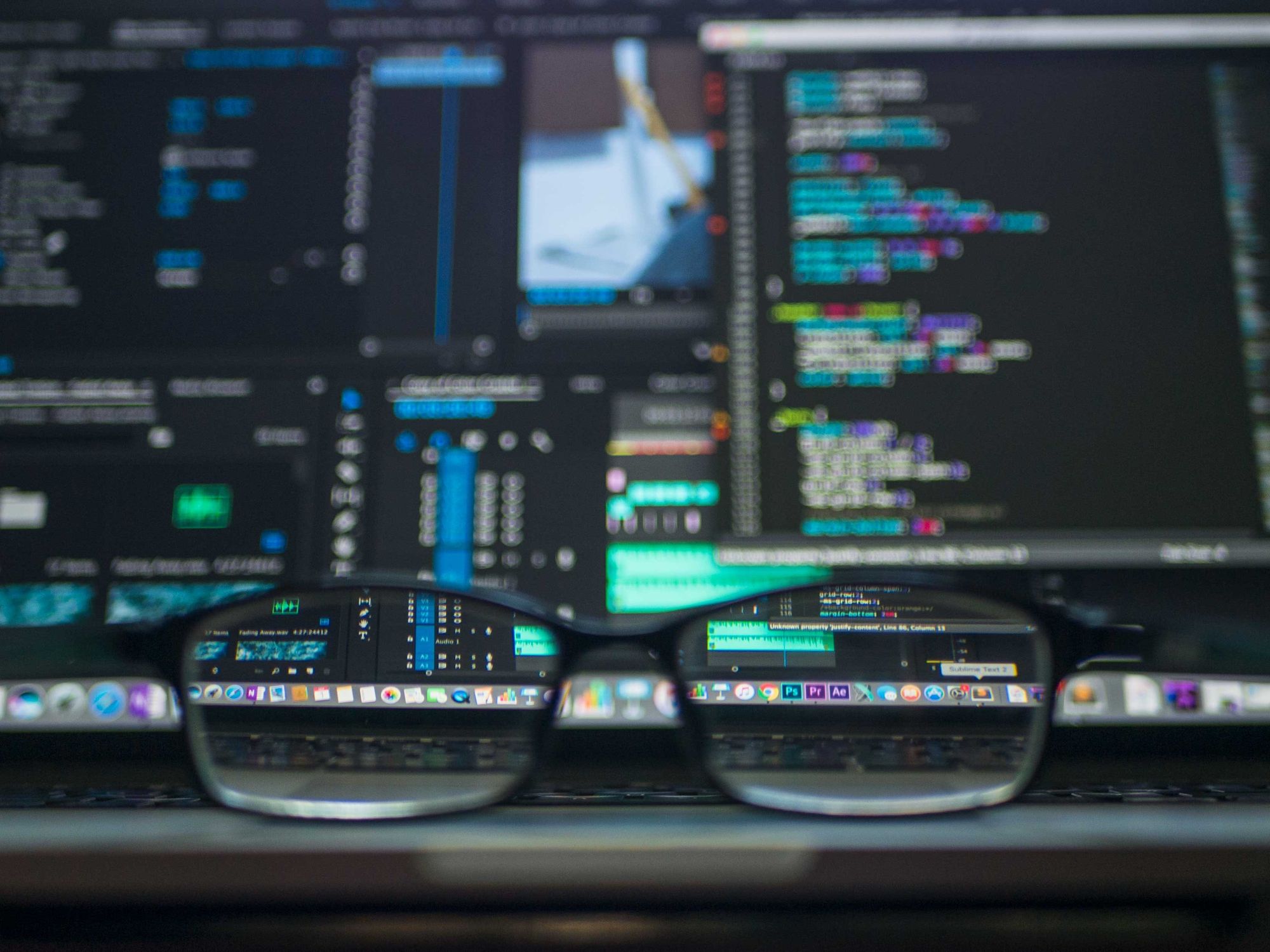 This includes video analytics and viewer data including user location, device signatures, second-by-second viewing data, as well as other, more direct funnels like embedded calls-to-action (CTAs) within the video, and syncing your video automation data with your existing marketing softwares and sales CRMs.
Interested in learning more? Download the  'The State Of Video Marketing 2018' Report jointly created by Vidyard and Demand Metric today!